How to make the most out of the 0.9.0 mcpe update
Make the Most Out of the 0.9.0 MCPE Update
16
Hello, and welcome to my guide on how to make the most out of this amazing, jam-packed Minecraft PE update. 0.9.0 is toping the charts with the best MCPE update EVER.
So, I'm going to show you and tell you about the features of this fantastic update that completely changes the game...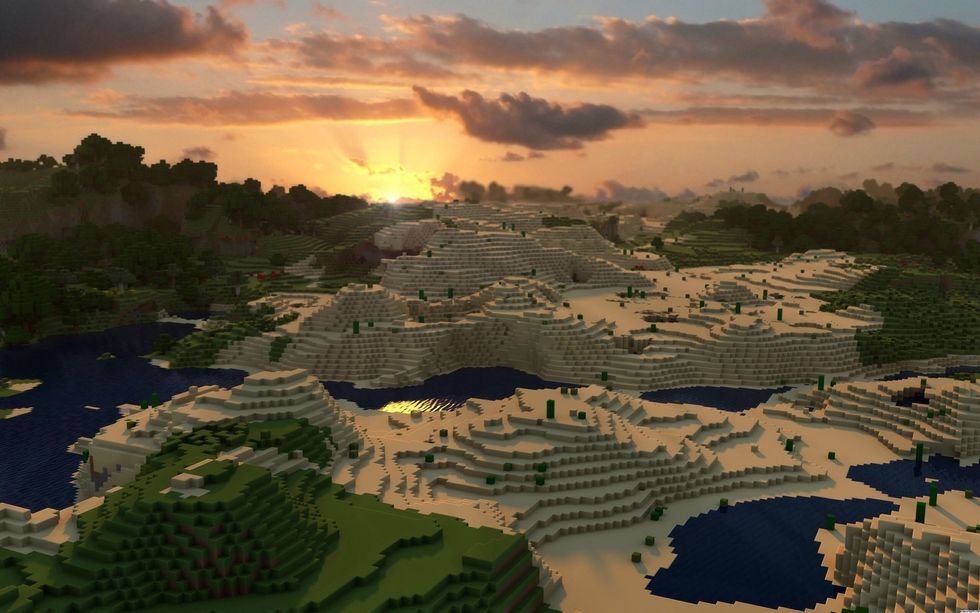 To start with, we have infinite worlds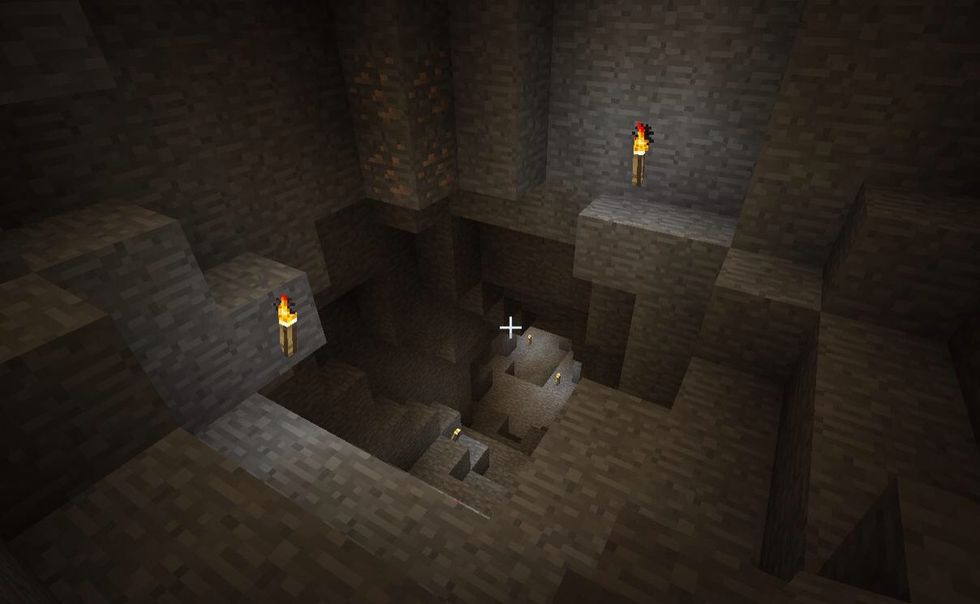 And we have caves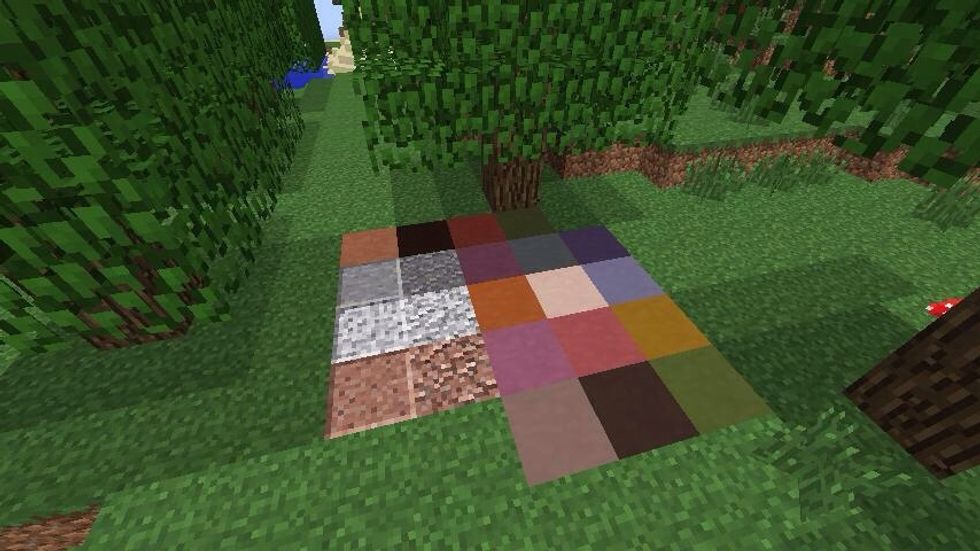 We also have LOADS of new blocks. To see them listed please go to http://minecraftpocket-servers.com/blog/16/minecraft-pocket-edition-090/
There is also now wolves in the game, so that you can have a pet.
Mojang has also put more mobs in the game, including Endermen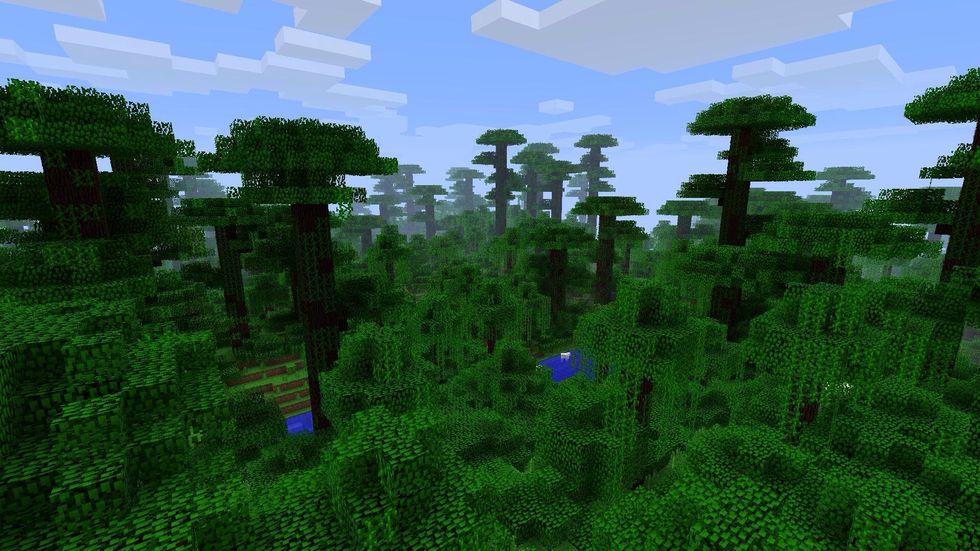 We also have new biomes such as swamp and jungle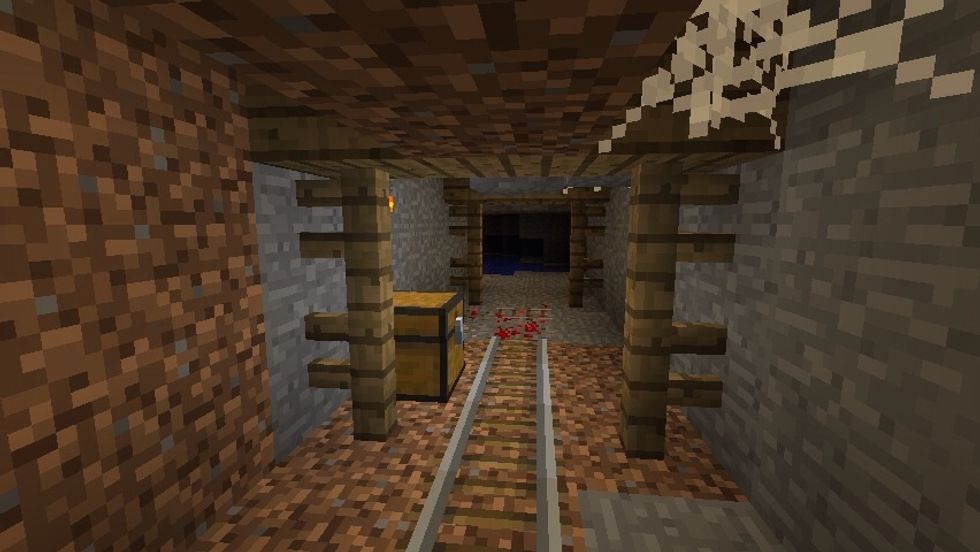 Minecraft PE players can now explore Mineshafts.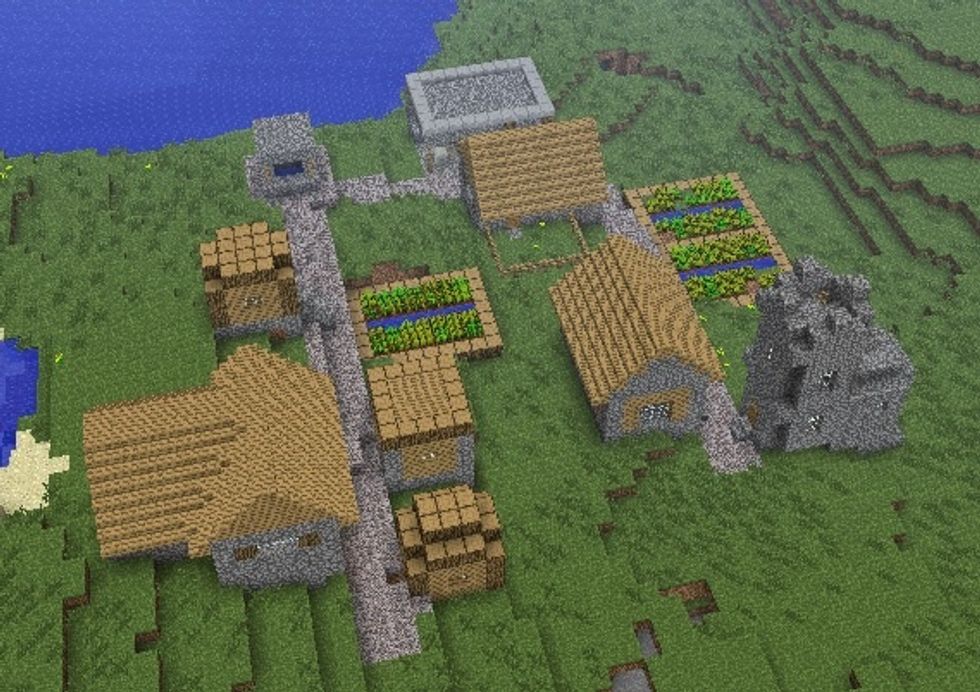 And Villages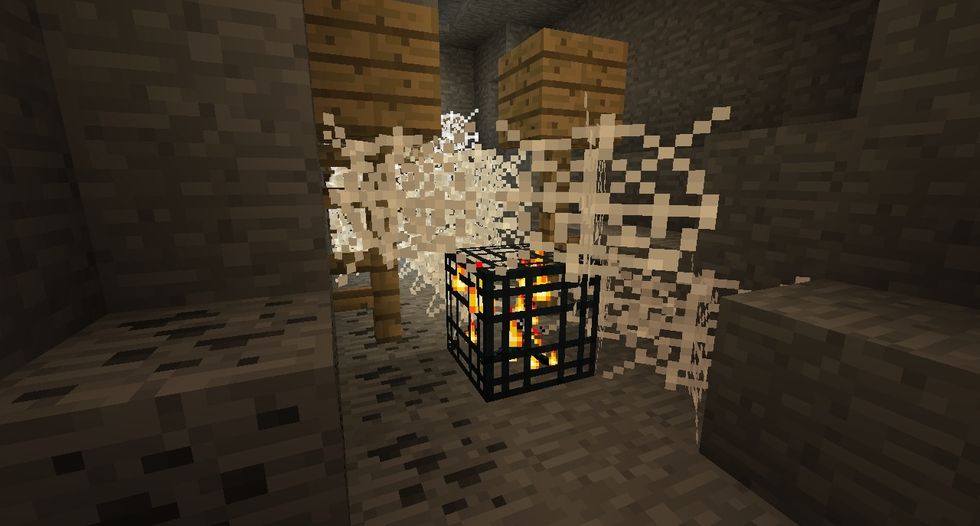 And lastly, we can see mob spawners, lakes and vines.
Thanks for viewing and enjoy the update😃
The creator of this guide has not included tools
Manu Leigh
Hi, I'm ManULeigh and I make useful guides on Minecraft, technology and basically whatever pops into my head. Hope you like my guides and please follow me