Make the Most Out of the 0.8.0 Minecraft Update
3
Mojang have given all Minecraft PE players an early christmas present. The 0.8.0 is the best Minecraft PE update so far in my opinion.
So, this fantastic update includes some awesome things. This guide is going to tell you what those awesome things are.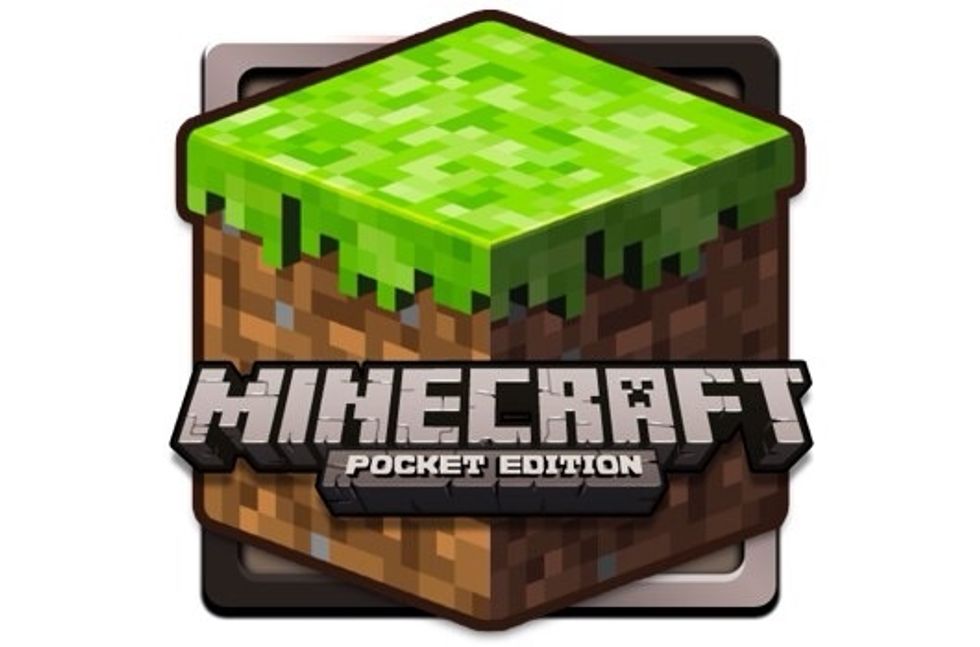 First of all, the less important things. These include improved lighting effects and fog effects.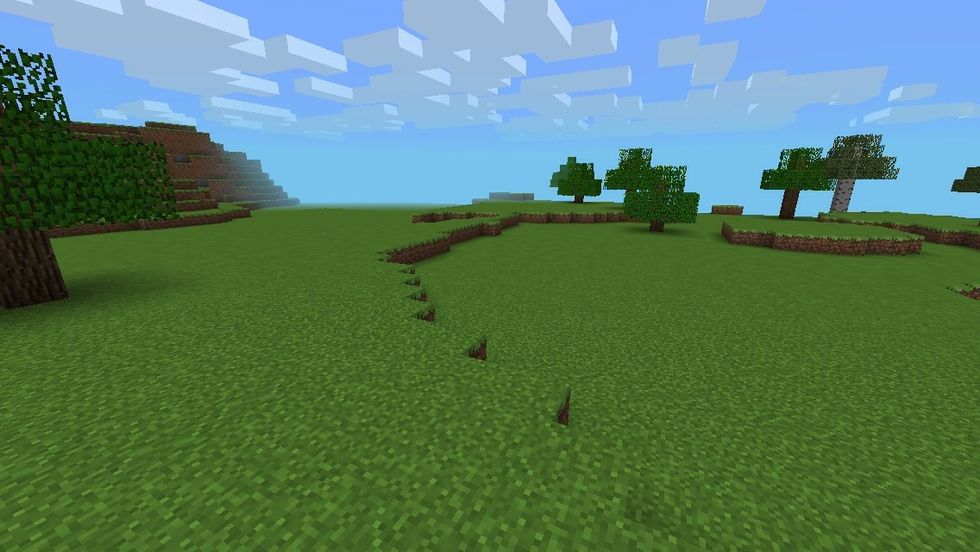 There are new colours and textures to blocks, this pic is of the lighter colour of grass . The textures are taken from the PC version of Minecraft.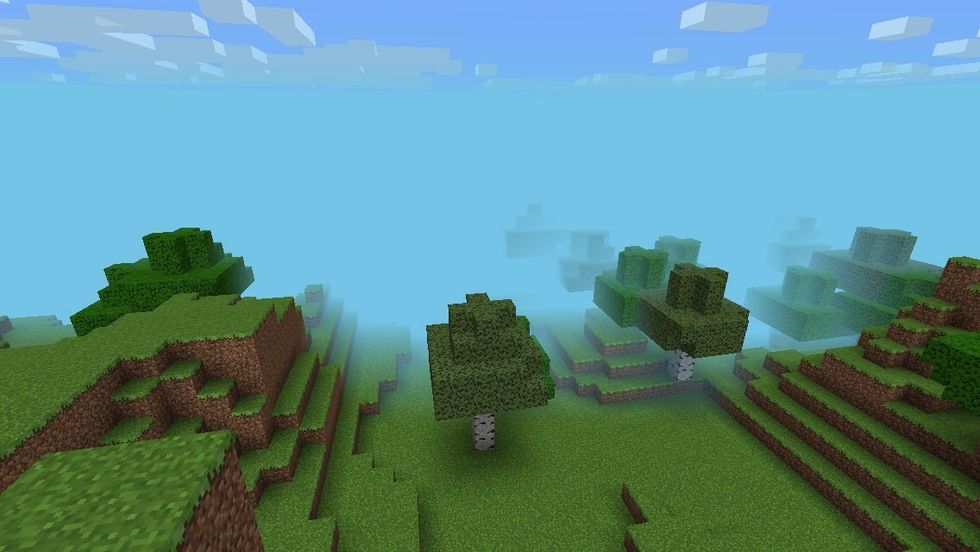 The view distance has been increased. This is before the update's maximum view distance.
This is the maximum view distance for 0.8.0. As you can see, the view distance is WAY further.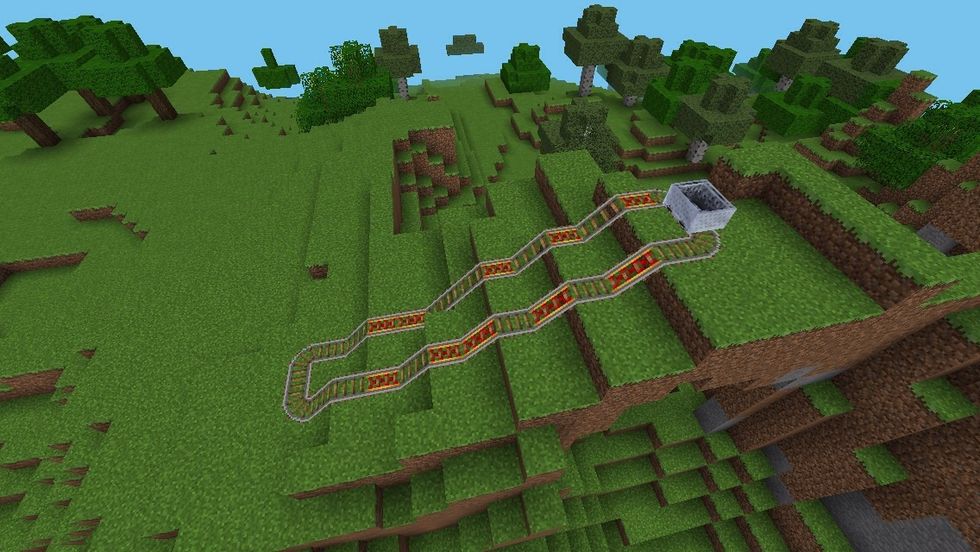 The best thing in the new update for me are the minecarts, rails and powered rails. This is just a little circuit I made.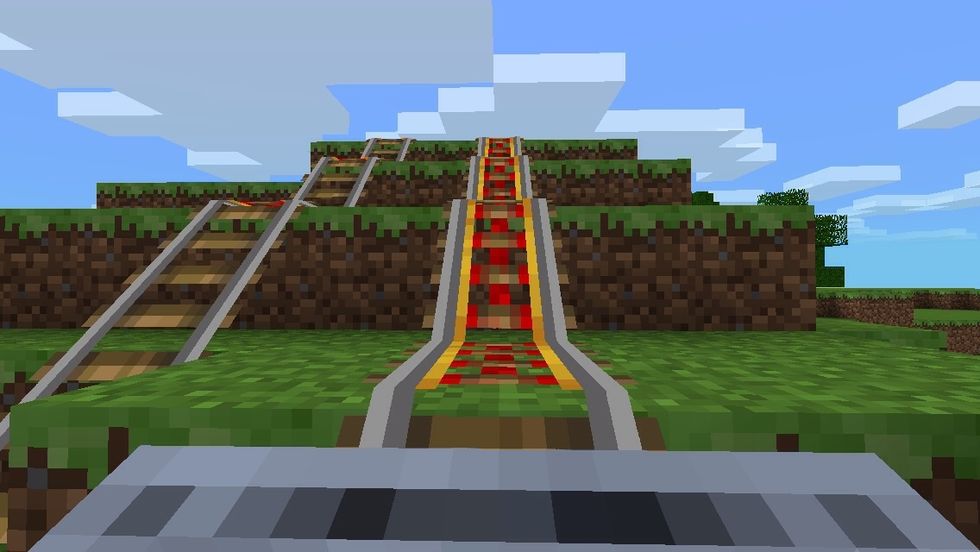 YYYEEEAAAHH!!! Having fun😃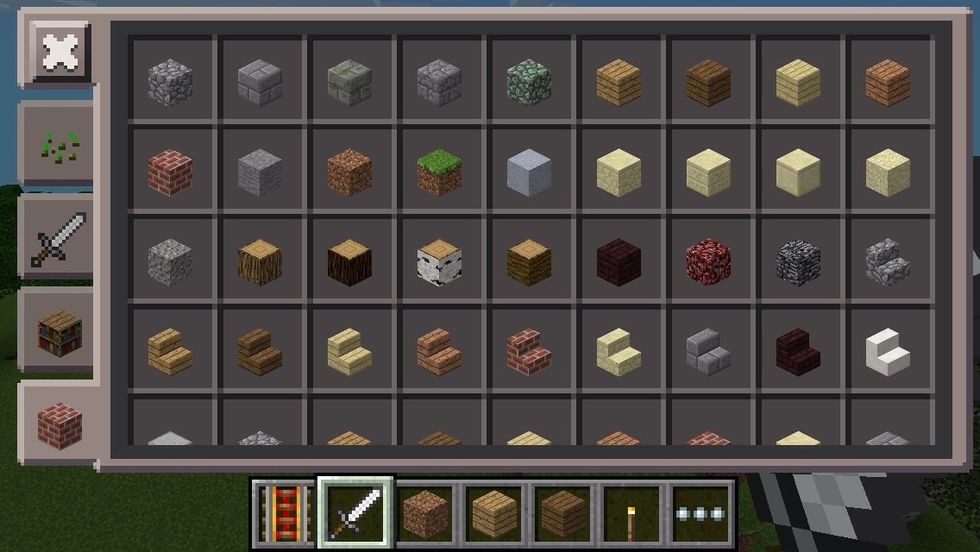 The new creative mode layout, which is more organised than before the update, but takes time to get used to, because I need to get used to which category the thing I need is in
There are new blocks in the game, these are carpet blocks, iron bars, jungle wood and planks, hay bales, sponge blocks, pumpkins and loads more.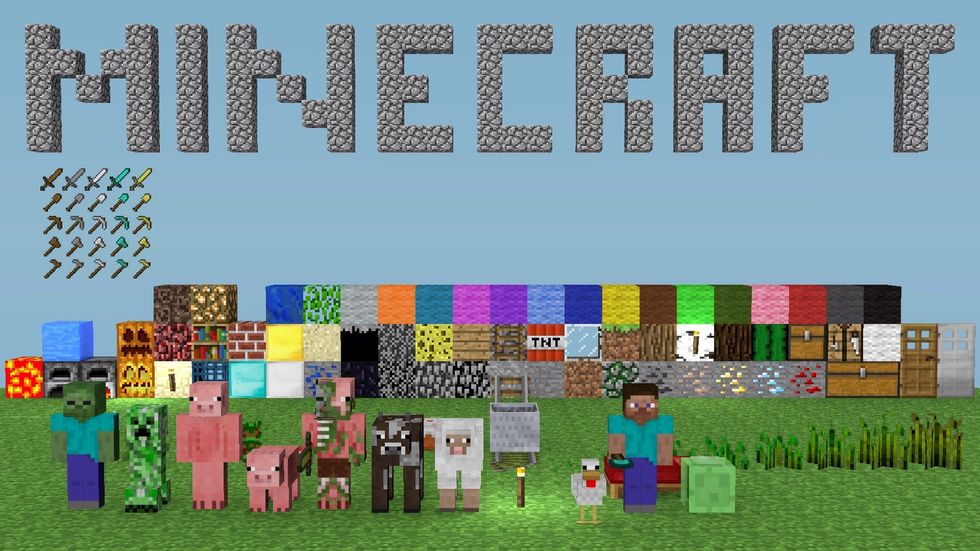 Also, new things have been added to the creative inventory, the things include, clocks, compasses, jungle wood, jungle planks, ice, bedrock, shears, dyes and tall grass.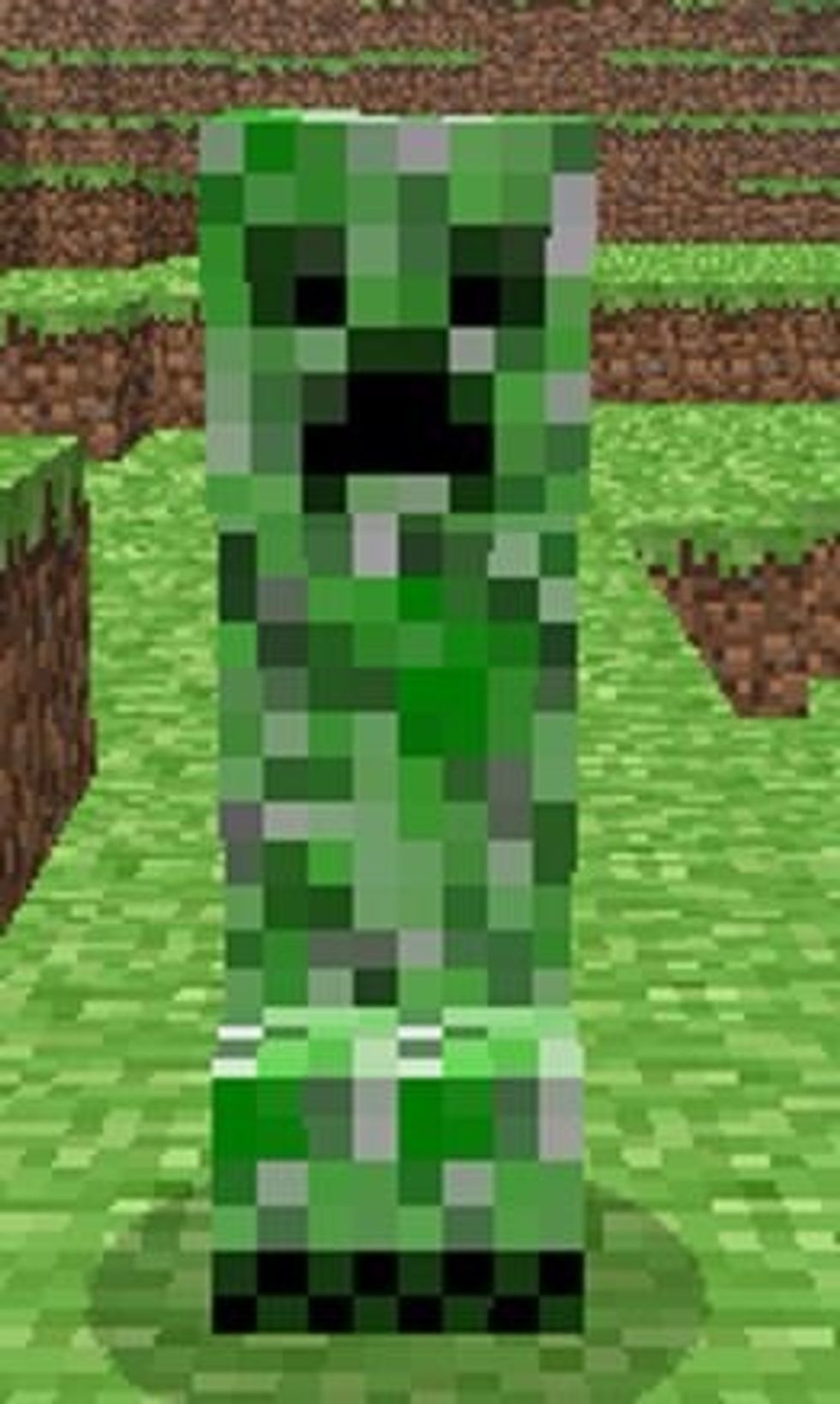 Mobs are now more intelligent so watch out for these. Also, you can breed your own baby animals.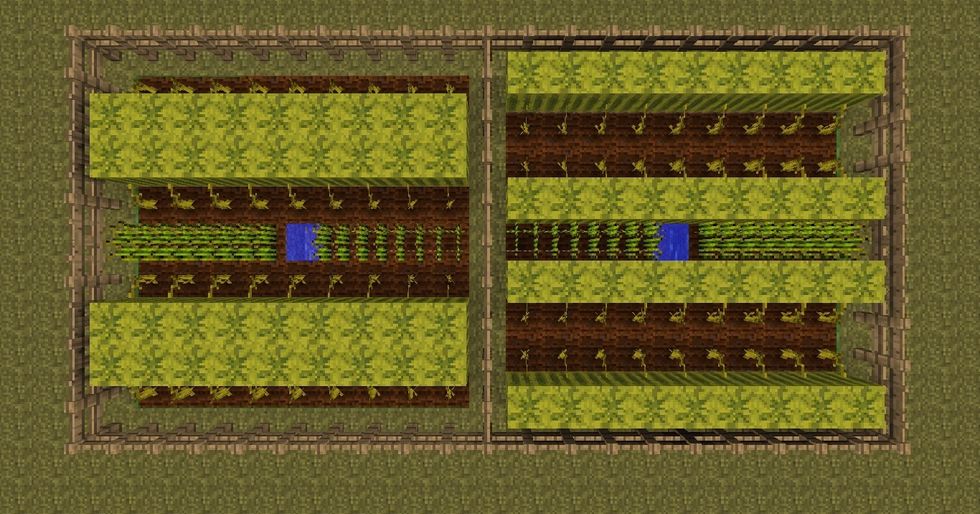 You can now expand your farm from wheat, cactus, sugar cane and melons. Your farm can now grow you some, beetroot, potatoes, carrots and pumpkins. These can make you soups, pies and more.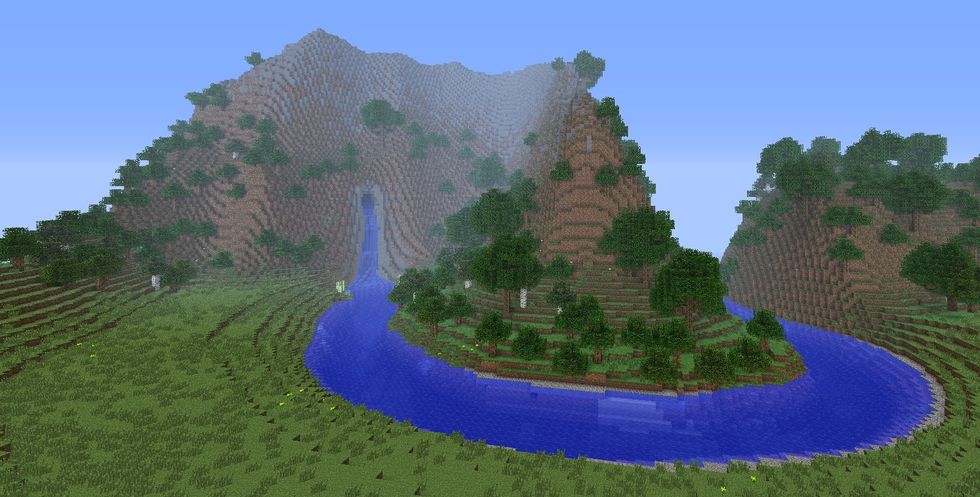 So, lots more little and big things are now in game. Thank you Mojang.
Thanks for viewing and please like, follow and comment.
The creator of this guide has not included tools
Manu Leigh
Hi, I'm ManULeigh and I make useful guides on Minecraft, technology and basically whatever pops into my head. Hope you like my guides and please follow me