How to make the most of your mason jars using cuppow!!
Man these are nifty! I had to do a review!! I just couldn't wait for the next WIT shoutout episode!
26
My new favorite toys! Say hellow to cuppow!!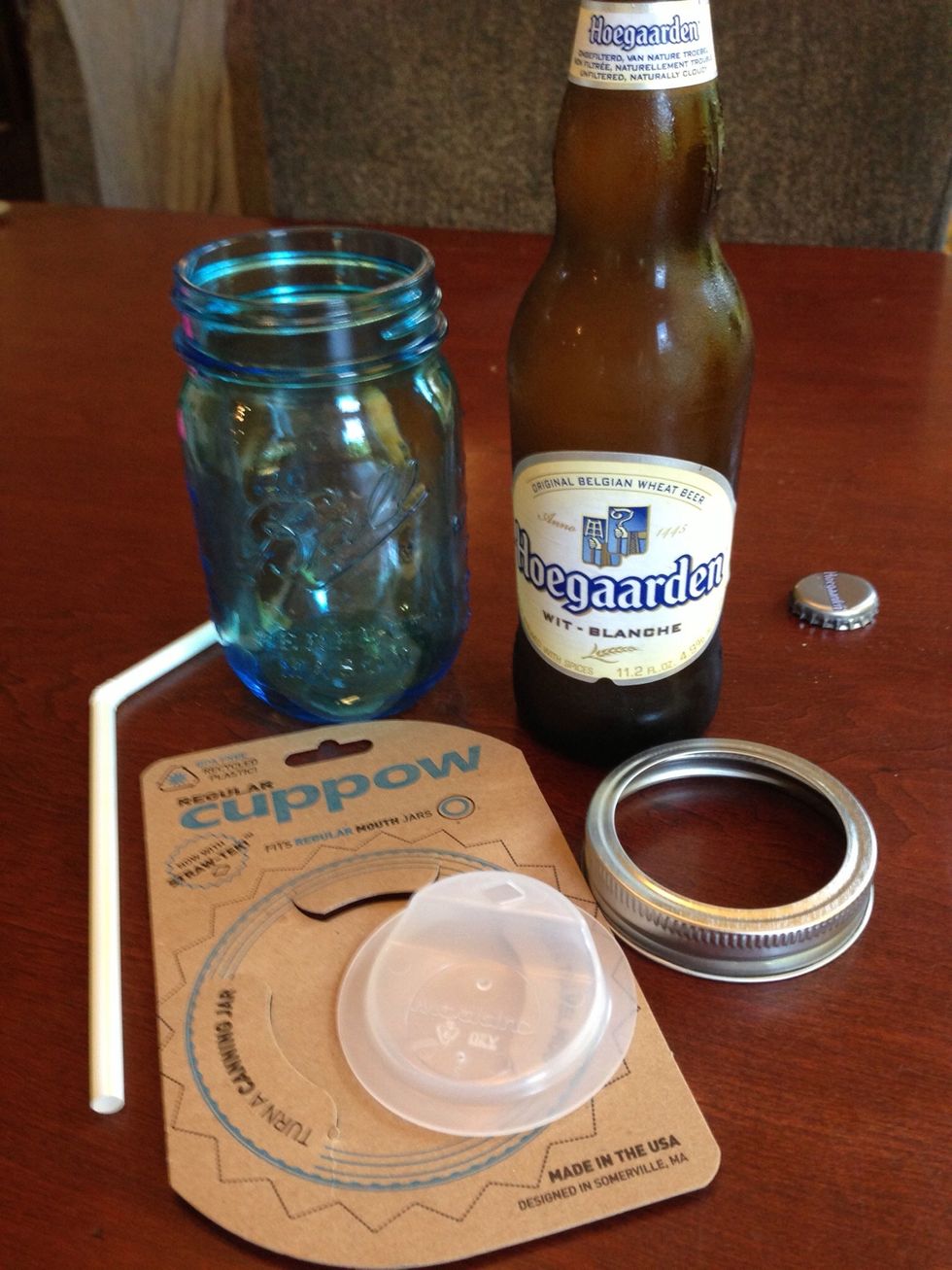 What you need: drink, jar, ring, and Cuppow! Make sure your jar, ring, and Cuppow are all the same size. (Regular or wide mouth). Straws are fun, find one of those, too. The bendier the better.
Mason jar lunch box? This is BNTO. I figured I would use the biggest jar in my house. Go big or can jelly, I say. Size doesn't matter as long as it's wide mouth anyway. Was this just a dirty joke?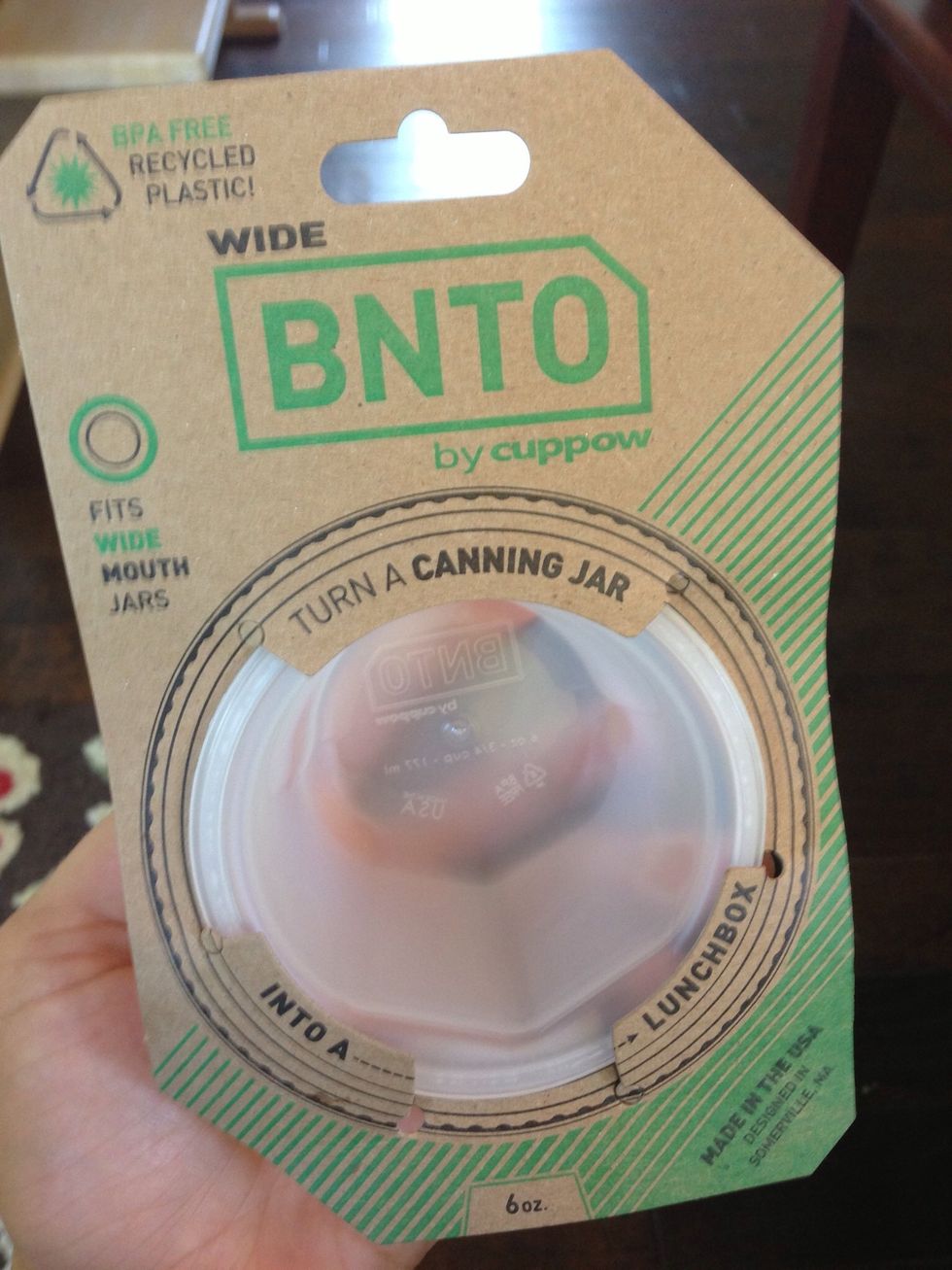 I apologize you will have to go to YouTube for this video. It was over the 60 second snap guide limit. grrrrr. The link is in the comments below and at the end. Just cut and paste. You got this.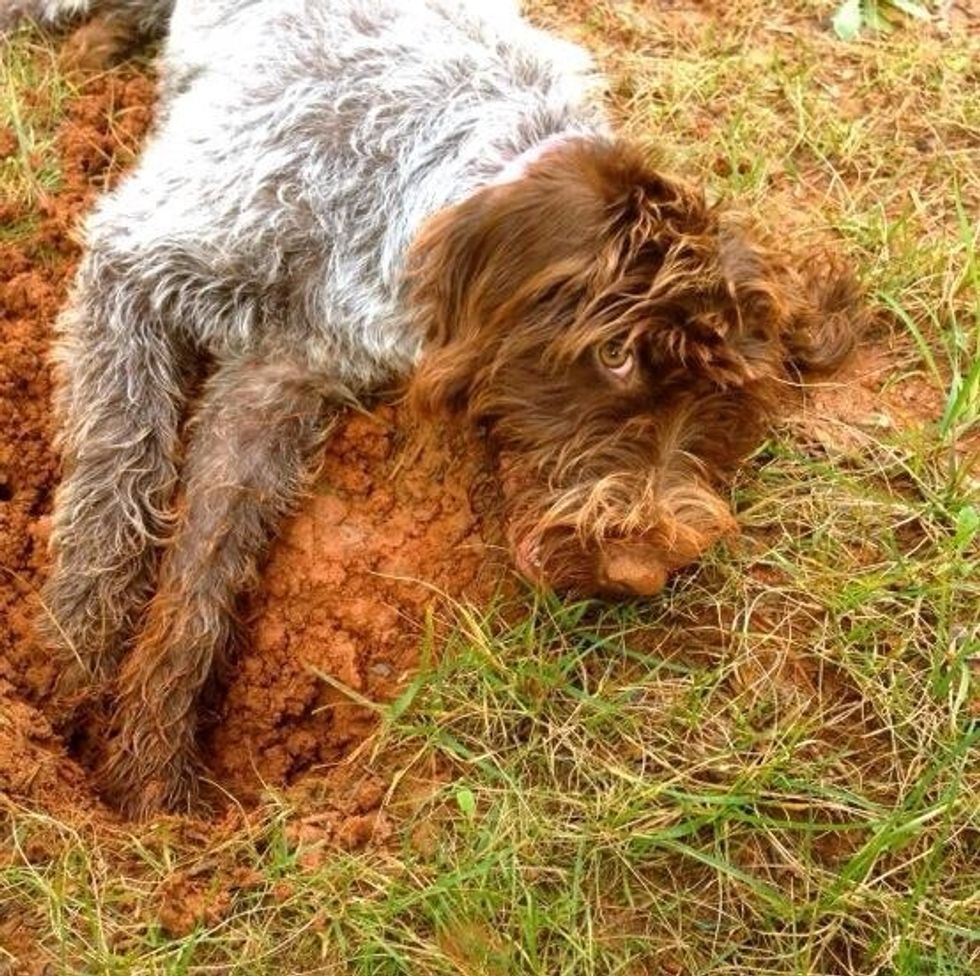 Here's a picture of naughty, naughty, naughty, Monster who really wanted to go to China today.
Mason jars
Mason jar lid and ring
Cuppow accessory of choice