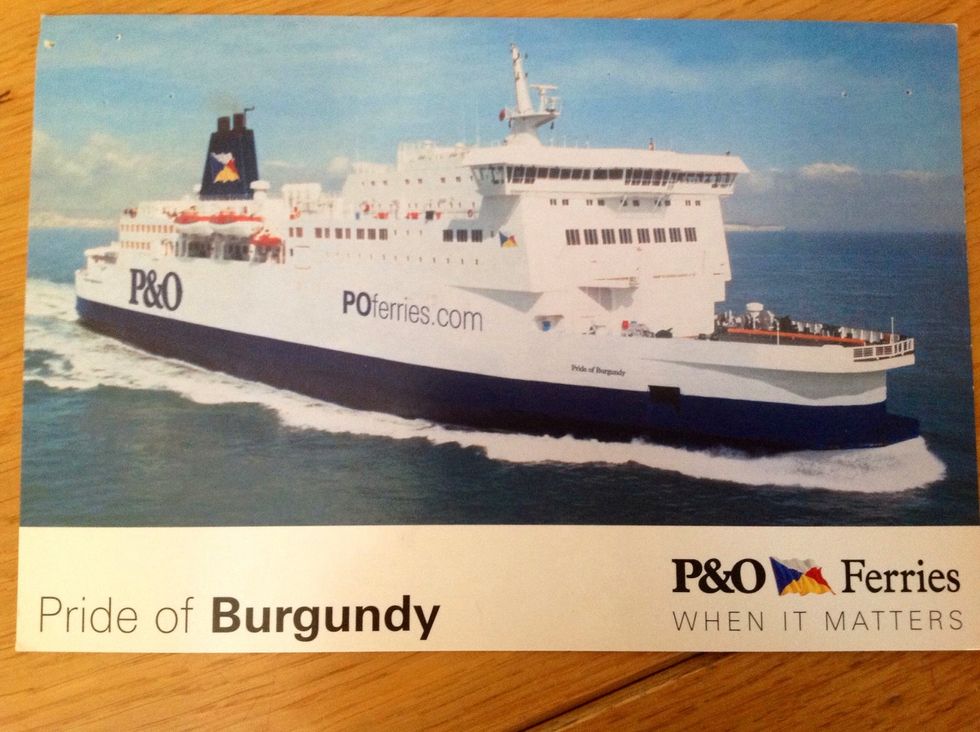 First you will see it is the smallest ship on the route. It is short and not high!
You will realise it is smaller than others in the fleet, this is because it was originally one of 4 freight ships, but due to sudden passenger demand they had to do a conversion quickly.
Therefore it is smaller. Enough with the history, and on with the guide!
The first thing to do is if you are planning to eat is get to the restaurant before they are full.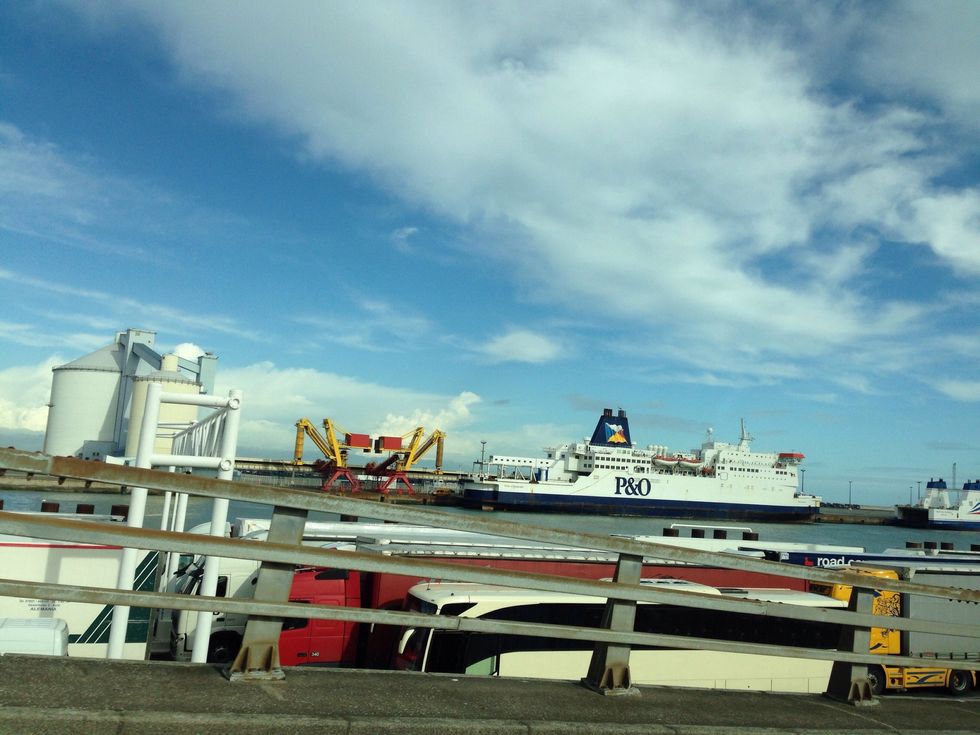 If you are planning to have a quiet crossing go to either a bar or best of all the club lounge. If you want to go shopping do it as soon as you get on and DO NOT leave shopping to the last minute.
PLACES WORTH A VISIT: -the shop -the bars -if your budget allows the club lounge -the self service restaurant at the front -if you have no euros go to the cash exchange desk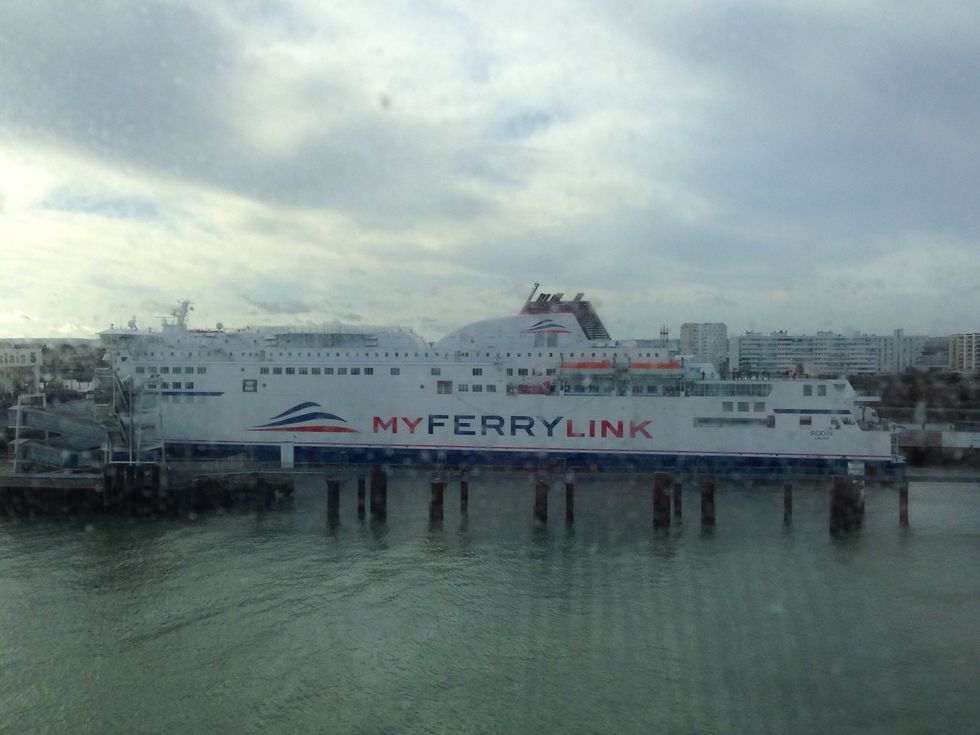 AND WHATEVER YOU GO DON'T DO WITH MY FERRY LINK!!!
SO HAVE FUN ON THE P&O PRIDE OF BURGUNDY:-) And remember not to sit just outside the club lounge, it is recipe for the crossing from hell.:-(
1.0 The Pride of Burgundy