My sister Tina brought this to a party and folks went wild over it. She got the recipe from her friend Tania who always brings it to their parties. So easy to make too. Literally done in minutes!
42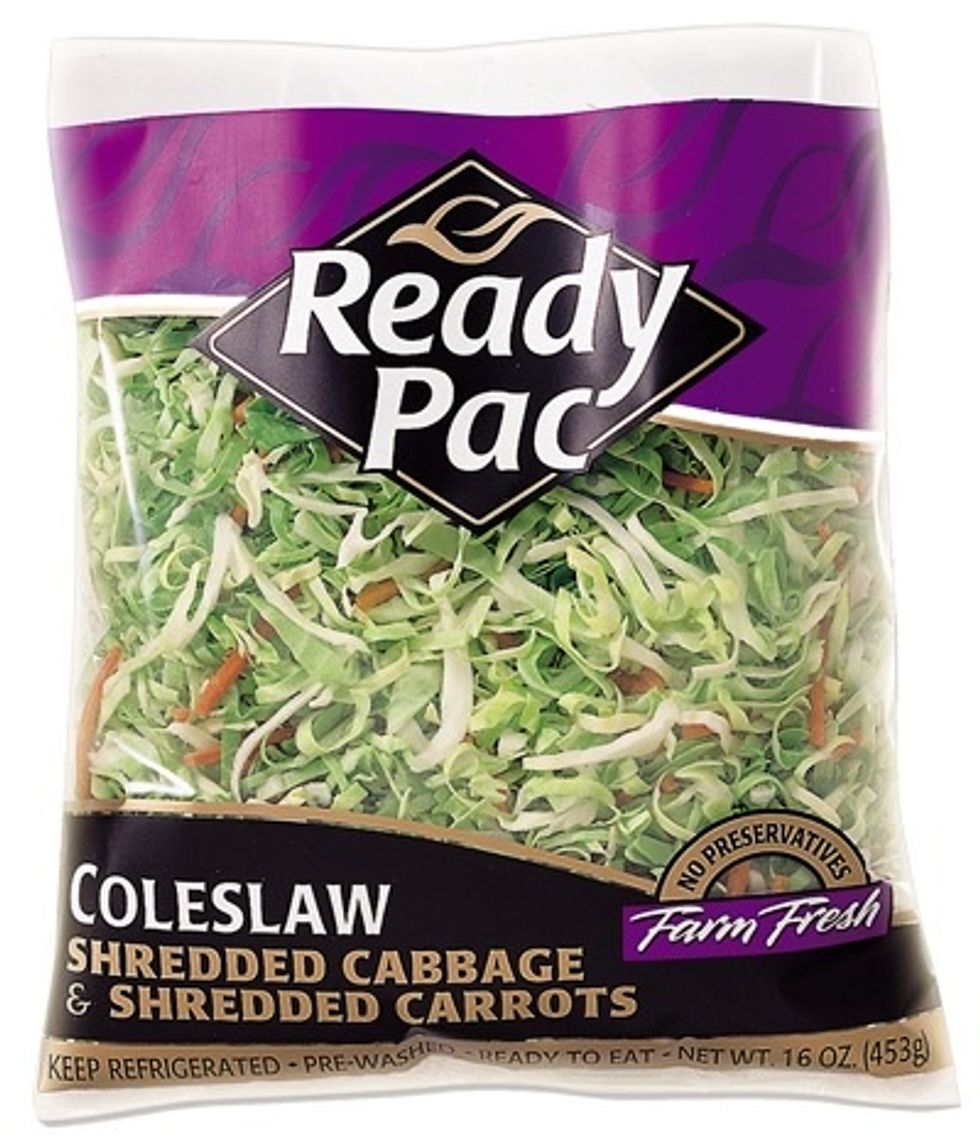 Coleslaw!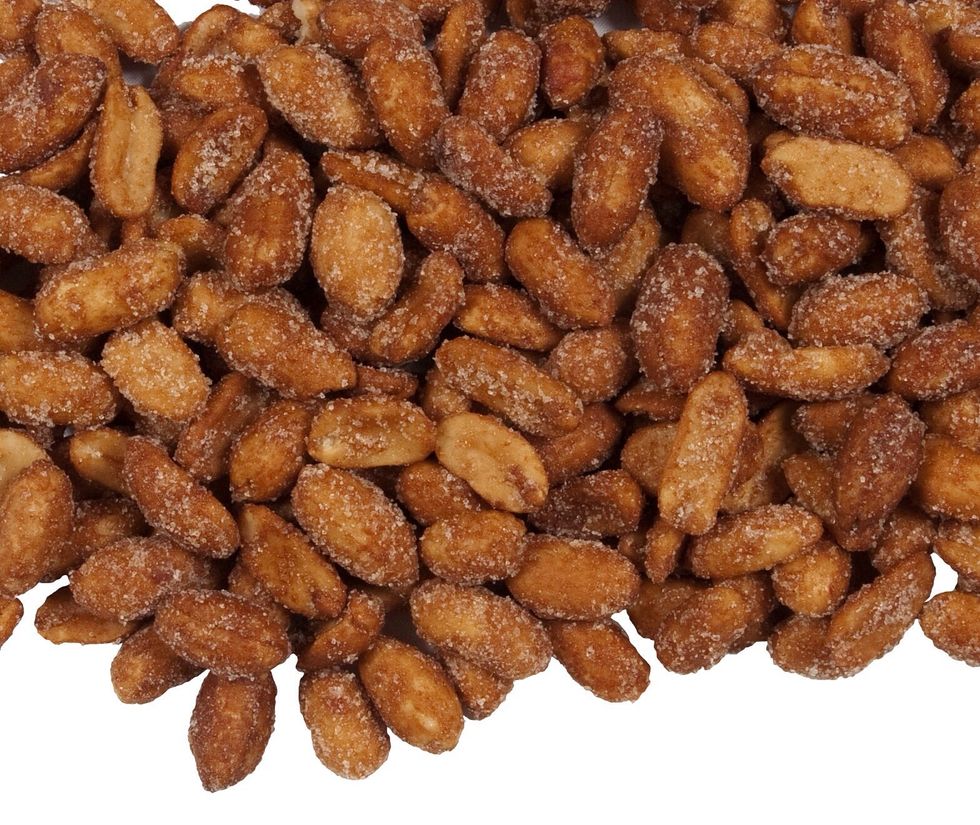 Honey-roasted peanuts!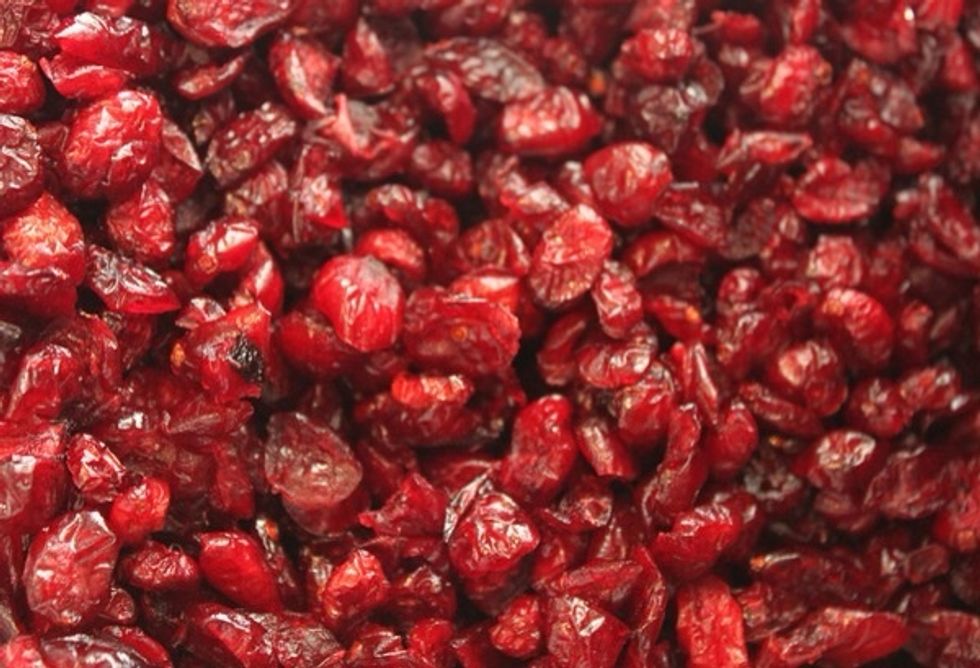 Craisins (dried cranberries)!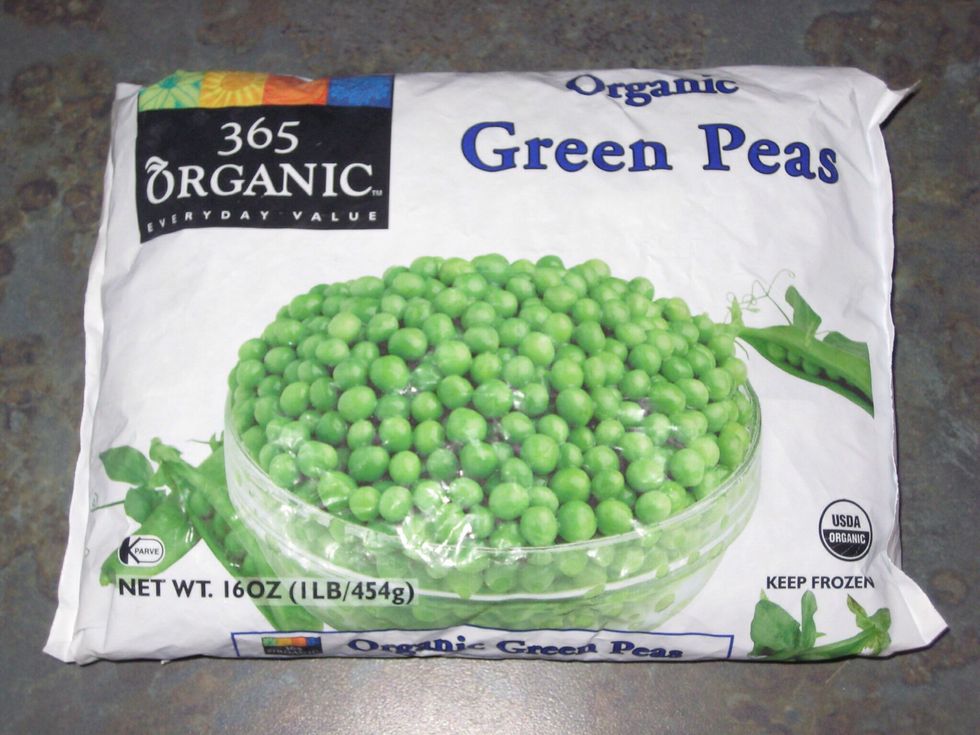 Peas! Add just enough to taste. (NOTE: I usually HATE peas but in this recipe, love them!)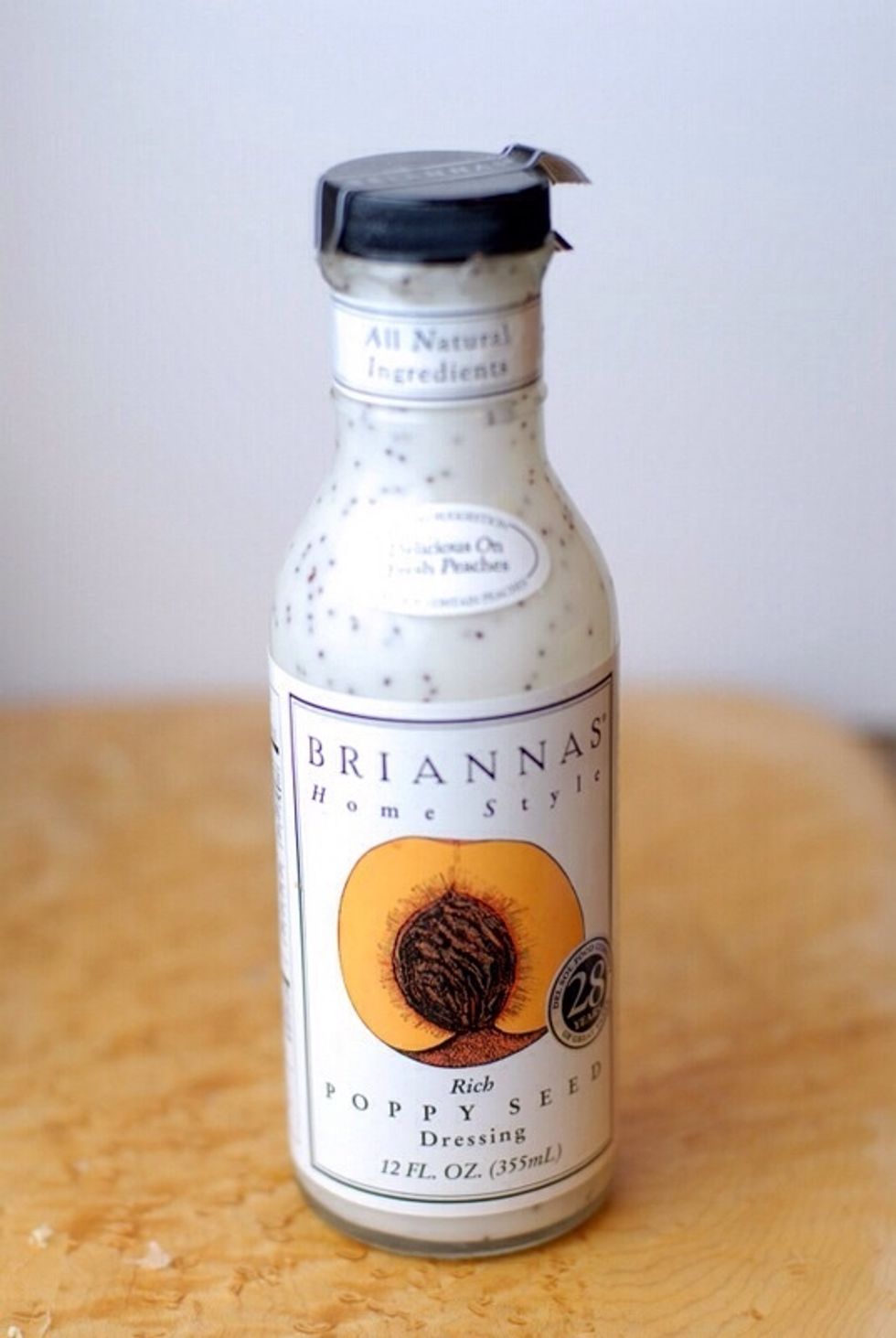 Brianna's Poppyseed Dressing! Just enough to wet the mixture.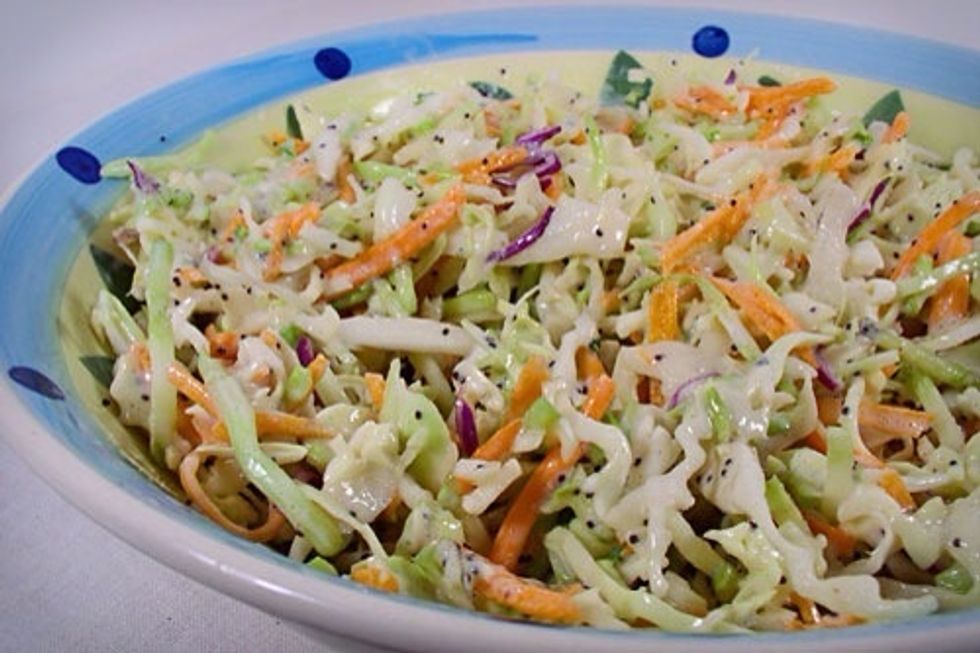 Mix all the ingredients together. You're done! See?! I told you it was easy! AND delicious! Enjoy!
1.0 Bag of Coleslaw Cabbage & carrots)
0.0c Honey roasted peanuts
0.0c Craisins Dried Cranberries
Handful Frozen or fresh peas
Brianna's Poppyseed Dressing
Felicia Gustin
I love to create! All kinds of things. Food, crafts, jewelry, art, photos, theater, events, history, social justice. My proudest creation is my daughter!