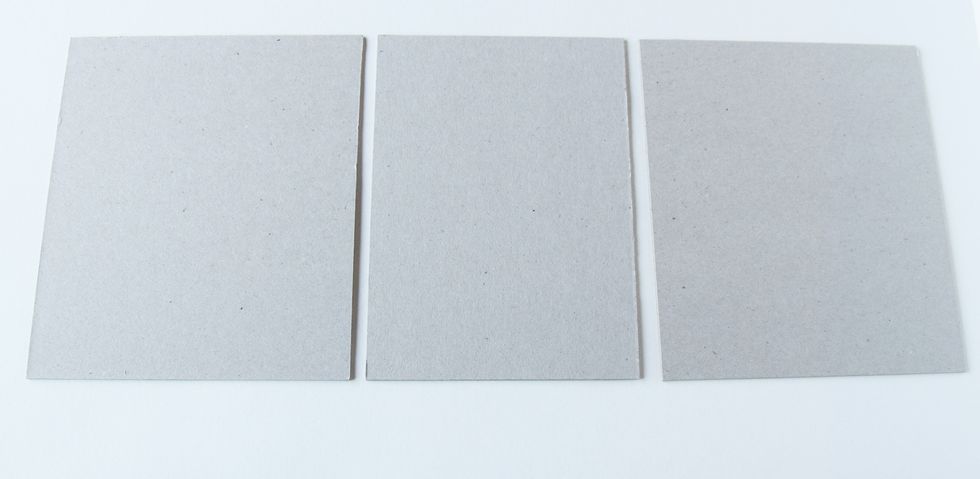 Cut chipboard 2 pc 5,5"х4,6" и 1 pc 5,5,"х4". This is the future cover of our mini-album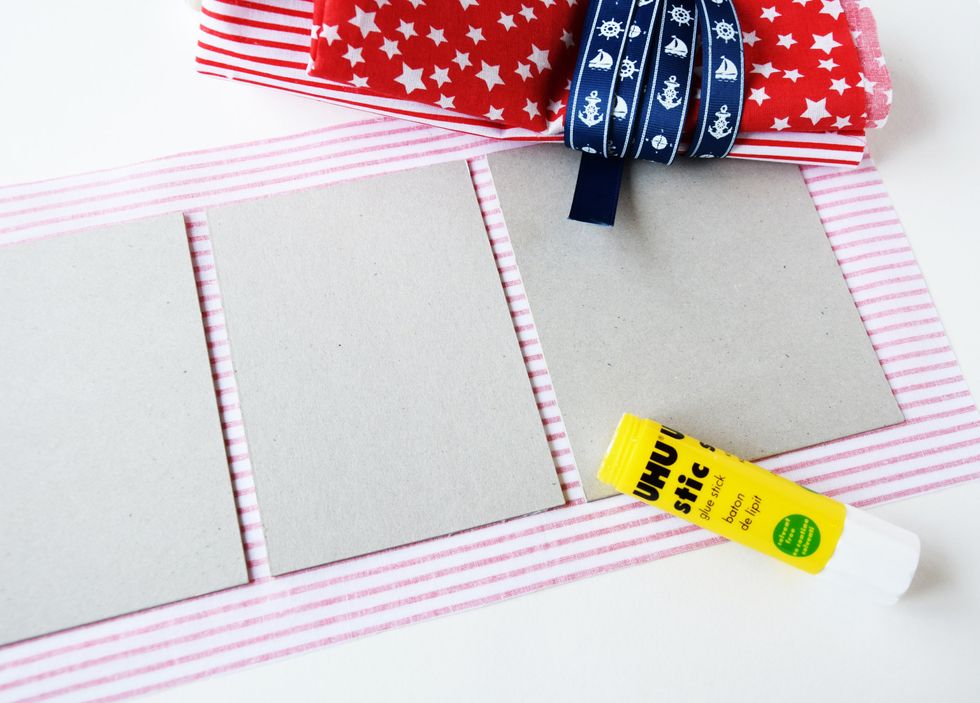 Glue the details to the selected cotton. Wrap the cover with the cotton
Make neat corners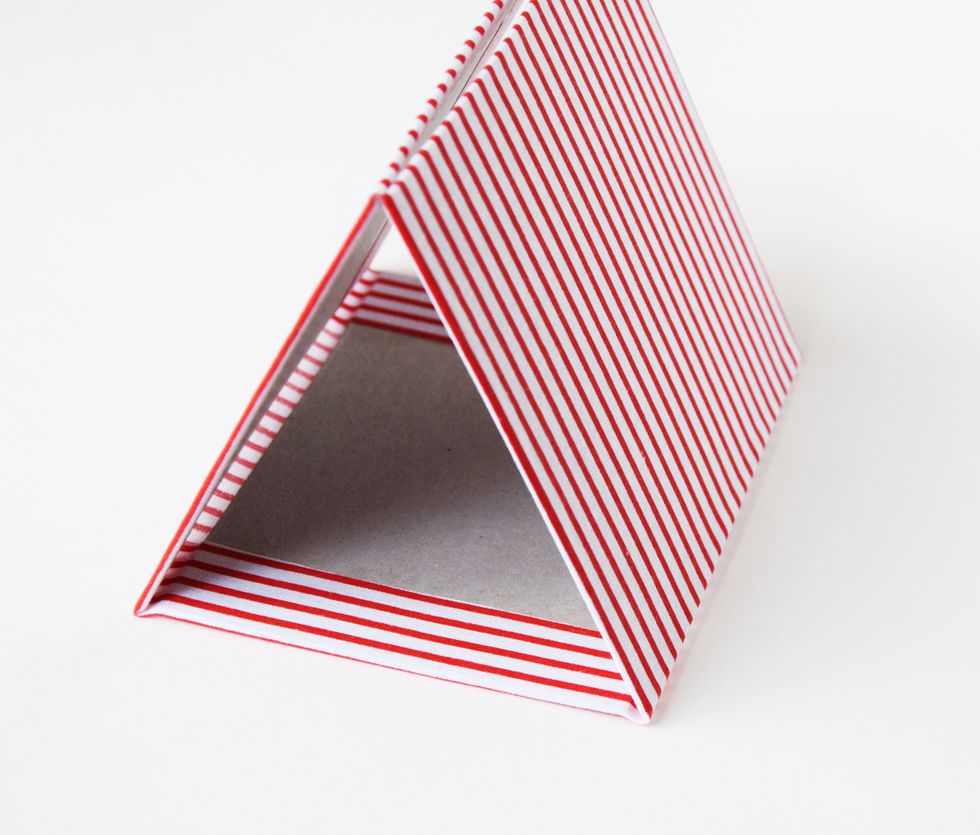 Our cover is ready for the next step
Now glue the lace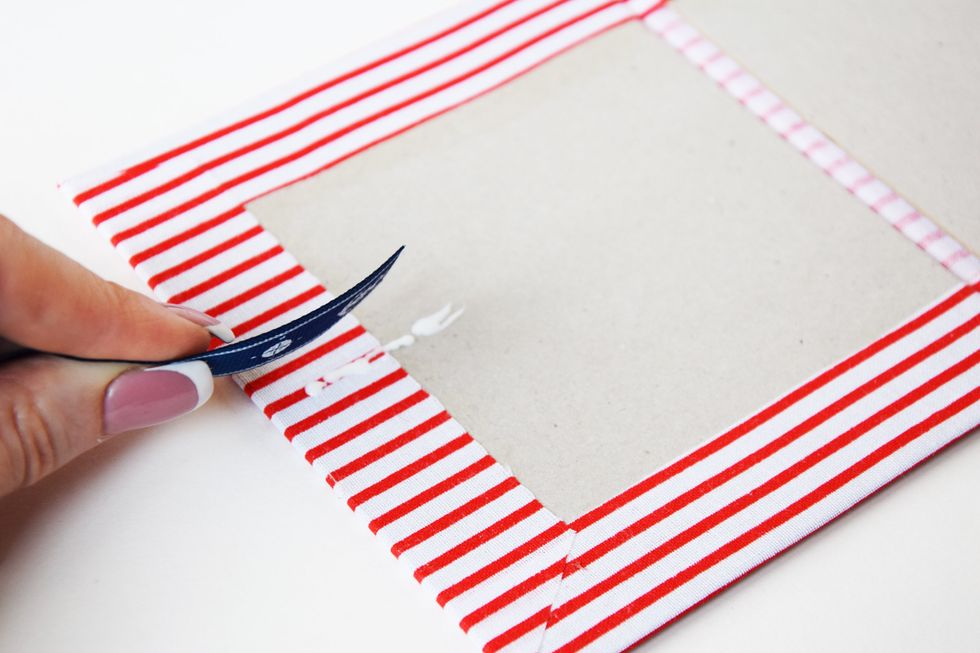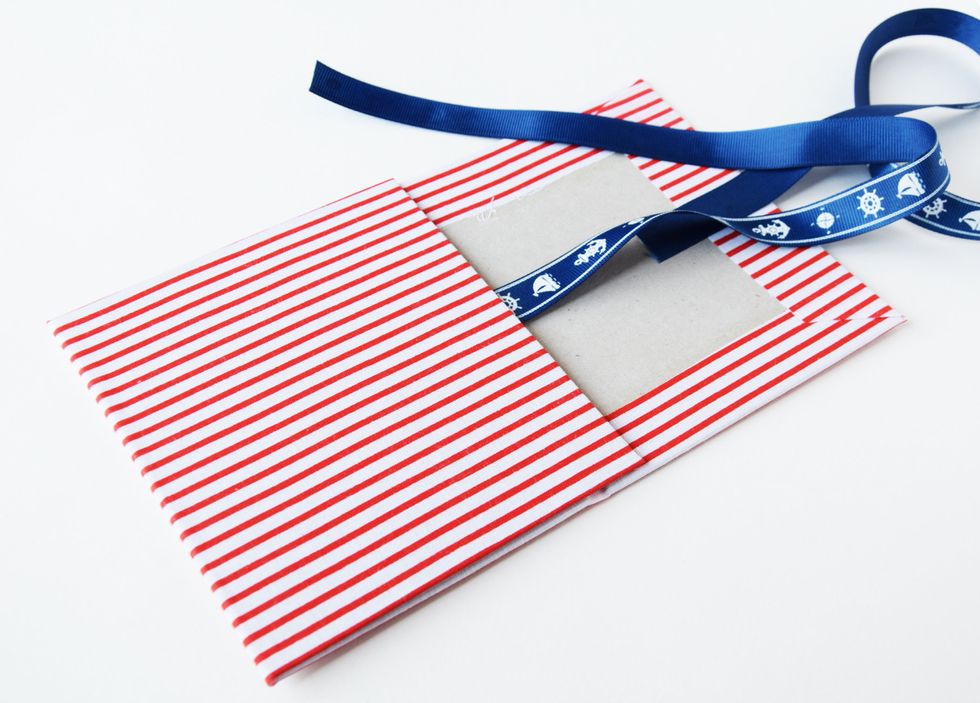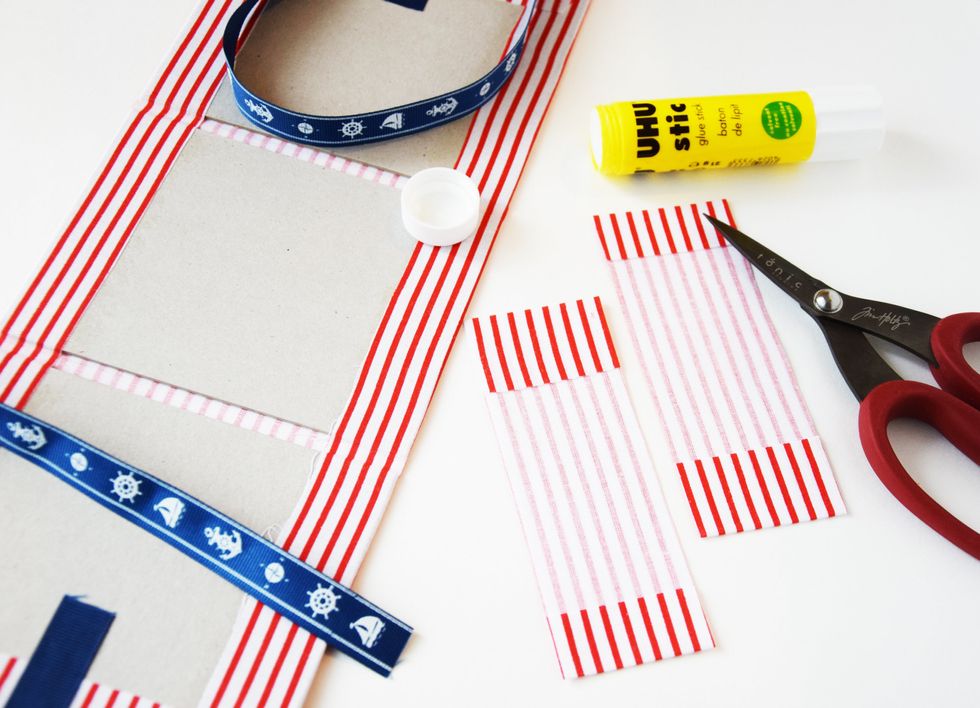 Make a neat endpapers.
Glue the endpapers.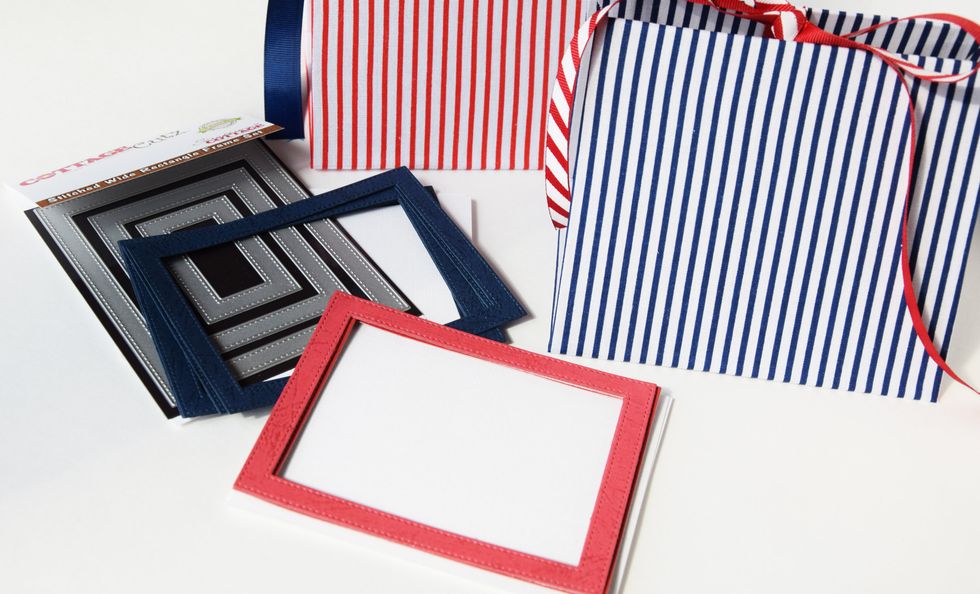 Prepare some die-cuts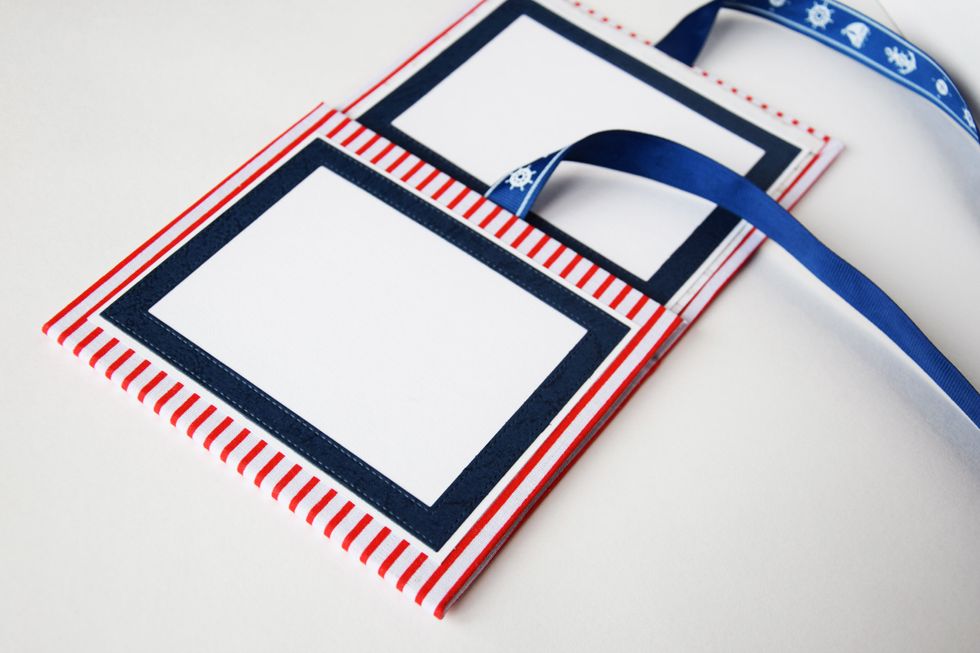 Glue the details)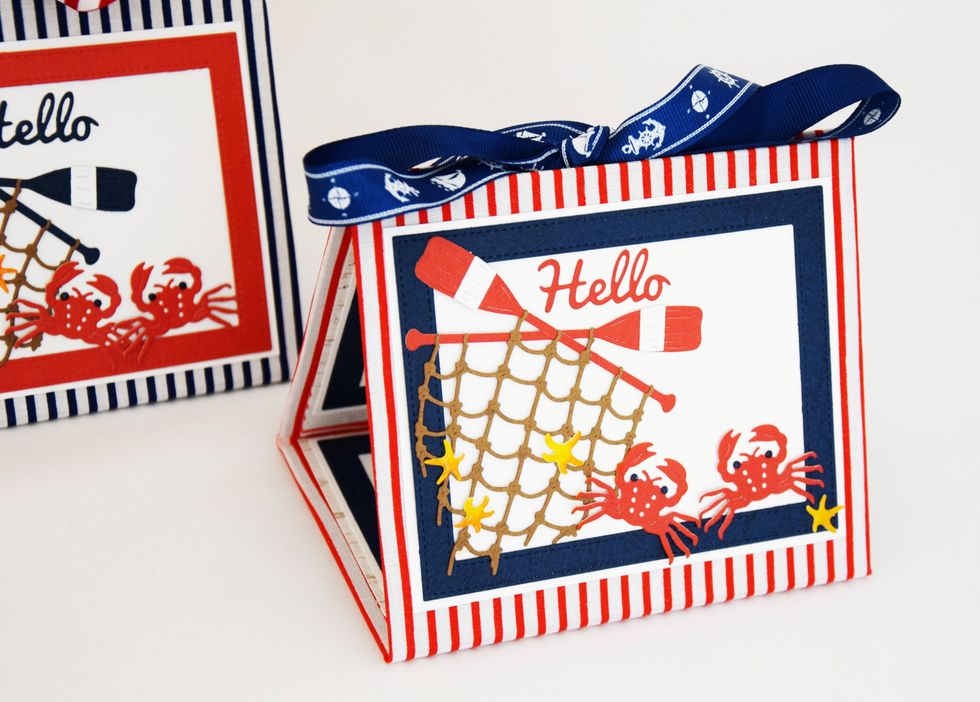 I hope you enjoy the tutorial and will be happy to inspire you!
chipboard
- cardstock
patterned paper
ribbon
glue
- CottageCutz Crab
CottageCutz Life Preserver
CottageCutz Paddles & Rope Ladder (Net)
CottageCutz Stitched Wide Rectangle Frame Set
CottageCutz Expressions Happy
Yulia Kuznetsowa
My name is Julia Kuznetsova. I live and work in Volgograd, Russia. \nAt present I'm a scrapbooker, cardmaker and decorator.