Make the LOST Recipe for Nordic Flan Cake
443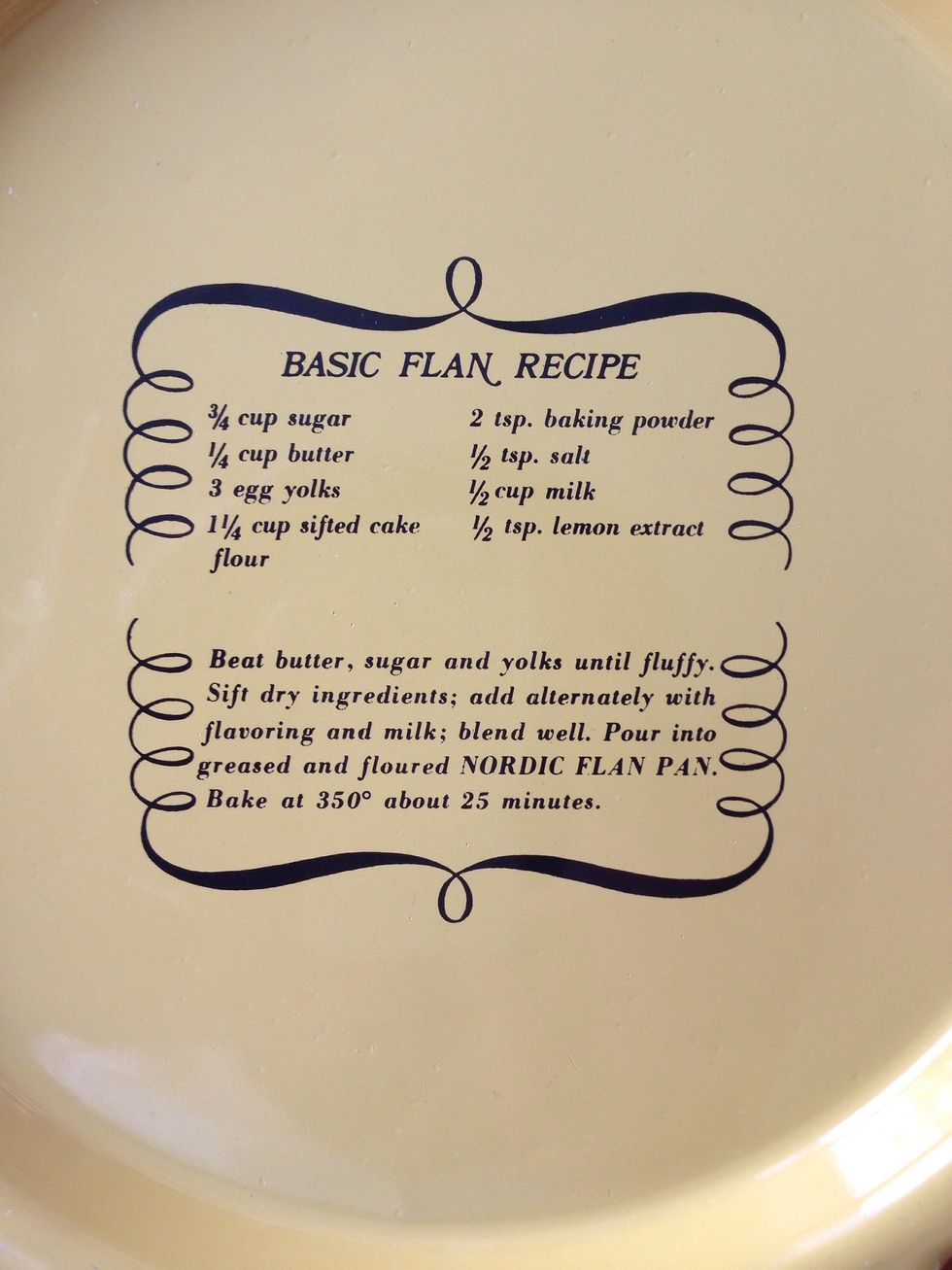 Recipe. This is a cake not a flan. Tastes like a sponge cake.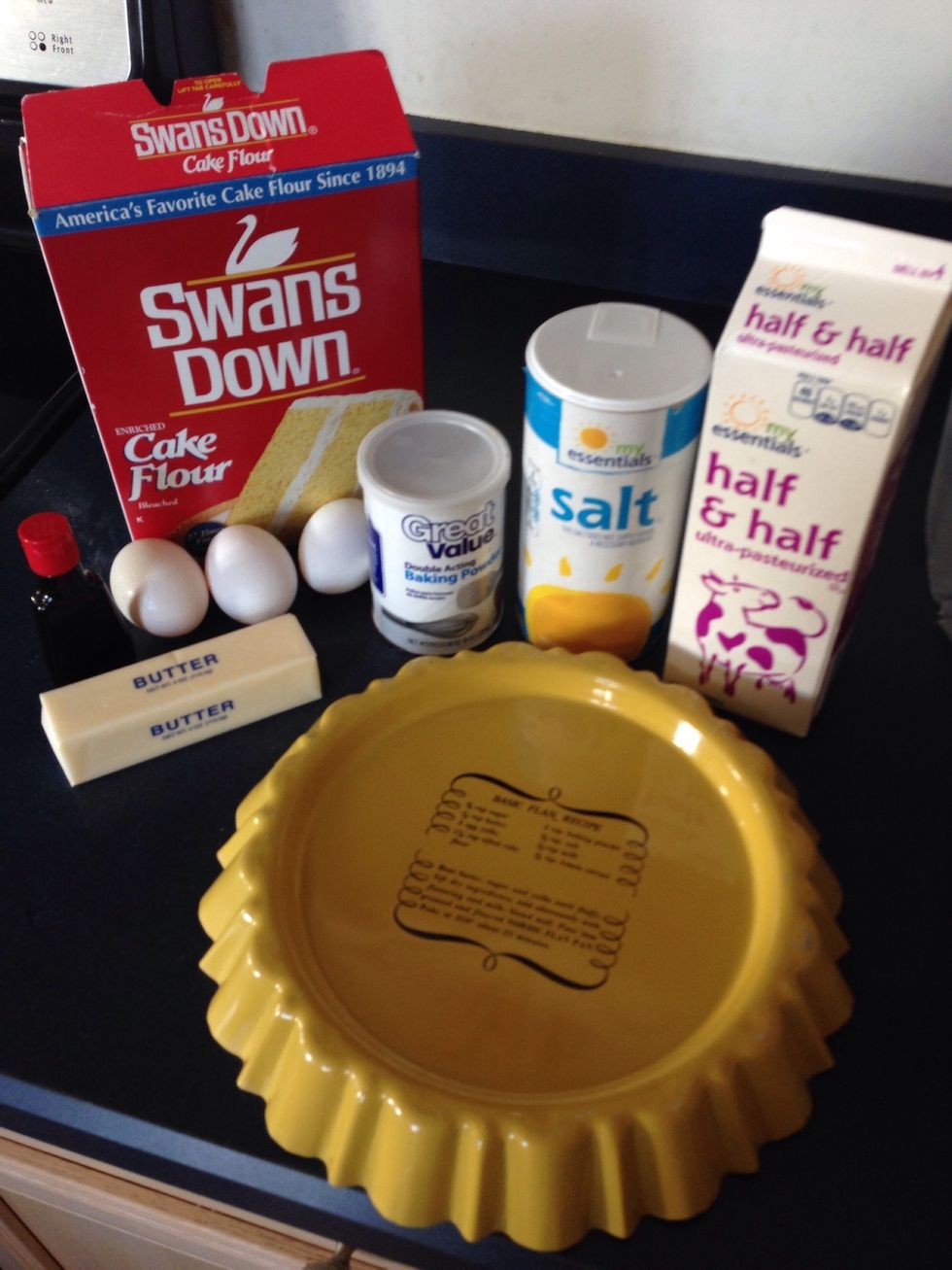 Assemble all the ingredients. I found the pan which has recipe on back at the Salvation Army for 50 cents.
You can use pie pan or casserole pan with lower sides. Or even round cake pan.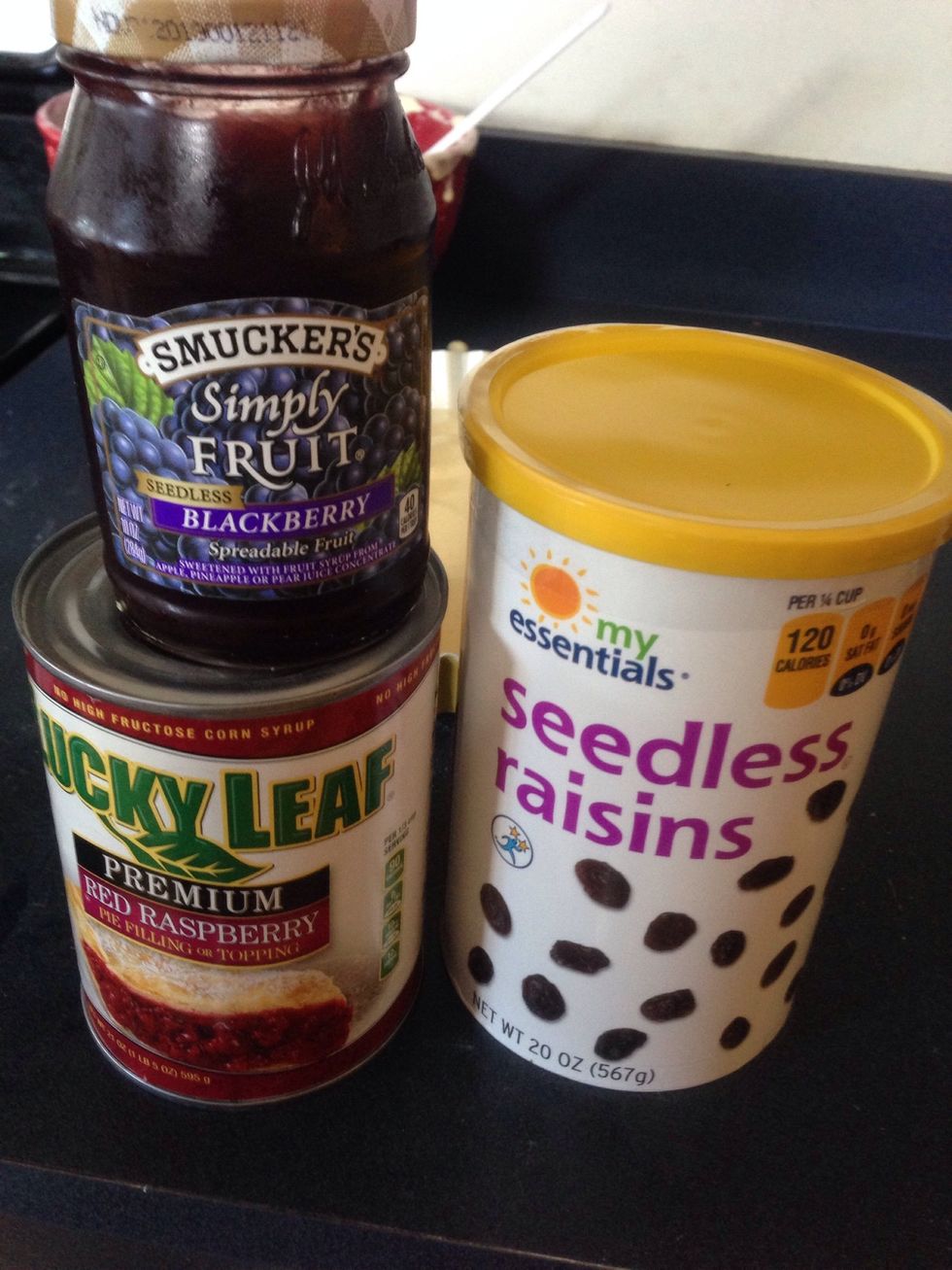 Topping ideas. I like raspberry. Pick your favorite. Rum raisin sauce coming in another guide.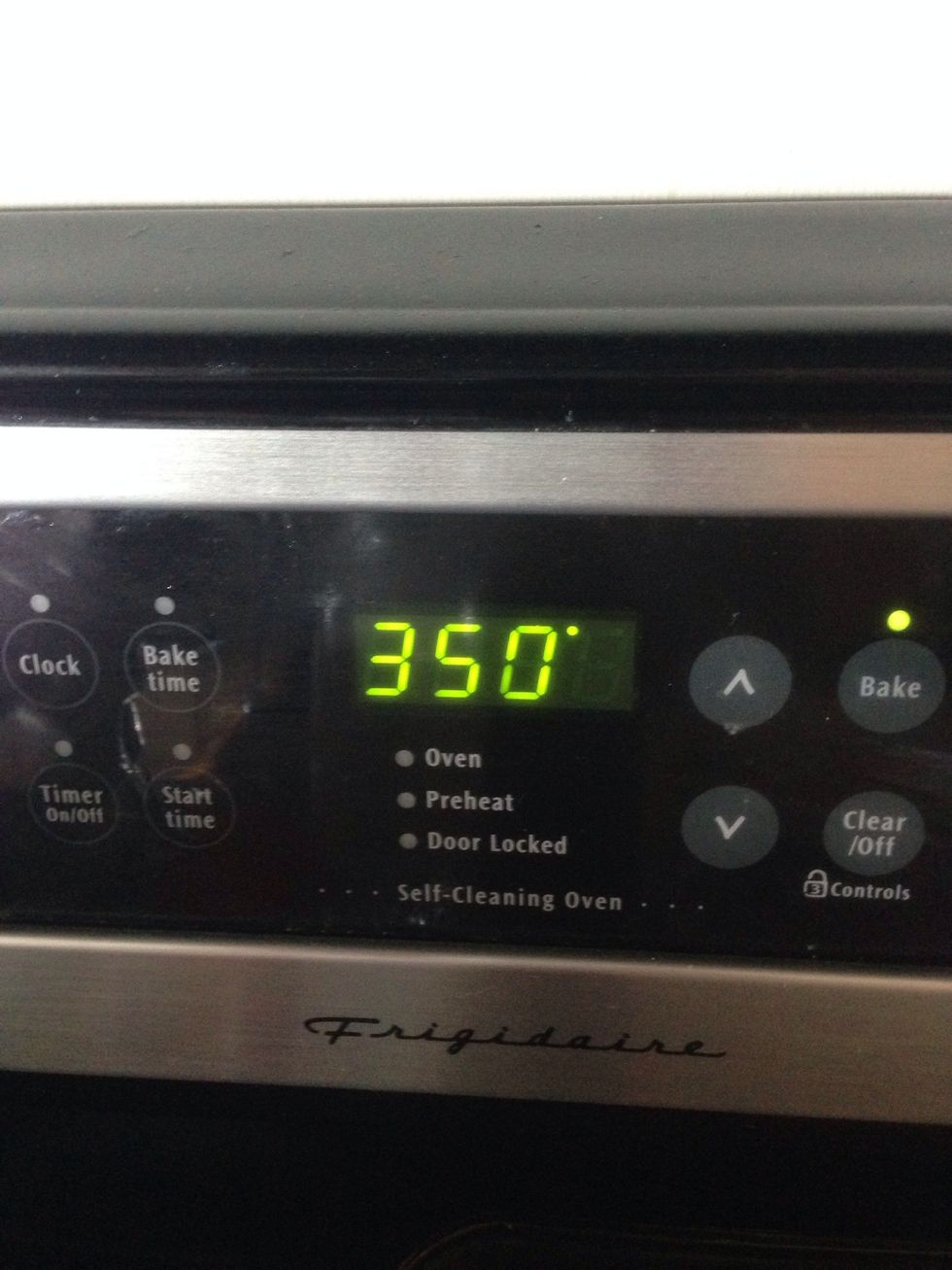 Pre-heat oven to 350 degrees.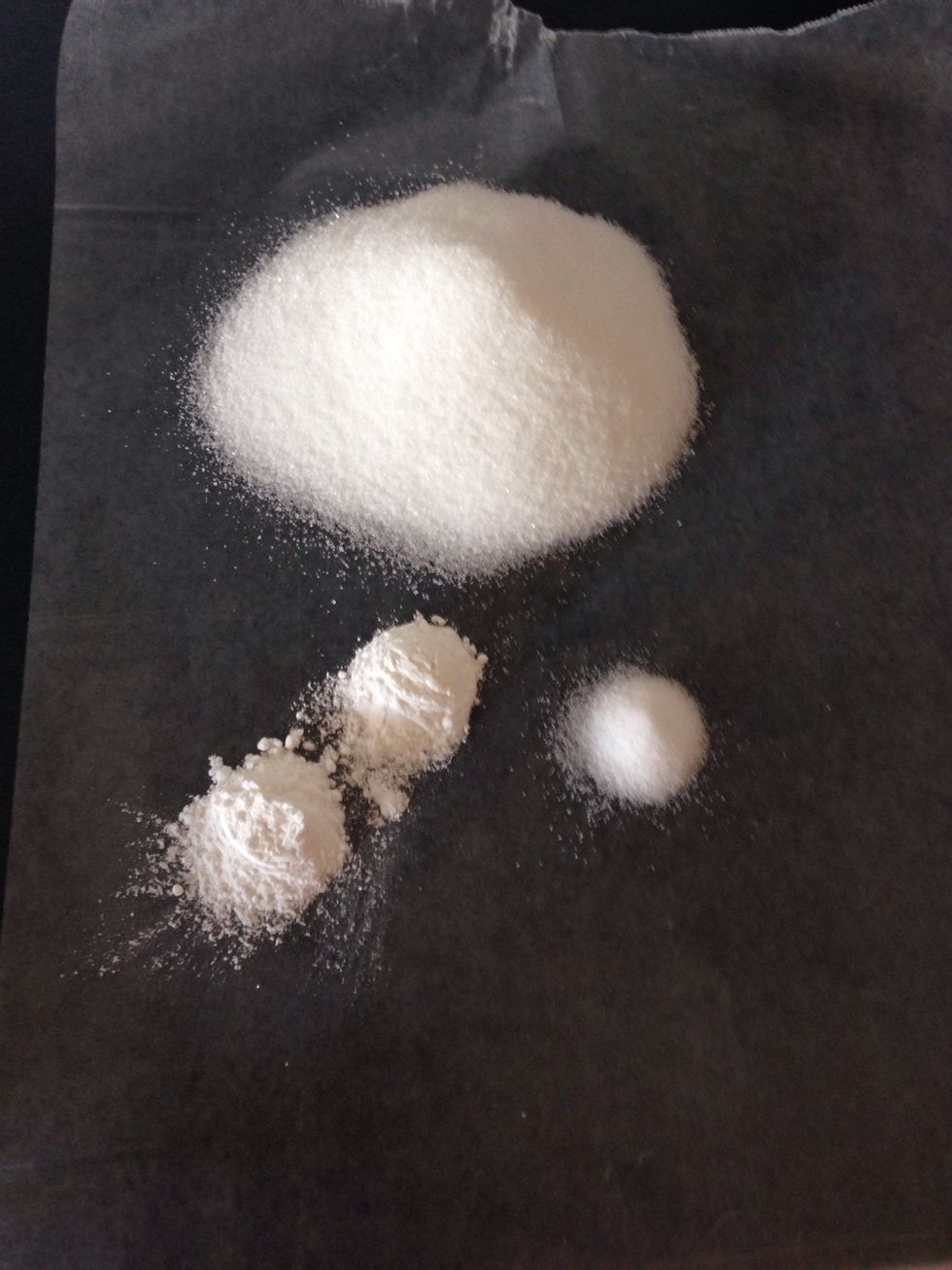 Pre-measure ingredients.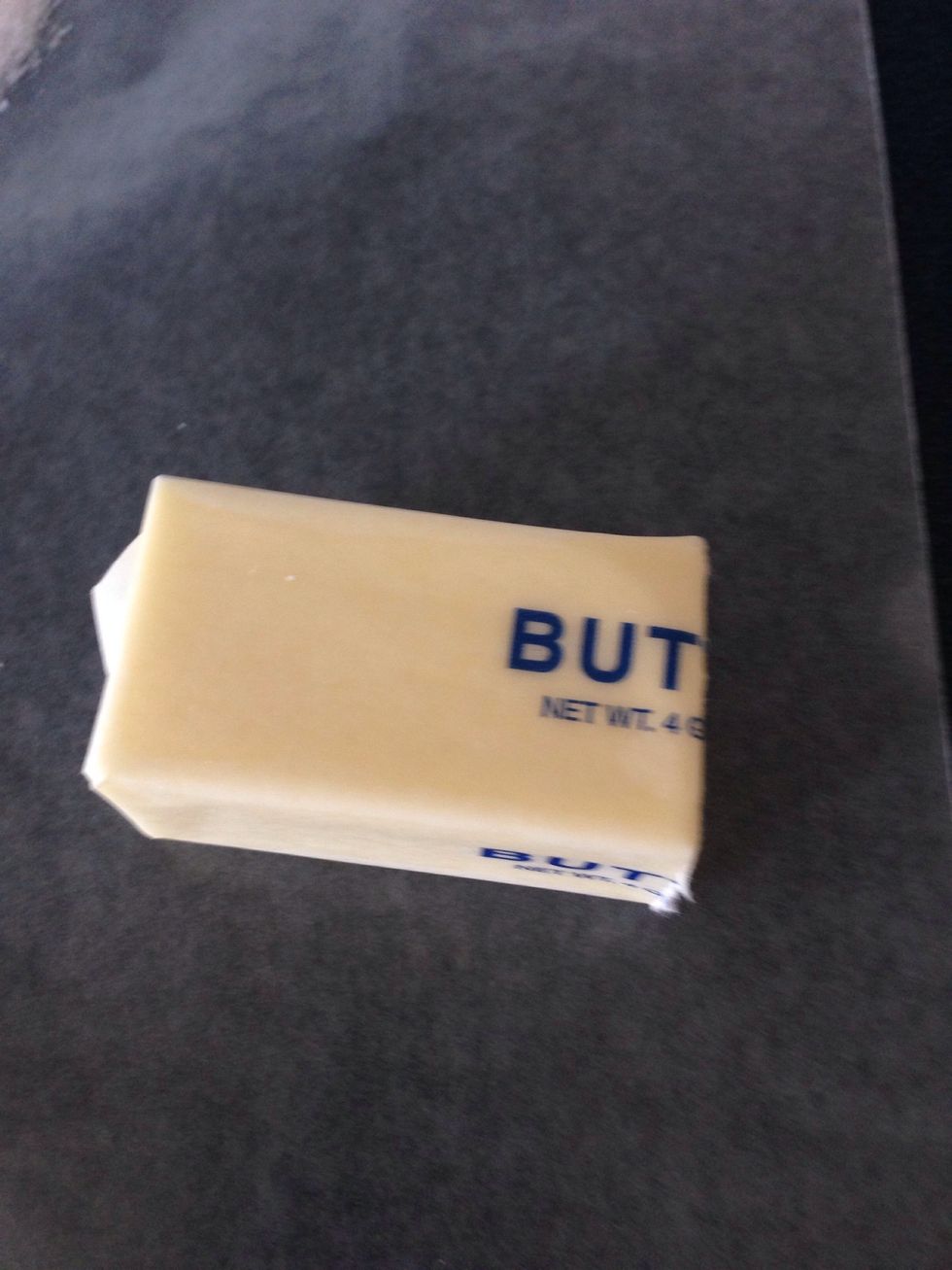 1/4 cup butter = Half stick butter = 2 oz. Should be soft, room temperature.
I started with un-sifted 1-1/2 cups. Notice how much leftover after sifting and then remeasuring.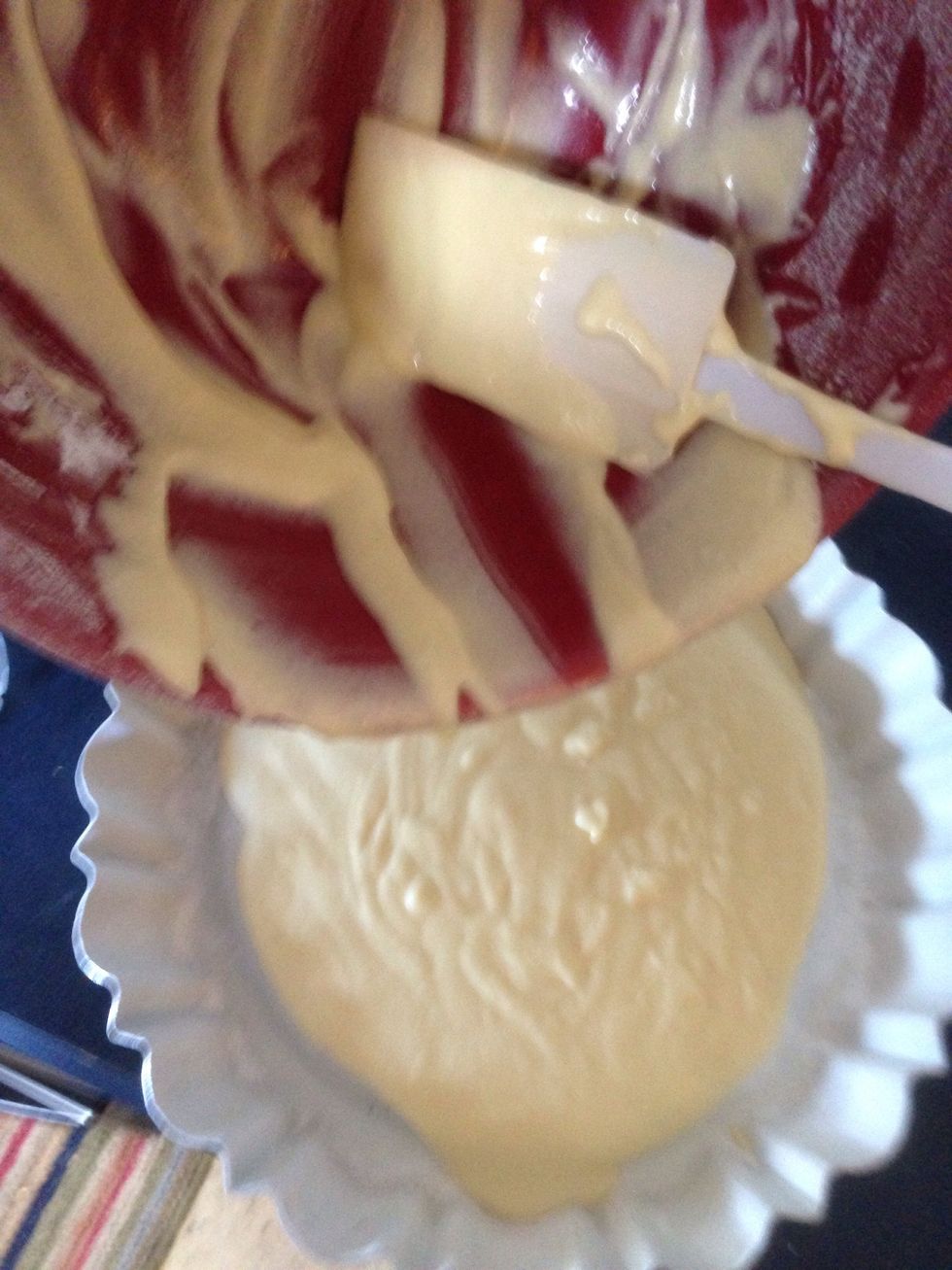 Pour batter into the pan.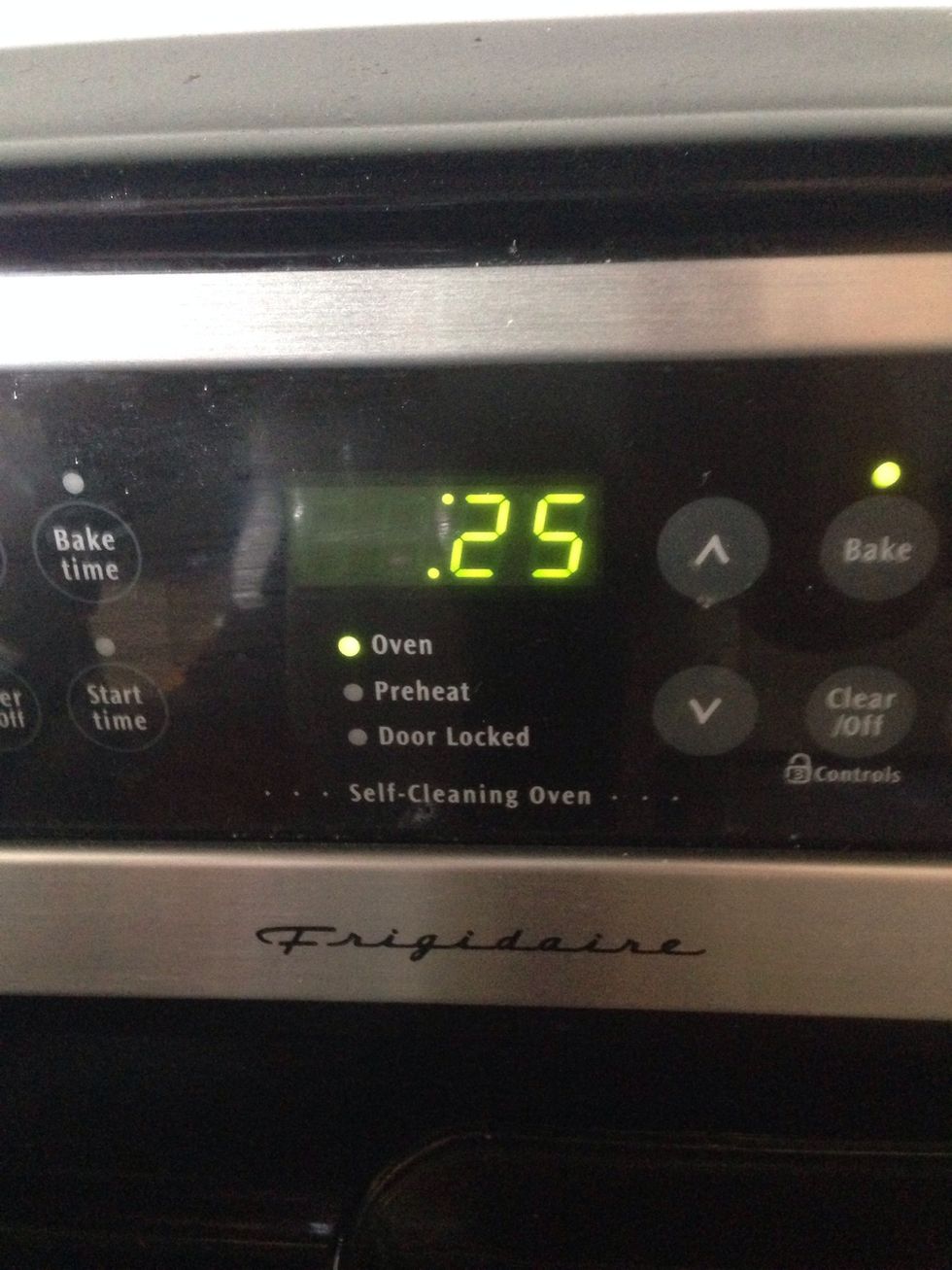 Set timer for 25 minites but check at 20. Mine finish a little early.
Cake will puff up. Don't peak till near end.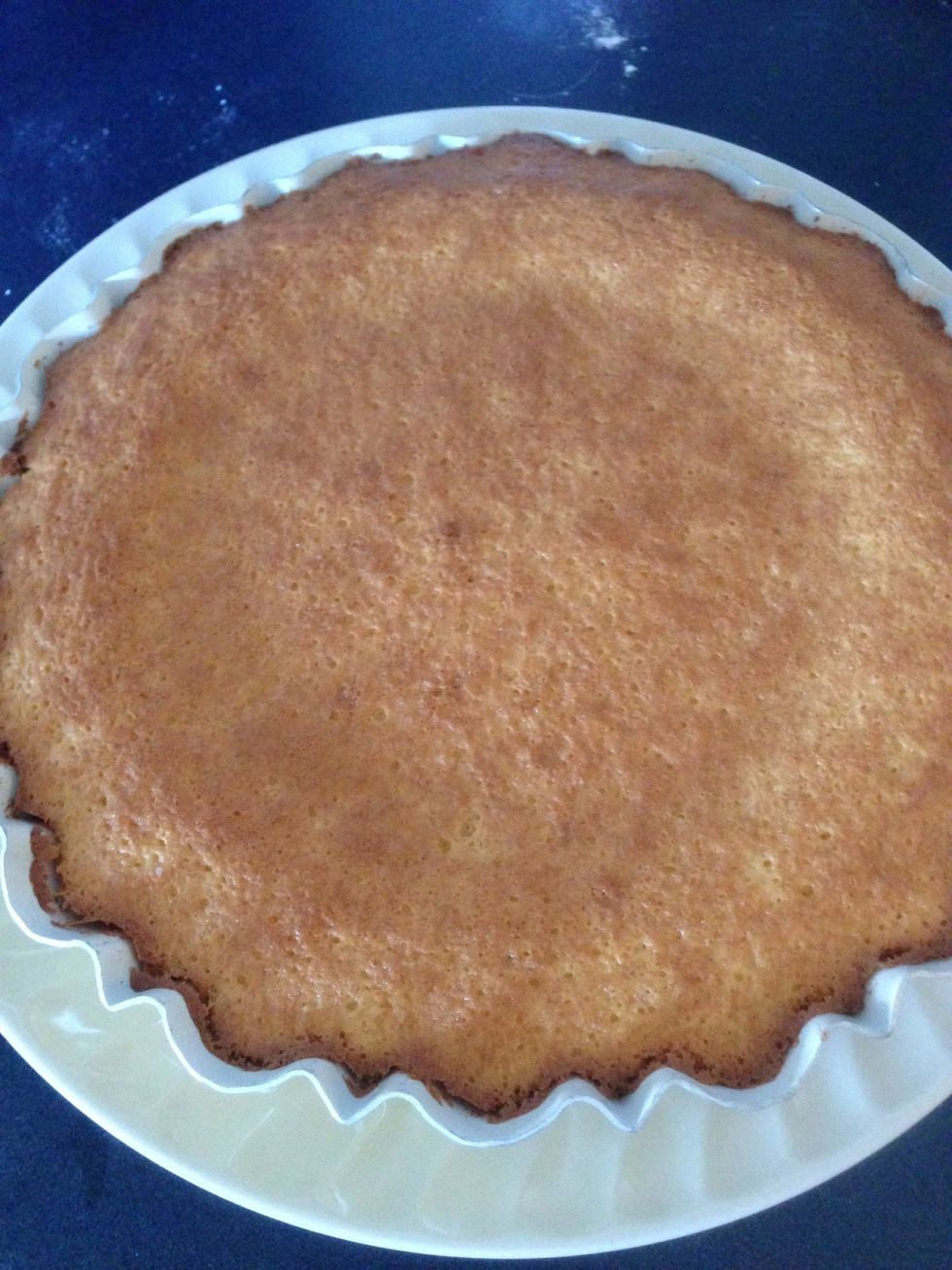 Cake is done when golden brown and toothpick comes out clean.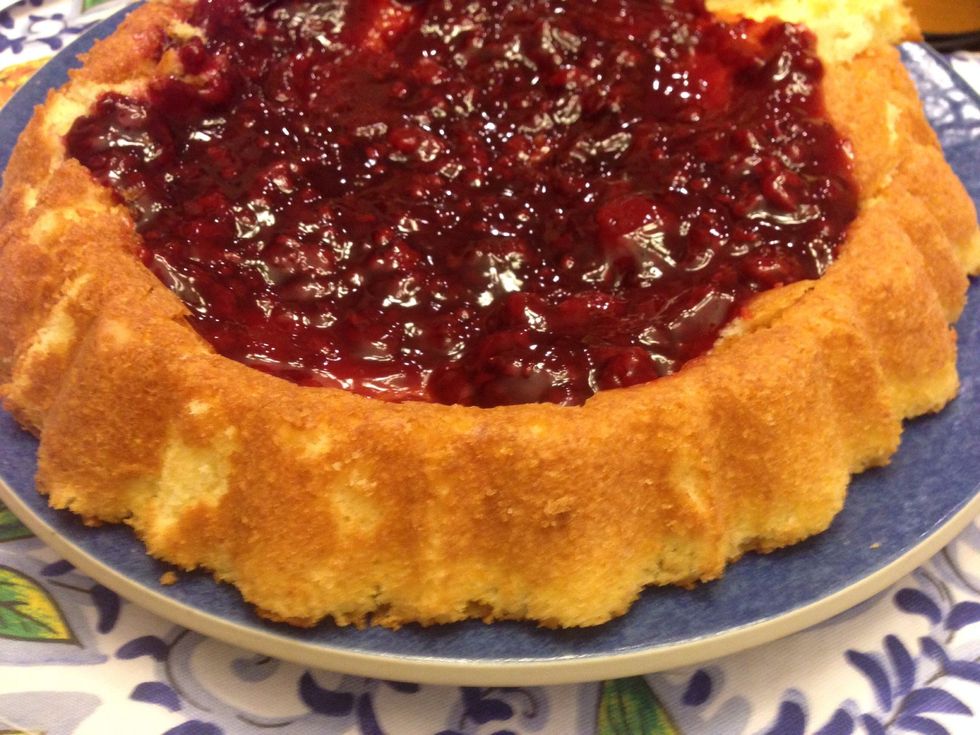 The bottom of the pan creates a cake with an indentation on the top. You can fill with the topping of your choice.
Hope you liked my LOST Nordic Cake Recipe. Please heart it if you did. Cheers!
Pie or flan pan or low casserole
3/4 cup sugar
1/4 cup butter (half stick)
1-1/4 cup sifted cake flour
2 tsp baking powder
1/2 tsp salt
1/2 cup milk
1/2 tsp lemon extract
3 yolks from large eggs
Your favorite fruit topping
Cathy Zelda_Mc
Luv Your Snapguides. Please check out mine. Follow me Follow you. Wasn't that a John Denver hit? I am a technical project manager, wife, mom, and me. \n
The Redneck Riviera, SC USA