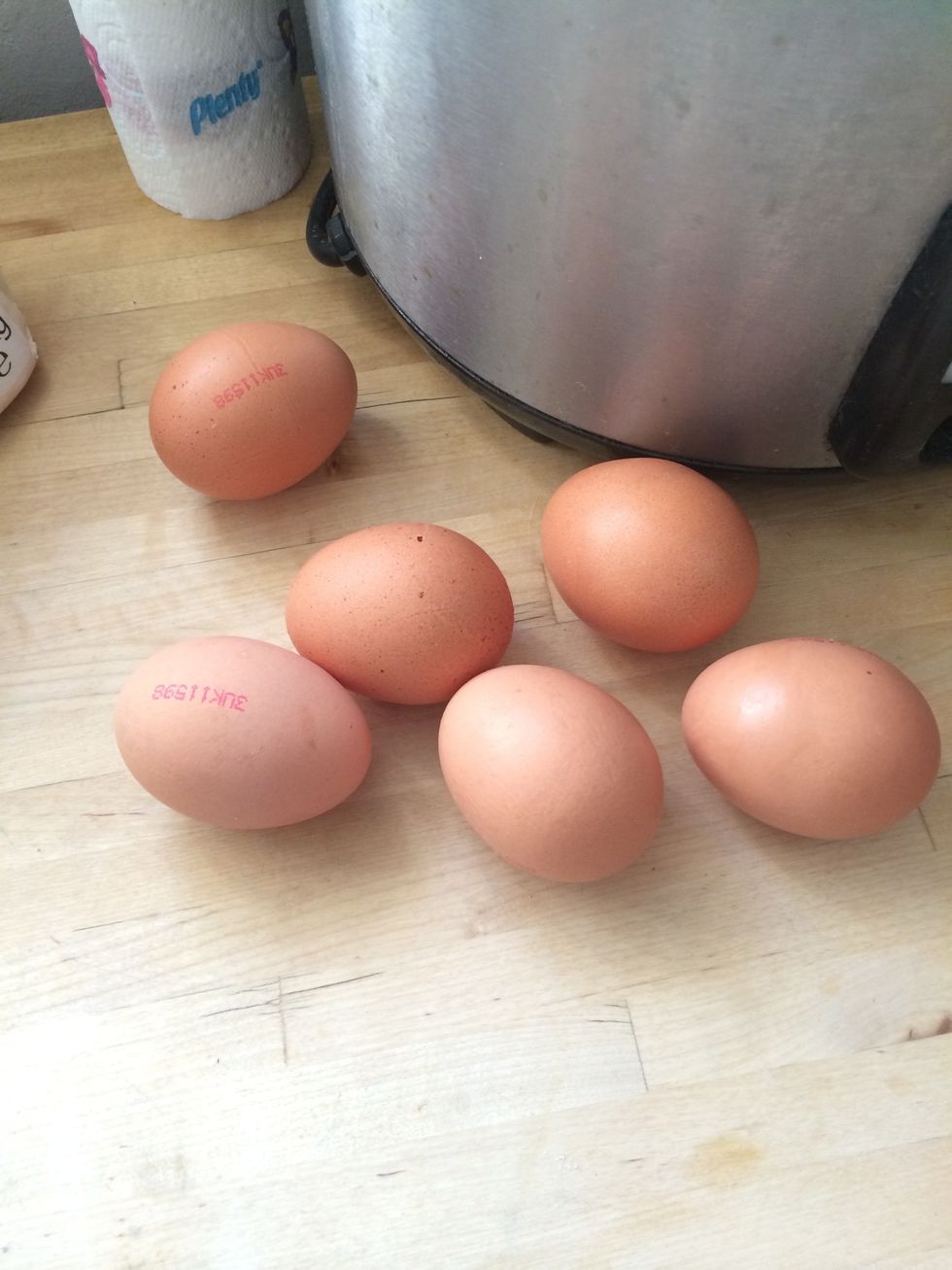 You will need six eggs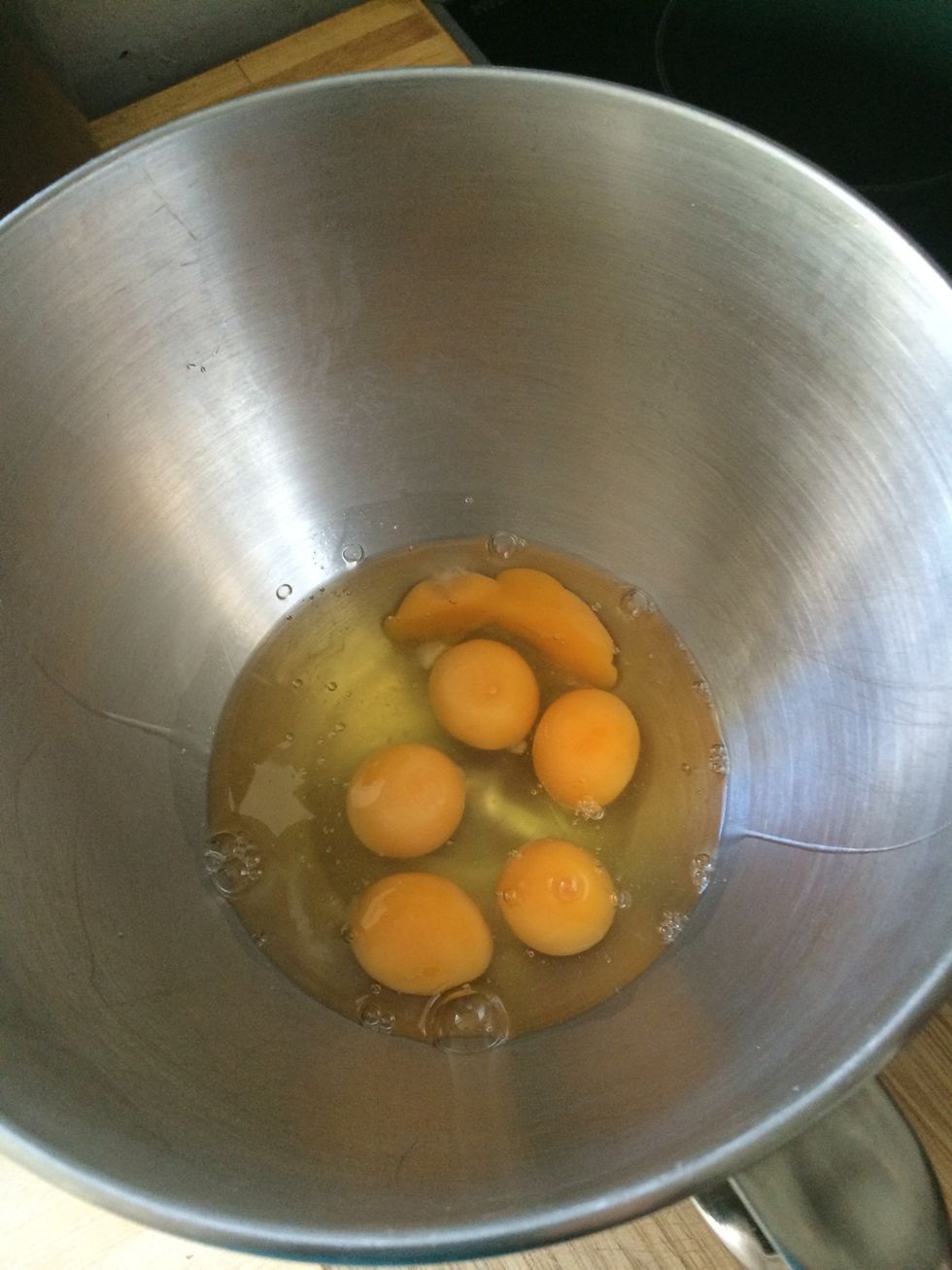 Crack all the eggs into your mixing bowl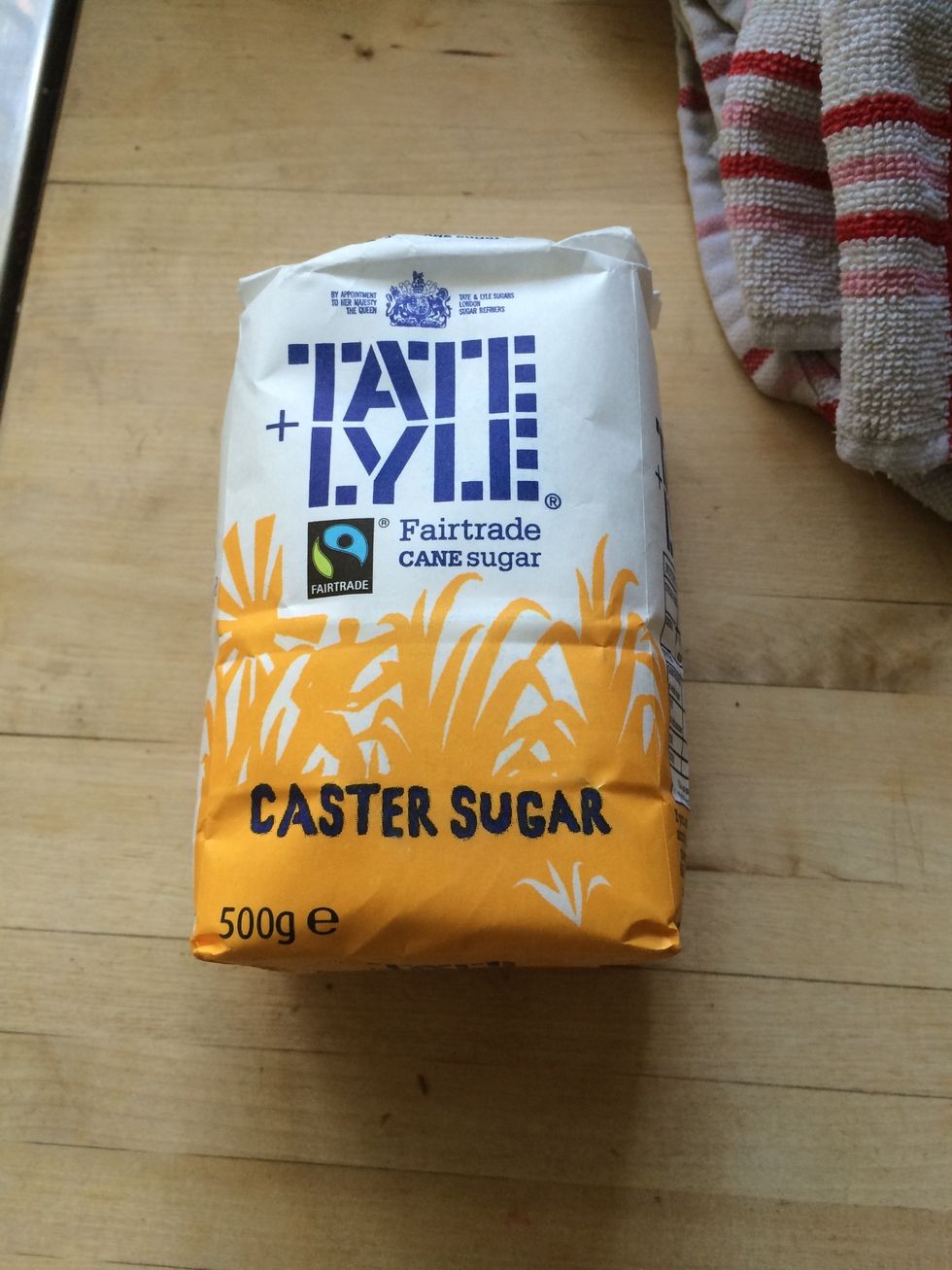 Now you will need caster sugar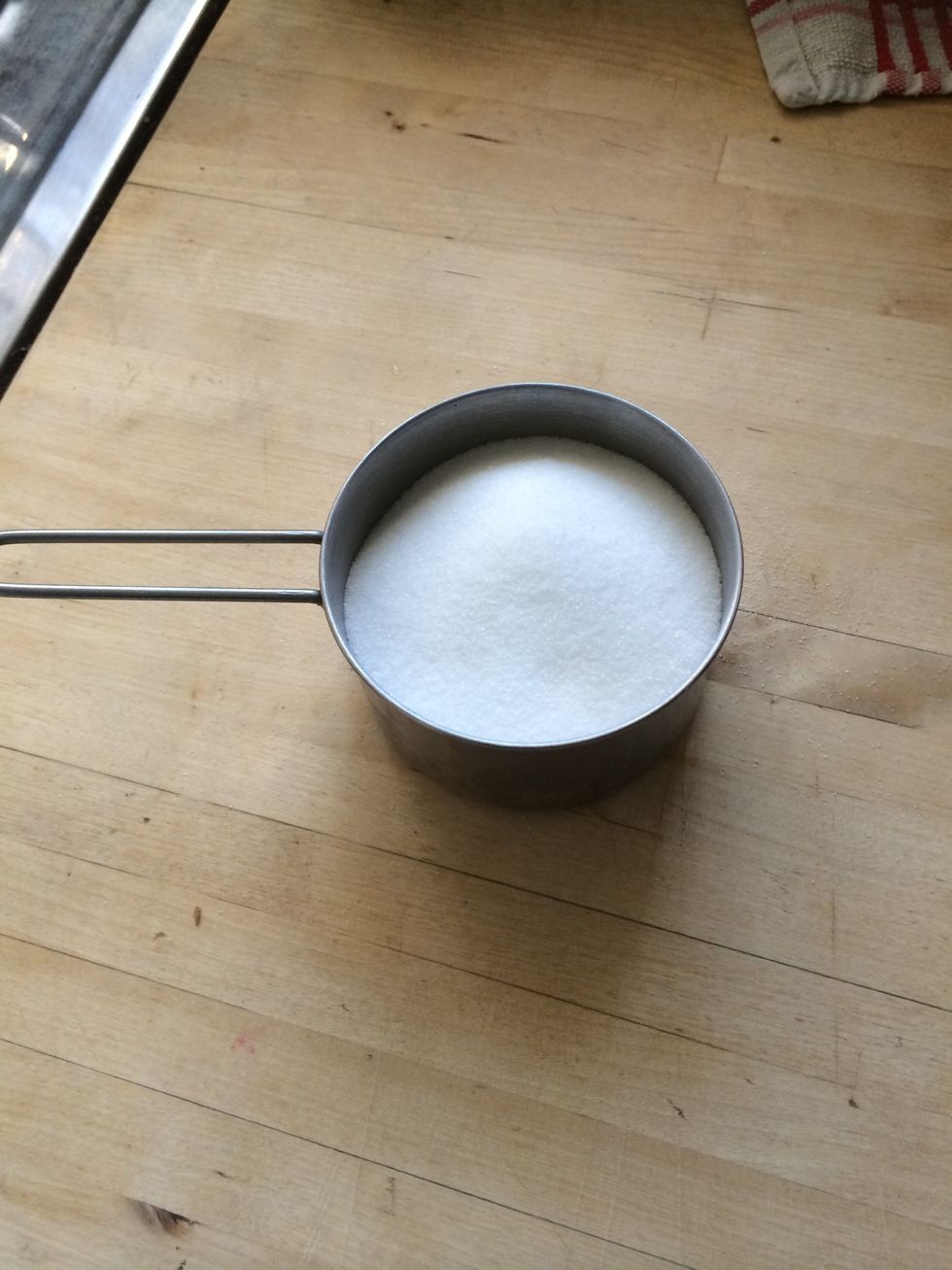 Pour out a cup full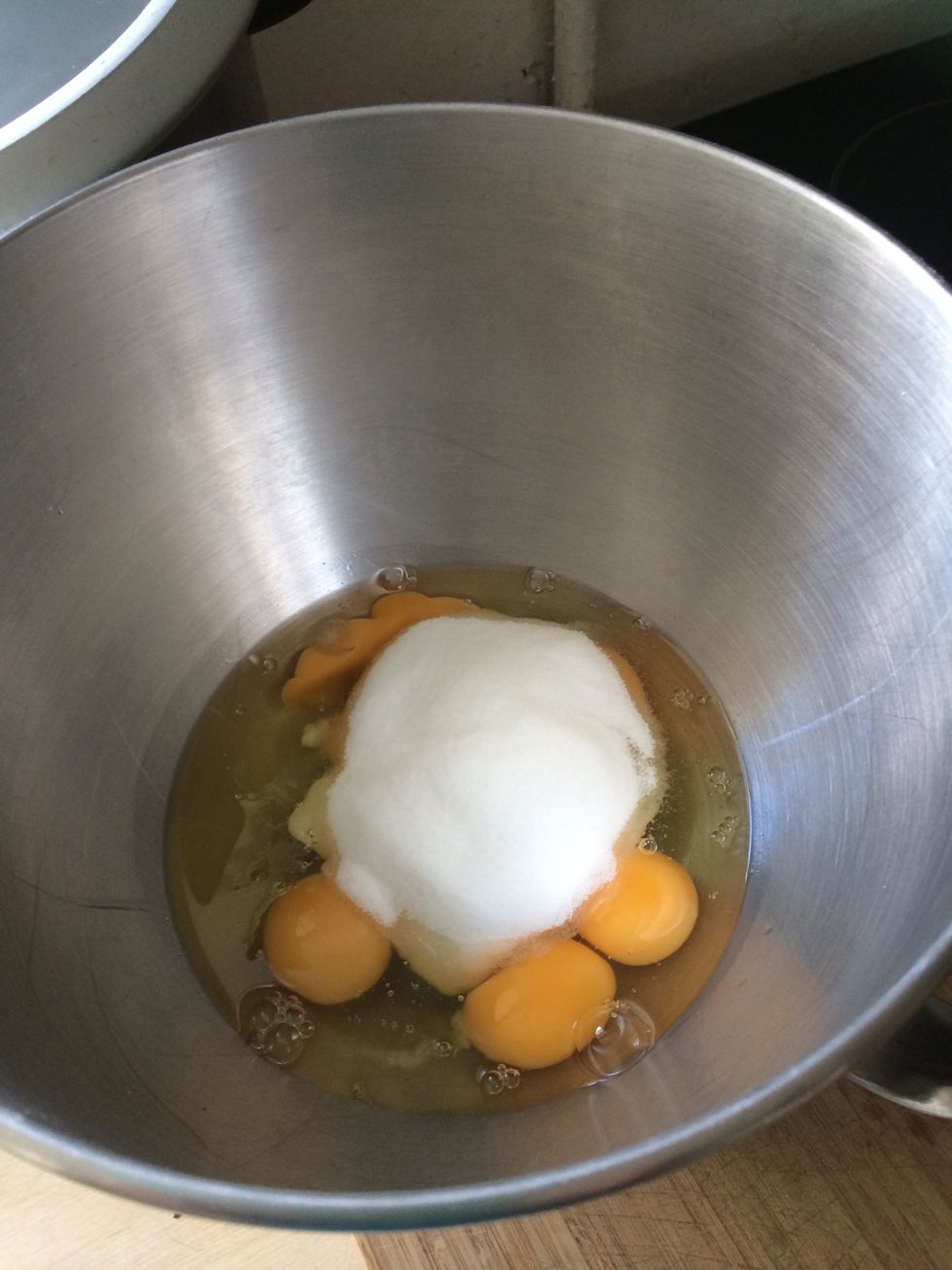 Add to mixing bowl - like this
Now whisk for around 8-10 minutes.... Yes that's right, 10 whole minutes. Whisk till it's about 4 times the volume.
Full your cup with flour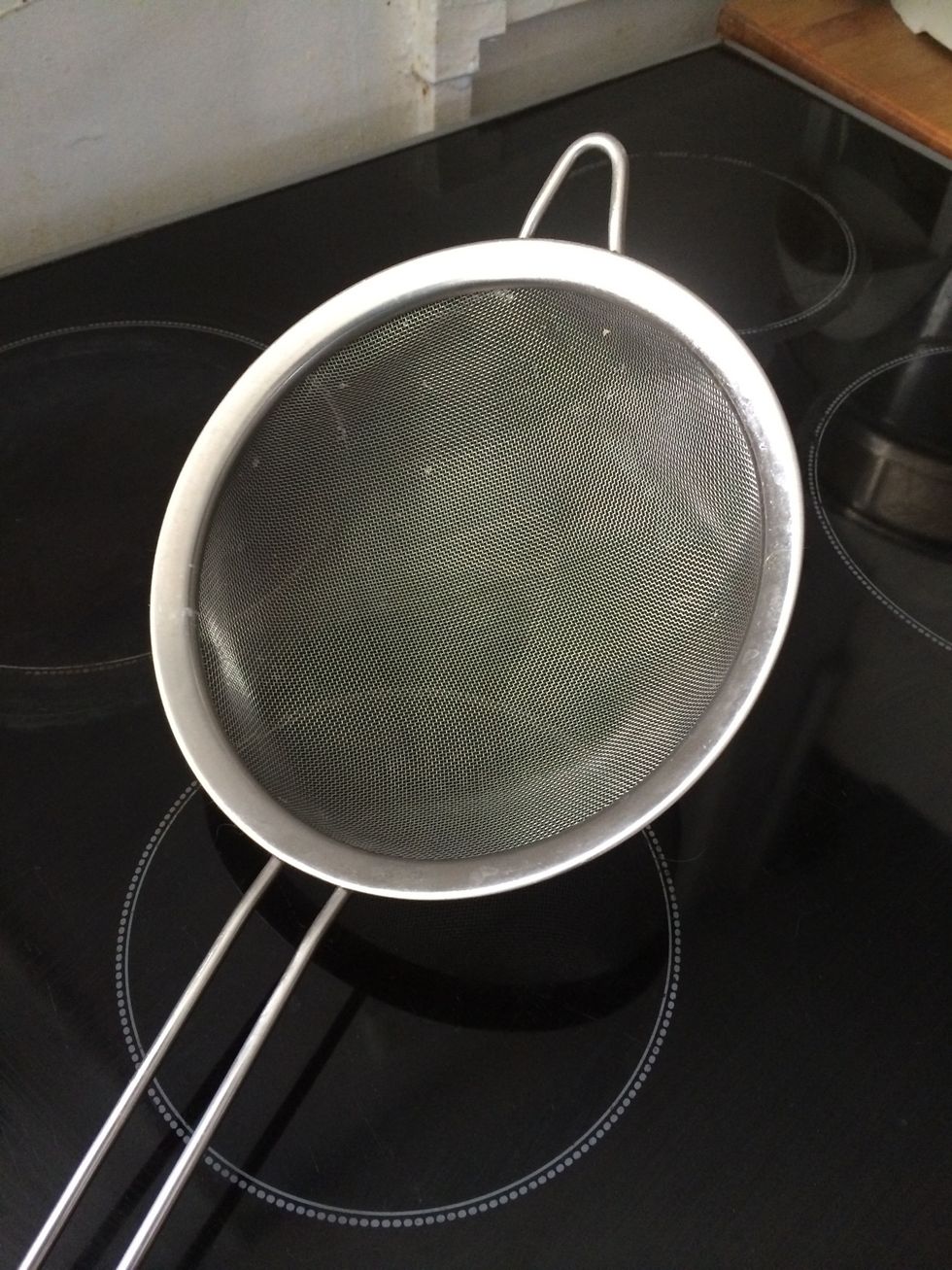 You will also need one off these - a sieve
Shake half the flour into the bowl. Then gently fold in the mixture. Then sieve the rest and fold that in to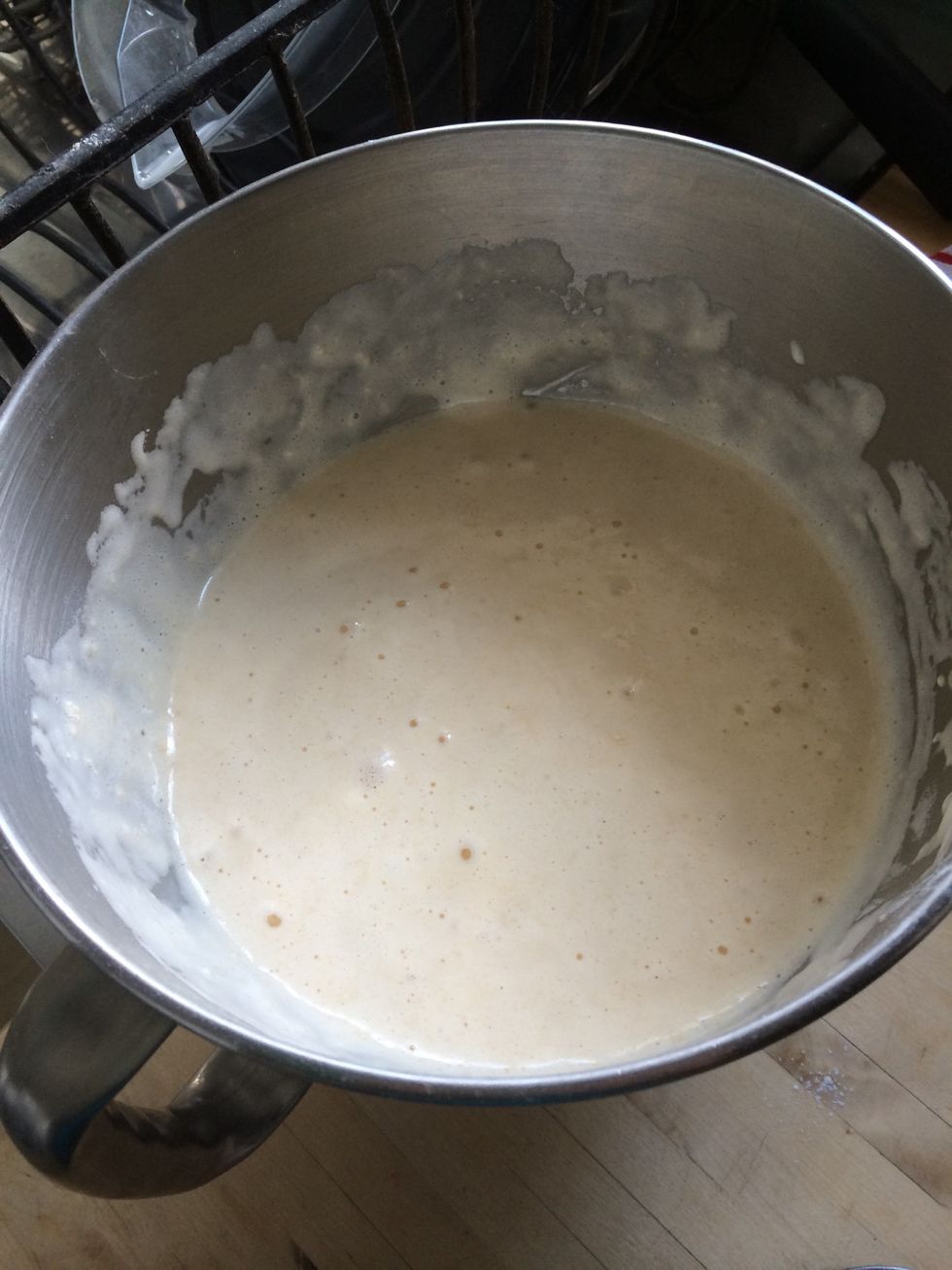 It should look light and creamy and airy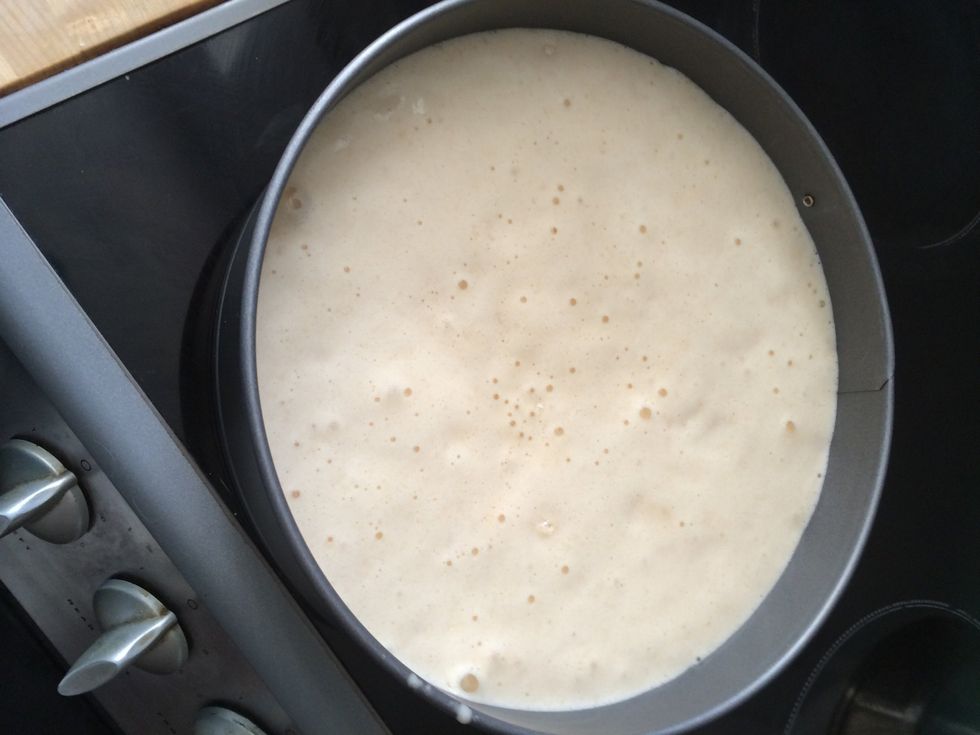 Pour into cake tin like so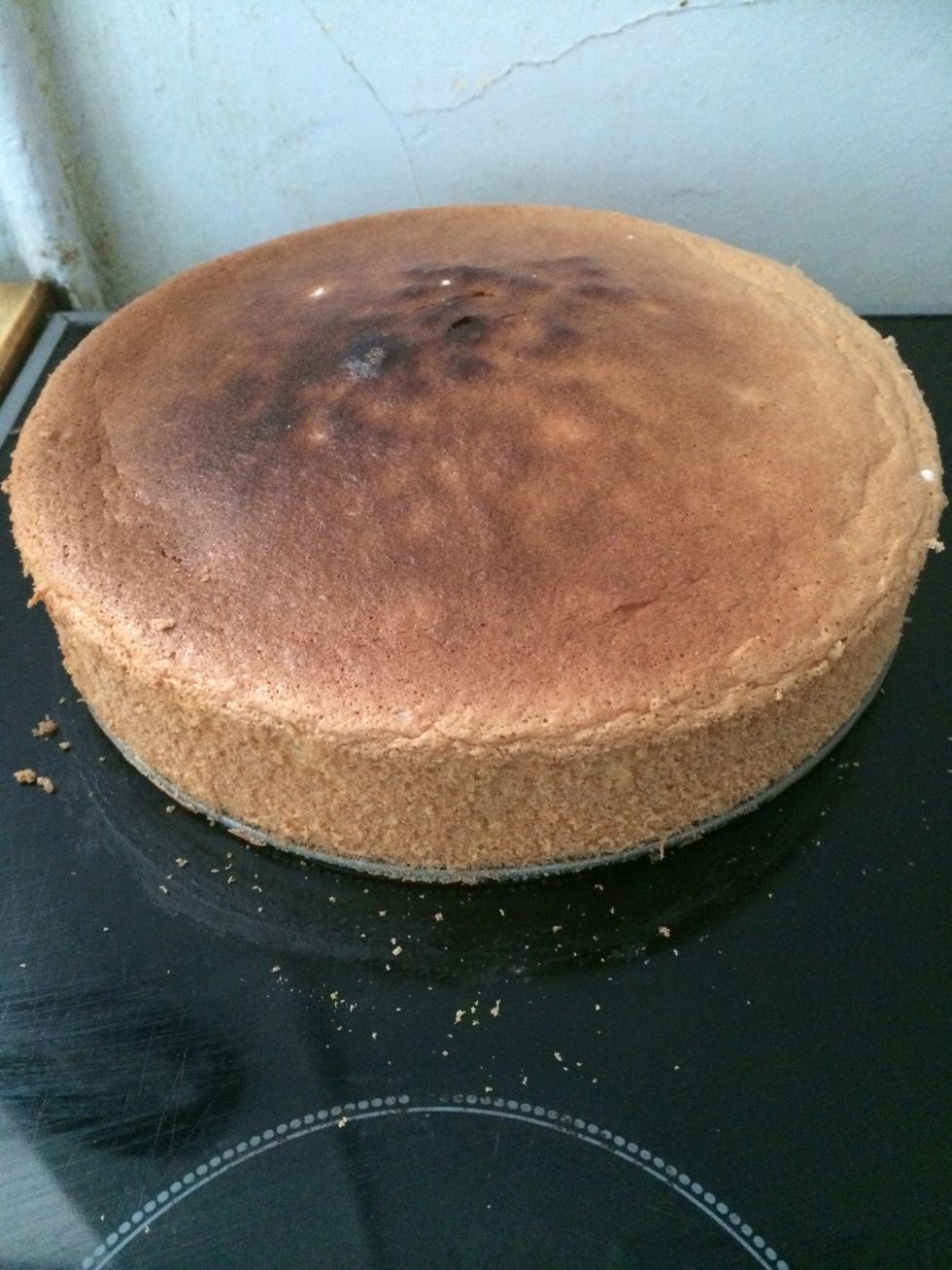 Once it's baked take in out off the oven and let in cool down on a rack.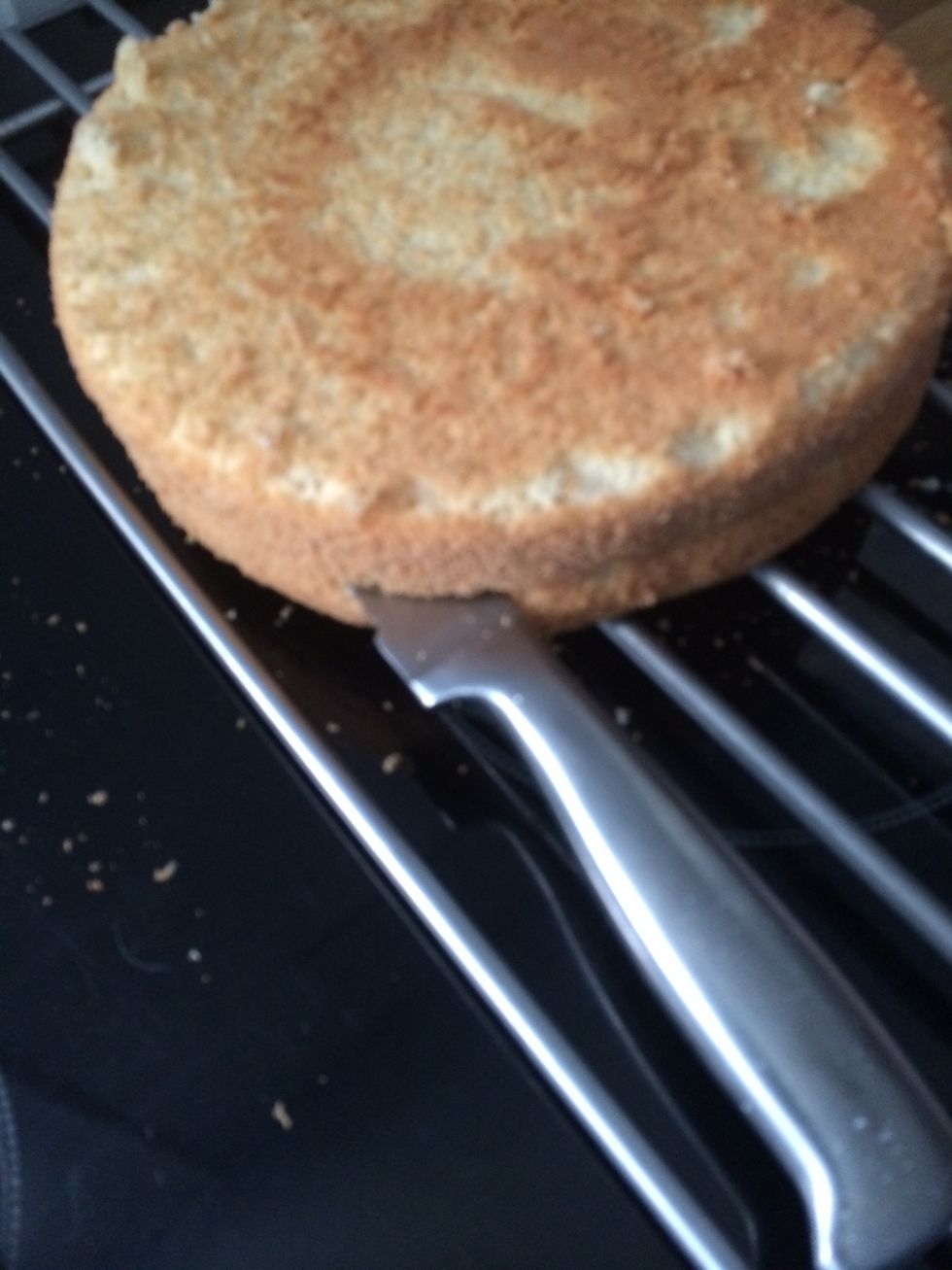 Once it cools down, slice it in half like so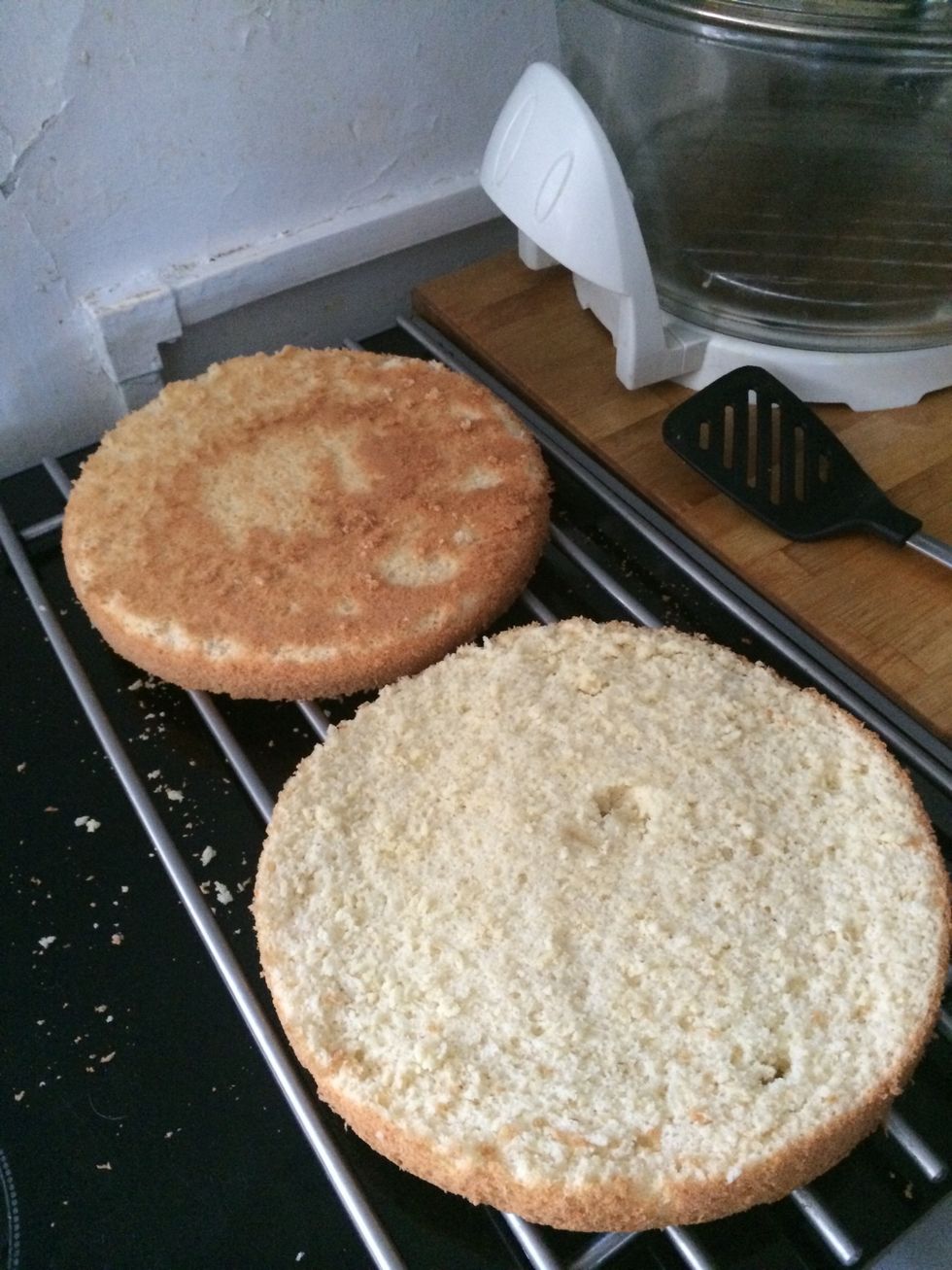 Separate the two half's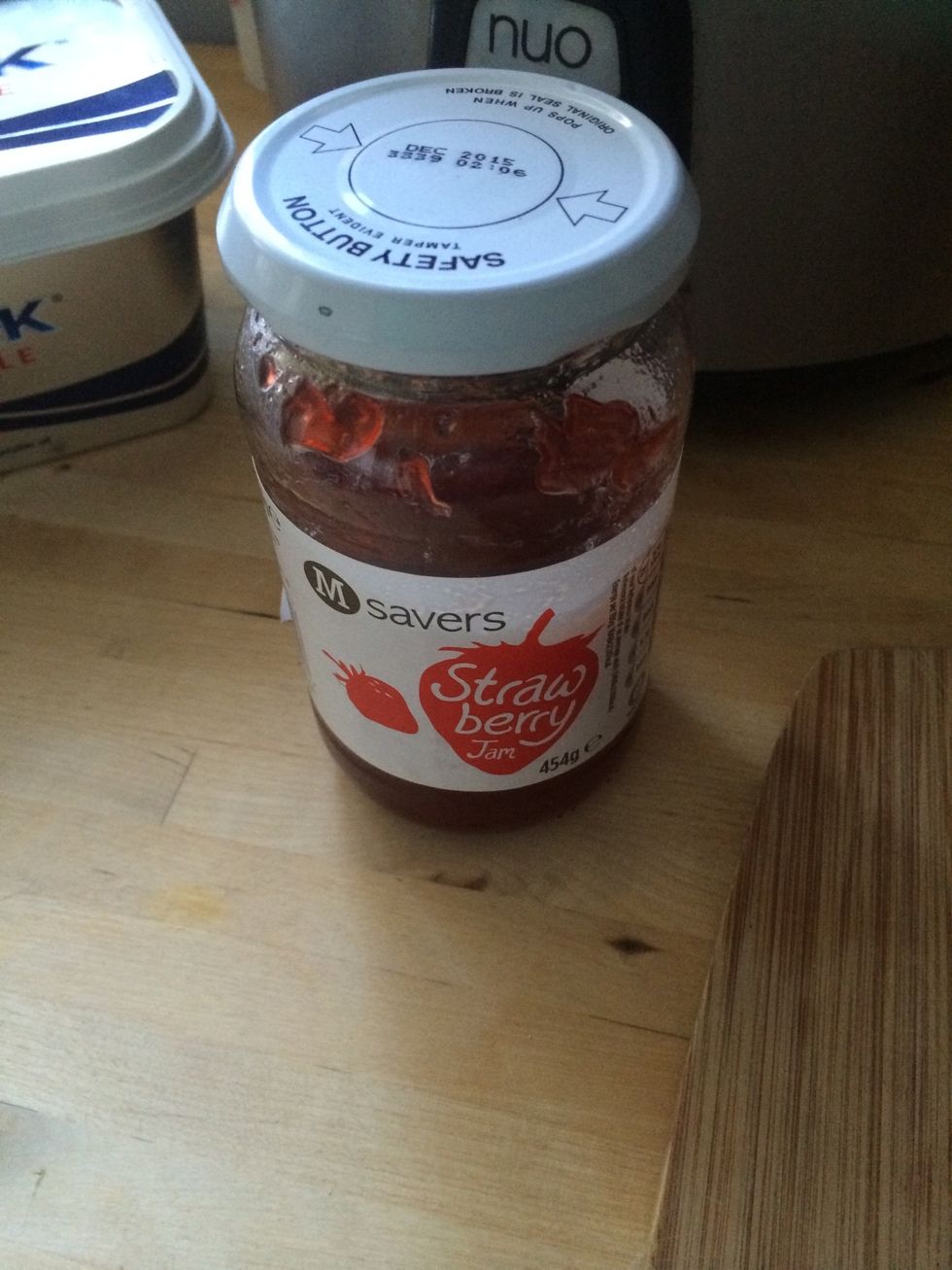 Now grab a jar off jam
Butter out for the icing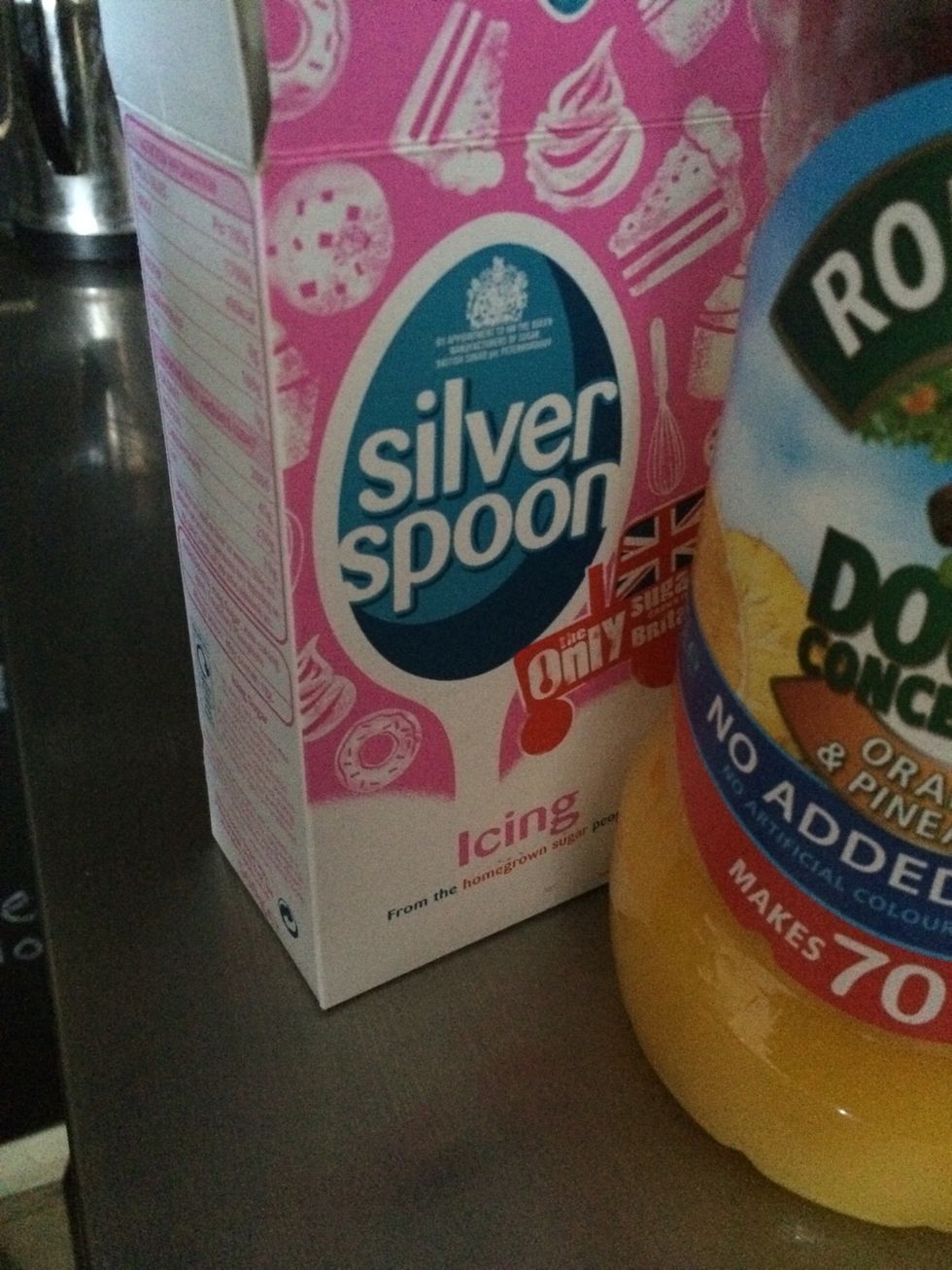 And icing sugar too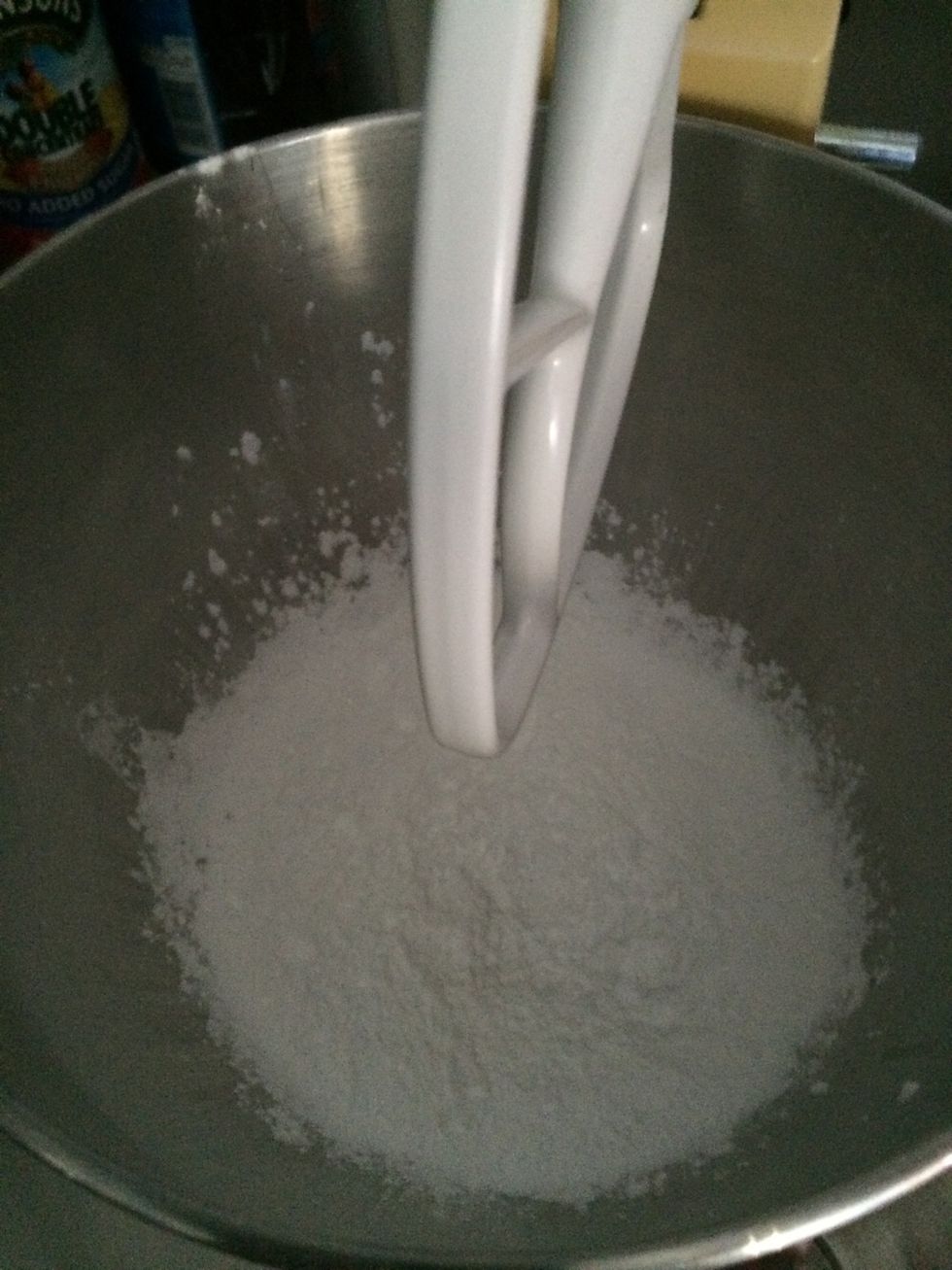 Add the icing powder to a bowl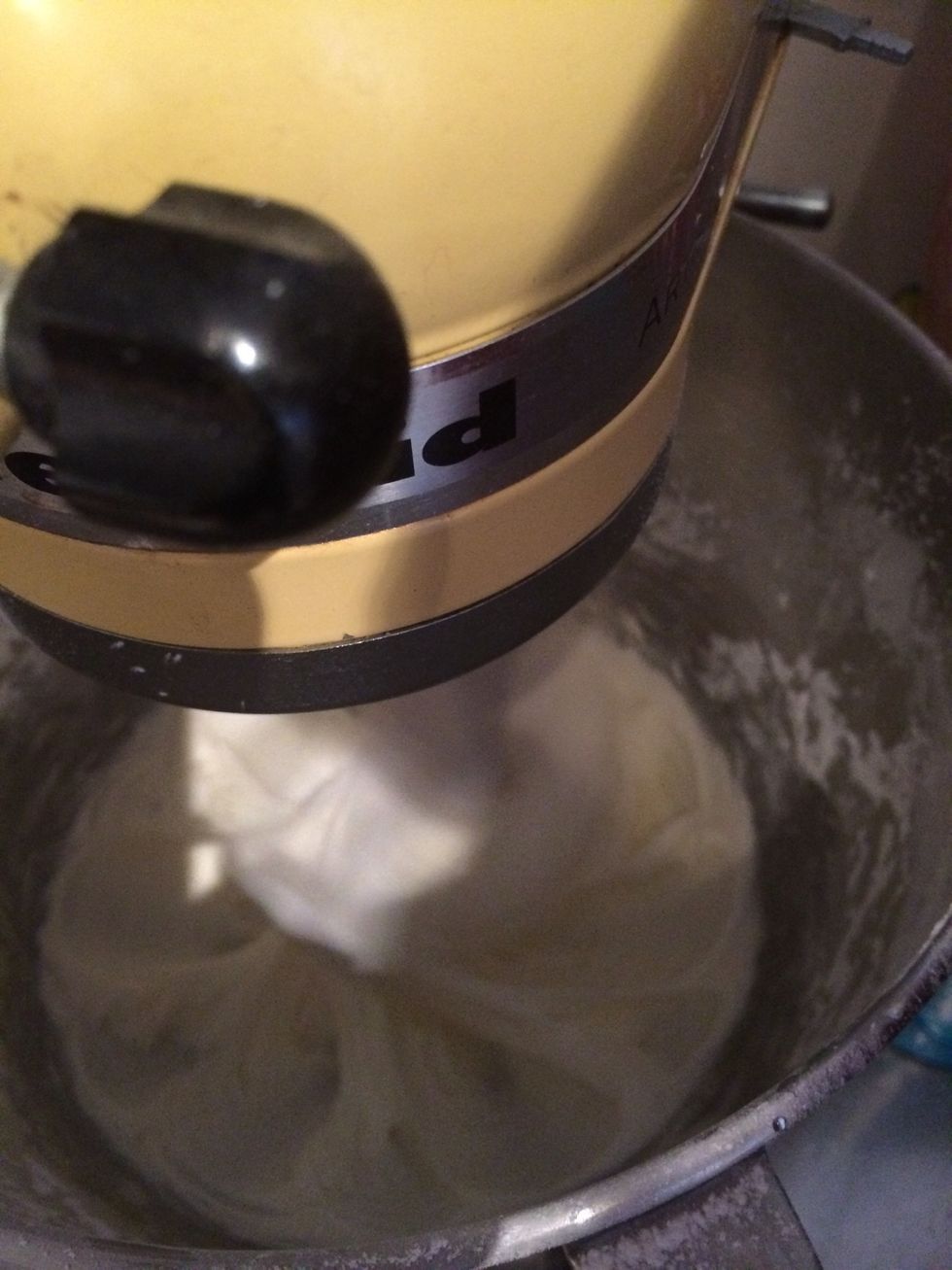 Add some butter and a table spoon off water and mix slowly together till creamy
Yum!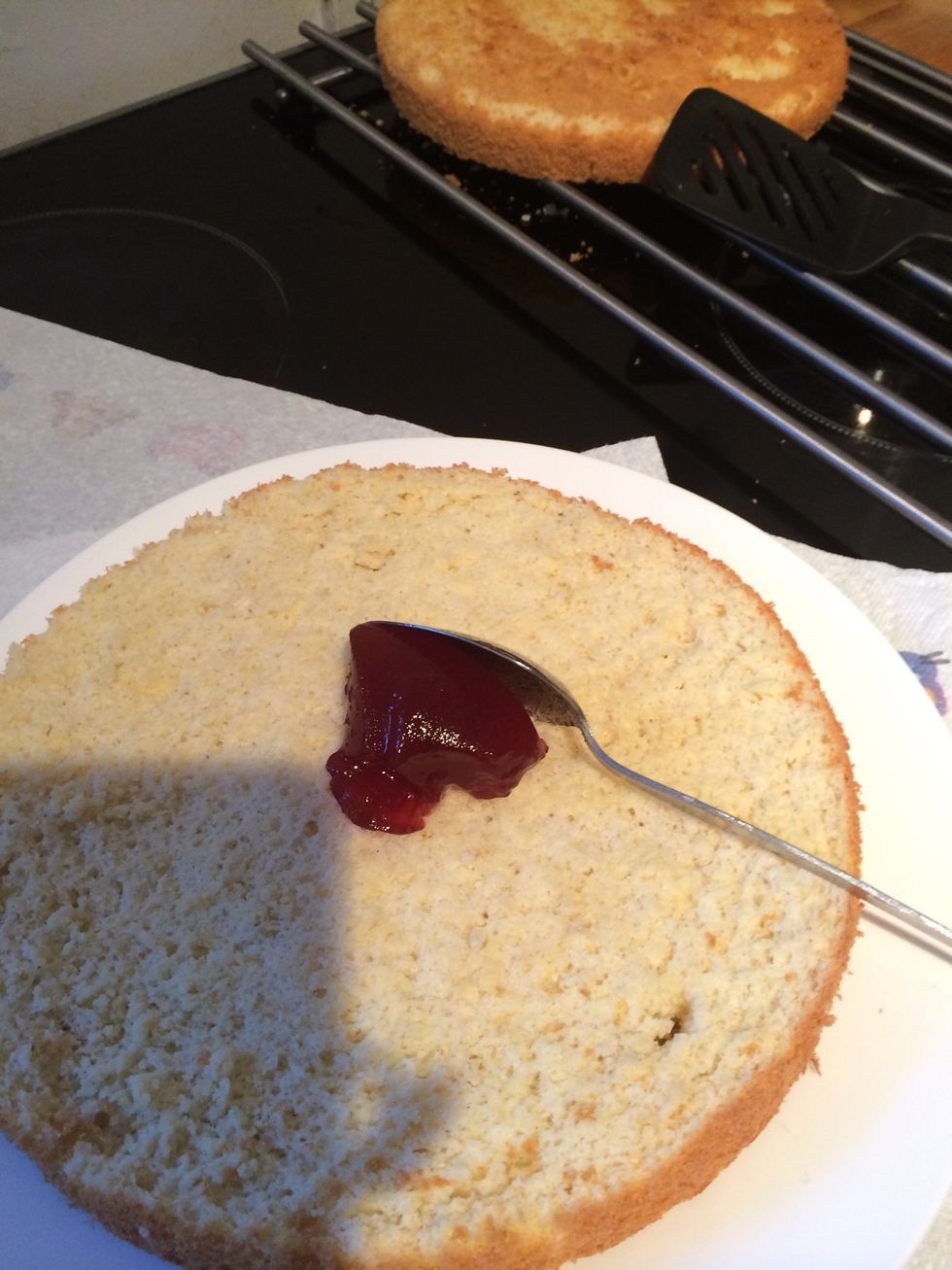 Spread jam all over your lower sponge that will be your base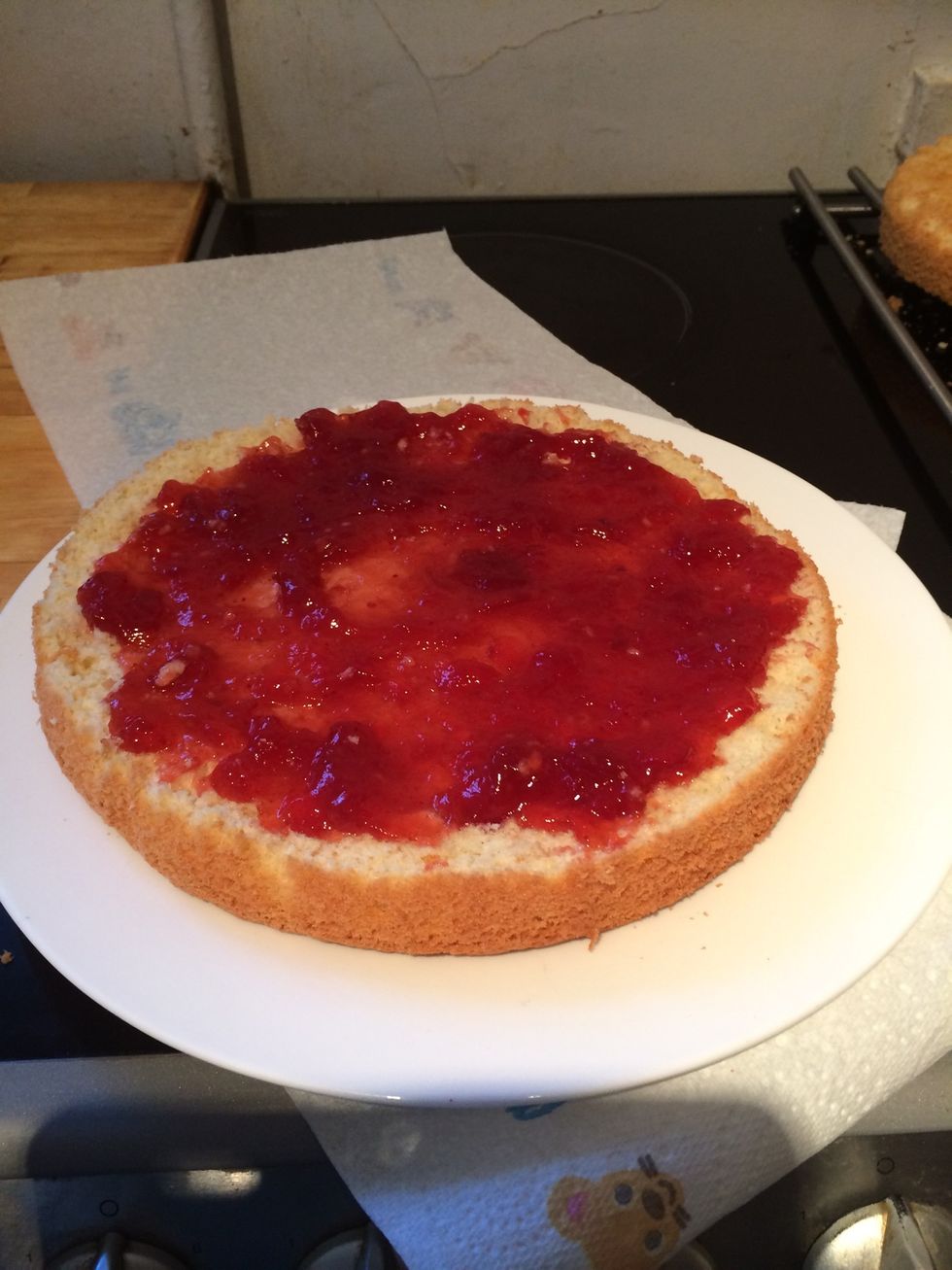 Like so ...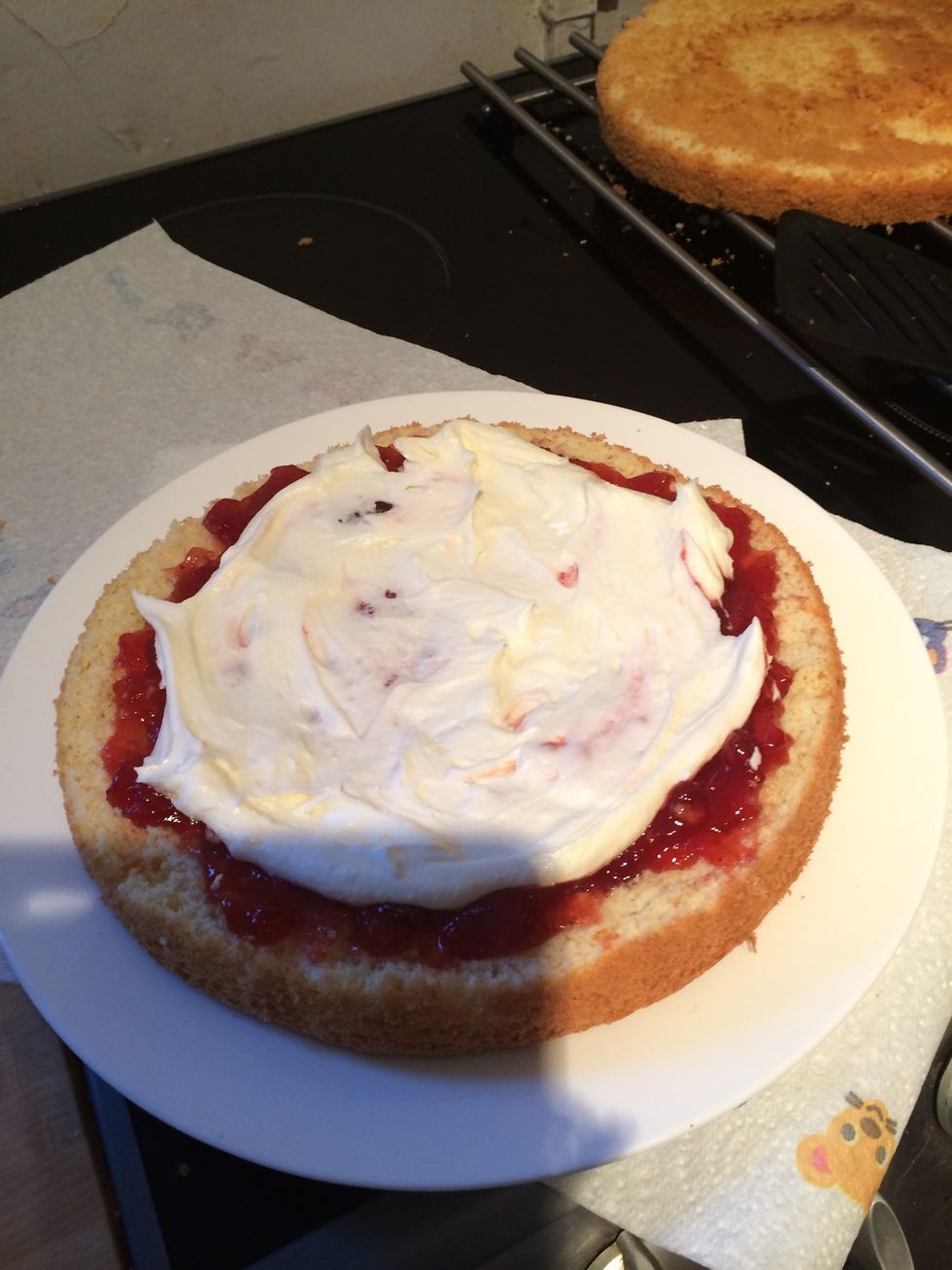 Now add a layer of butter cream on top off the jam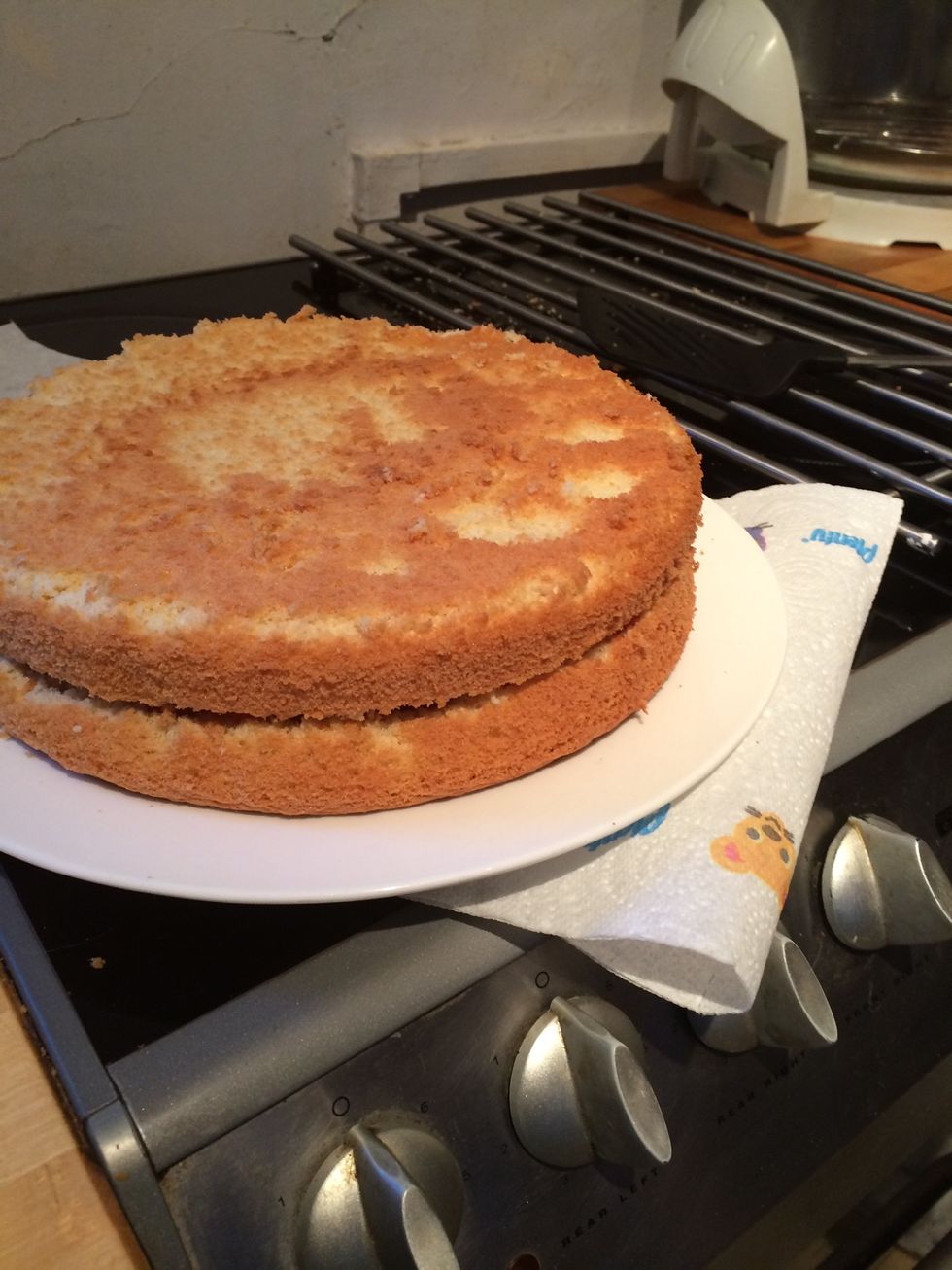 Add the second sponge on top - like so
Decorate with the remaining butter cream - trust me - this cake is so slight and so yummy, you may eat the whole cake!
Six eggs
1 cup flour
1 cup sugar
Butter
Icing sugar
Jam