How to make the italian "melanzane alla griglia!"
Make the Italian "Melanzane Alla Griglia!"
31
Cut the eggplant...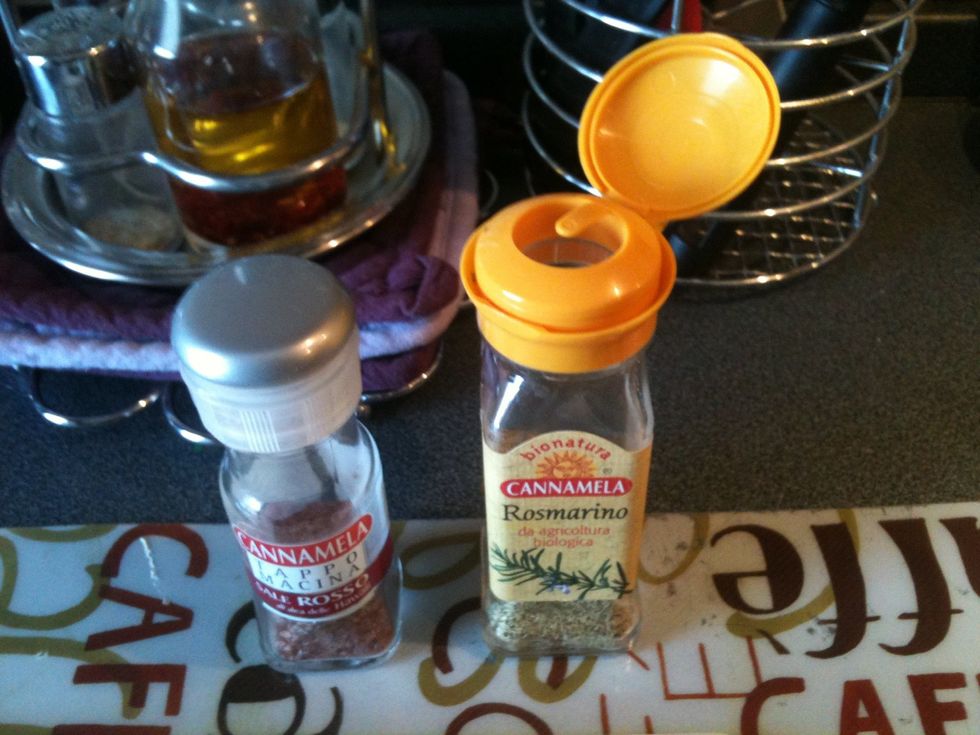 You need some dry rosemary and salt, here I use red hawaiaan salt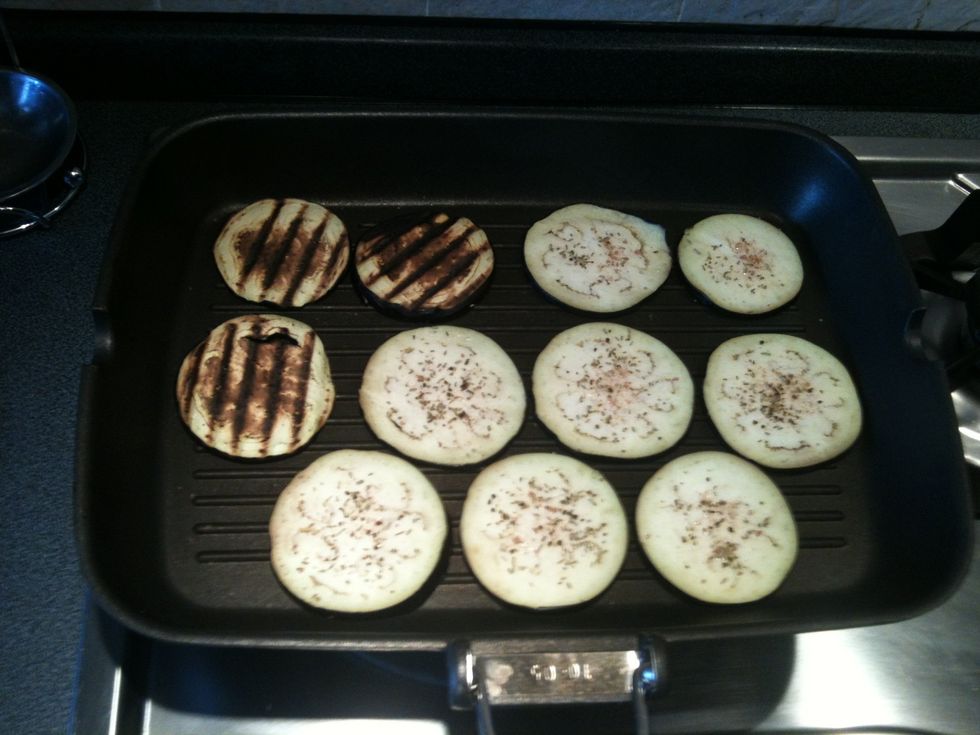 Turn the eggplant circles on the grill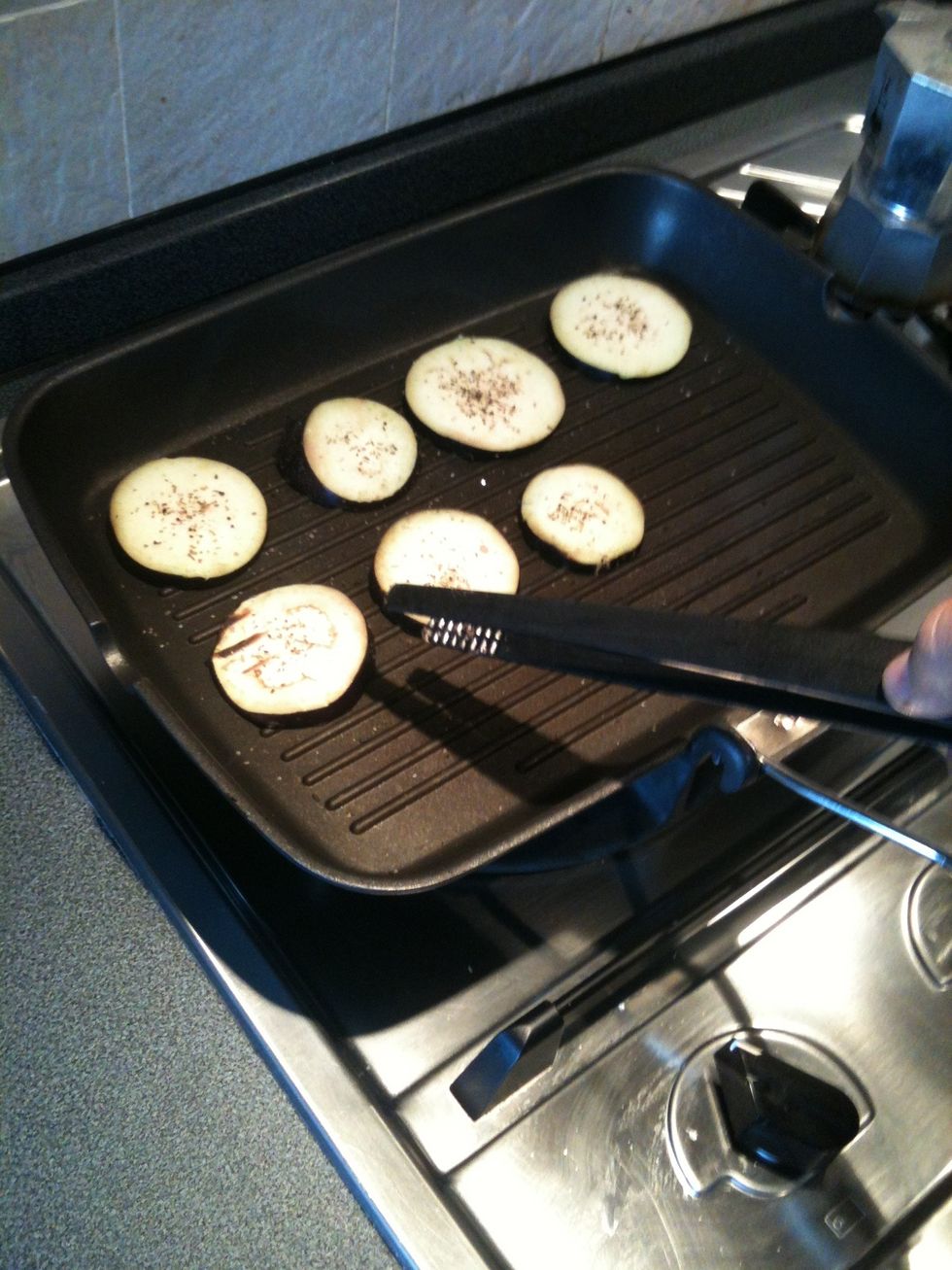 Turn the eggplant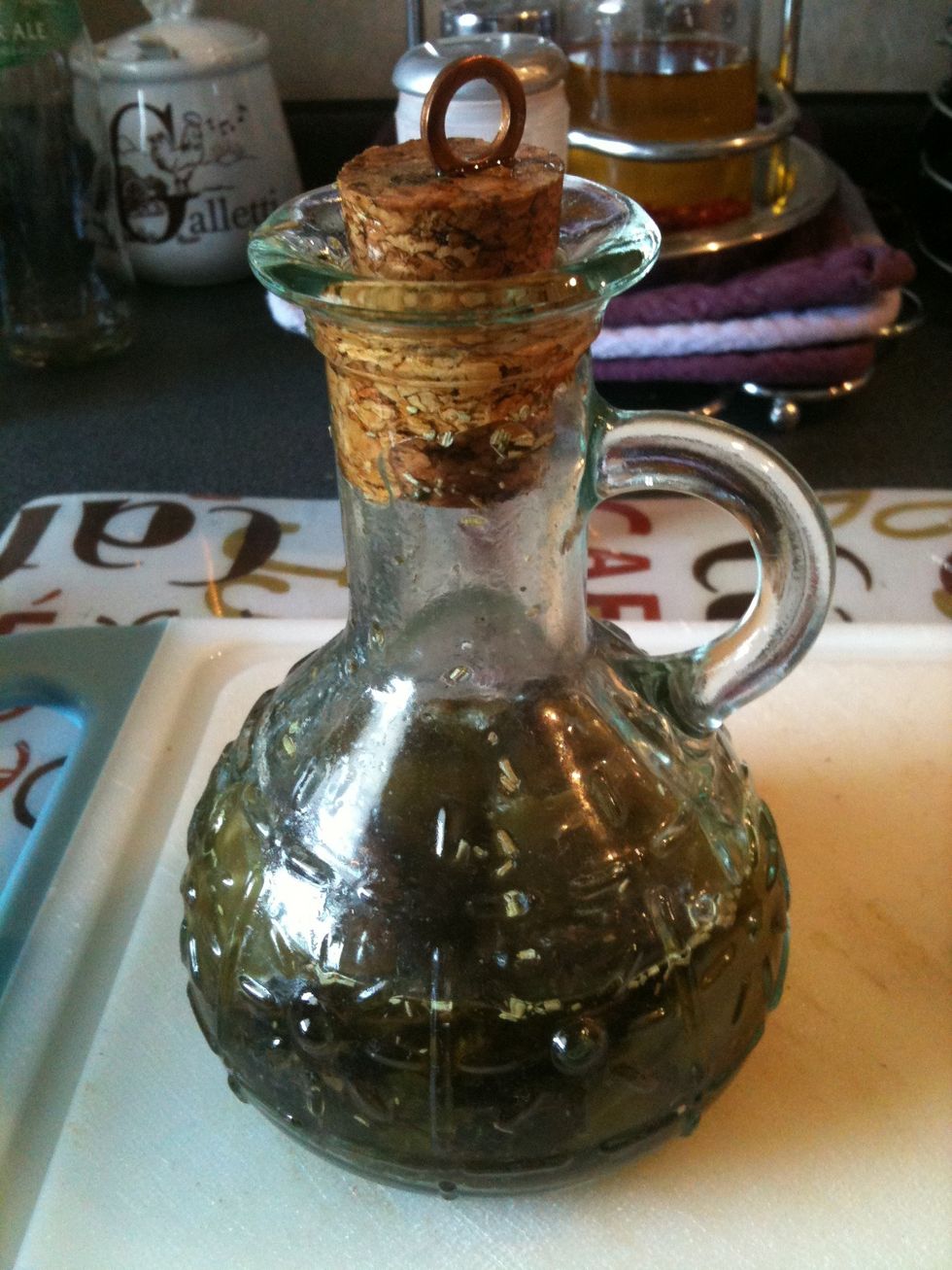 Use flavored oil, this is flavoured with dried risemary, green chilli medium hot
Always enjoy italian food with a good italian wine, best if chilled in the fridge. This is a Freisa d' Asti, is a red wine, but you can use also a white, or if u prefer a cold beer.
Enjoy!
1 eggplant
Flavoured oil
Salt
Rosemary
Pino Amato
I'm a photographer and designer in love with the italian food! I live in the north west of Italy!