Looking for a lightweight, low calorie and TASTY way to get your healthy veggies and fiber in? This recipe for Roasted Kale Chips may just be your answer!
18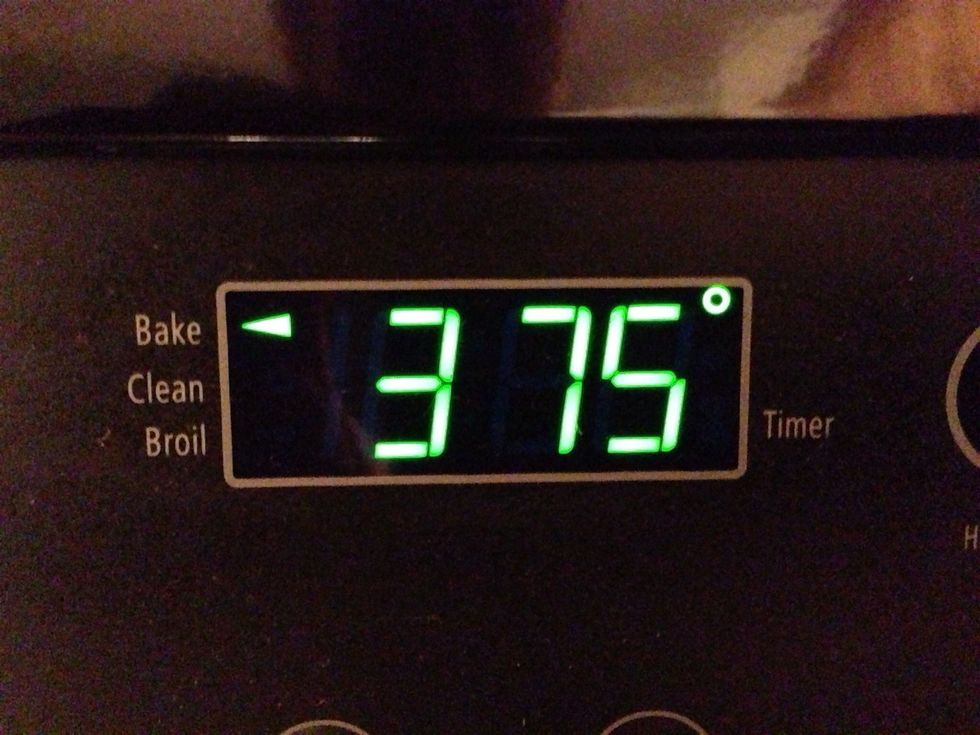 Set your oven on Bake and Preheat to 375 degrees.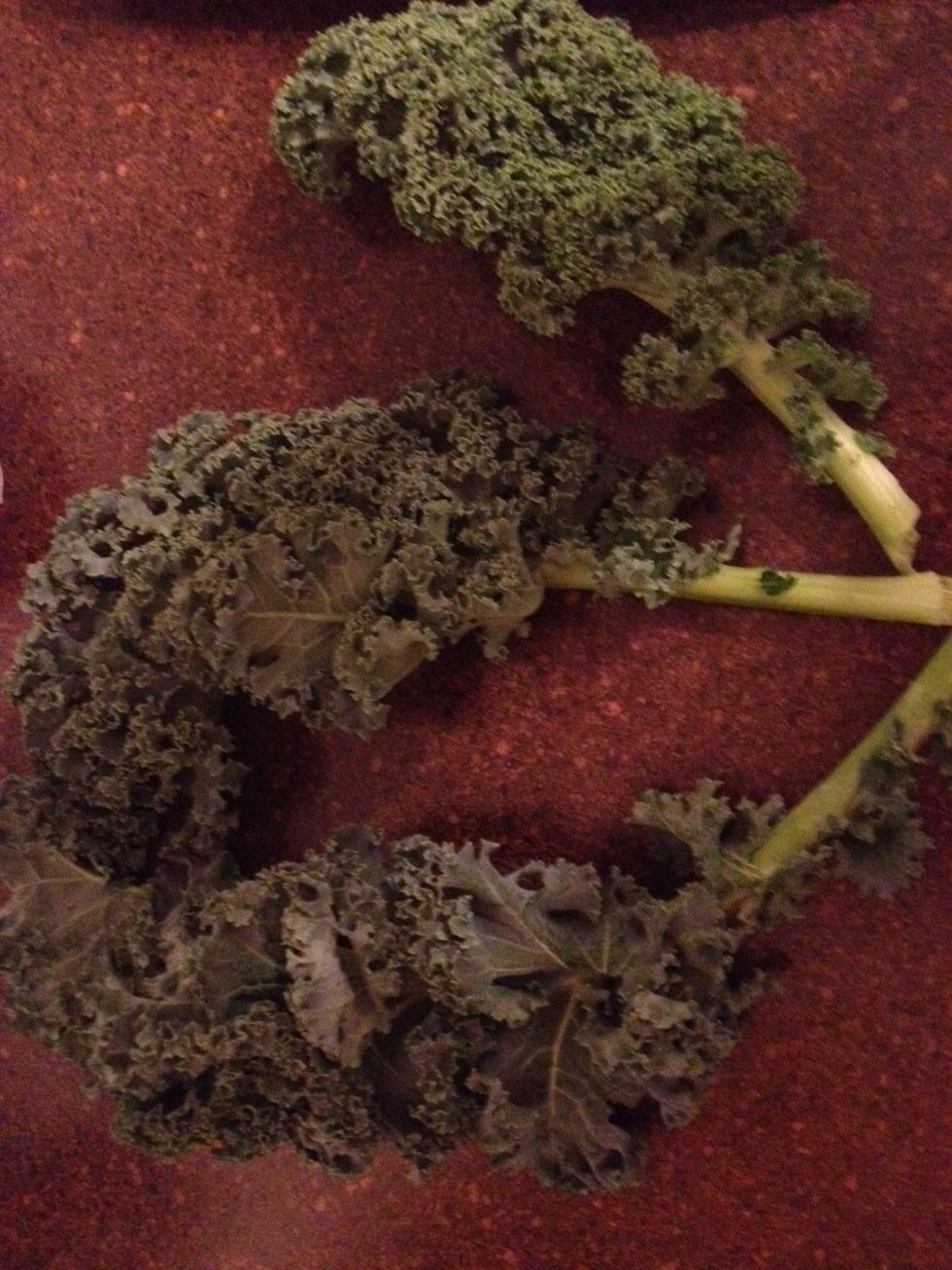 Grab your fresh Kale, enough to fill 2 cups when broken into chips (it will SHRINK UP when baked).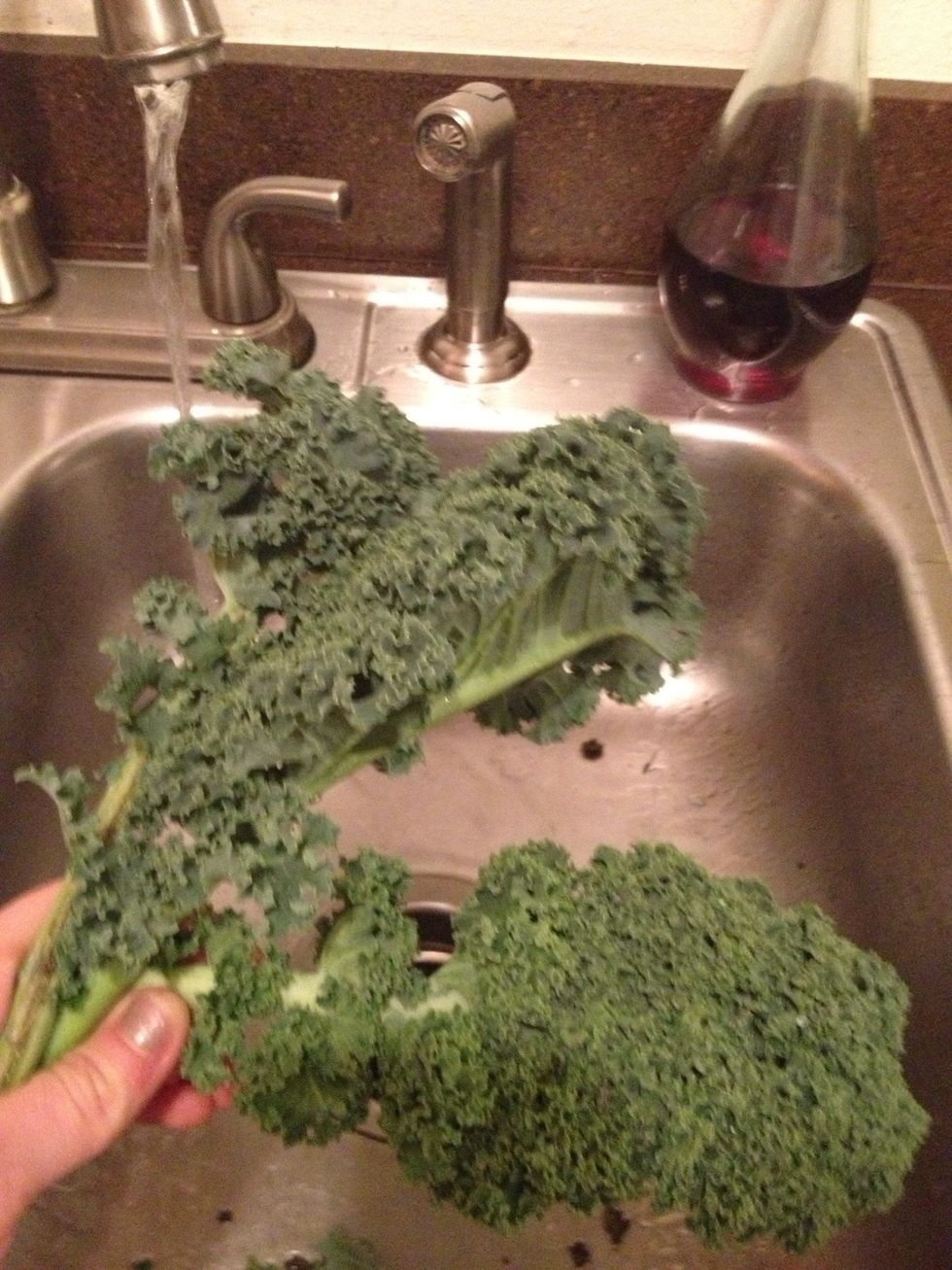 Thoroughly rinse your Kale, making sure to shake excess water off.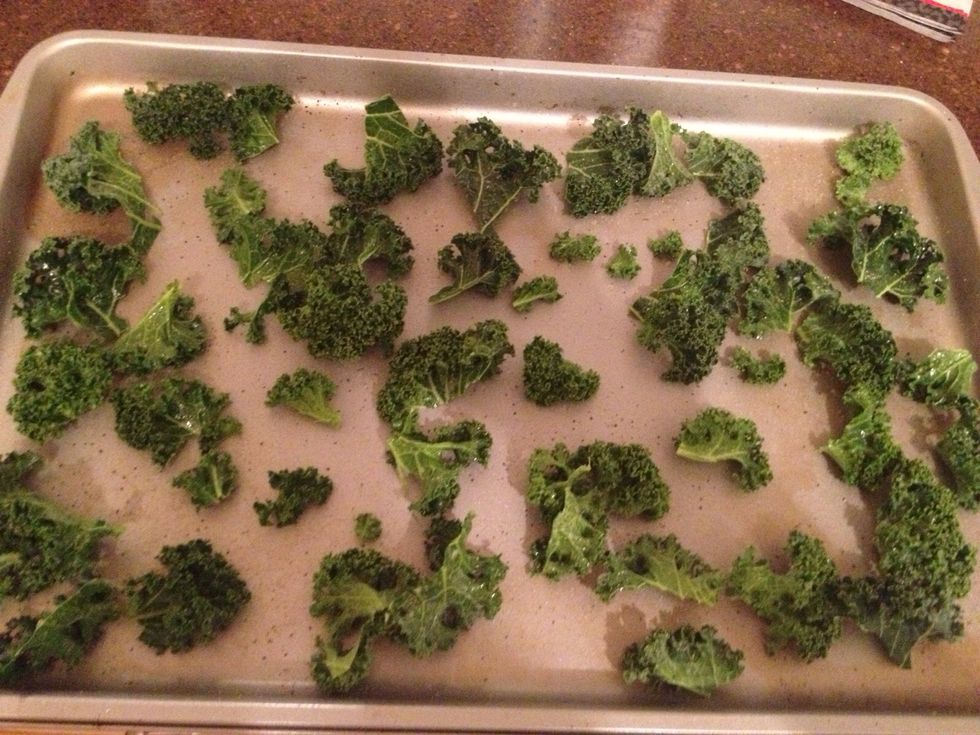 Break your Kale into chip-sized pieces and spread out evenly onto your Baking Sheet.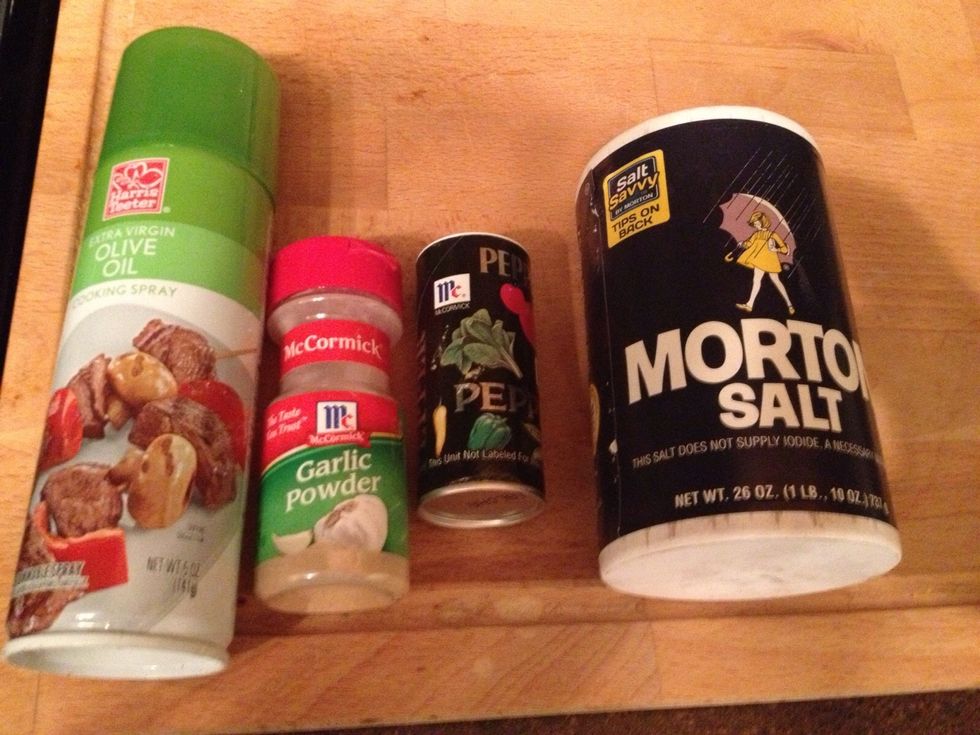 Drizzle your Olive Oil (spray shown) and sprinkle your Garlic Powder, Salt and Black Pepper onto your Kale.
Place your Kale into the oven on a medium-height rack and Bake for 10 minutes, tossing the Kale after 5 minutes to prevent burning.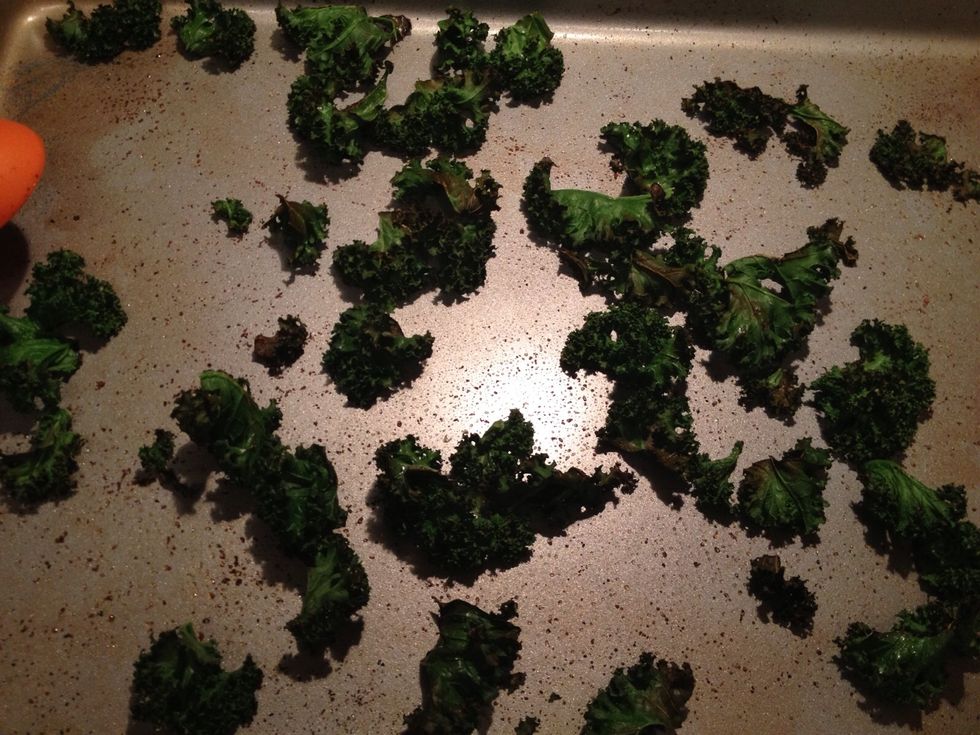 Pull your Kale out of the oven, let sit for a bit to cool and enjoy!
For more tips on fitness, training options, Ebooks and more visit jayjohnsonmlp.com!
2.0c Fresh Kale
1.0 Baking Sheet
1.0tsp Garlic Powder
1.0pch Salt
1.0pch Black Pepper
1.0Tbsp Olive Oil
Jay Johnson
Personal Trainer | Online Coach | Writer\n\nCheck out more tips, tricks and training options at jayjohnsonmlp.com!