How to make the halloween town shots
For all of you lovely folks looking to celebrate with the pumpkin king.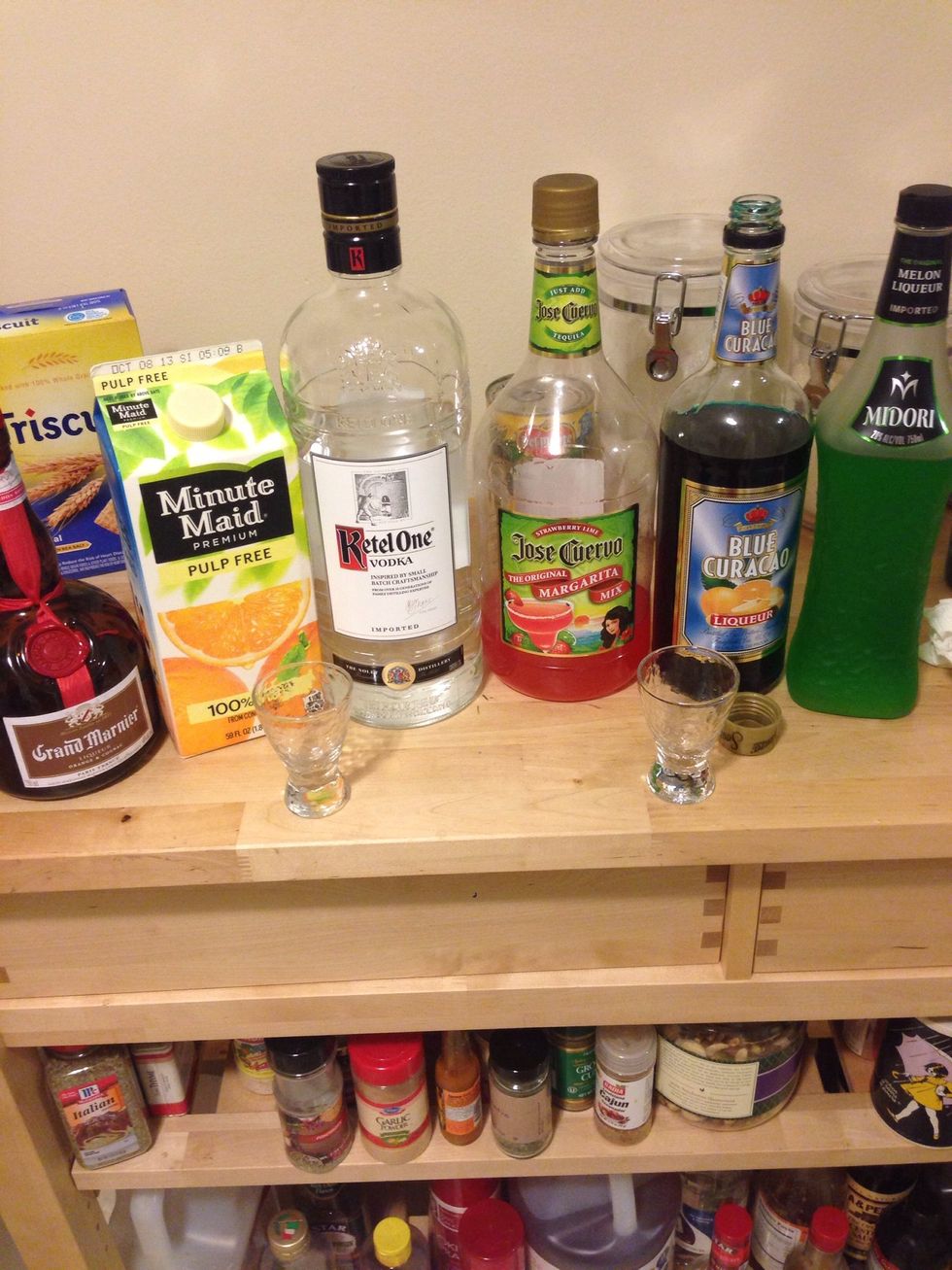 Gather your ingredients.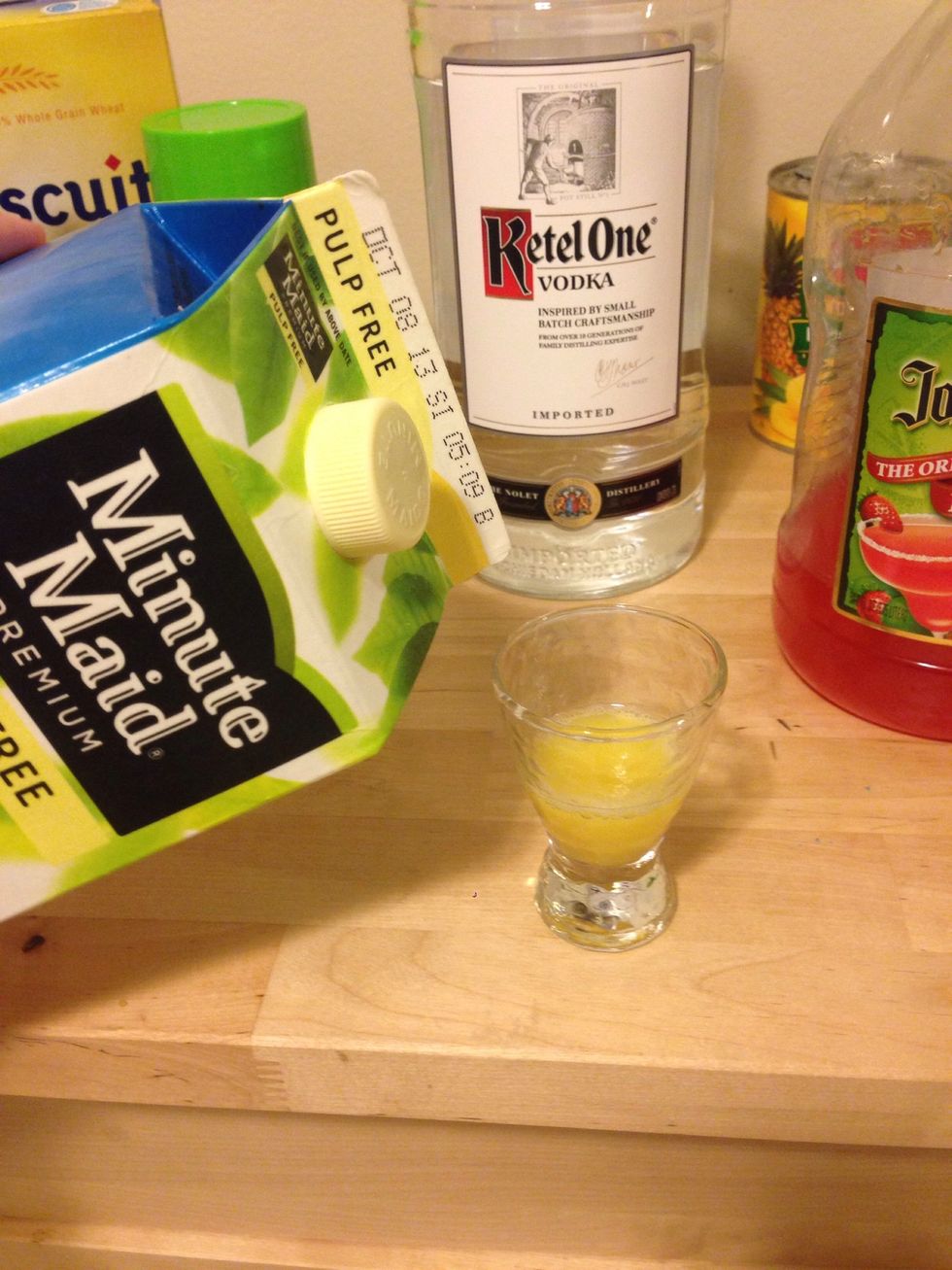 Pour 1/2 oz of orange juice in one shot glass.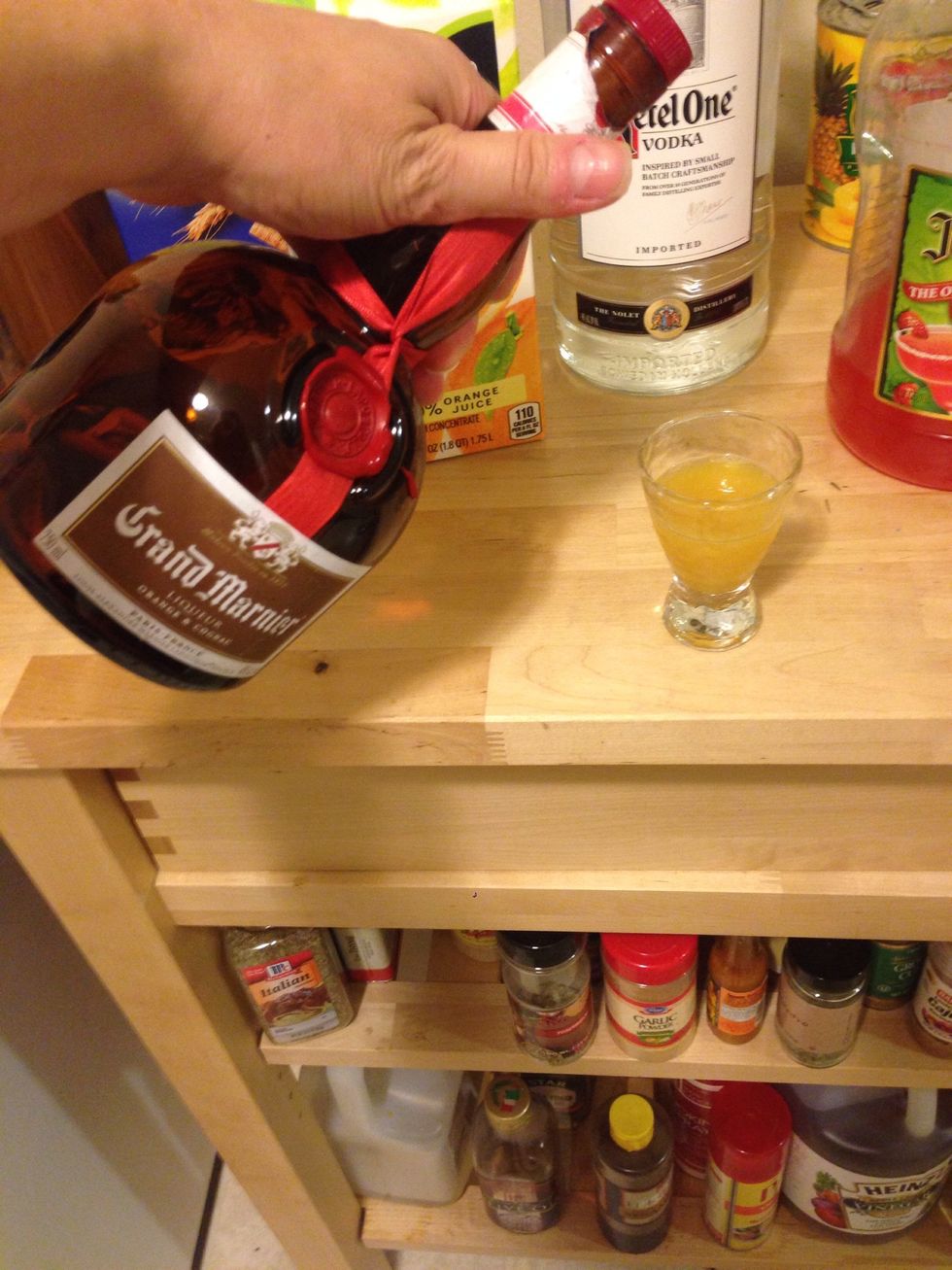 Pour orange liquor in the glass with orange juice. I used grand marnier.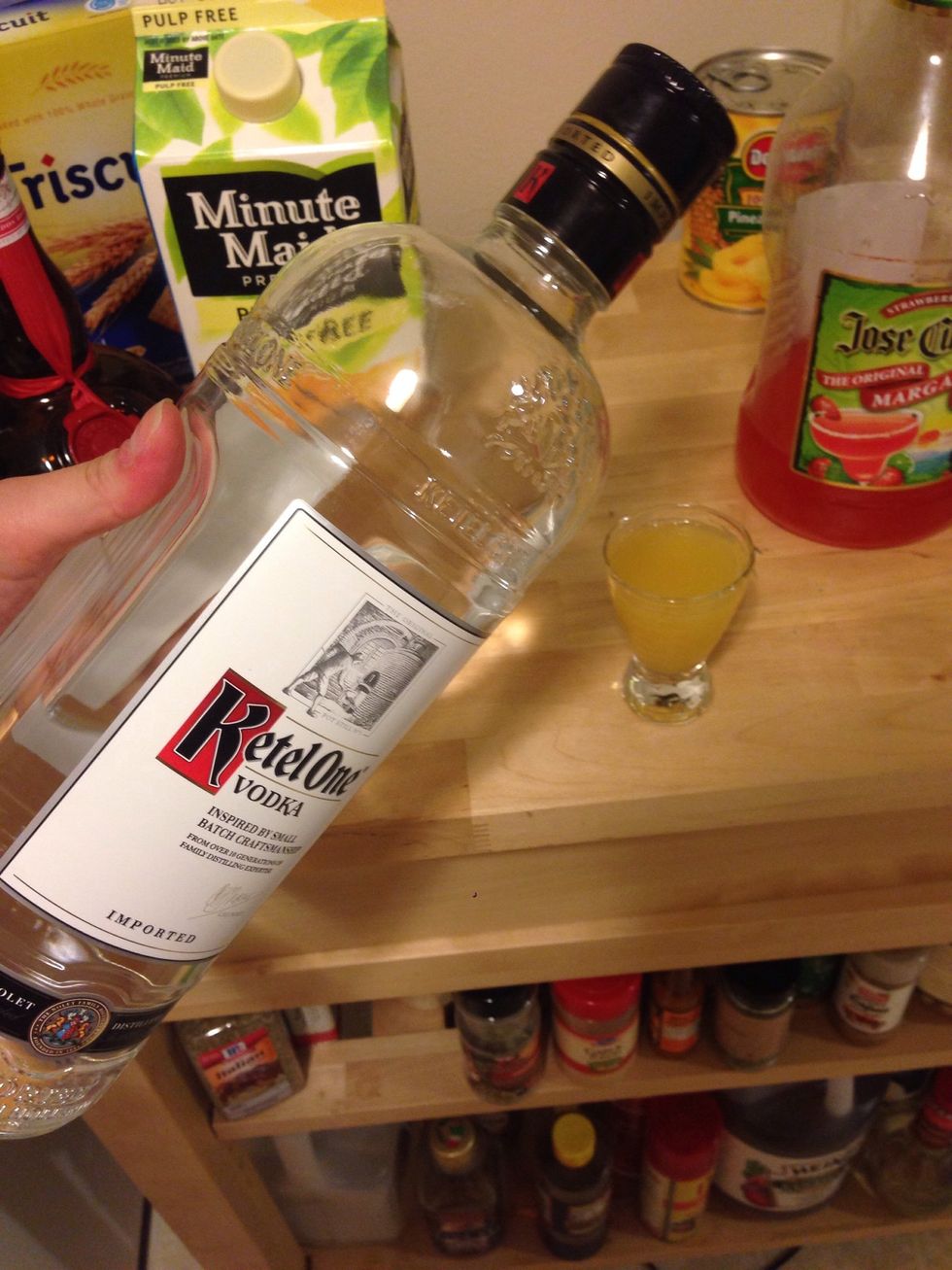 Add 1/4 oz of vodka in the orange juice shot.
Add 1/2 oz Midori into the other shot.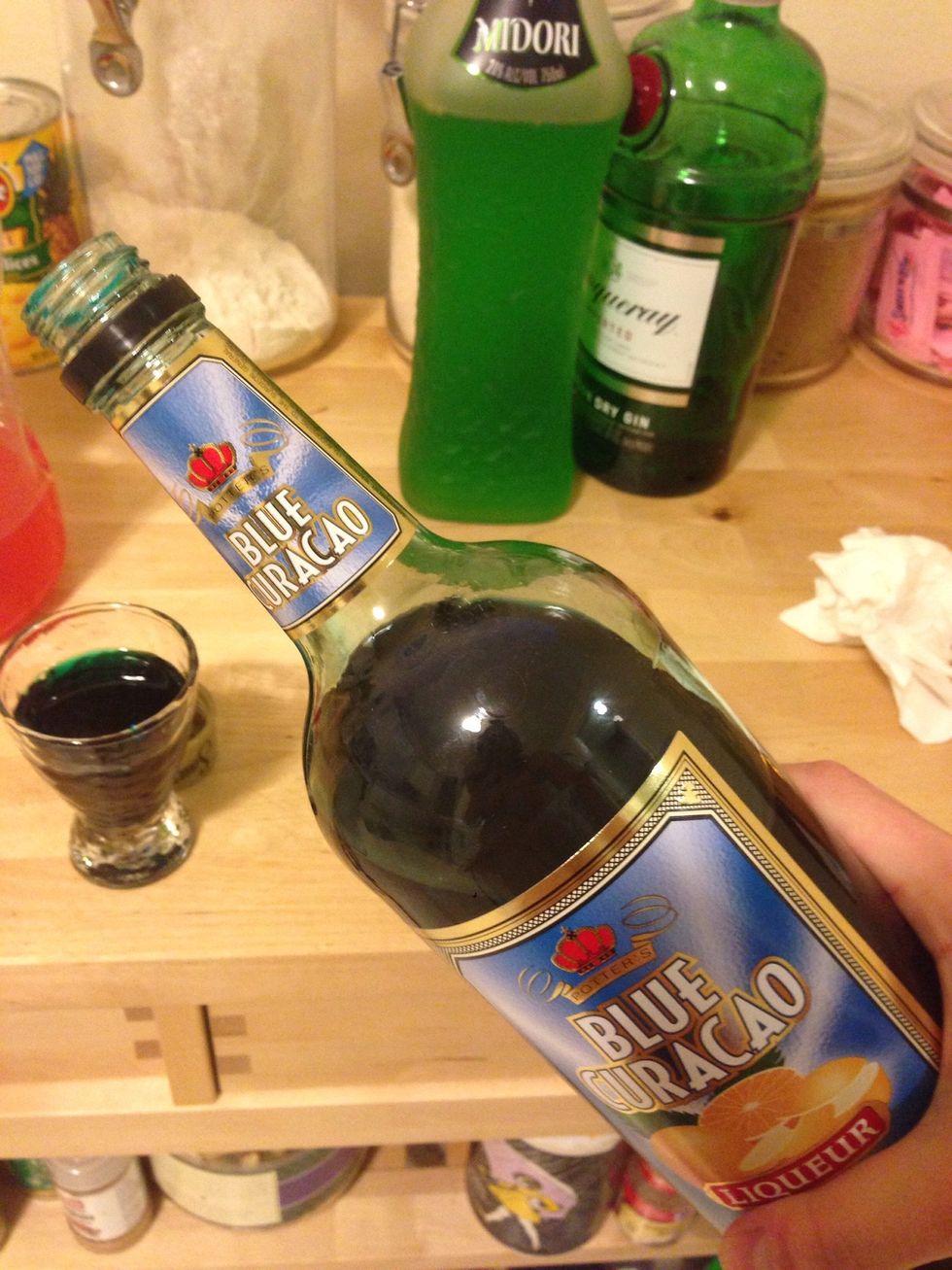 Add 1/4 oz into the shot with the Midori.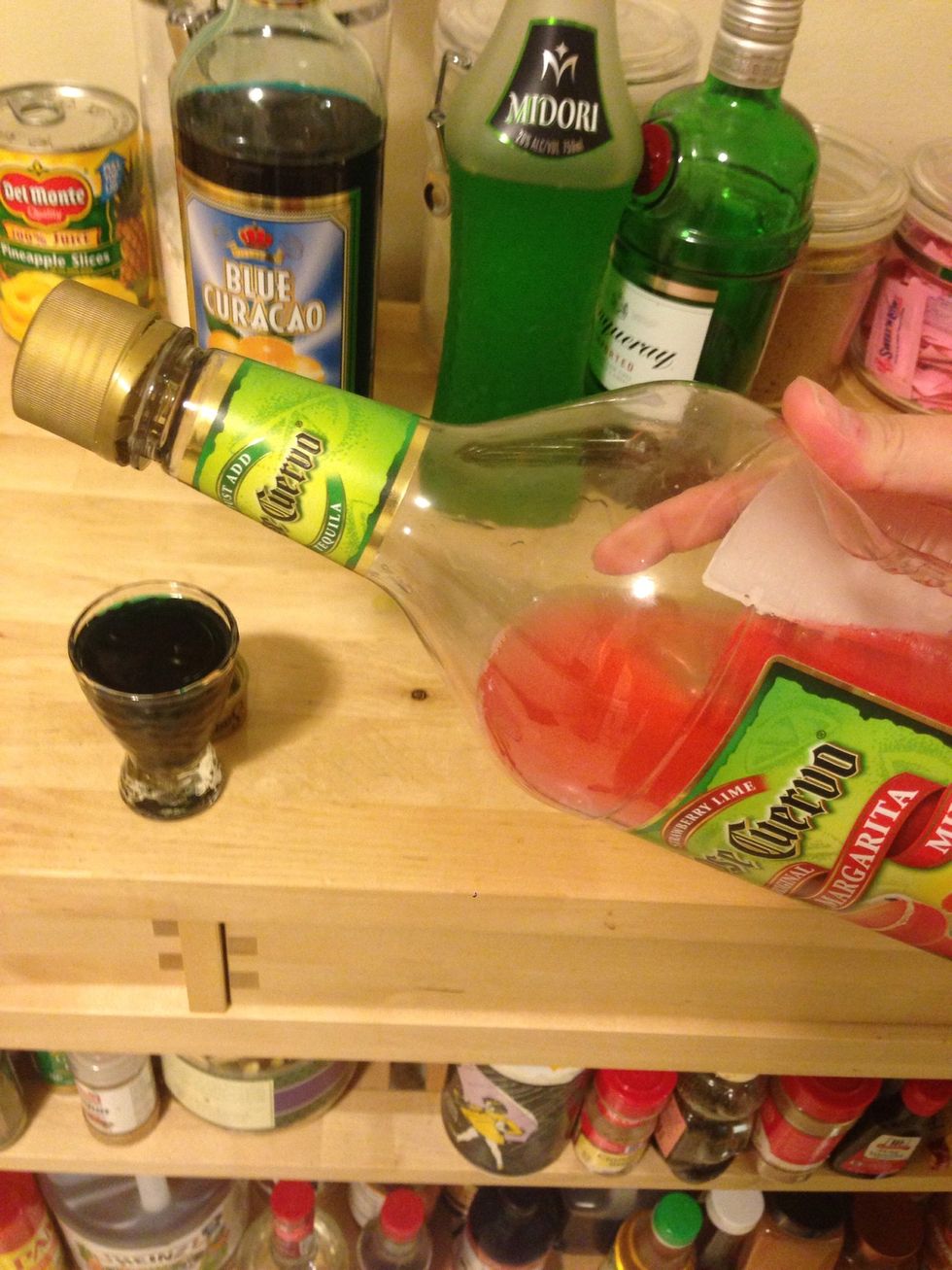 Add 1/4 oz of pink strawberry mix to the Midori shot.
Enjoy! I added a bit of orange food coloring to the orange juice shot to make it stand out more.
Orange shot:
1/4oz Vodka
1/2oz Orange juice
1/4oz Orange liquor
Black shot
1/4oz Strawberry margarita mix
1/4oz Blue curaçao
1/2oz Midori
Geeky Kalamity
A nerdy lady that likes to cook. I usually throw ingredients together and it turns out great. :) Ive made it a personal goal to cook everything on the grill.