How to make the greeting card with iphone app
Make the Greeting CARD With iPhone App
14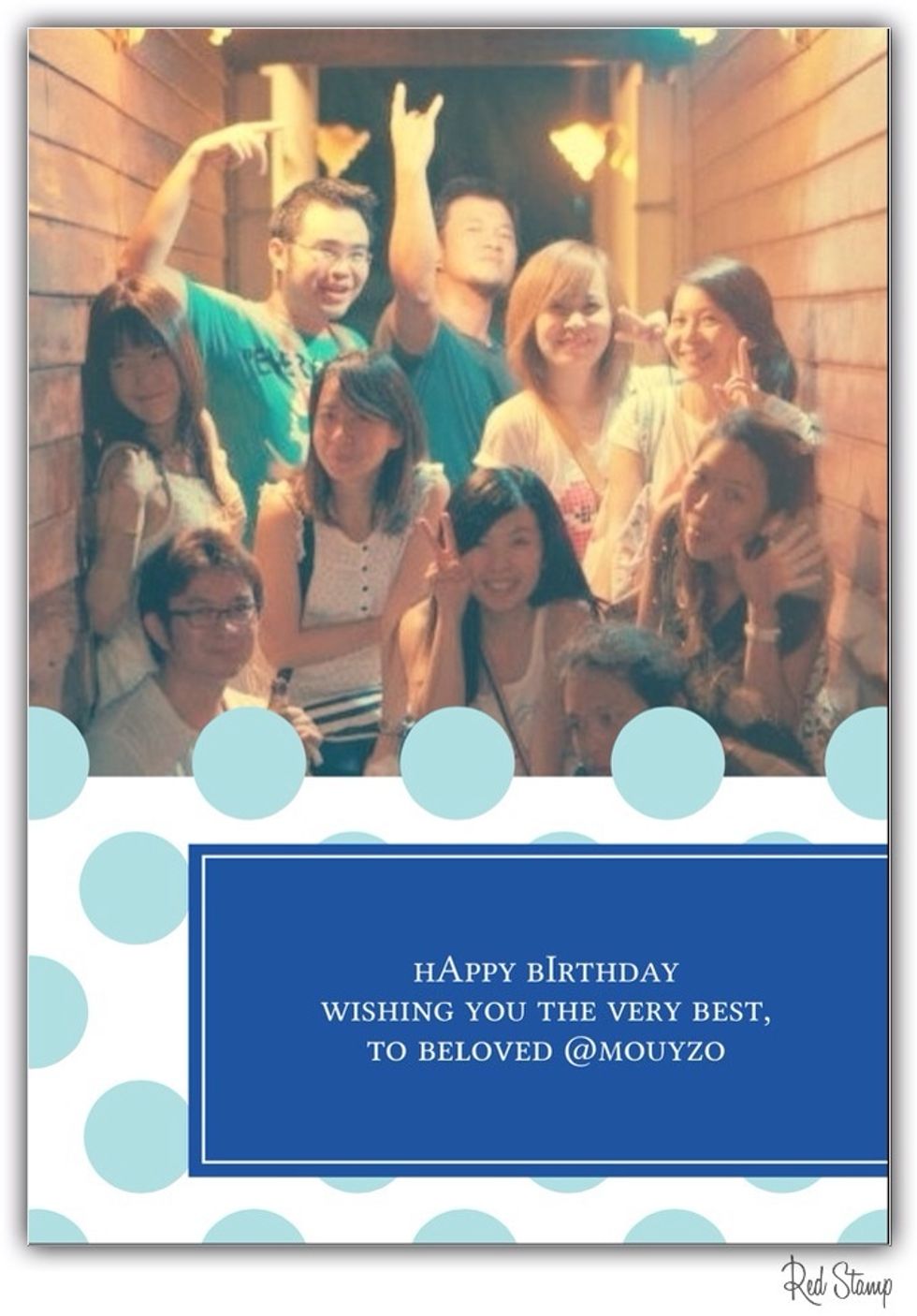 The birthday card i made to my friend.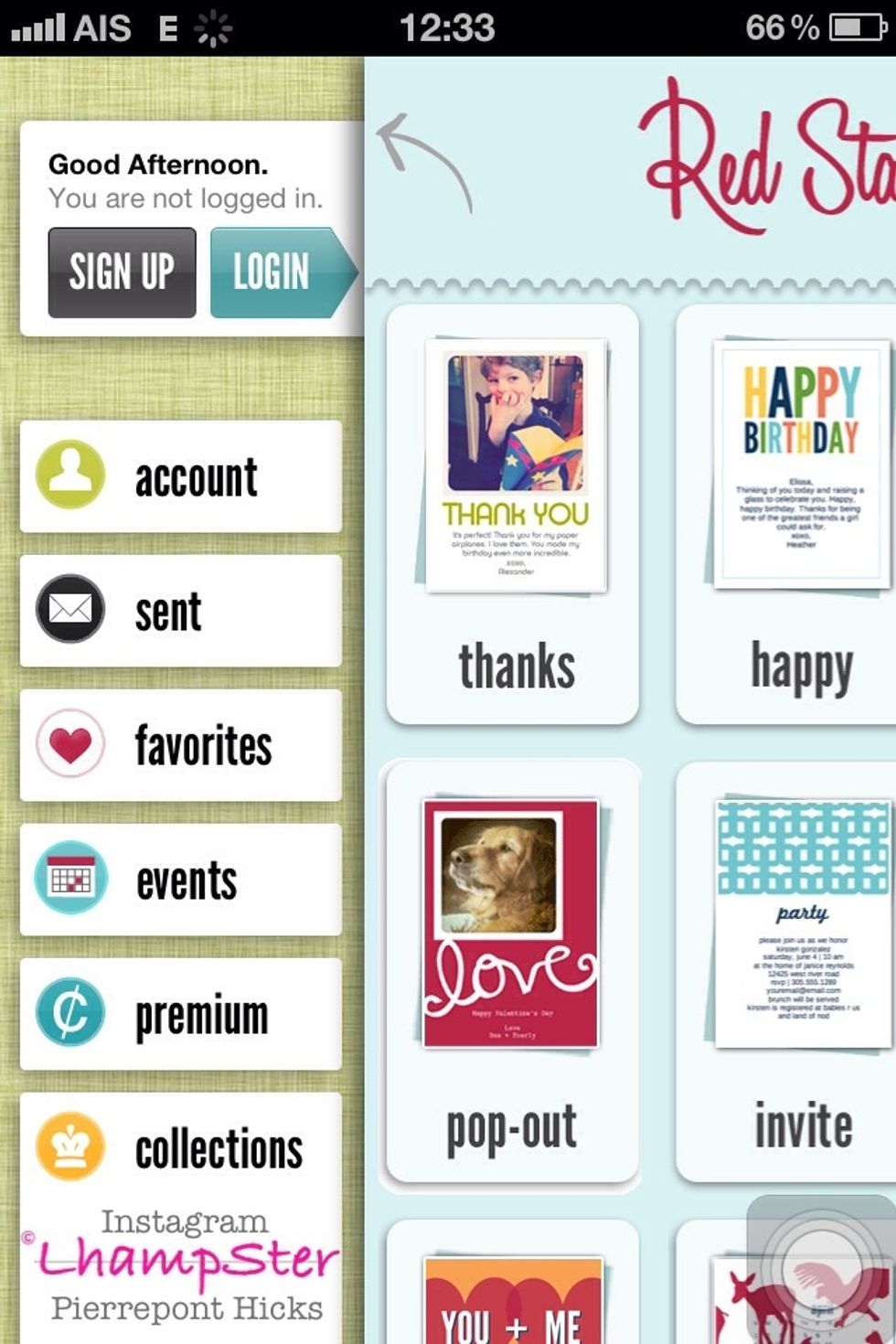 This app allows us to link our facebook, Instagram account. Friends birthdays will be shown in the Events section.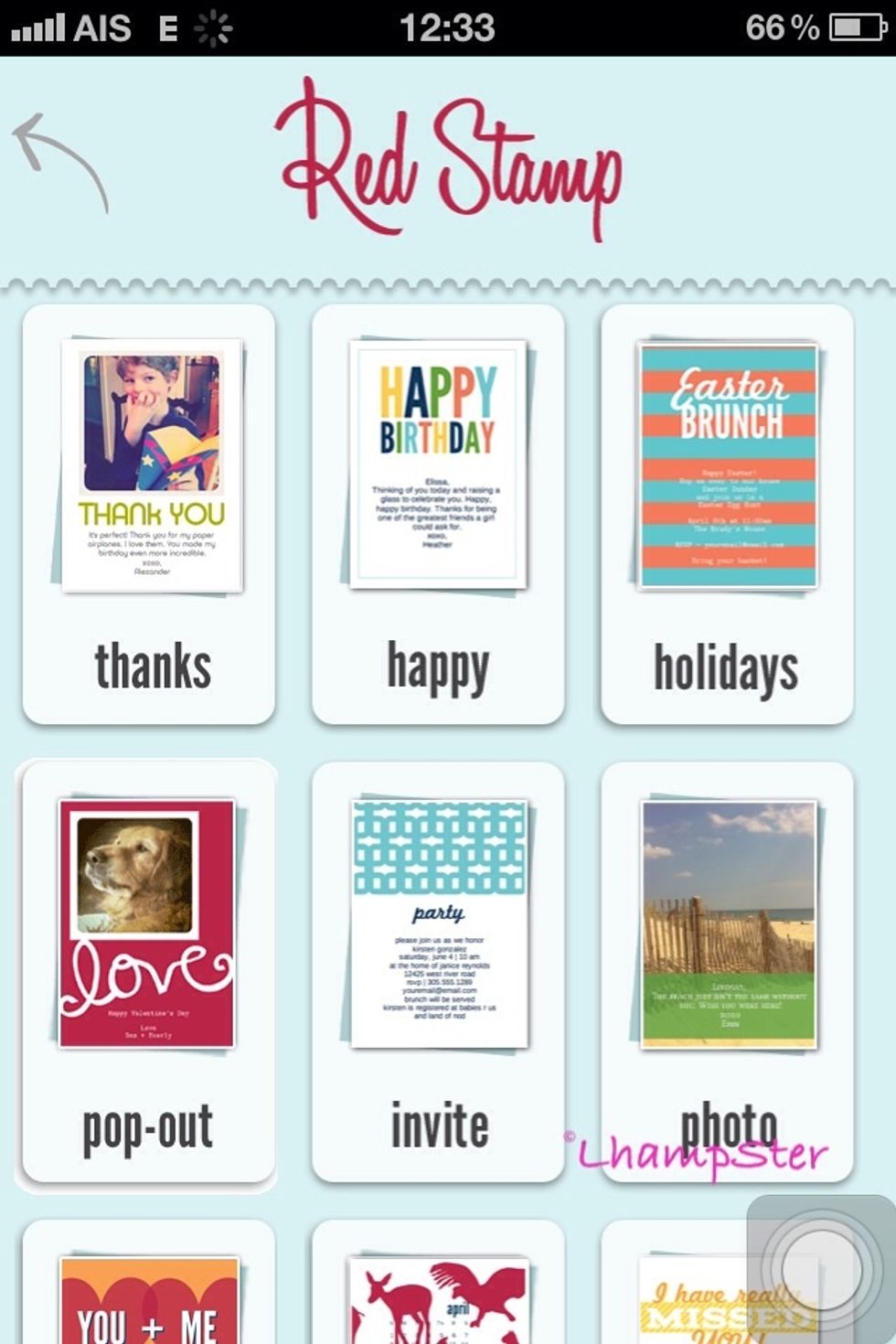 There are several card types which are displayed by occasions.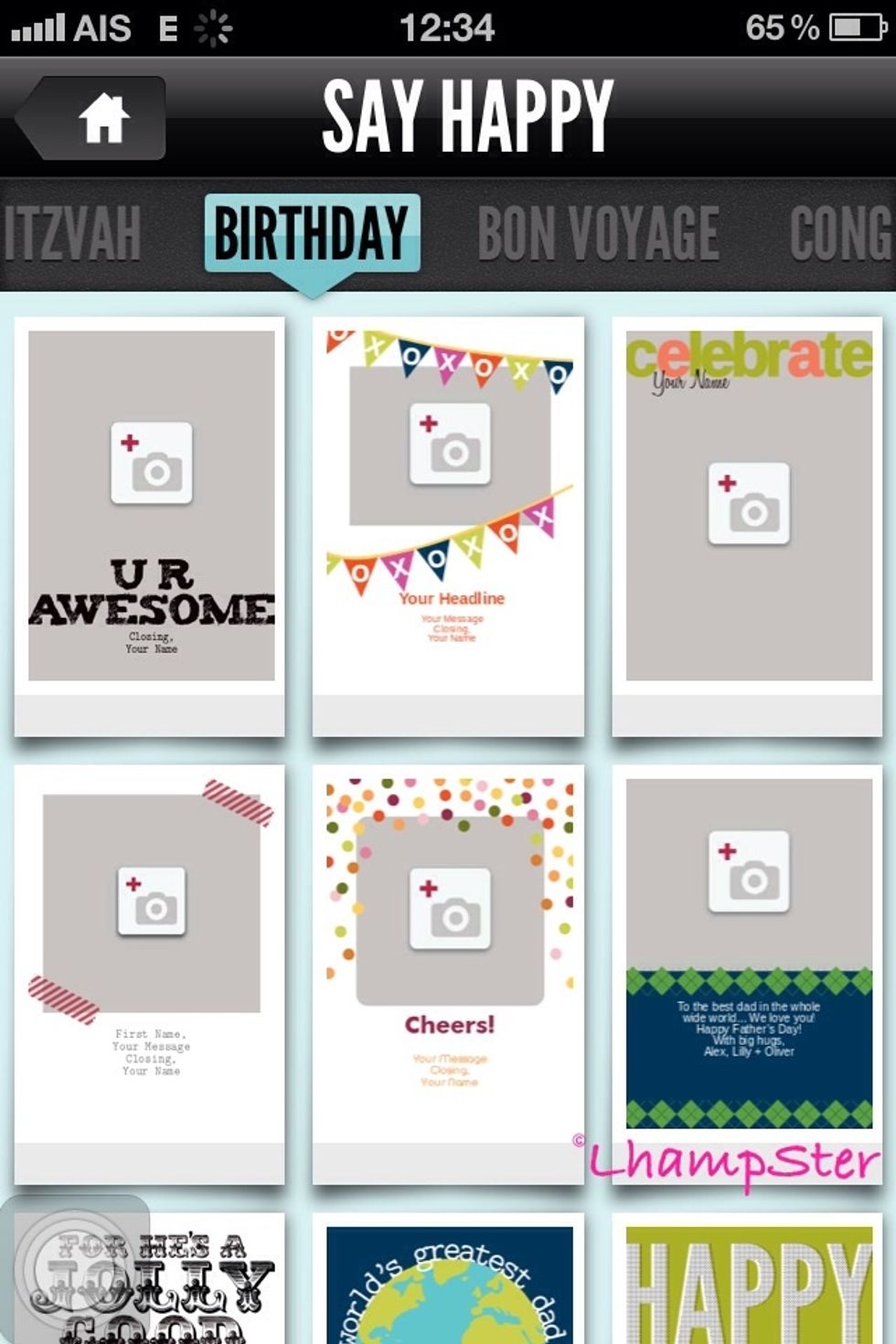 I tapped on Happy , then selected Birthday.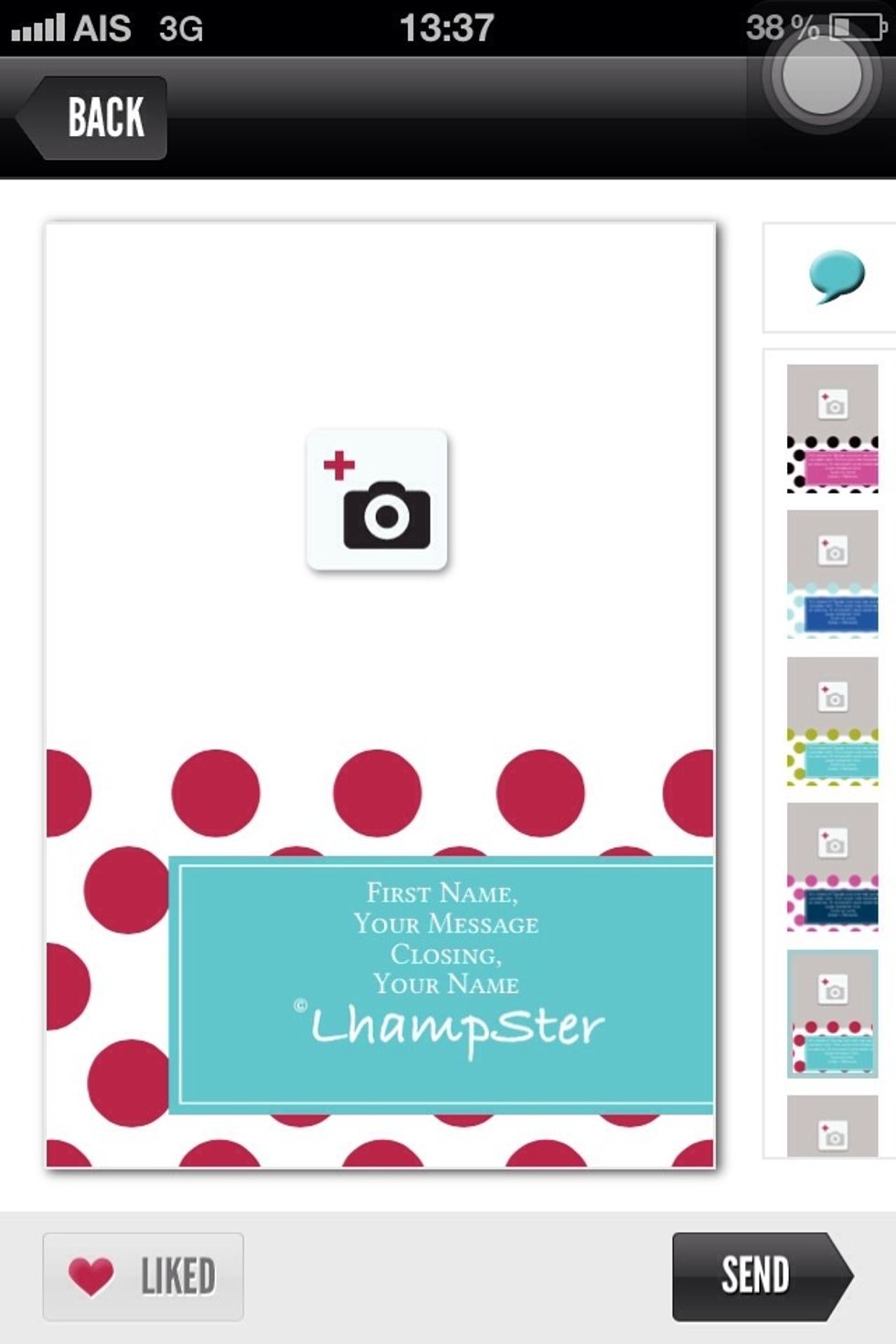 U can choose your card color at this step.
To insert the photo, tap the photo area then u can choose the source of your photo. Ex, Phone Gallery, Facebook and Instagram.
Tap the text area to insert the greeting message.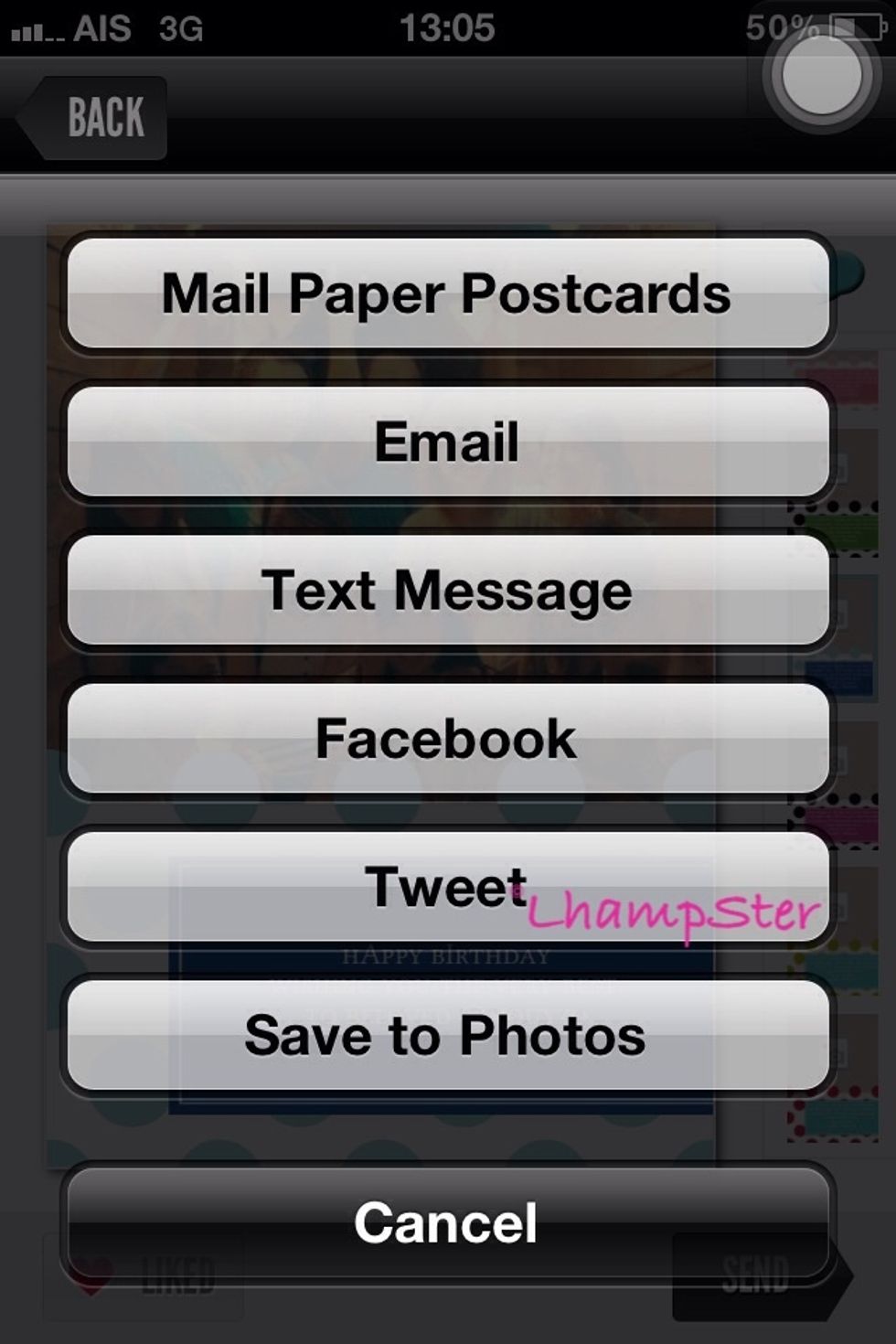 Once done, tap 'Send' to save/tweet/etc.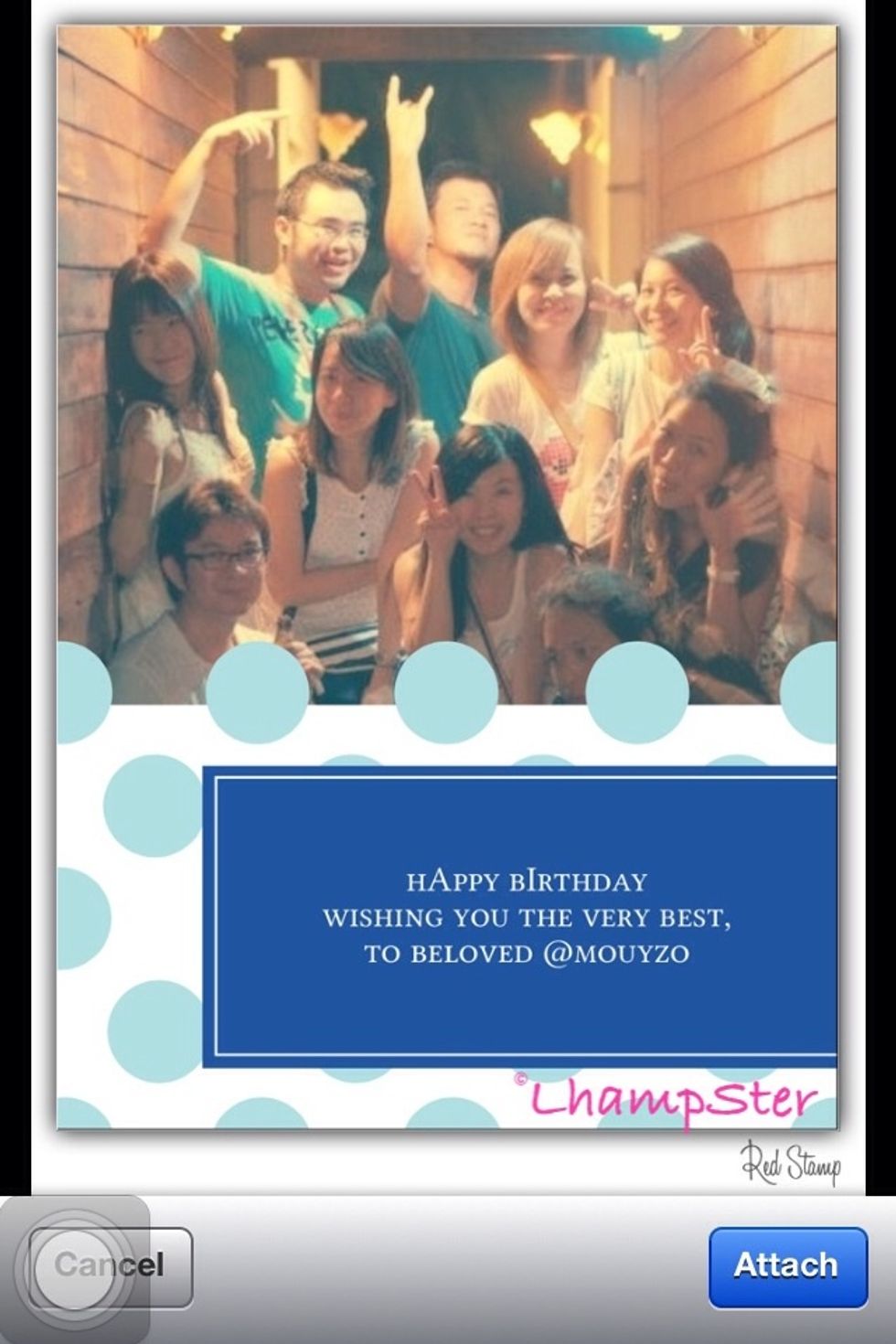 I chose to share this card on my Facebook 😊