How to make the feel good smoothie!
A healthy smoothie that's excellent prior to a workout, for b-fast, a snack, or to just feel good when you're down w/ the blues! You can use full, low or non fat dairy or even try soy or almond dairy!
124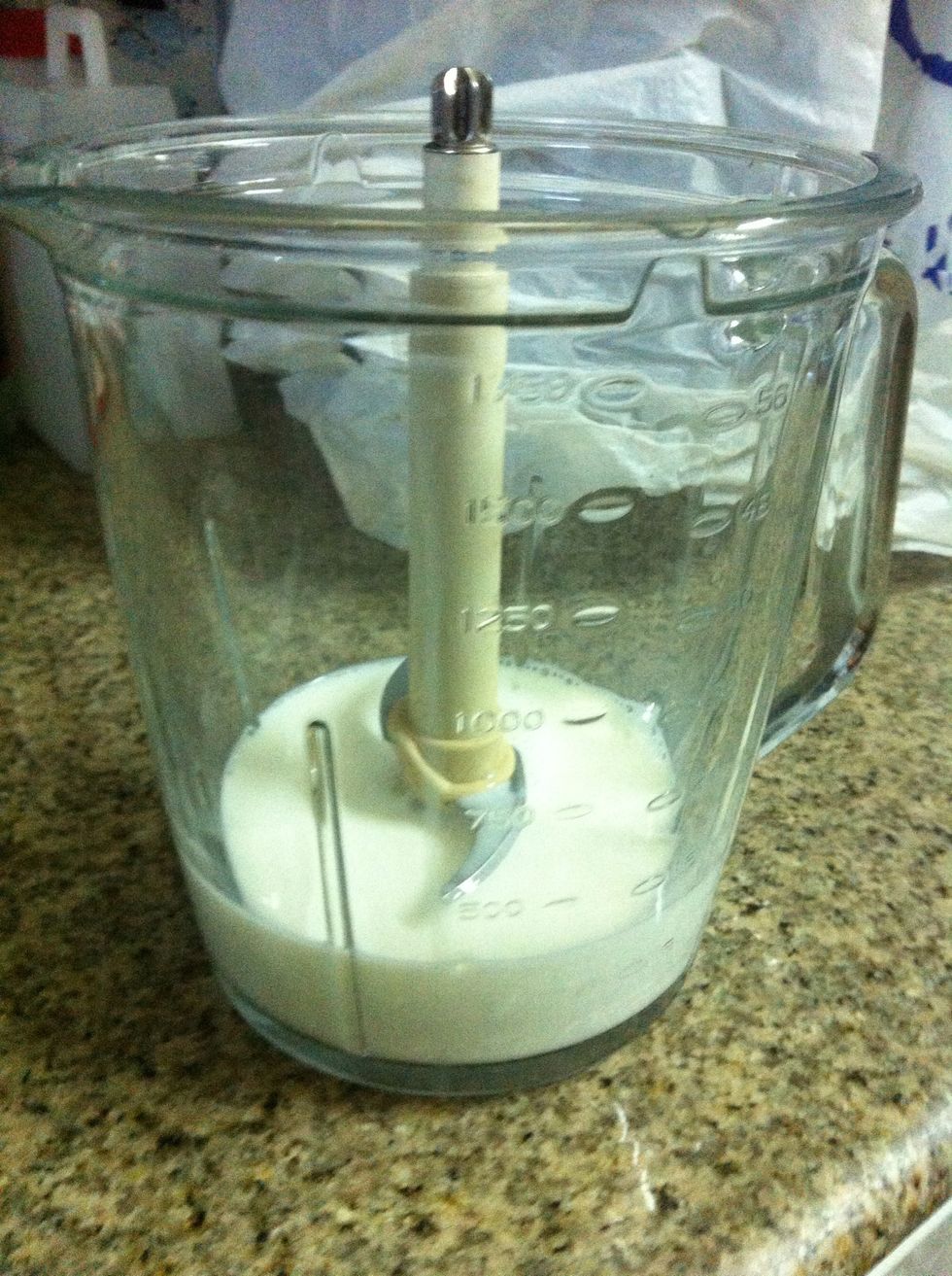 Pour the milk into a blender. For a leaner smoothie, use skimmed or 2% milk, but there really isn't much a difference in fat content if you use whole milk. I used good old regular whole milk.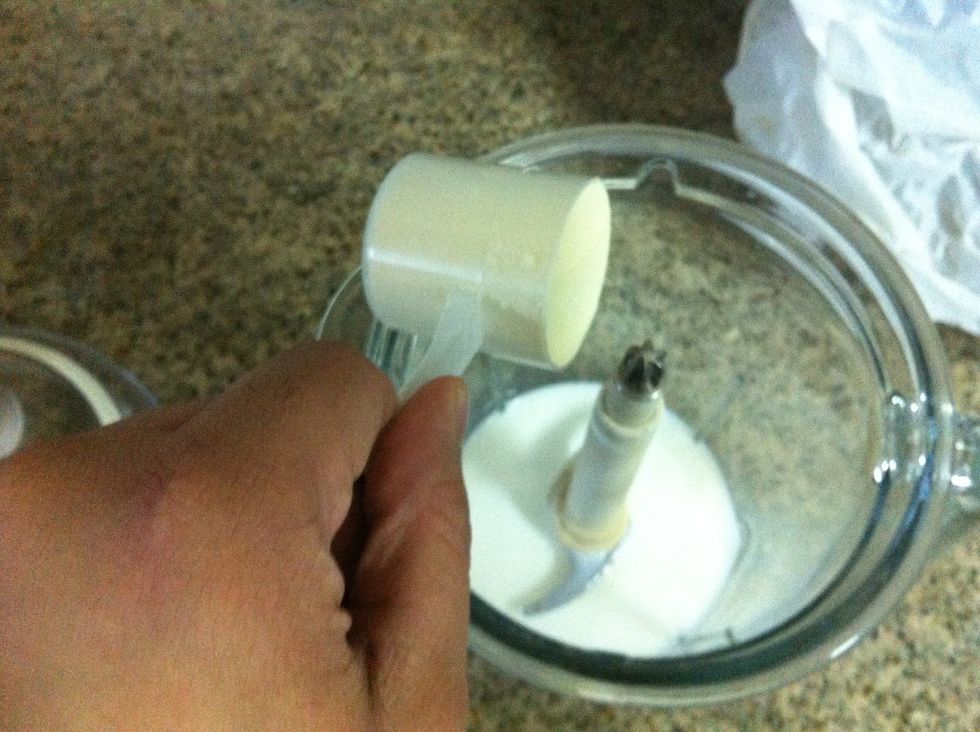 Add a scoop of vanilla whey protien. I am using gold standard 100% because that's the brand I trust. You can use other brands and flavors, I find vanilla is the best to use for this smoothie.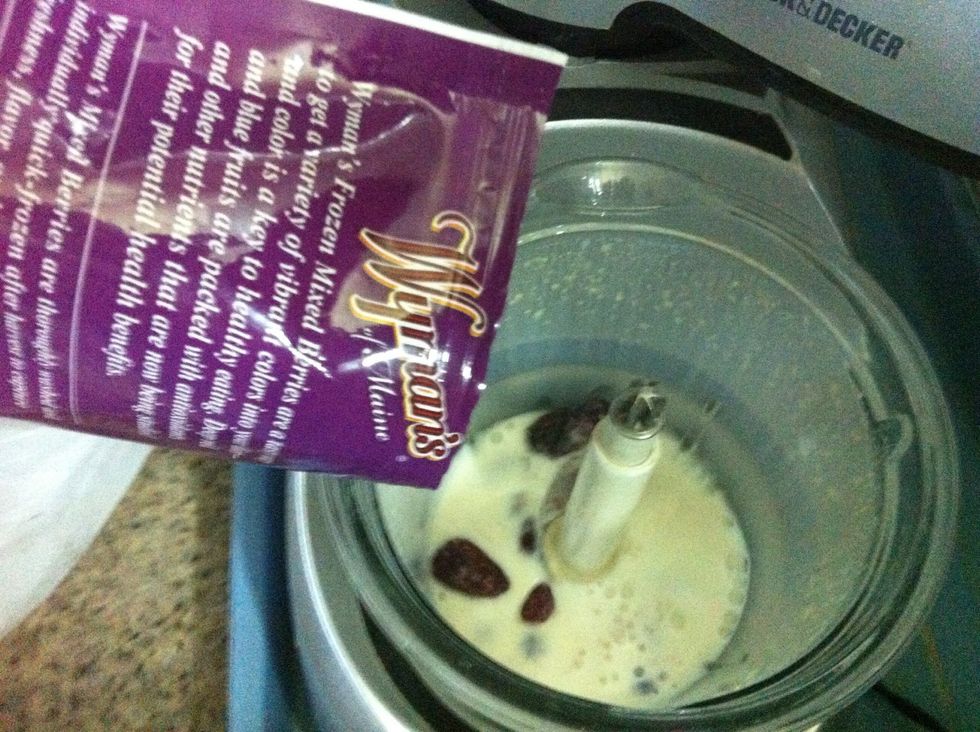 After blending the whey protien and milk, then and ONLY then, can you put the rest of the ingredients. Add the frozen berries.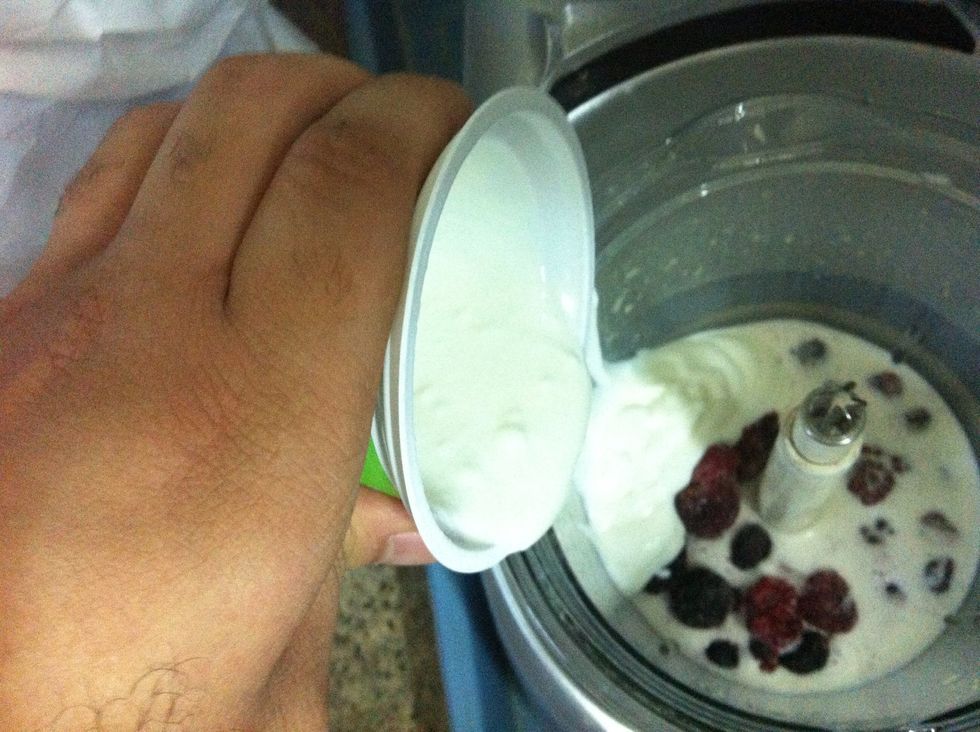 The yogurt. Again, I used whole fat yogurt, but feel free to use low or non fat! Or even try using soy or almond based dairy if you want to.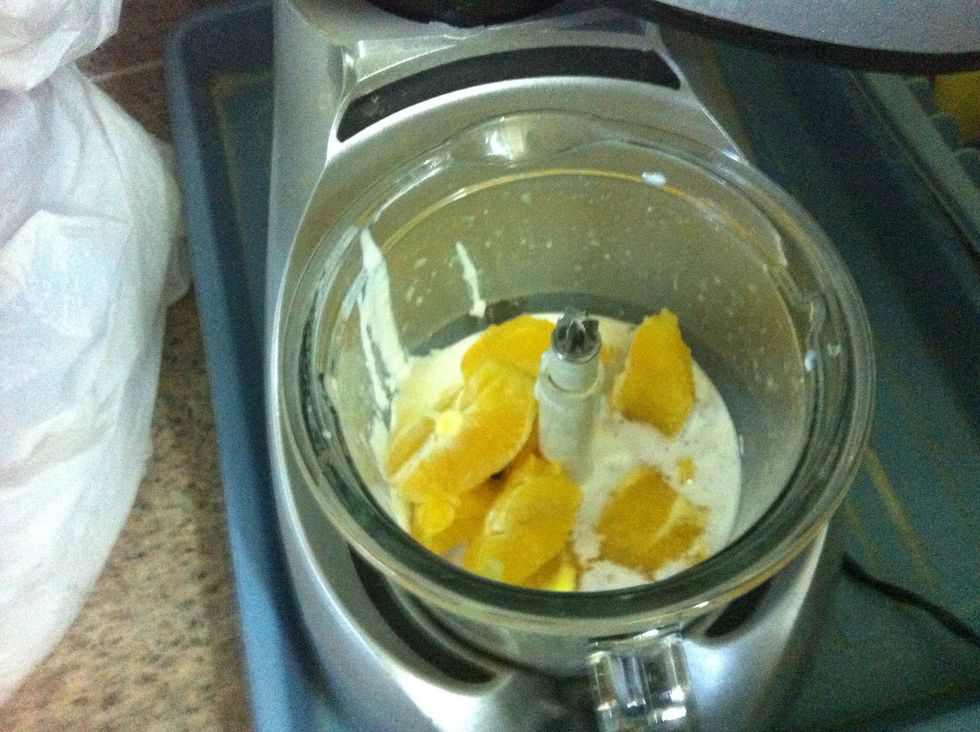 Add the oranges. I peeled and quartered them but I suppose 1/2 cup of fresh orange juice is fine. This however gives you more fibre and nutrients.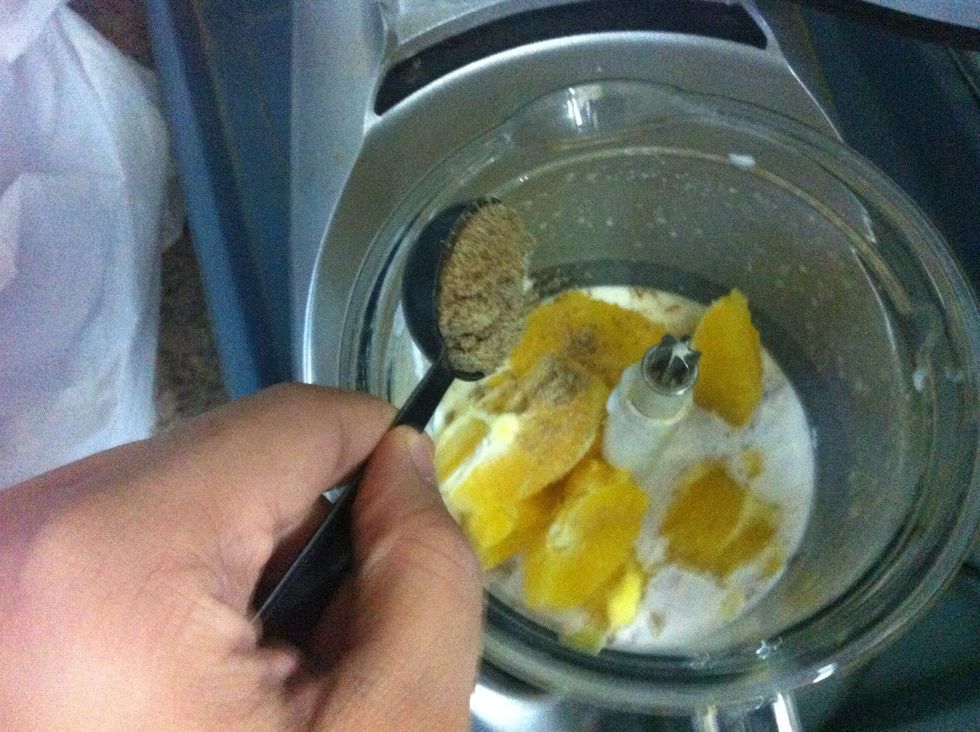 Add a heaping Tablespoon of ground flaxseeds, hello extremely healthy stuff!
Serve up the good health!
3/4c Milk (skimmed, lowfat or whole)
1.0c Yogurt (skimmed, lowfat or whole)
1.0 Scoop of whey protein (vanilla)
1.0c Frozen mixed berries
2.0 Small oranges, peeled and quartered
1.0Tbsp Ground flax seeds
Optional:
1-2 TBSP honey
Ice cubes
Big Guy Big Flavors
I enjoy the simpler things in life, jazz, food and cooking! Follow me for delicious recipes and guides