A refreshing and very healthy summer drink. Sugar and allergy free. Metabolism boosting. Energizing.
10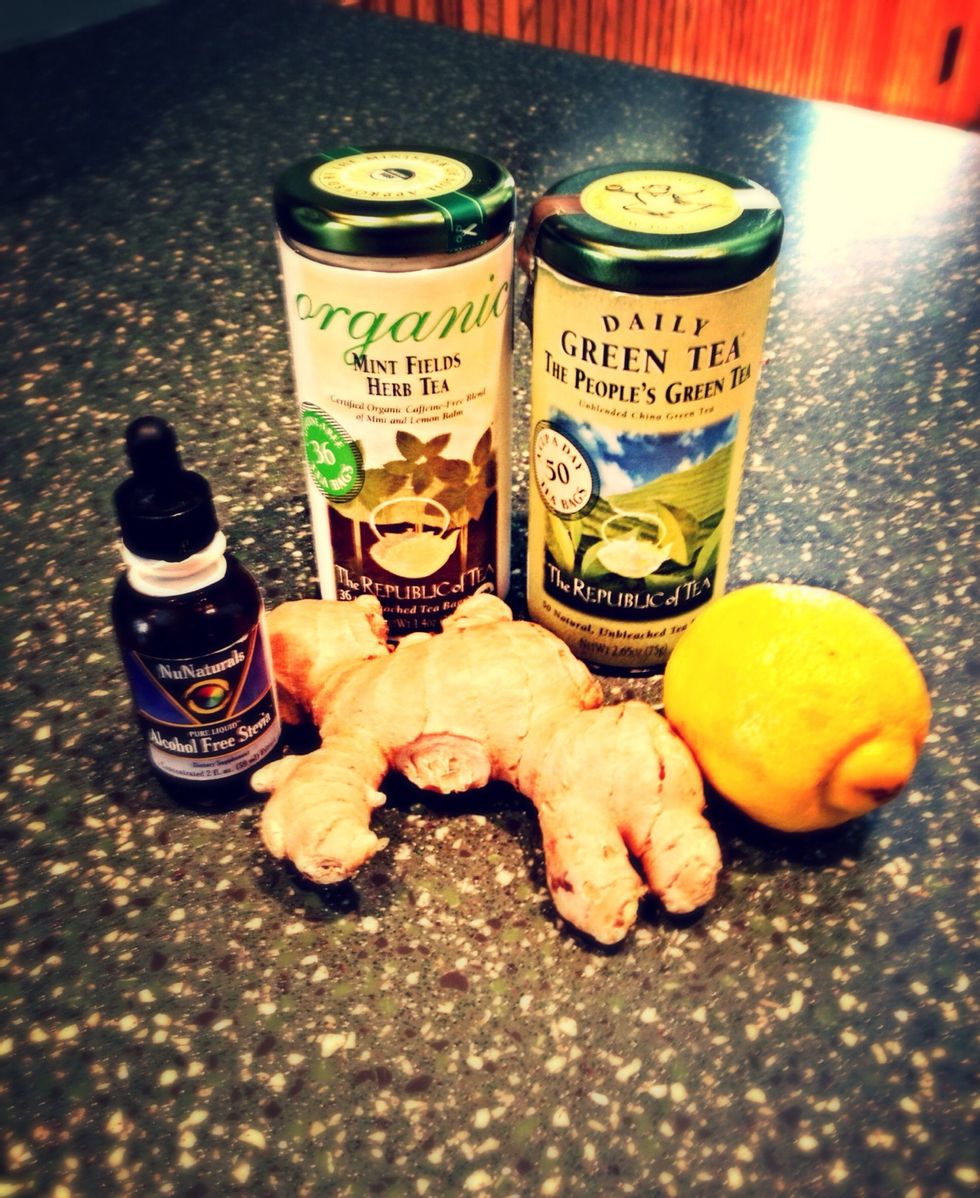 Get out tea, lemon, stevia, and ginger
Put 2 (or adjust for desired strength) green tea bags in room temp water and let sit for 20 minutes. NO NEED TO EVER HEAT WATER!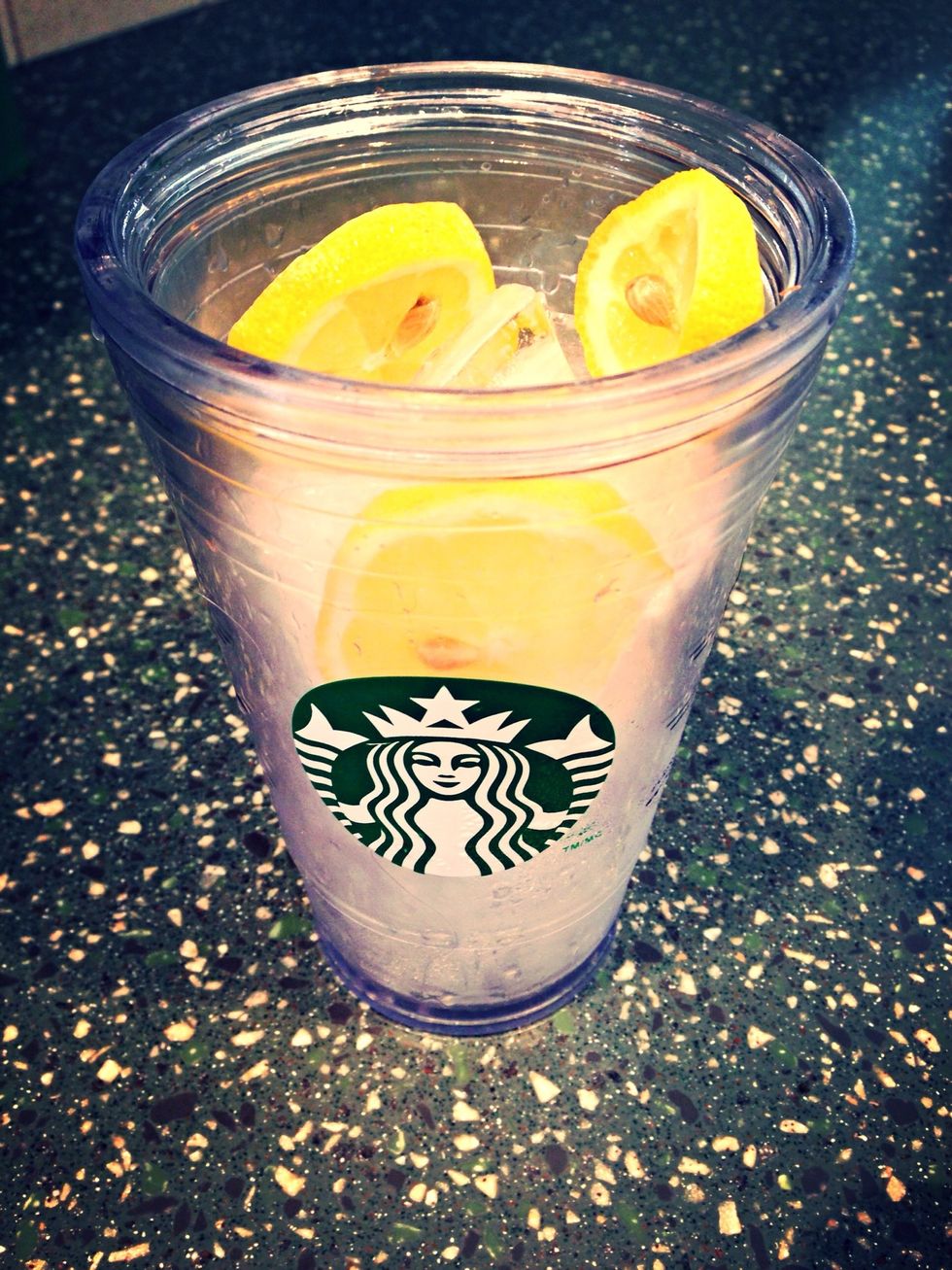 Full cup with ice and sliced lemons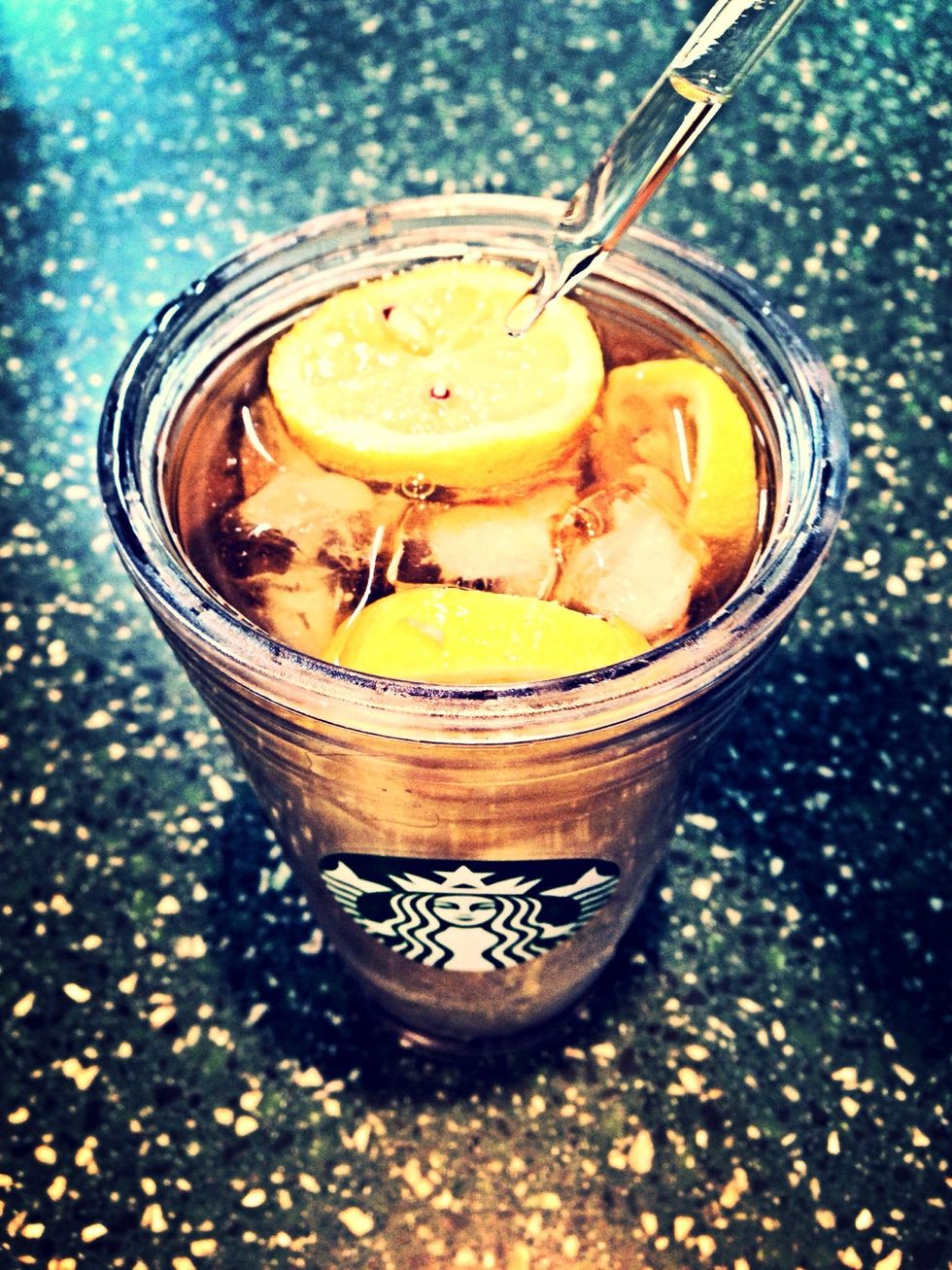 Pour in green tea after 20 minutes and add about 5 drops of stevia
Break off piece of fresh ginger and peel...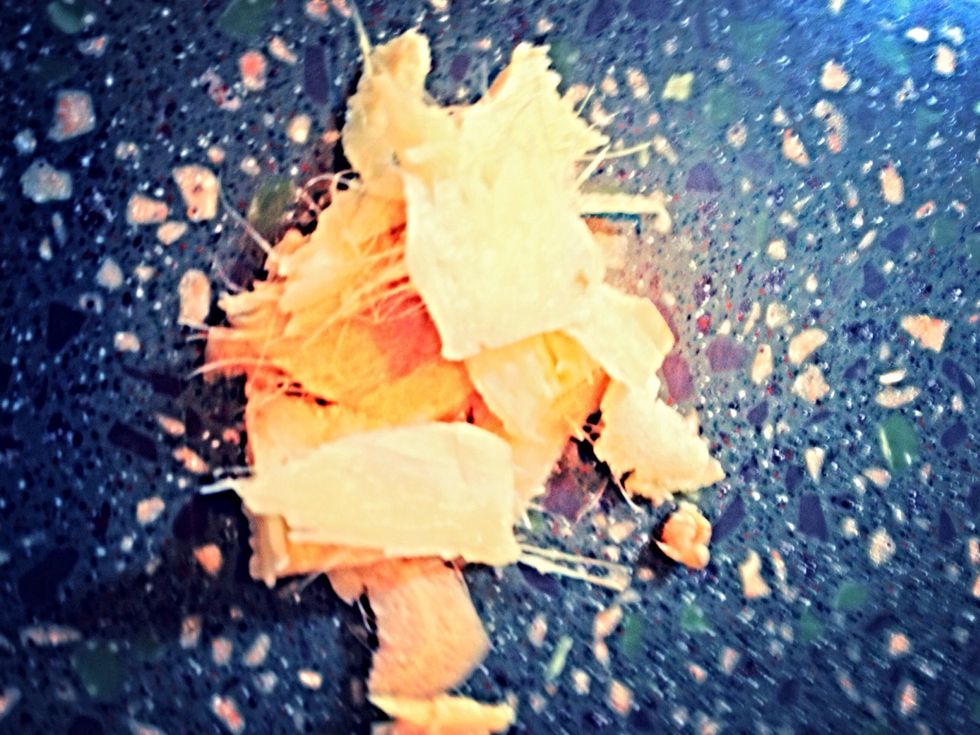 Typical I put 5 peeling in per serving! Adjust according to your enjoyment of ginger flavor!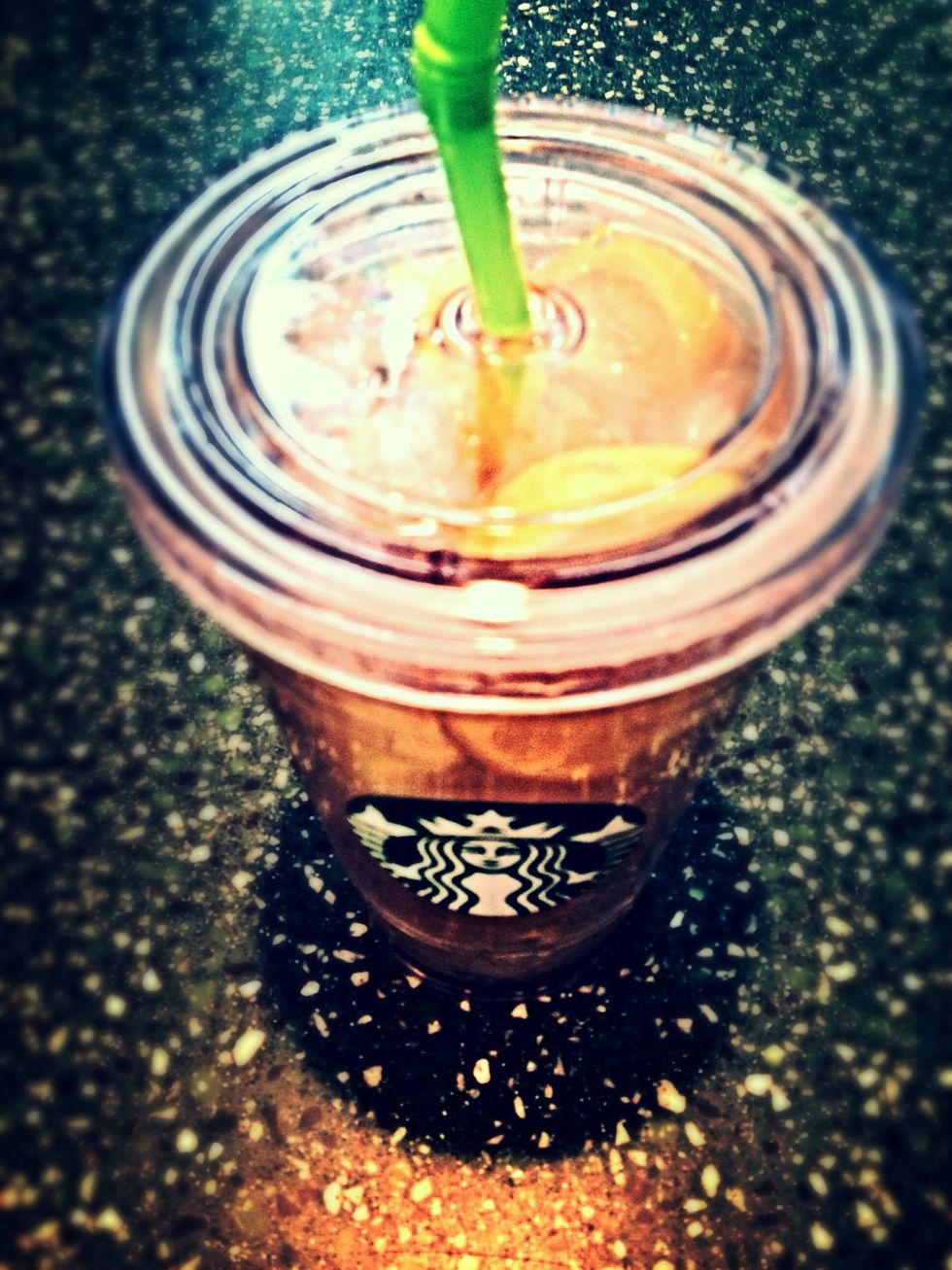 Add to iced tea, and enjoy! Very refreshing for summer heat! 👍☀
Water
Green tea bags
Mint (optional)
Fresh ginger
Lemon
Ice
Liquid stevia drops
Peeler
Lindsey Noseworthy
I'm 21 and about 1 yr ago was diagnosed with many food allergies. I have learned to be creative with food while still eating clean. CrossFit. Paleo. ?❤️