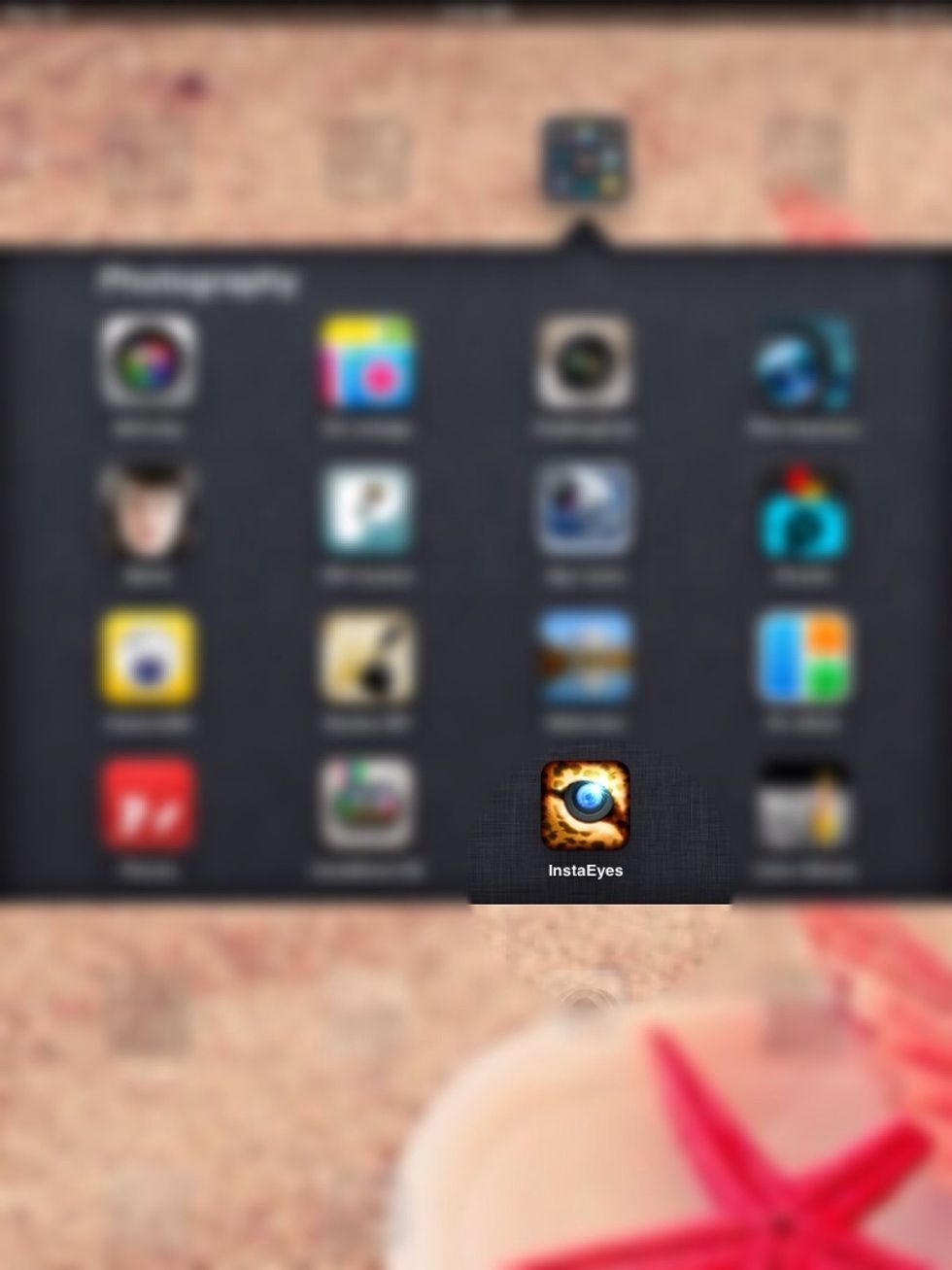 Download instaeyes.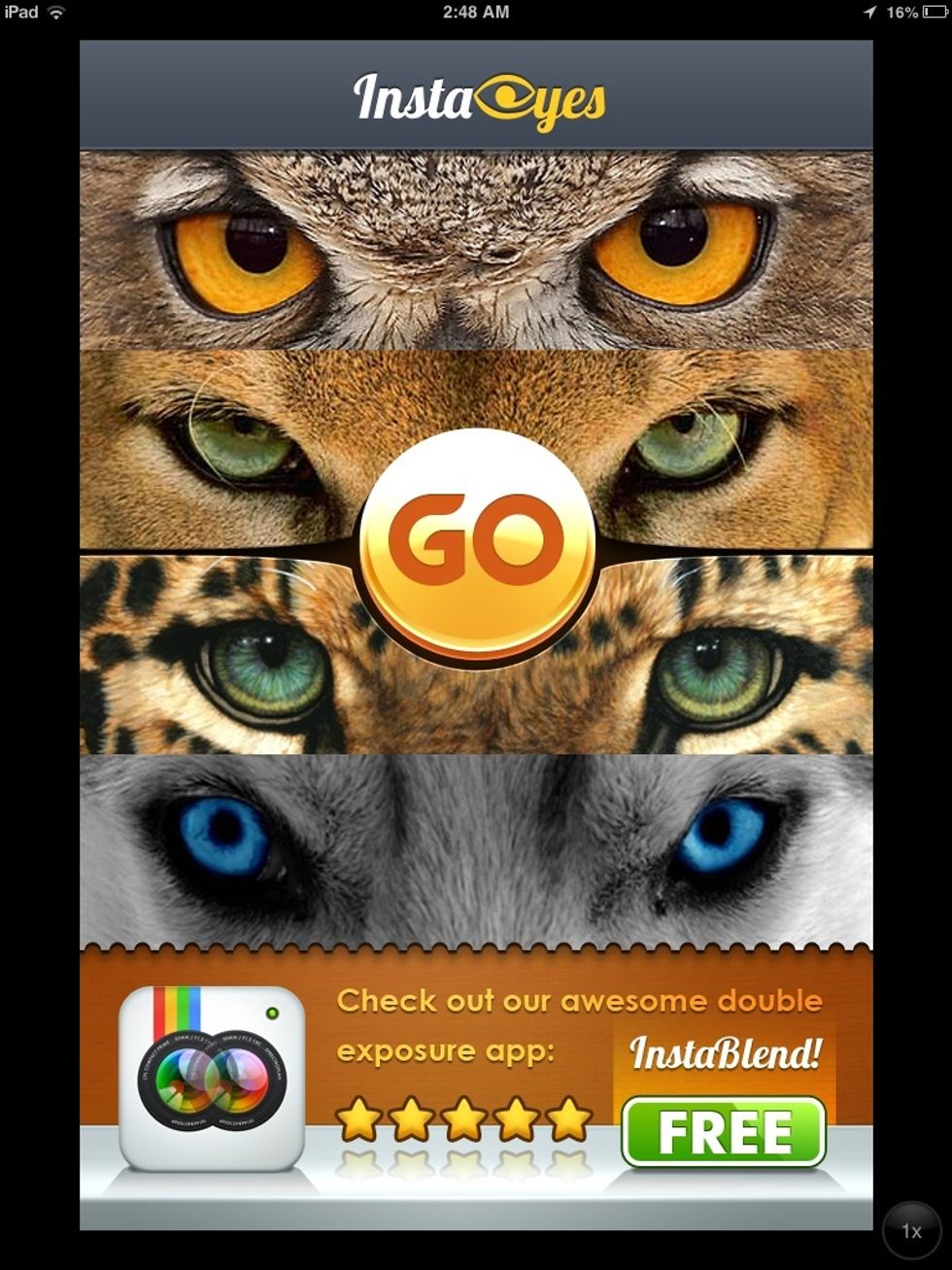 Open the app and click go.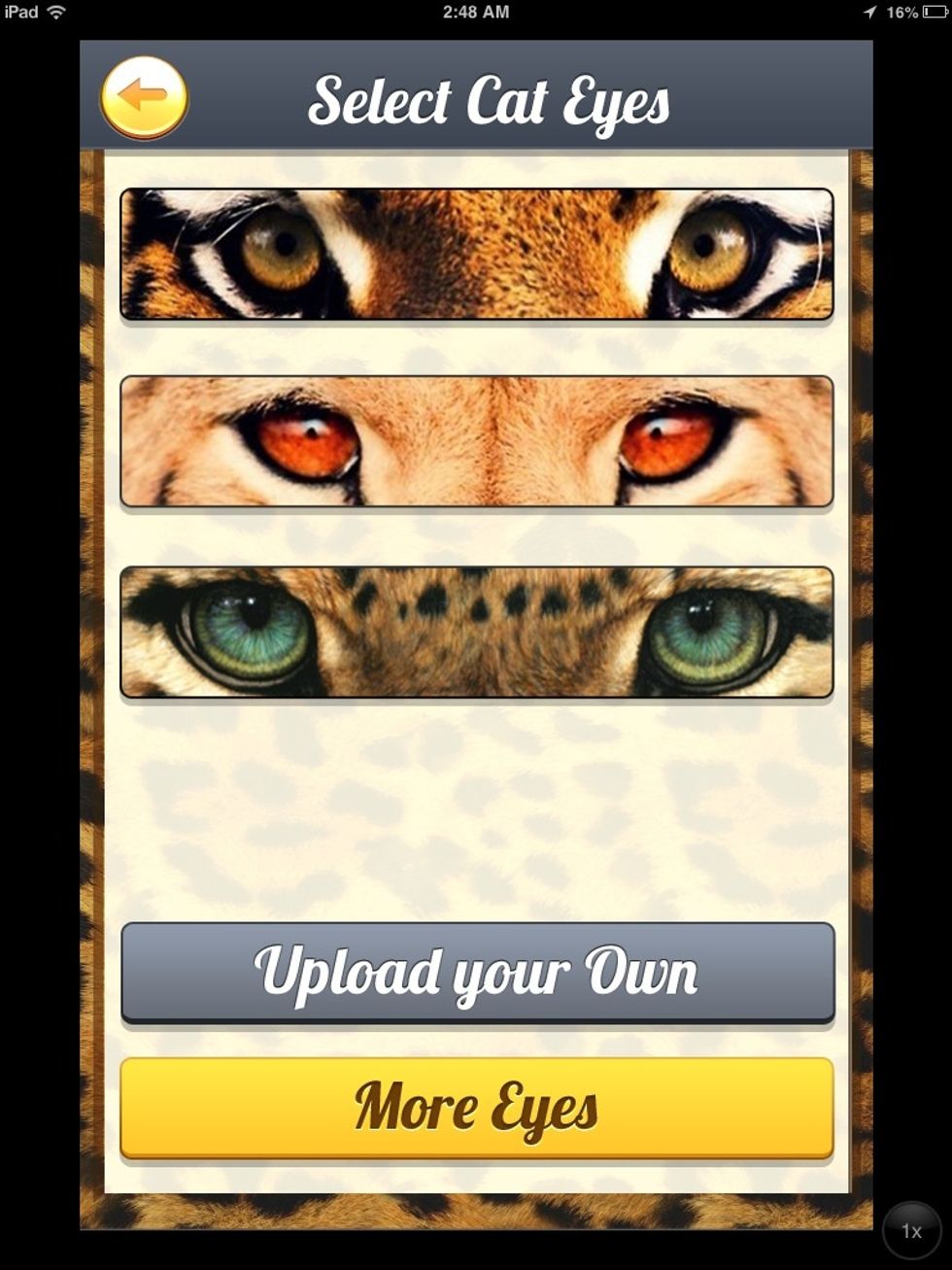 Choose one of those three eyes. Btw there's a pro version with a bigger selection of eyes. You can also upload your own.
Take a picture of your eyes or choose one from camera roll.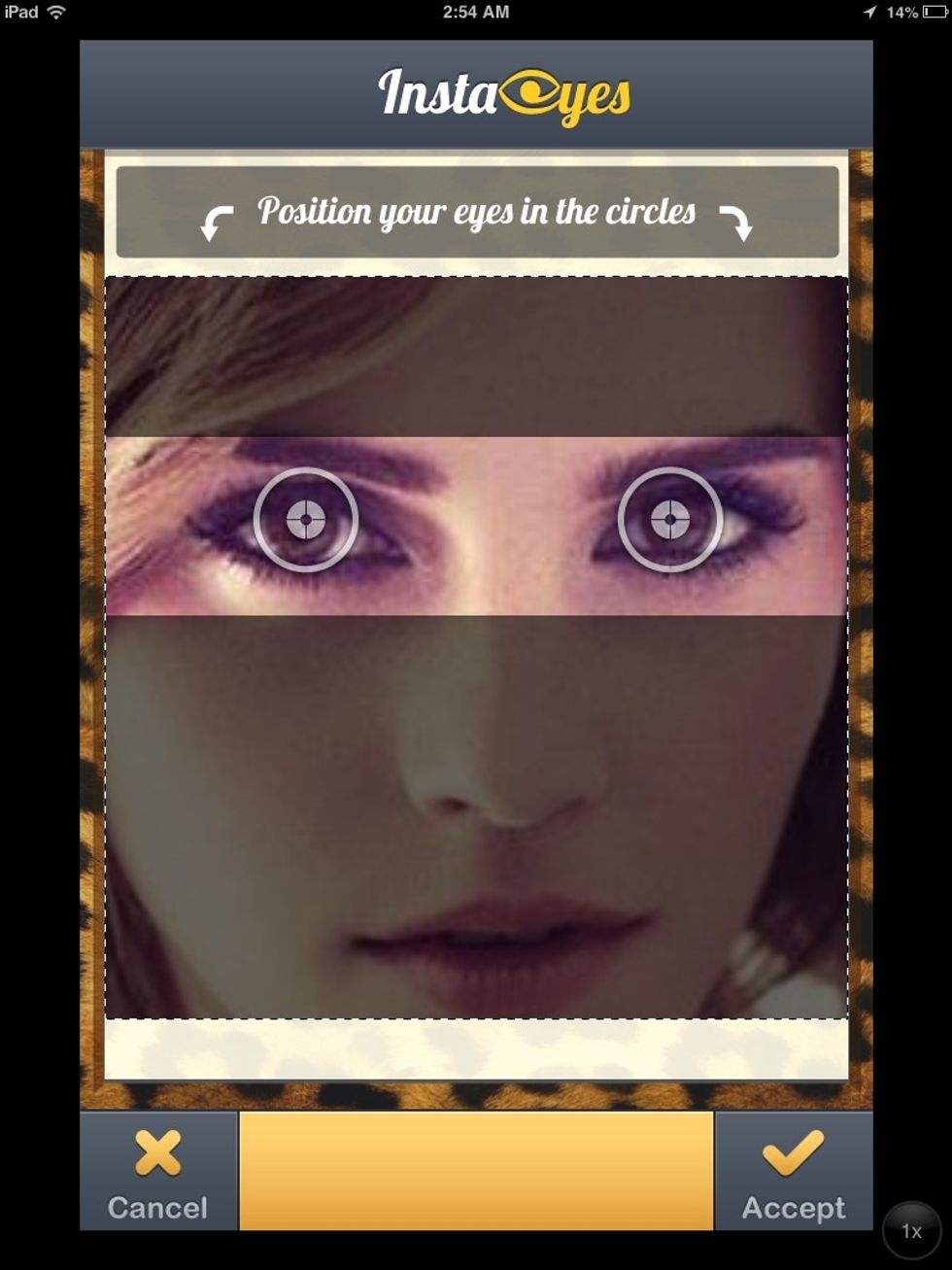 Match the eyes.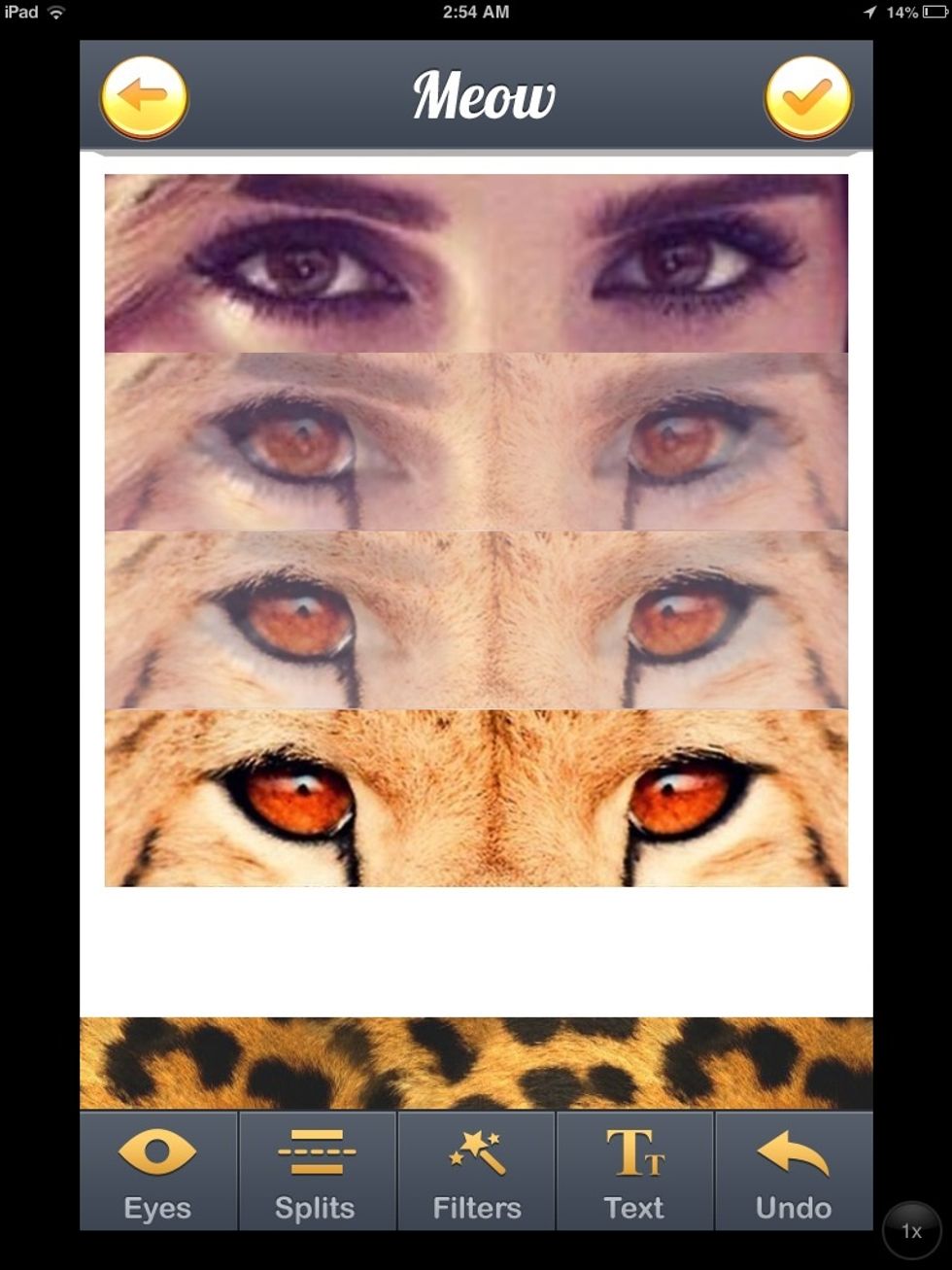 Filter and edit it on the bottom, and your done. Save and share!!
Be sure to like and comment! Bye!
Brianna T
Hey guys. This account posts guides on random topics. Hopefully anyone will enjoy this account. Follow me on instagram @colorwhisper