The easiest most indulgent chocolate cake to make! It's not sickly and an easy crowd pleaser. I've made it lots of time for my work, family and friends and they love it.
16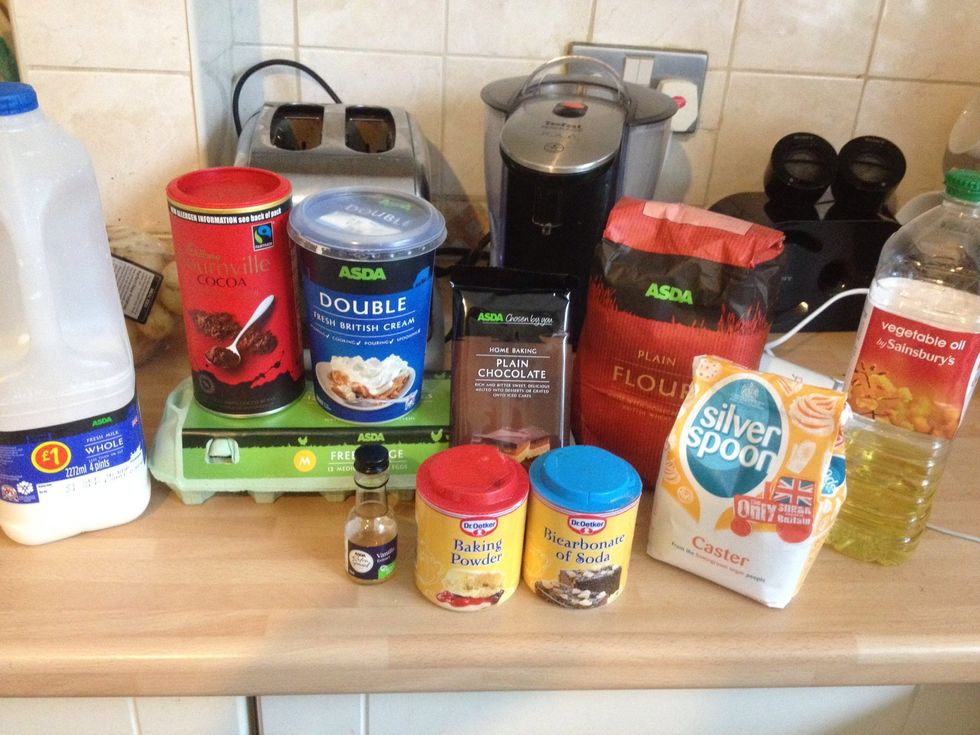 Gather your ingredients together!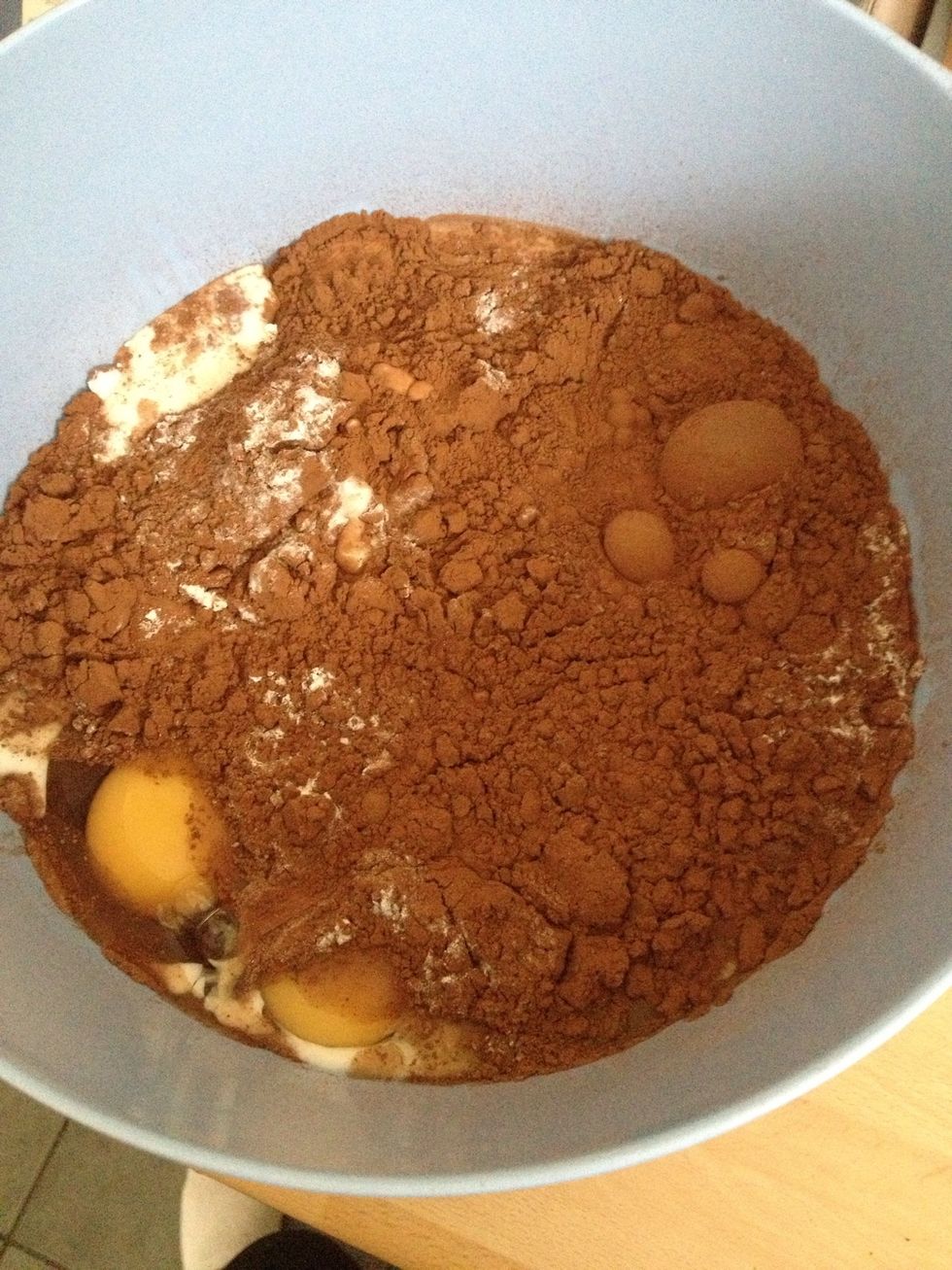 Literally throw in all the cake ingredients other than the hot water. I told you this was going to be super easy 😉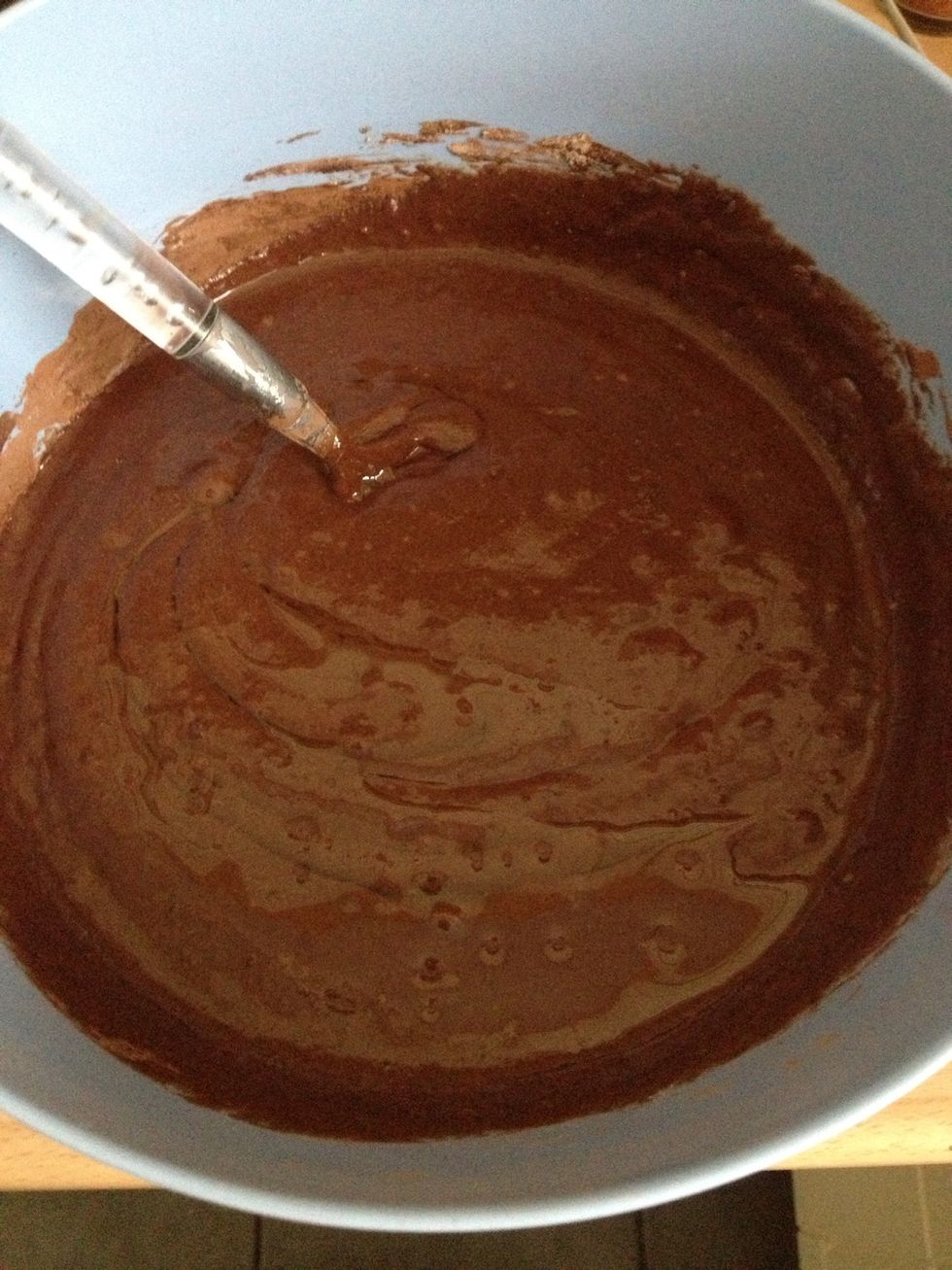 After a good mix it should look something like this.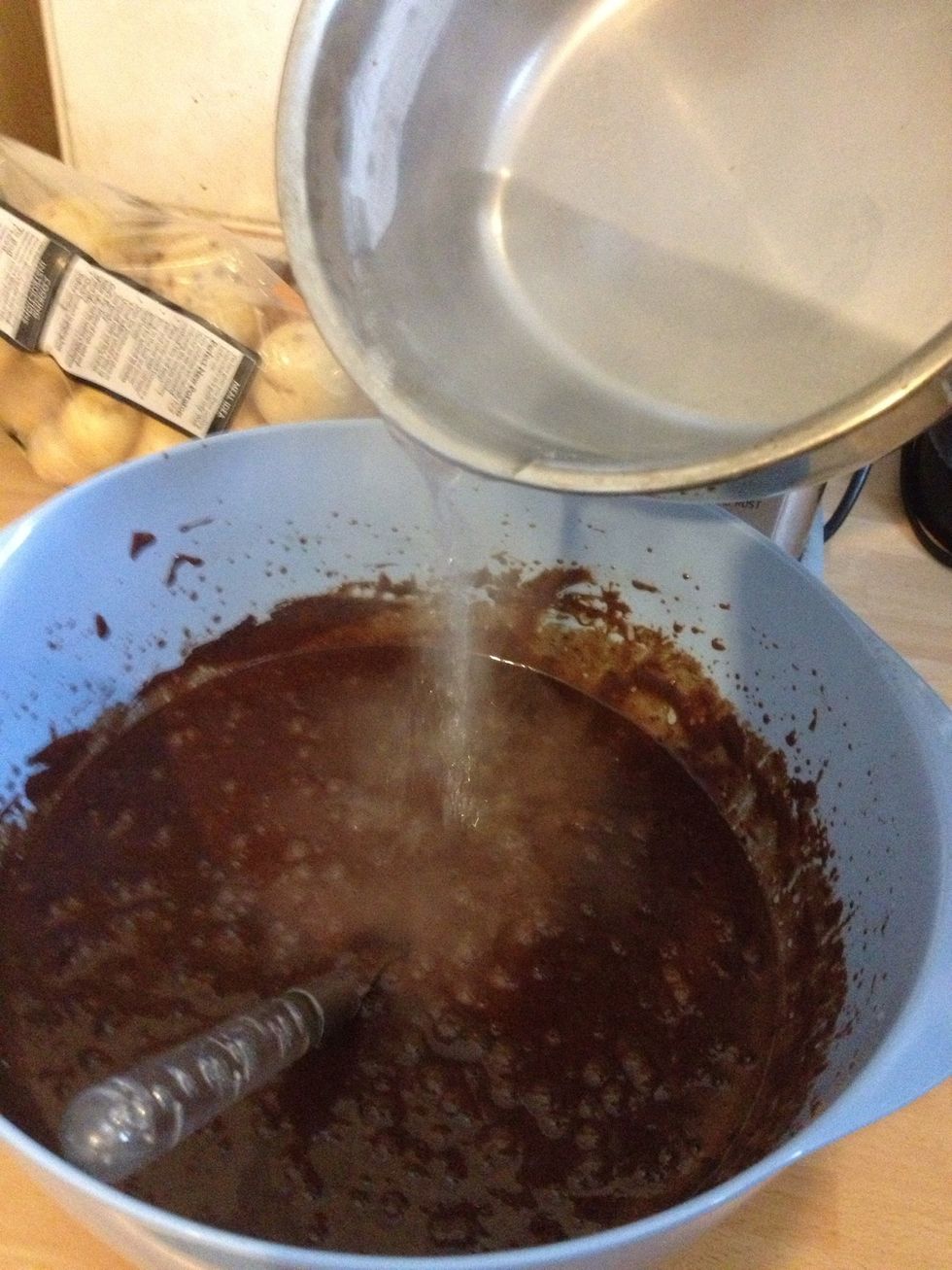 Mix in the boiling water, adding a little at a time as you stir it in. The consistency should be very watery, don't worry this is how it's meant to be 😊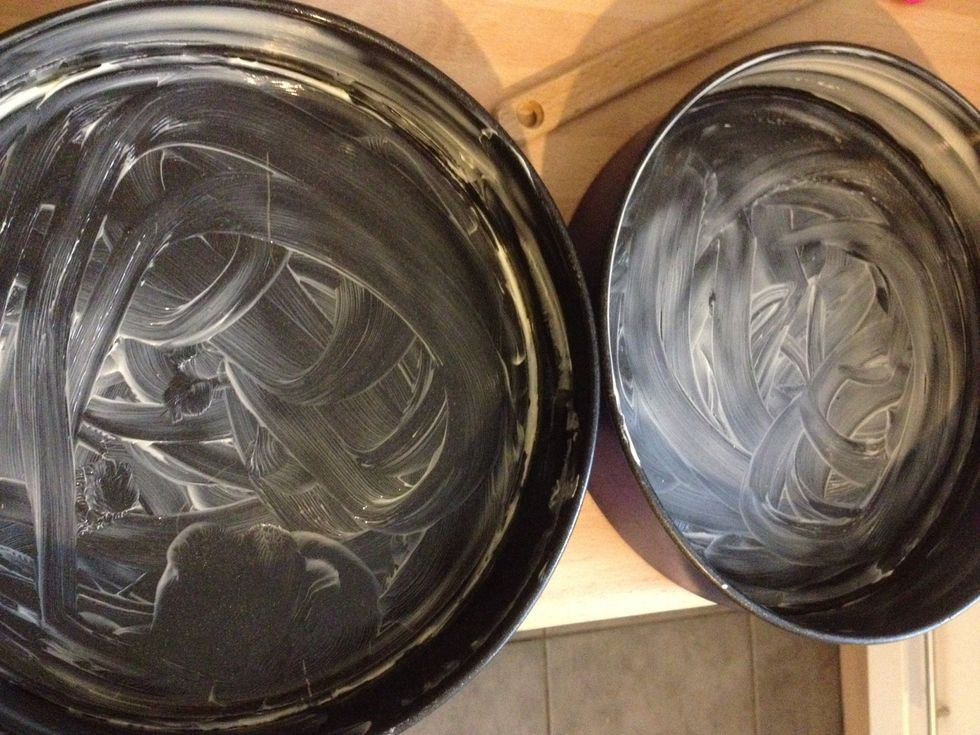 Grease up your cake tins.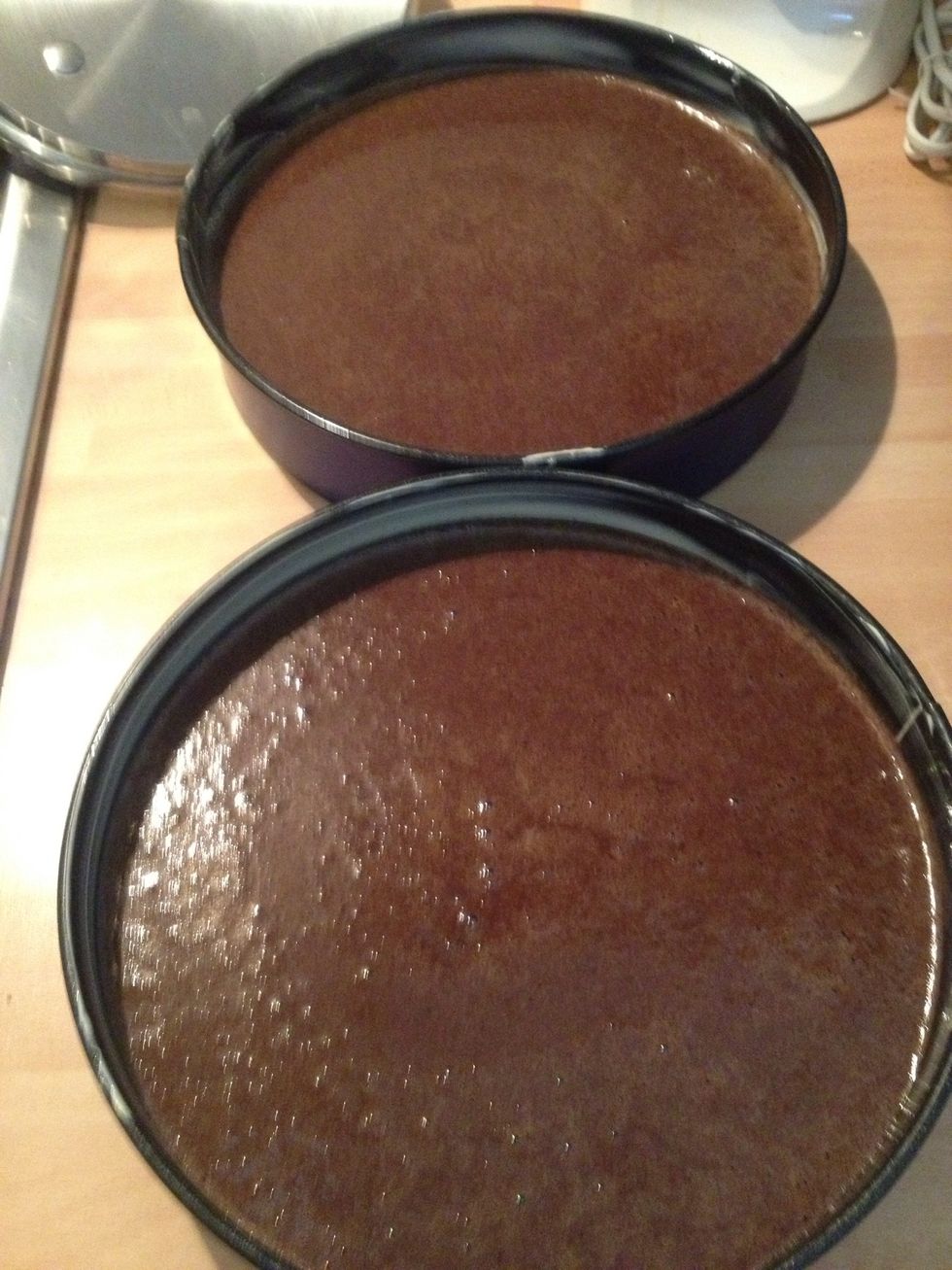 Pour in the cake mix into the tins as evenly as possible.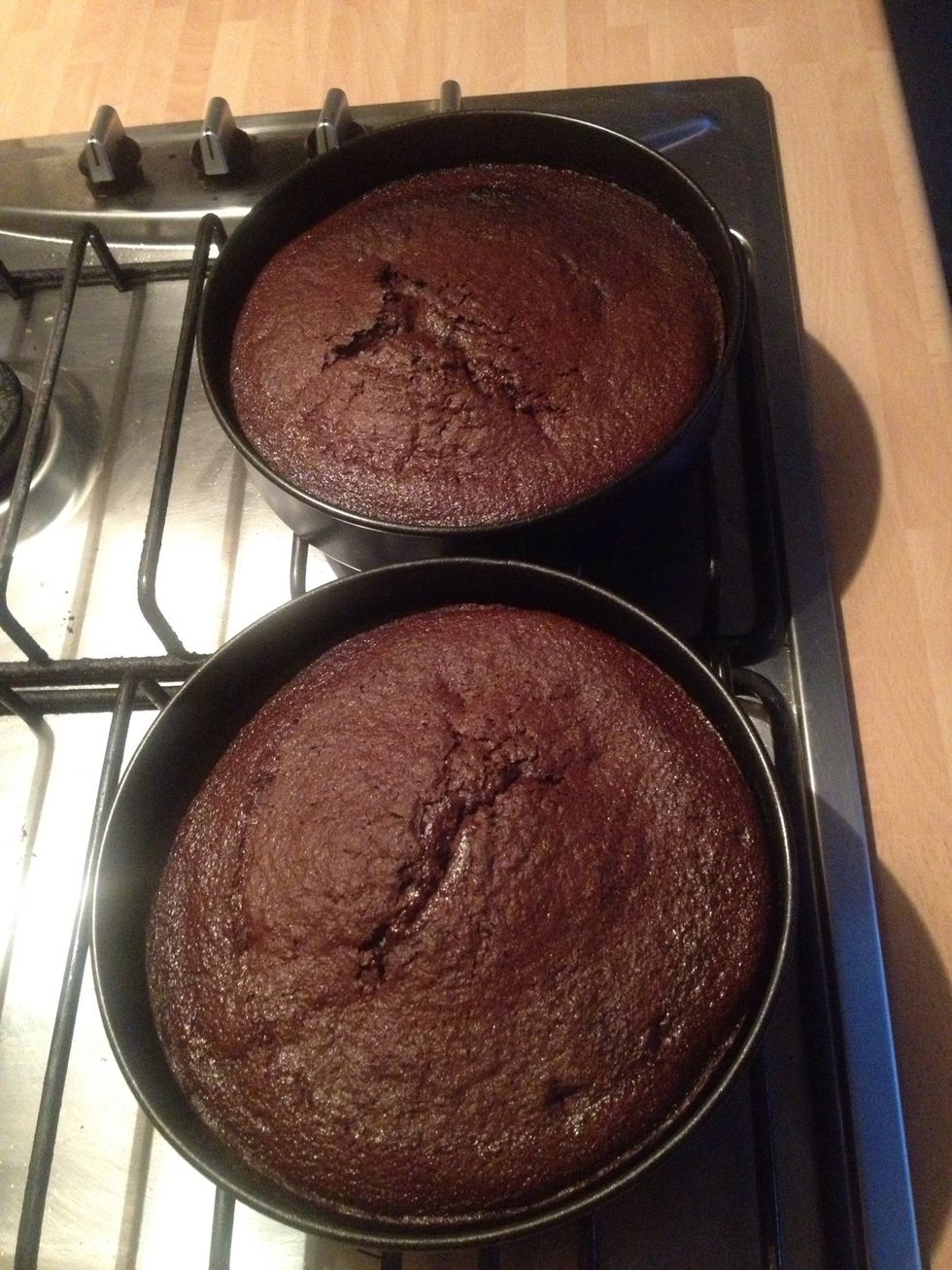 Put it in a heated oven at 180C gas mark 4 for about 20-25. Check with a knife to see if it comes out clear. Let the cakes completely cool down.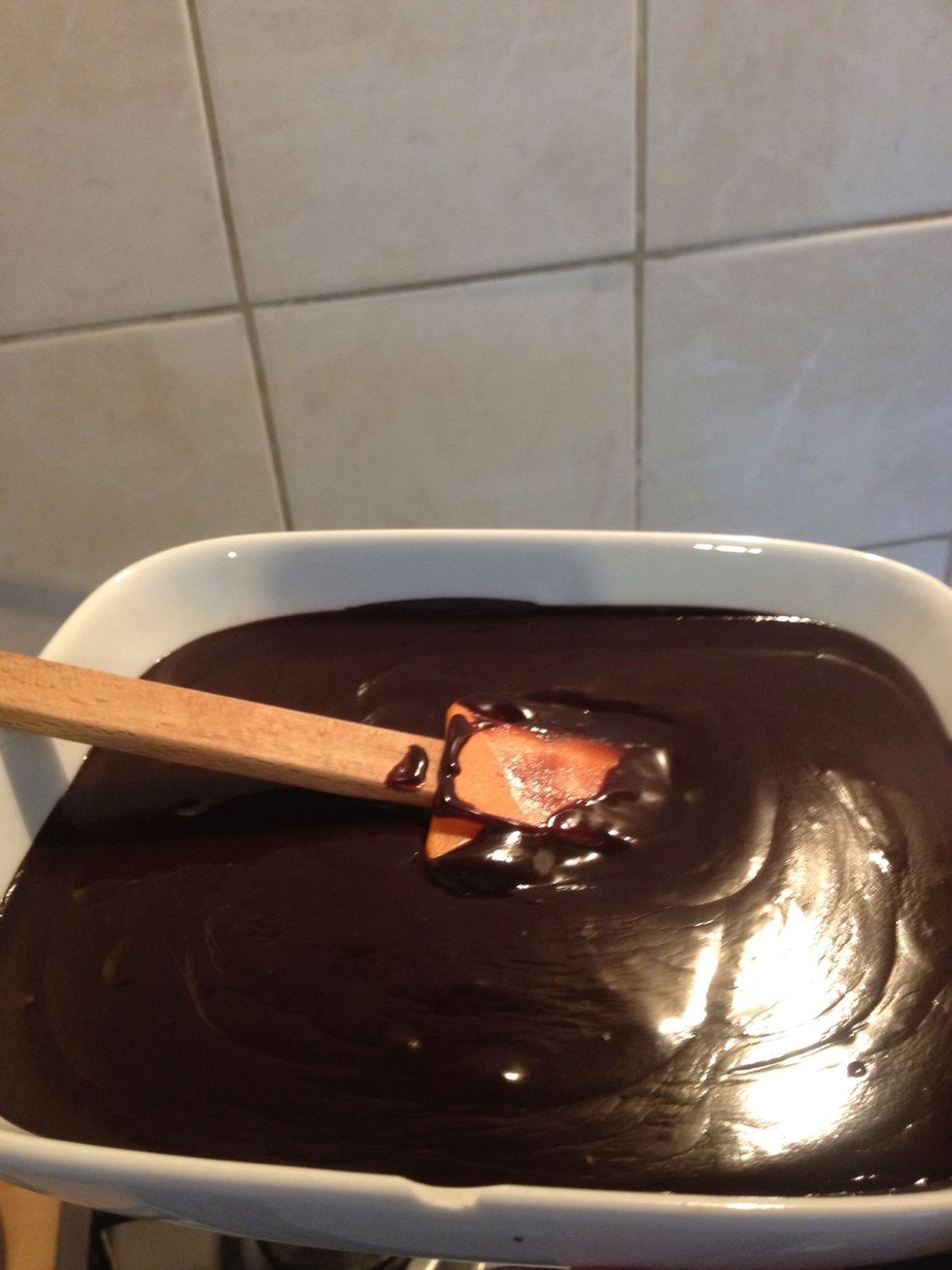 To make the frosting, heat the cream and plain chocolate slowly in a pan until thoroughly melted and mixed. It should have a very glossy look. I forgot to take a pic of this in the saucepan!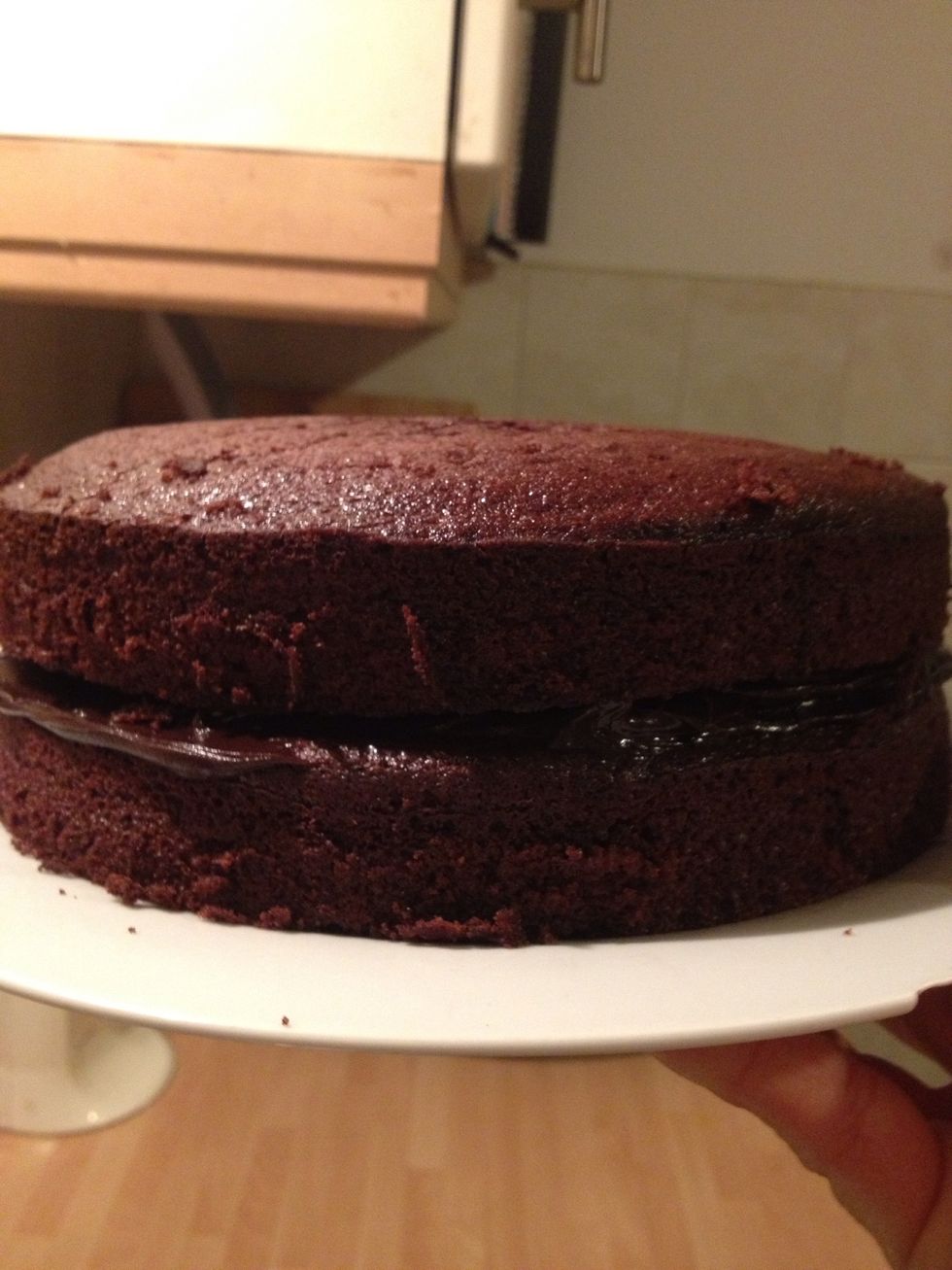 When the cakes and frosting have completely cooled, your ready to build the cake! Make sure the frosting has set so it's stiff, otherwise it'll slide around everywhere.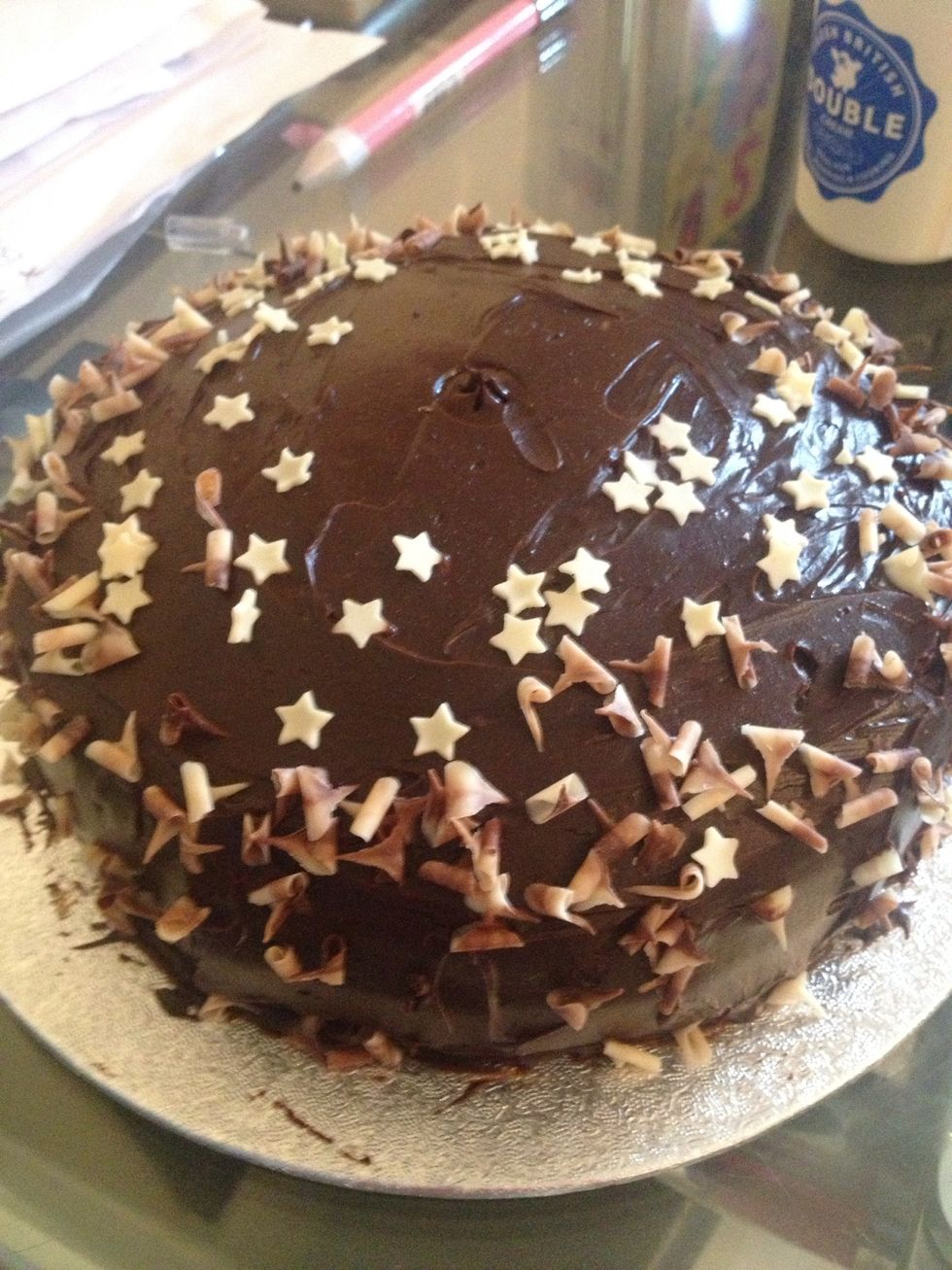 Spread the frosting all over the cake and add decorations. I like to leave the cake again for an hour to set in its position before tucking in.
Yummy! A family favourite is to drizzle warm cream over the cake, goes down a treat!
Thanks for looking! Be sure to check out my other guides! Easy stir fry, chocolate soufflé and many more! 😀❤
- 225g/8oz plain flour
- 350g/12½oz caster sugar
- 85g/3oz cocoa powder
- 1½ tsp baking powder
- 1½ tsp bicarbonate of soda
- 2 free-range eggs
- 250ml/9fl oz milk
- 125ml/4½fl oz vegetable oil
- 2 tsp vanilla extract
- 250ml/9fl oz boiling water
For the chocolate icing
- 200g/7oz plain chocolate
- 200ml/7fl oz double cream