Make the Easiest BBQ Chicken Sliders Ever!
7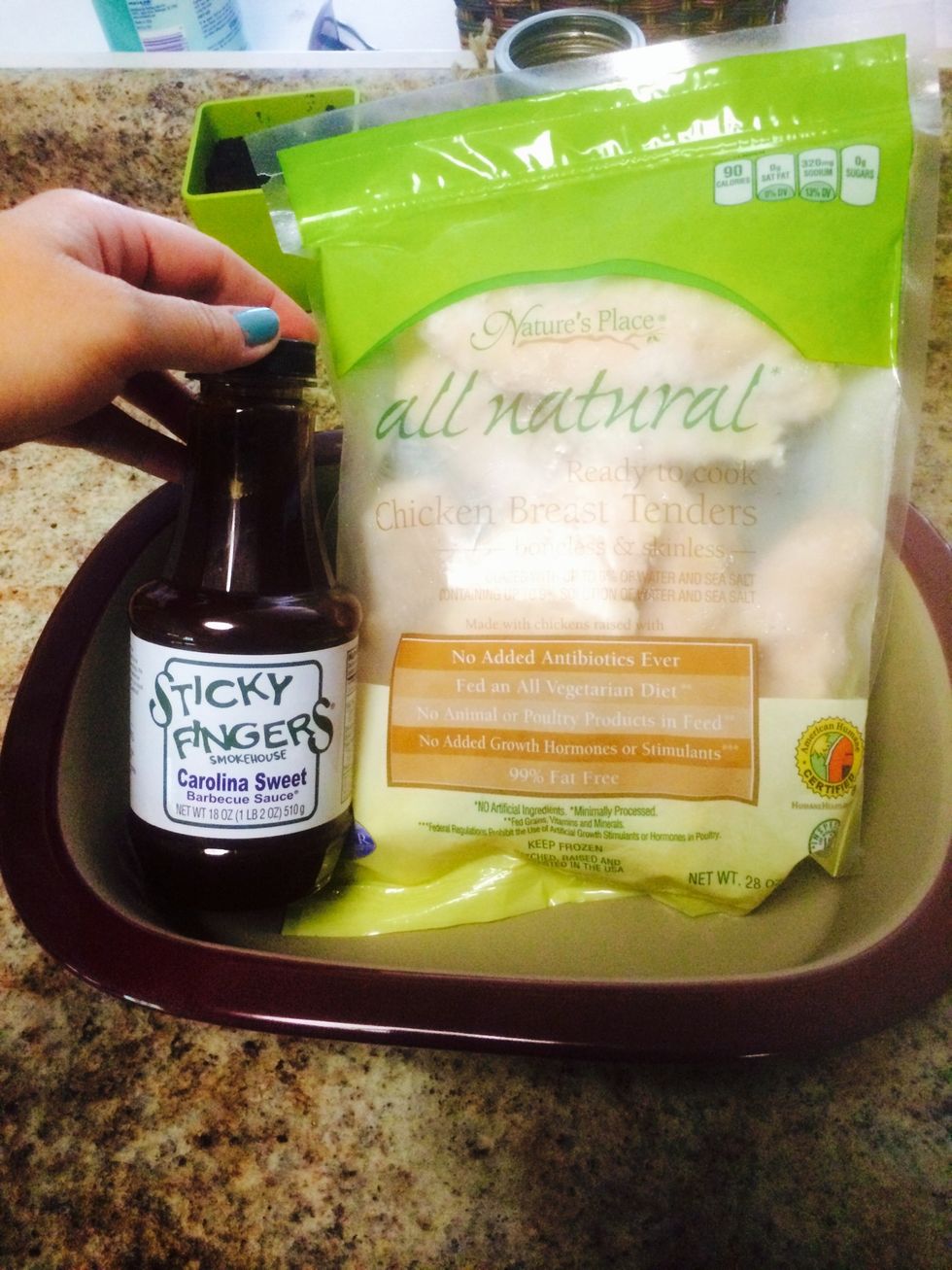 Place chicken breast in deep covered baker and microwave on high for 20 minutes. Be sure to check to make sure the chicken is cooked thoroughly since microwaves vary.
Once cooked pour BBQ sauce in the deep covered baker and chop away with your salad choppers. Chop until chicken is as fine as you would like it.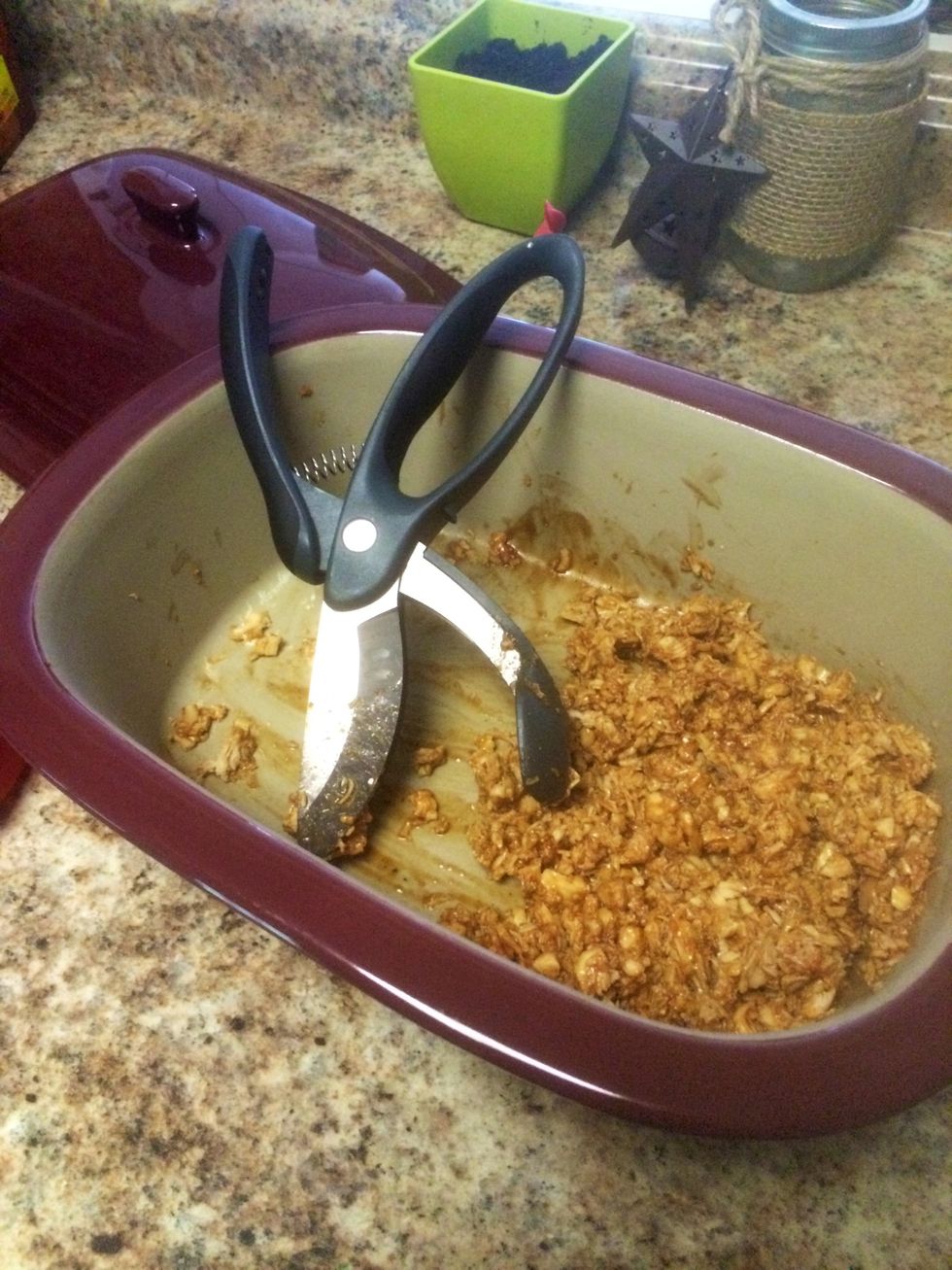 Deep covered baker and choppers can be purchased by visiting www.pamperedchef.biz/cynthiahill
That's it! You are done! Slap it on slider buns and pair with grilled corn on the cob and enjoy!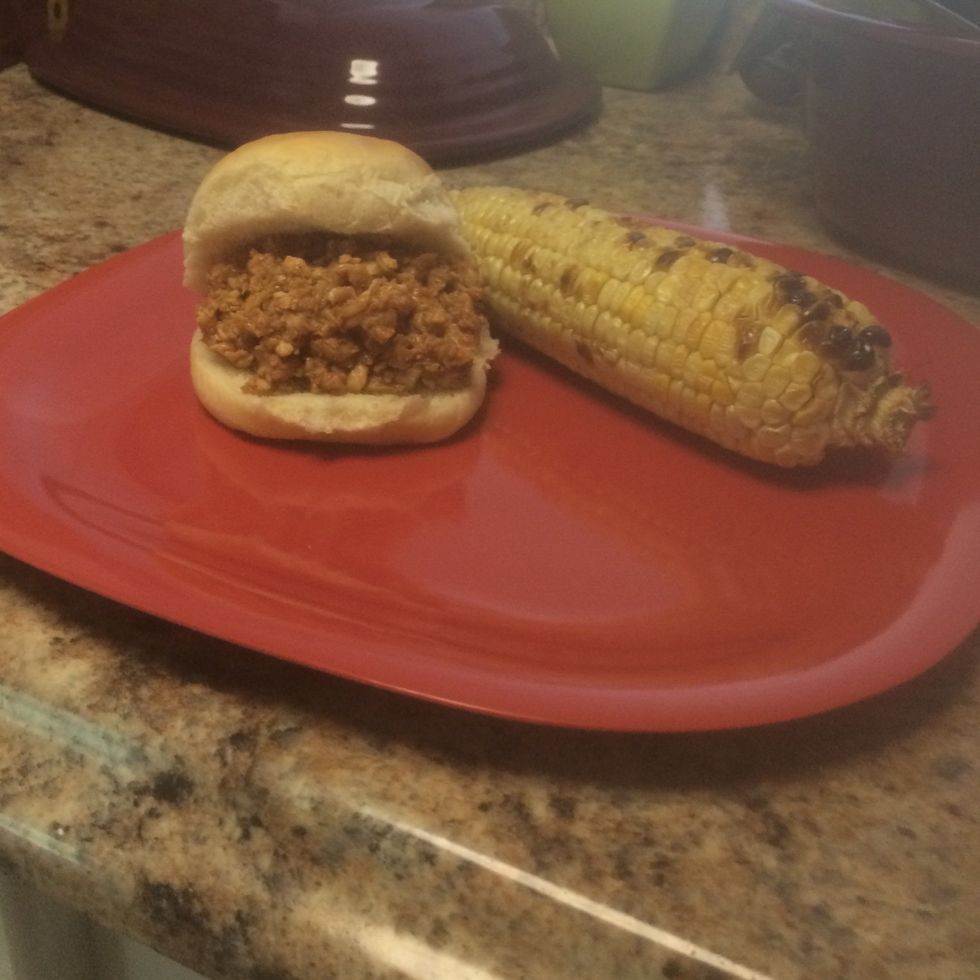 Www.pamperedchef.biz/cynthiahill
1.0 1 bottle of sticky fingers BBQ Sauce
2 chicken breasts
Pampered chef deep covered baker
Pampered chef salad choppers
Cynthia Hill
I am a wife and mother of 2! I love cooking, baking, photography. I love wine, pampered chef, and purses!