How to make the easiest and lightest cake ever
This cake is so good, and I never expected it!! Only uses a box mix and sprite, with a full cupcake for 110 calories and a mini cupcake for 55! Loved this, just spray your pan with lots of Pam!!
89
Preheat oven to advised heat on back of cake box (Usually 325 or 350)
Gather your ingredients..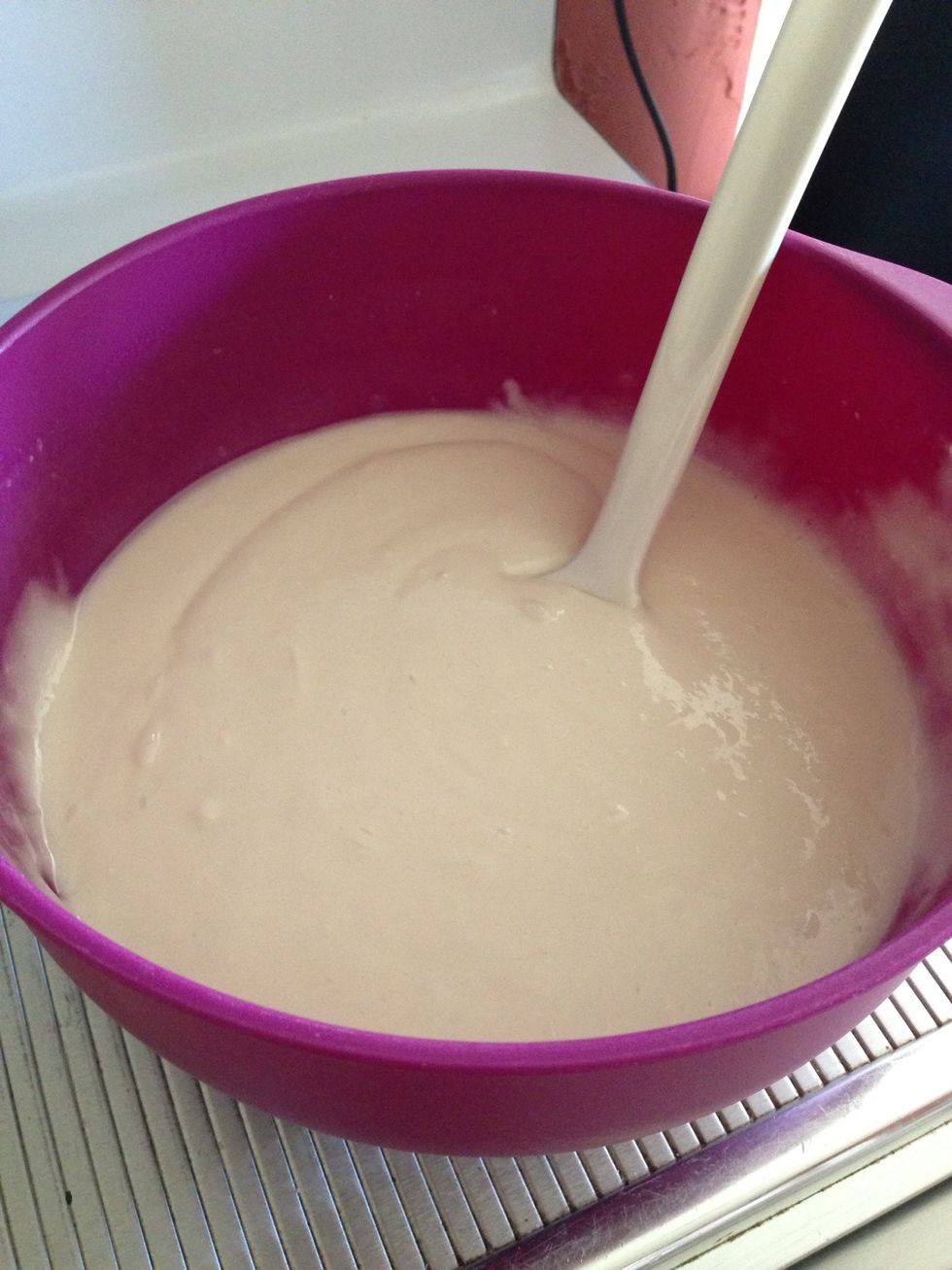 And mix it up until smooth like this!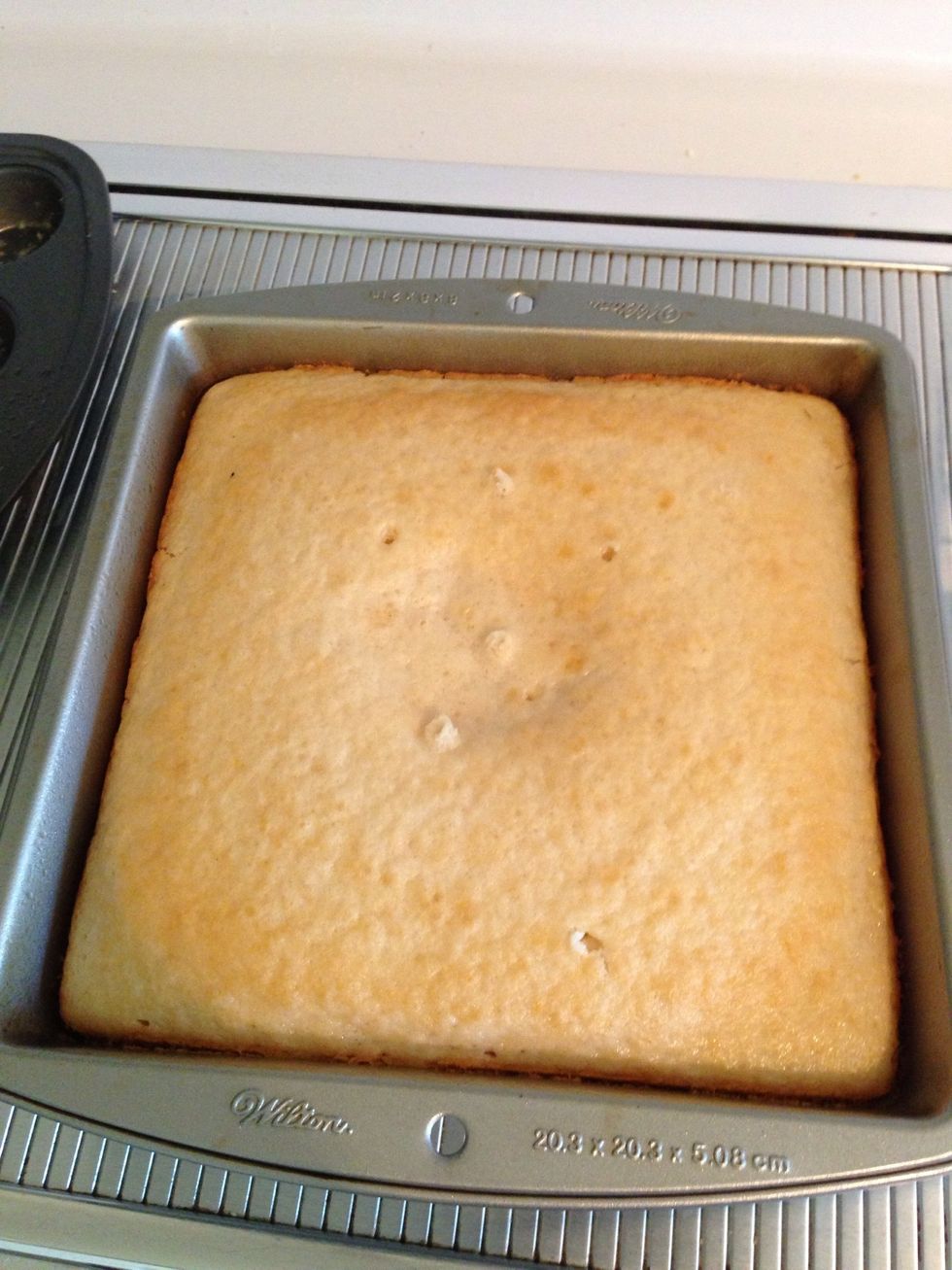 Bake for required time (on back of box) and take it out when golden brown and the toothpick comes out clean!
It tastes AMAZING, but it's very sticky, and looked like this after I took them out of the pan.. I got one good one!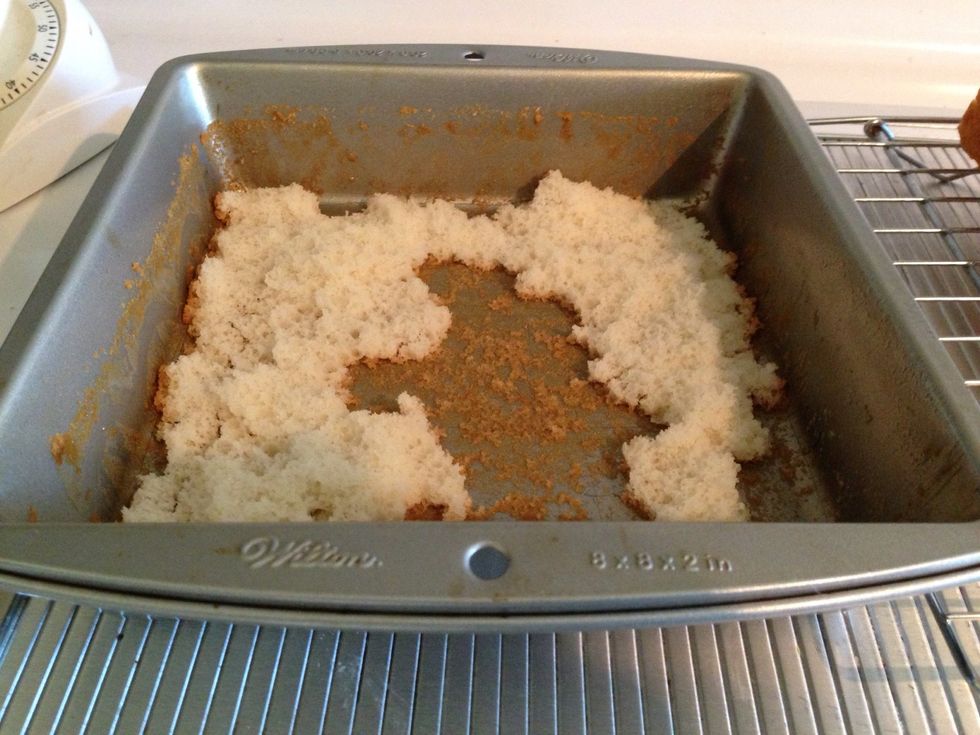 So make sure to spray your pan a lot!!
Or this will happen... But just cover it up with icing and it will look fine!
This was my finished piece for a birthday party the next day!! Tasted great, and topped with cool whip icing!!
1.0 Box of Funfetti, White, or Yellow cake mix
1.0 (12 oz) can of Sprite