Make the Dreaded Ponytail Crease Stylish
40
Start by brushing out the crease all the way through.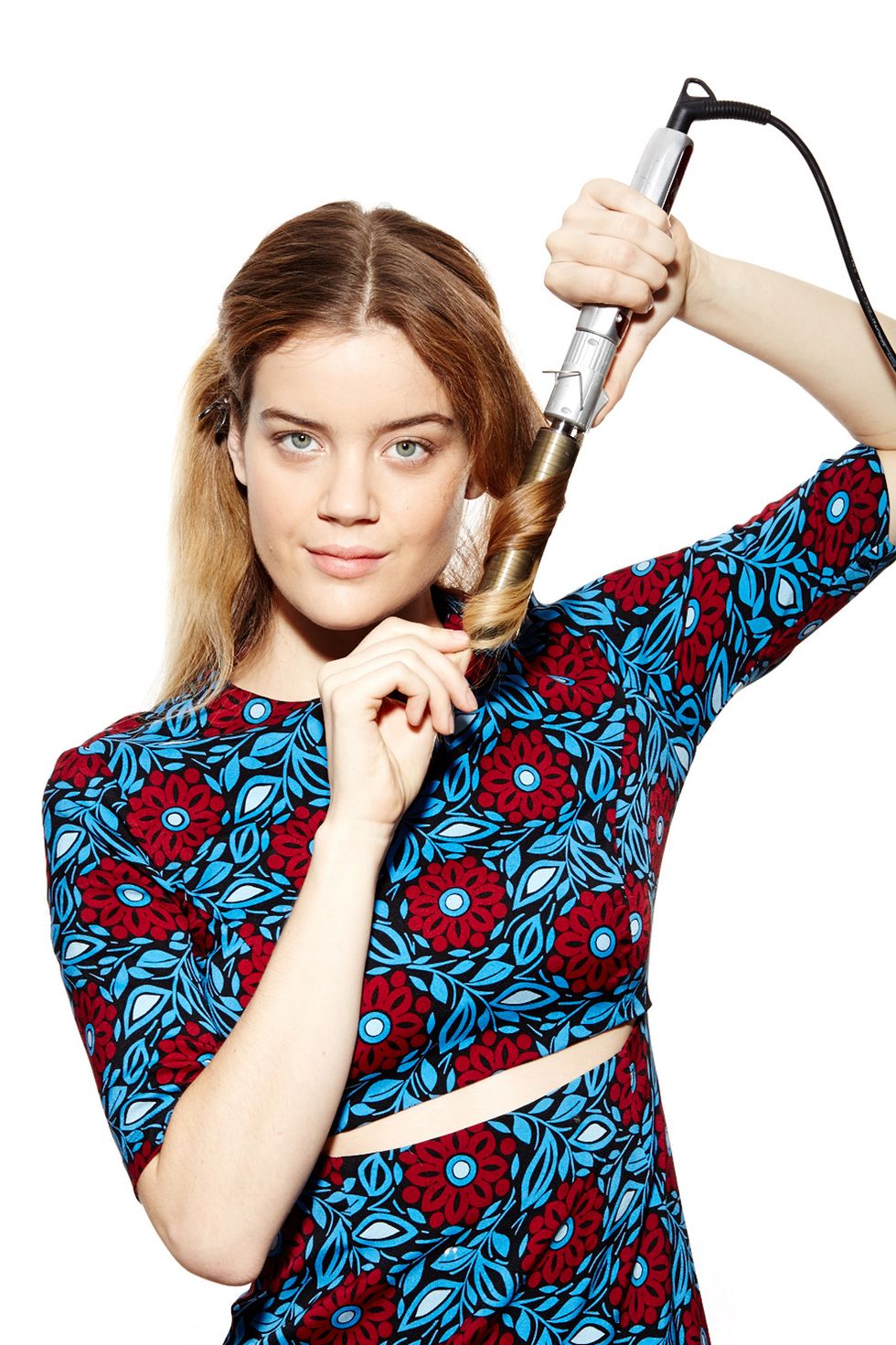 Divide hair into 4 groups. Hold curling iron upside down & wrap the sections around iron starting at the crease.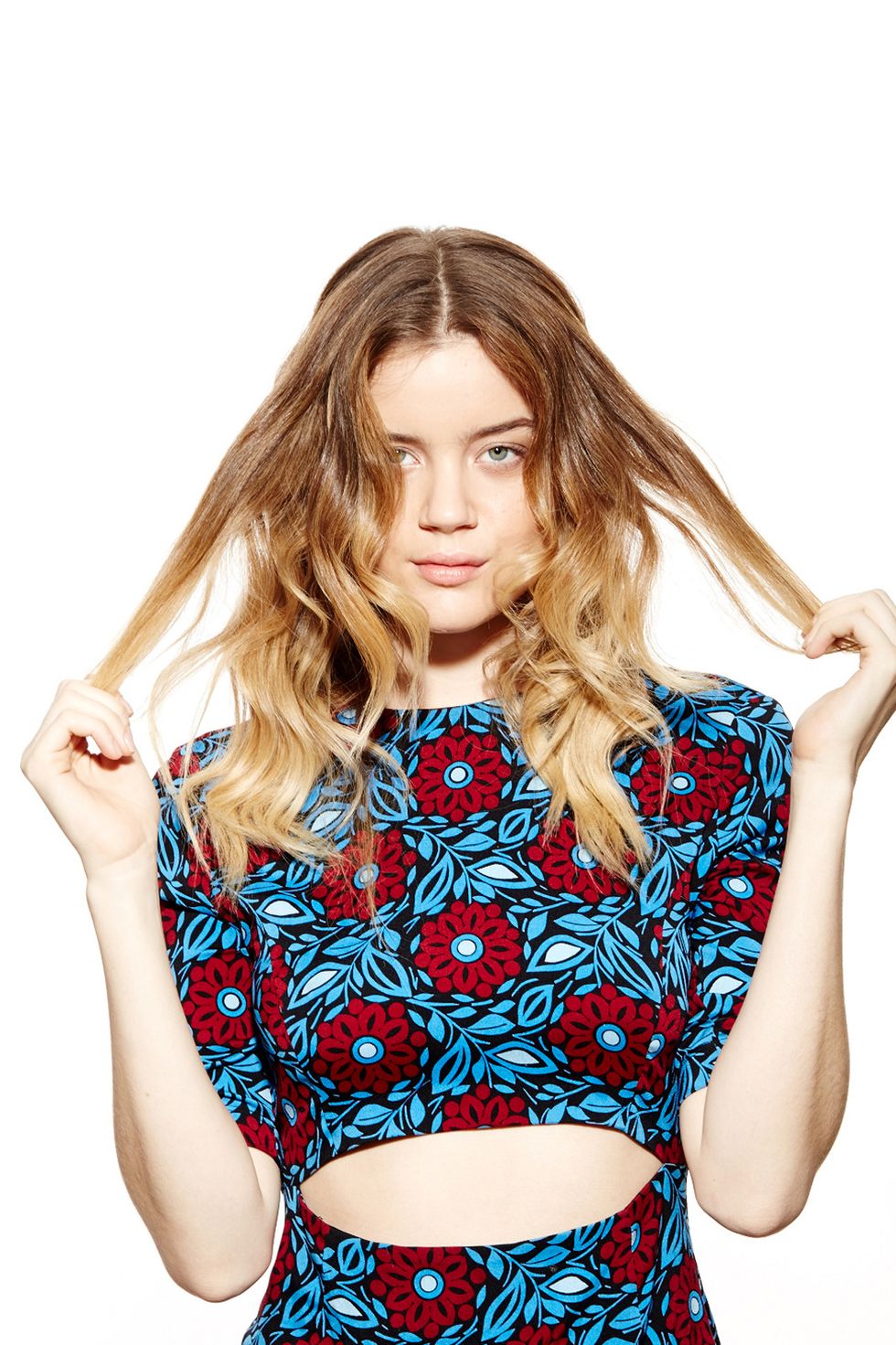 After curling, pull each section down for a few seconds to create a loser, beachier look. Spray & enjoy!
hair brush
curling iron
hairspray
Refinery29 Diy
Refinery29 is a lifestyle destination that delivers nonstop inspiration to live a more creative life.