I start my day each morning within 30 minutes of waking up.
9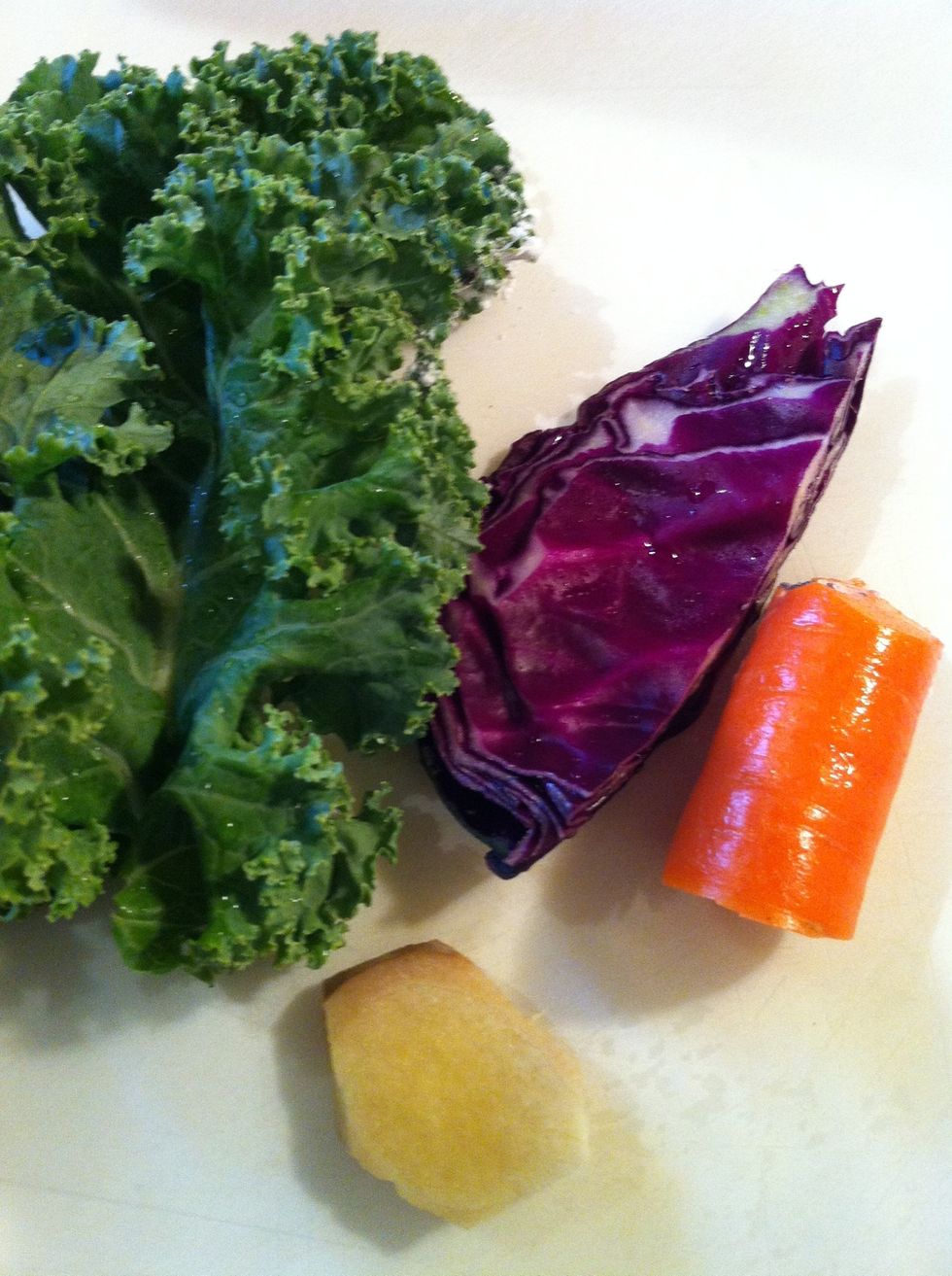 Start with organic Kale stalk, one carrot, slice of fresh ginger, chunk of cabbage.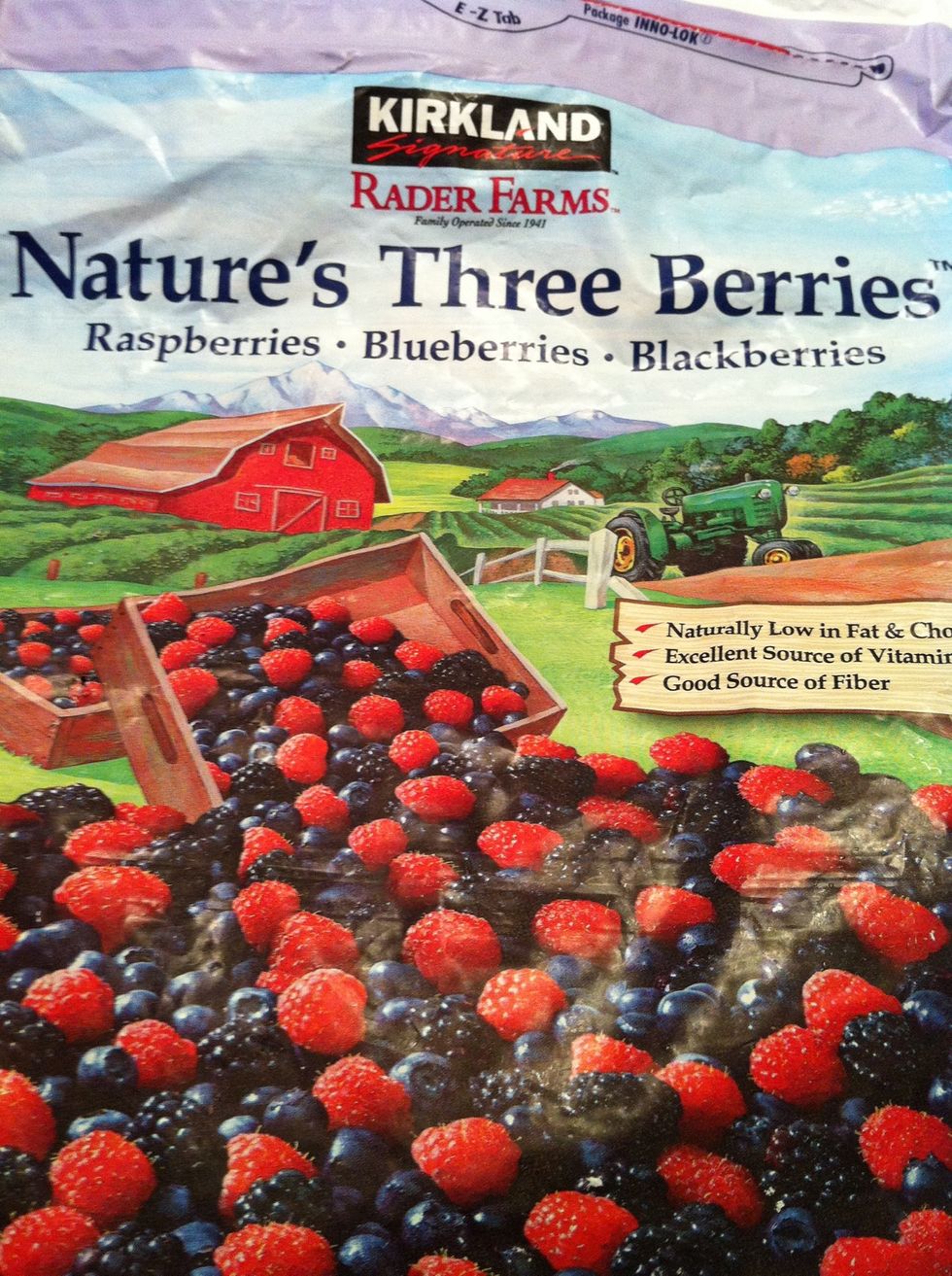 1/4 cup mixed frozen berries.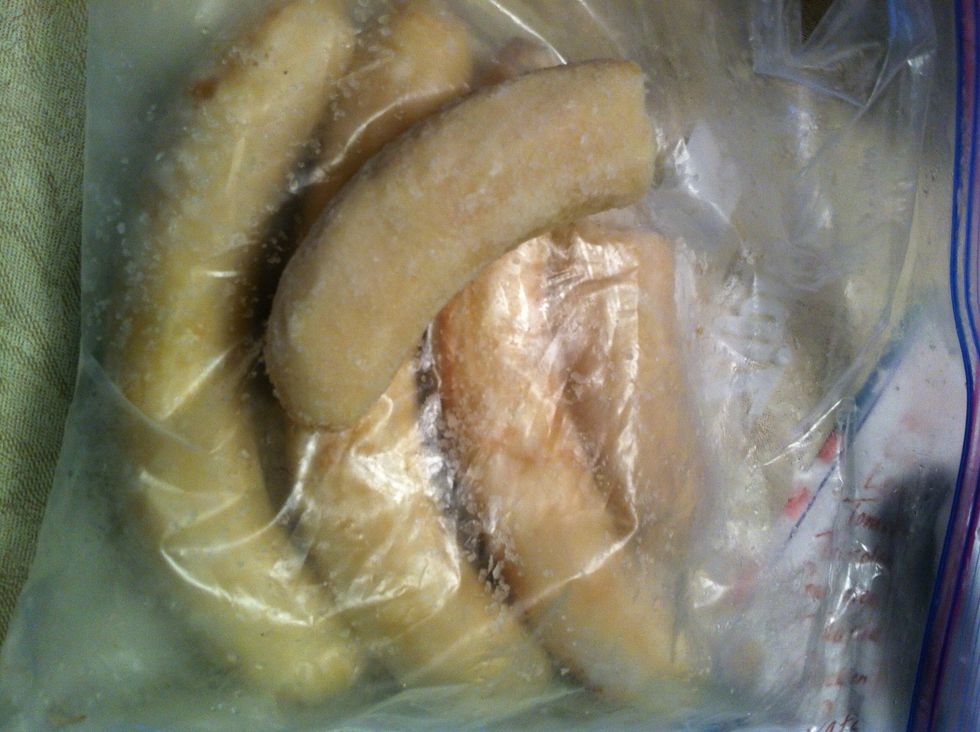 1/2 frozen banana.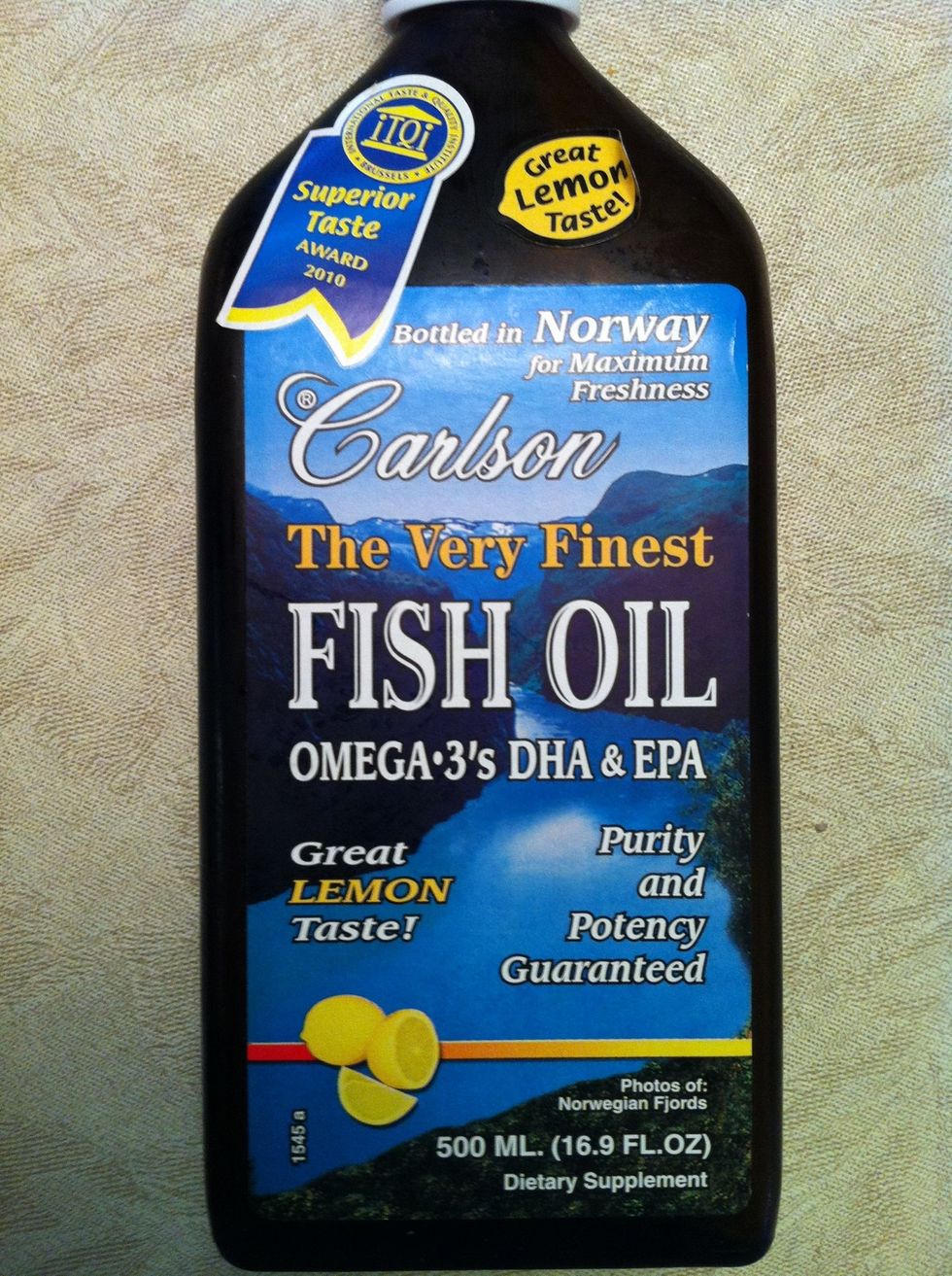 1 teaspoon fish oil.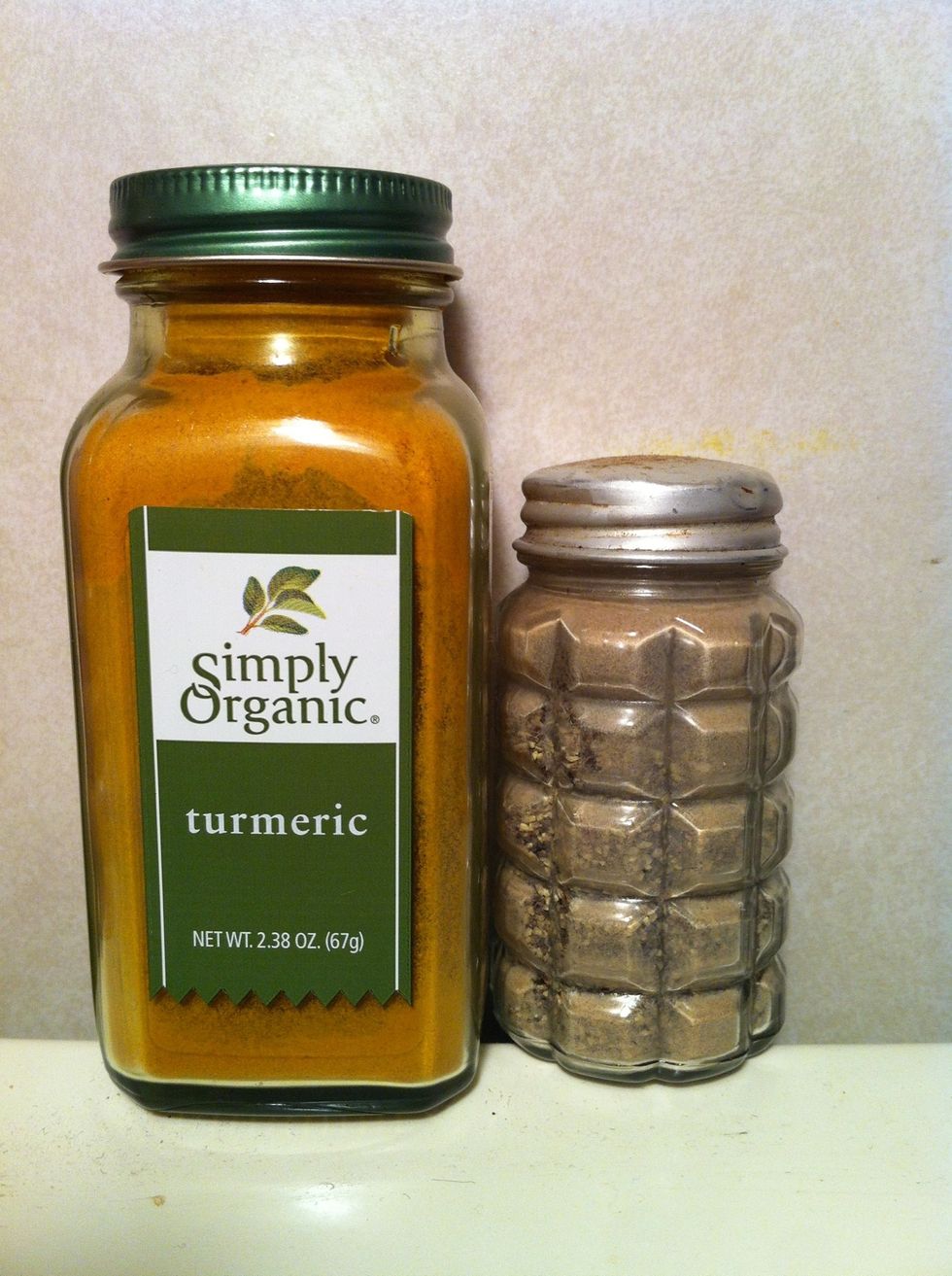 1/4 tsp of Organic Turmeric (most powerful NATURAL Anti-inflammatory food) and Dash of Black Pepper to release Turmeric to our bodies.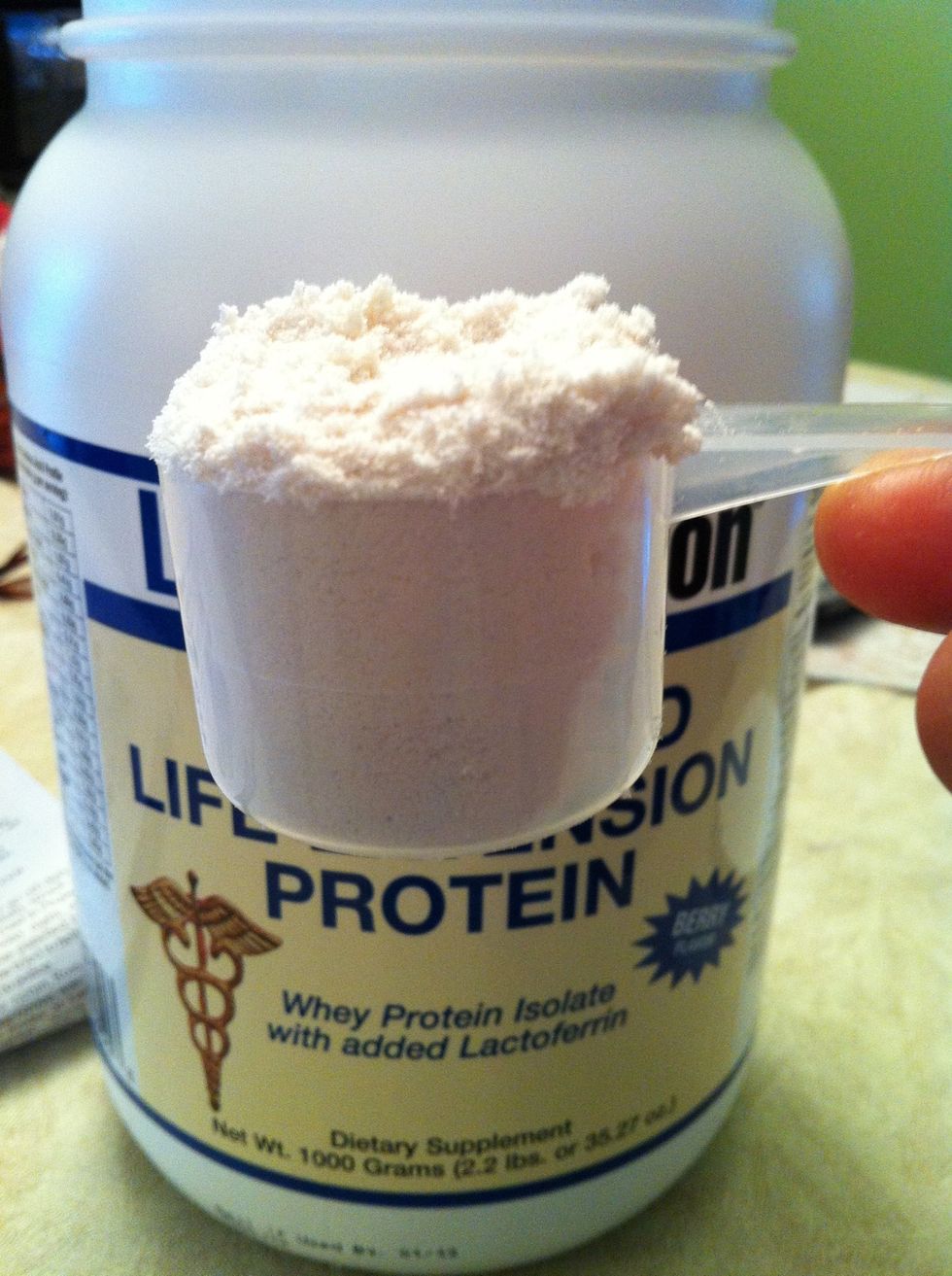 Scoop of Protein Powder.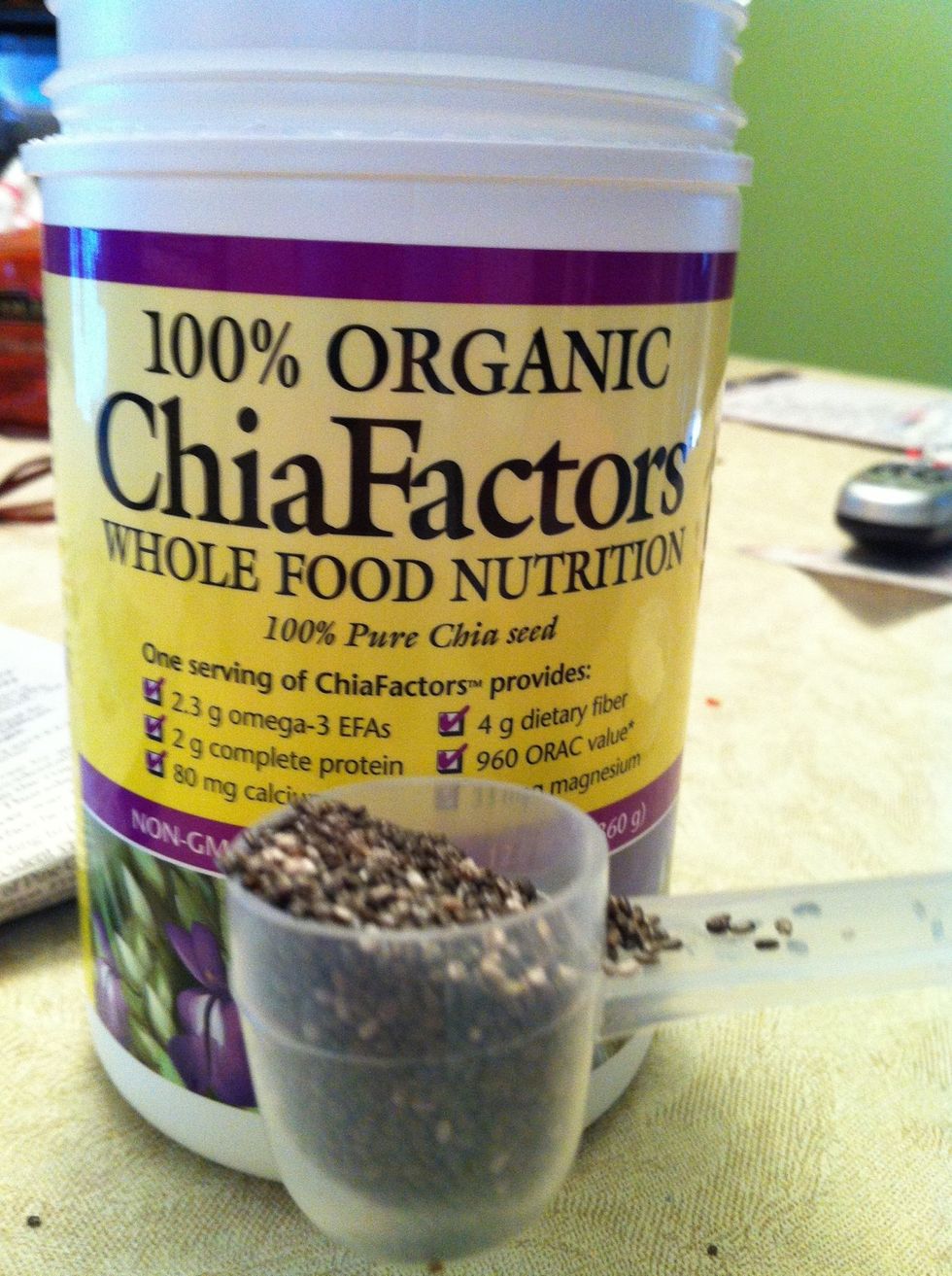 Scoop of Organic Chia Seeds (rich in Omega-3 EPAs)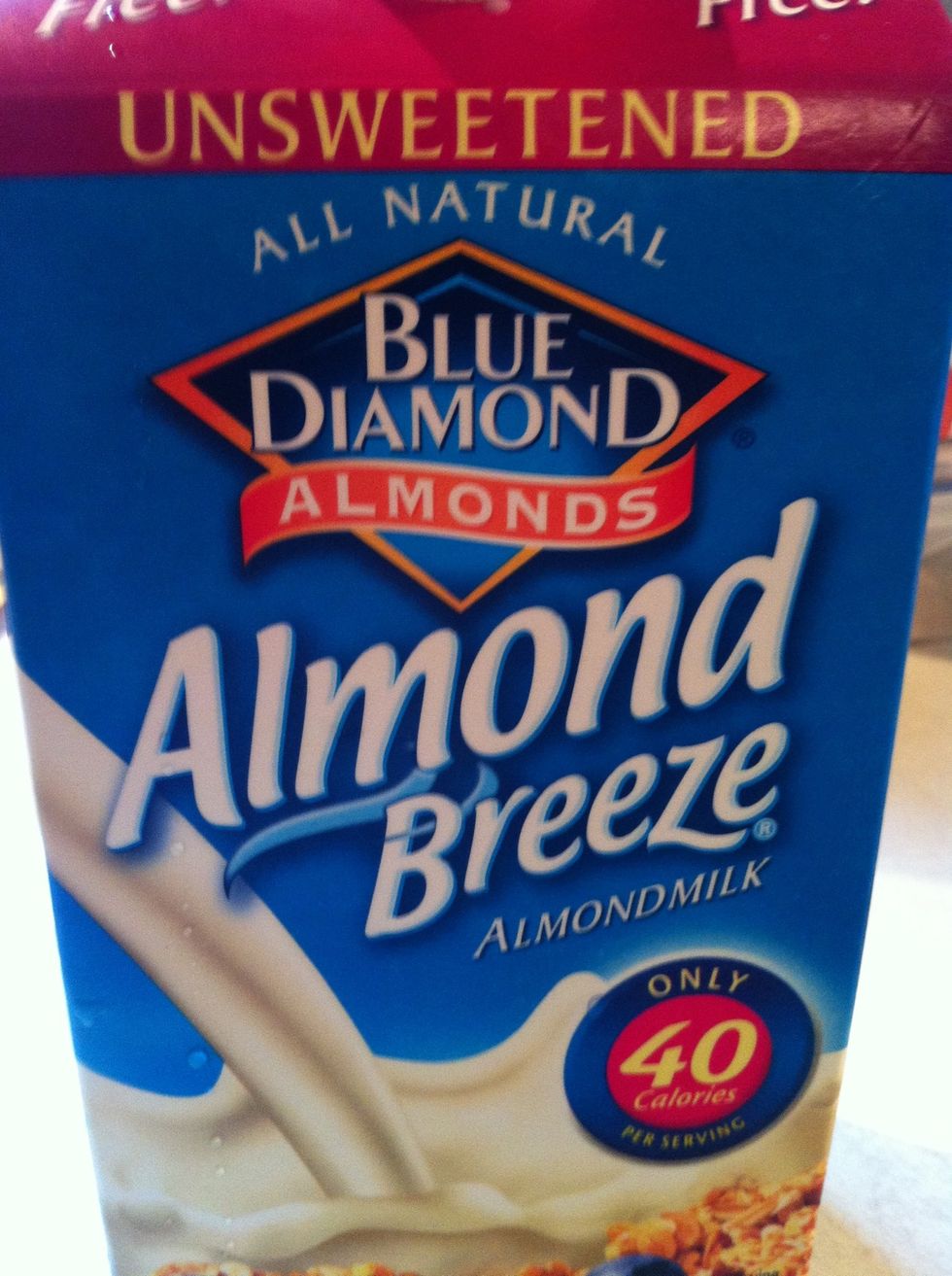 8 to 10 oz of Unsweetened Almond Milk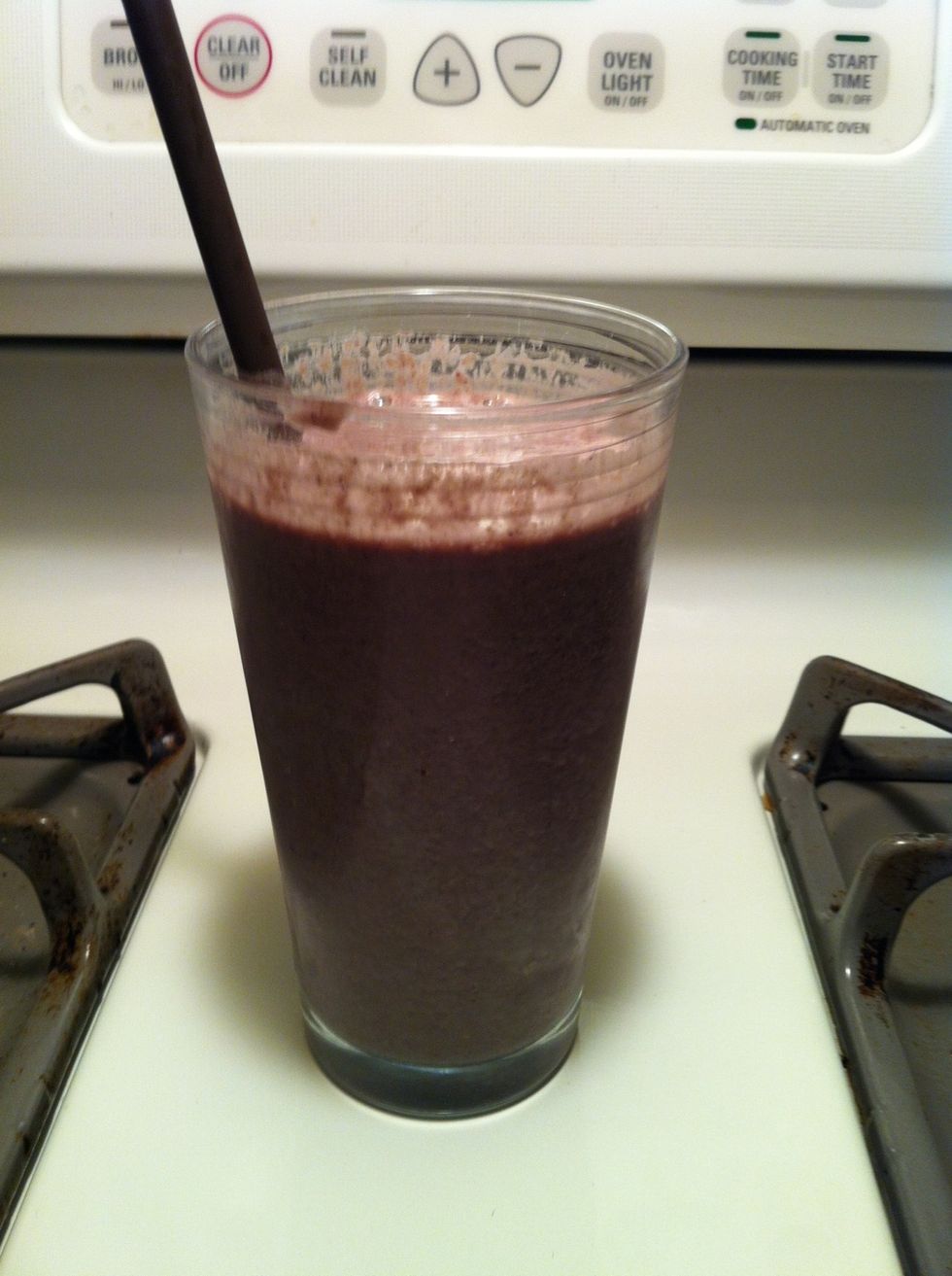 Add to blender to mix well and enjoy to start your day!
The creator of this guide has not included ingredients