Make the Best Waffles You've Ever Eaten
17
Before we begin, you must free your mind. Imagine the first time you tried ketchup on your fries, for example. This is just like that...only better.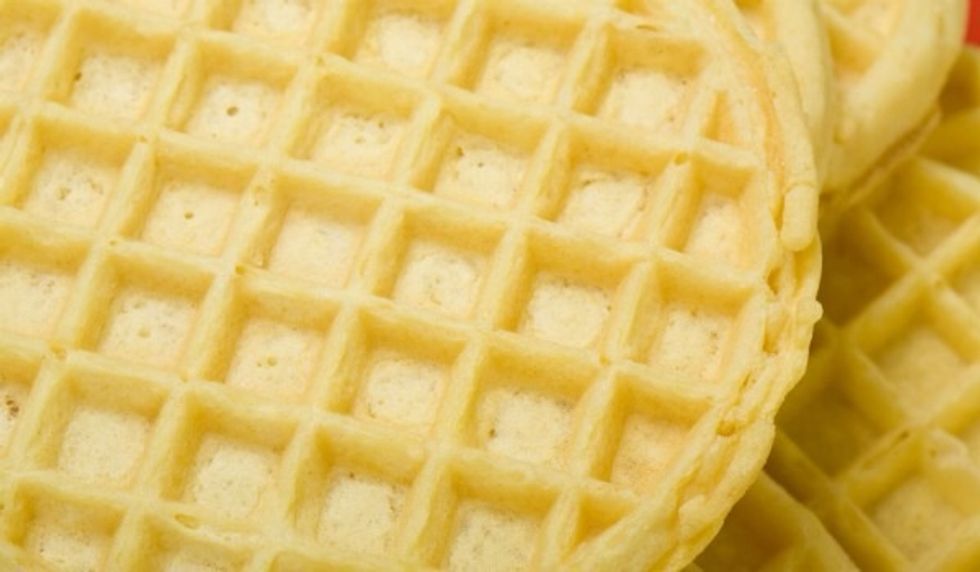 Use frozen waffle(s). Homemade waffles will work, but the stiffness of the frozen waffle is preferred for this demonstration.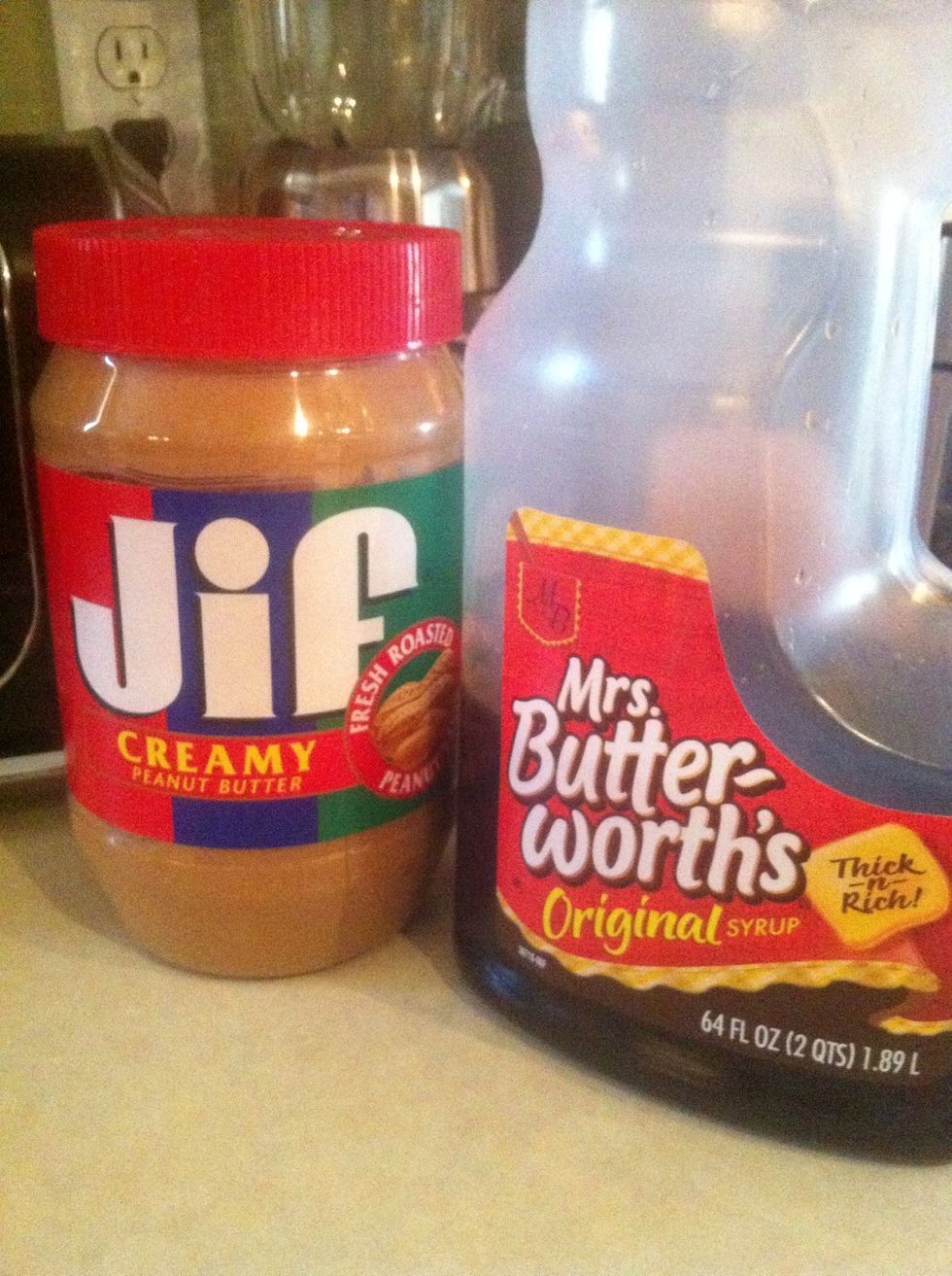 The rest of the team. Note the 'creamy' style peanut butter.
Toast waffles until crispy, but don't burn.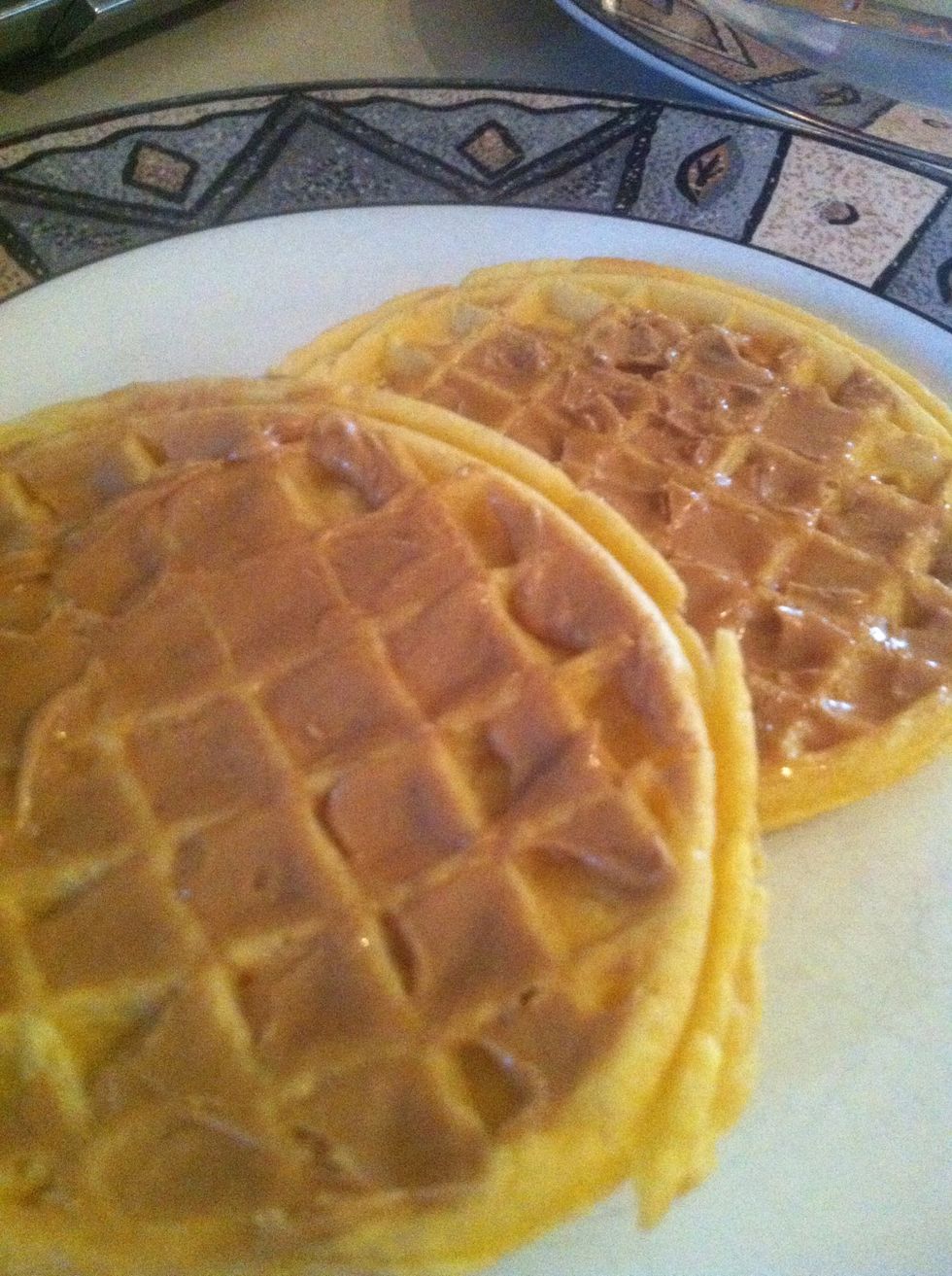 Add just enough peanut butter to cover the waffle. As with anything in life, moderation is key. :)
Cover in syrup, add bacon if desired and a nice cold glass of milk. Enjoy!!
Eggo buttermilk frozen waffles
Your favorite syrup
Cup of milk
Peanut butter
David Pavlicko
Conversion obsessed ecommerce manager living in Sunny Florida. I'm also a piano playing follower of Christ, and an all-around fun loving guy.