How to make the best veggie risotto - vegan - gluten free
Make the Best Veggie Risotto - Vegan - Gluten Free
3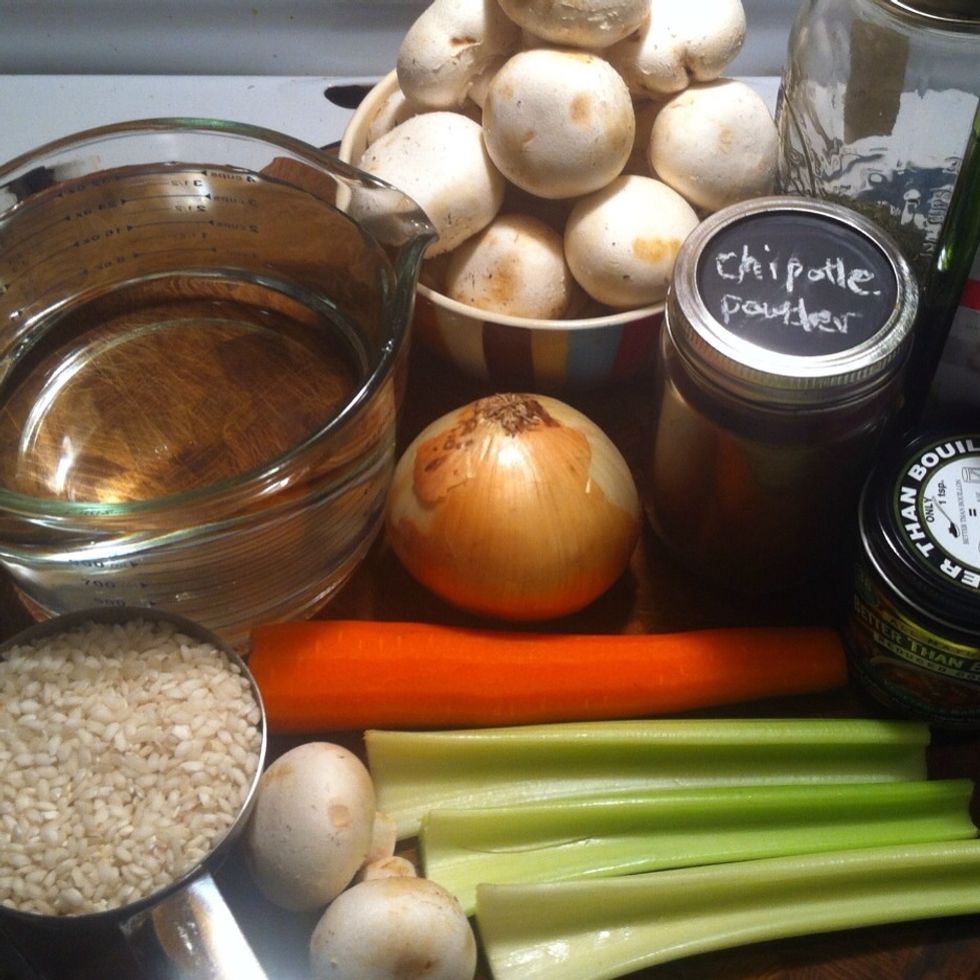 Get together the bulk of your ingredients... Total time takes about 35 to 45 min total...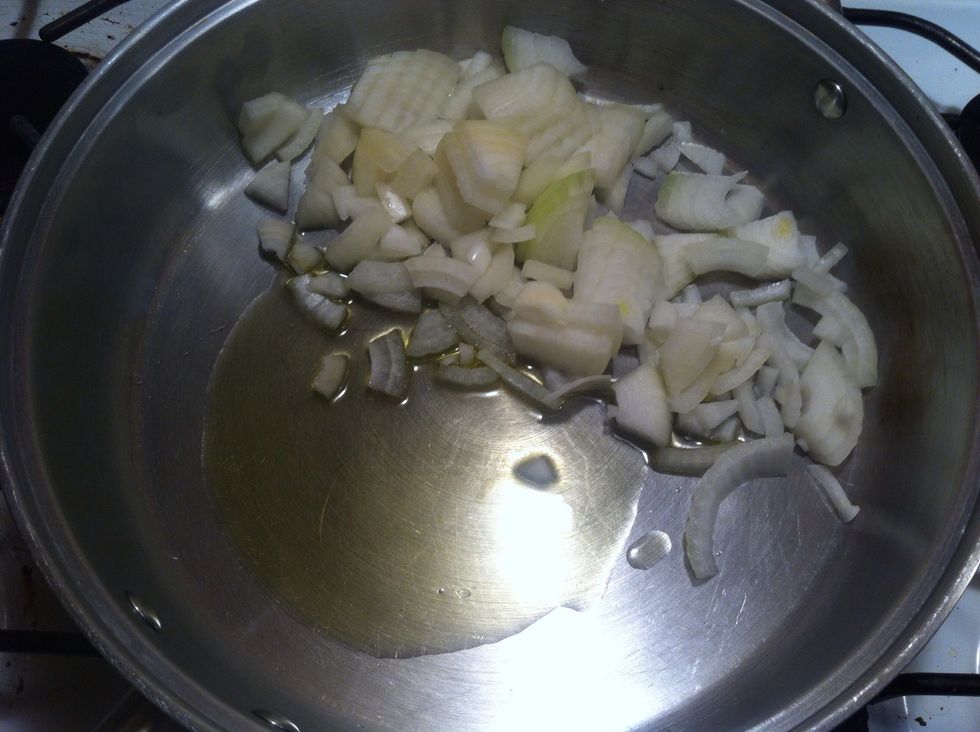 Add 2 Tablespoons of olive oil and chopped onions on a medium high heat...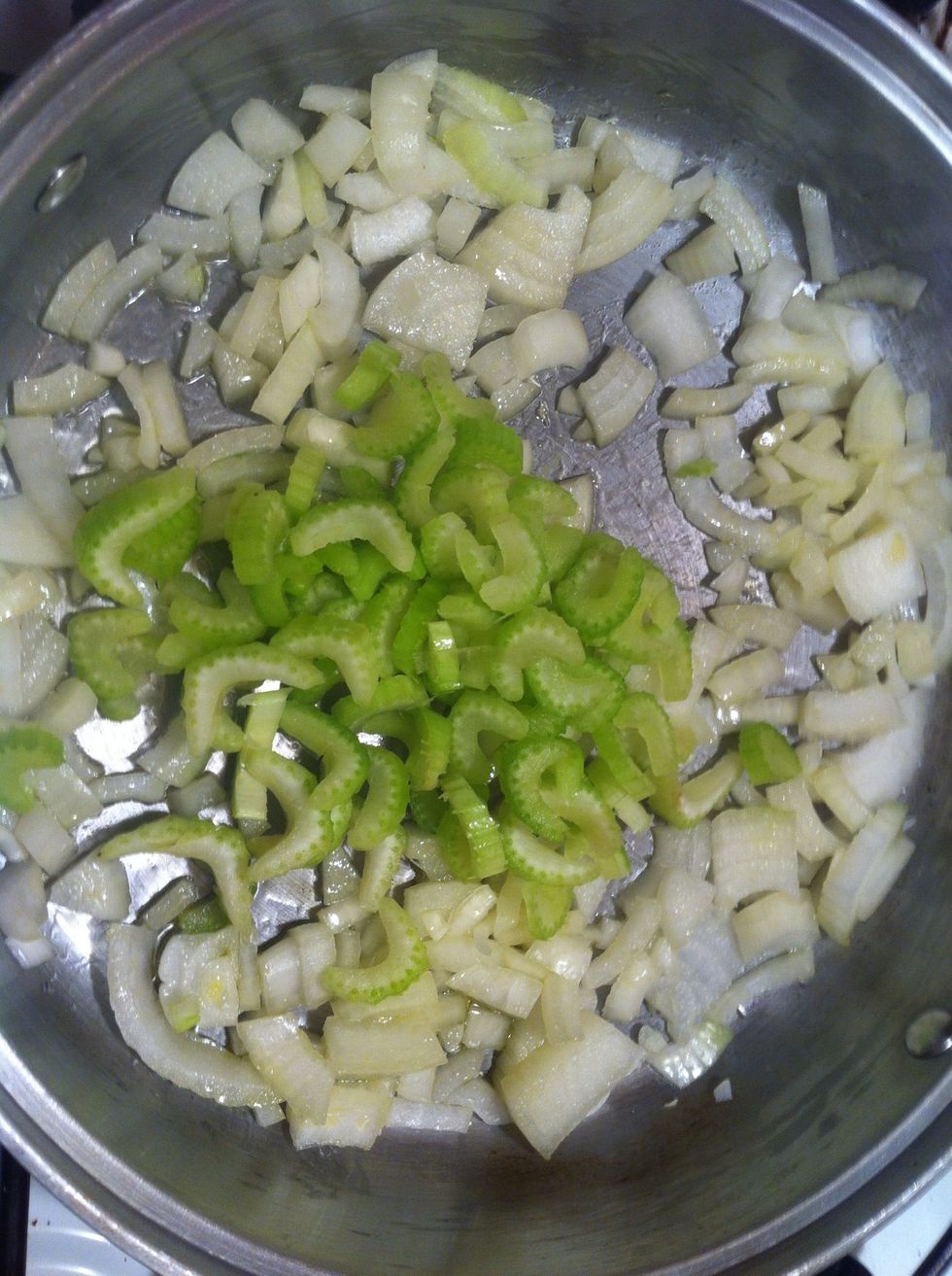 Chop and add your celery and mix everything together coating evenly with oil...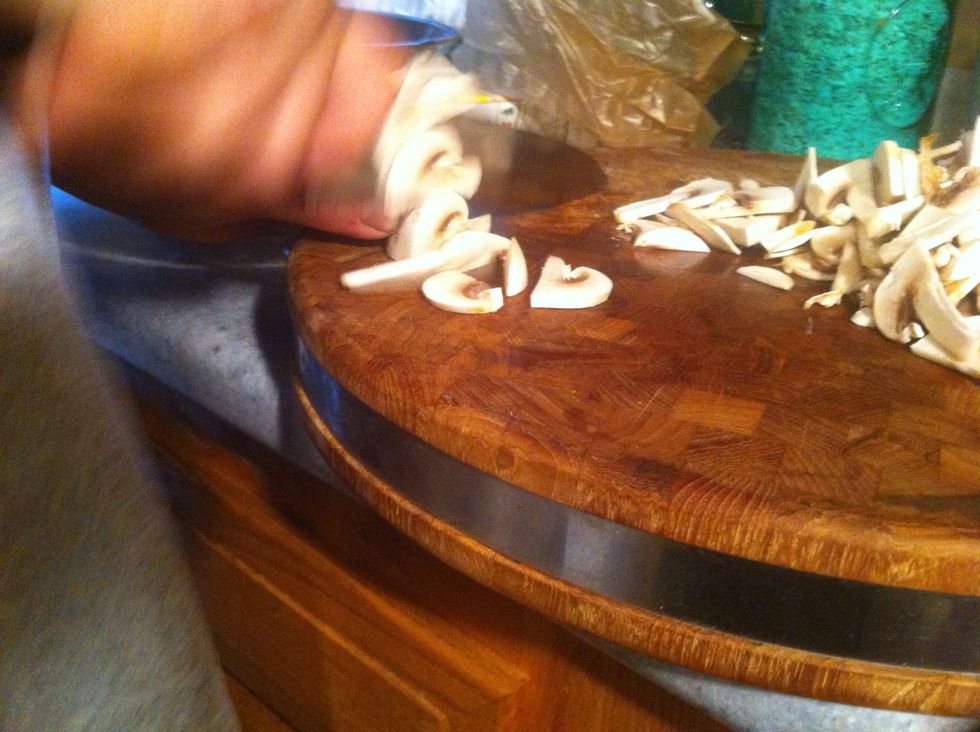 Begin chopping your mushies...about half way through cutting you will hear the pan begin to sizzle... Once it's going good reduce heat to med/med low.... Stir occasionally...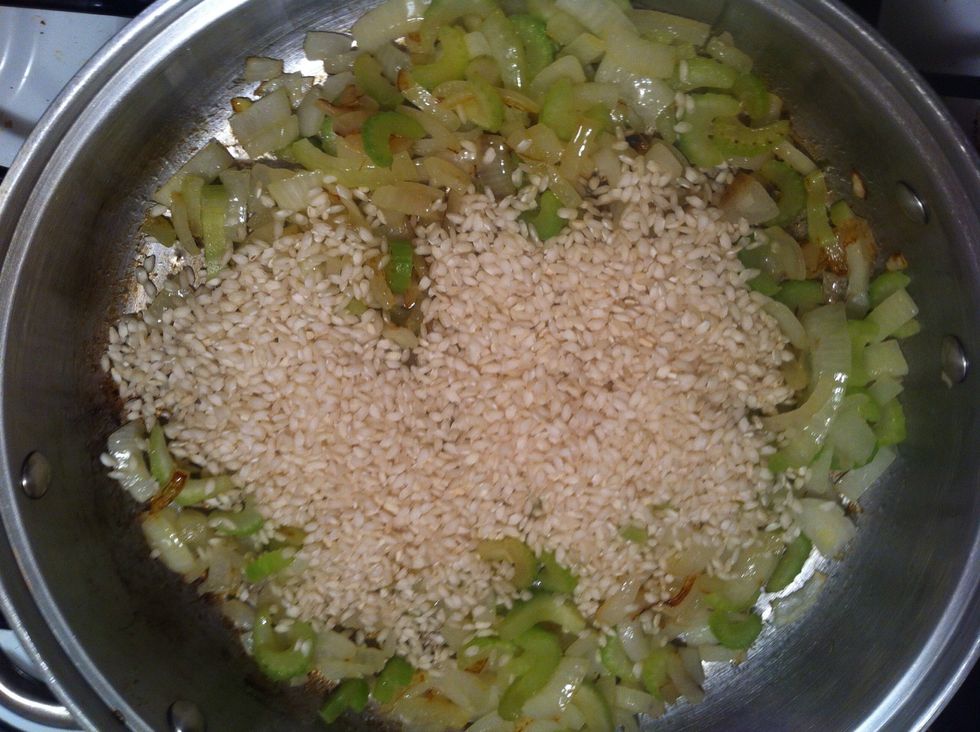 After reducing heat add the cup of rice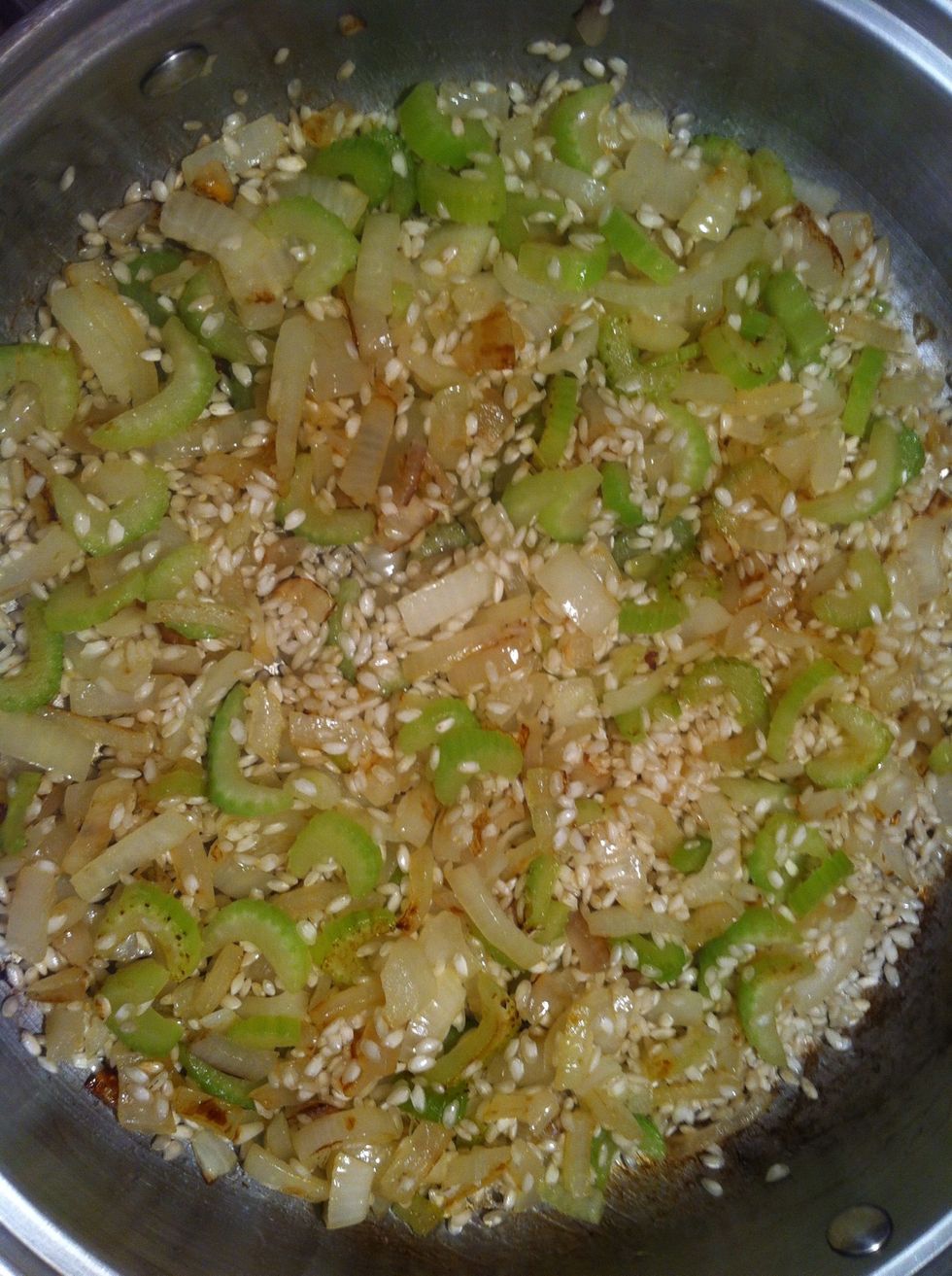 Stir everything in evenly and finish slicing your mushrooms...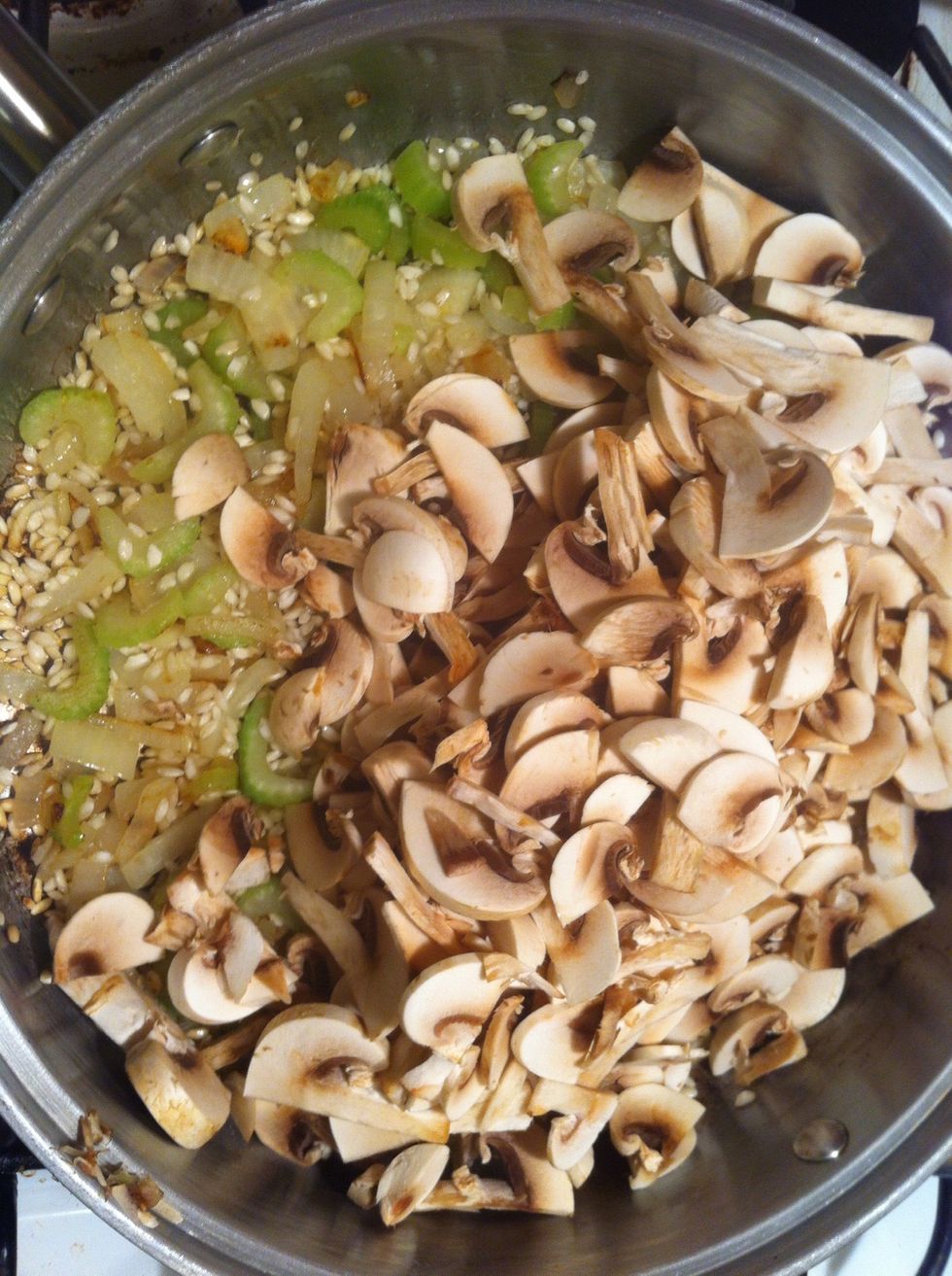 Add in mushrooms once completely cut up... At this point add 1 more T. Of olive oil... Or If you are just veggie a T. Of grass fed butter makes an excellent addition...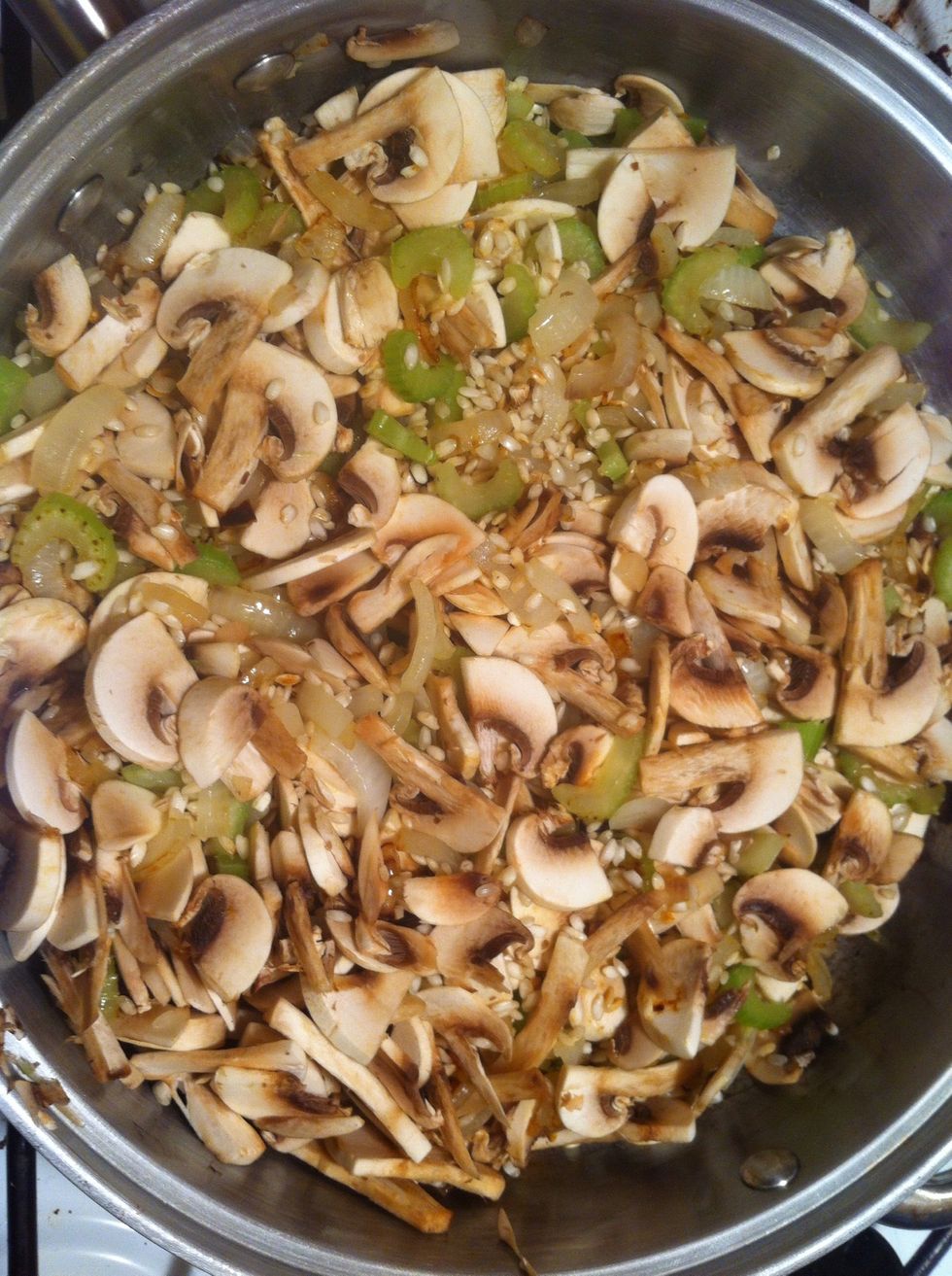 Once mixed evenly allow to cook on med heat for 5 to 7 min to brown it all up nicely....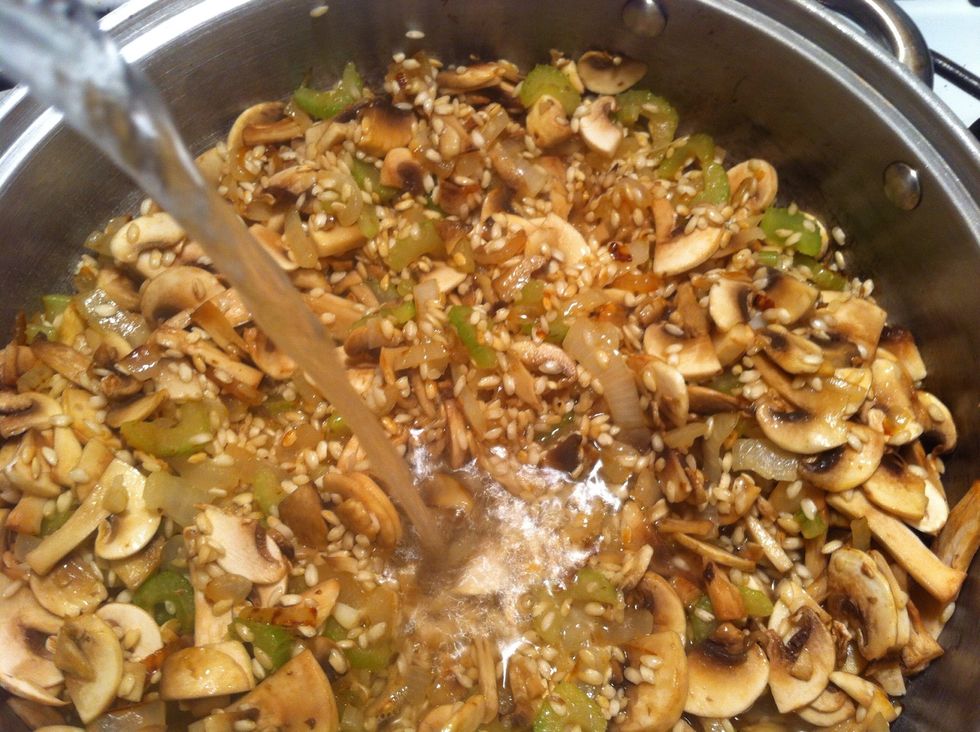 Now add 1/2 of your water or broth at this point... 2 cups and turn the heat to high!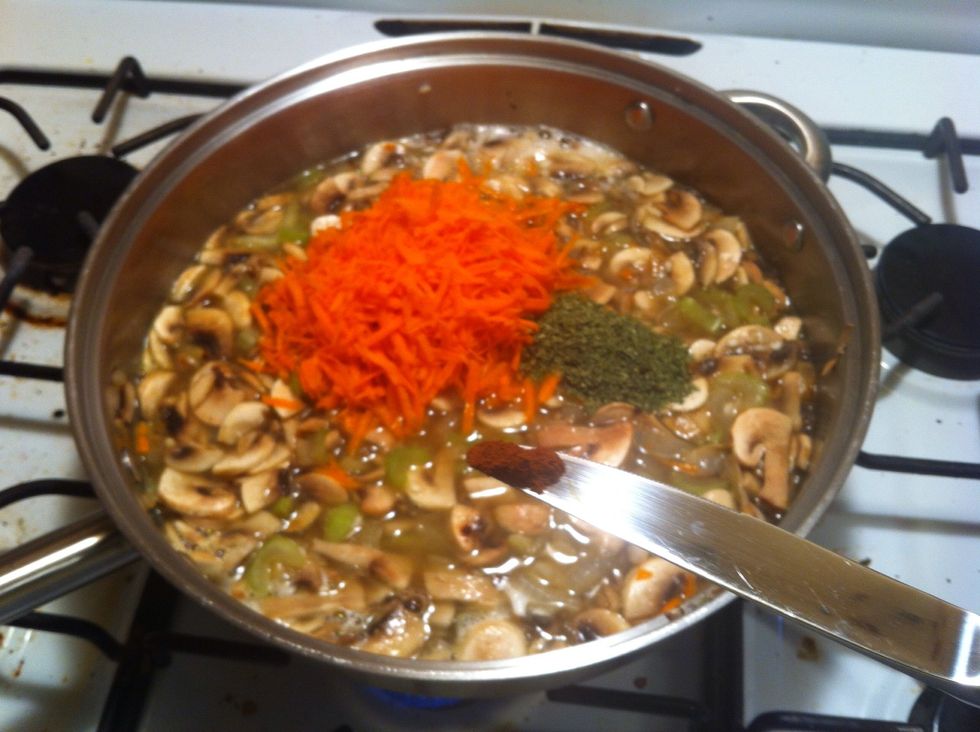 Now shred your carrot... Add your salt, pepper, 1T. Dry parsley & I generally scoop the Chipotle out on the tip of a butter knife, roughly 1/8 t. ~ It lends a little smokiness and a soft mellow burn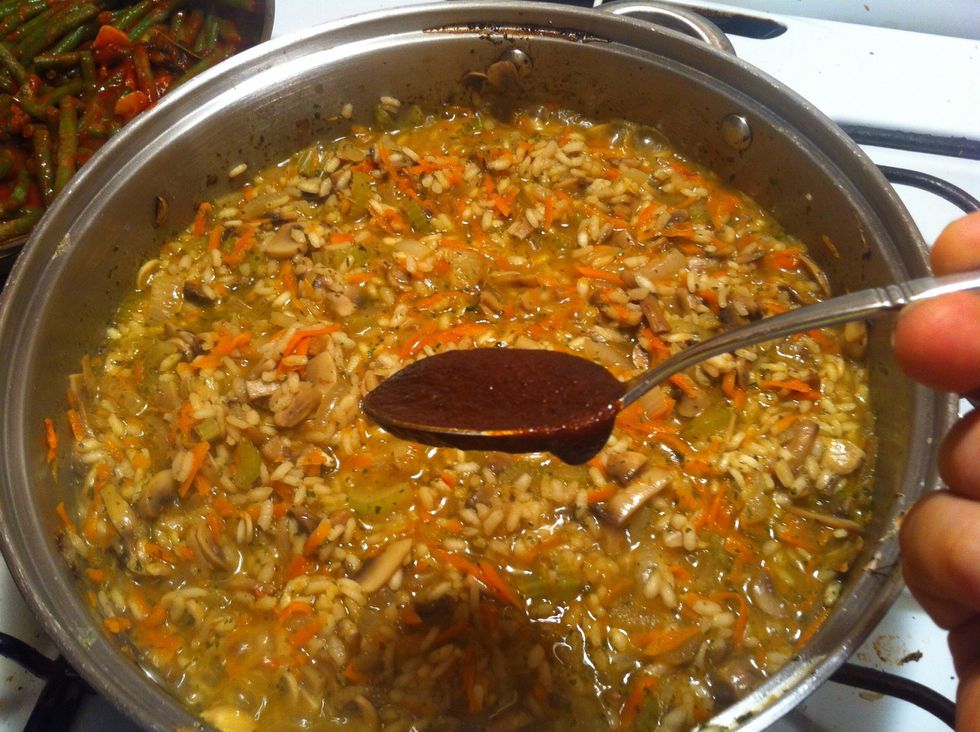 Also add in 1 T. Bullion if you didn't use broth...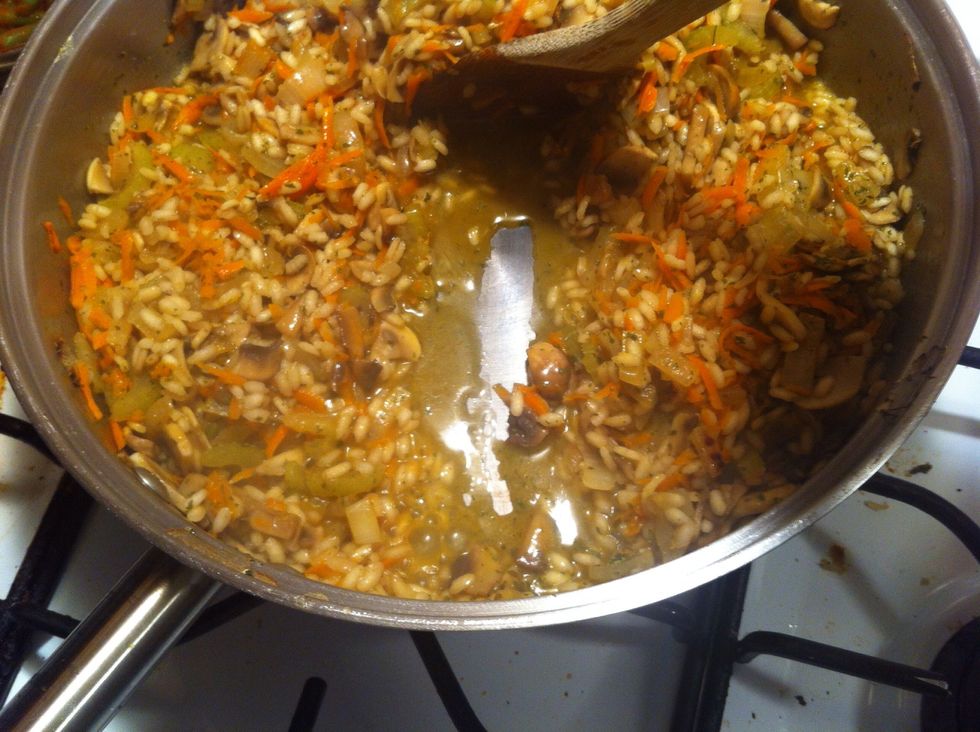 Cook on high stirring occ. so it thickens that it doesn't run in immediately when a path is cleared with spoon... At this point add 1 more cup of the water or broth leaving 1 cup remaining
add the wine to your taste I have 3/4 cup... But I most likely used close to a cup...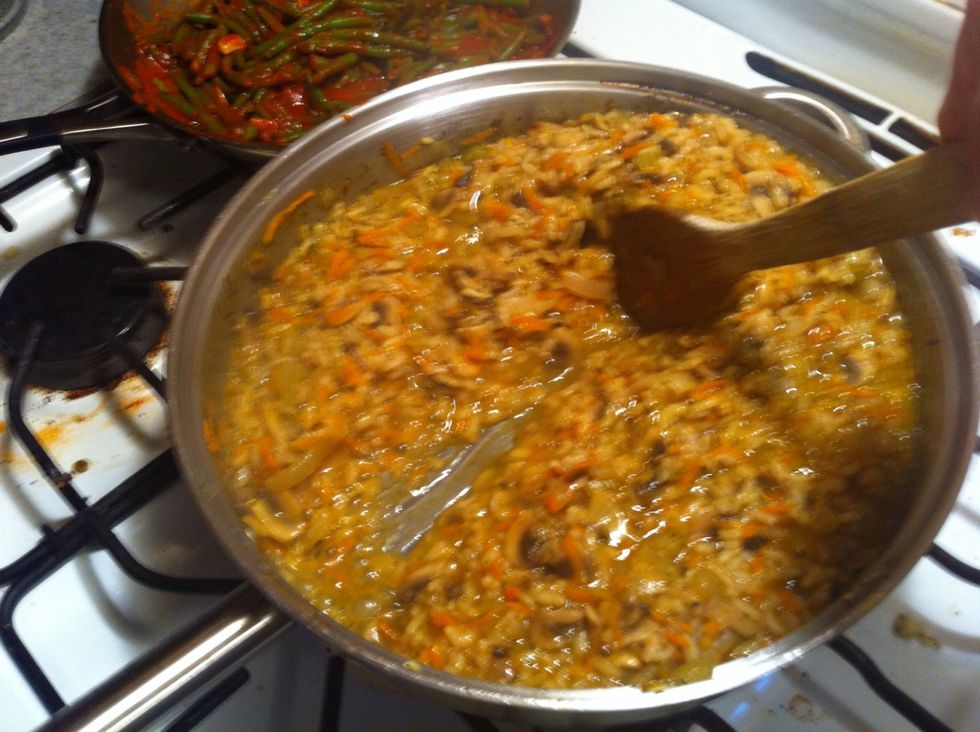 Continue with the high heat until it becomes nice and thick and once again does not rush in immediately when a spoon pushes a path through.... Then it is ready to serve! Turn your heat off...
I used almond pulp from making nut milk which gives it a nice aesthetic, or use fresh chives, fresh cracked pepper. I served this with my Tuscan green beans ~ also one of my snap guides, EnJoY!
3.0Tbsp Olive oil
1.0 Med large onion
3.0 Stalks celery
1.0 Med carrot with skin removed
1.0c Risotto or Arborio Rice
3.0c Sliced mushrooms 1.5 small packs or 1 large
4.0c Veggie broth or water and boullion
1.0Tbsp Dried parley
1/8tsp Chipotle powder
3/4c White wine
1.0Tbsp Salt ~ iodized
1/4tsp Fresh ground black pepper
Optional garnish ... Chives or almond pulp