Do you like to eat raw cookie dough? These are vegan so they don't contain any animal products. That means NO RAW EGGS! (They are also cholesterol free and cruelty free!) So go ahead and make these!!!
37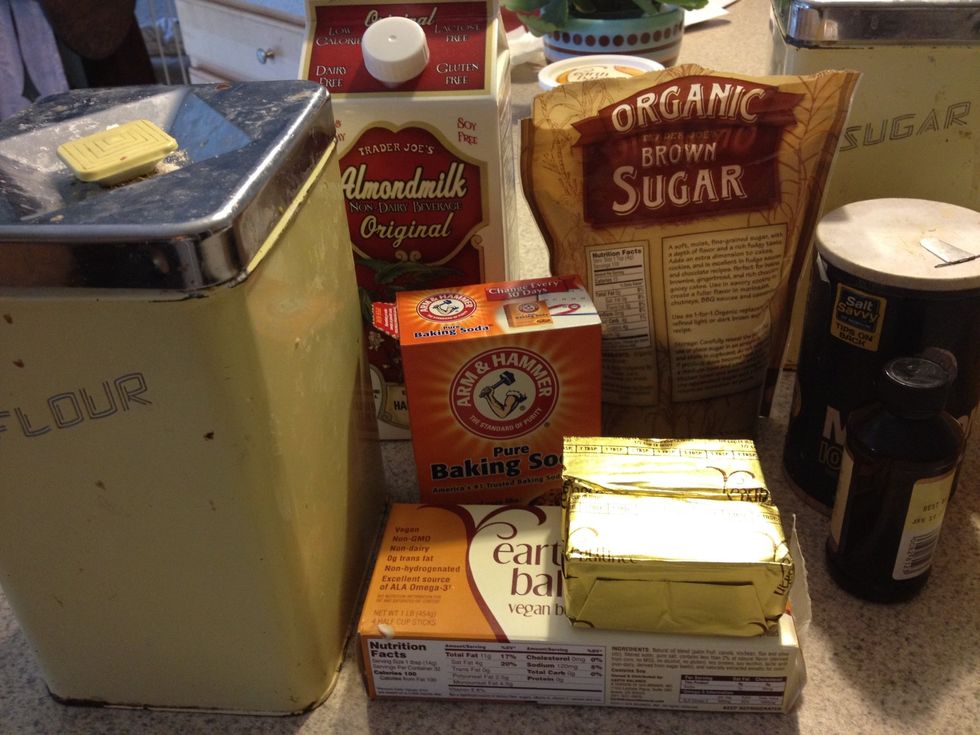 Get your supplies ready and preheat your oven to 350 degrees.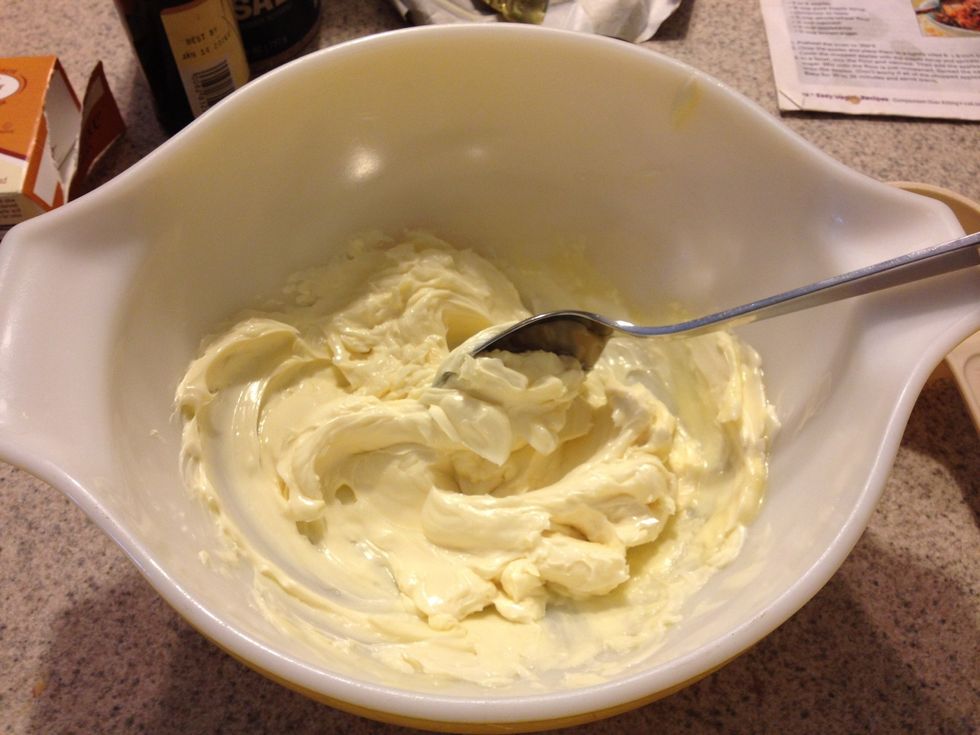 In a large bowl soften 1 cup margarine ( I put in microwave for 30 seconds).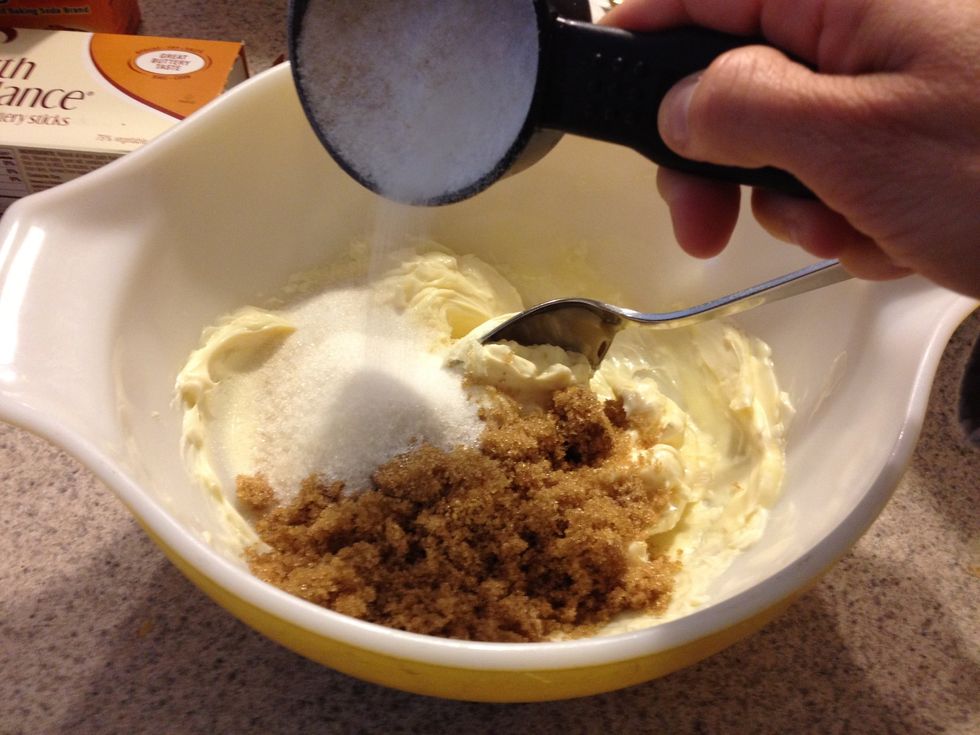 Mix together 1 cup margarine, 1/2 cup brown sugar and 1/2 cup white sugar until creamy.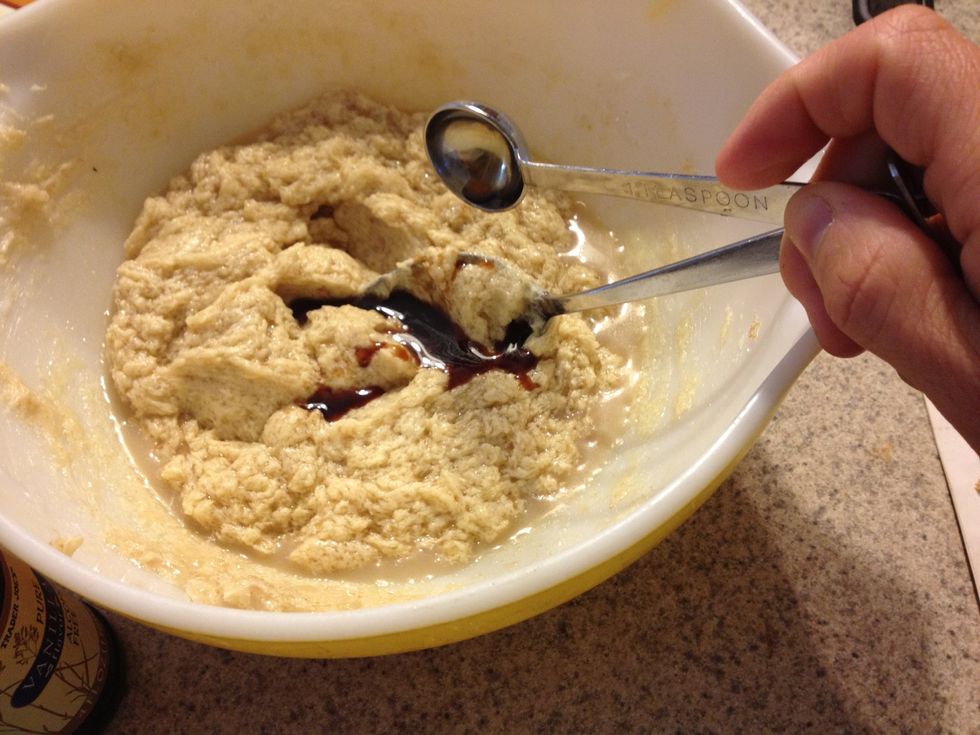 Slowly mix in 1/4 cup non- dairy milk and 1 tsp vanilla.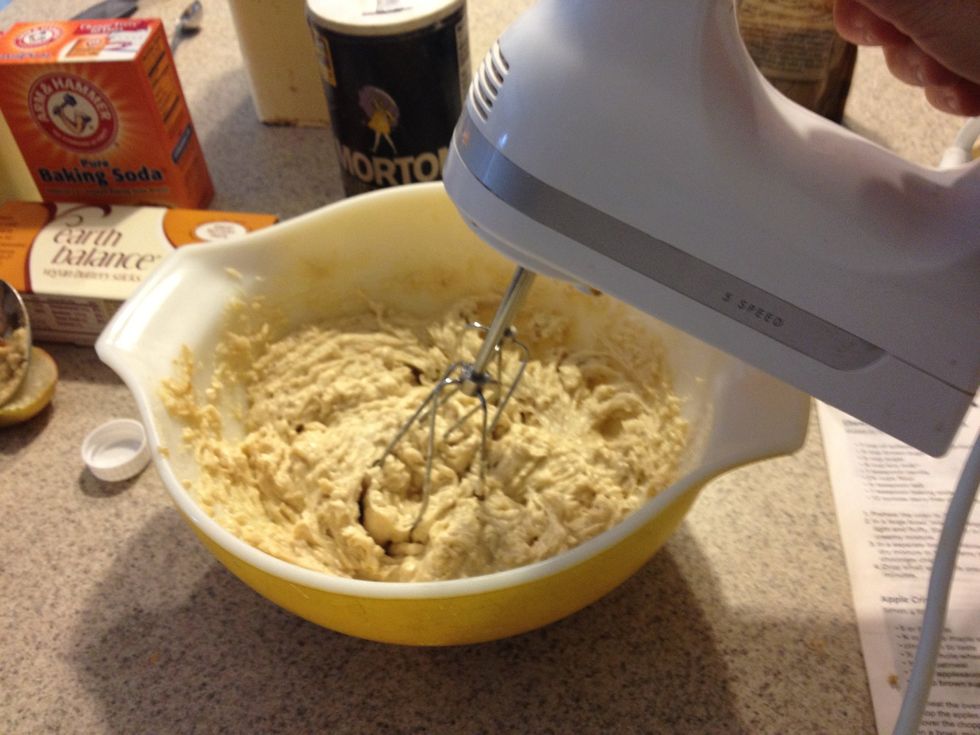 Beat (or mix with a spoon) until smooth.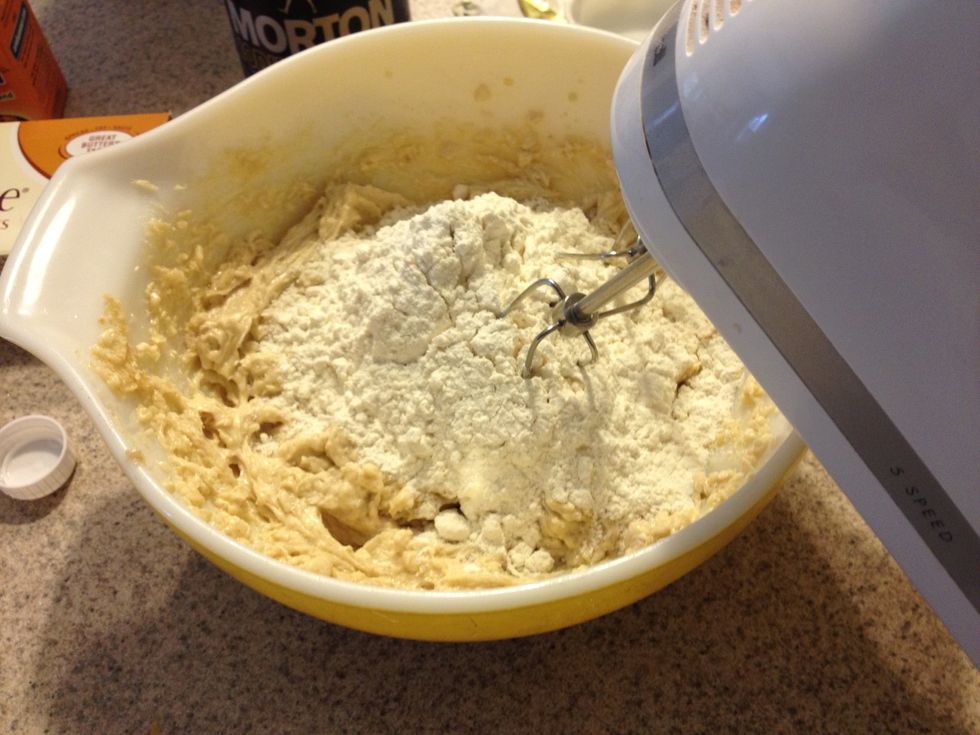 Add 2 1/4 cups flour, 1 tsp baking soda and 1/2 tsp salt.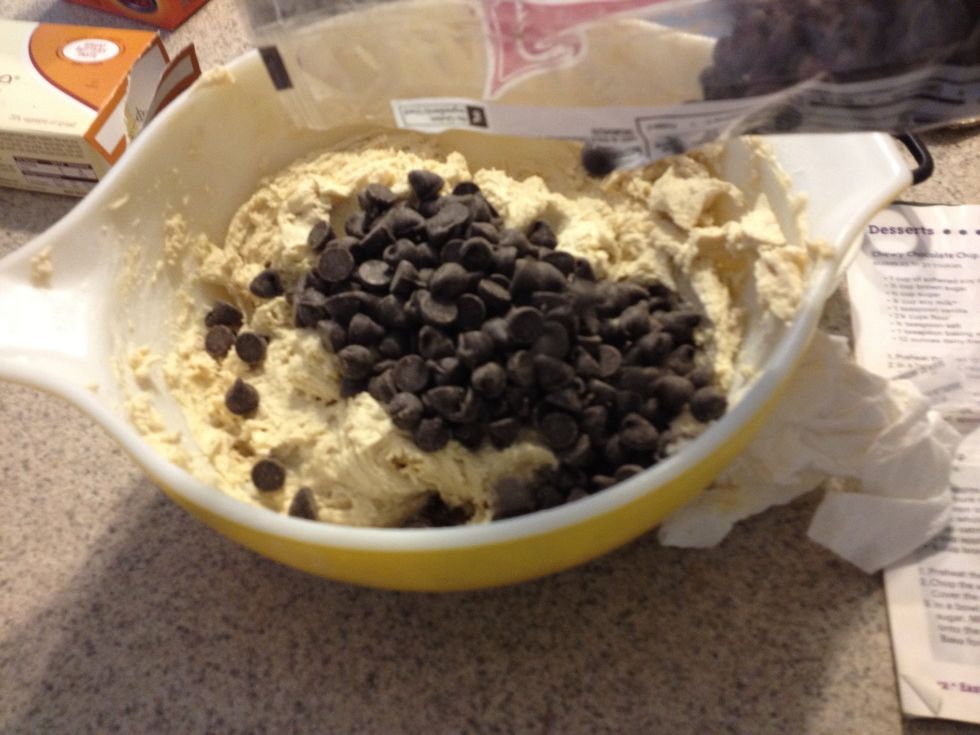 Add the entire 12 oz. bag of dairy free chocolate chips.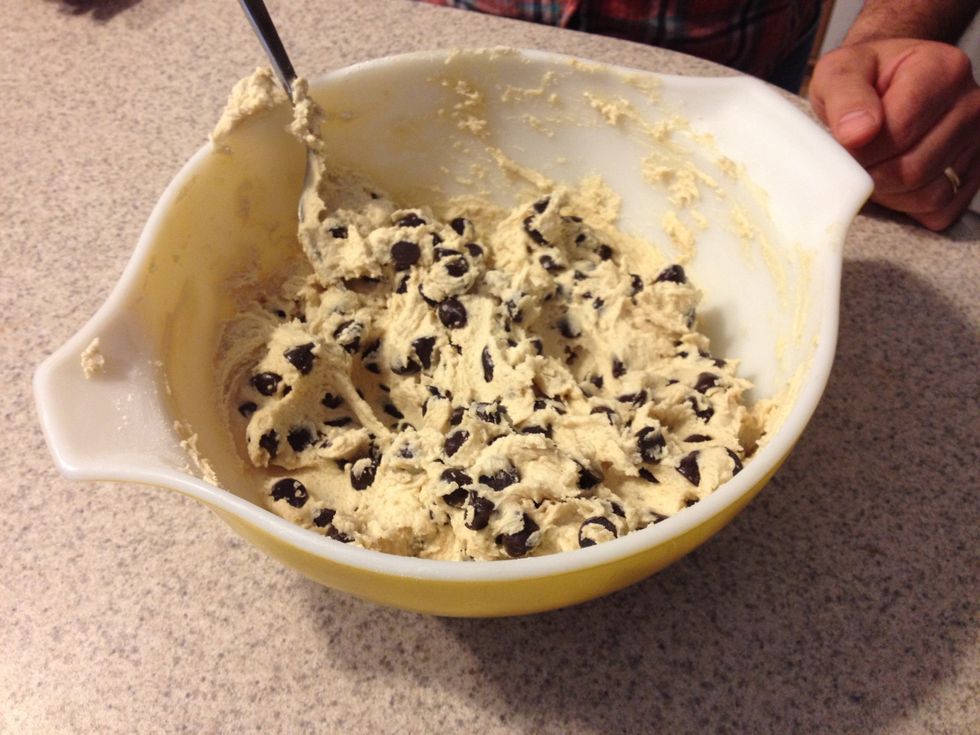 Fold the chocolate chips into the dough!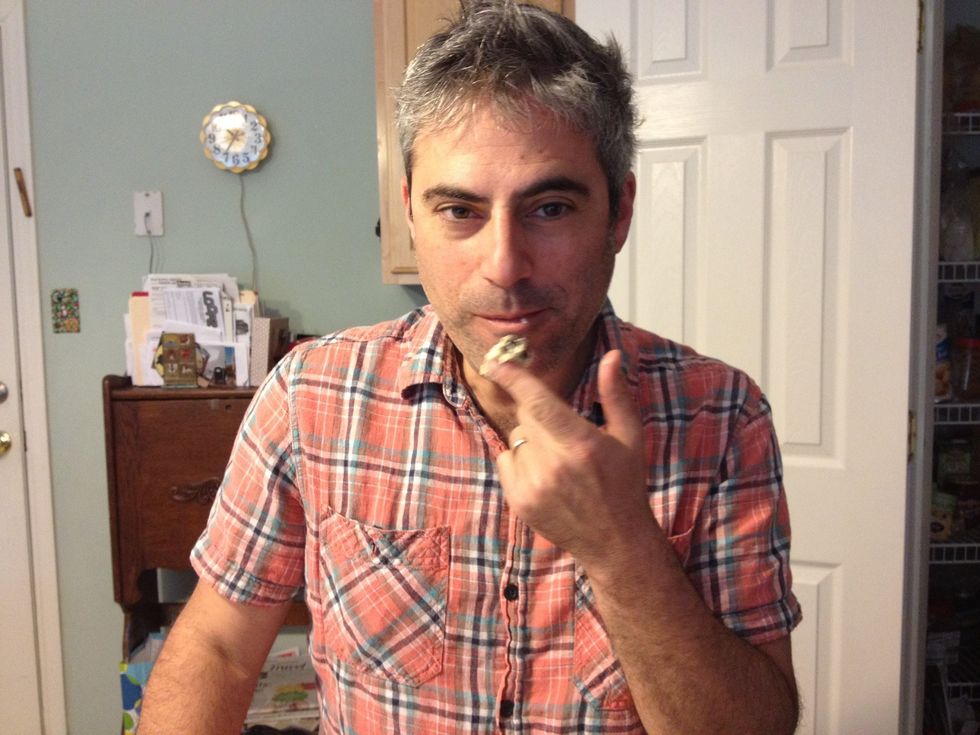 Invite any friends or family to enjoy some raw cookie dough! (save some for baking- haha!)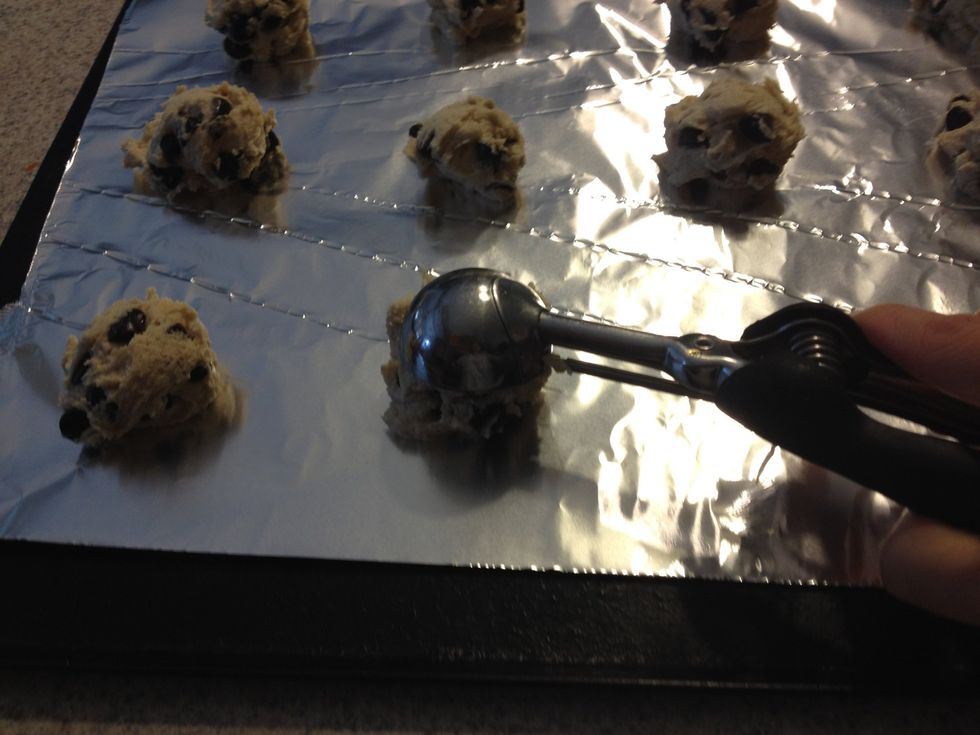 Scoop the dough onto foil lined cookie sheets. I like to use a cookie dough scoop. I like big cookies.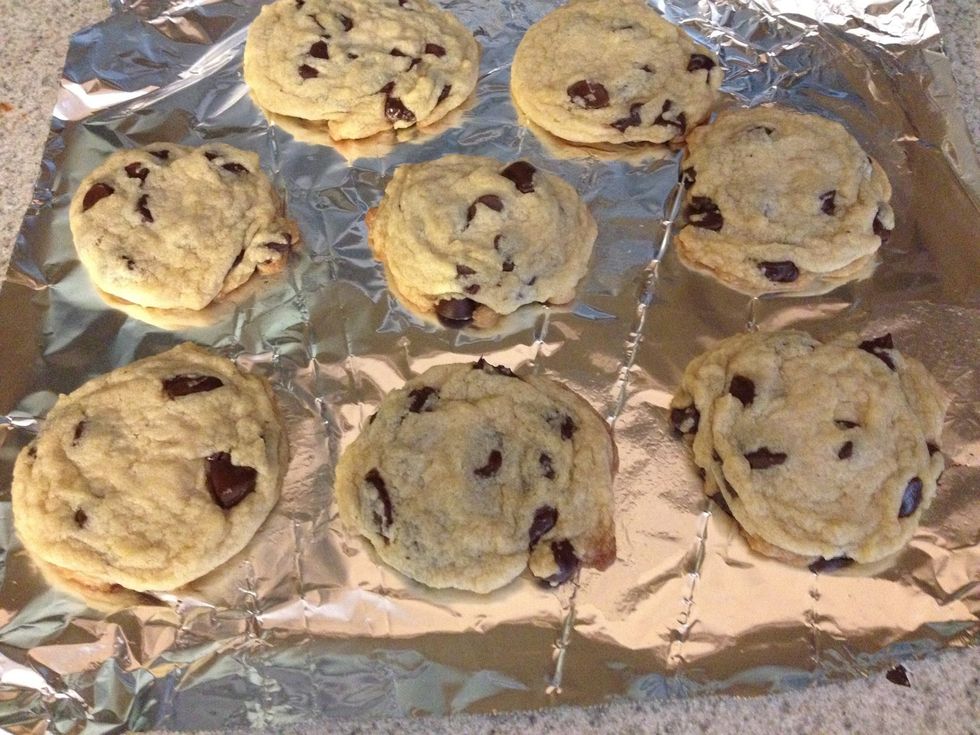 Bake for 8-10 minutes. Since these are vegan and don't contain eggs you can take them out of the oven as early as you want. I usually take them out when they are just barely golden brown. Enjoy!
1.0c Vegan margarine ( such as Earth Balance)
0.0c Cup brown sugar
0.0c White sugar
0.0c Soy milk, almond milk or rice milk (I use almond)
1.0tsp Real vanilla extract
2.0c Flour (you can use whole wheat or gluten free )
0.0tsp Salt
1.0tsp Baking soda
12.0oz Dairy free chocolate chips
Shayne
I'm a mom of 2, an artist, a teacher, a vegetarian, a bass player and I love ice hockey. I'm also obsessed with reading vegan food blogs.