How to make the best summer☀ pasta of your life
This pasta is very simple and delicious the only draw back is that there is a sitting period for about 4 hours, but so worth it.
36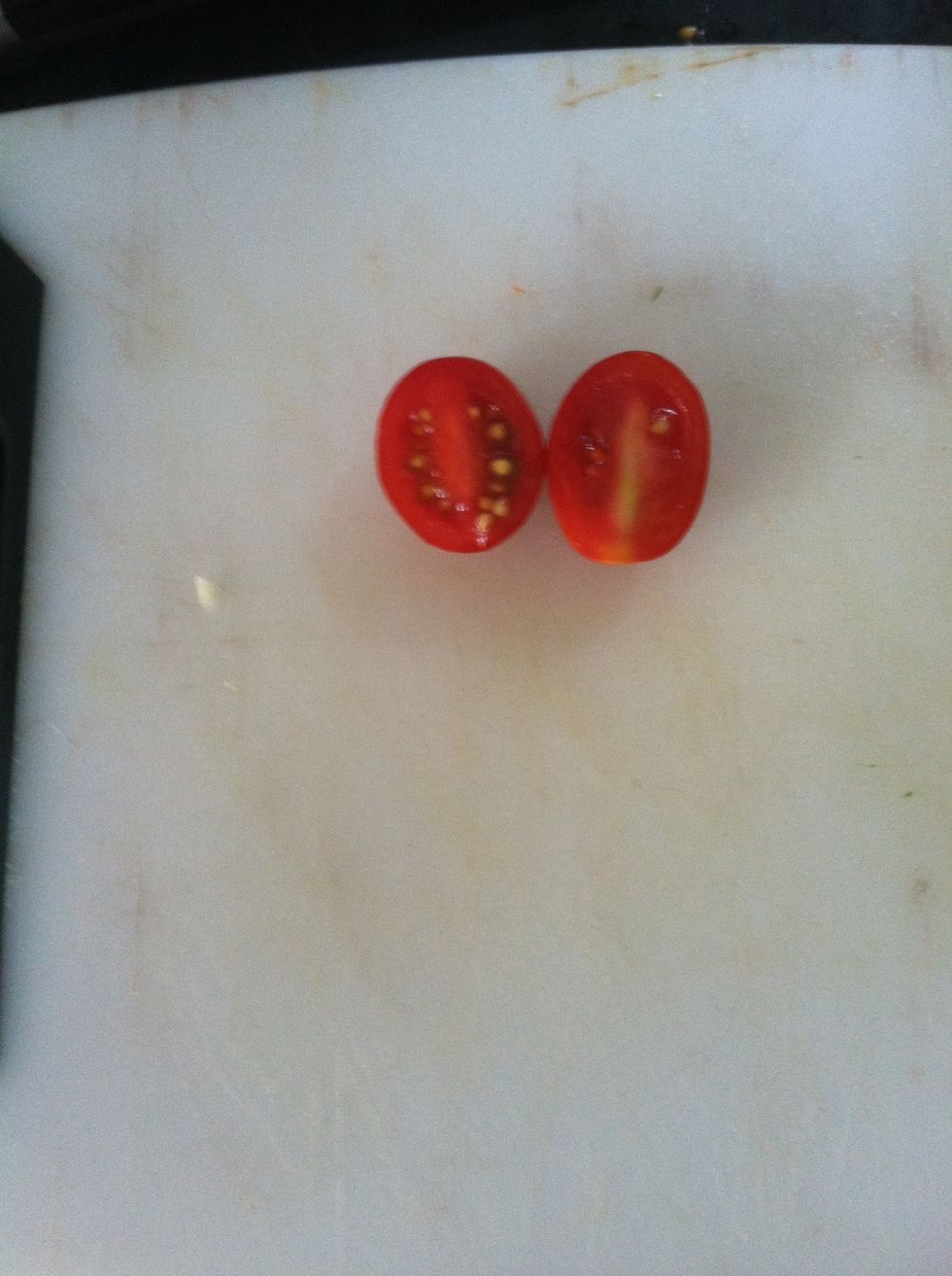 Cut tomatoes in half and dump into a big serving bowl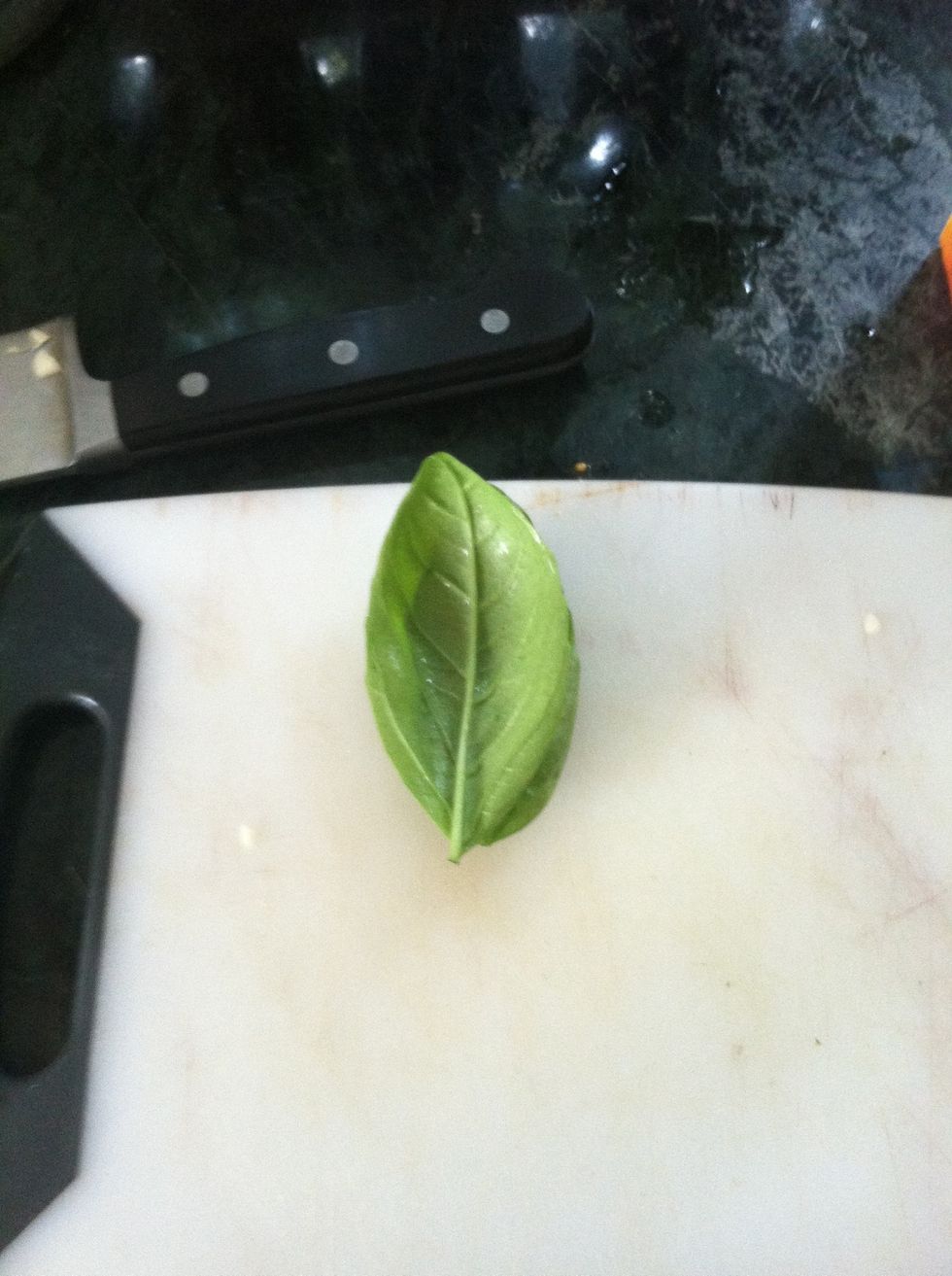 Wash and pat dry basil ( careful rubbing too hard will take some of the delicious aroma away)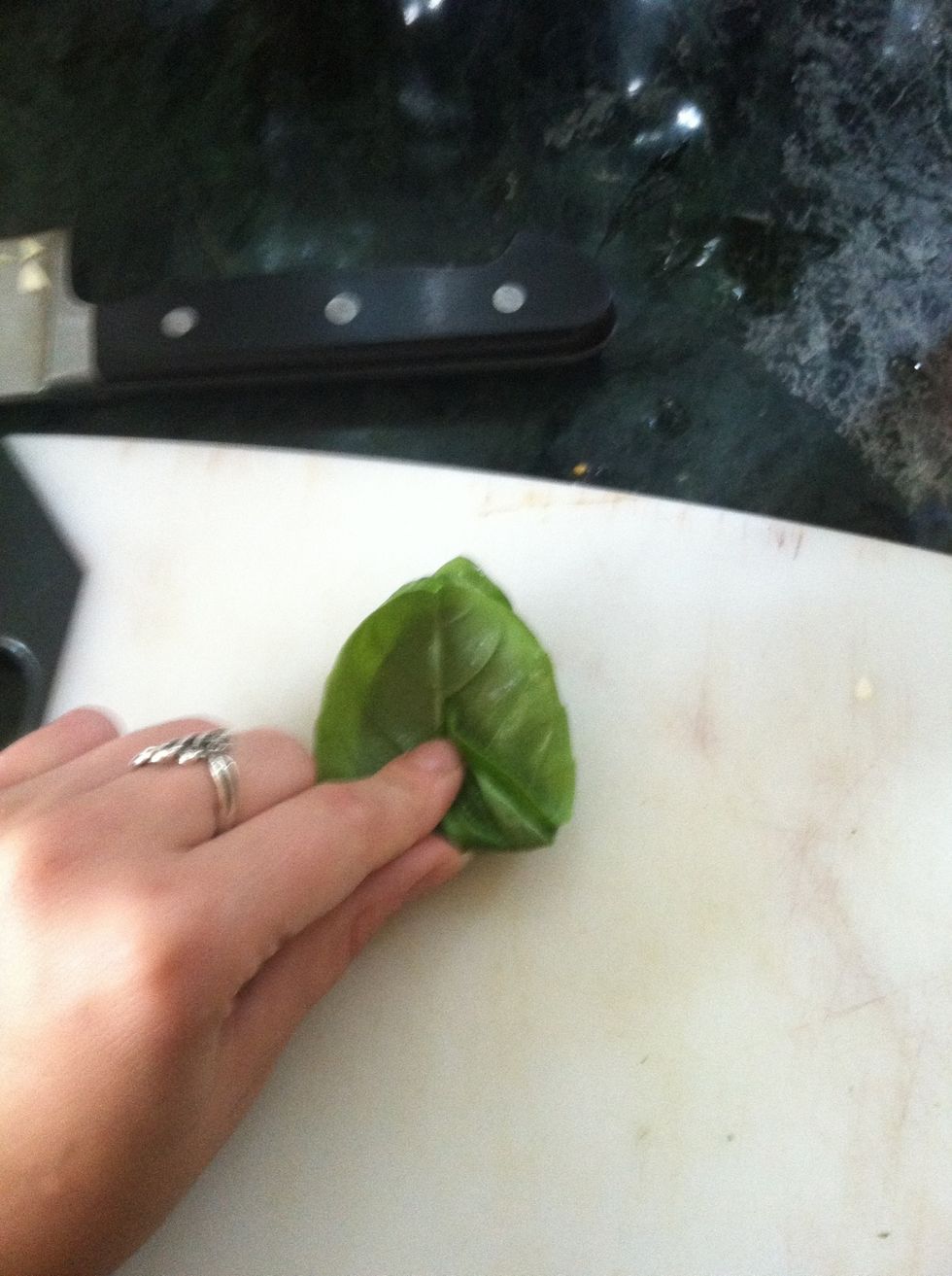 Gather up similar sized leaves to roll up together so we can cut cigar slivers
Cigarrrrr🙌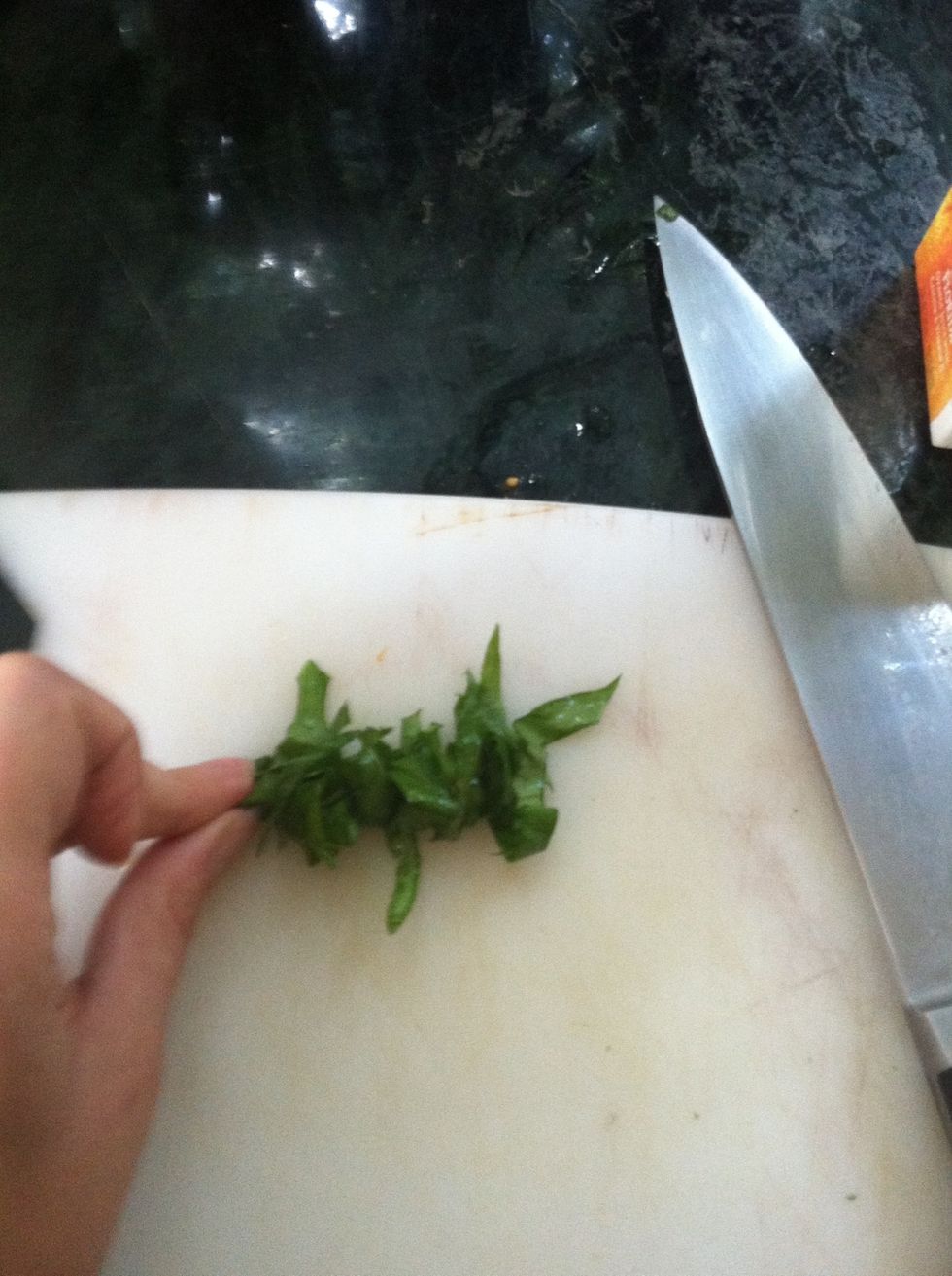 Cut vertical slices and then toss into the bowl with the tomatoes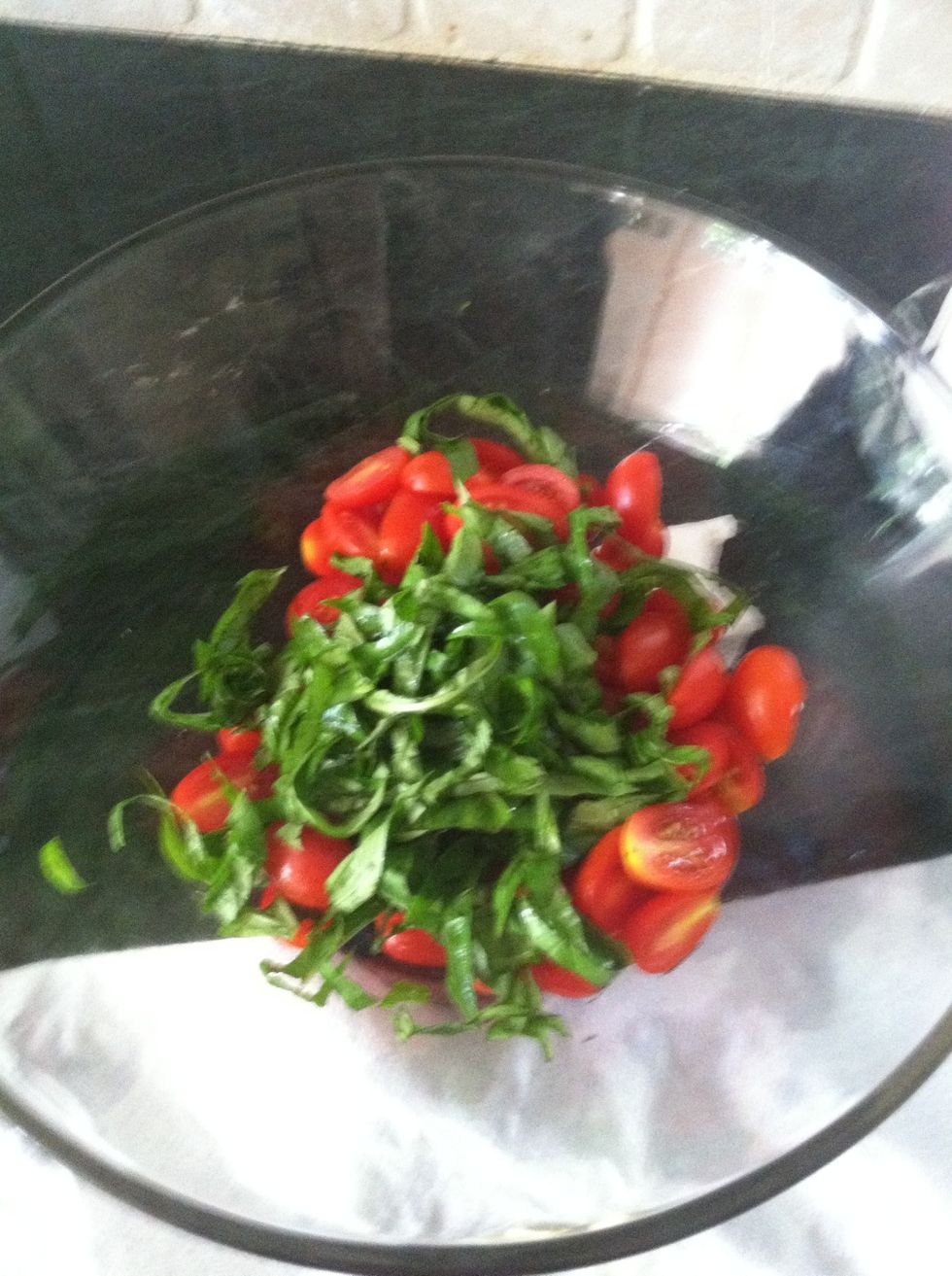 So far this is where we're at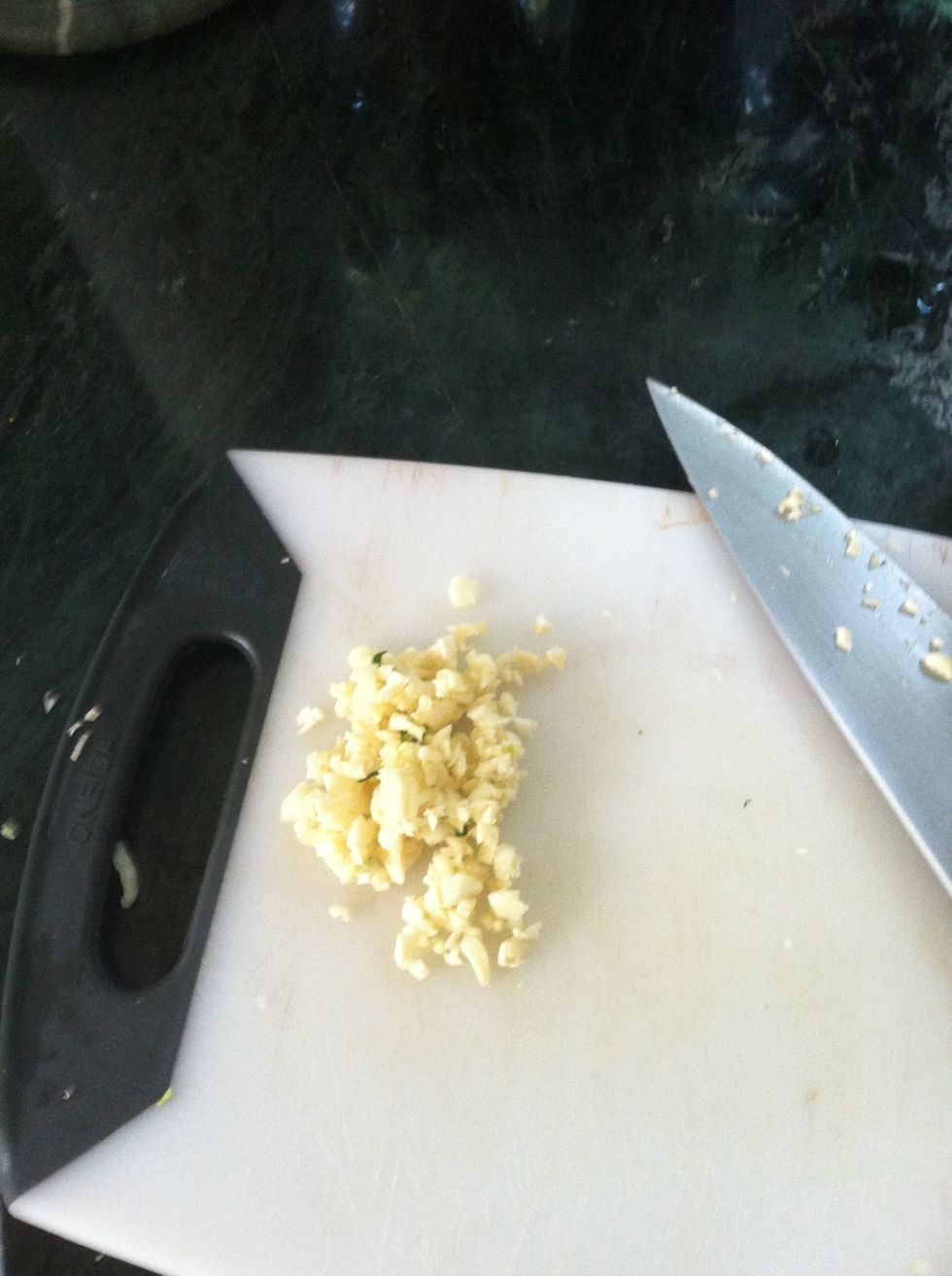 Mince your garlic & toss in the bowl
After you add the garlic put a good amount of olive oil, pepper, and lotssssss of salt. The salt will draw out the juices from the tomatoes as they sit.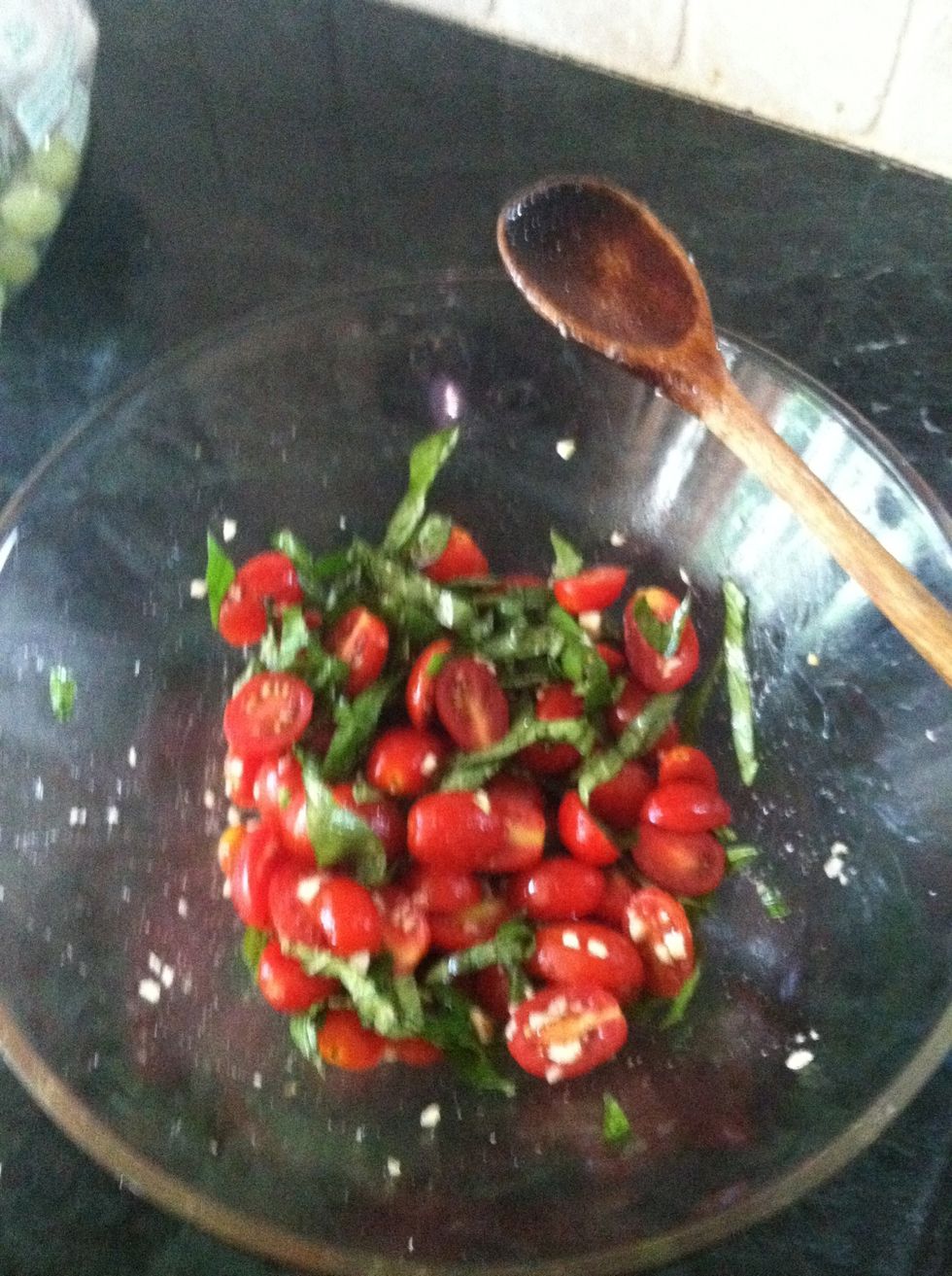 Finished product
Now cover and let the salad sit in room temperature for four hours
Boil salted water with some olive oil so pasta doesn't stick & cook to al dente. Drain & then toss with the salad. ( this dish is amazing warm, room temperature, or cold! It's your preference.
Add your FRESHLY grated Parmesan and toss some more.. Try not to slip in the big puddle of drool you should be standing it. Enjoy!😊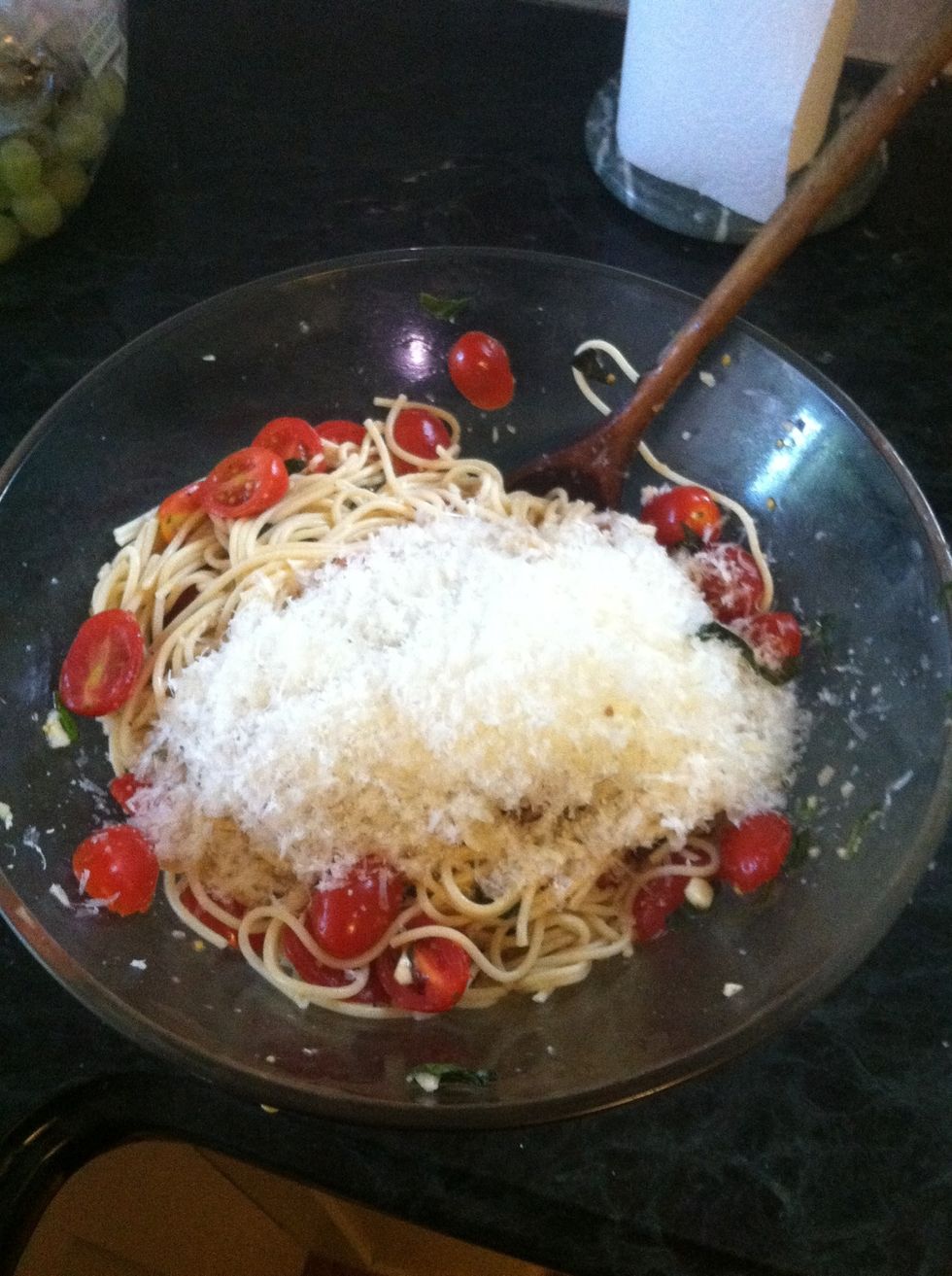 Now mix..
Tada! ☺enjoy
2.0pt Cherry tomatoes
4.0 Big cloves of garlic
2.0bnch Fresh basil
12.0oz Thin spaghetti
1.0c + more if needed freshly grated Parmesan cheese
Olive oil
Salt & pepper
Ella Warren
Mother to my handsome little prince, pancakes! ?if you have a kitty picture expect to be followed ??or any animal for that matter