Here's a quick recipe for a tasty and unexpensive Indian-inspired soup... using tea!
65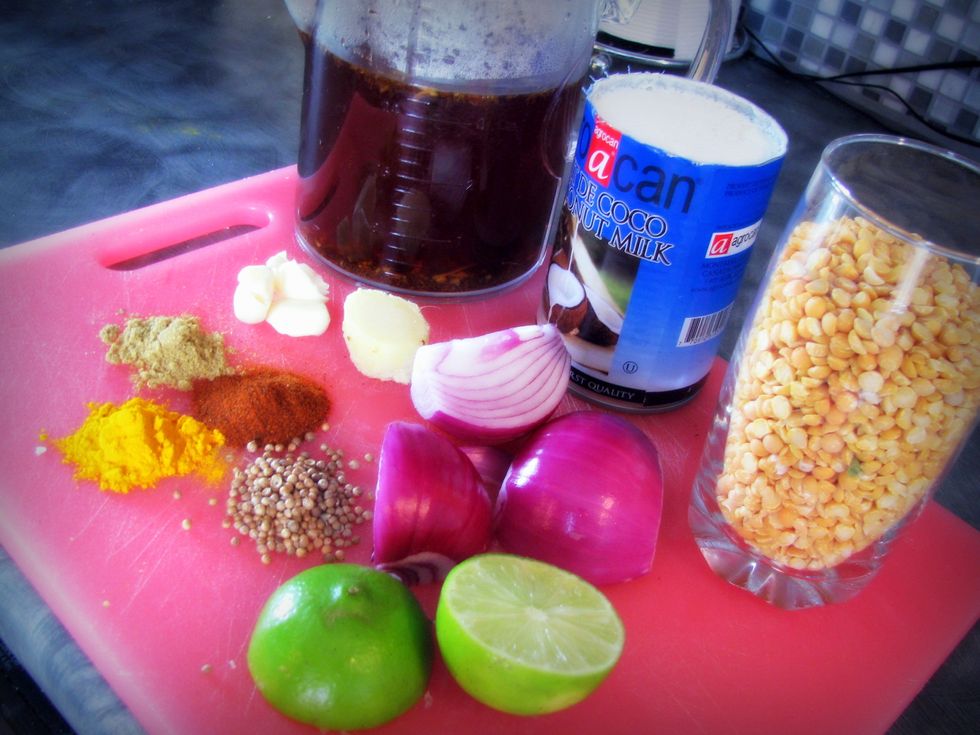 Here are all of the yummy ingredients you'll need!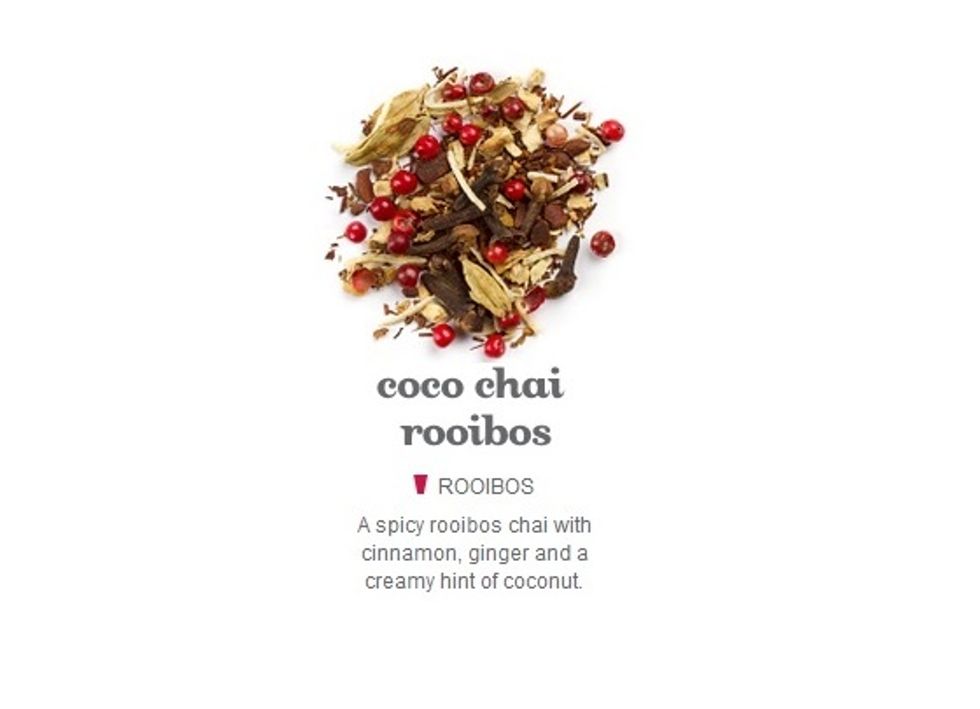 Pour 4 cups (1 L) of boiling water on the tea of your choice and allow to infuse for 30 minutes. I used DAVIDsTEA's amazing Coco Chai Rooibos.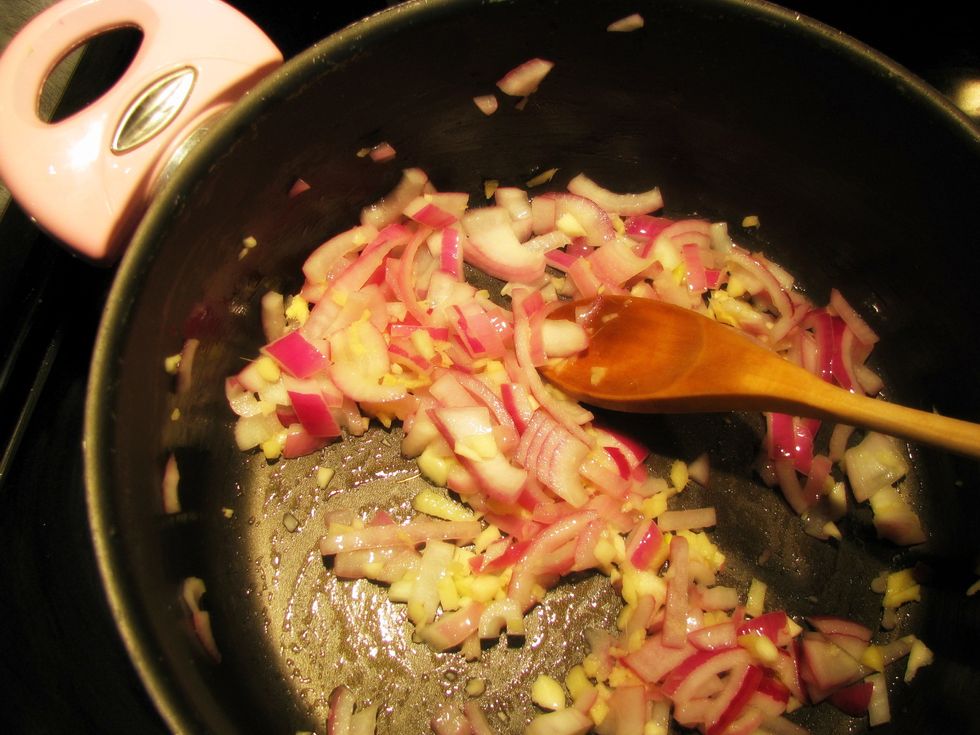 In a large pot, soften the onion and garlic in the oil for about 3 minutes. Add the spices and mix well.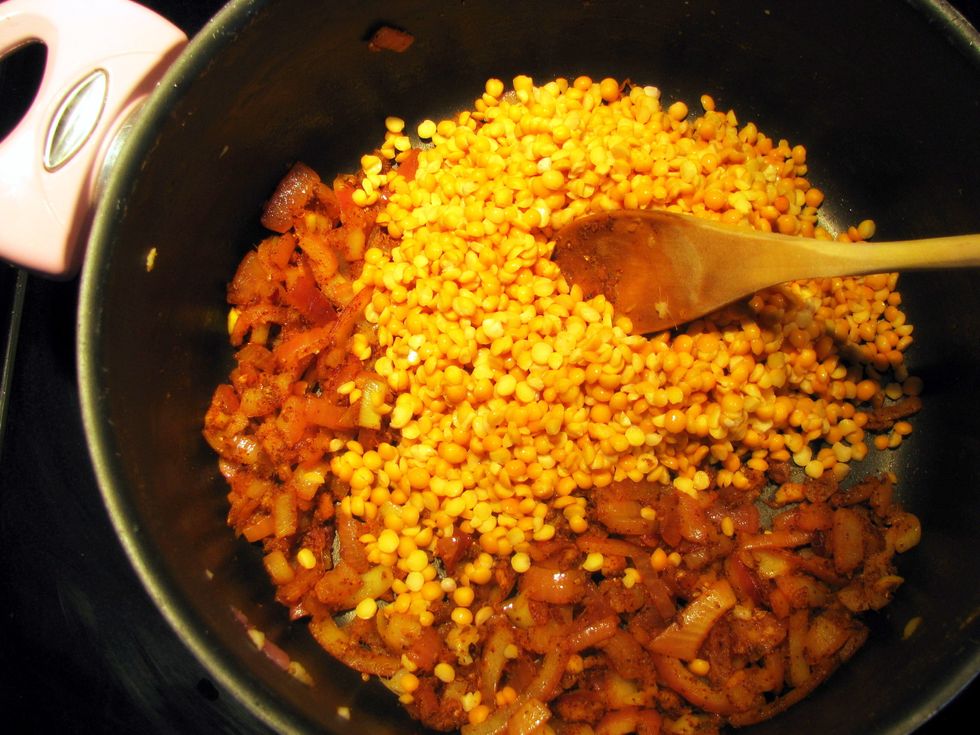 Add the split peas and the lentils.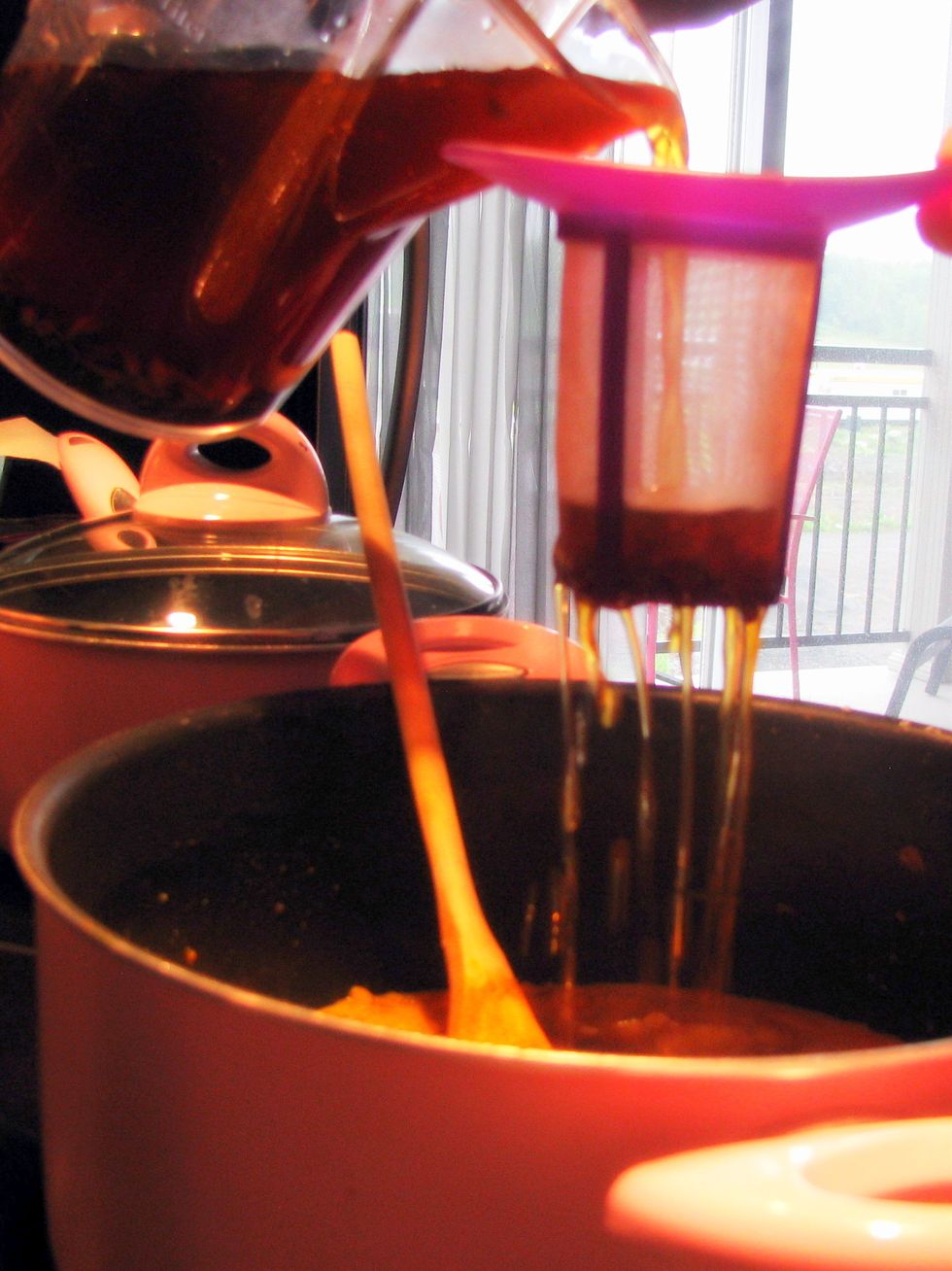 Using a strainer, pour 3 cups of tea into the pea and lentil mixture, then add the coconut milk.
Bring to a boil, lower the heat and let simmer for about an hour. Add tea if needed.
For extra yummy freshness, just add some lime juice, cucumber slices, arugula, fresh mint, cilantro, fresh chives... Be creative!
Pour les instructions françaises, visitez le http://vertetfruite.com/soupe-aux-pois-casses-et-lentilles-au-the/
1.0Tbsp Olive Oil
1.0 Onion, minced
2.0 Garlic Cloves, minced
1.0tsp Coriander Seeds, crushed
1.0tsp GroundCumeric
1.0tsp Ground Cumin
1.0tsp Curry Powder
1/2tsp Dry Chili Peppers
1/2c Split Peas, rinsed and strained
1/2c Coral Lentils, rinsed and strained
1.0 Can of Coconut Milk
4.0c Strong Tea