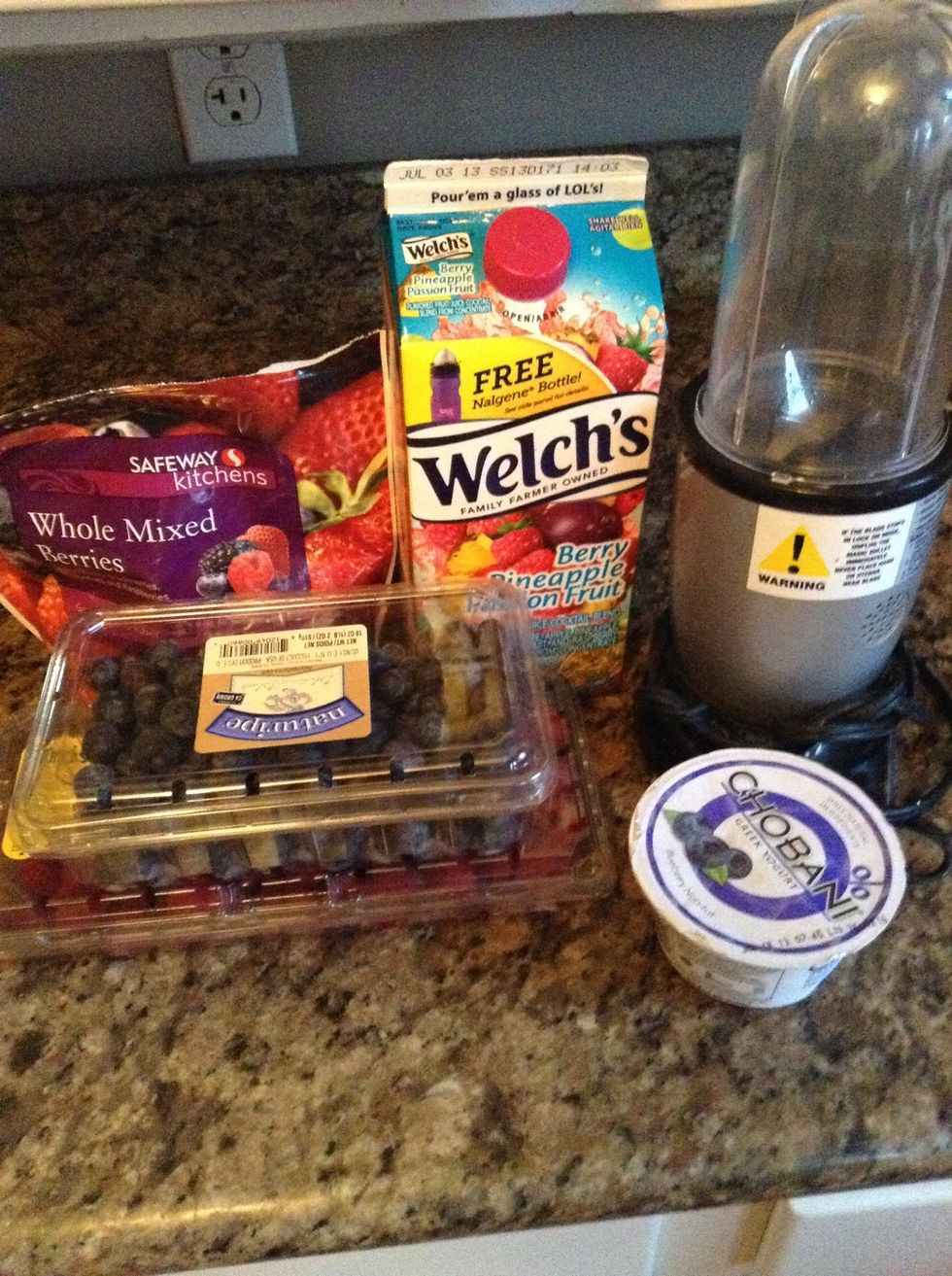 Collect ingredients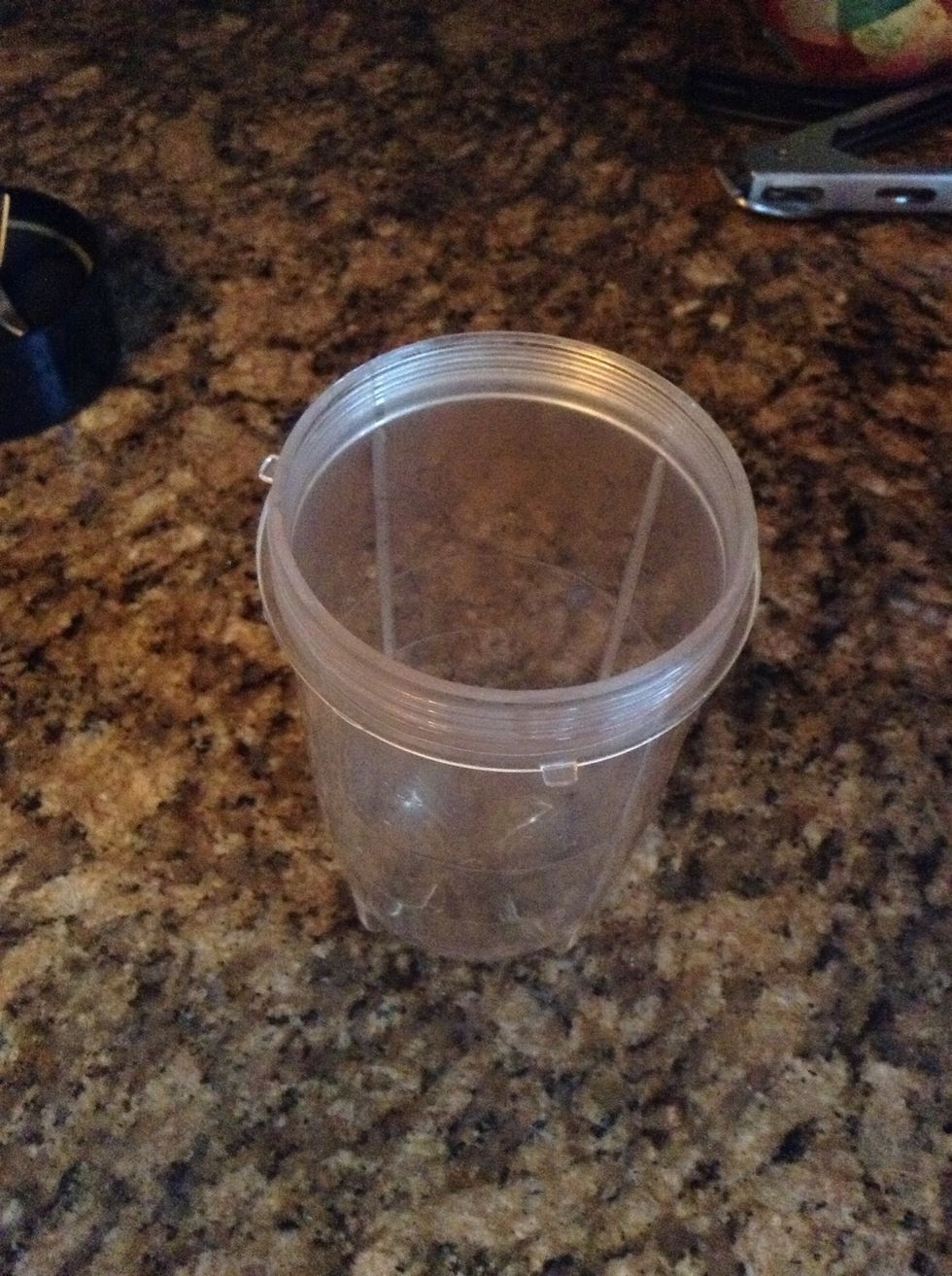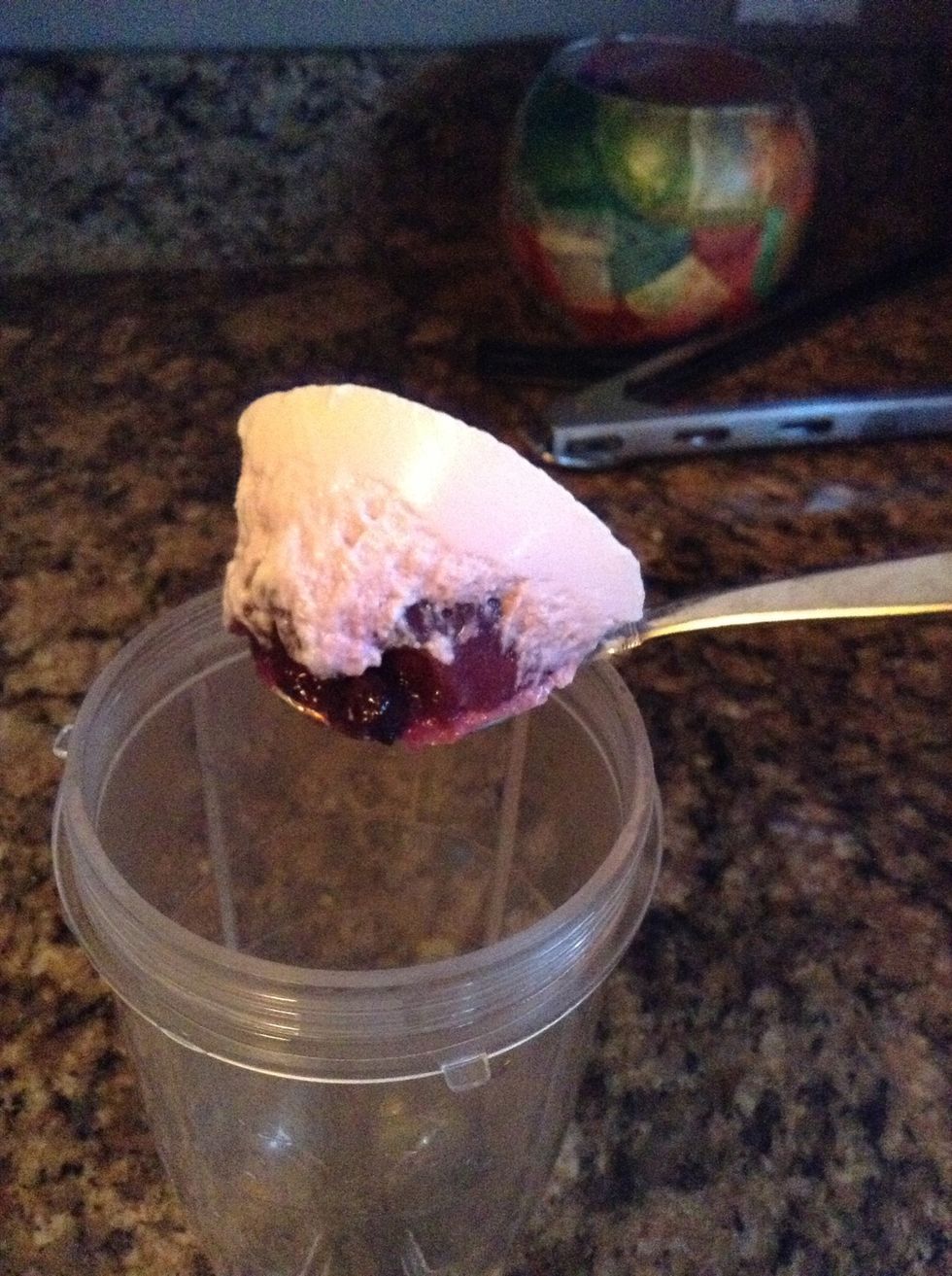 Add yogurt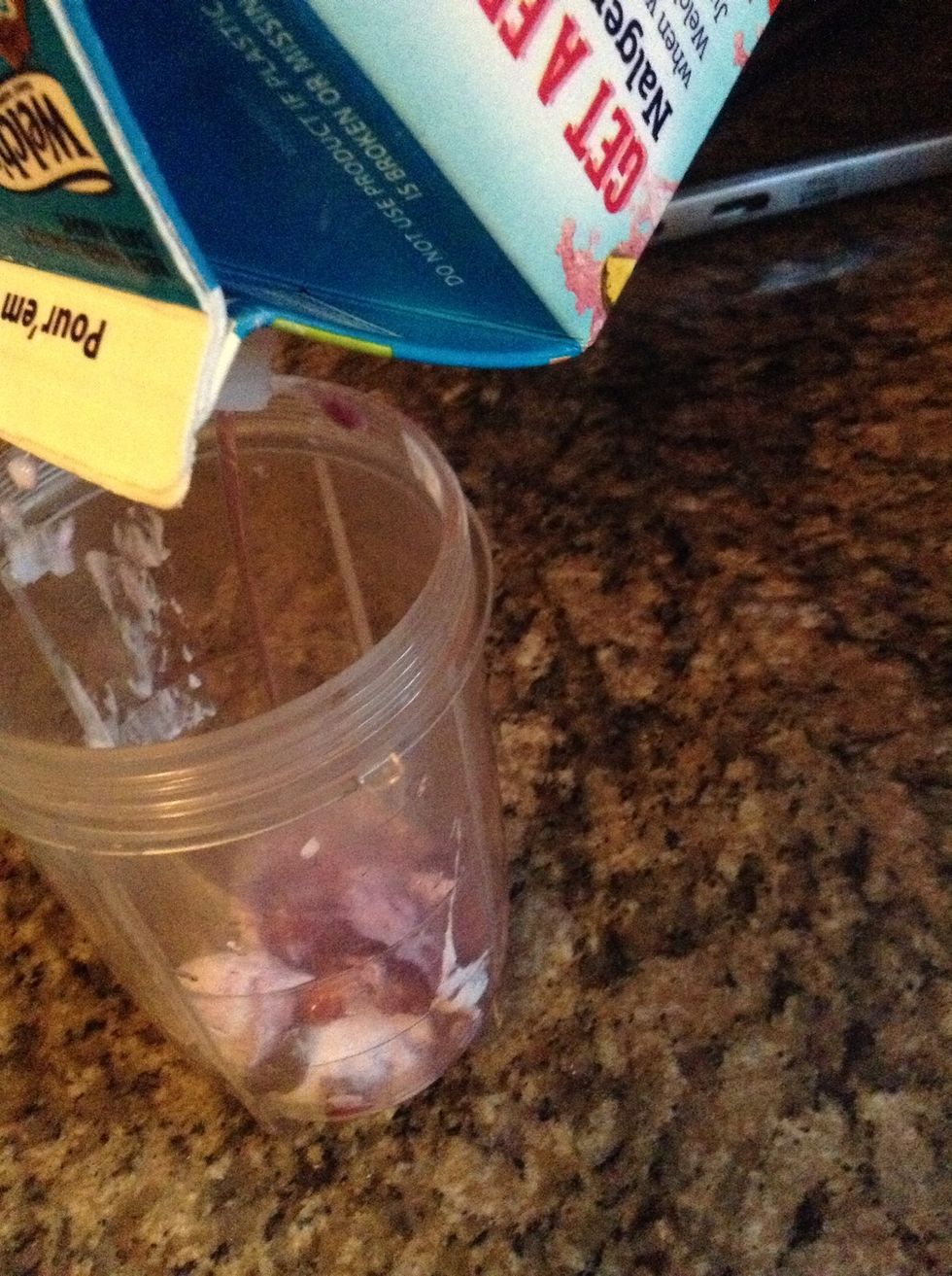 Add 1/4 cup juice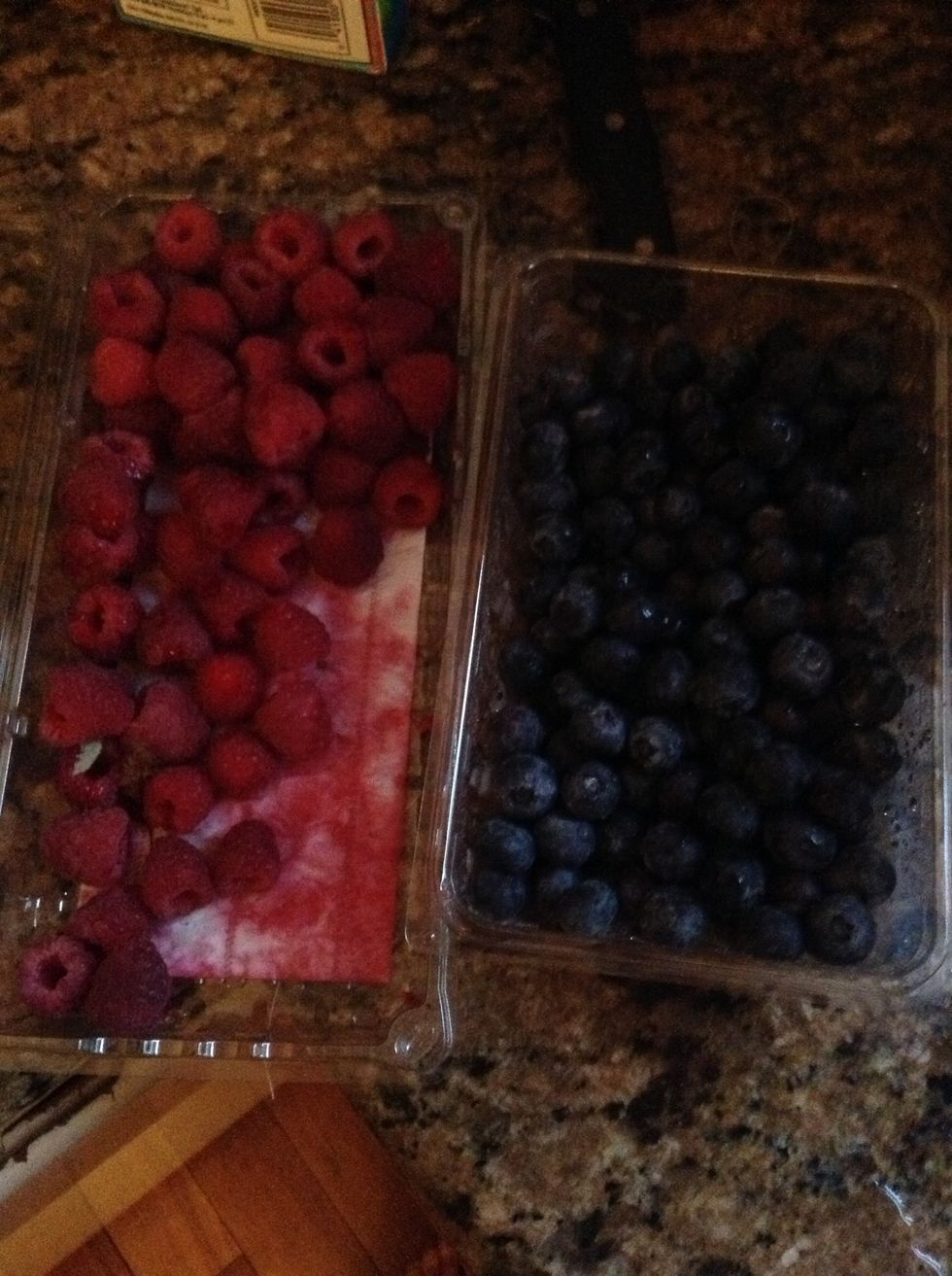 Wash berries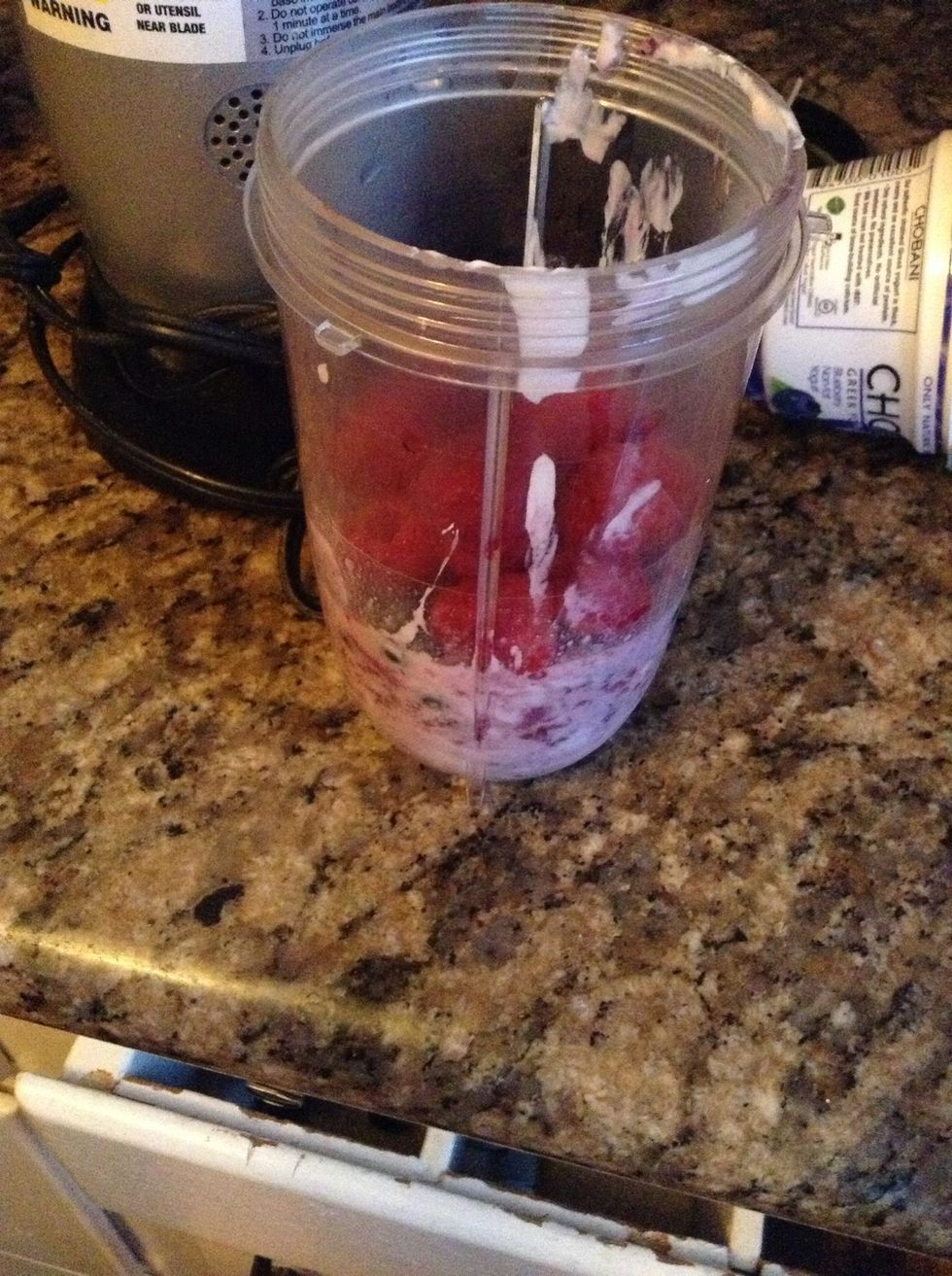 Put in mixer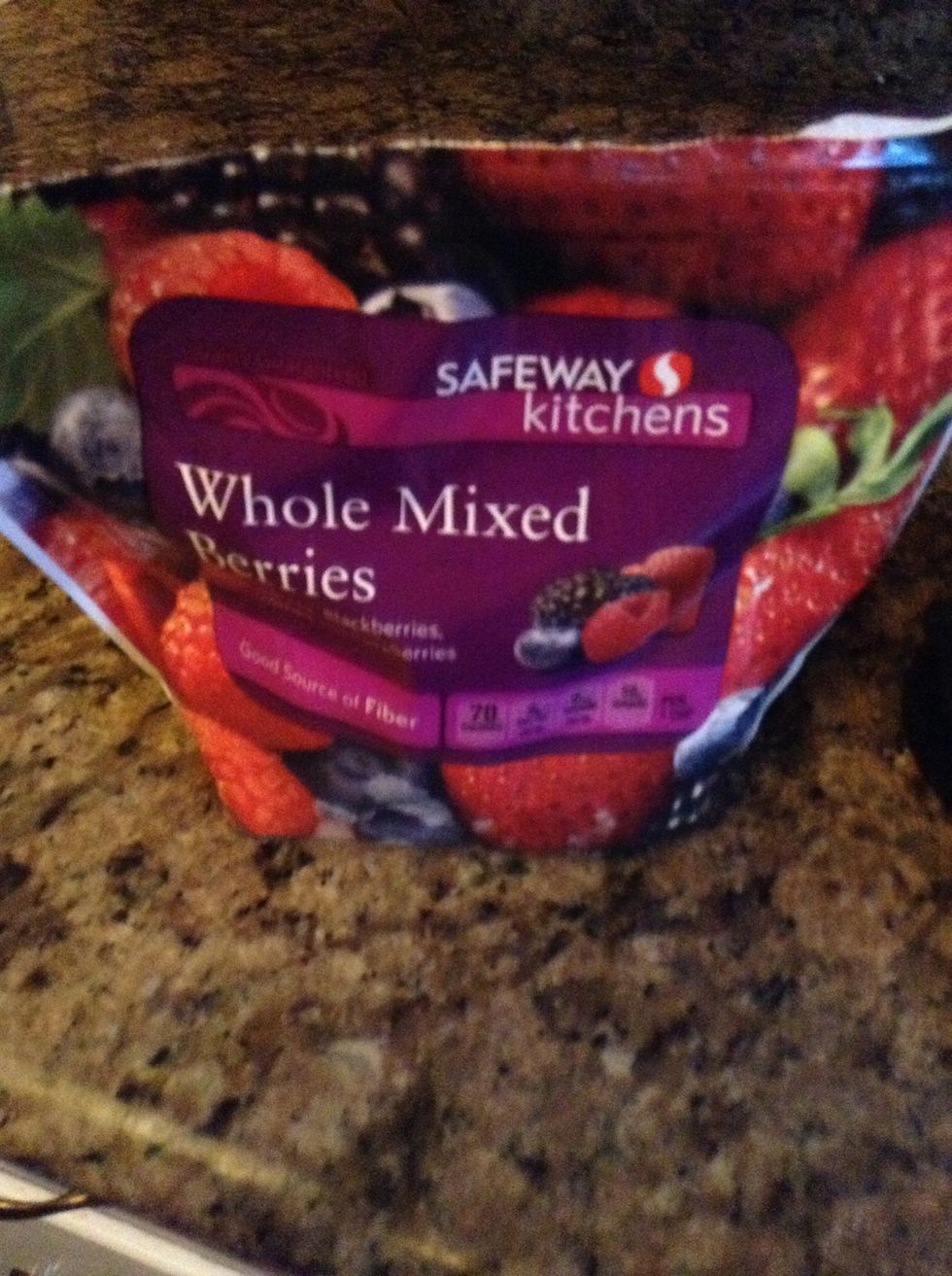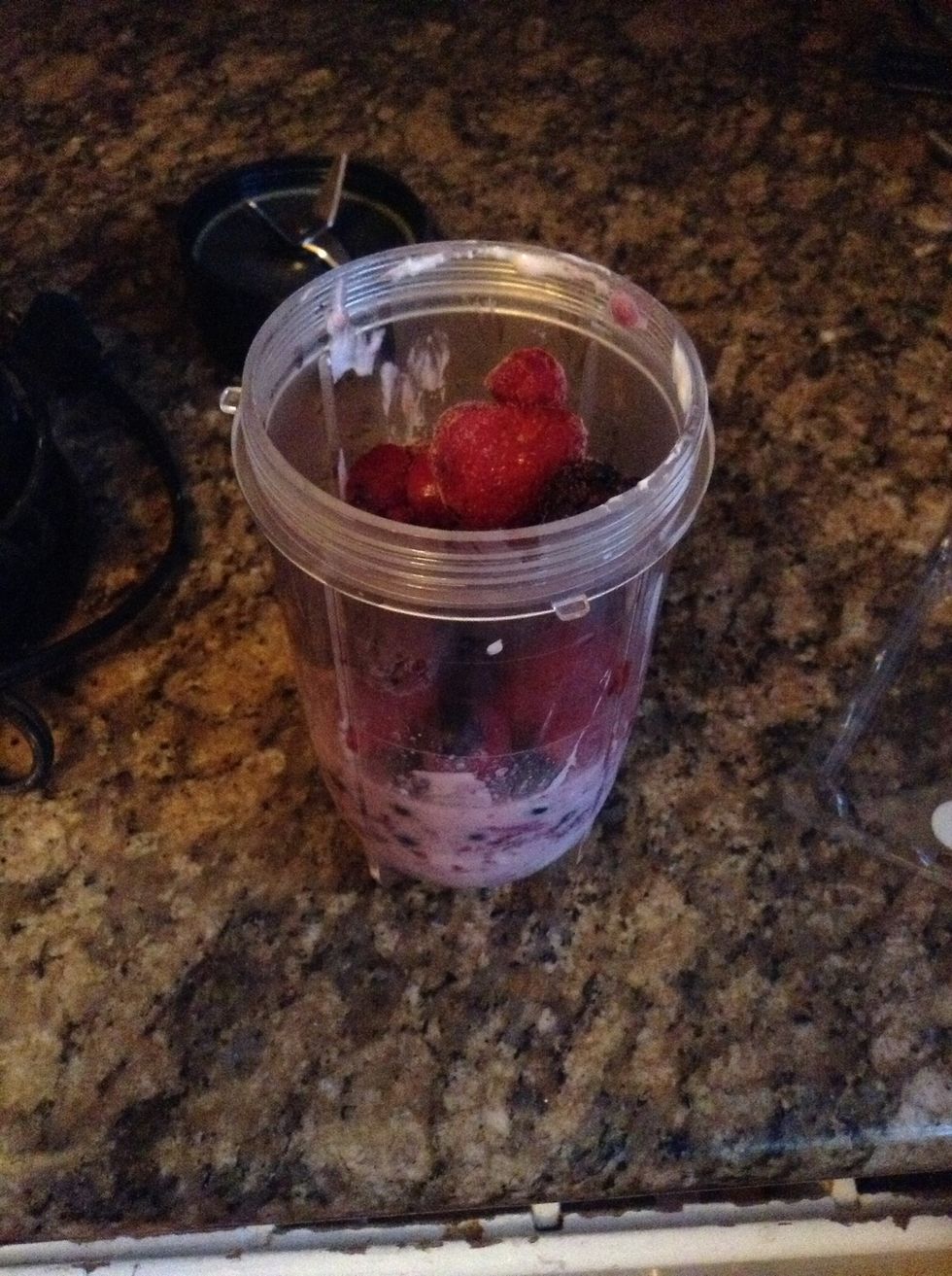 Put frozen berries in too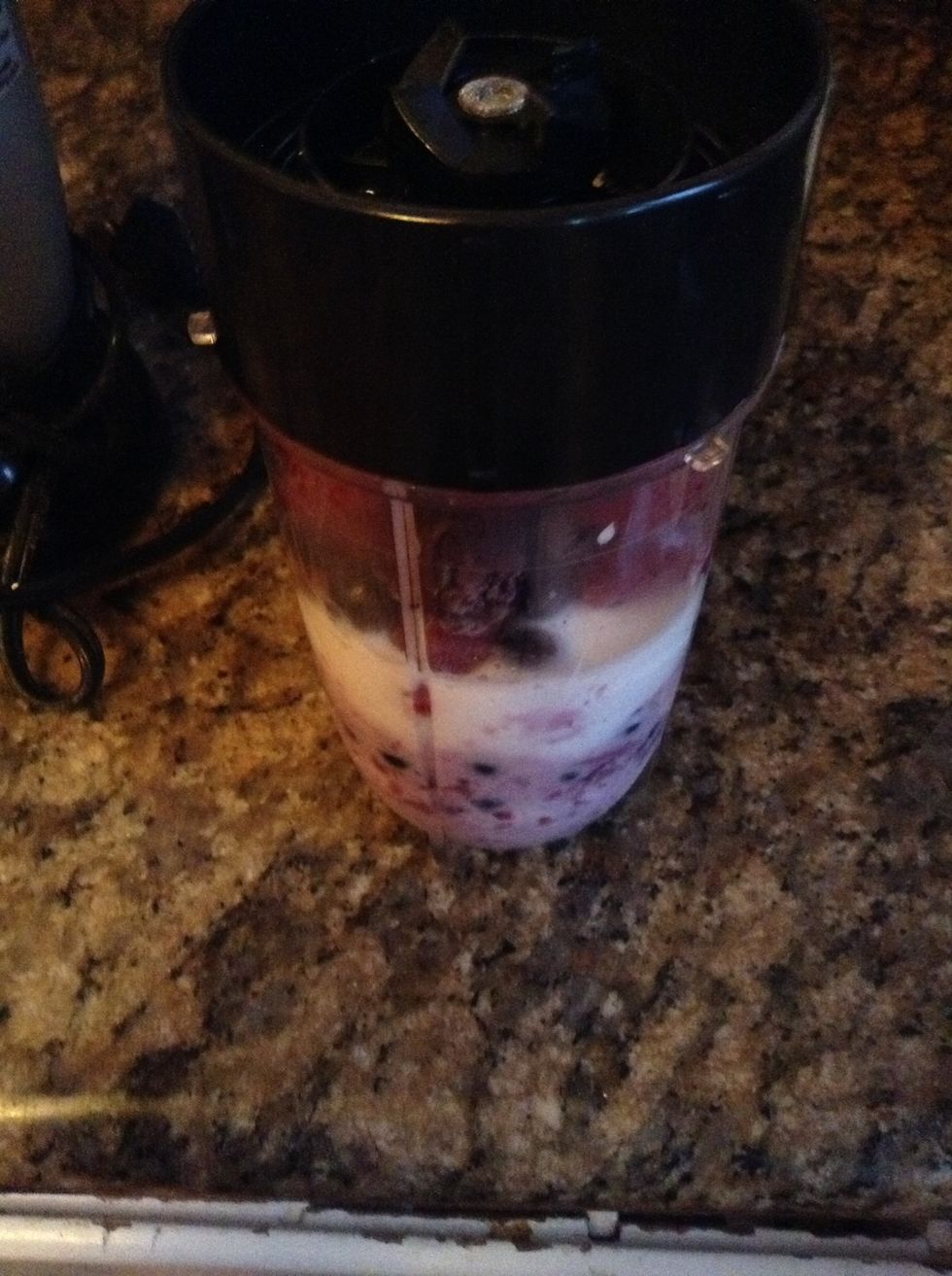 Tightly put cap on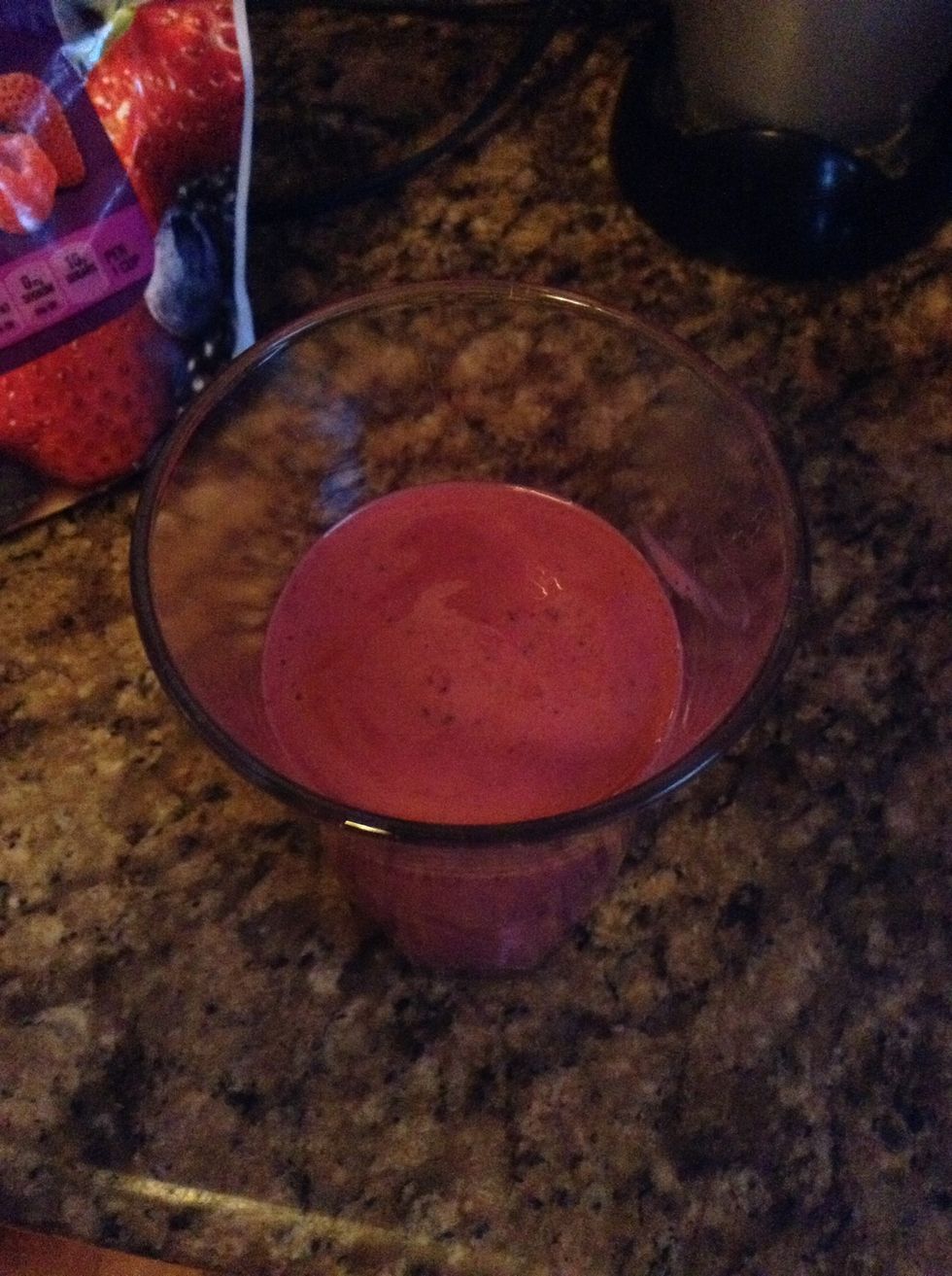 Pour into cup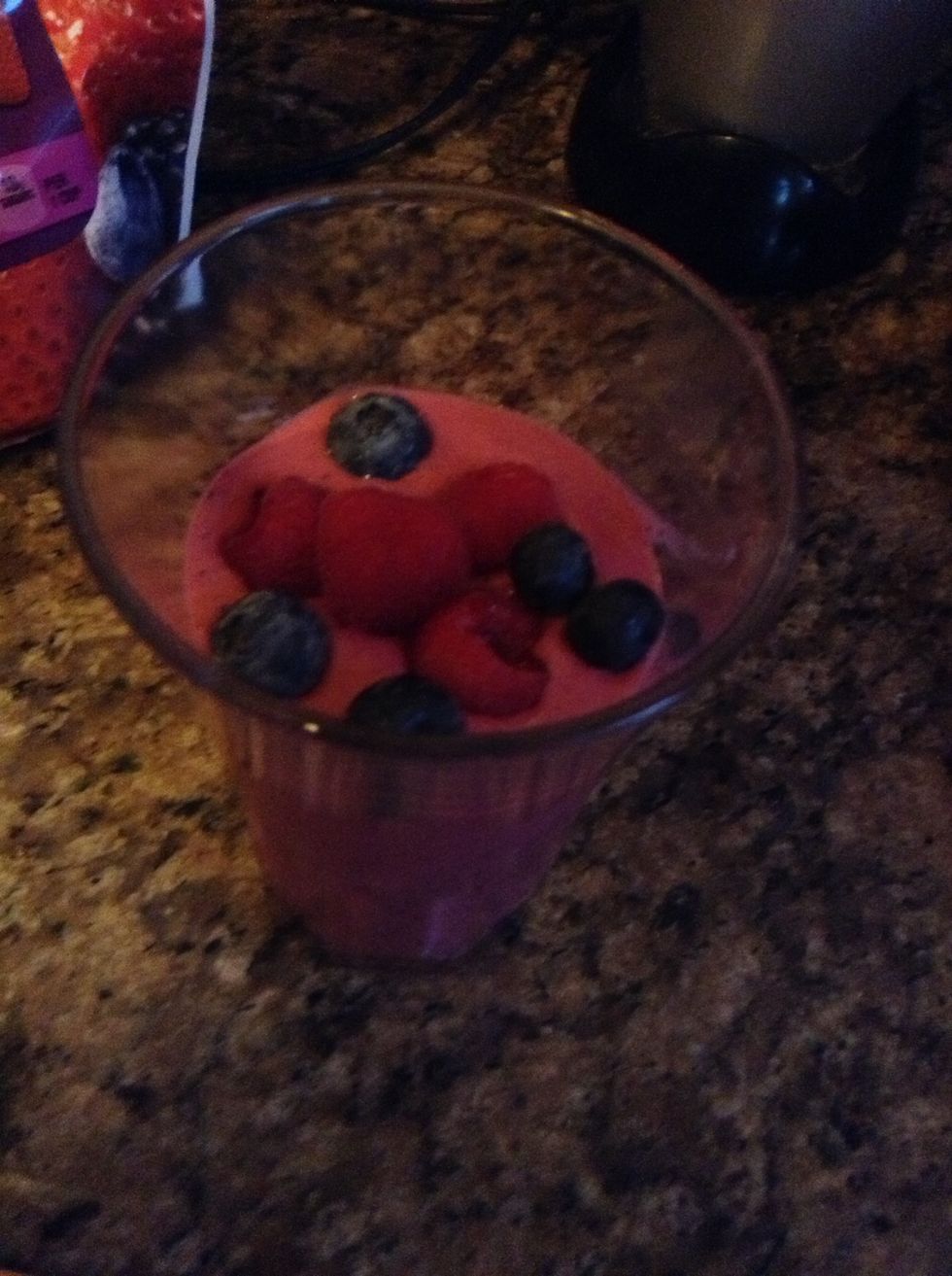 Add berries on top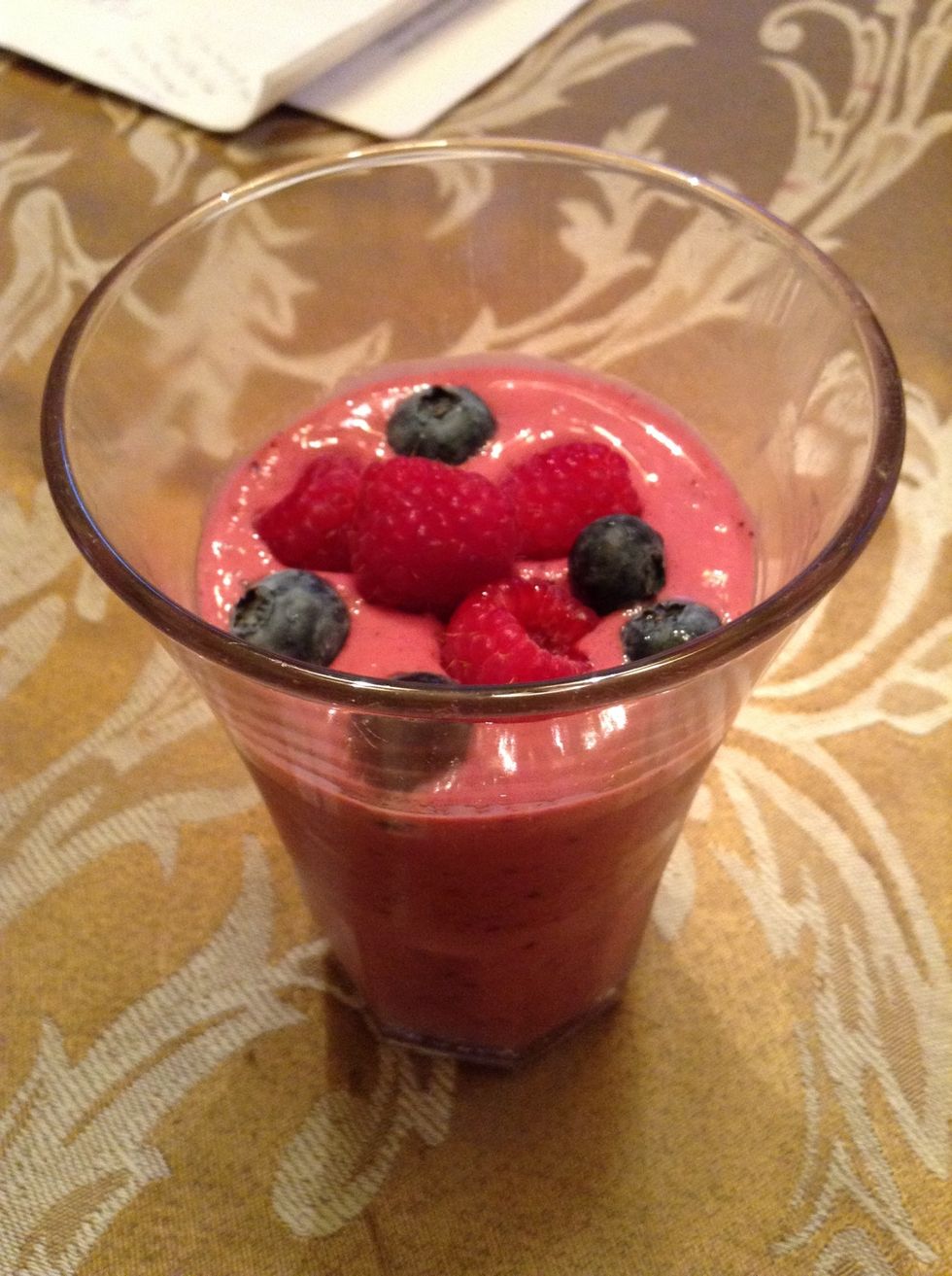 Enjoy...😀
Like!! Follow me!! Comment any desired guides!!!
1.0 Yogurt
0.0c Fruit juice
0.0c Mixed frozen fruit
0.0c Raspberries
0.0c Blueberries
1.0c Blender
Tina Rose
Hey it's tina. Im 14. I love doing crafts and sewing. I hope you enjoy my account. Request any fun things for me to do and i will do them. Keep smiling!!