How to make the best roast potatoes ever
Who doesn't love a potato with a crispy exterior and a very fluffy interior? I would love to take credit for this method but I can't, it belongs to Heston Blumenthal! I did however put my own twists!
87
Add water to a pot, add the salt and vinegar and allow to boil. The salt is for flavor and the vinegar is to keep the potatoes firm after cooking or else they will be mushy.
Peel the potatoes while the water boils.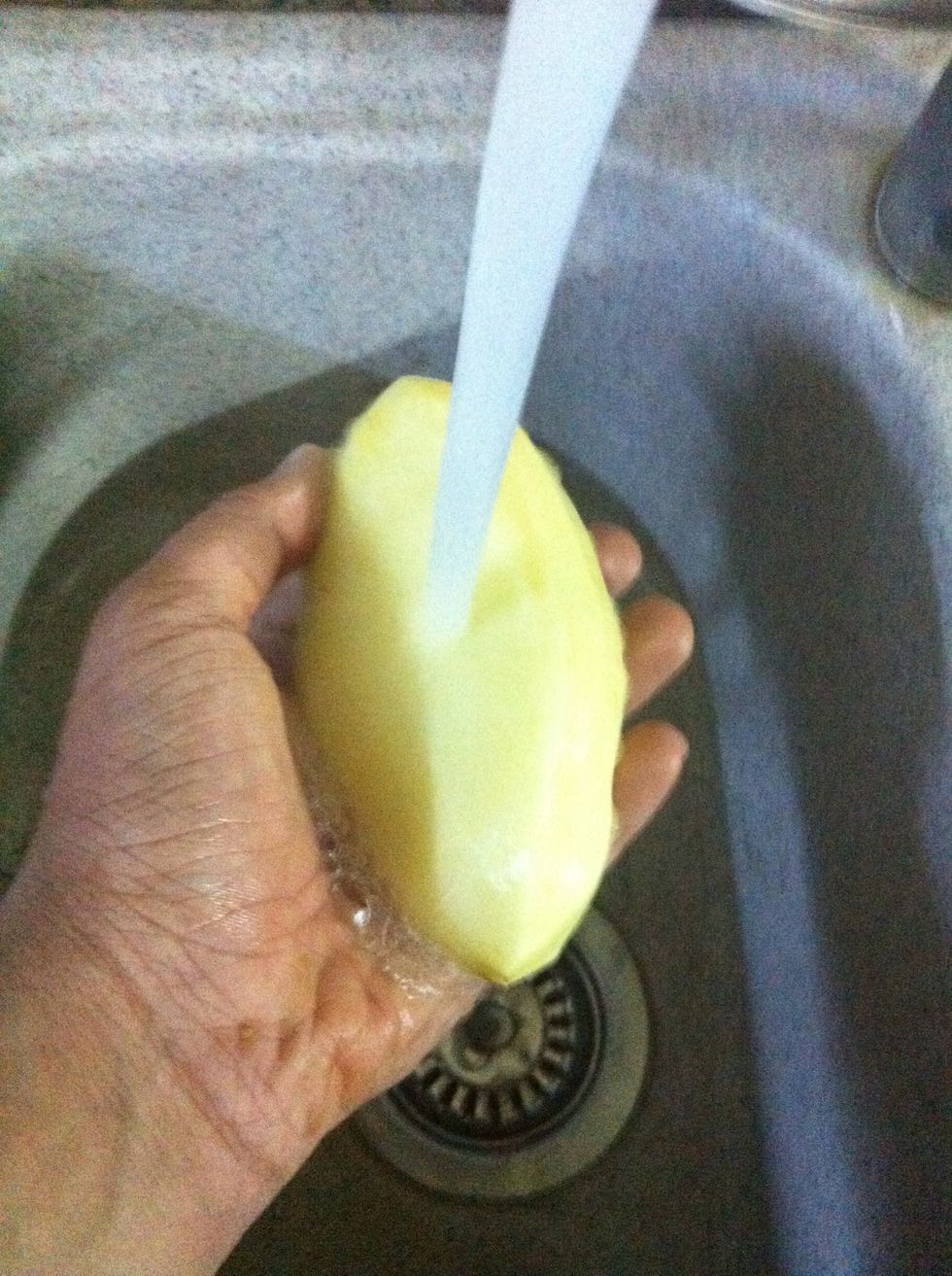 Rinse them off.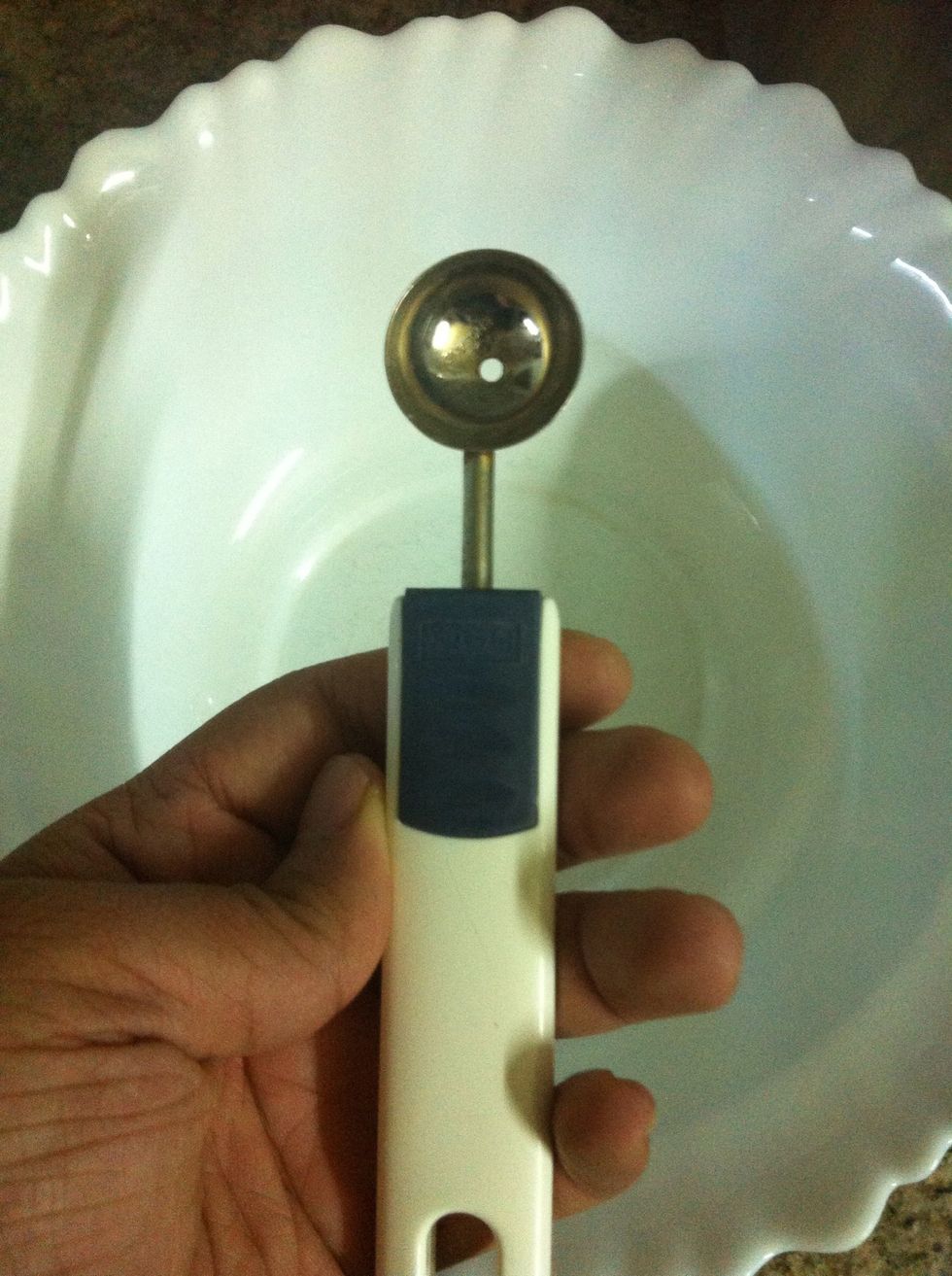 Grab a melon baller!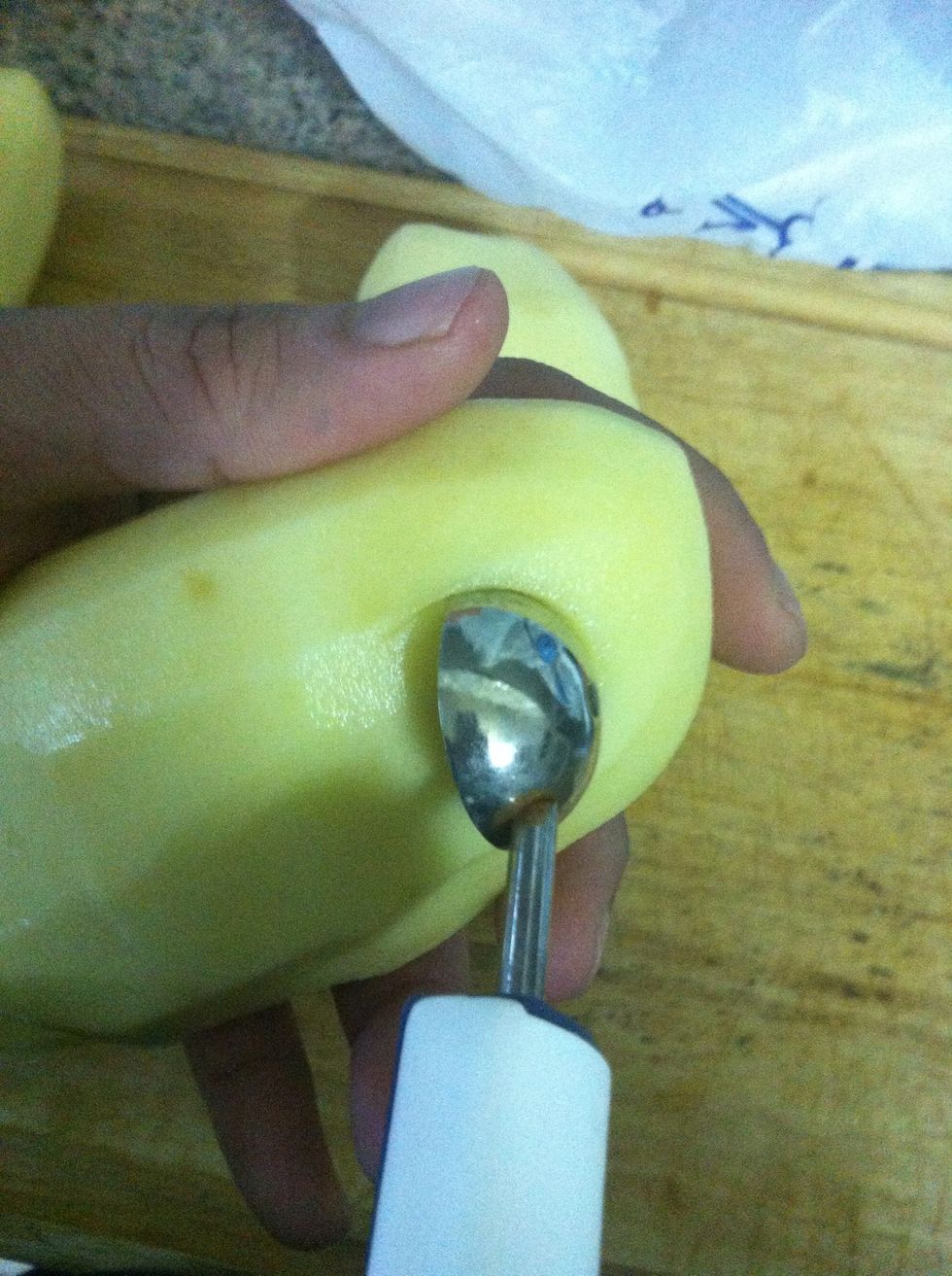 Make potato balls!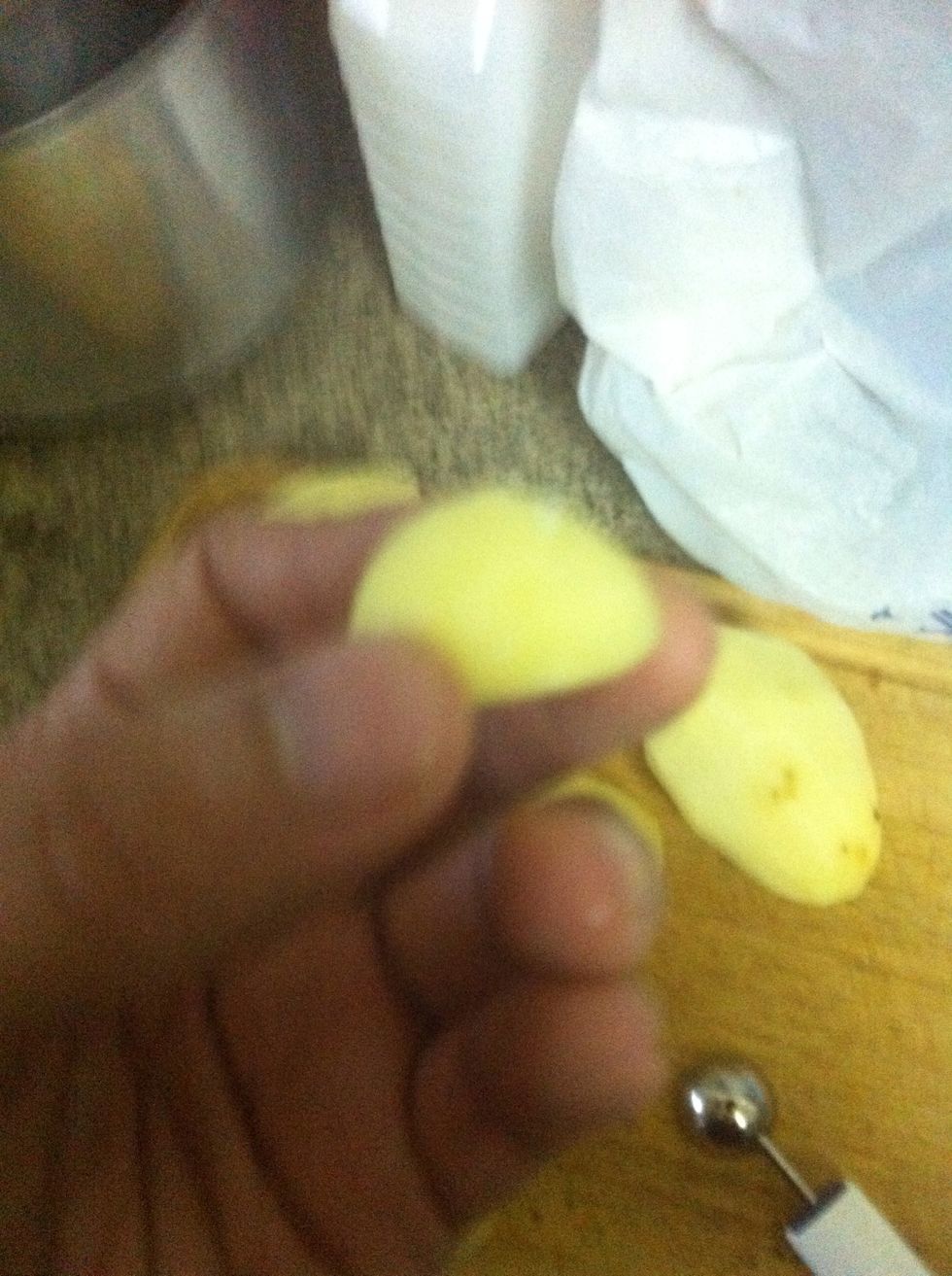 Just like that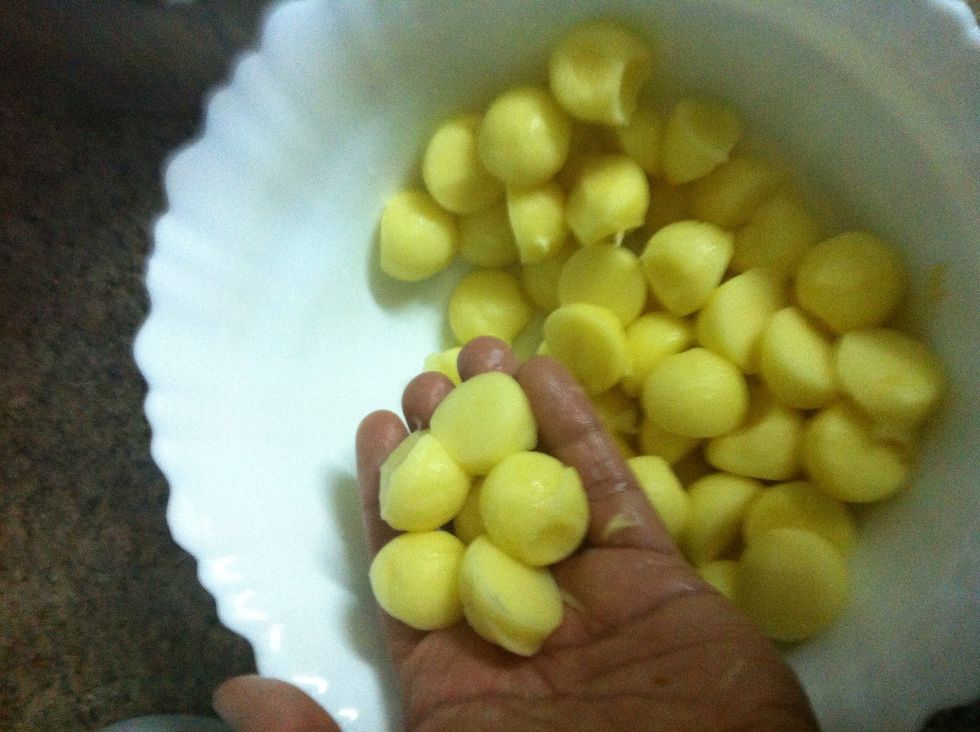 Add to a bowl
Don't throw these away, freeze them and thaw them whenever you want to make mashed potatoes or potato soup or whatever recipe that envolves mashing or pureeing a potato!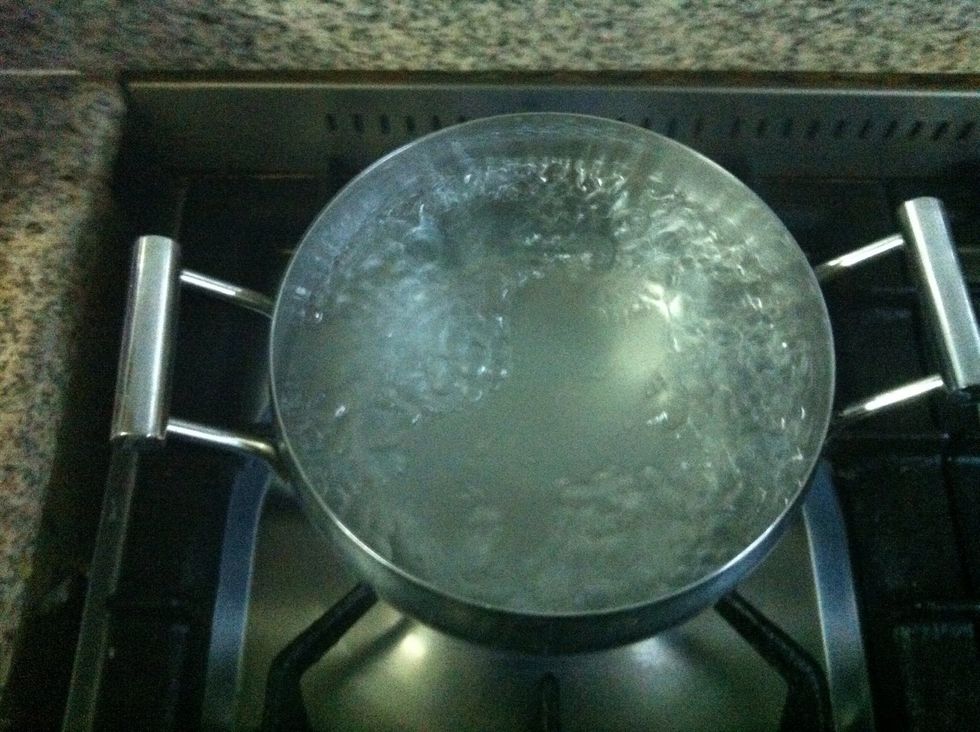 The water should have reached a boiling point by now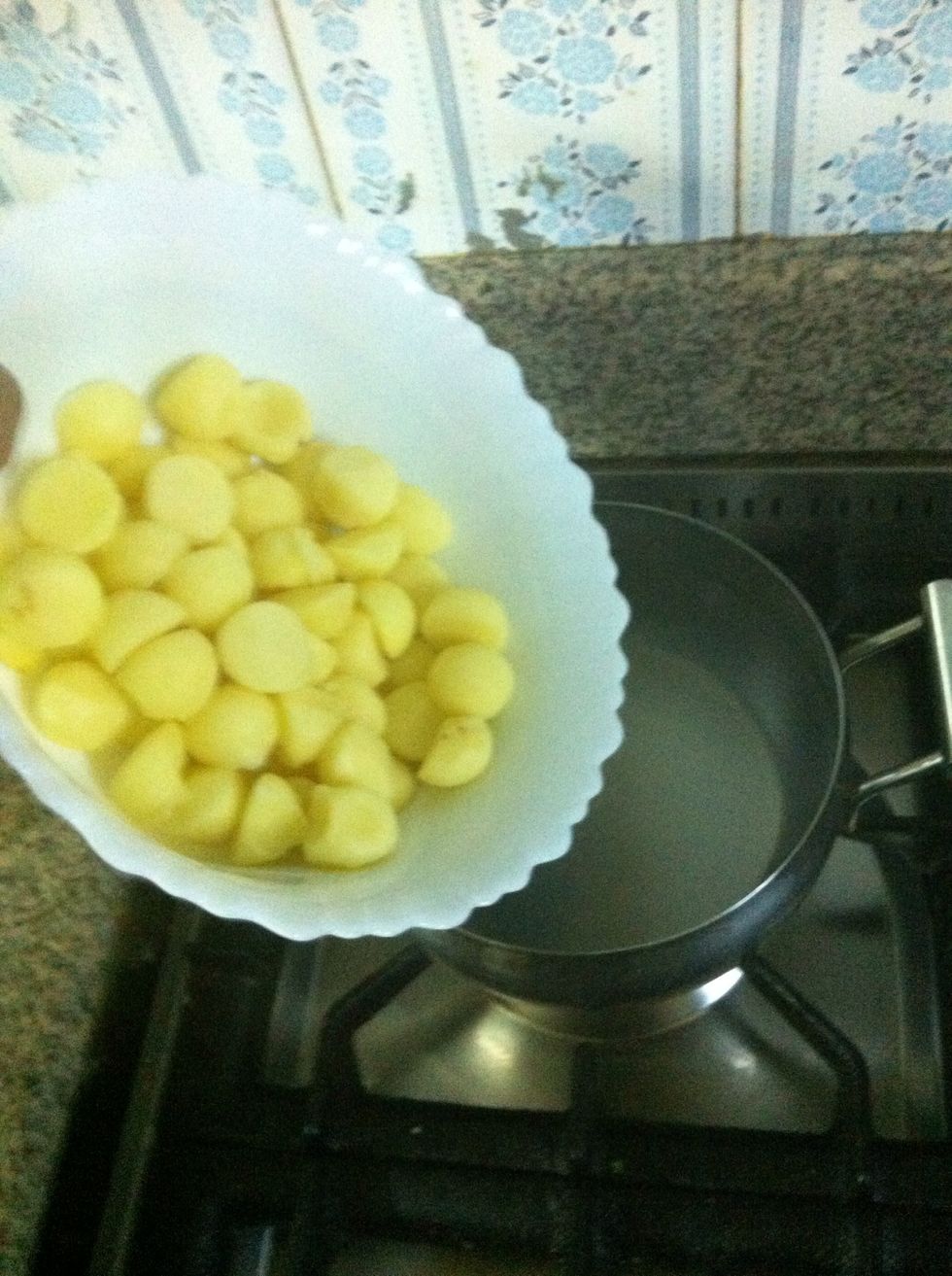 Add the potato balls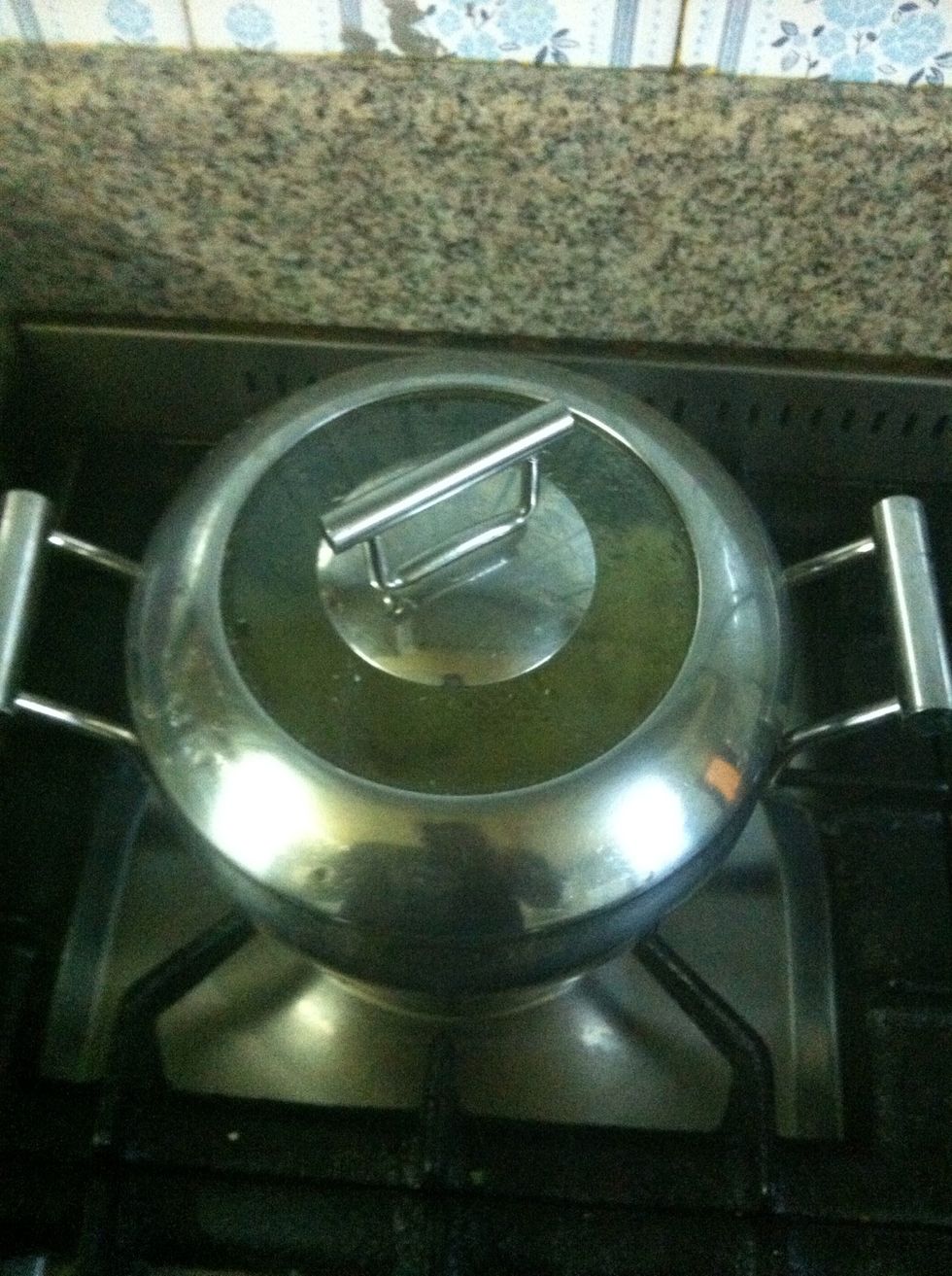 Cover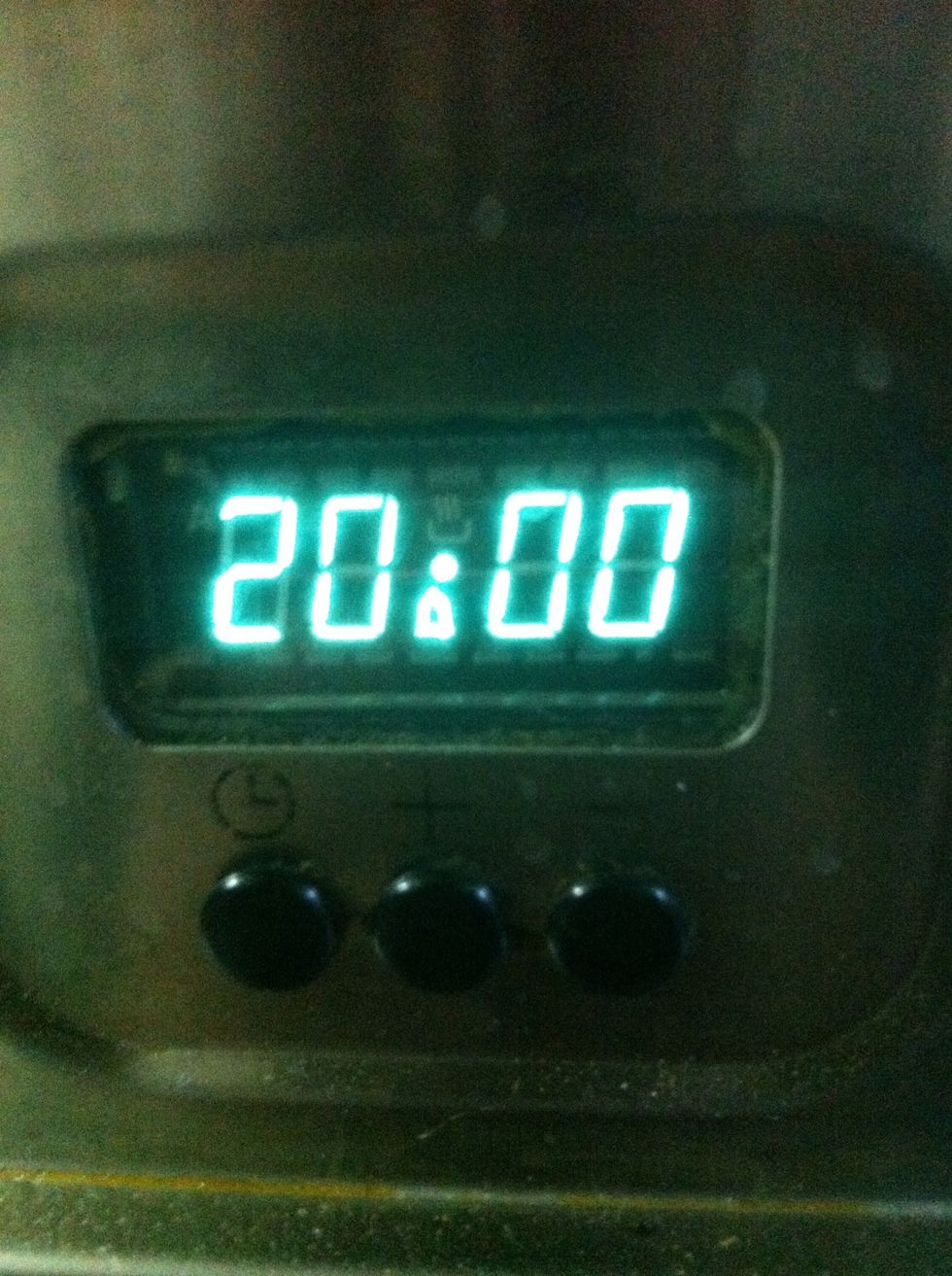 Let it simmer for exactly 20 minutes.
Drain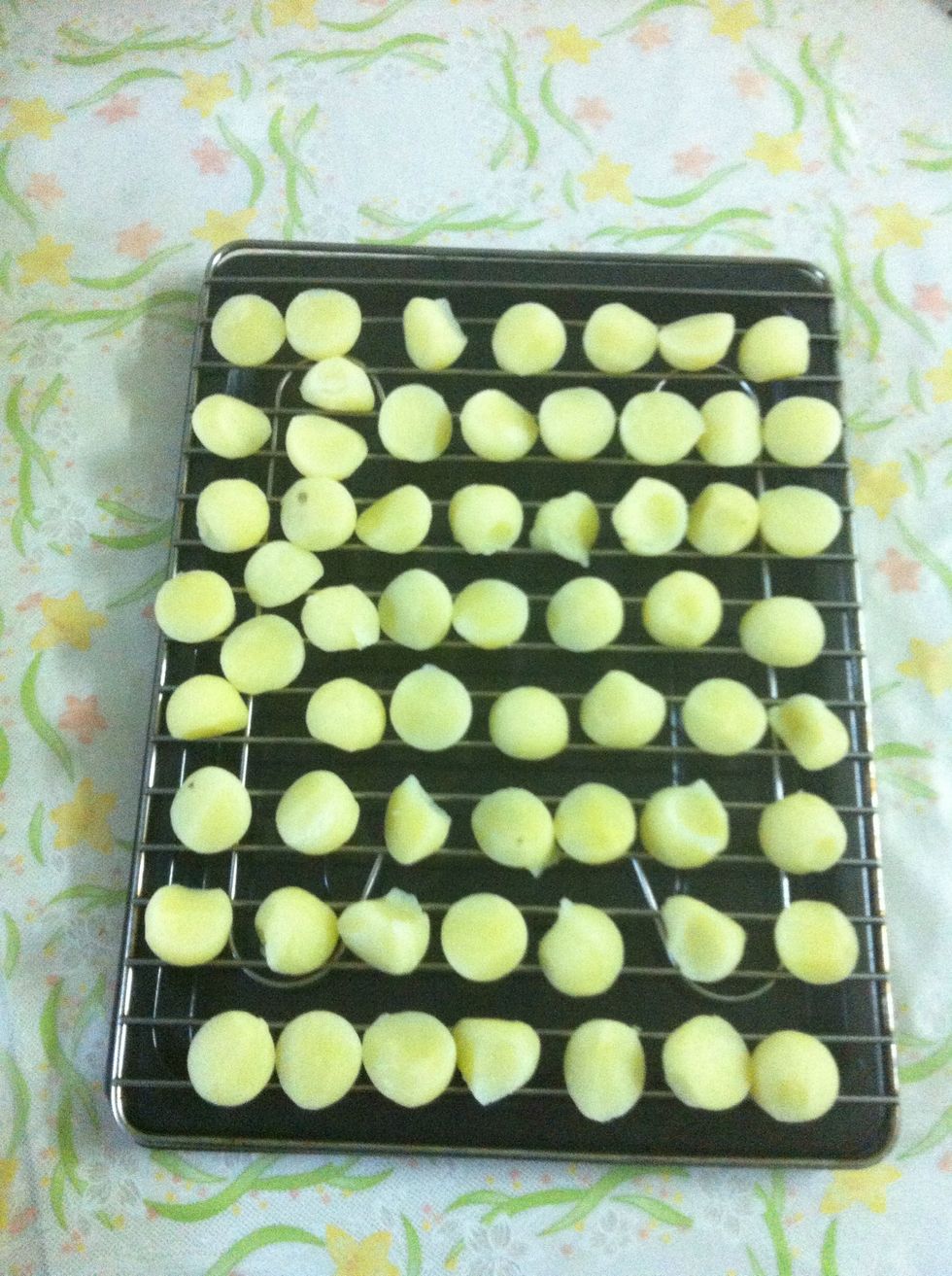 Arrange them on a cooling wire rack and refrigerate them for 1-2 hours. If they are hot to handle, then use chipsticks but don't wait for them to cool down or they will be gummy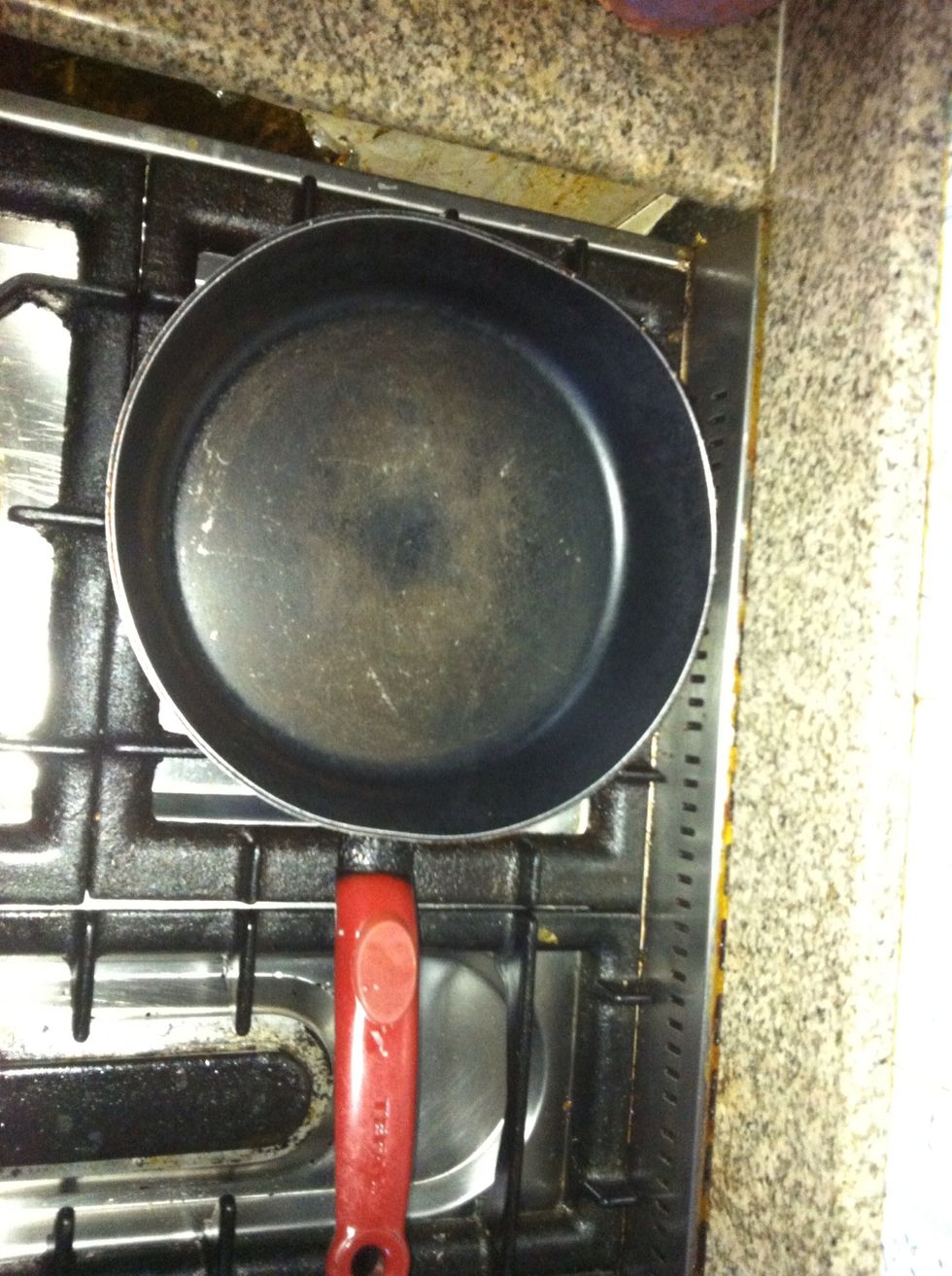 Heat a pan over a medium flame.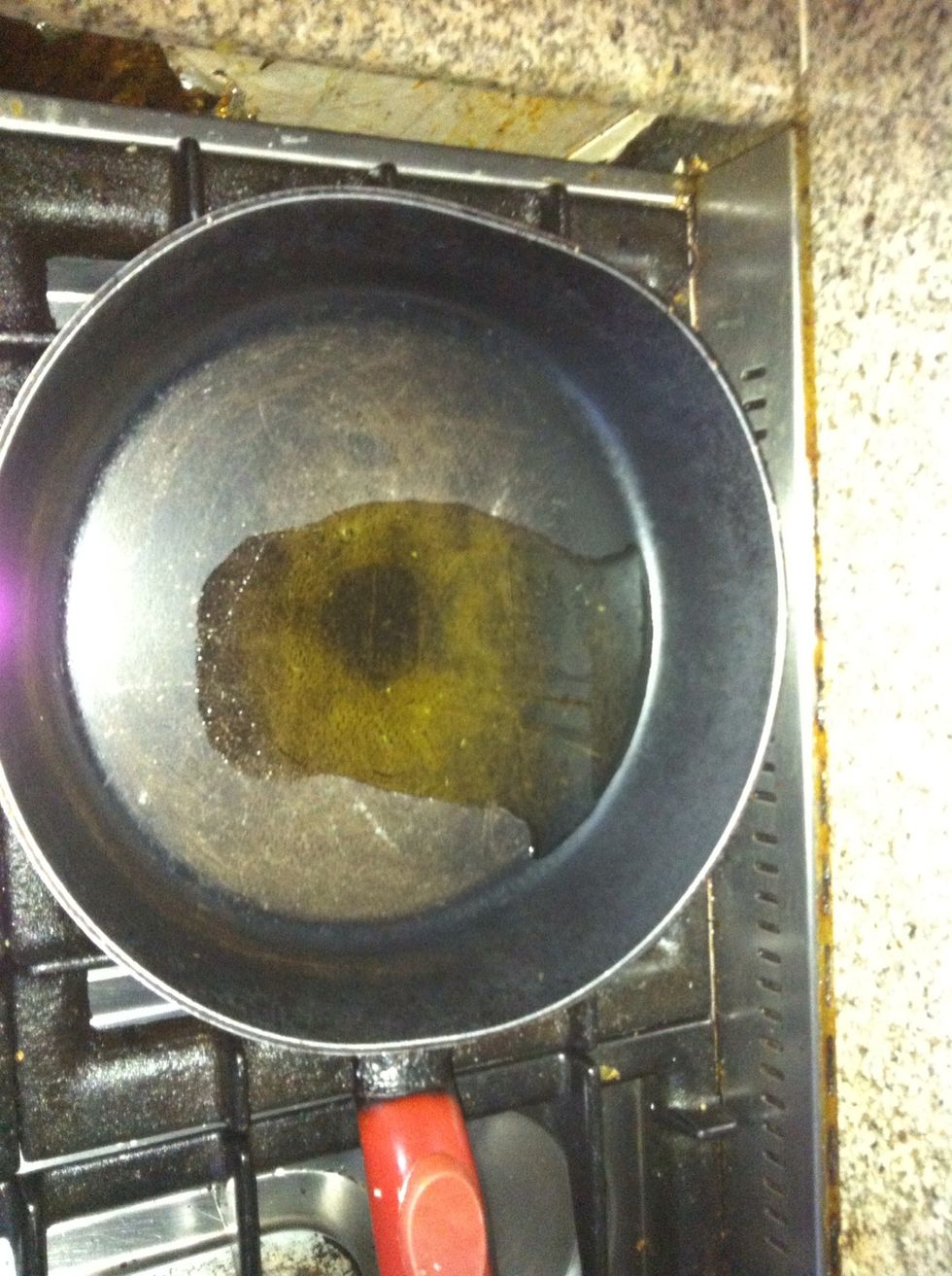 Add the olive oil
Add the chilled potatoes and toss in the oil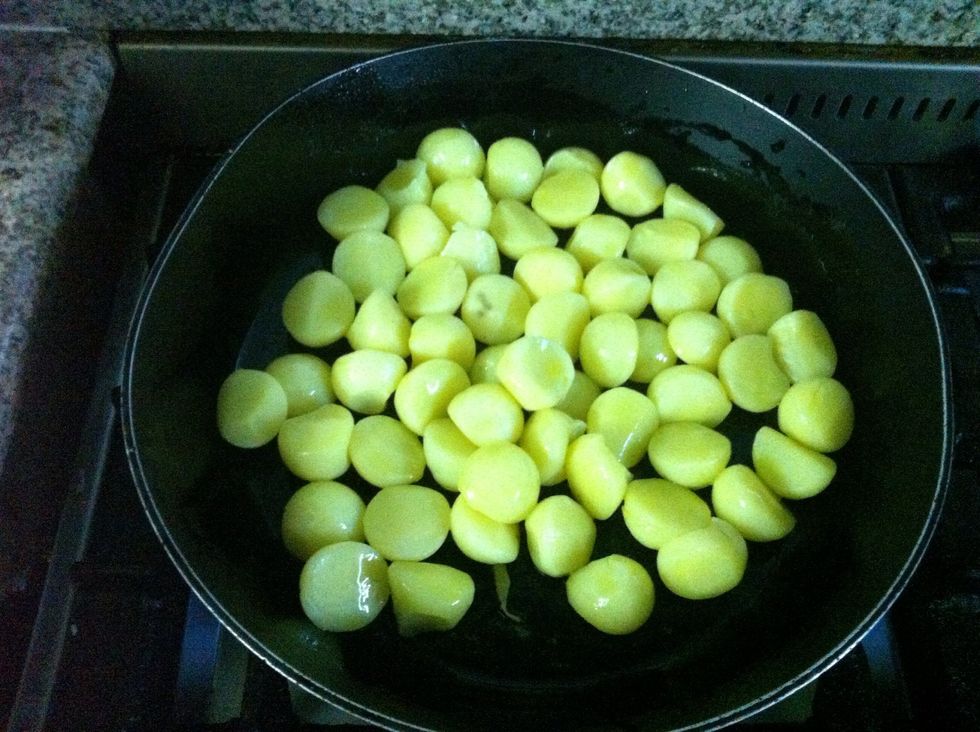 Keep tossing over medium heat untill slightly browned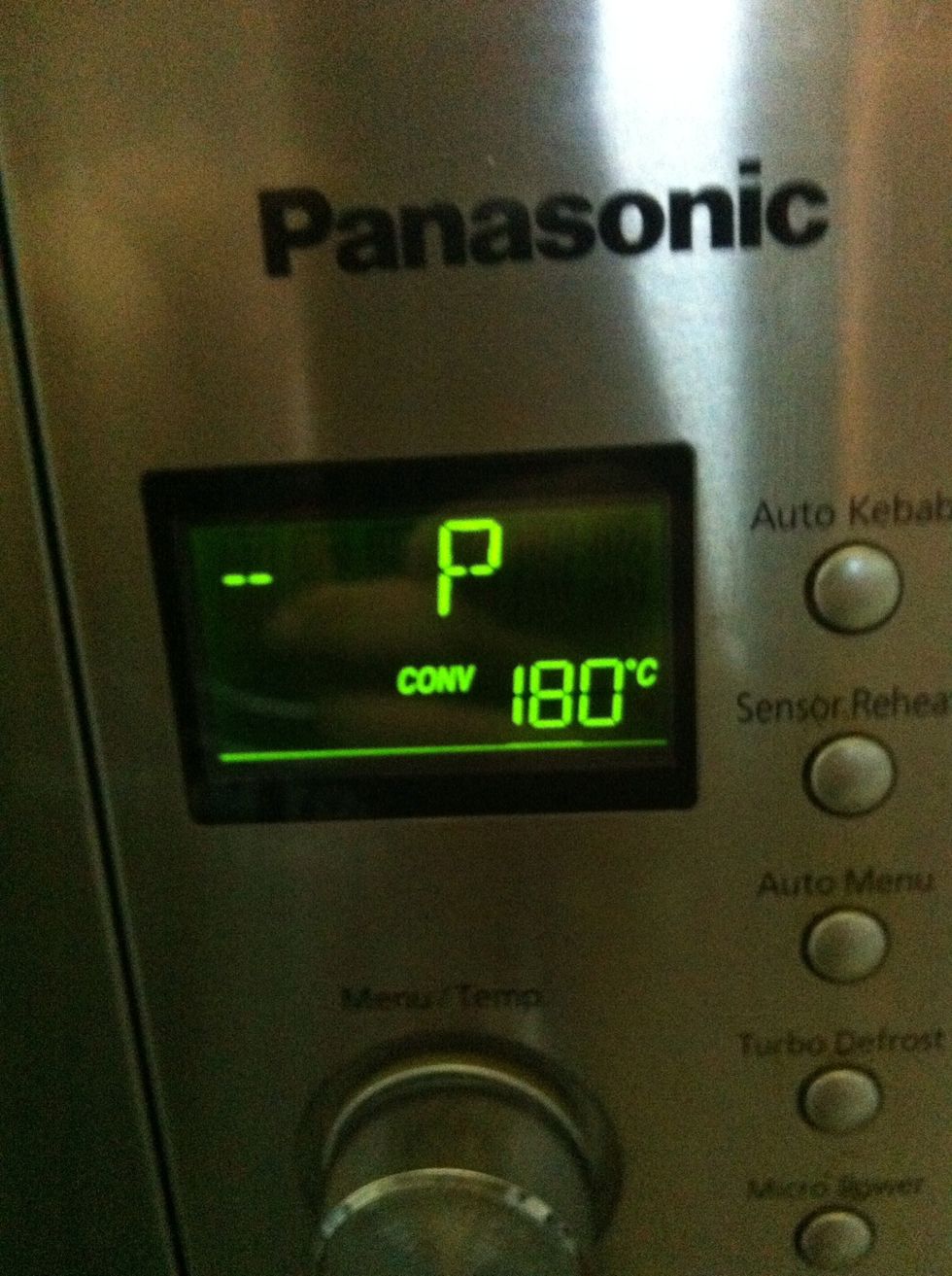 Preheat oven to 180 degrees Celsius, 350 Fahrenheit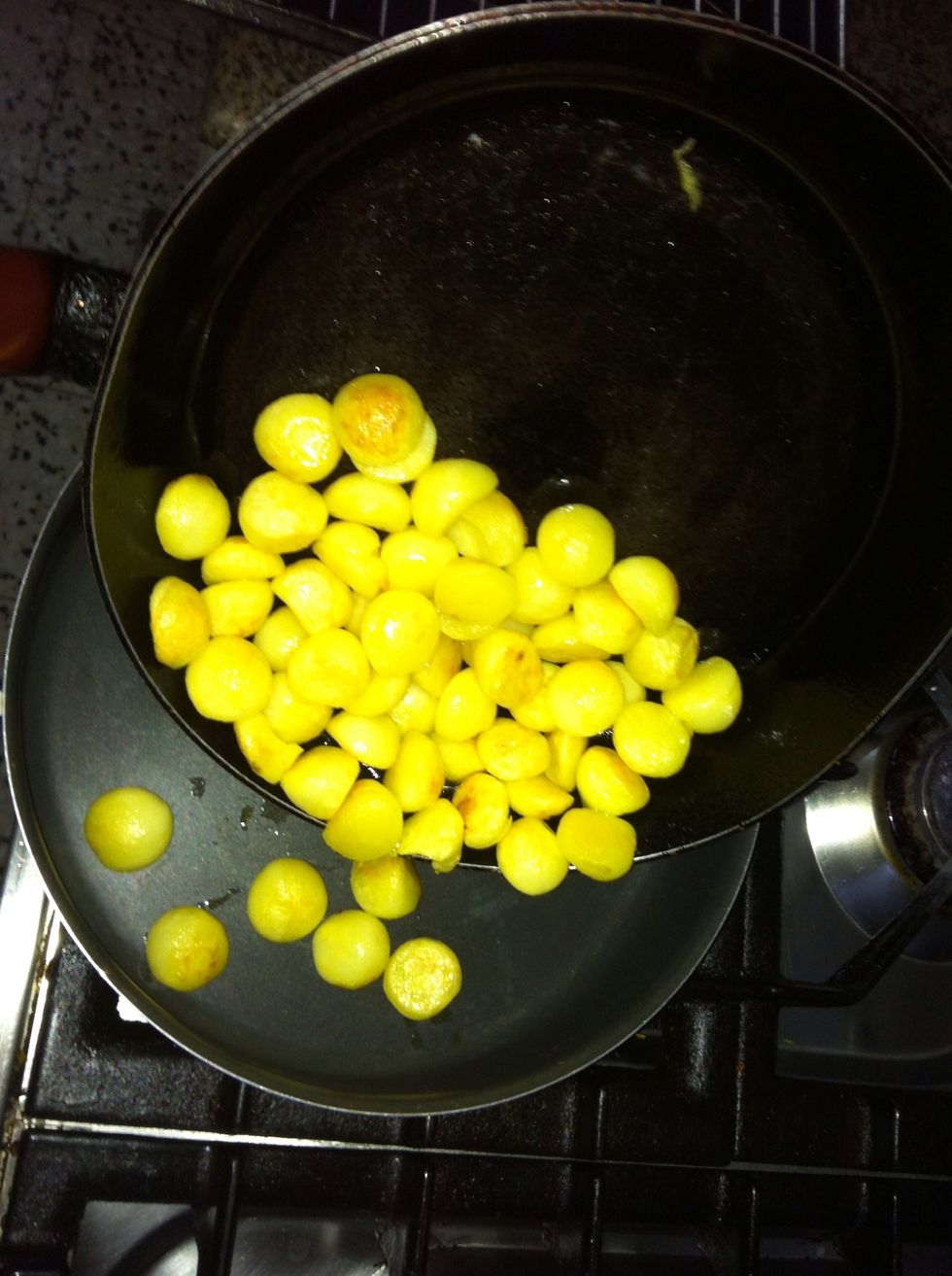 When the potatoes get a little color on them, transfer to a roasting pan. At that point you can add chopped herbs and/or garlic
Put in the oven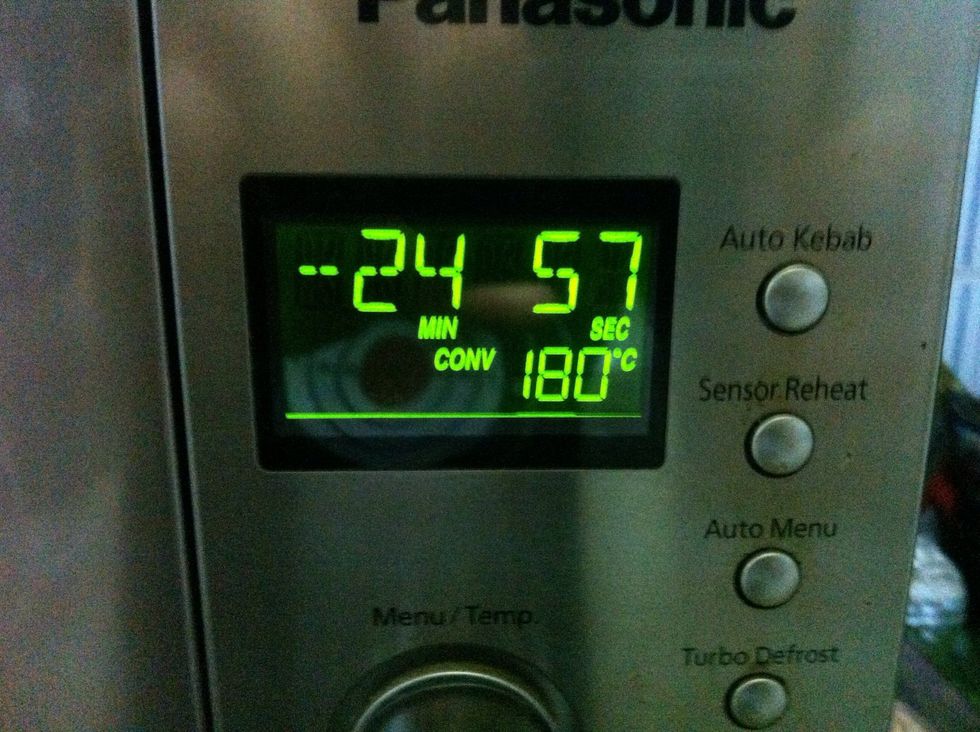 Roast for 25 minutes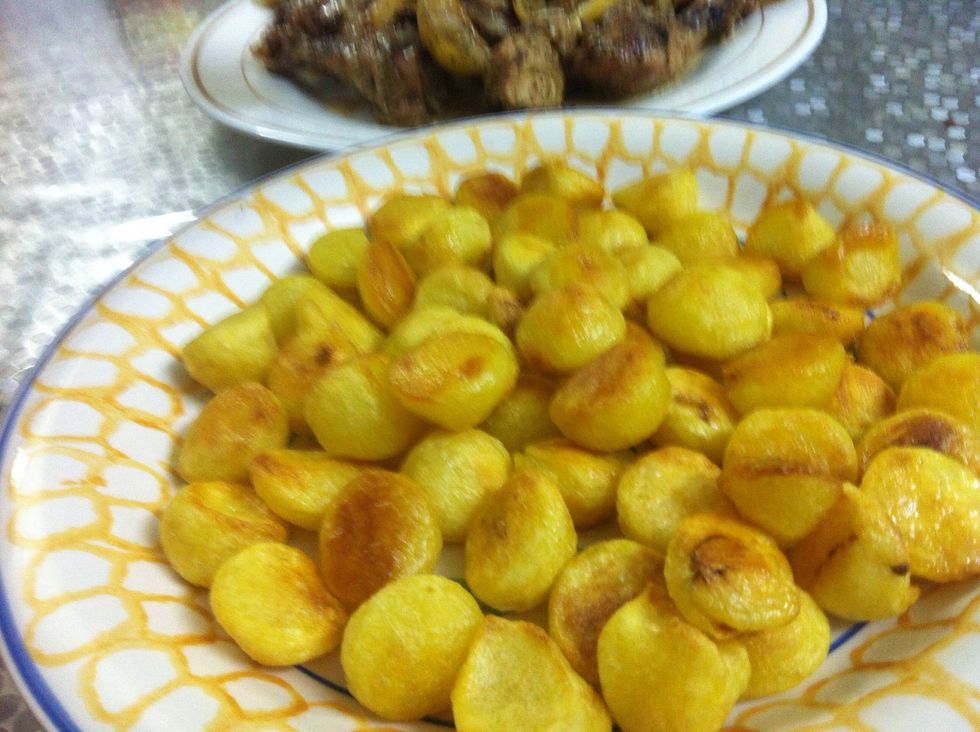 Crisp, golden and fluffy on the inside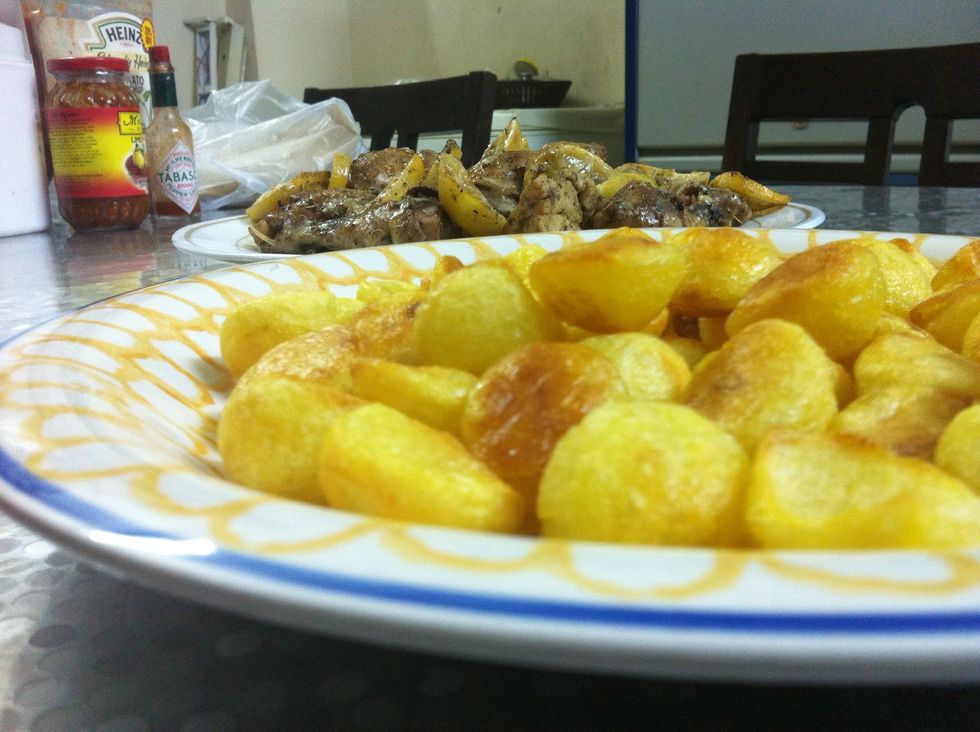 I served it with rosemary and garlic lemon chicken, check out my guide on how to make rosemary and garlic lemon chicken to get the recipe!
4.0 Large potatoes
1.0l water
1/2tsp Salt
1.0Tbsp Vinegar
2.0Tbsp Olive oil
Big Guy Big Flavors
I enjoy the simpler things in life, jazz, food and cooking! Follow me for delicious recipes and guides