How to make the best quick & easy peanut butter cookies
Make the Best Quick & Easy Peanut Butter Cookies
80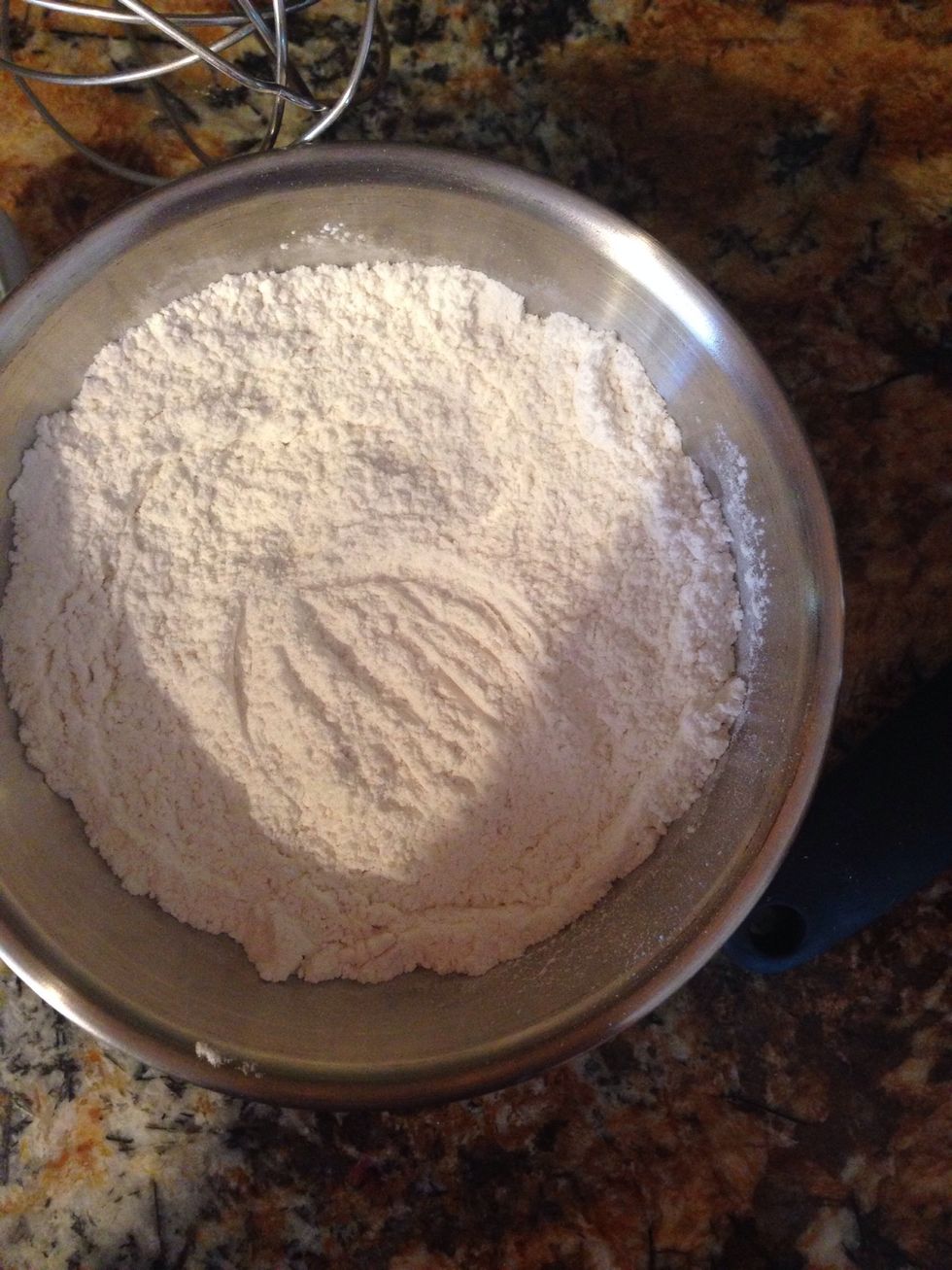 Whisk flour, baking soda, and salt together in a bowl.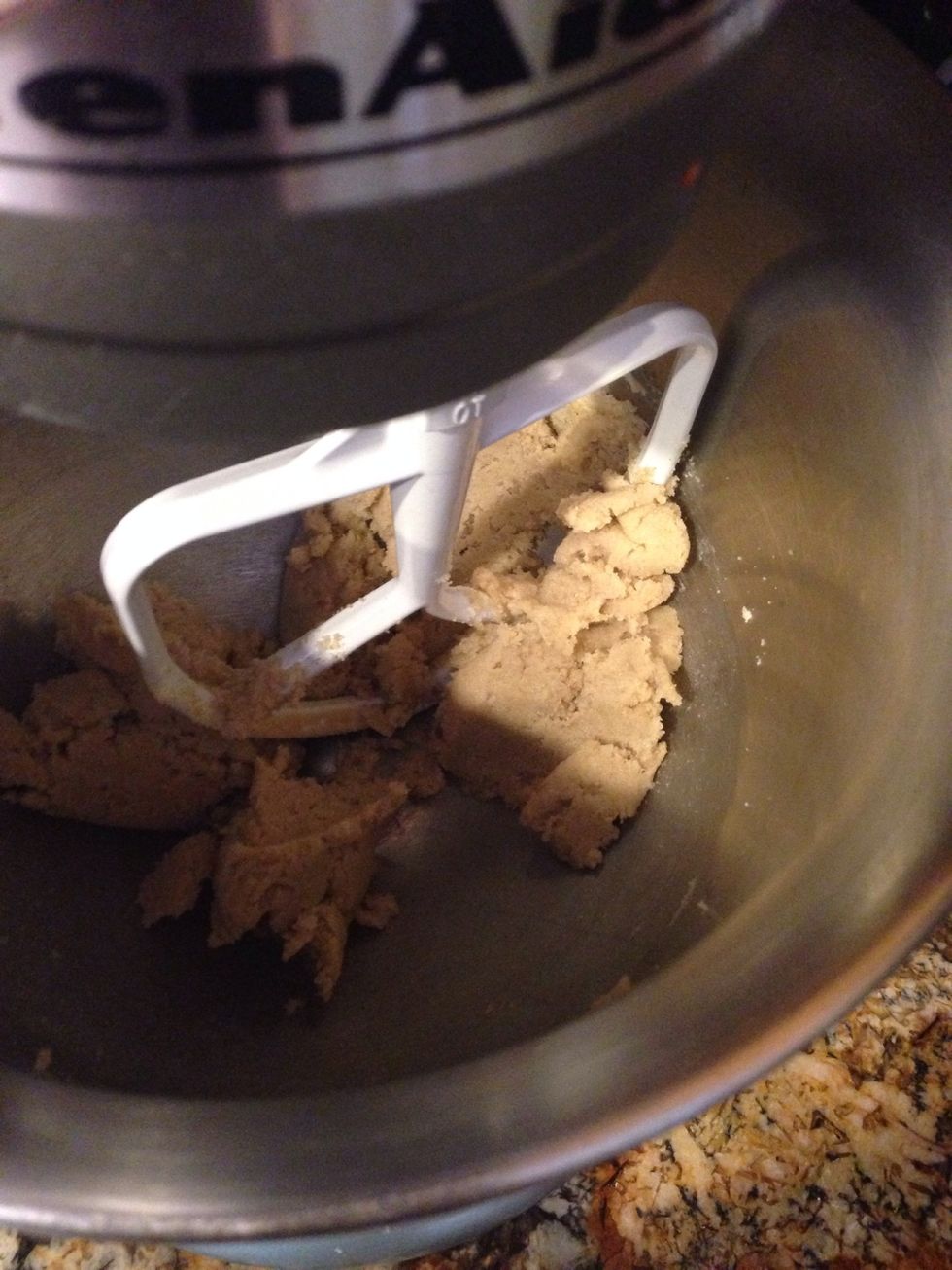 Cream butter and sugars until light and fluffy.
Keep beating 3-5 minutes.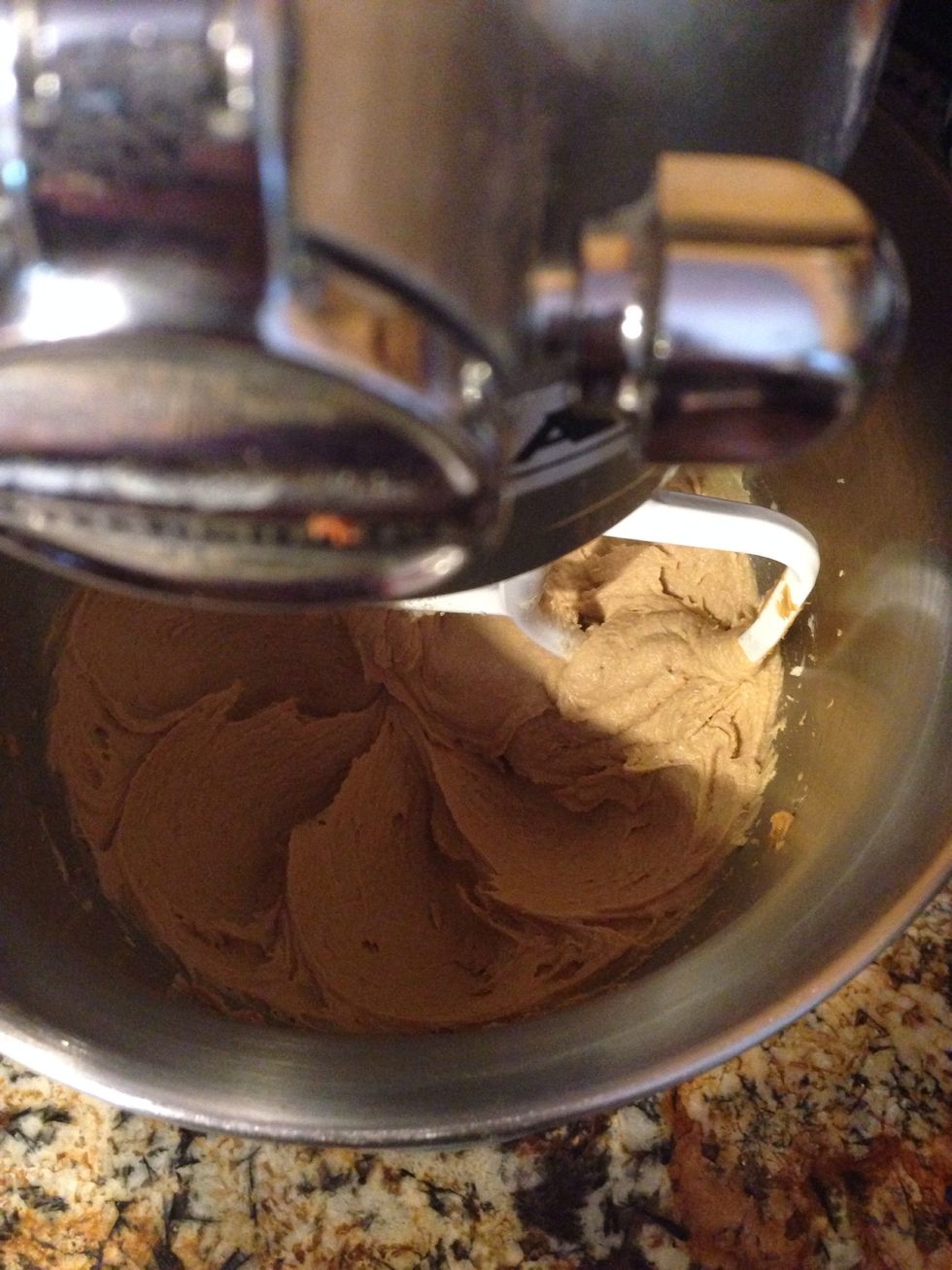 Add the egg and vanilla. Scrape bowl frequently.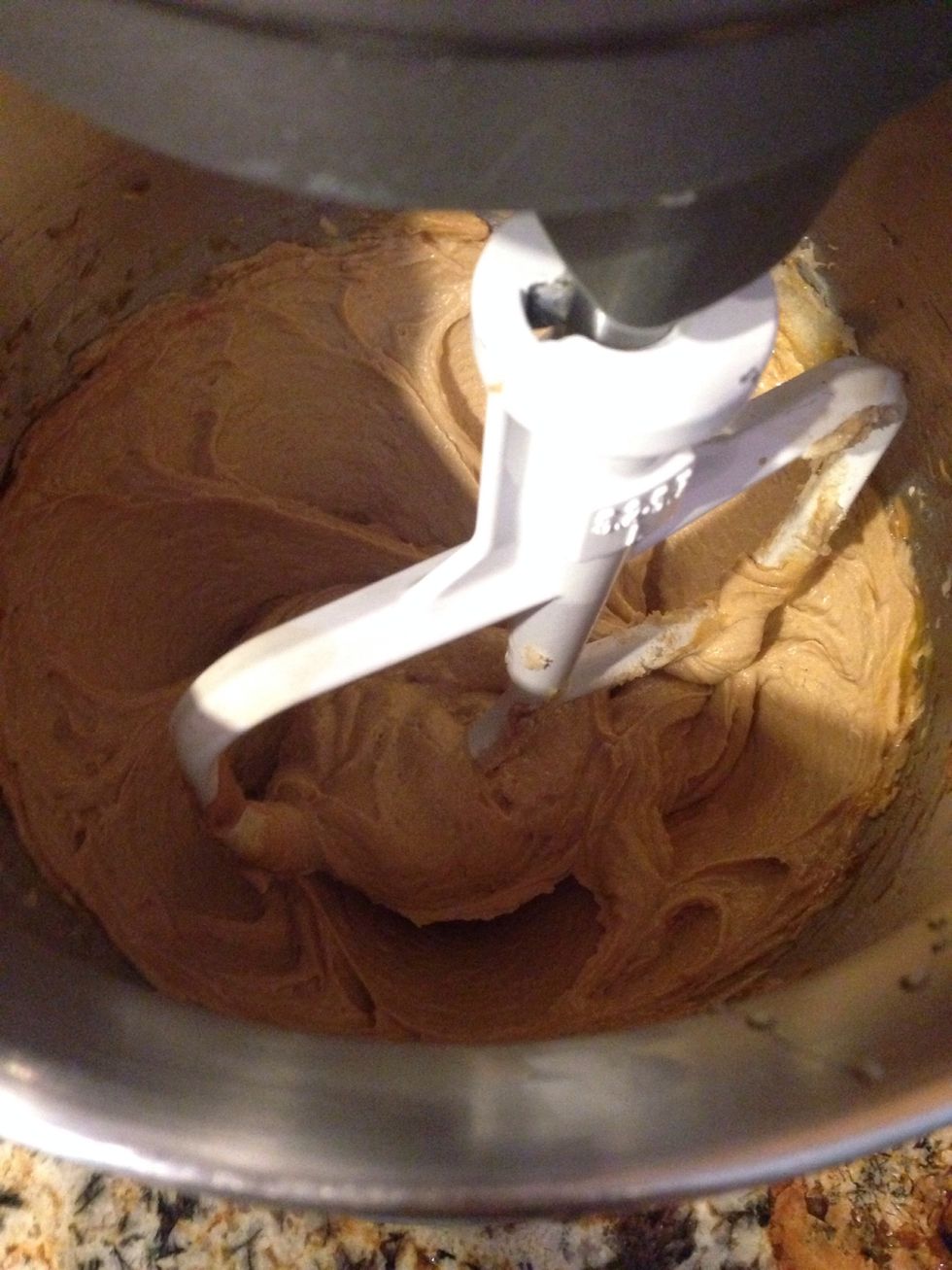 Add peanut butter! Continue beating.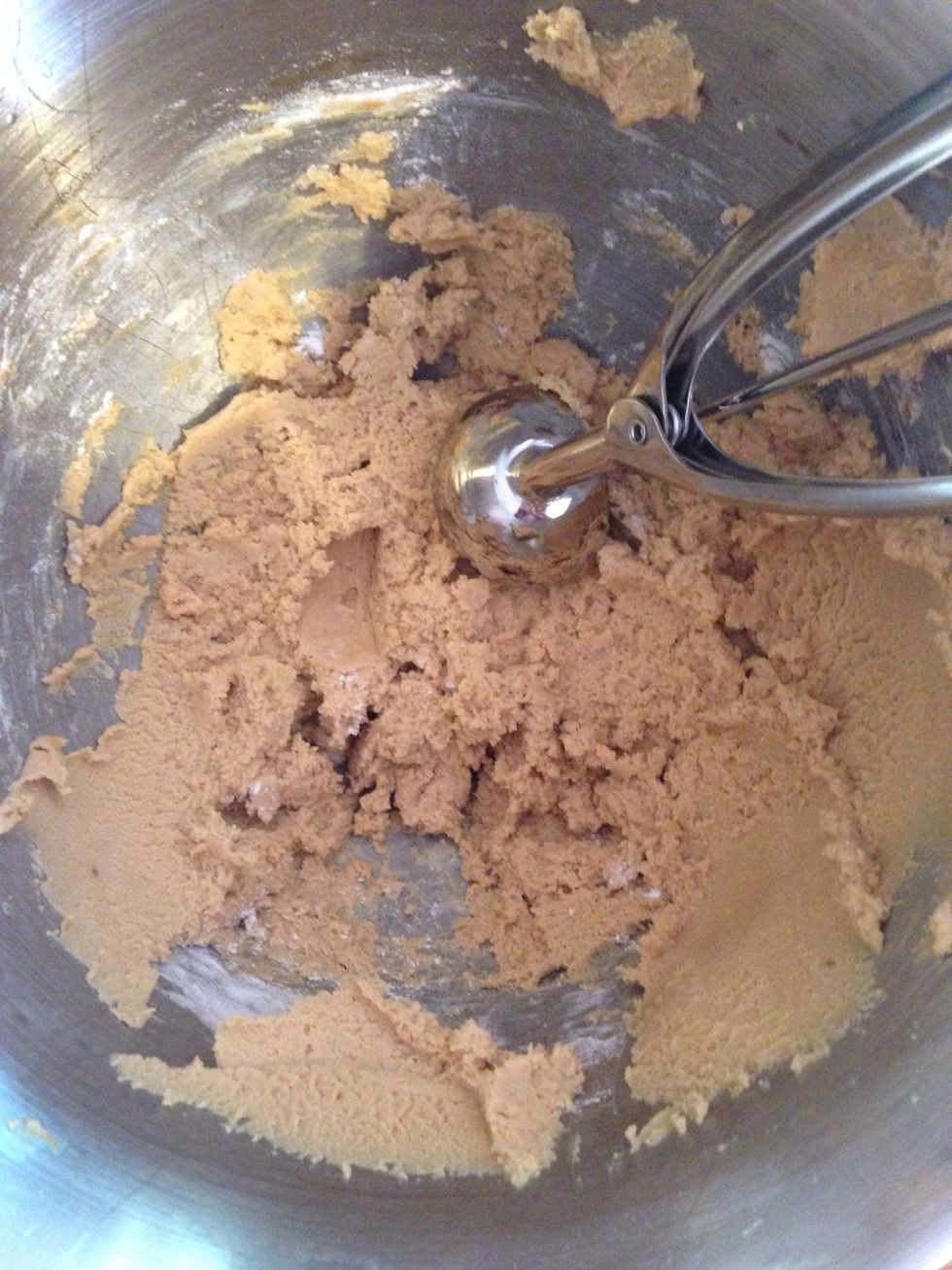 Carefully with the mixer on slow speed, add in flour mixture in 3 additions.
Scoop onto a parchment lined sheet.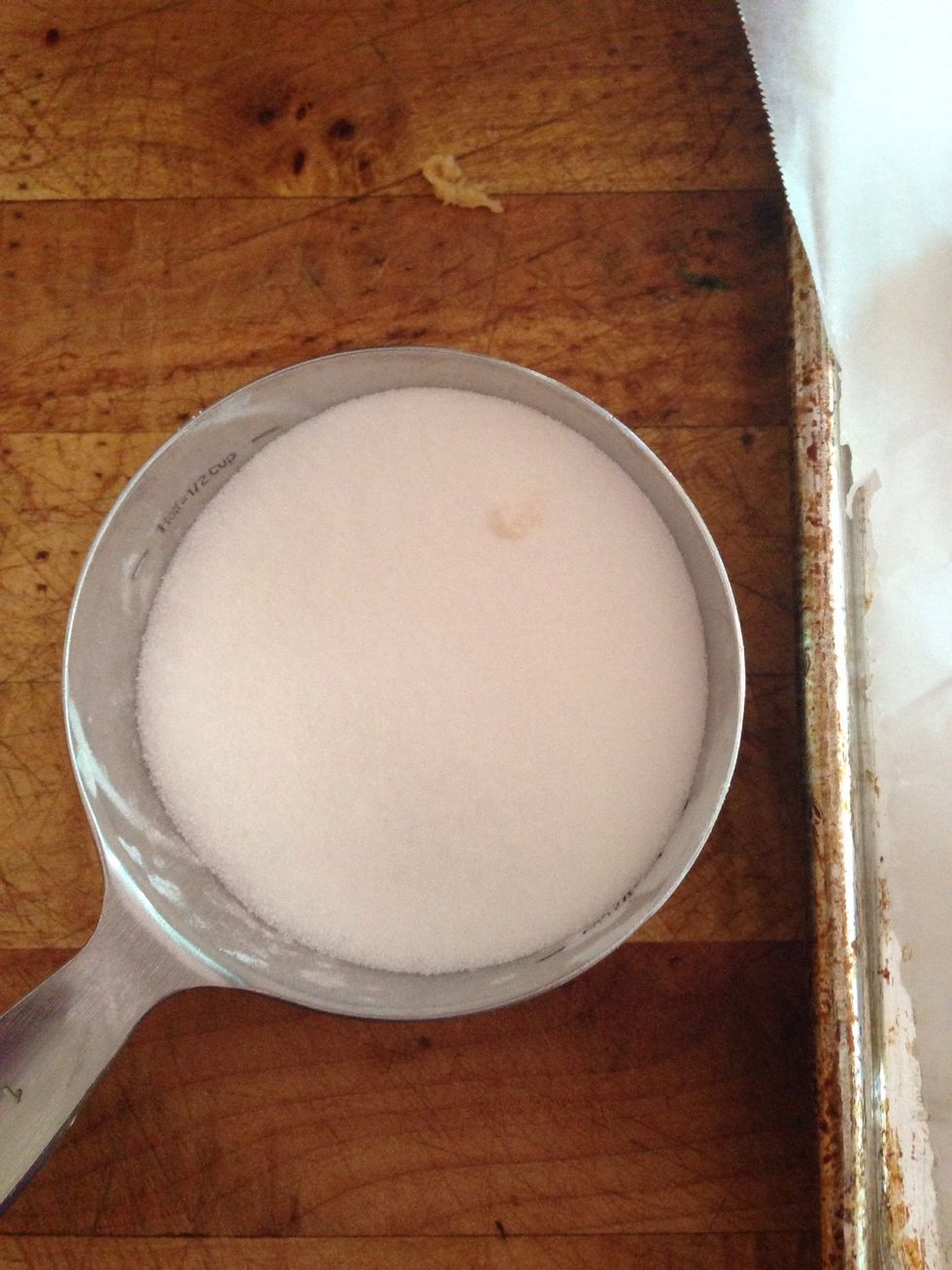 Gather some granulated sugar...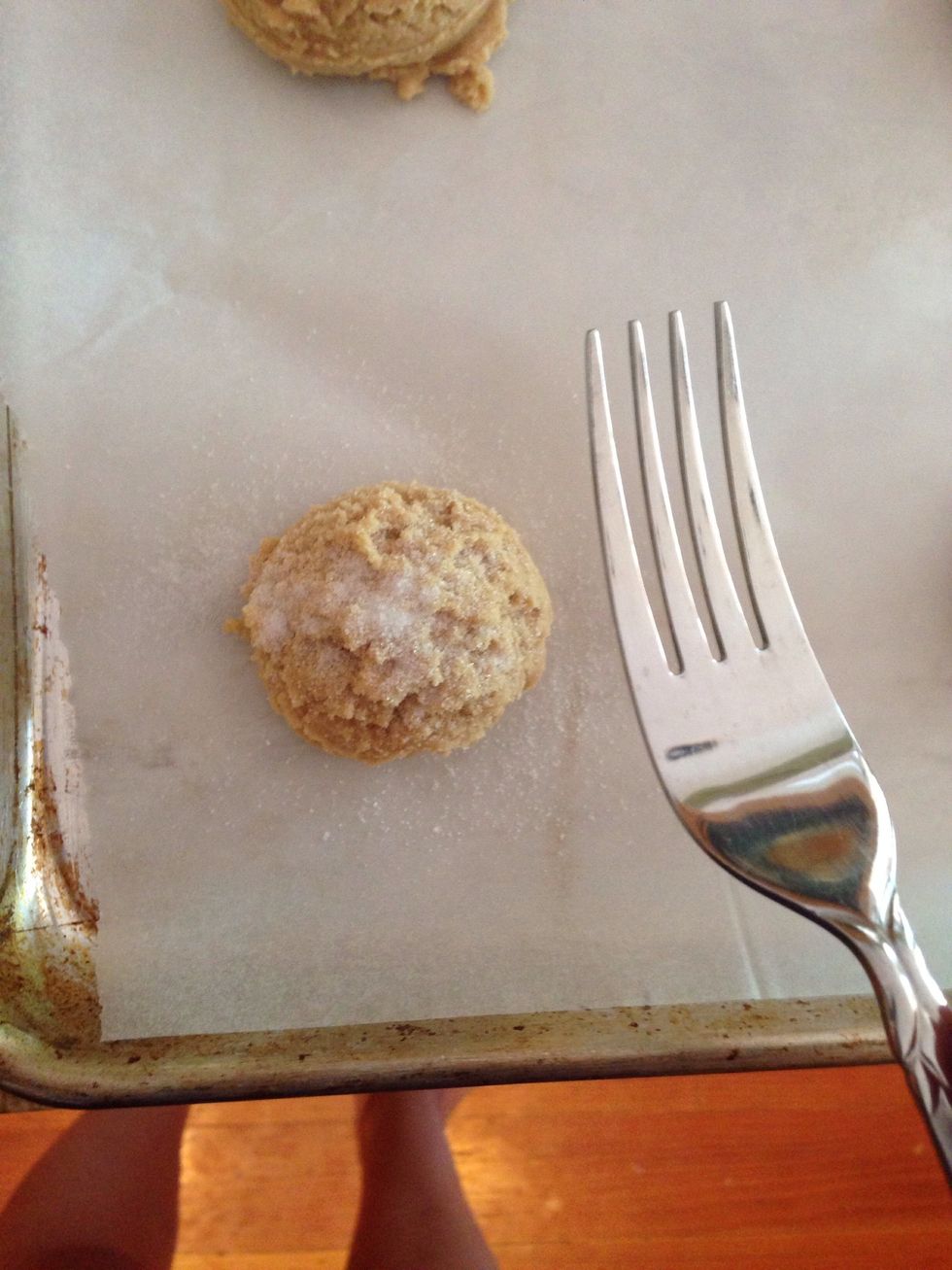 Sprinkle on top of cookies.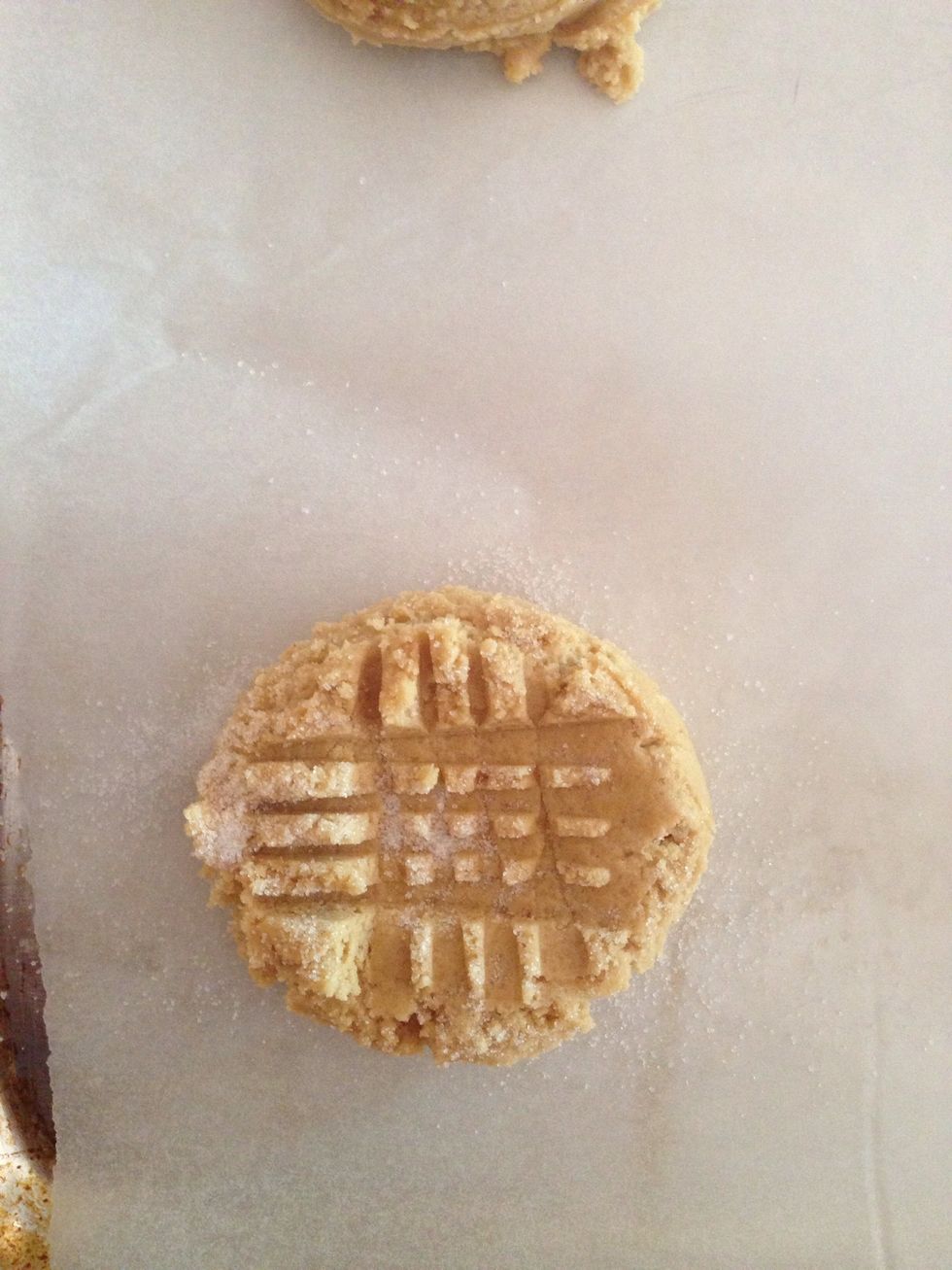 And criss cross with a fork!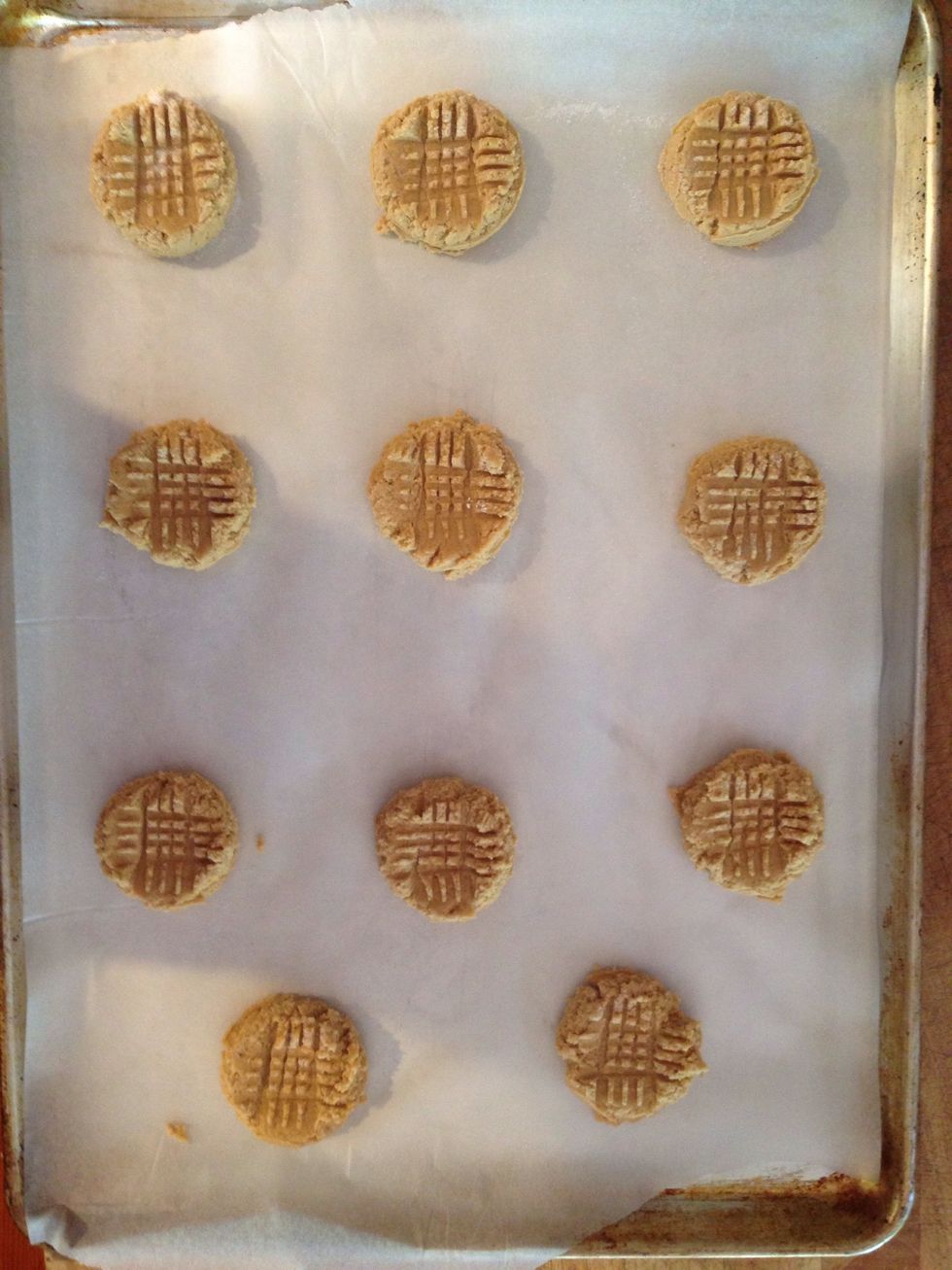 Pre heat oven to 350 degrees and bake for 10 minutes. Rotate after 5 minutes!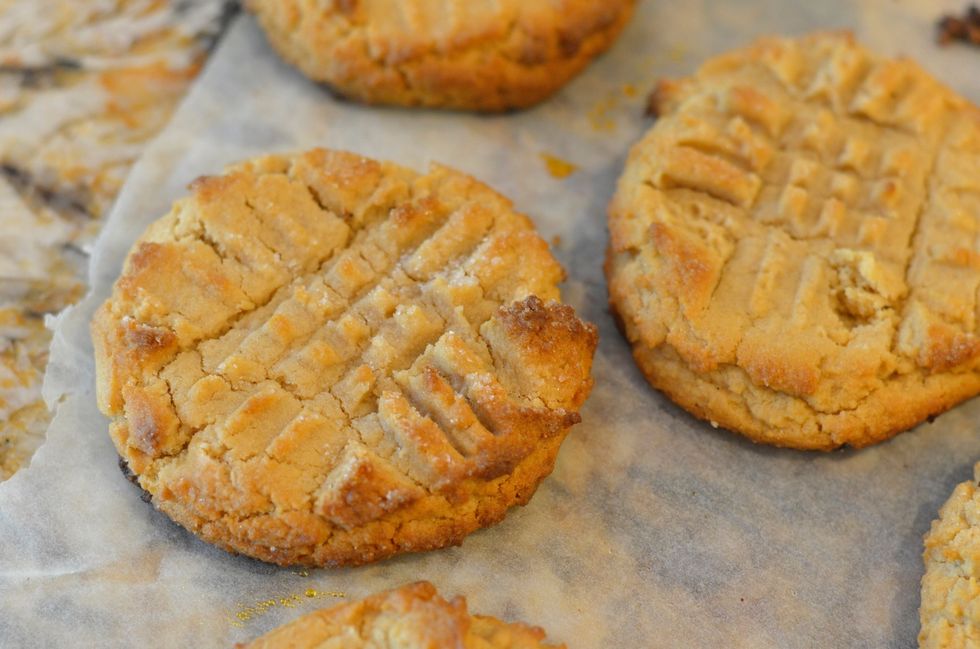 Remove from oven, and serve warm! Let the compliments pour in! ;)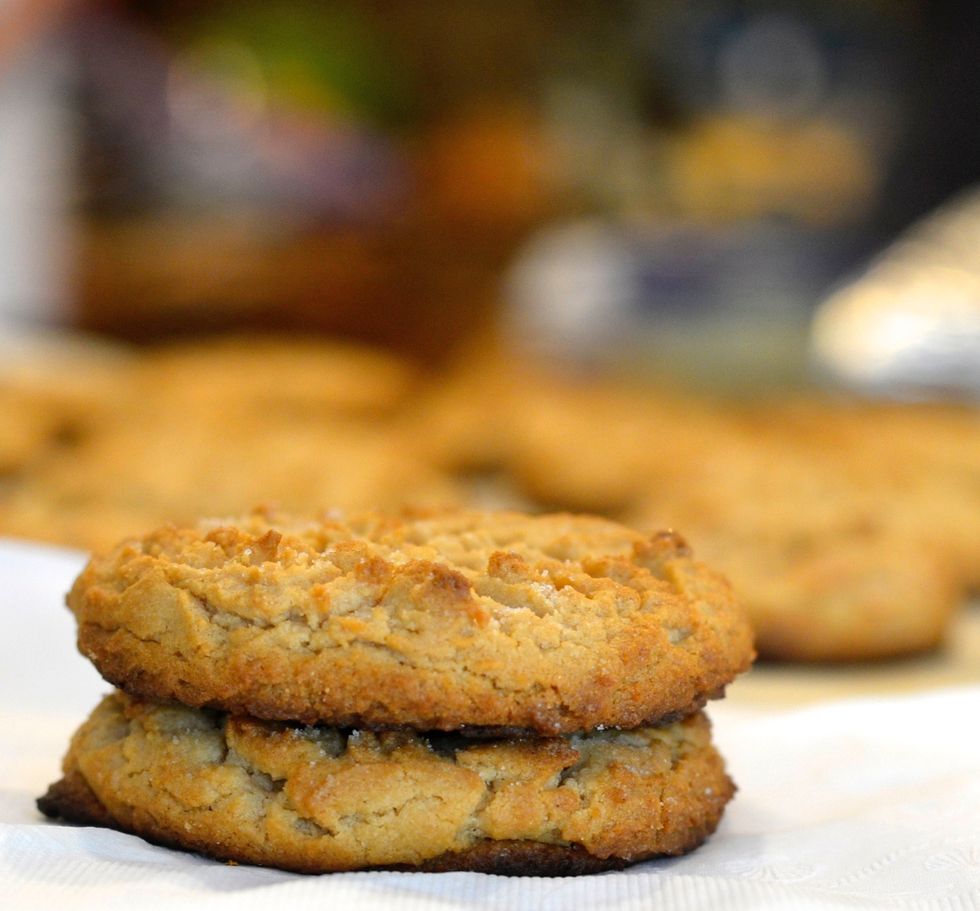 Have fun baking! Xoxoxo- Rikki www.ittlesistersweets.com
1/2c Flour
1.0tsp Baking soda
1/2tsp Salt
1/2c Butter
1/2c Brown sugar
1/2c White sugar
1.0 Egg
1/2c Peanut butter
1.0tsp Vanilla extract
Rikki Kazmierowicz
My name is Rikki. I love to bake. I'm a little sister, and sweet maker. Follow me! ❤️\n