Make THE BEST Peanut Butter Smoothie EVER
31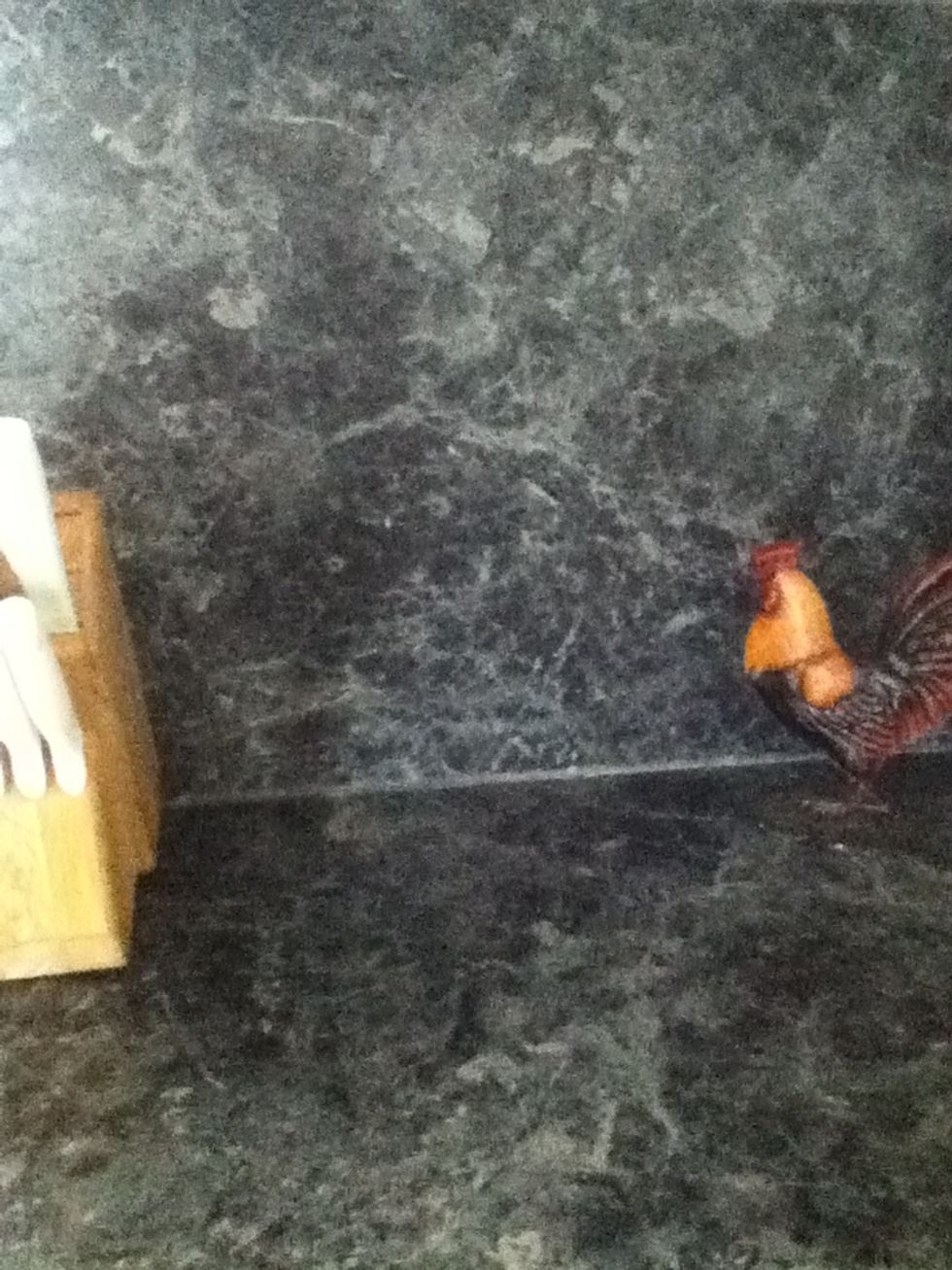 First find a clean work space in your kitchen.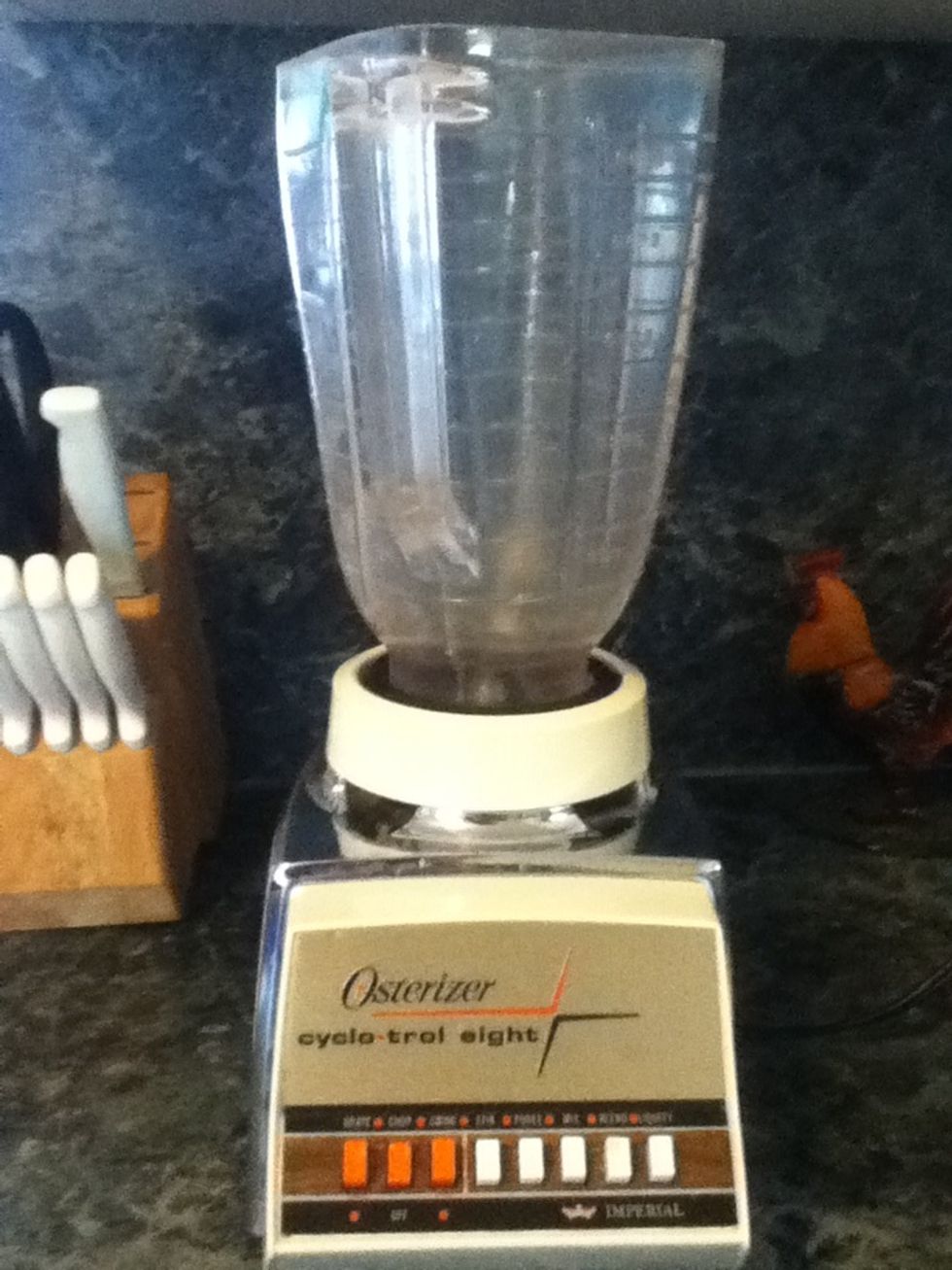 Get your mixer out and plug it in.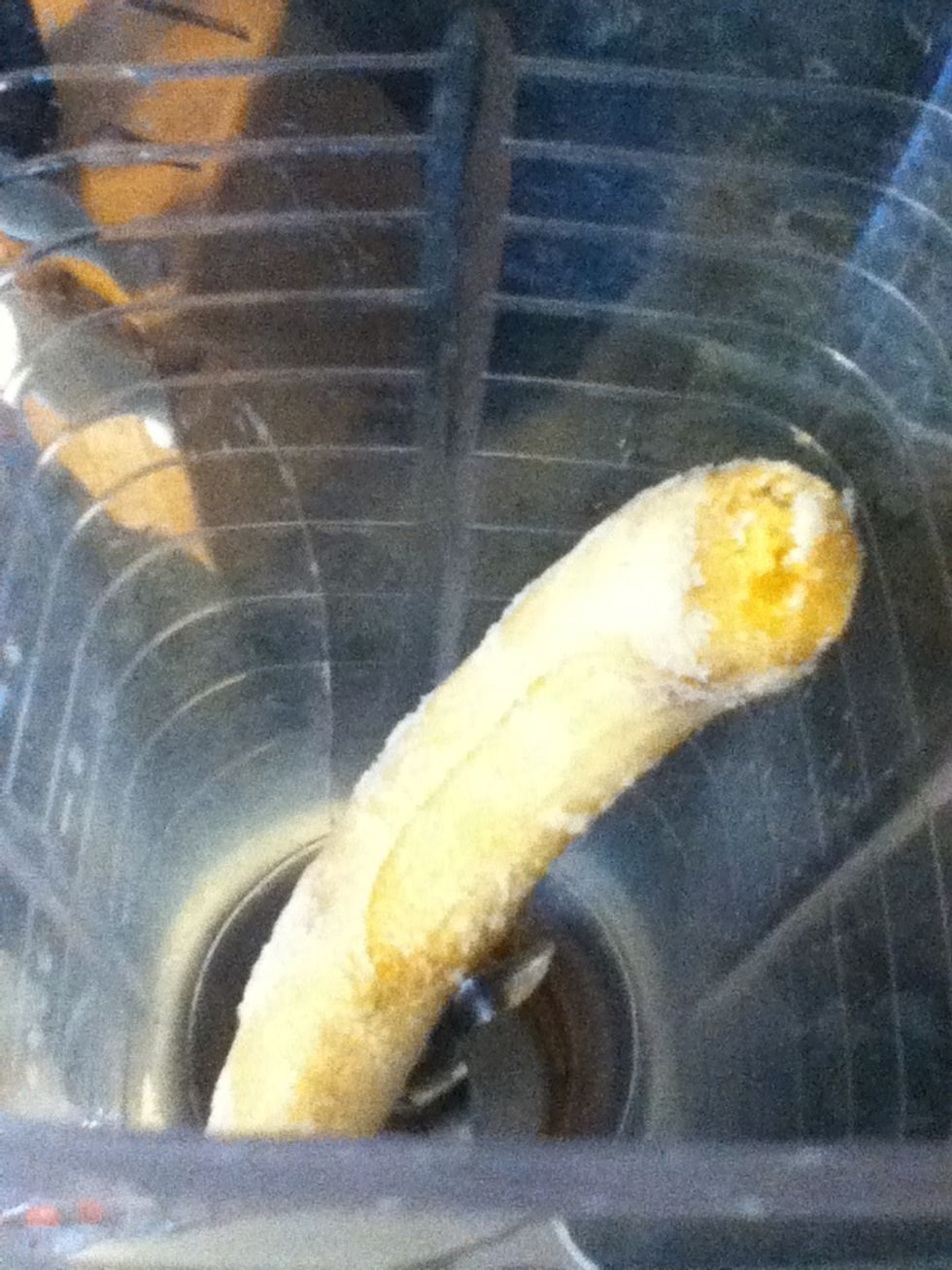 Now add one banana into your mixer. It can be fresh or frozen.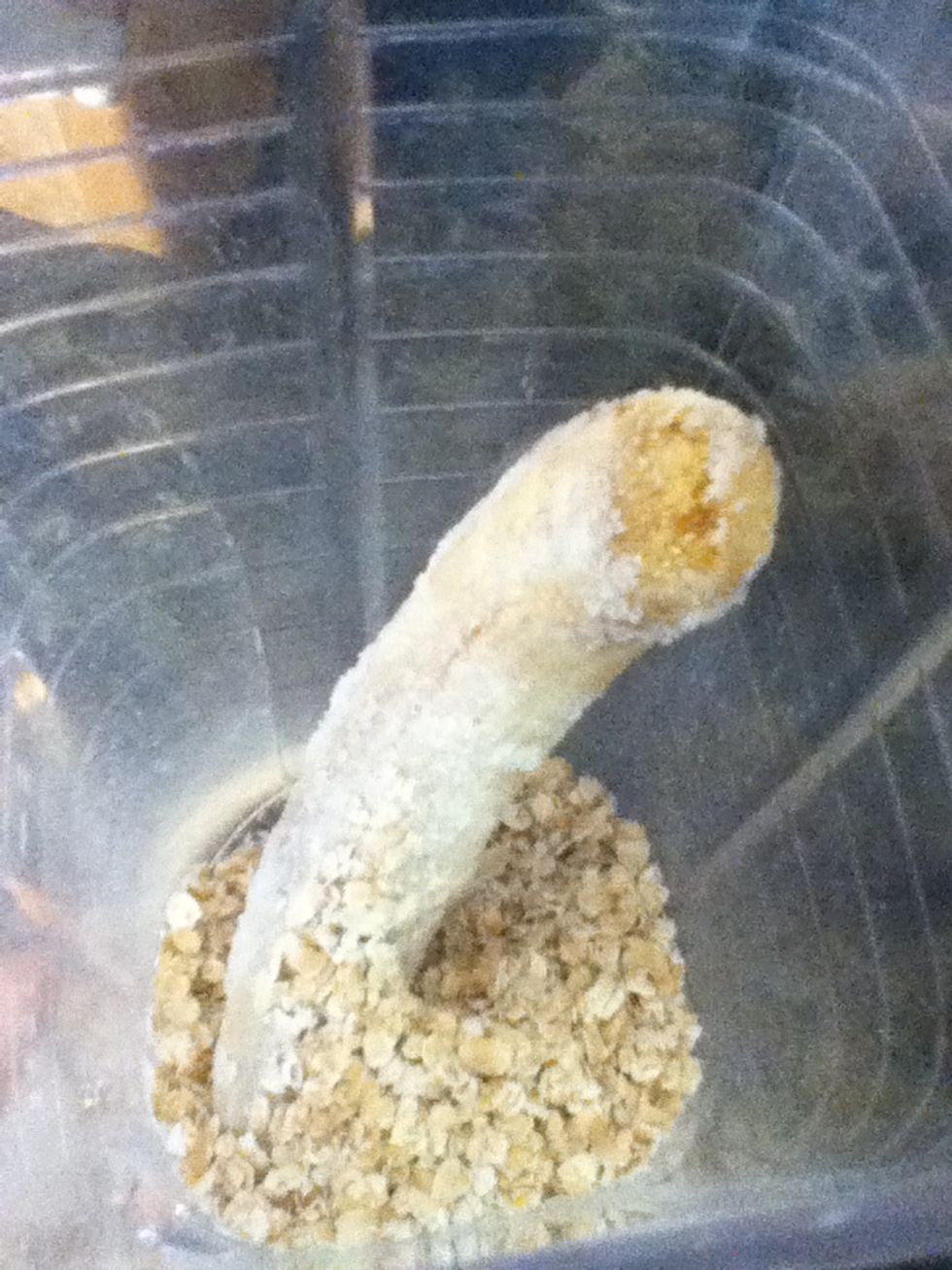 Add 1/2 a cup of quick oats to your mixer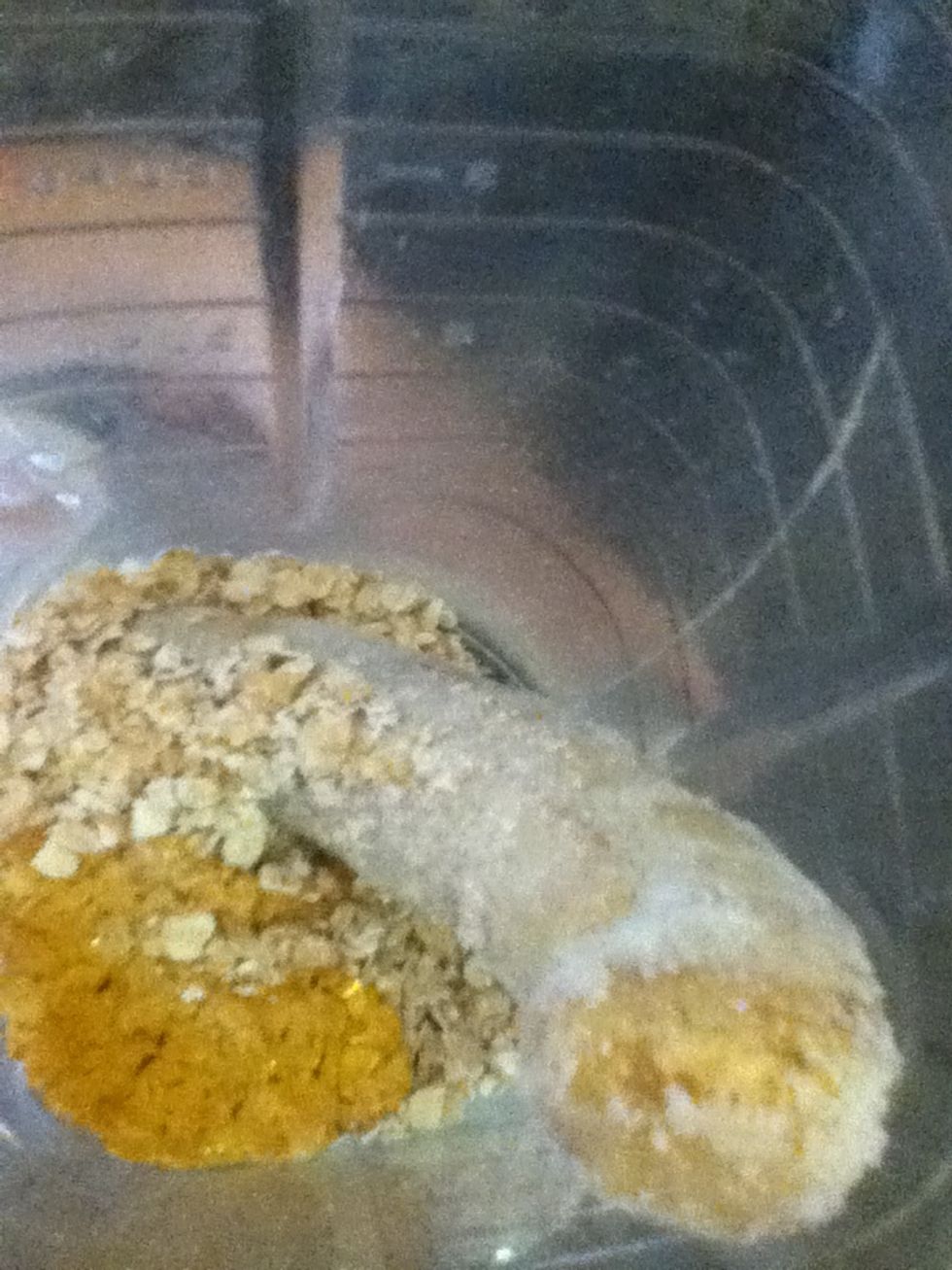 Now you add your 1 tsp. of honey. Usually I just eye it instead of measuring it out. The more honey you add the sweeter the smoothie.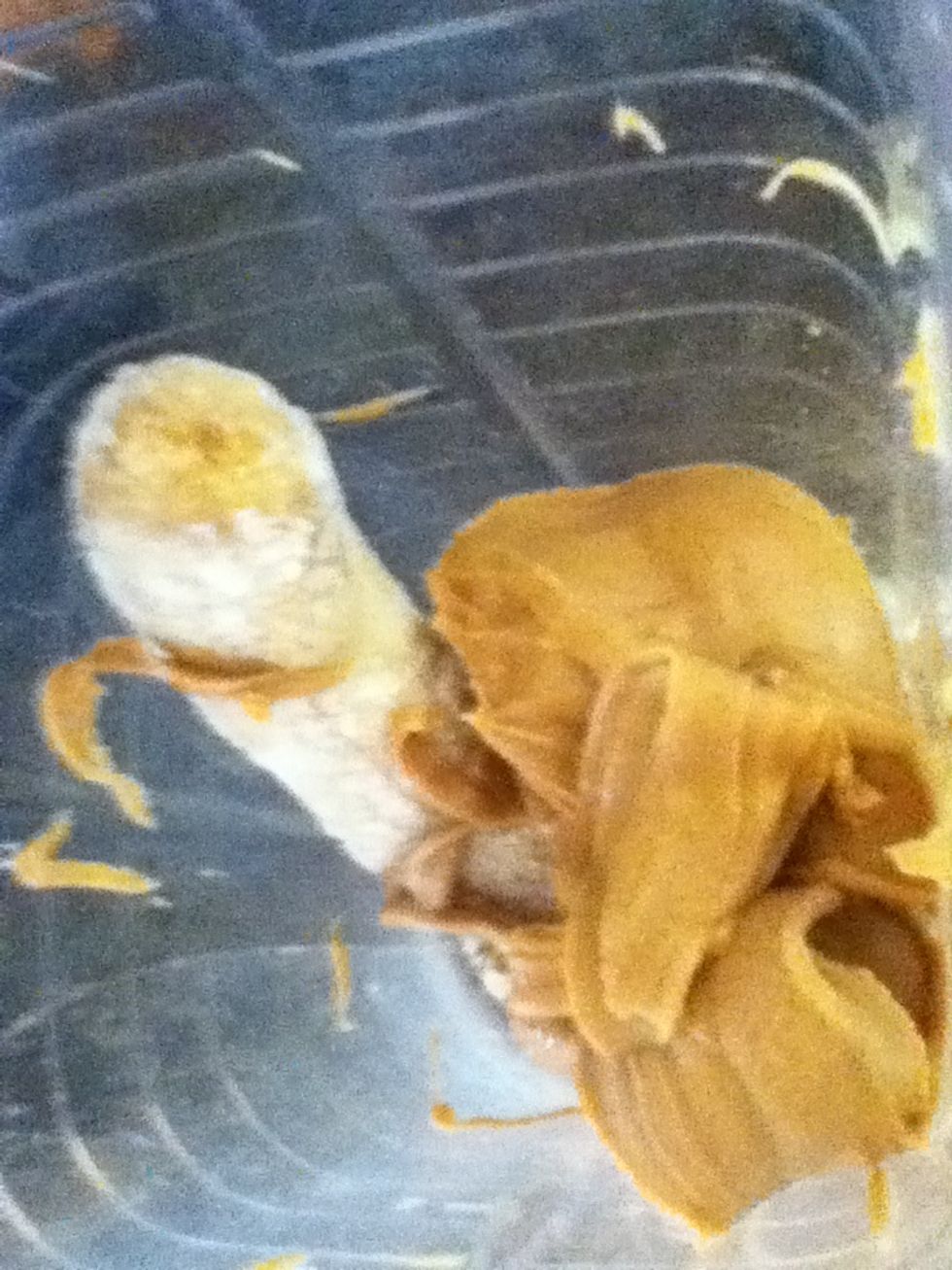 Now it gets a little messy. Add your 1/2 cup of Peanut Butter. Once again I just eye this. In my opinion the more PB the better:) This obviously makes the taste more peanut buttery.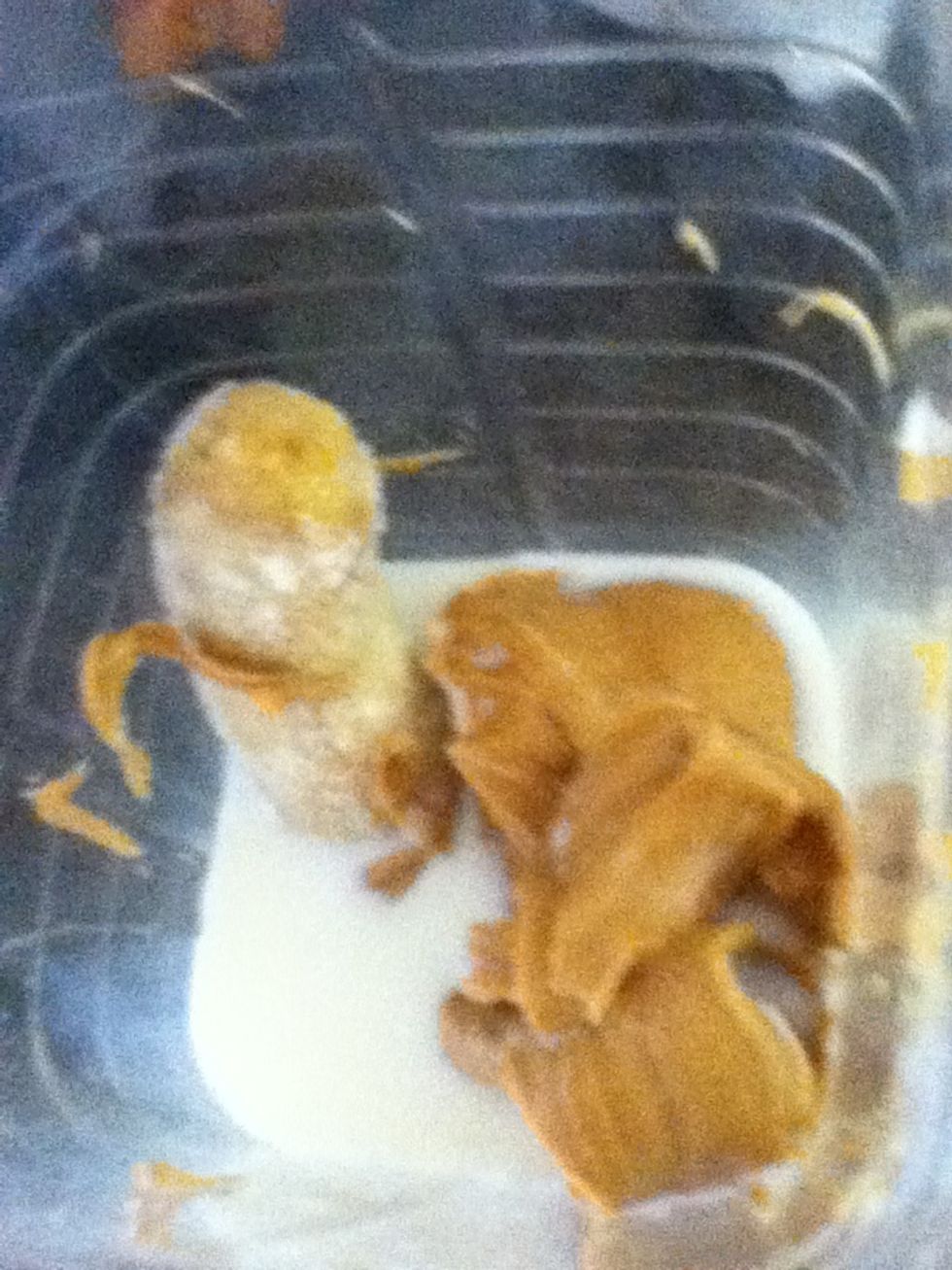 Add your 1 cup of milk. Don't eye this one! Measure it out.
Now you add a couple of ice cubes. If your banana was frozen you can use less (1-2). Otherwise use 3-4 ice cubes.
Mix all your ingredients together until you have a delightful creamy smoothie texture.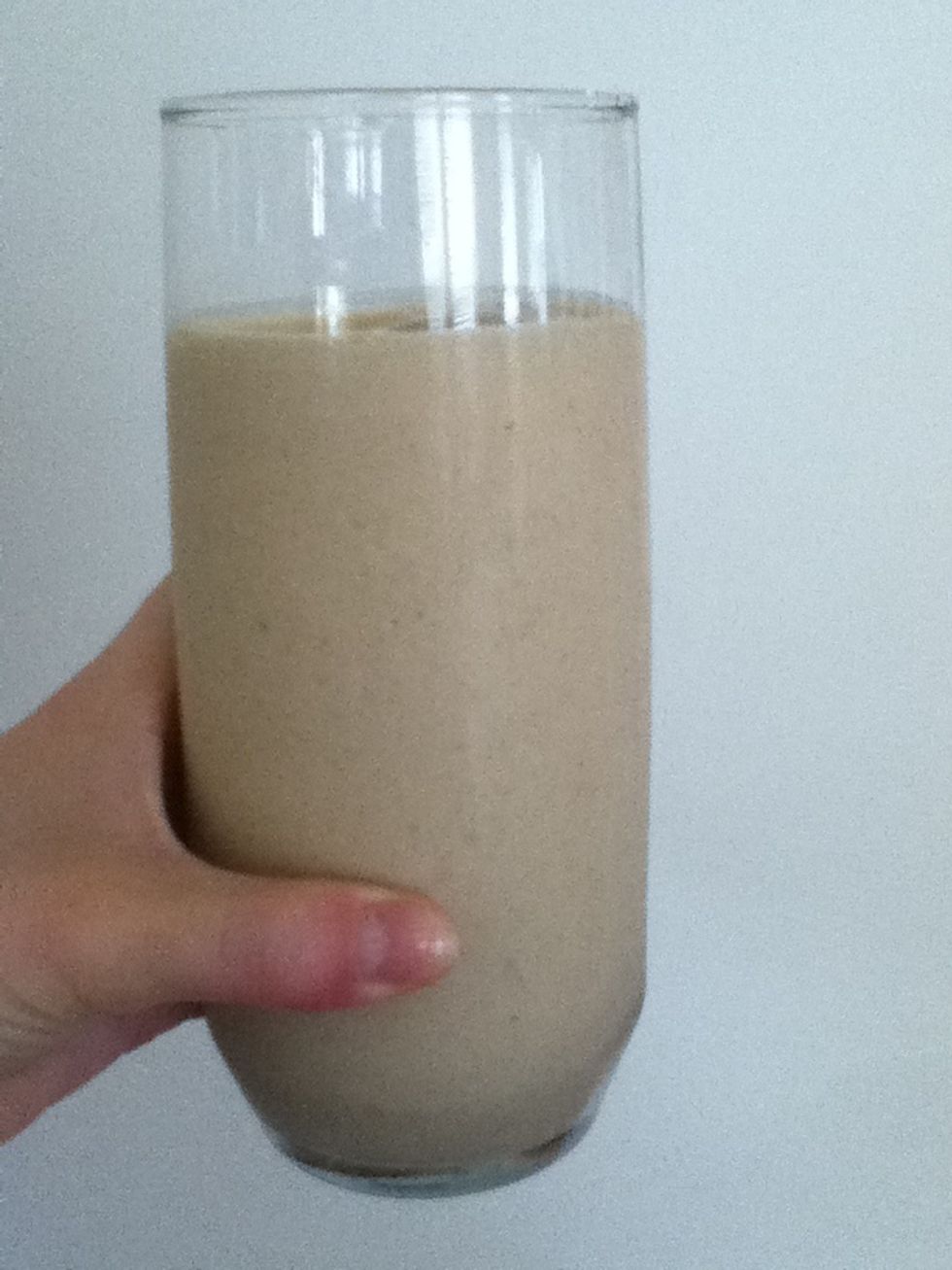 Pour into glass and enjoy THE BEST Peanut Butter smoothie you will EVER taste! This will quickly become a favorite:)
1.0 Banana (fresh or frozen)
1/2c Quick Oats
1.0tsp Honey
1/2c Peanut Butter (any brand)
1.0c Milk (any kind)
A few ice cubes