Perfect for cakes, cupcakes or any other baked goods!
23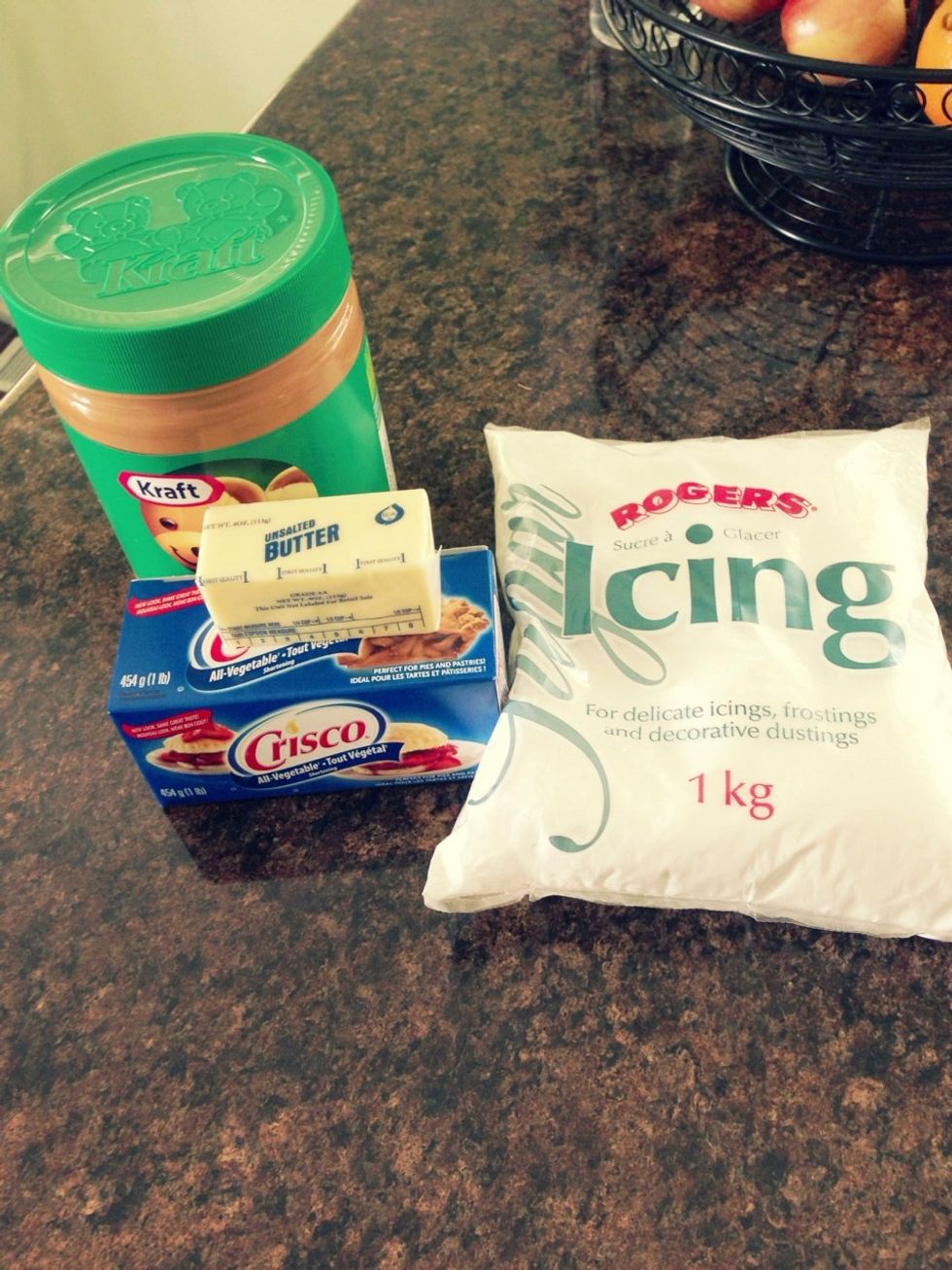 Gather your essentials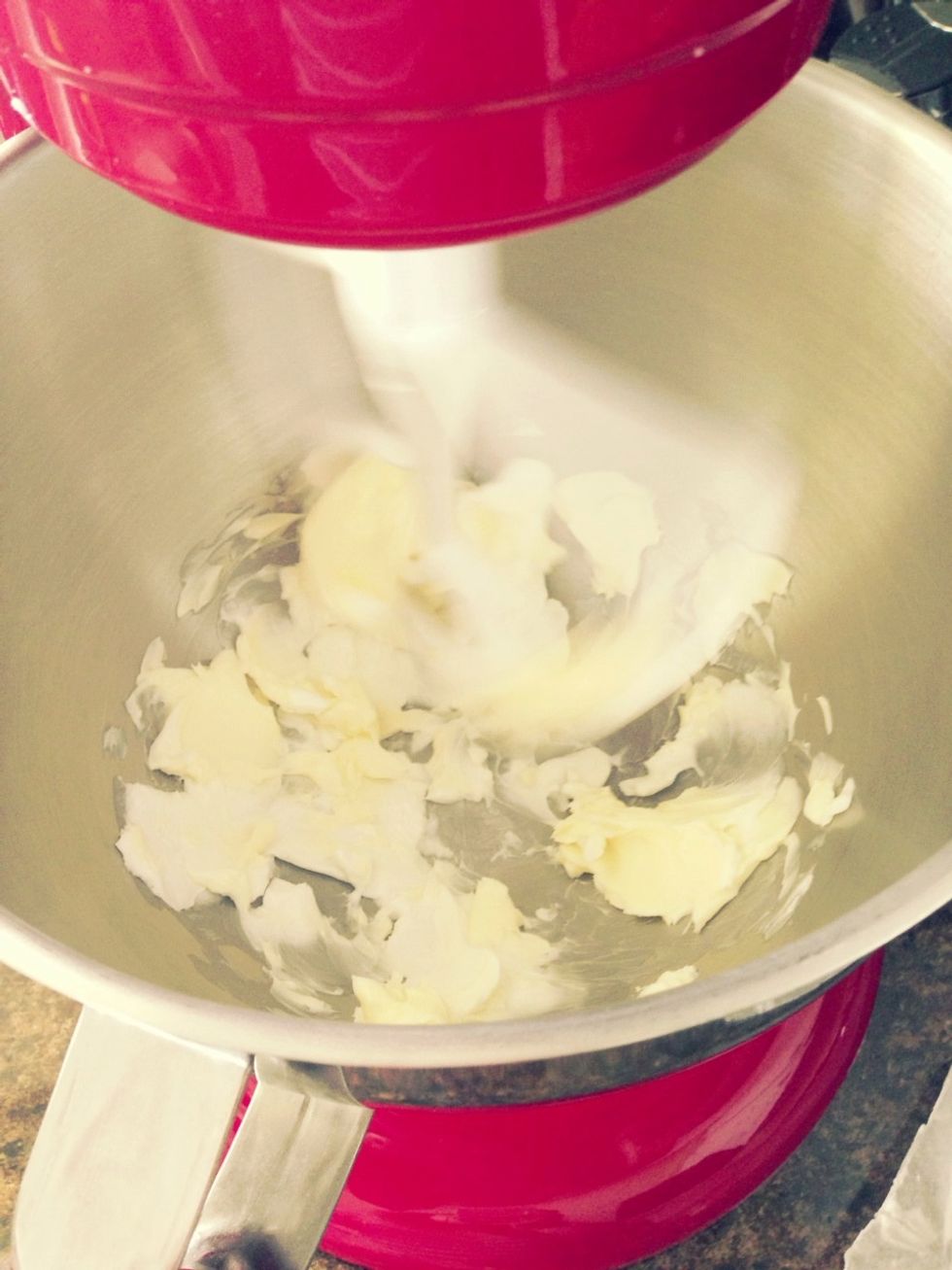 Cream together the shortening and butter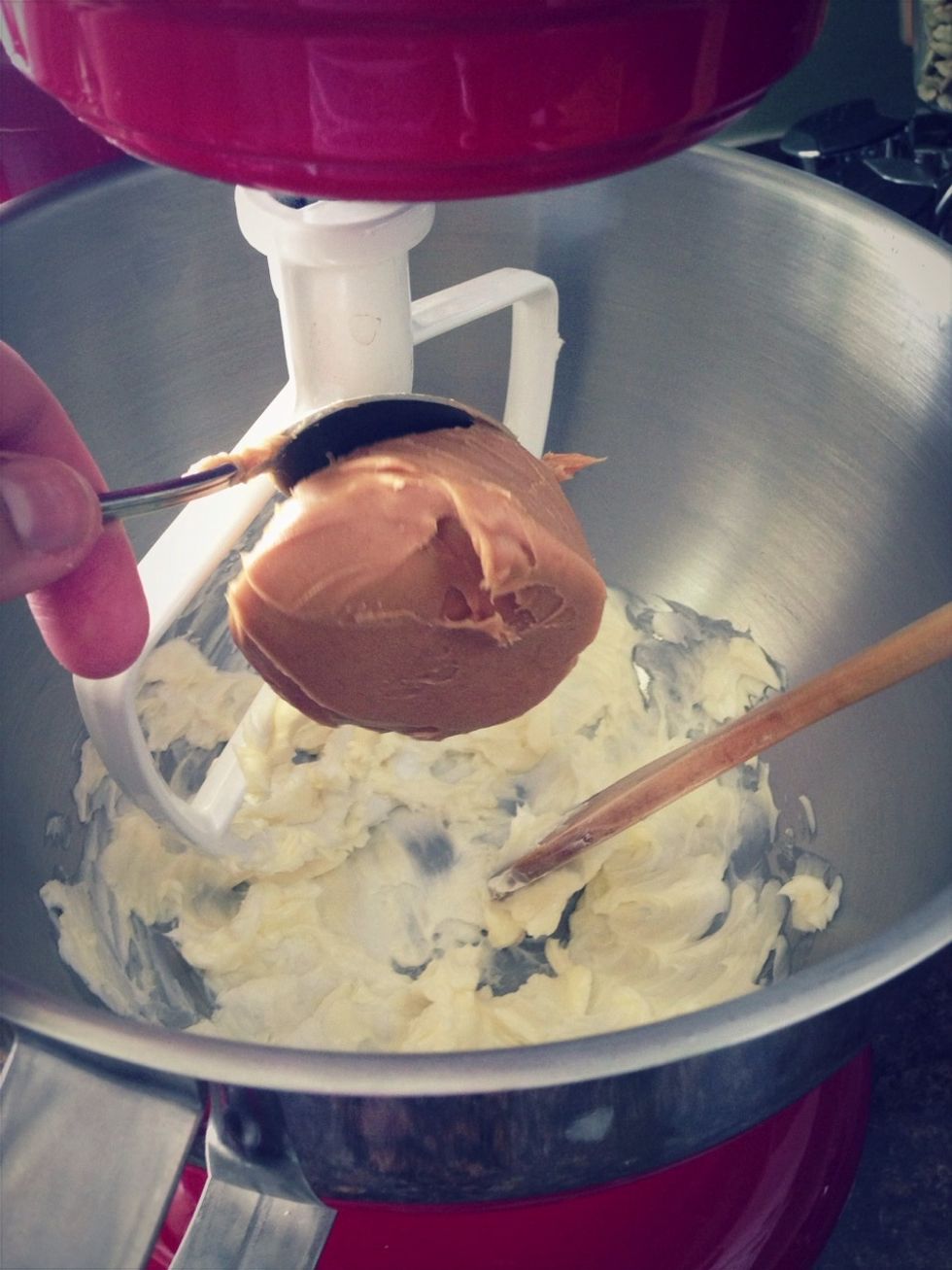 Add peanut butter.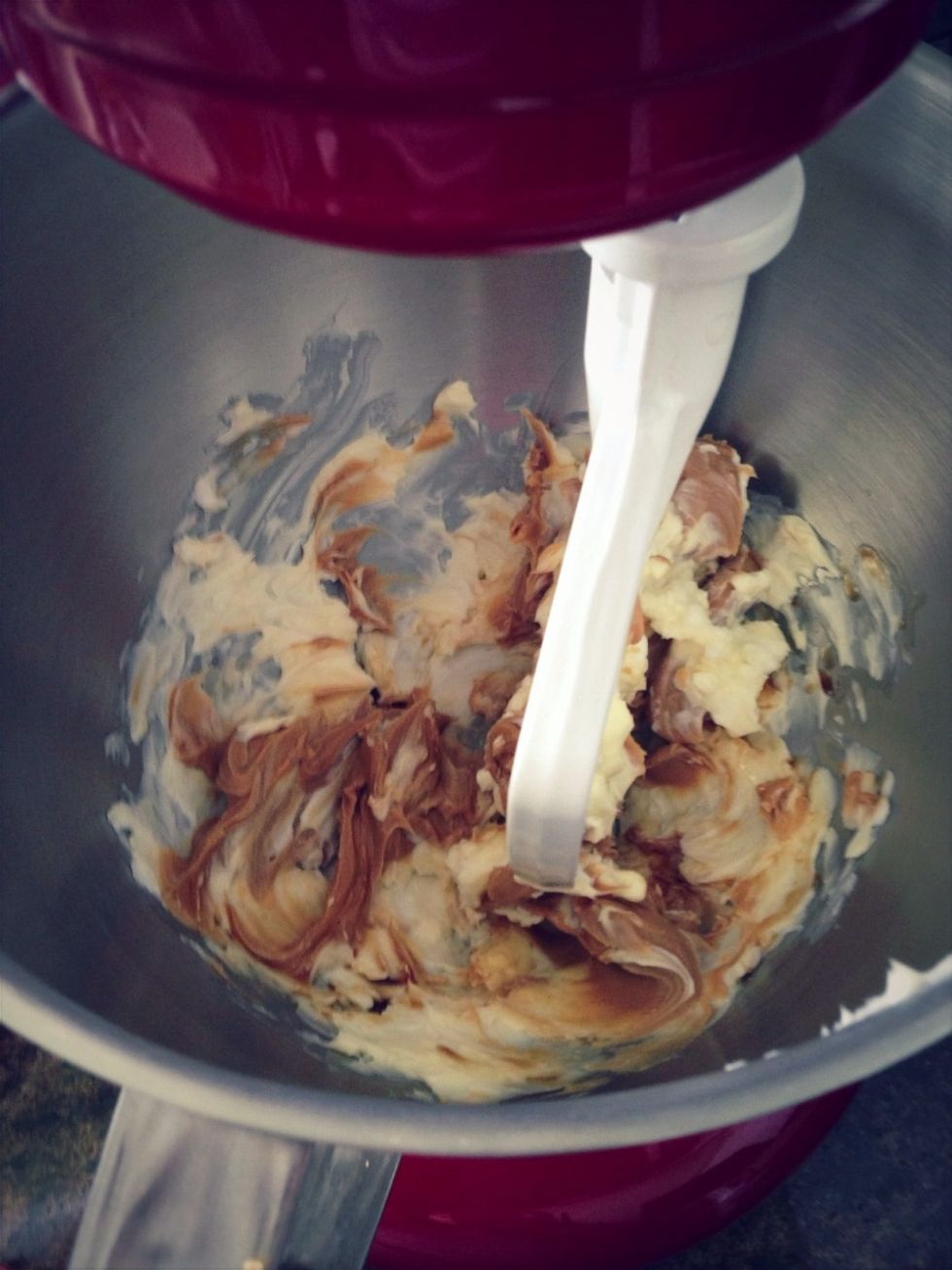 Followed by vanilla extract and mix well.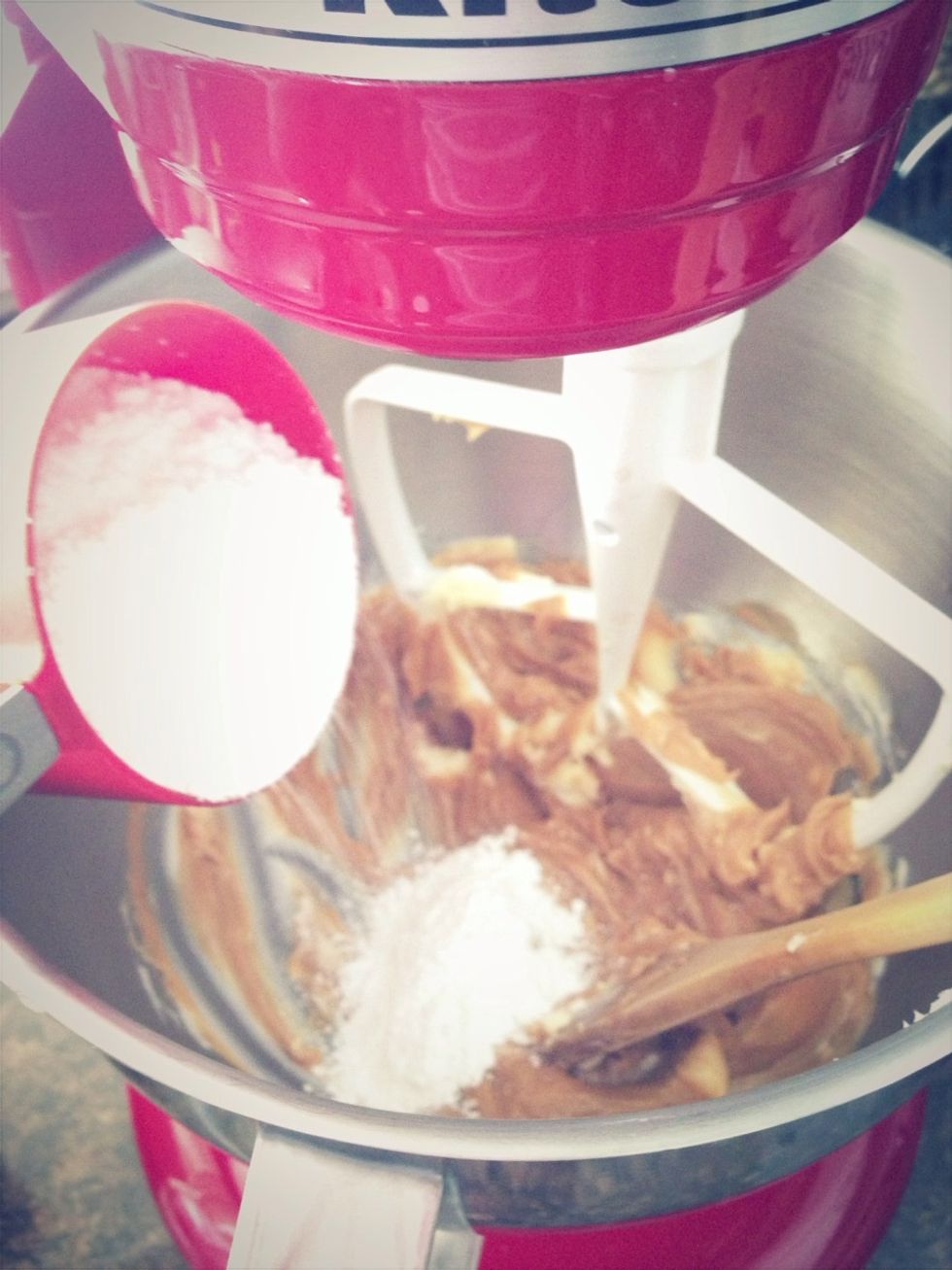 Start adding in the confectioner's sugar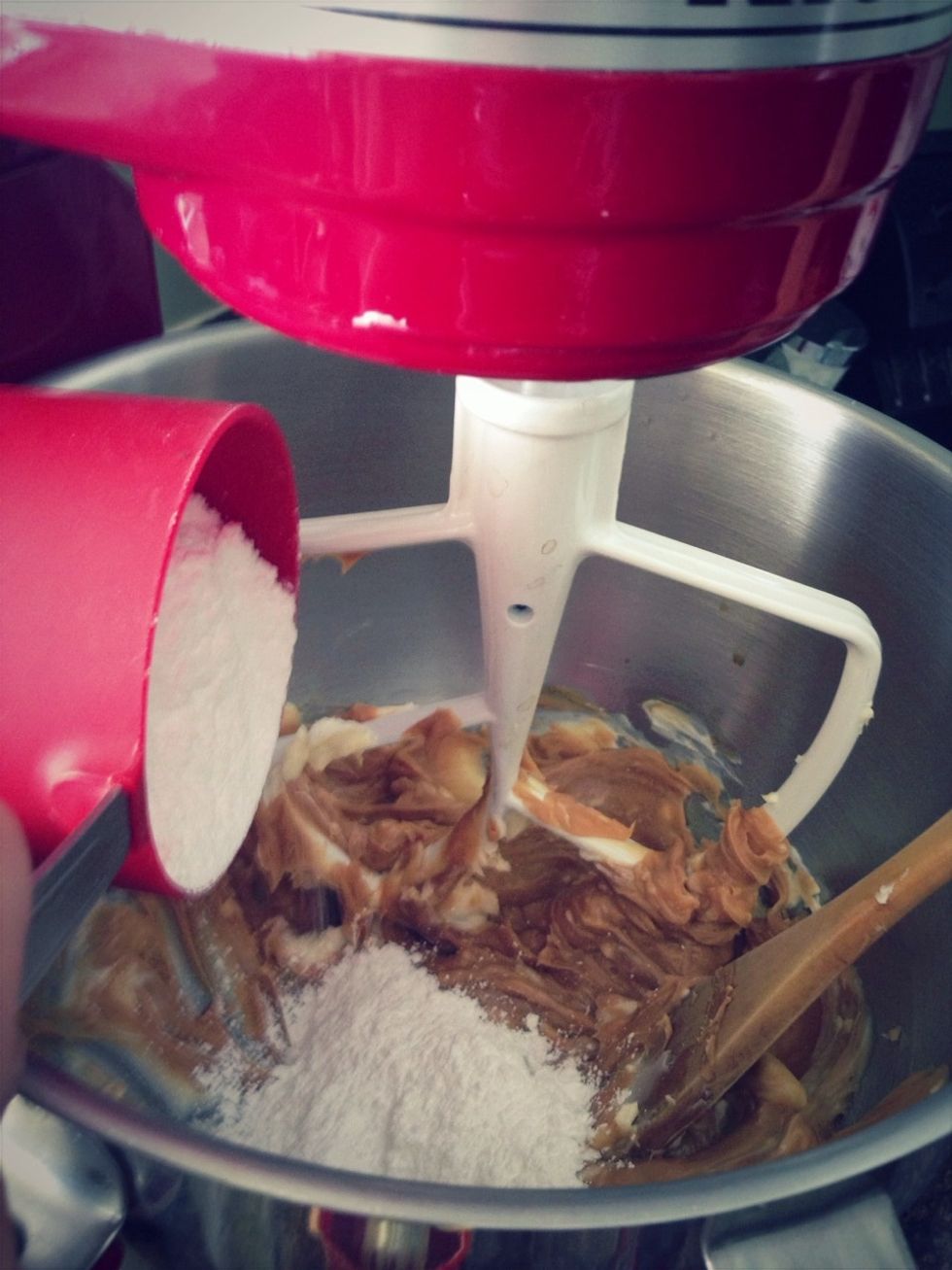 Slowly and gradually to incorporate everything together.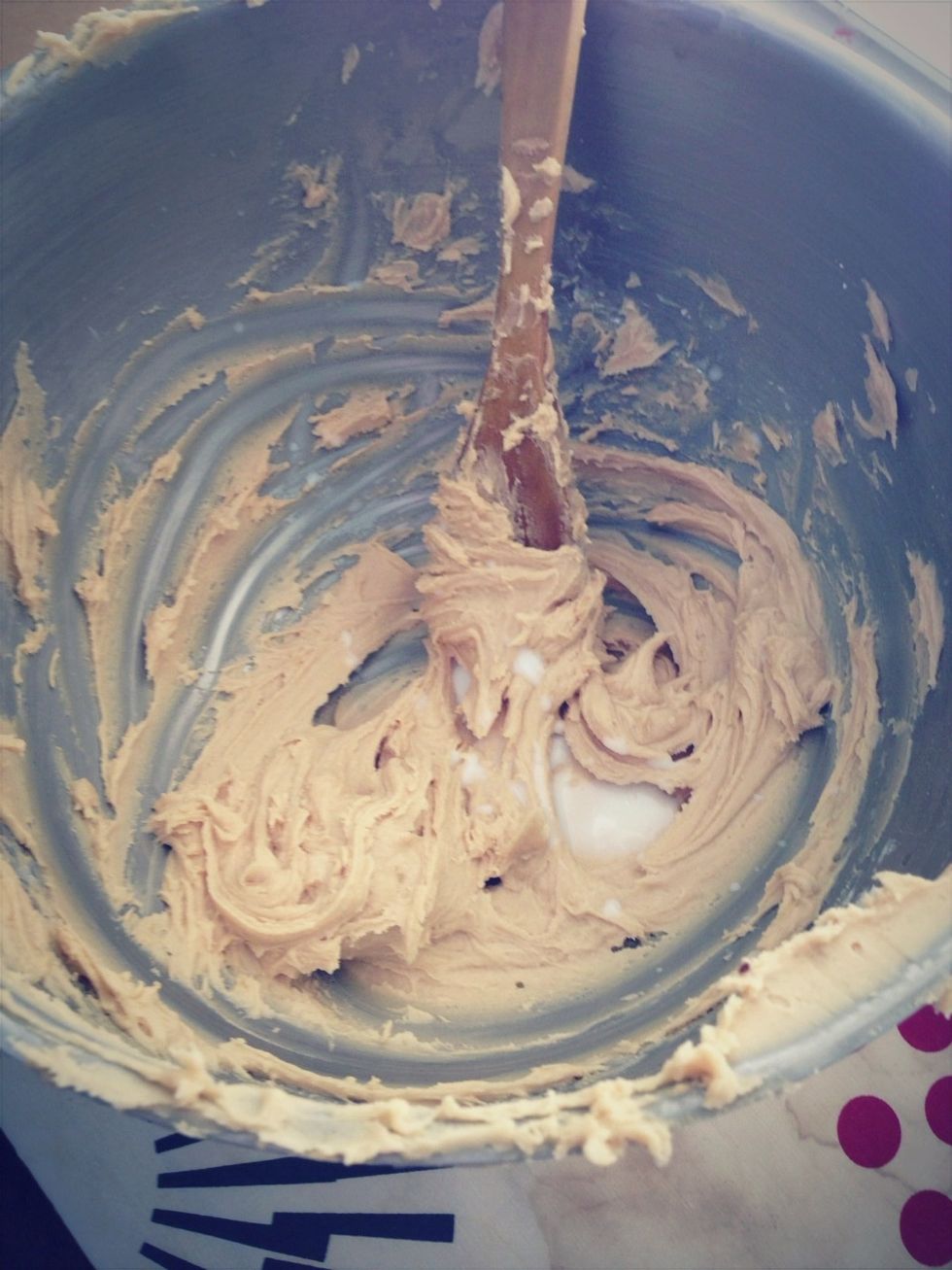 You may add a splash of milk to soften the consistency.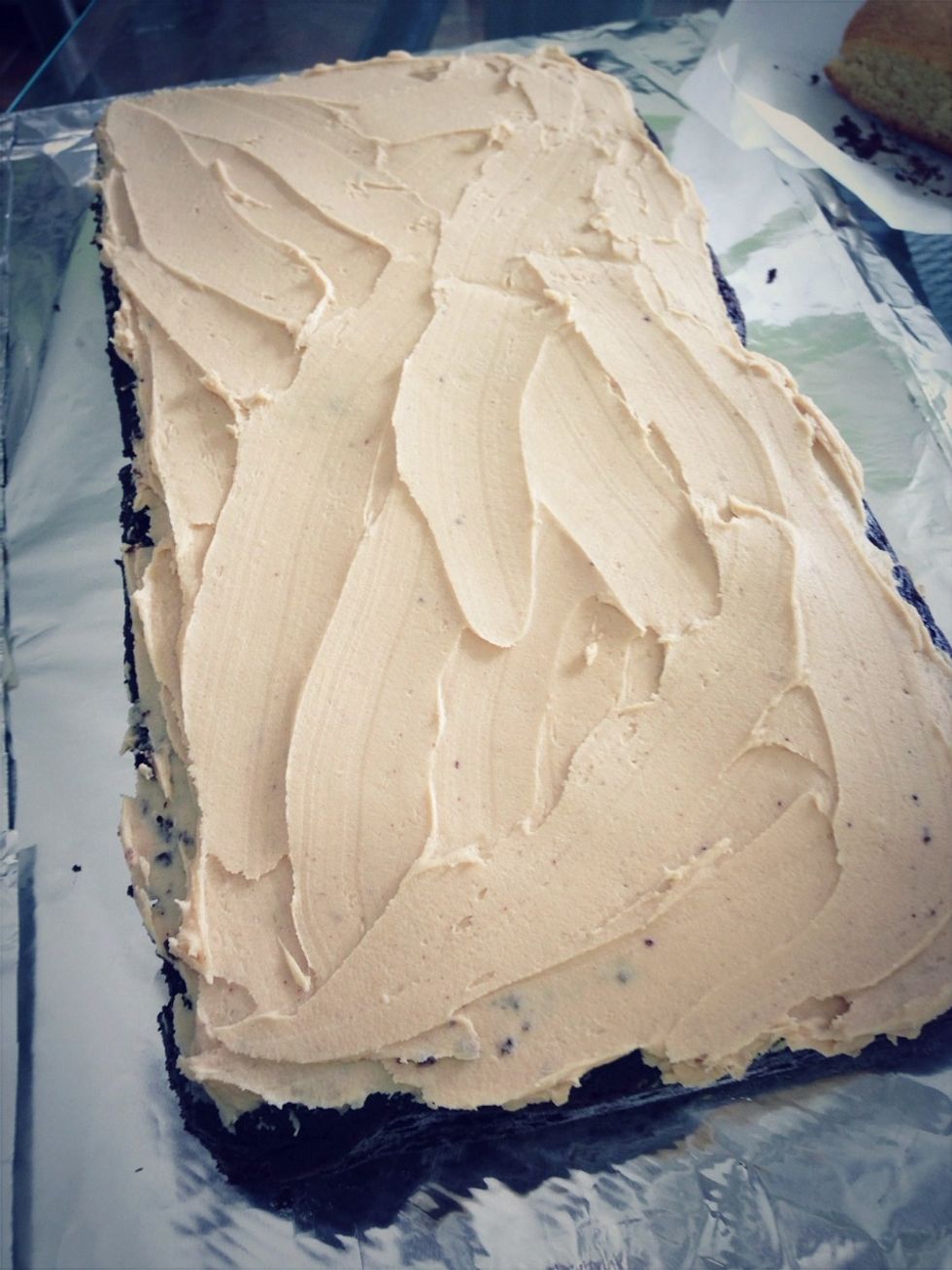 And it's done! Texture should be smooth and spreadable.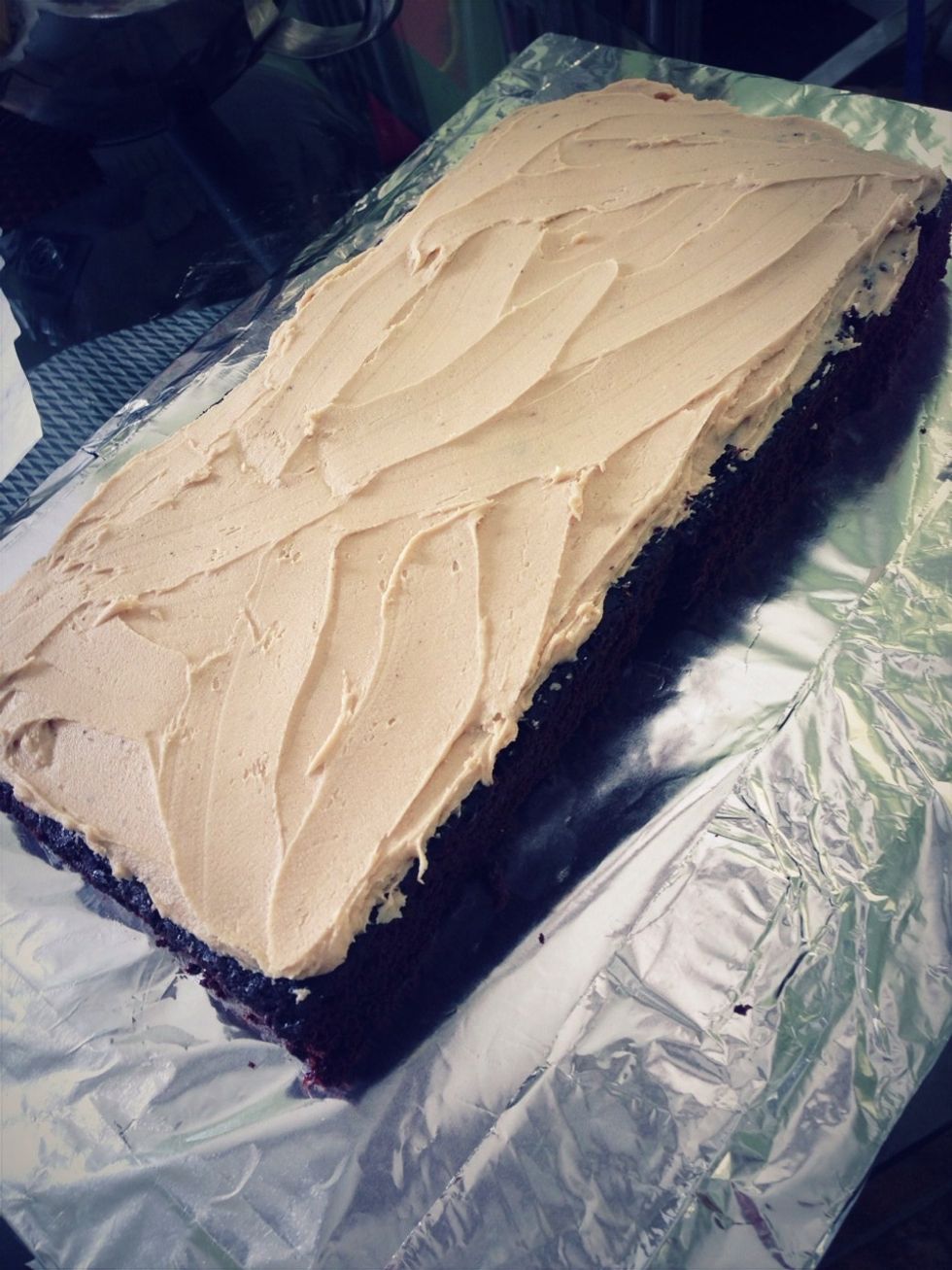 I used it to fill a layer of a birthday cake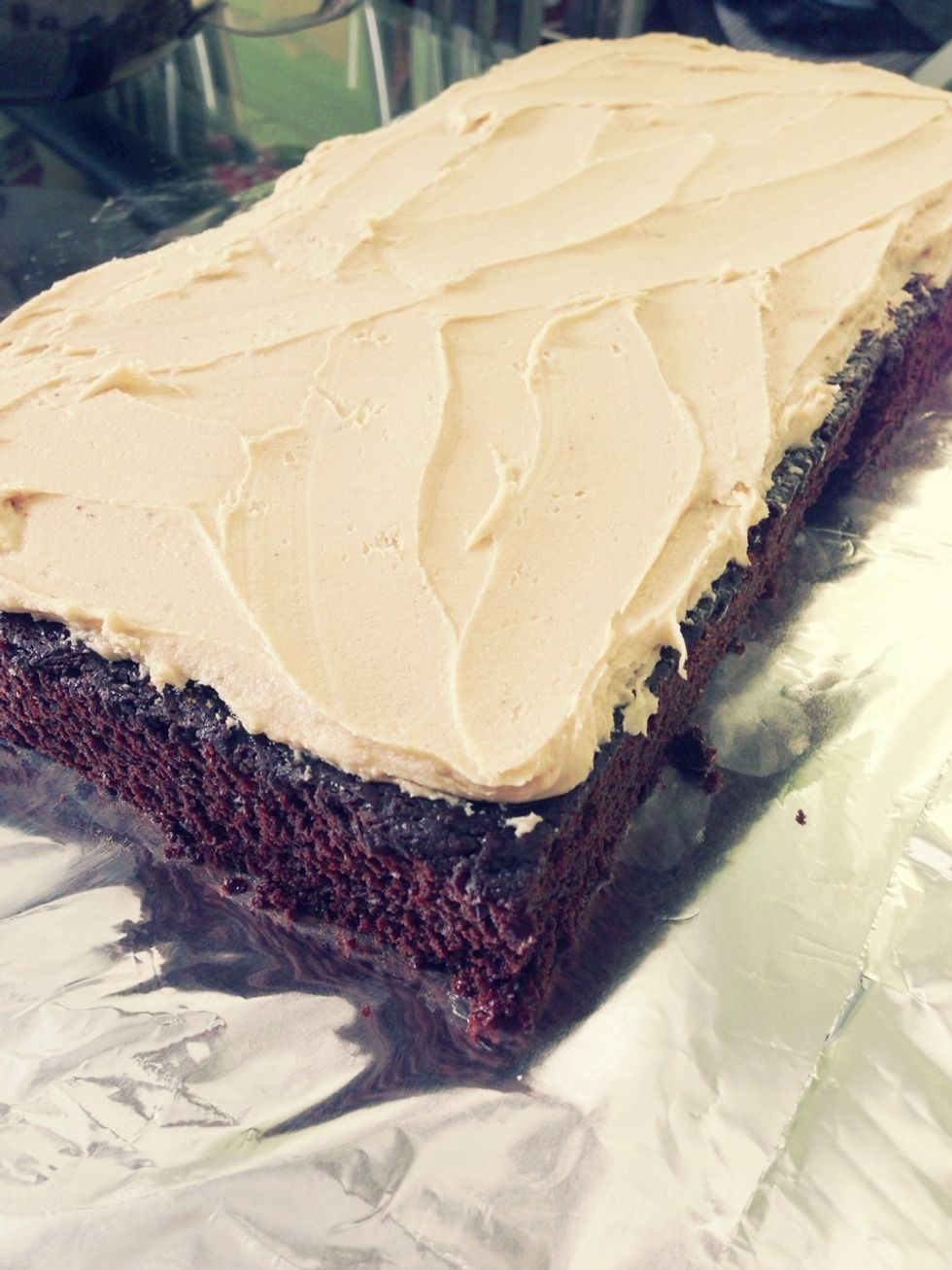 Chocolate cake and peanut butter frosting. Yum
1/3c Vegetable shortening
1/3c Butter
3/4c Peanut butter
4.0c Confectioners sugar, sifted
1.0tsp Vanilla extract
Milk