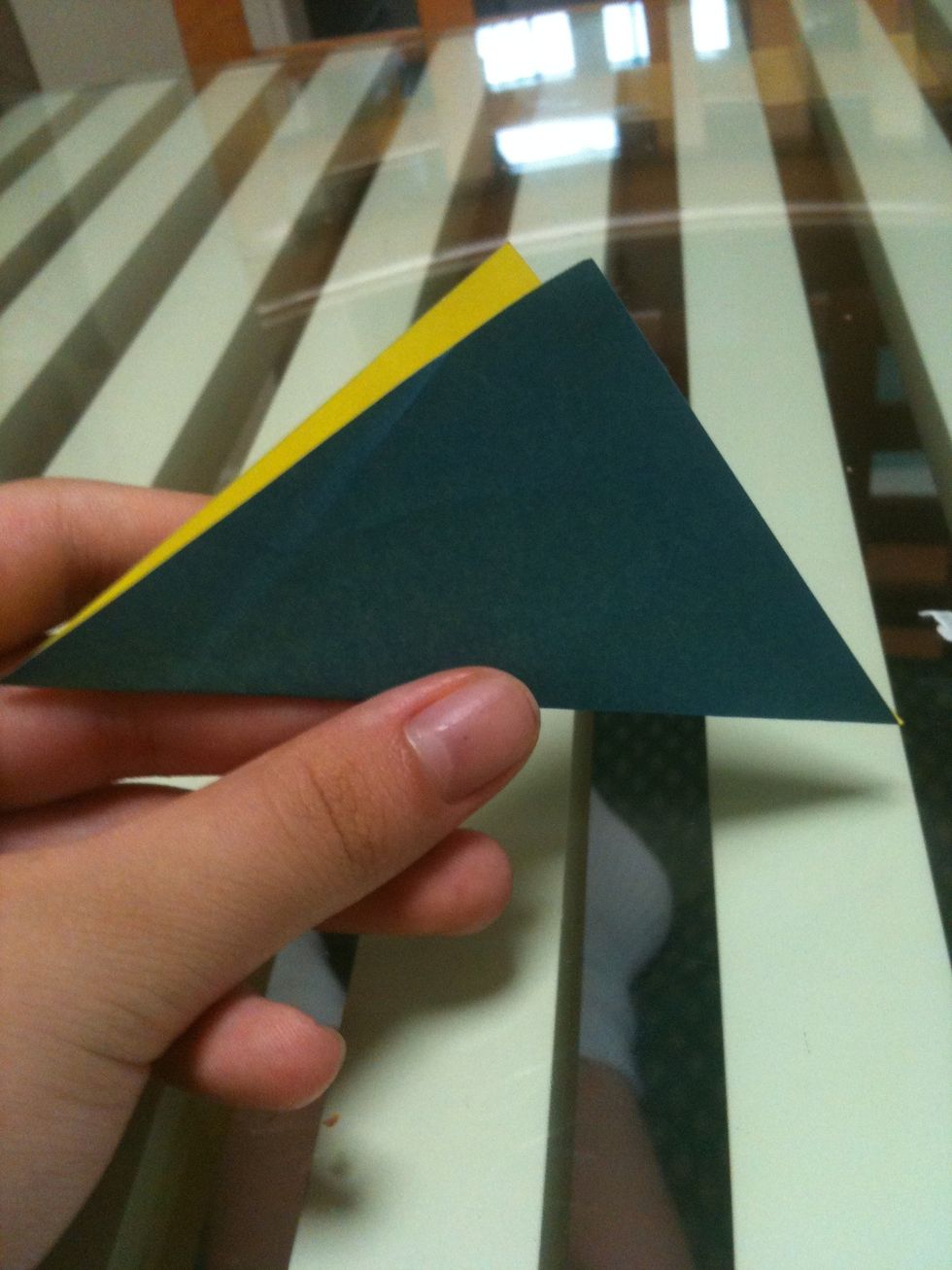 Fold a square to a triangle. By the way, you can write some messages.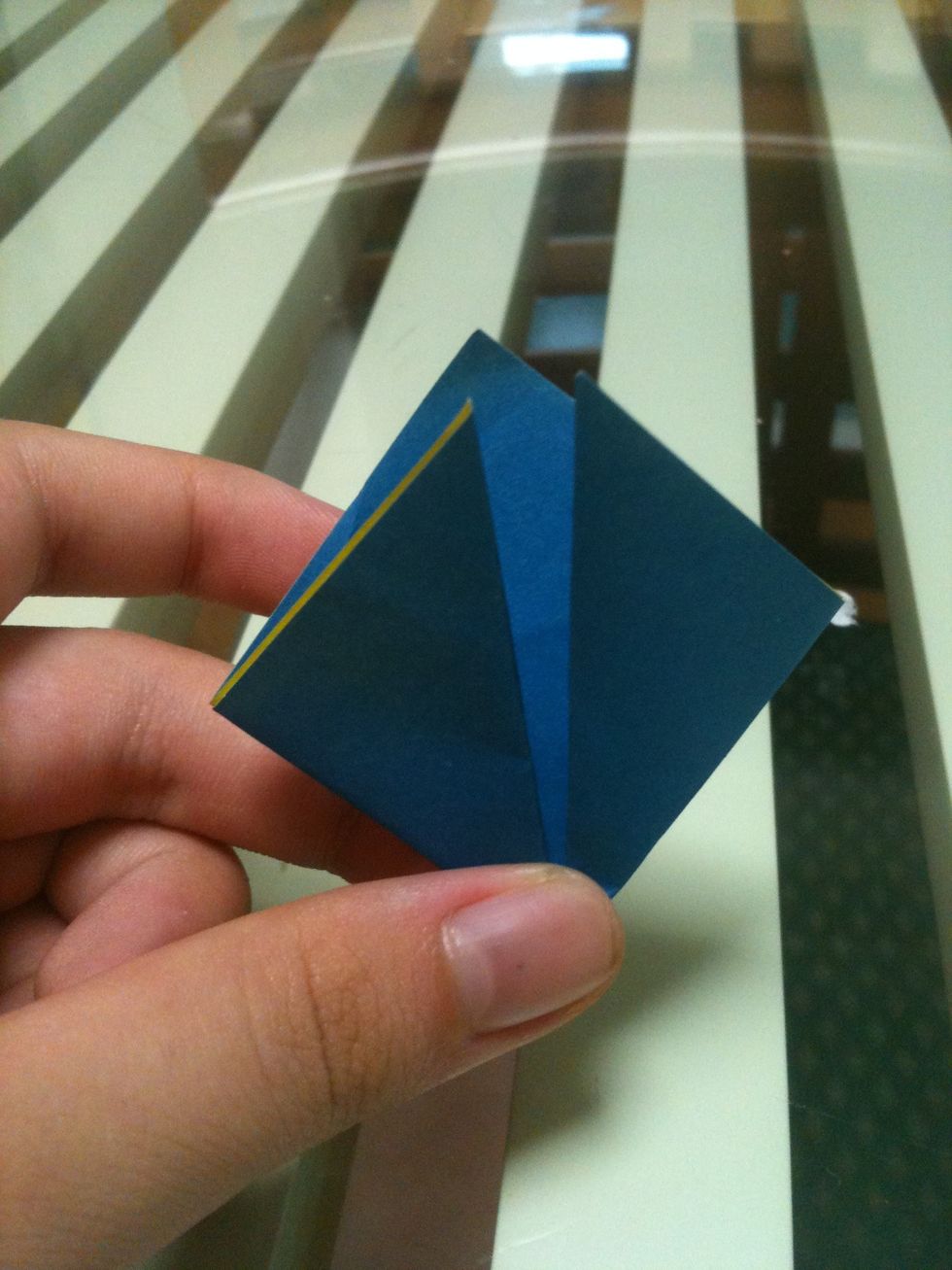 Fold the two points of the triangle to the middle.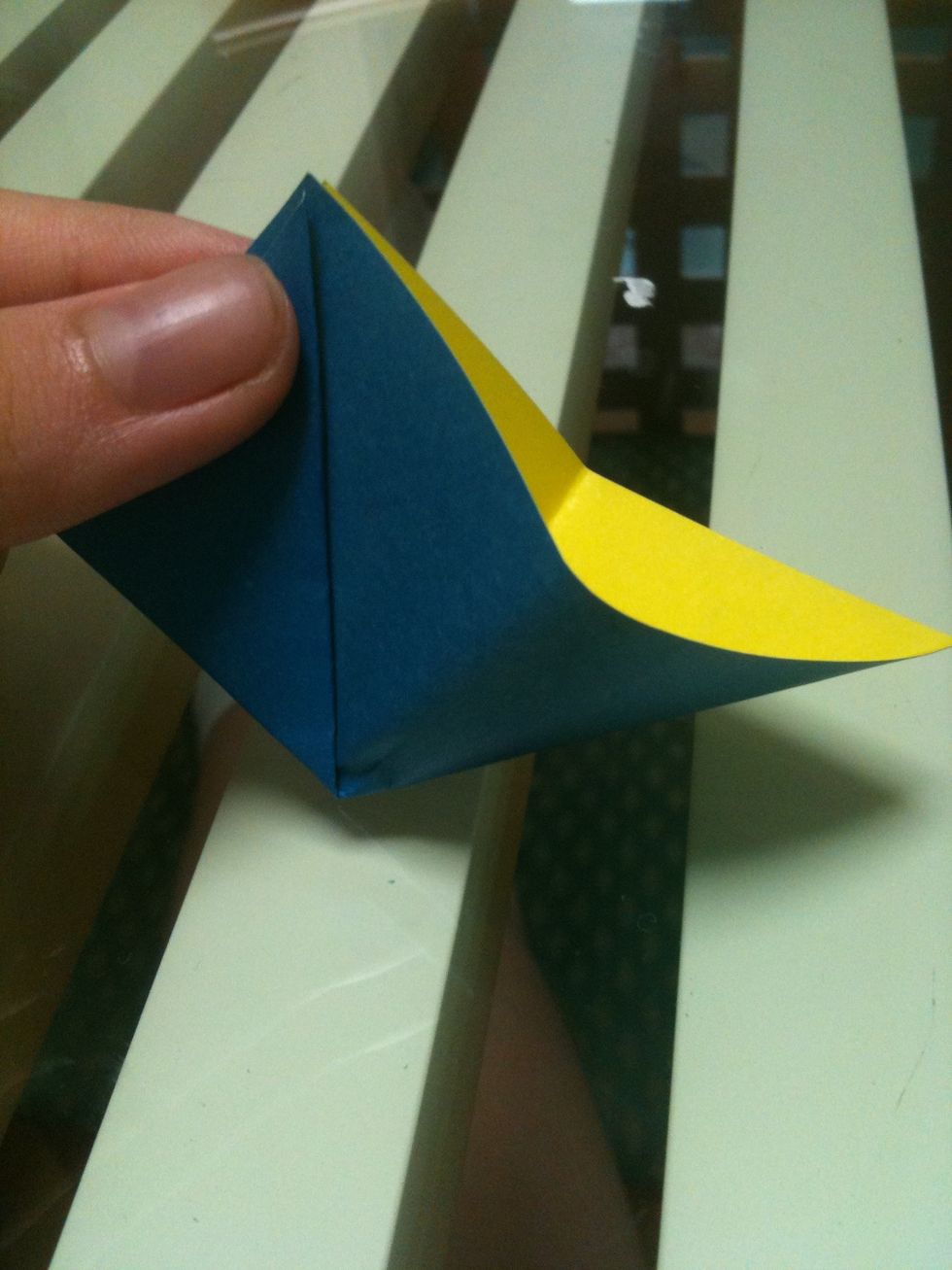 Open up one side...
This is the upper view!!! Squeeze the blue shown part of the paper INTO the paper.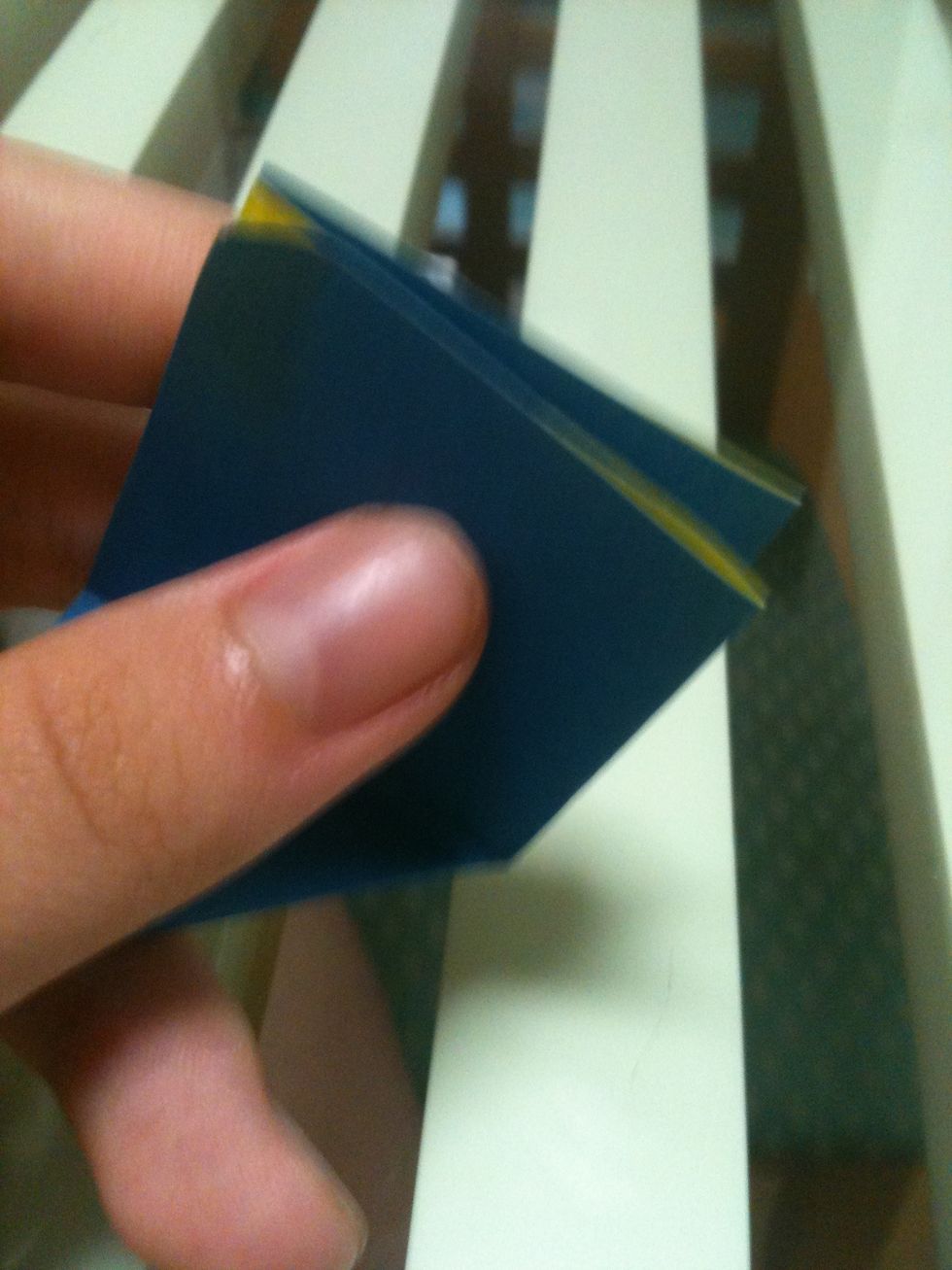 Flatten it...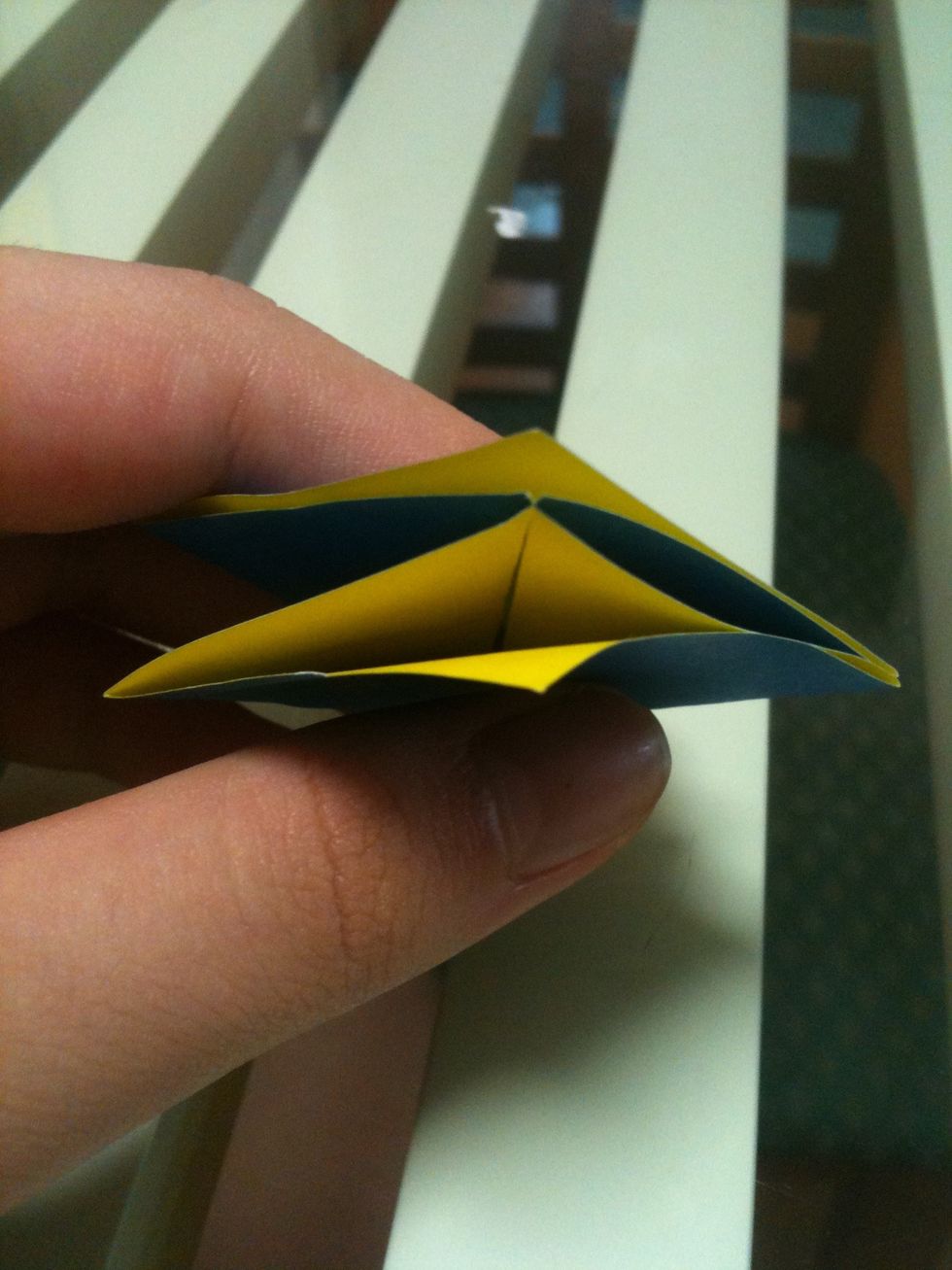 After doing the same with the other side, this is the top view.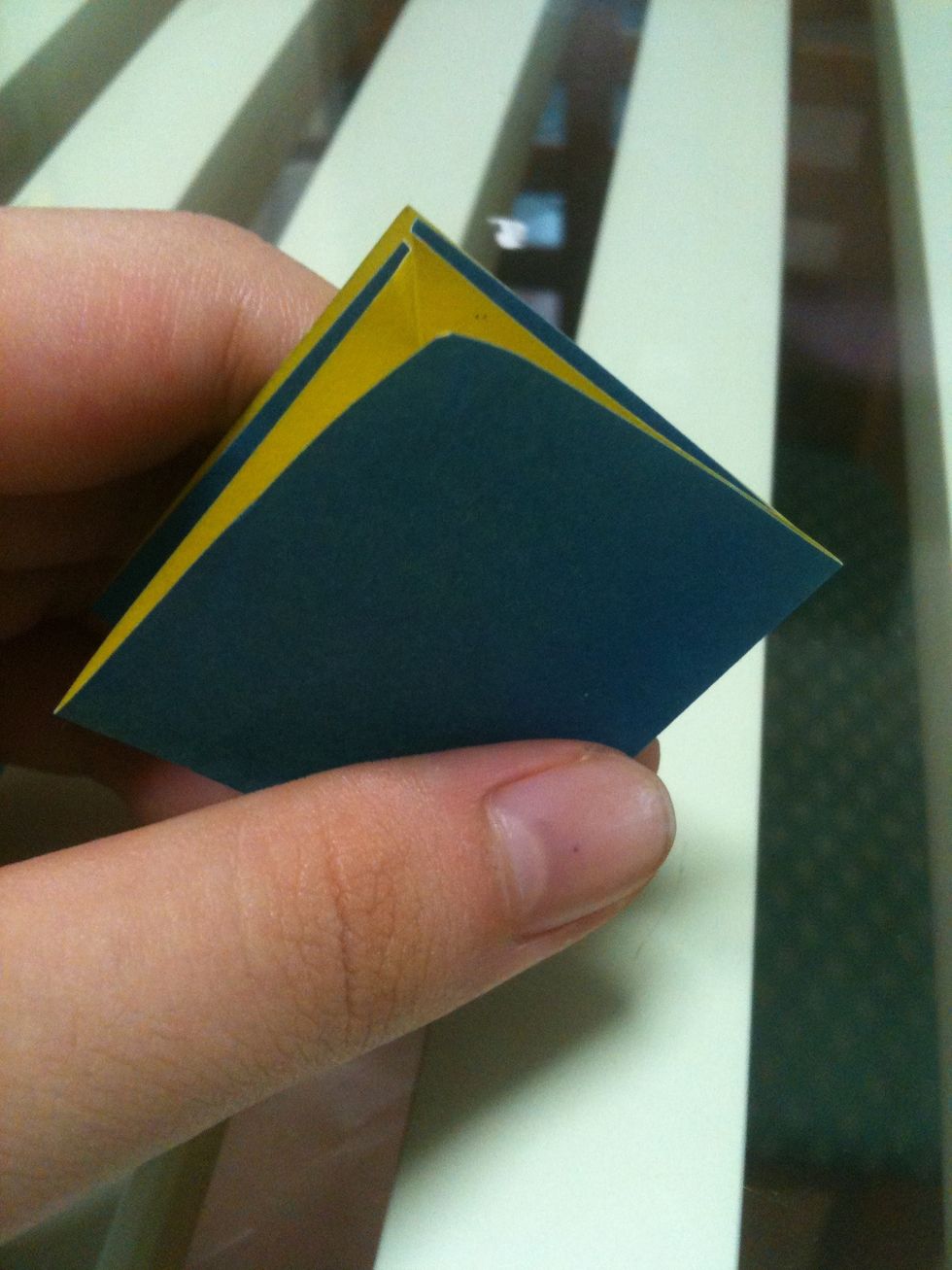 Front view.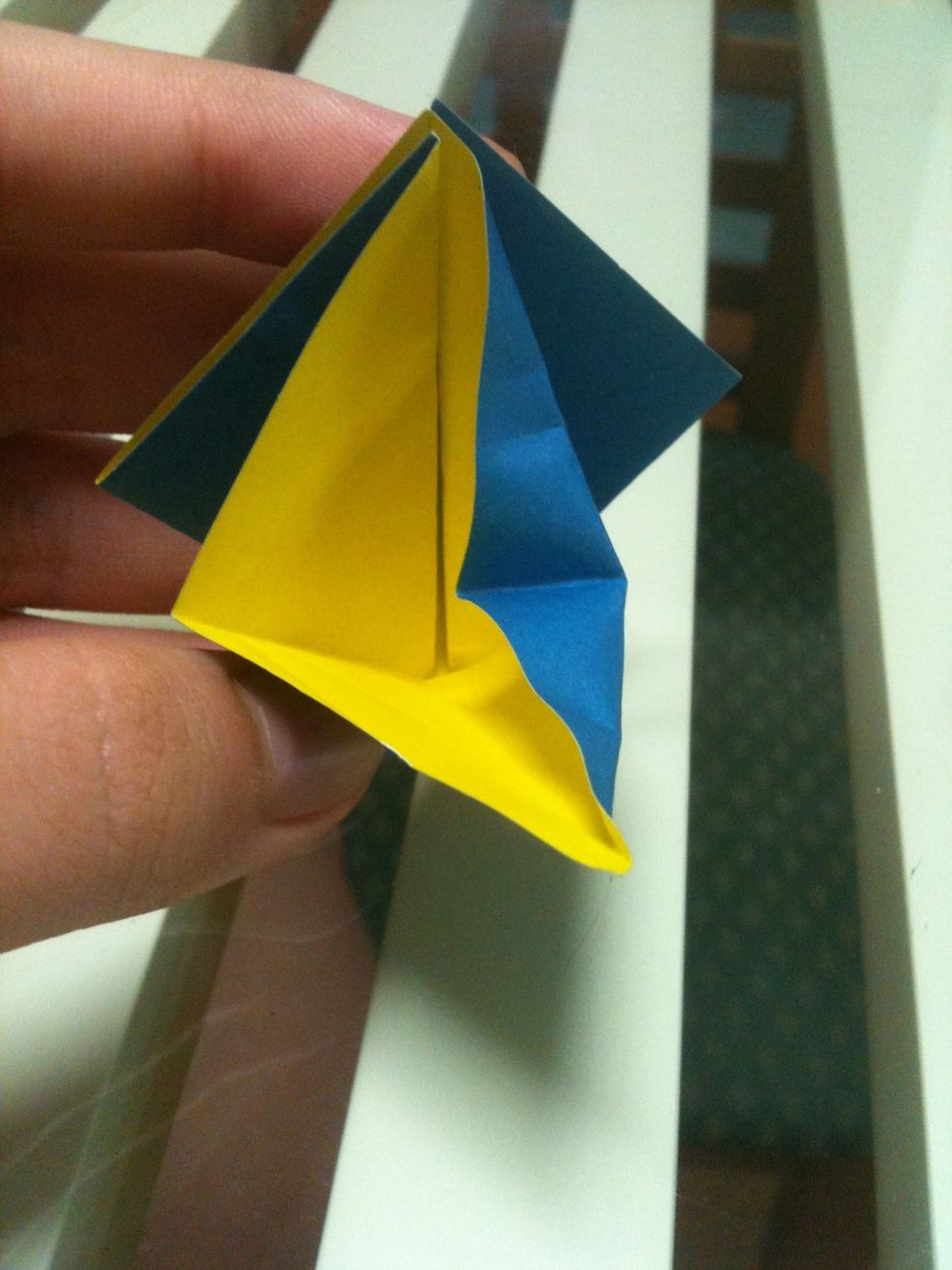 Open up the front, and think this as a kite. Imagine the central line that goes through the top and the lowest point, and fold a side to the middle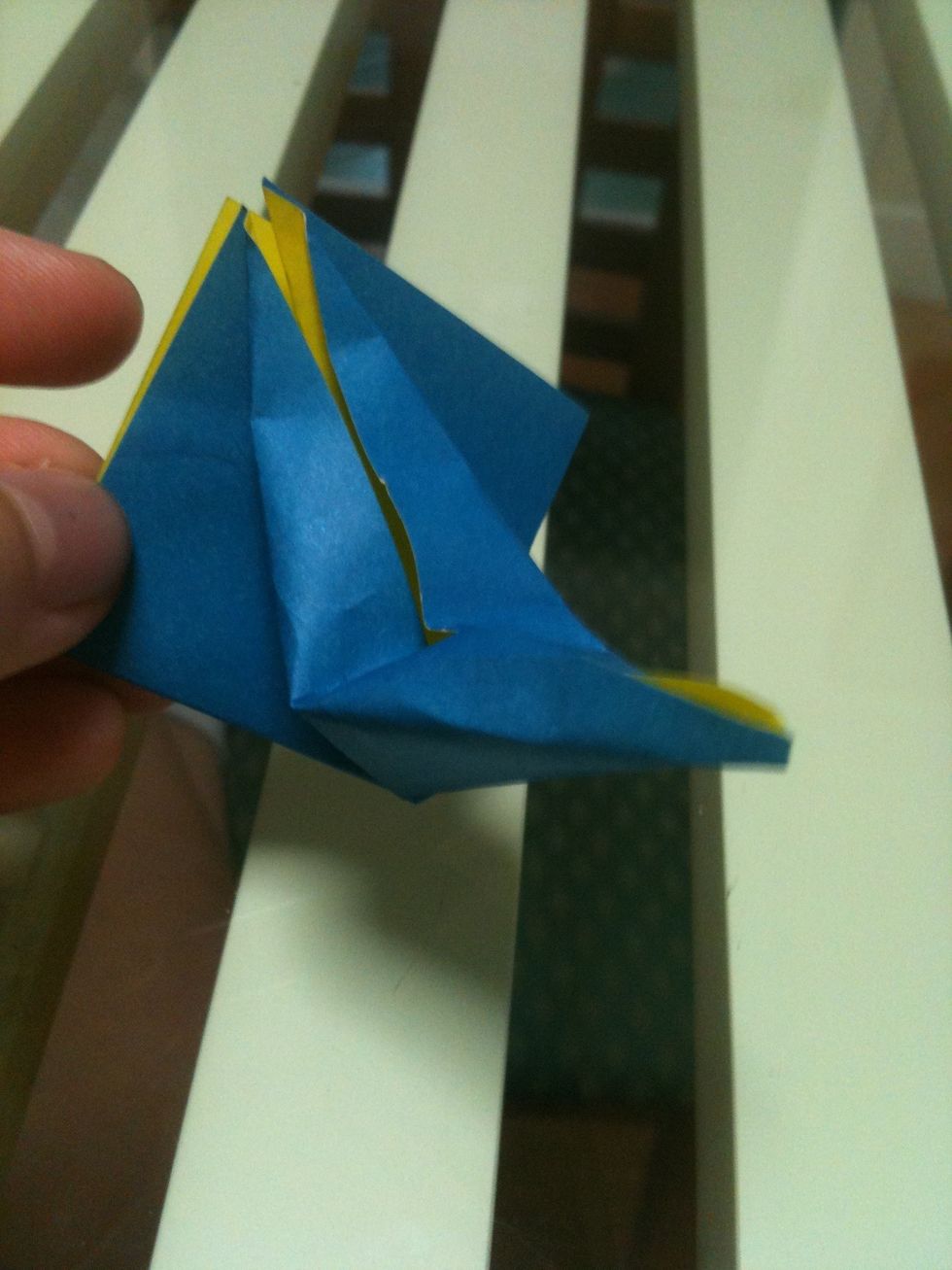 Fold both sides. It would be very weird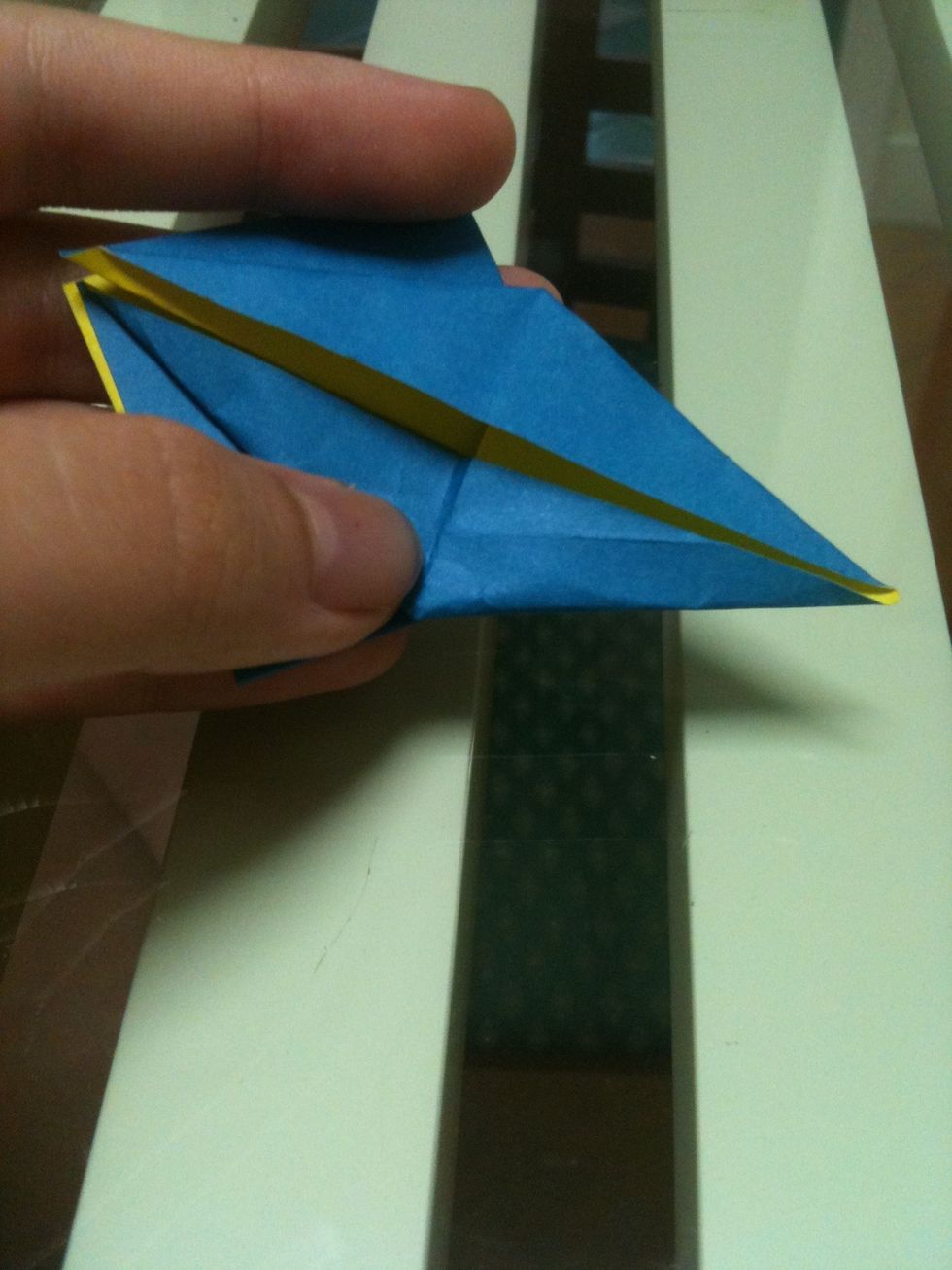 Flatten it.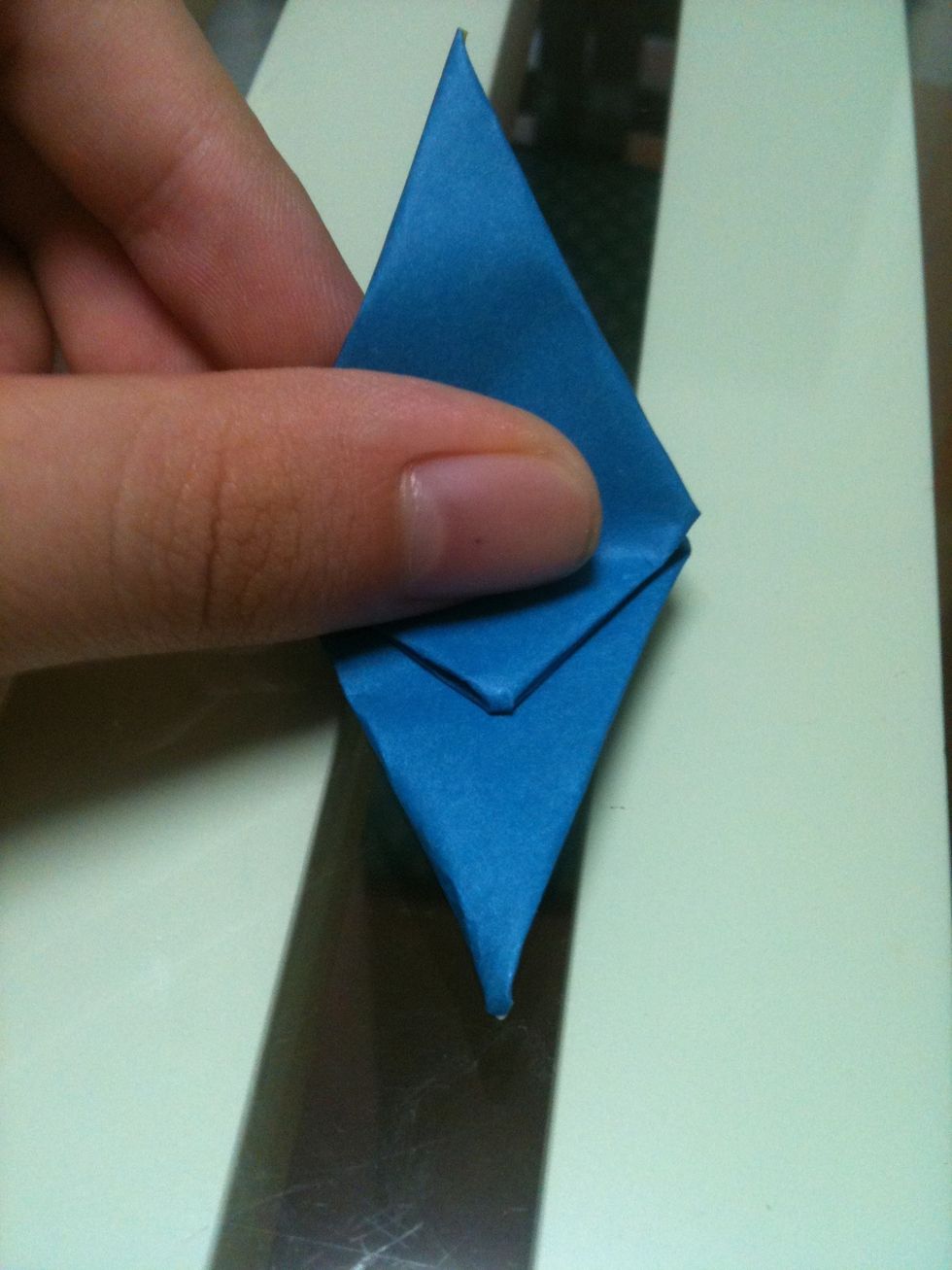 Be careful! When flattening, flatten the small upside down triangle first. Then flatten down the long one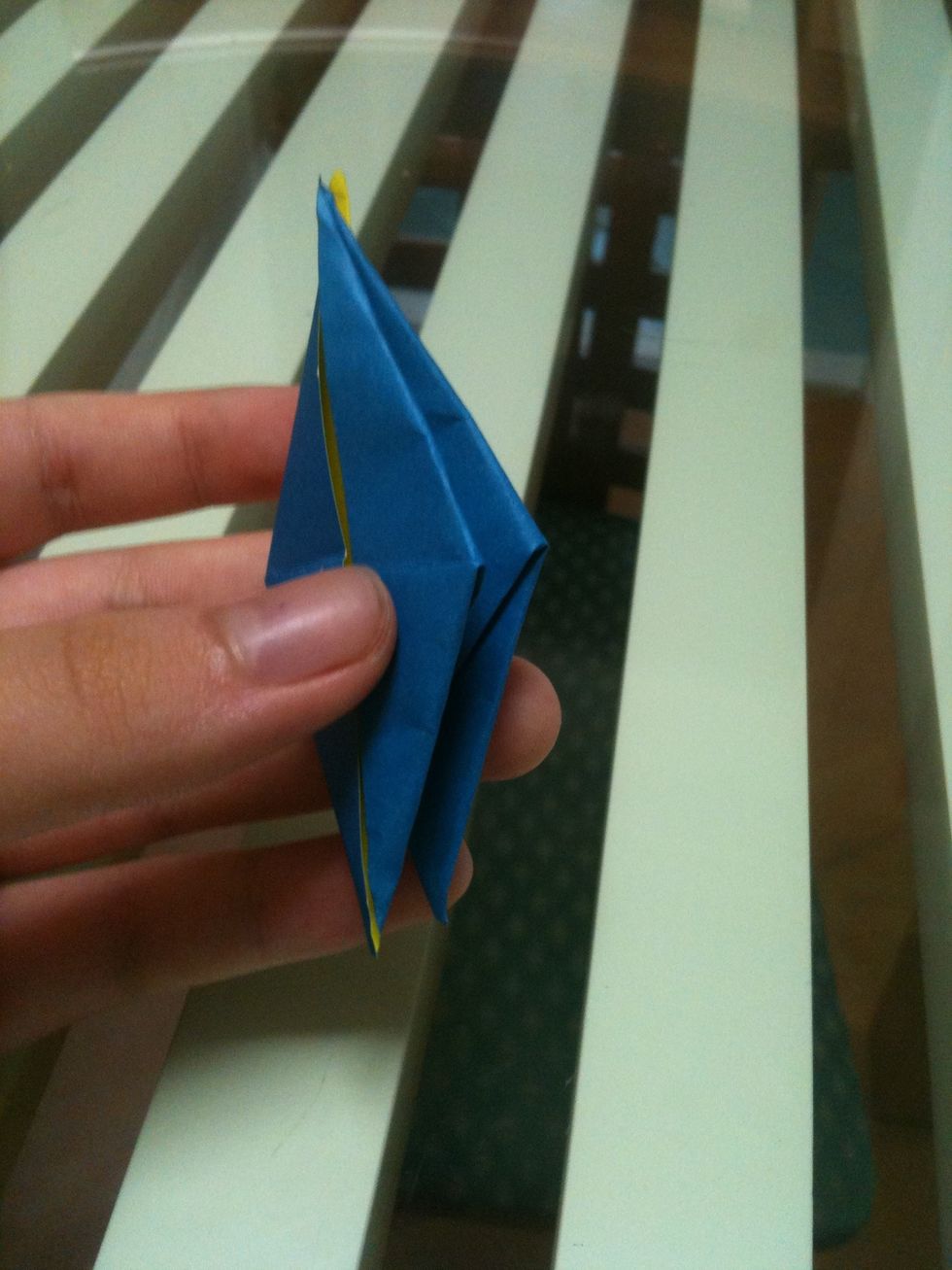 This is what it's like...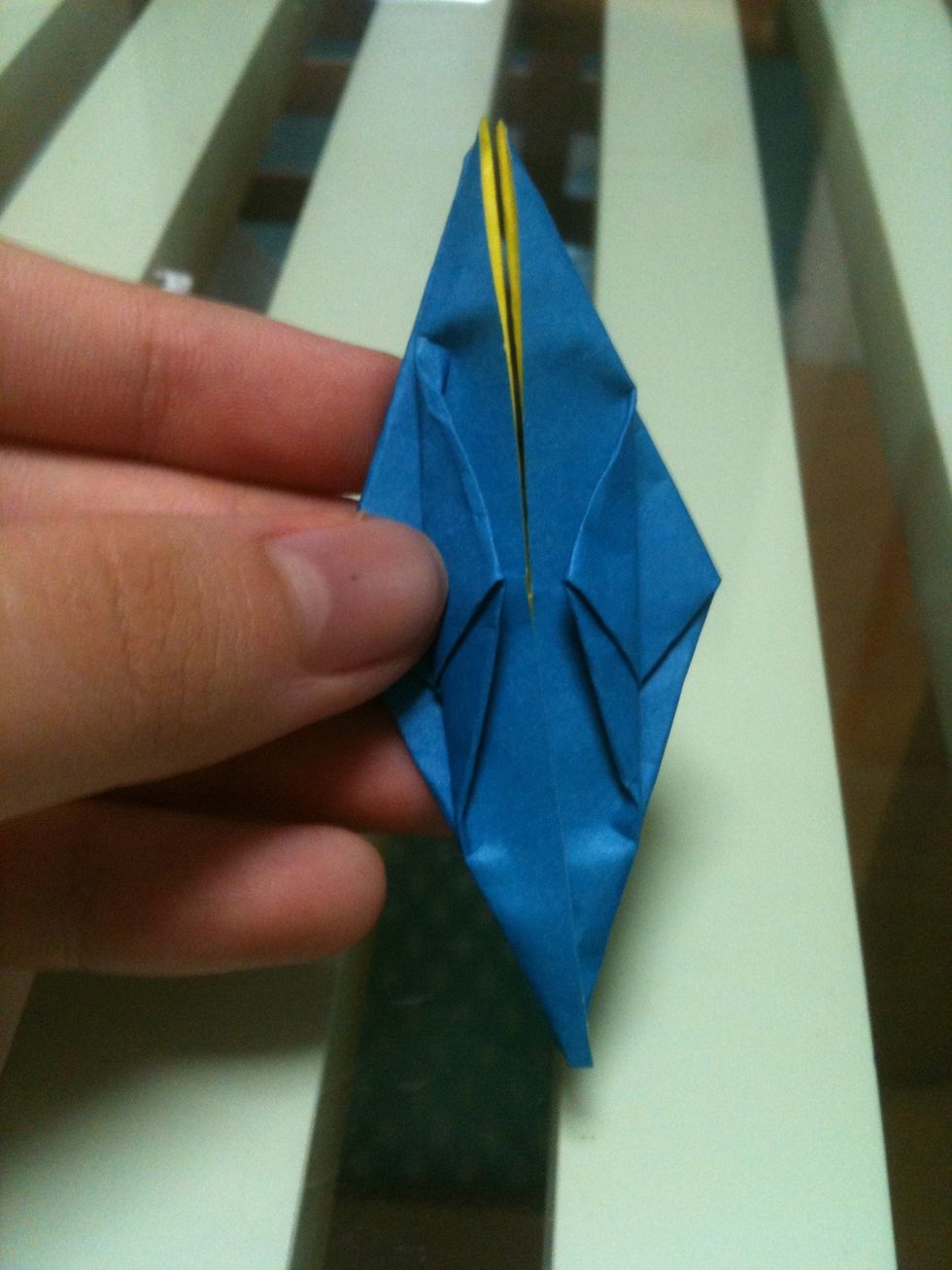 Part to make it pretty! Fold the sides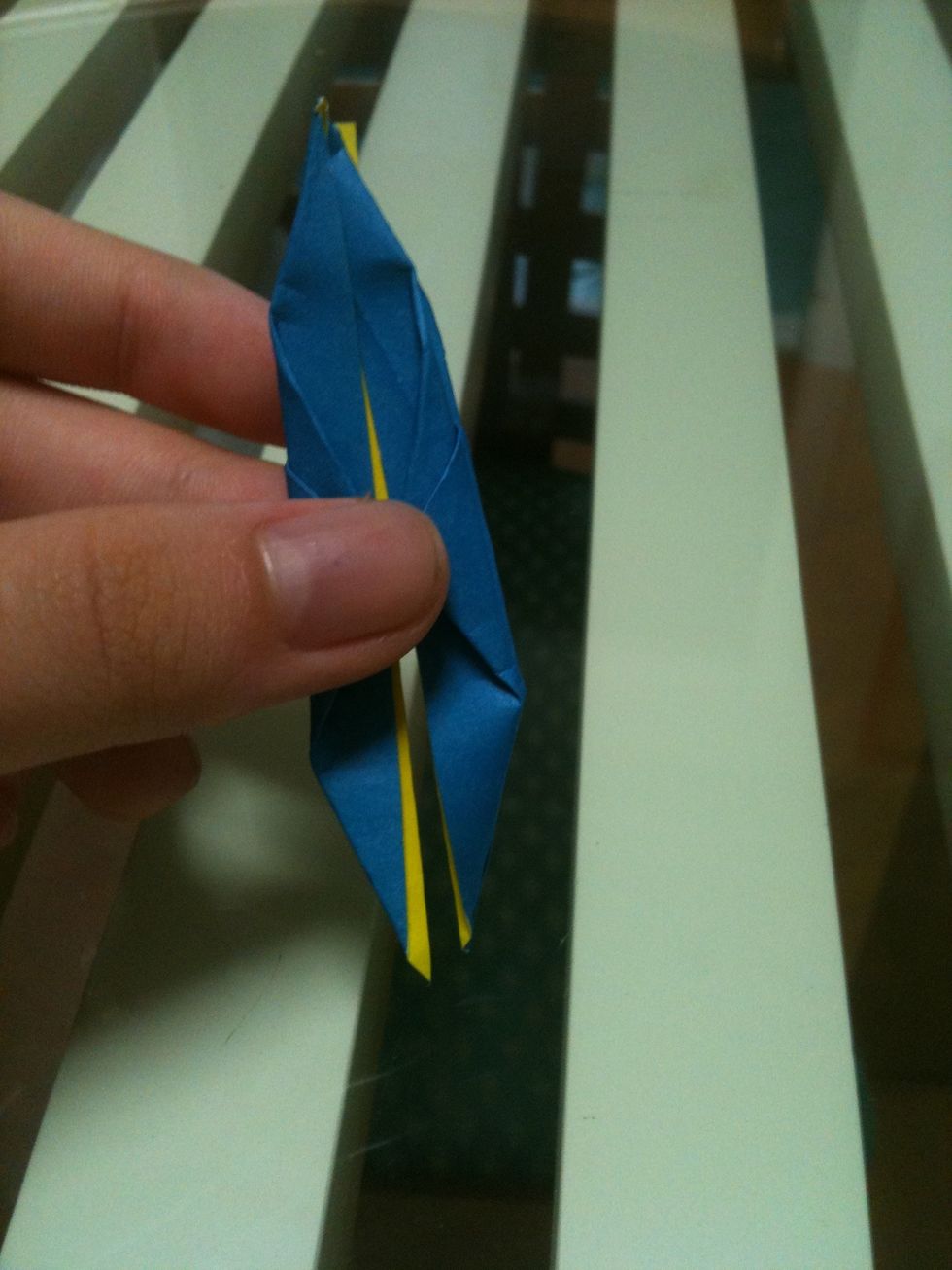 Once the fronts and backs were folded perspectively, make the 'shallow tail' side of the paper at the bottom
Fold one up IN the inside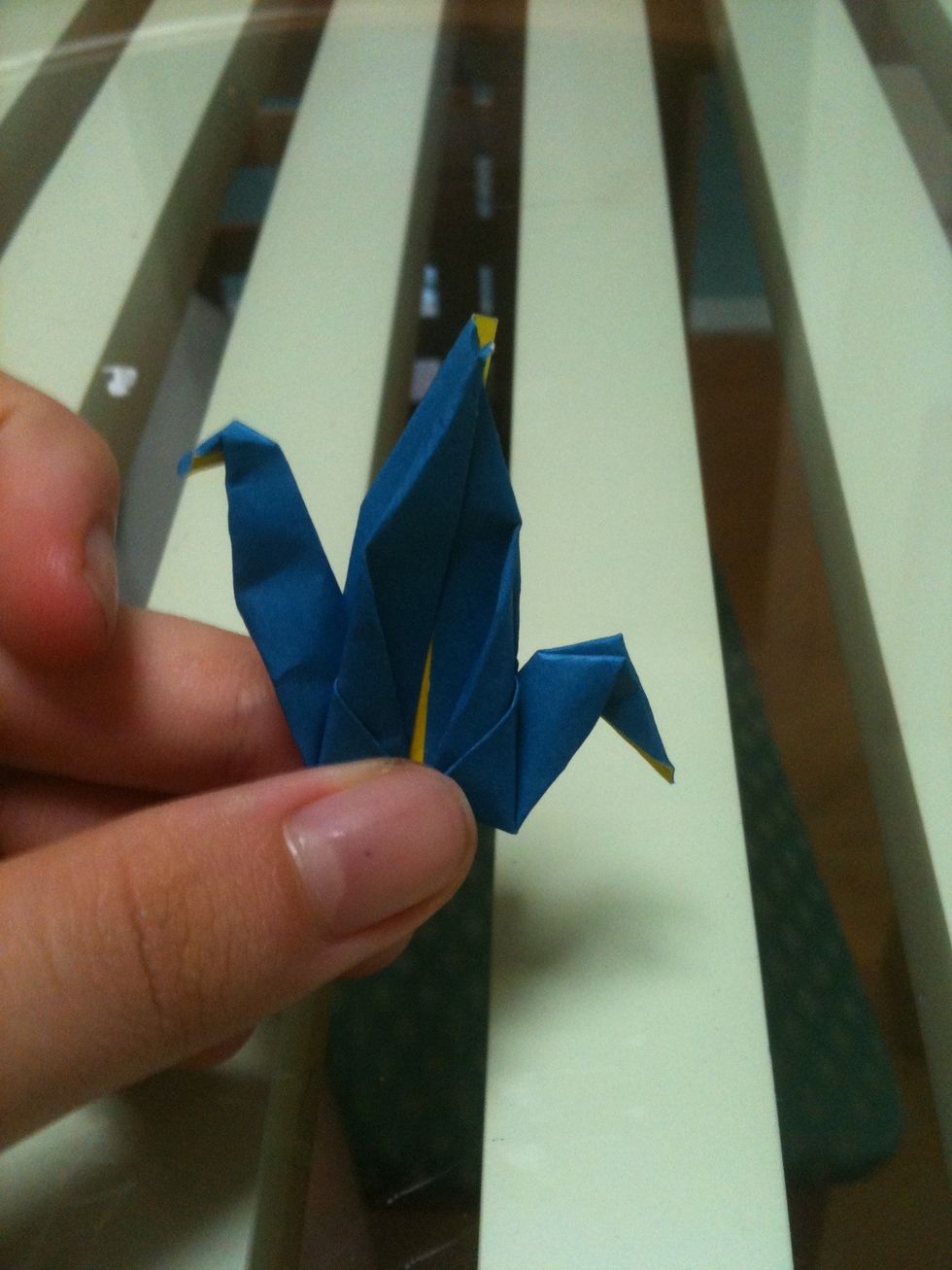 Fold both left and right. Choose your head And tail by folding what length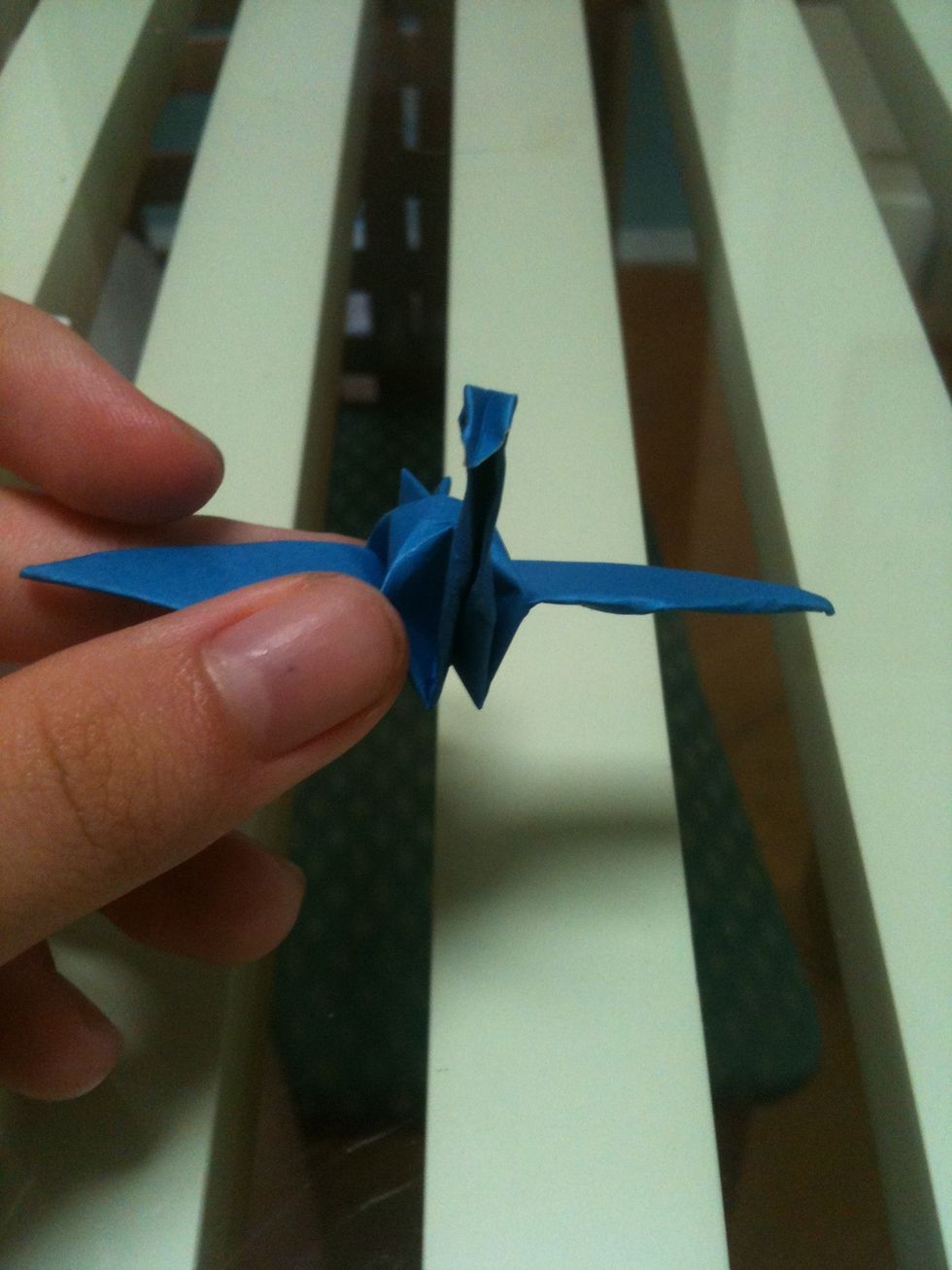 Open up!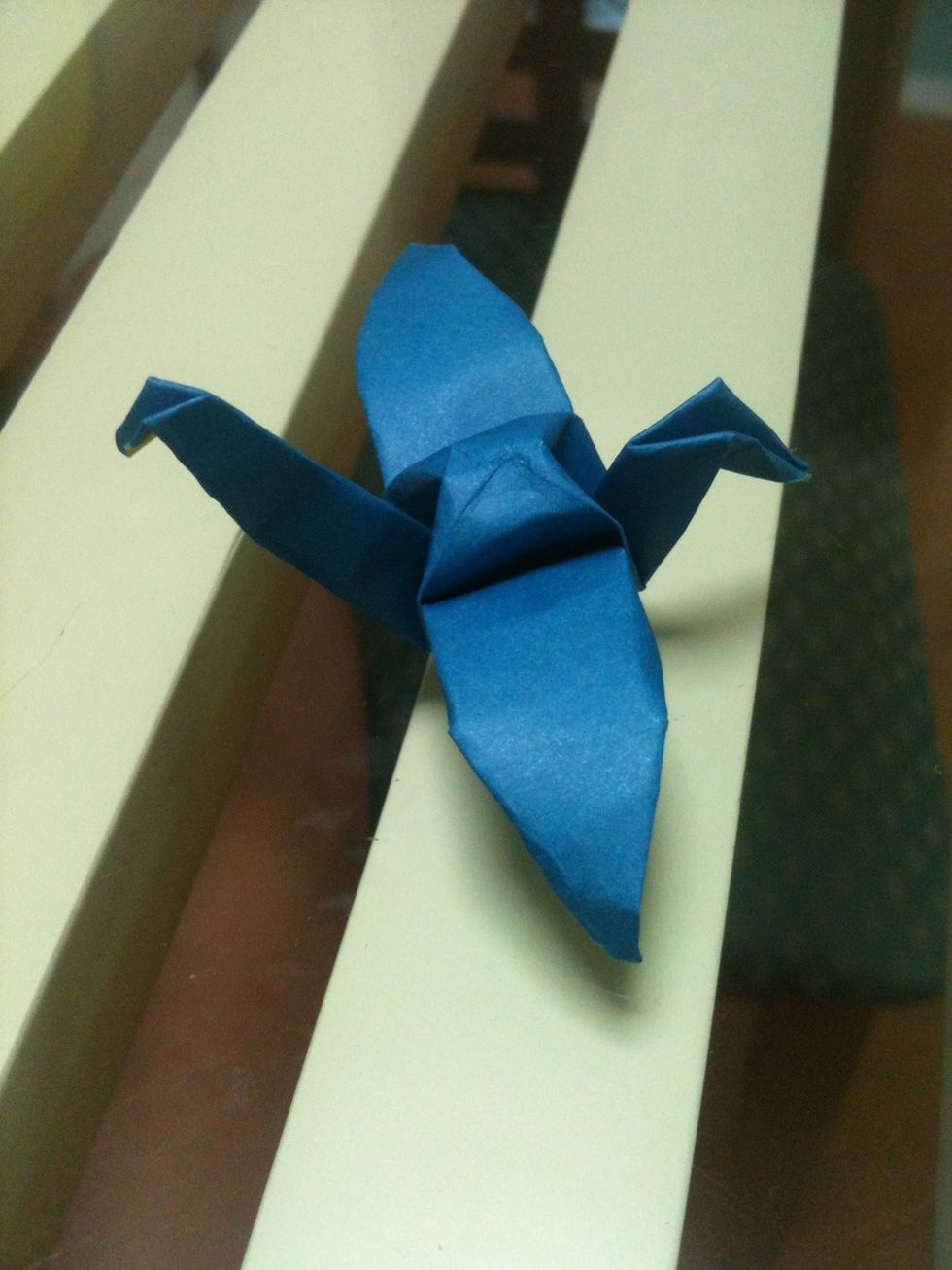 Finished! You can even curl the wings. It is a small gift with meaning~
It is quite good for mini game/ ice breaking game rewards. Elderly seemed to like them very much. When we wrote something like 'wish you good health' or 'be happy', they smiled.
The creator of this guide has not included tools