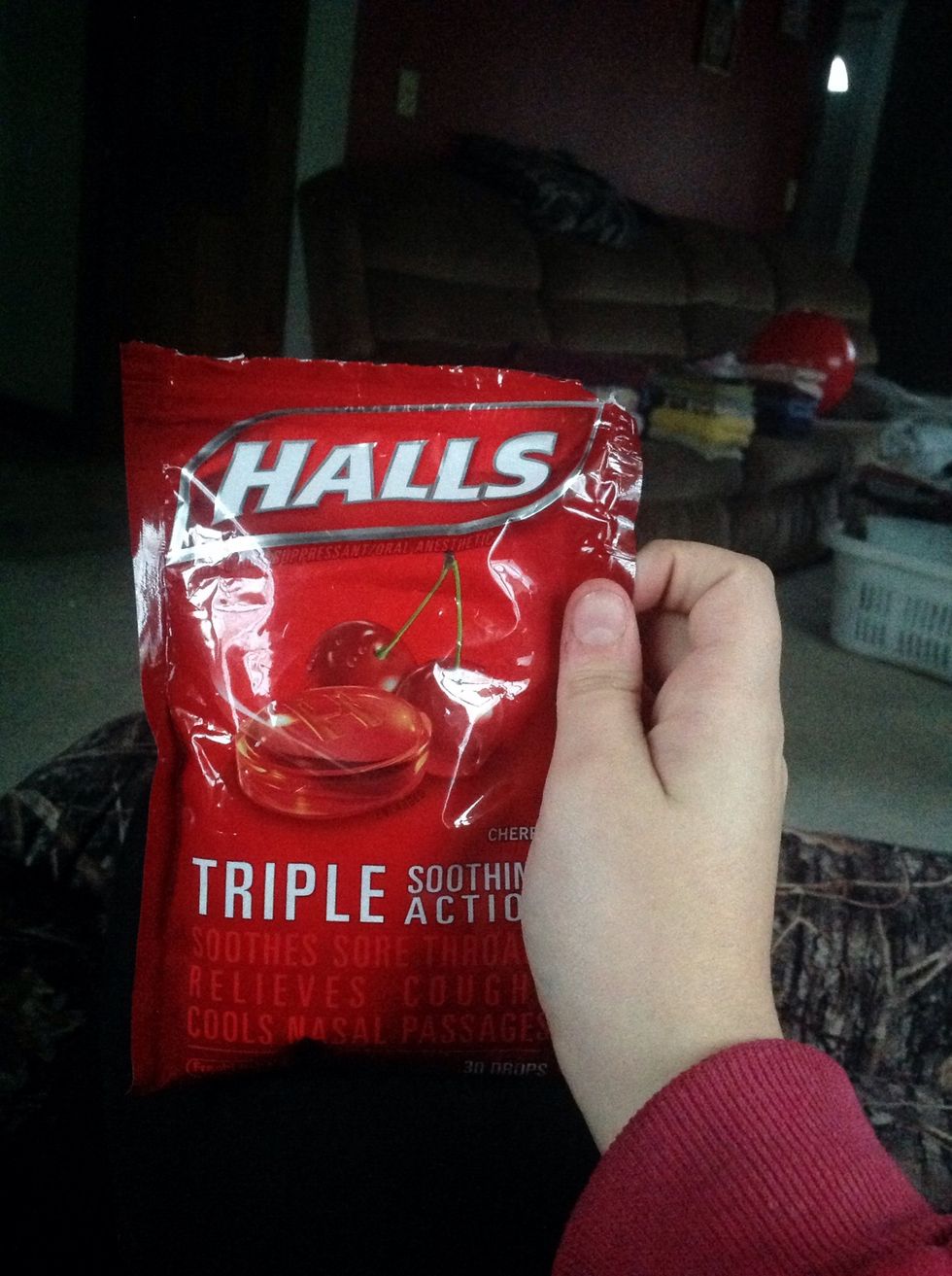 If you have a sore throat or cough (like me) load up on those cough drops!!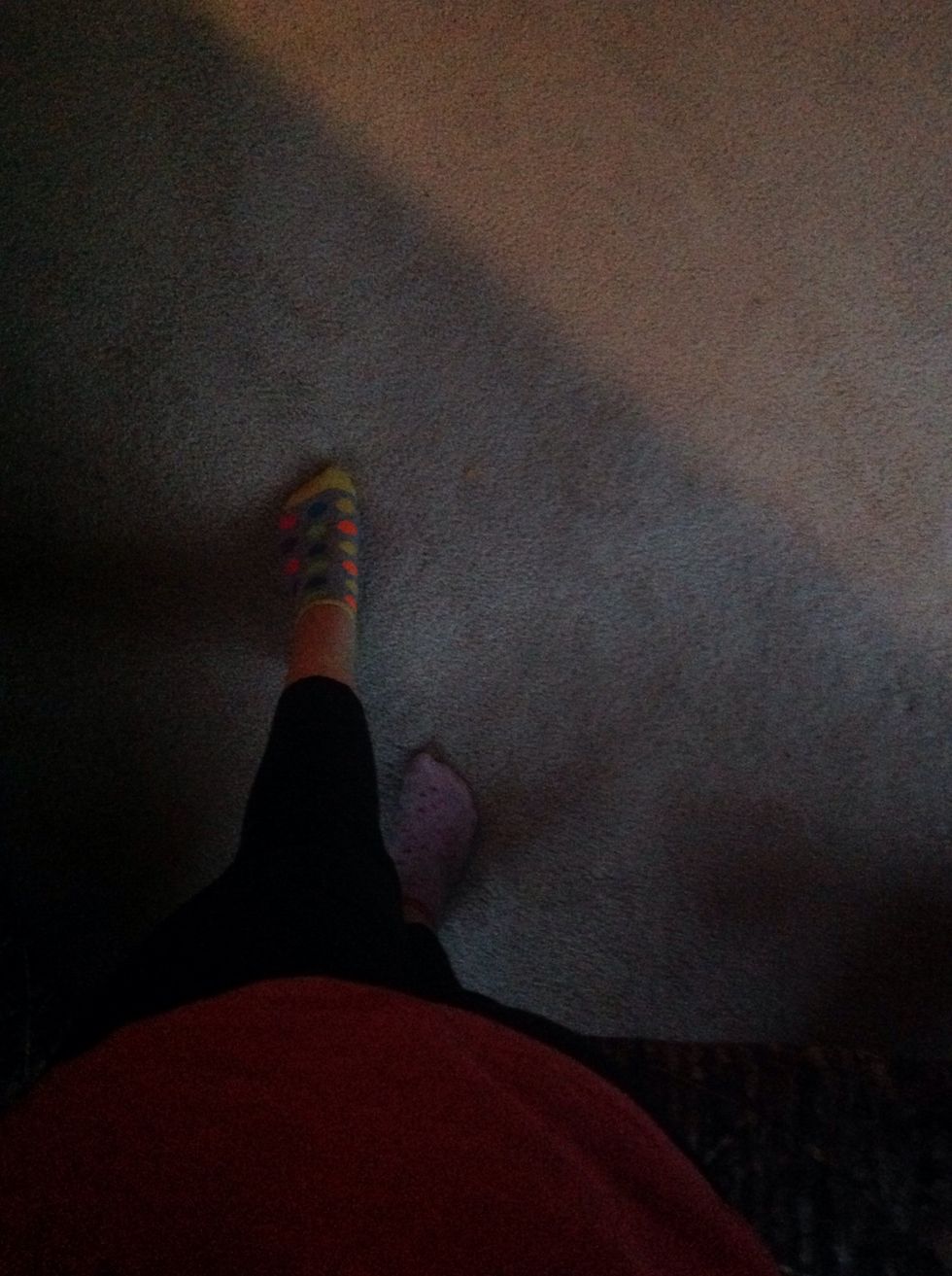 Get into comfy clothes! I am wearing a red sweatshirt and leggings
Get all comfy and watch Netflix. I mean am I right ladies?? I like to watch Pretty Little Liars or Mean Girls! #commonwhitegirl
Drink something warm. Since it's cold outside I like to drink hot chocolates.
Take vitamins. I suggestimmune boosting ones. Take three to four times a day
Just let time work its magic. After you do all of the steps daily all you can do is wait
Thank you all so much for veiwing! Comment, like, and follow for a follow back!! Comment what I should do next?!?
The creator of this guide has not included tools