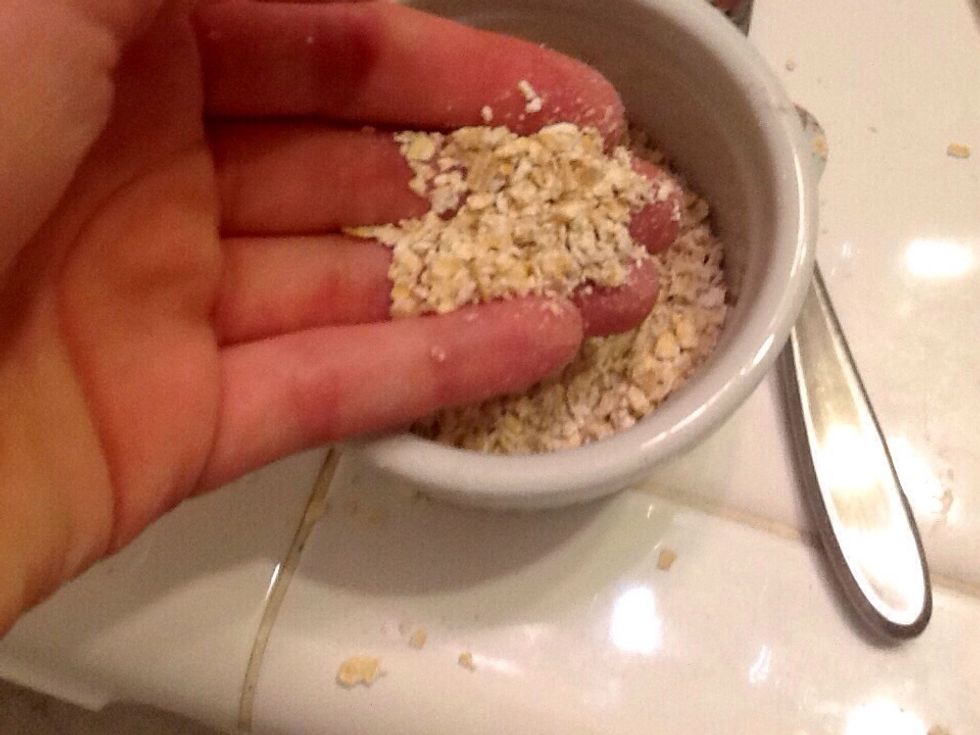 Ground the oatmeal in a container with your fingers or an electric mixer.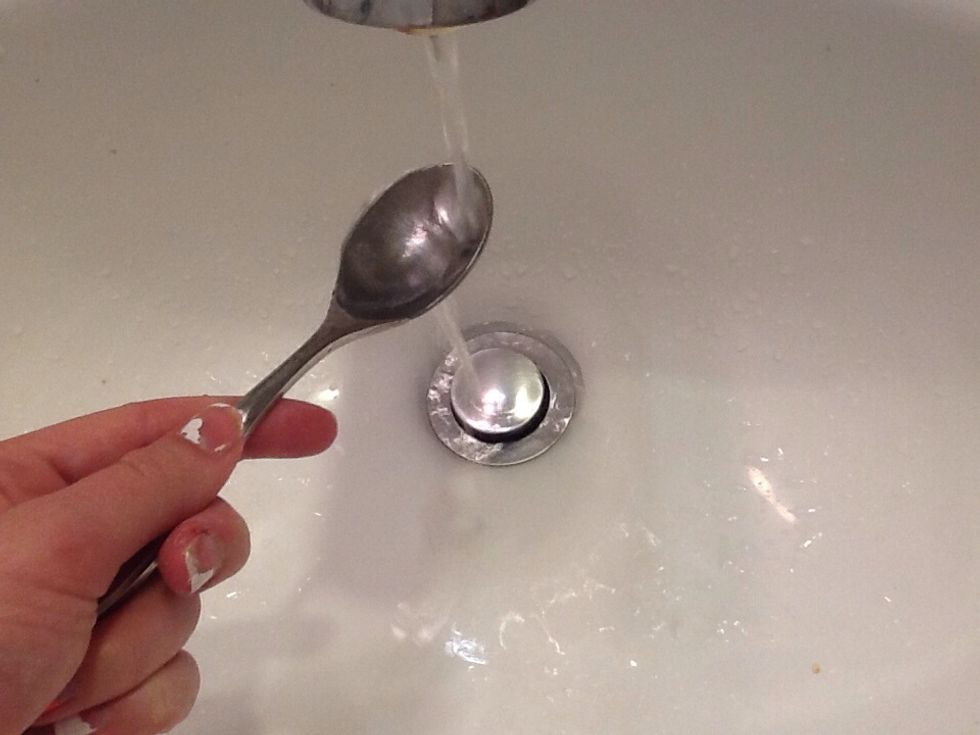 Add a bit of water to the oatmeal.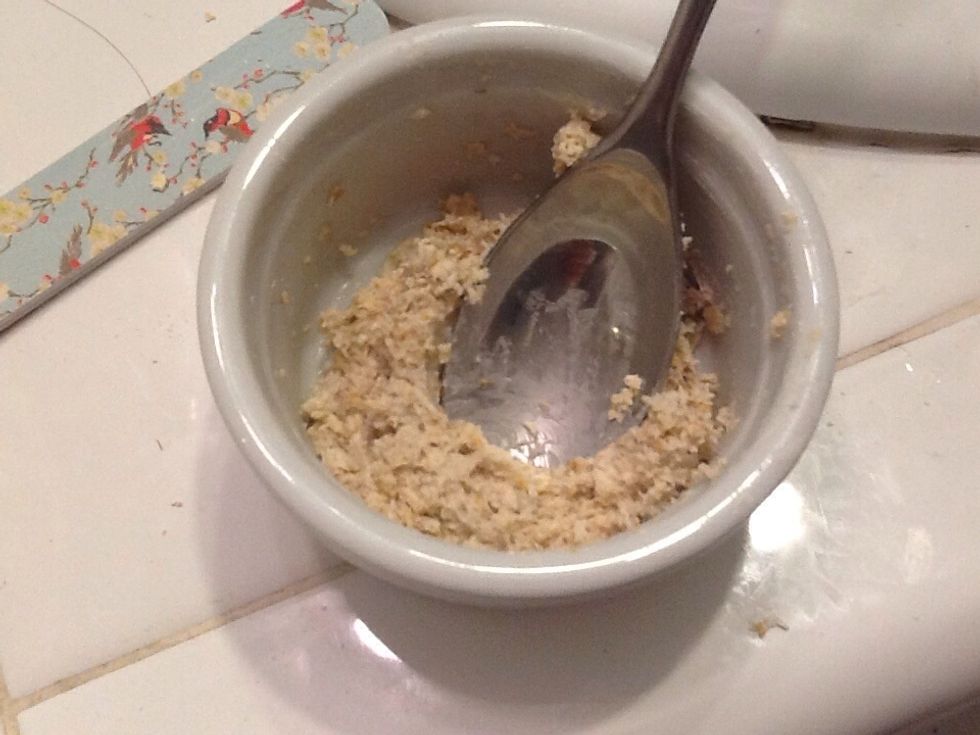 It should come out as a thick paste. To do this, crush it with a spoon. If it looks really dry, add some more water.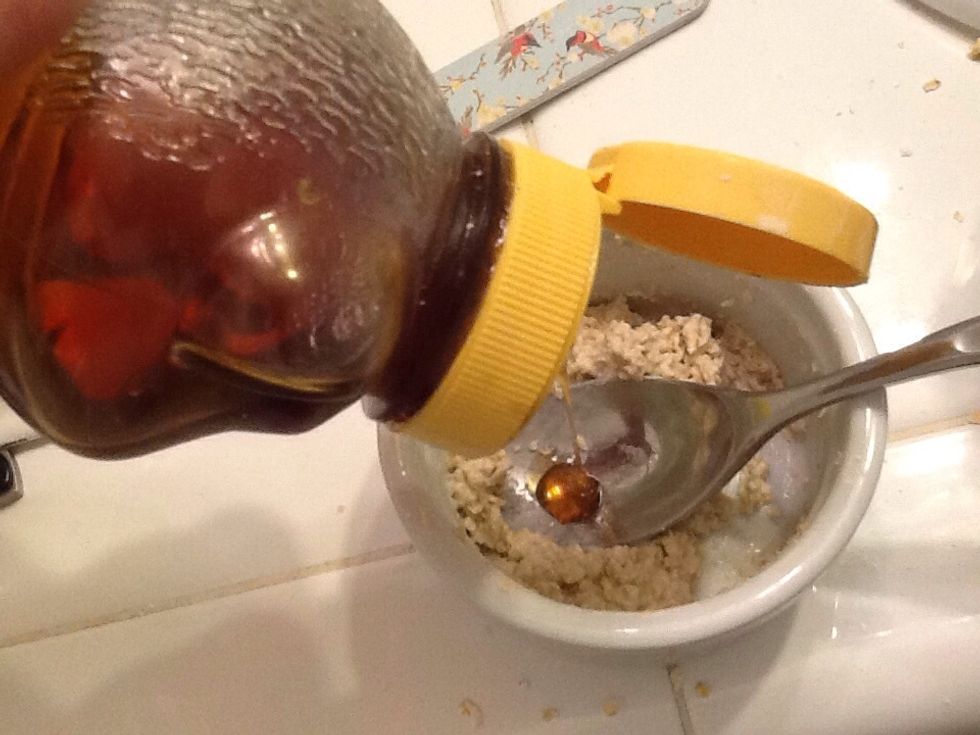 Stir in some honey! 🍯💛
Sprinkle a dash of cinnamon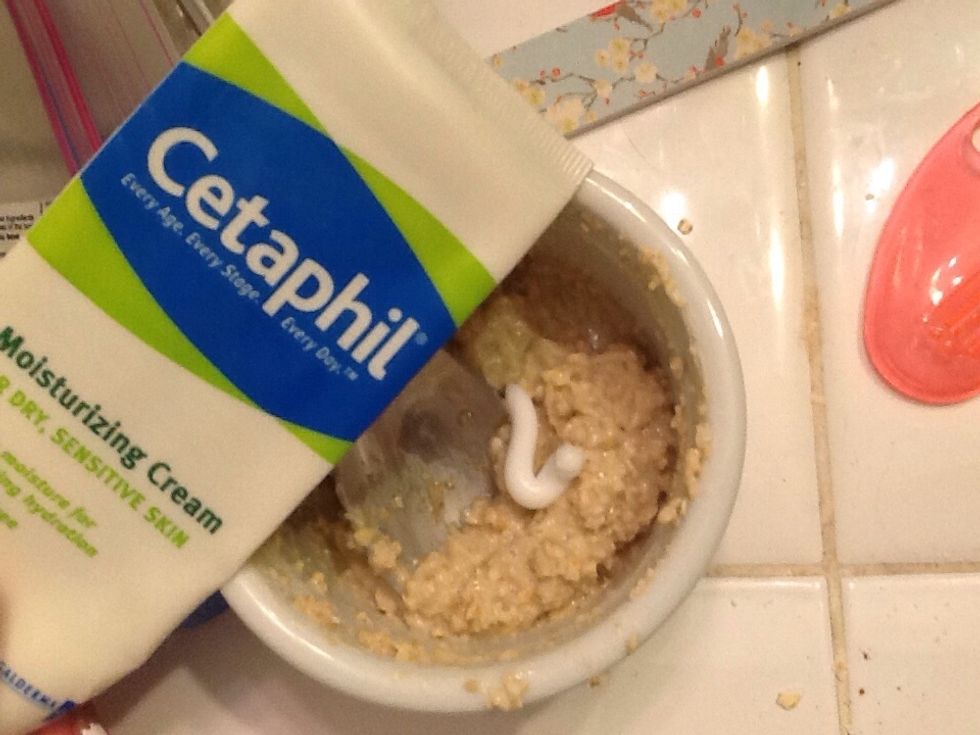 Lastly, if your skin is dry, add in a little lotion! 💛 enjoy!
💛Leave mask for 10-15 minutes. Rinse off, moisturize, and apply witch hazel with a cotton ball to close pores.
A couple table spoons of oatmeal
Liquid honey
Cinnamon
Lotion (optional)