Oatmeal cookies are one of those things that can be something your grandma eats, or something just plain awesome. These babies are the best you will find! Give em a try, and comment what you think!
18
Beat the butter and sugars until light and fluffy!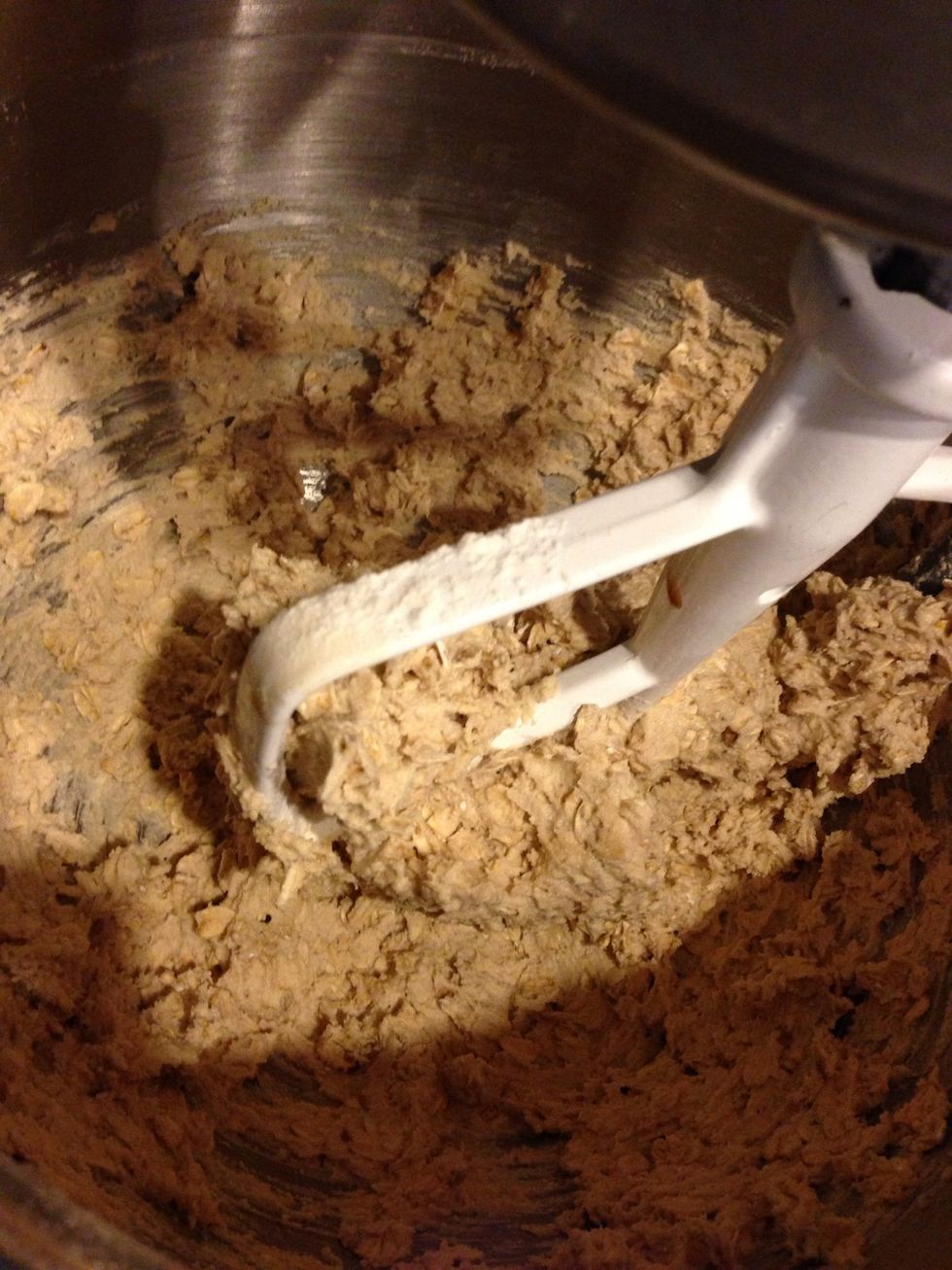 Add the egg white, and vanilla, beat well. Then add your flour, baking powder, salt, and oat meal!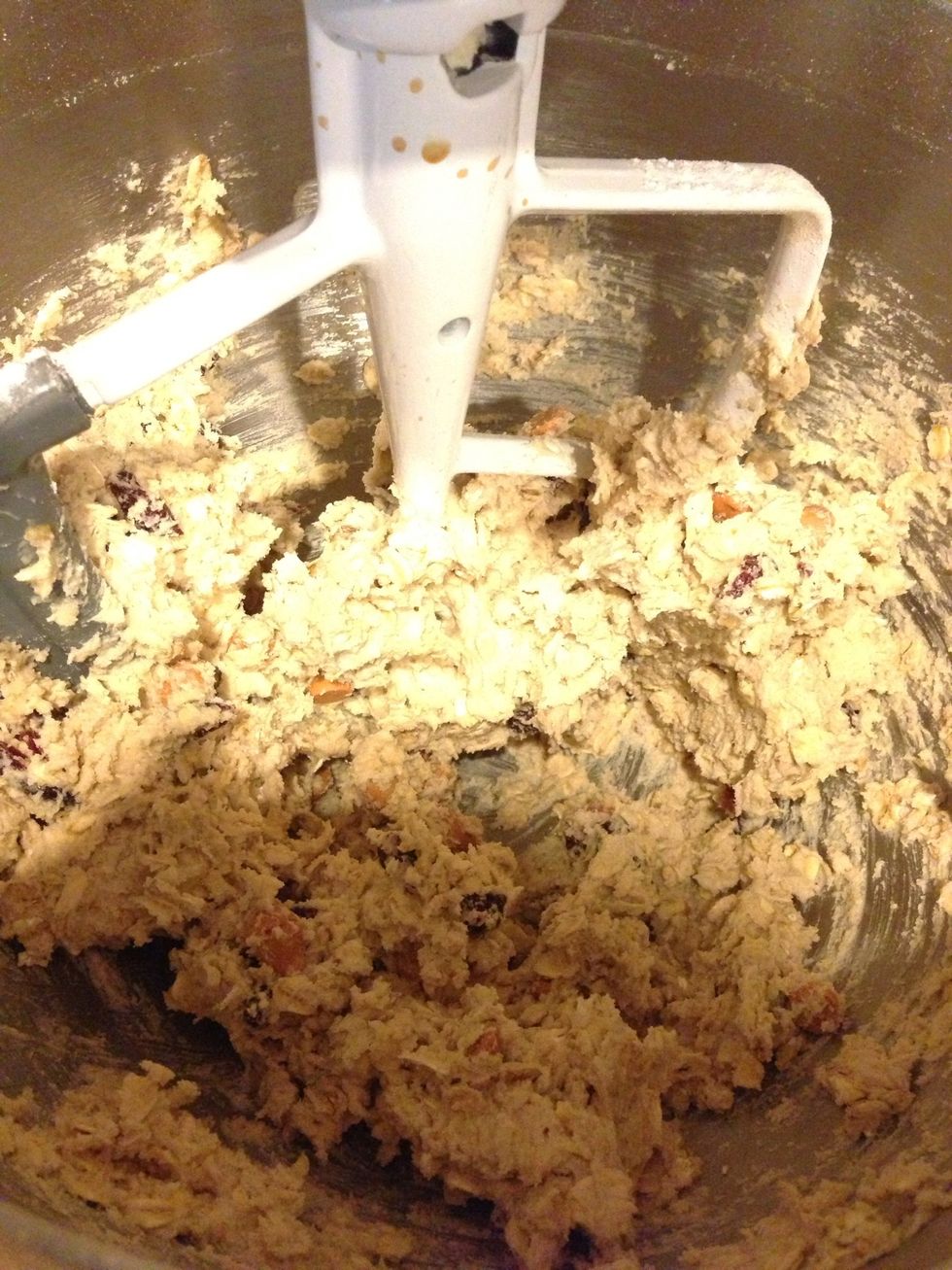 Here's where it gets fun! Start dumping in the add ins! Start with the dried fruit! Play around with the amounts of everything! You can never have too much chocolate ;)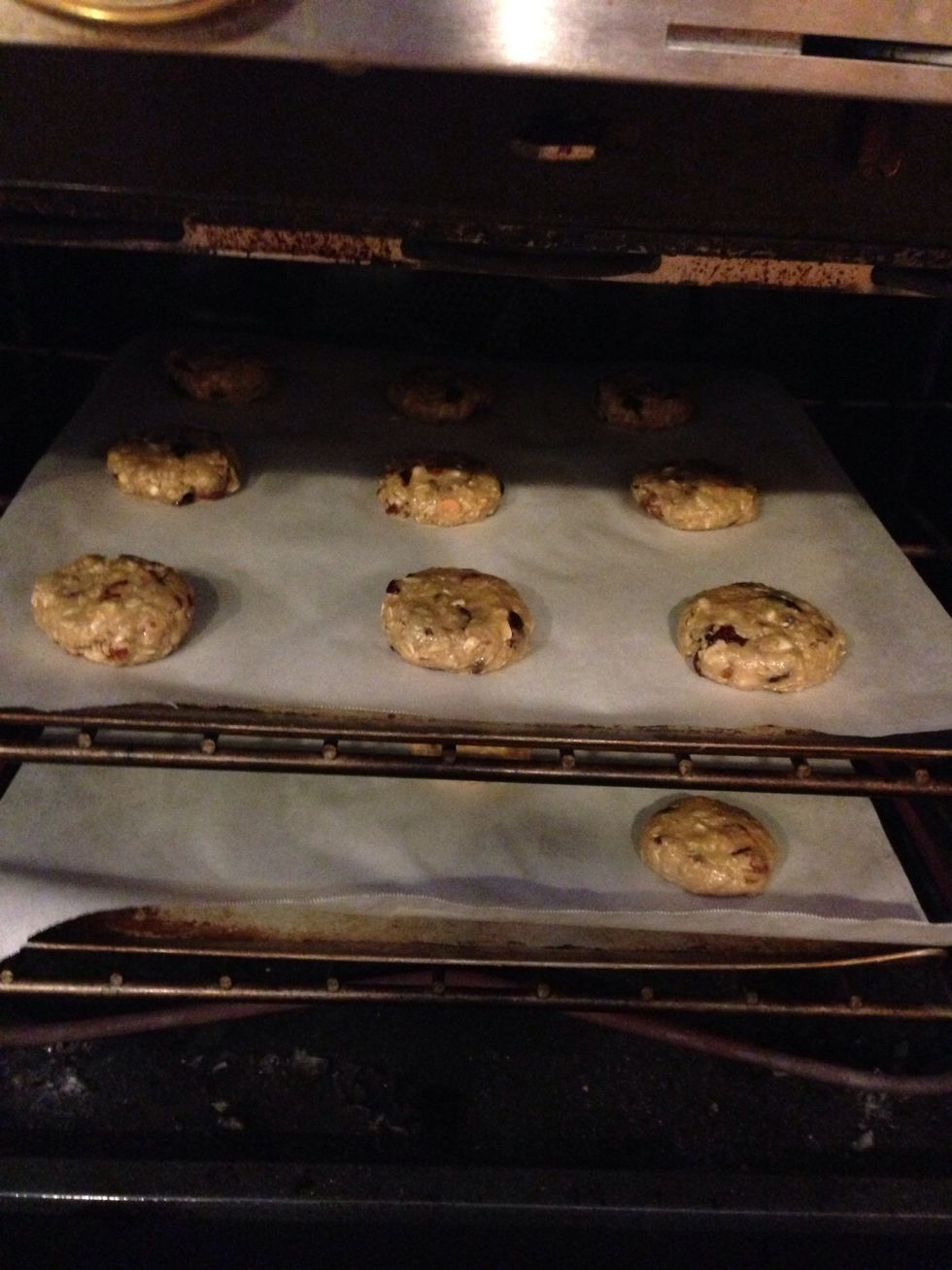 Roll into balls, press down, and place on a parchment lined cookie sheet. This will make them puff up nicely!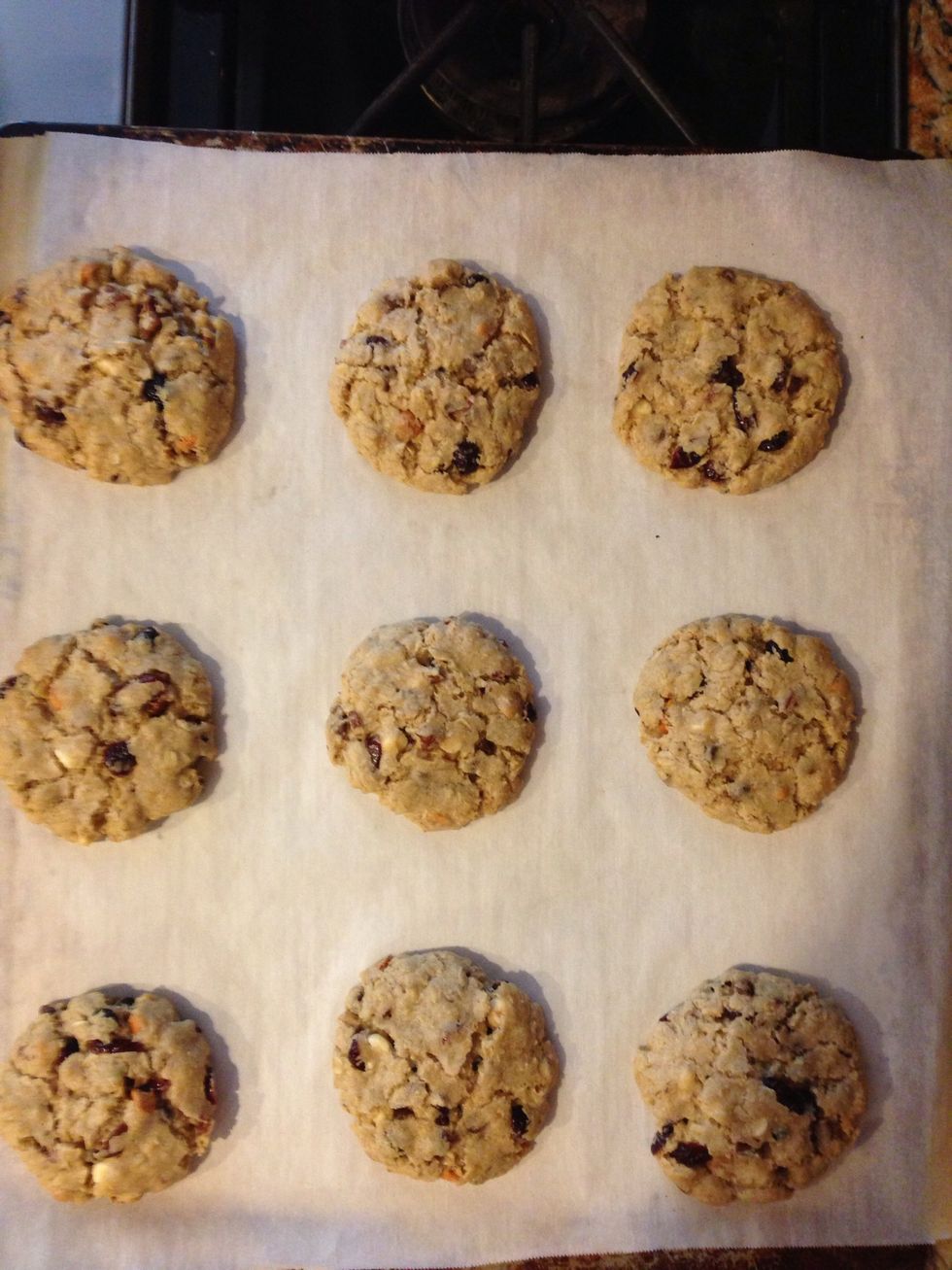 Bake for 12-15 min. Until golden brown. Don't over bake!!!!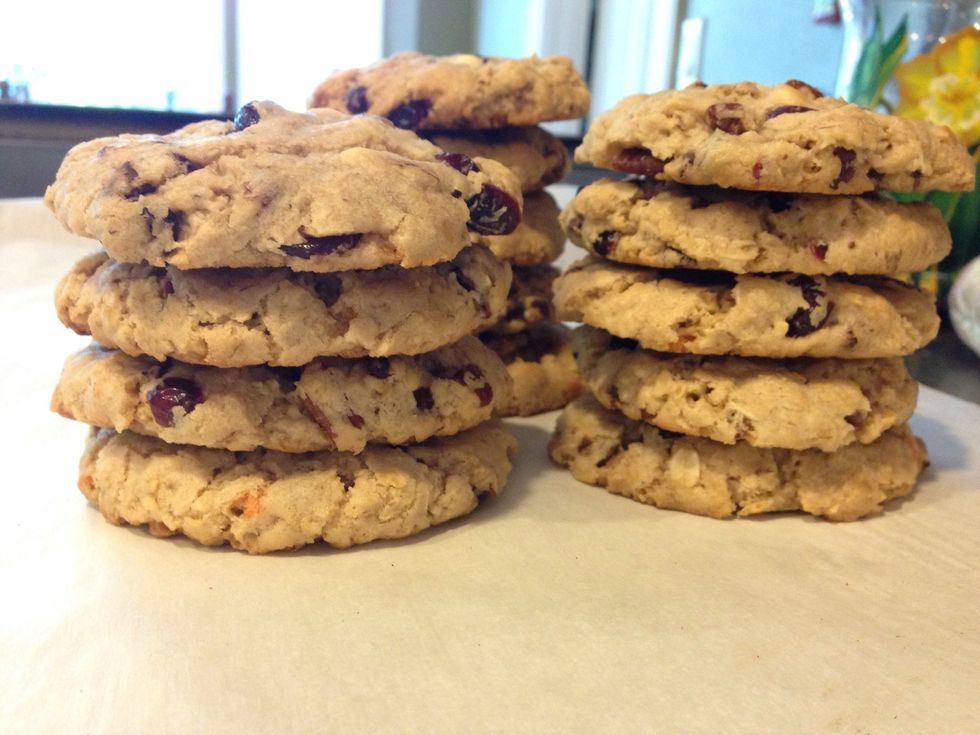 Yummmmmmy :)
Yep. These look good.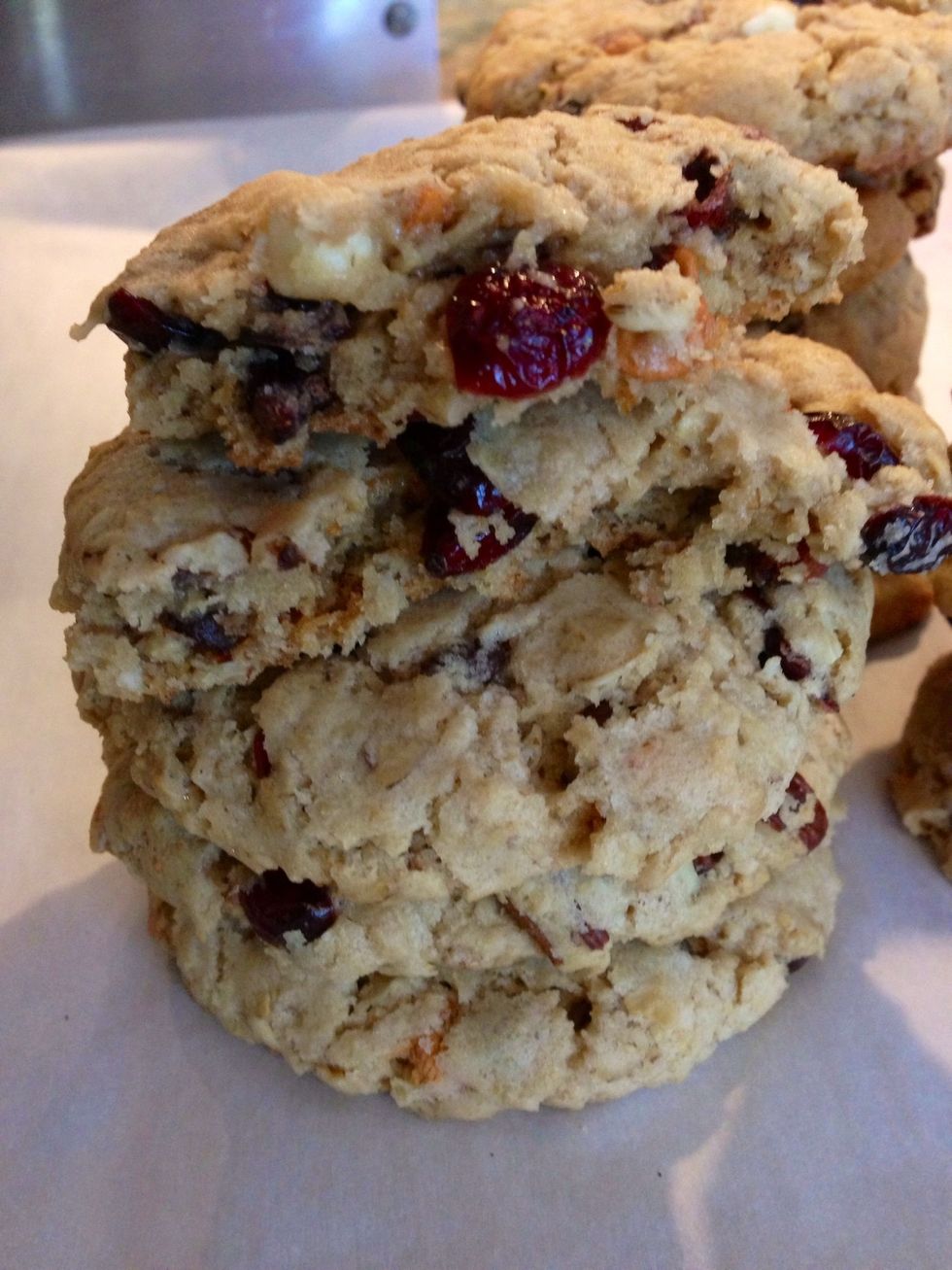 Chewy, crispy, thick.... Delicious! :)
1/2c Butter
1/2c Sugar
1/2c Brown sugar
1.0 Egg white
1.0c Flour
1.0tsp Baking powder
1/2tsp Salt
1/2c Oatmeal
1/4c Cranberries dried
1/4c Cherries dried
1/4c Butterscotch chips
1/4c White chocolate chips
2.0Tbsp Mini chocolate chips
2.0Tbsp Pecans chopped
Rikki Kazmierowicz
My name is Rikki. I love to bake. I'm a little sister, and sweet maker. Follow me! ❤️\n