How to make the best (non-guilty) afternoon snack
Make the Best (Non-Guilty) Afternoon Snack
32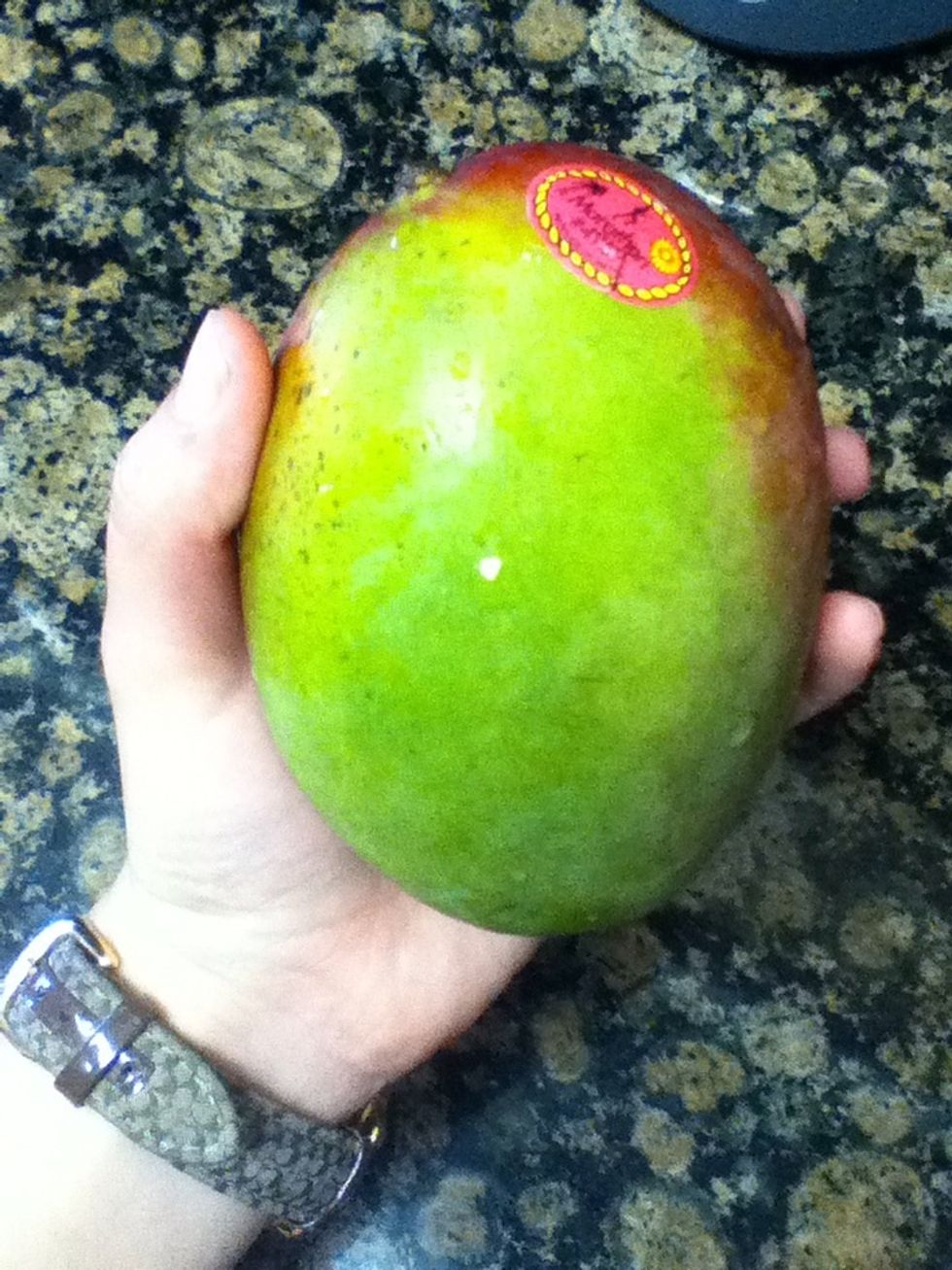 Get the greenest, non-mushy mango you can find. Or however you like your mango :)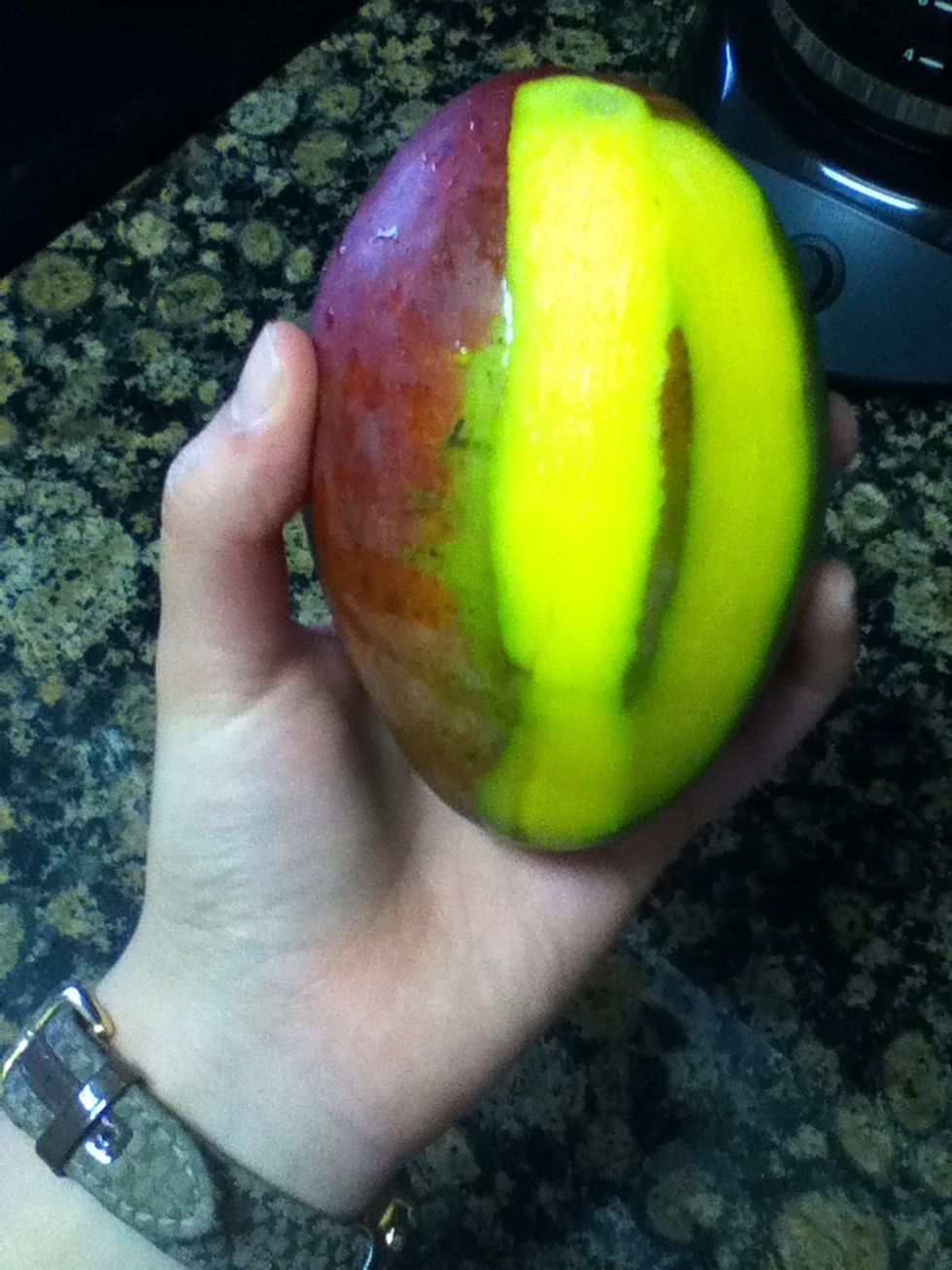 Start peeling off skin with knife.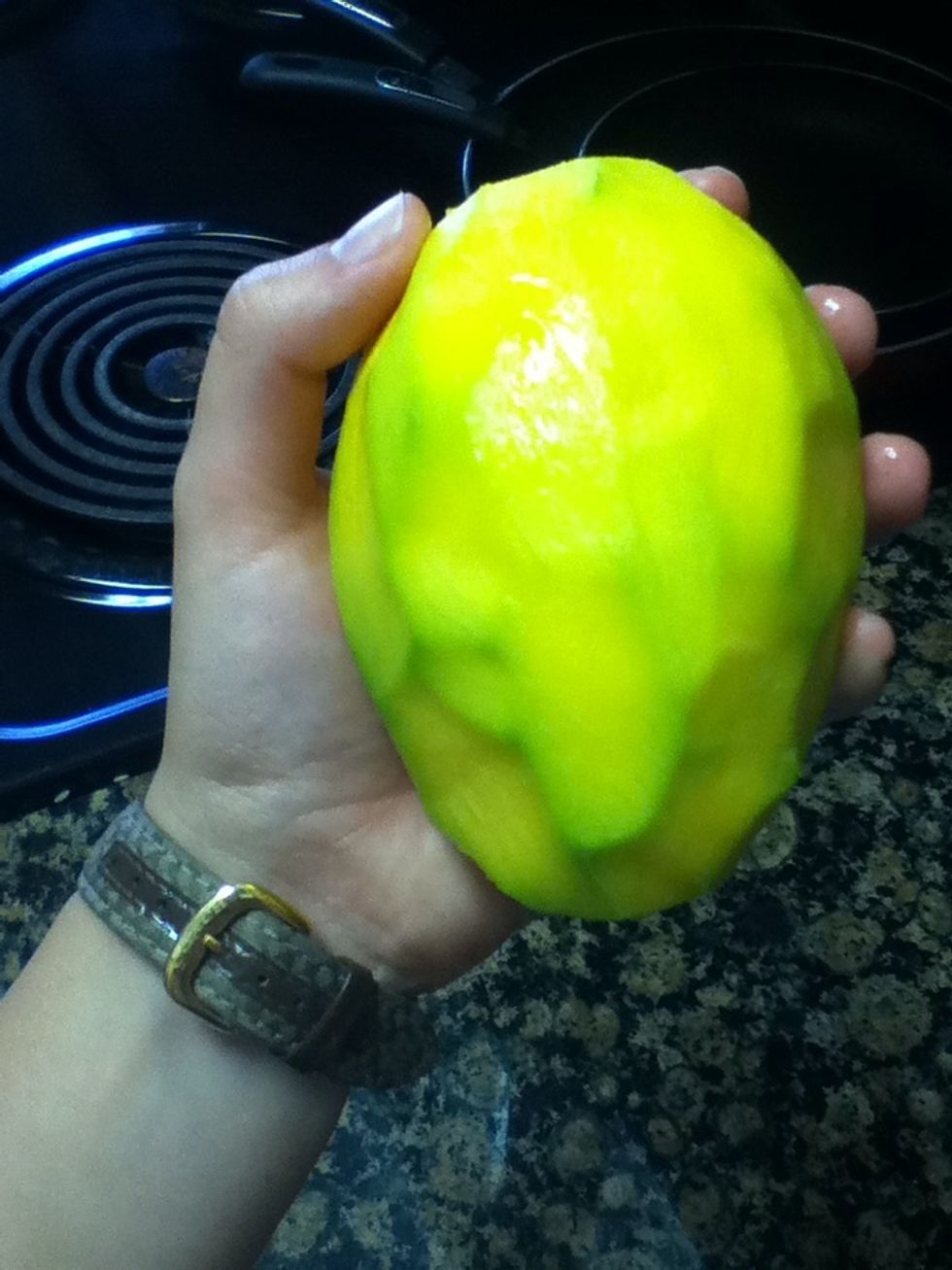 Voila!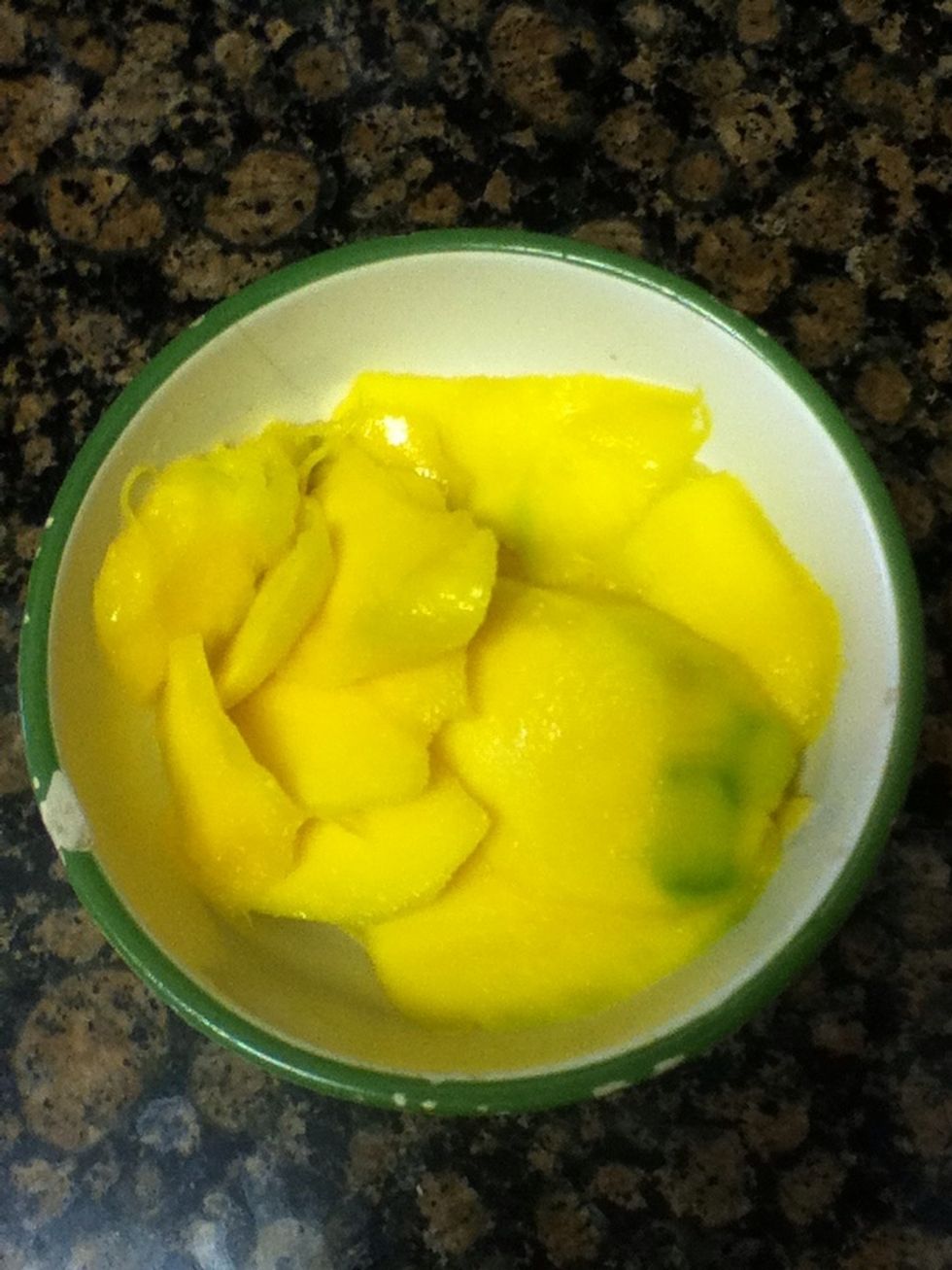 Slice or dice your mango. Toss the center away.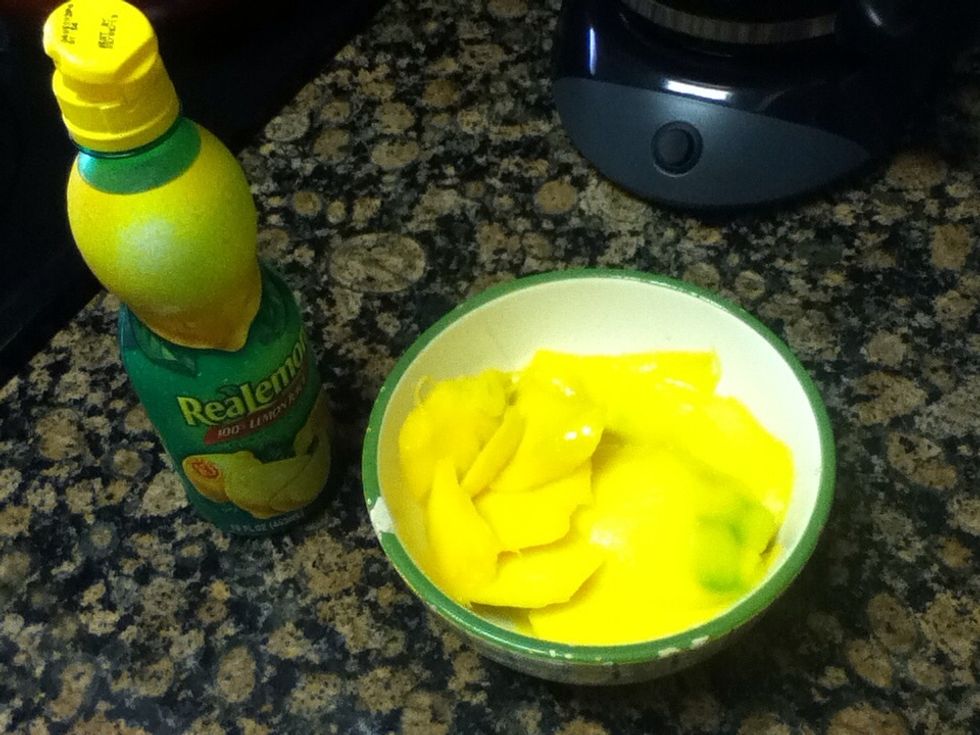 I added lemon juice, but fresh limes are the best option!! Some people in other countries replace the citrus juice with vinegar, but it's not my favorite taste.
Sprinkle salt to your taste!
I guarantee this is delicious. Healthier to eat this than a slice of cheesecake! Thank you for viewing.
1.0 Mango
Salt
Lime/lemon
Sharp Knife
Bowl