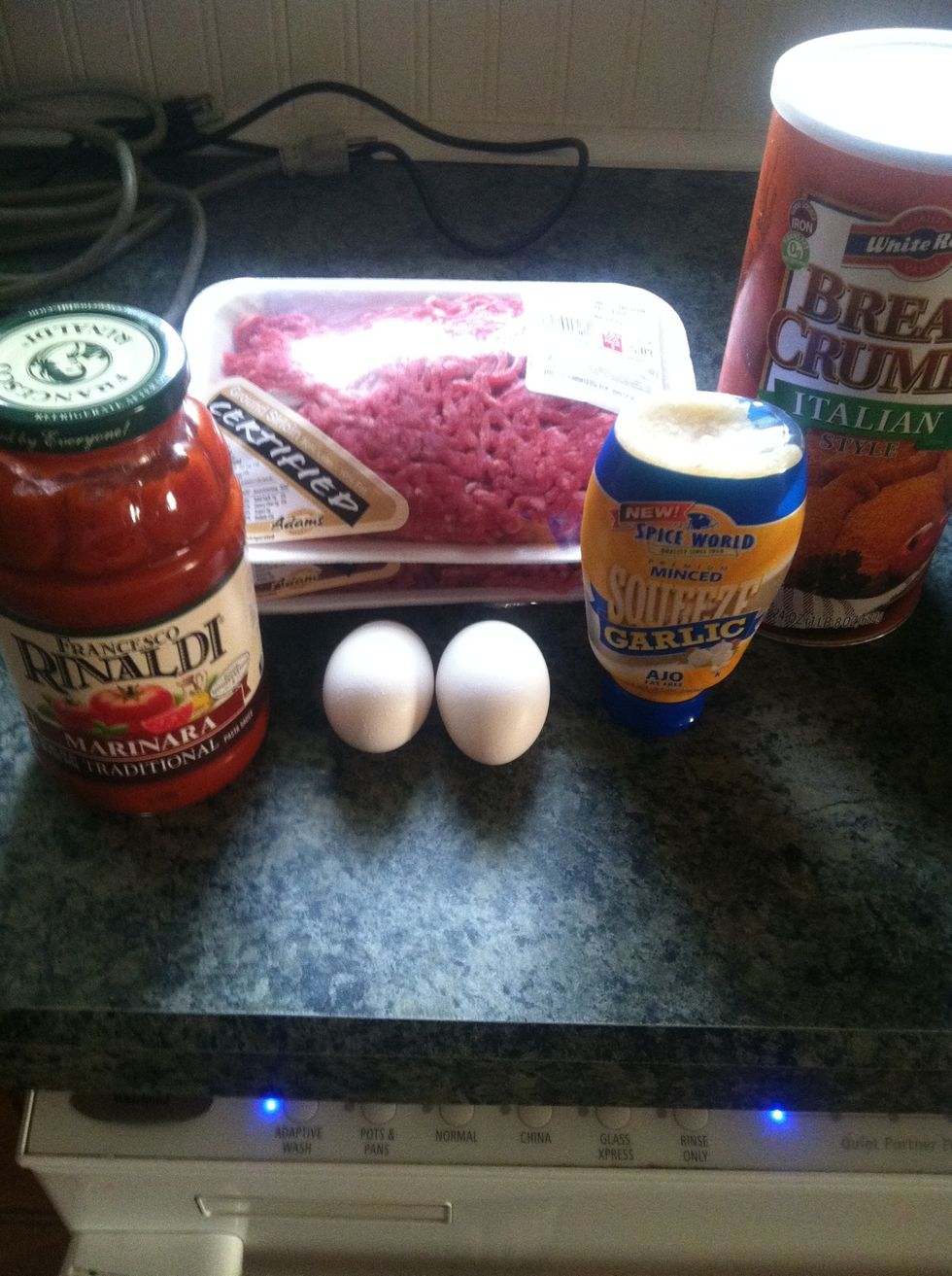 All of the ingredients :)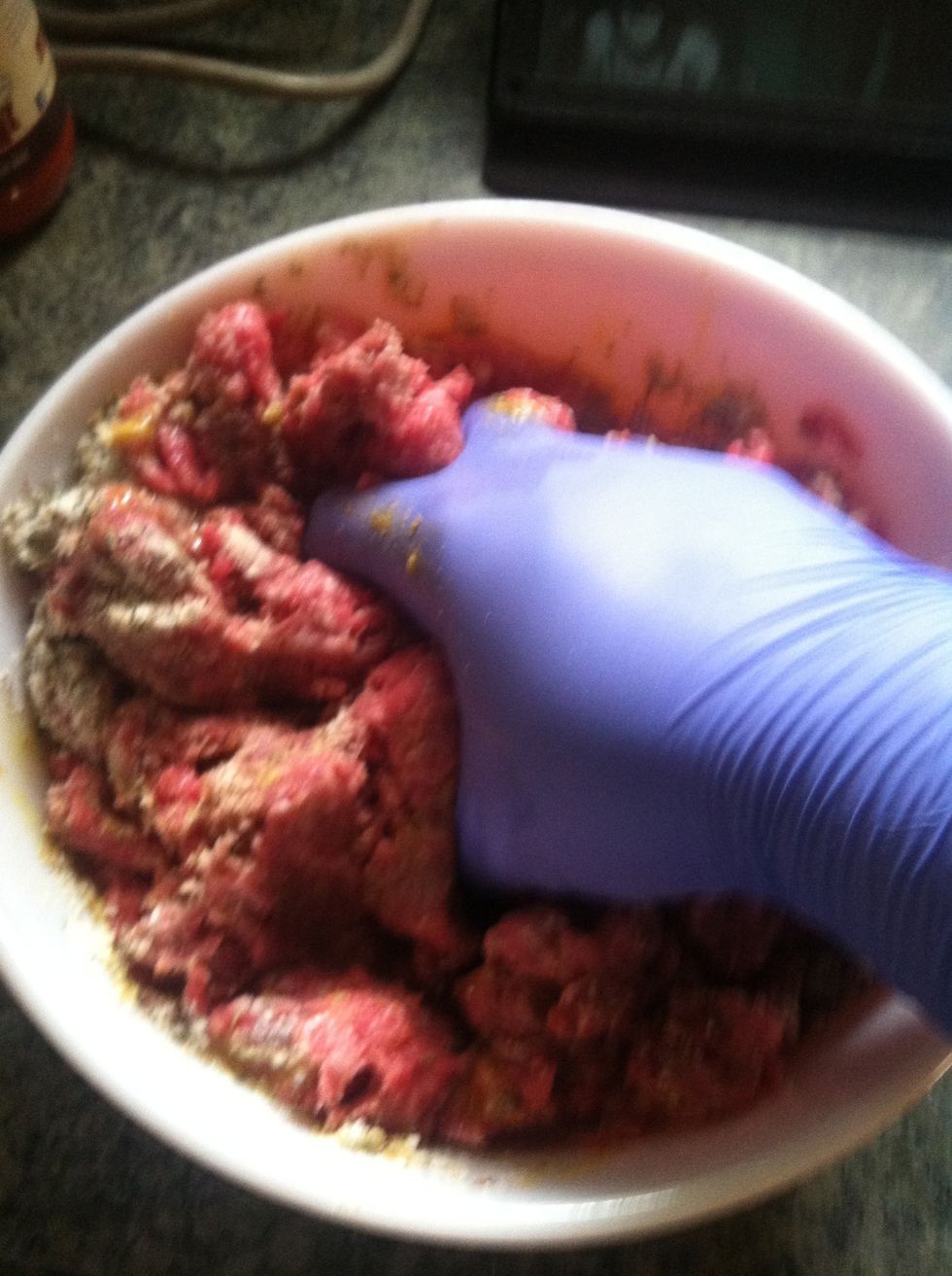 Put the ground beef, eggs, onion powder, garlic, bread crumbs and cheese into a bowl and mix thoroughly using your hands. Believe me, it makes a big difference!
Add more cheese if the mixture is loose; mix until combined. This is when you would pre-heat your oven to 400*f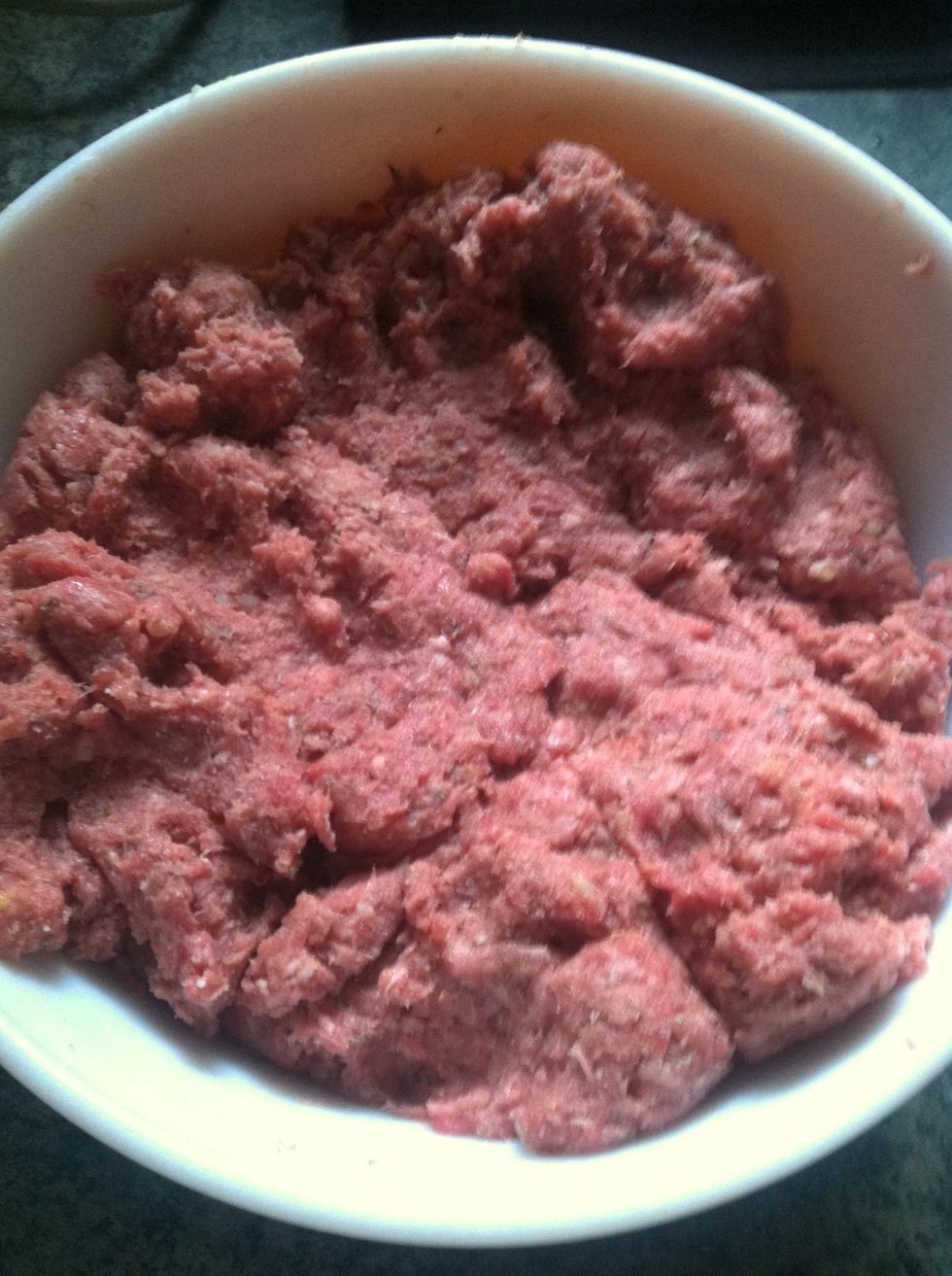 This is what the meatball mixture should look like when everything is combined
Line a cookie sheet w/ parchment/baking paper. This makes life easy and there is less mess and no sticking :)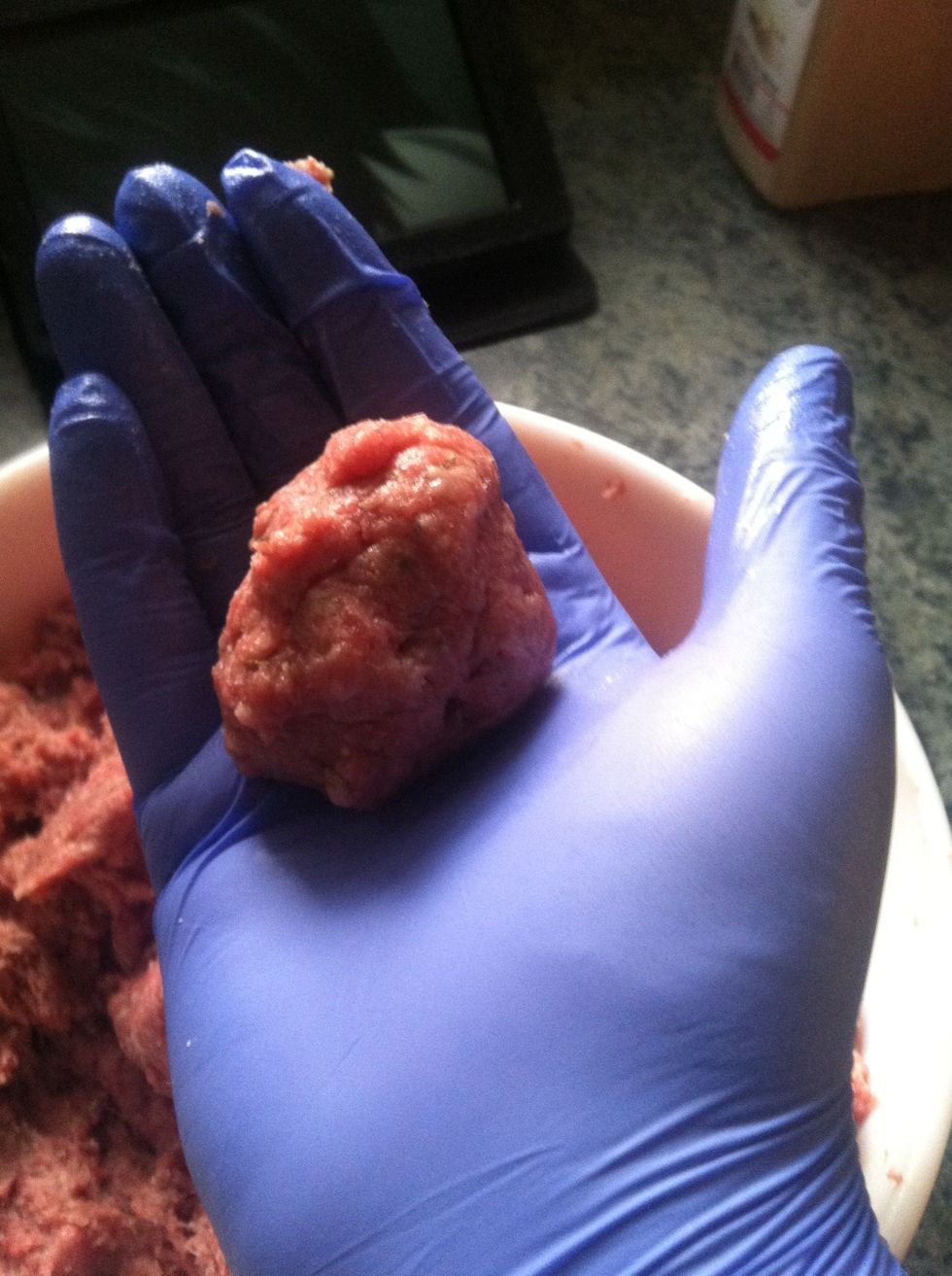 You can make your meatballs any size you like, however, I hand measure them because that way I can gauge their size by my palm. Roll them in your palm until you have a perfectly round ball of yummy :)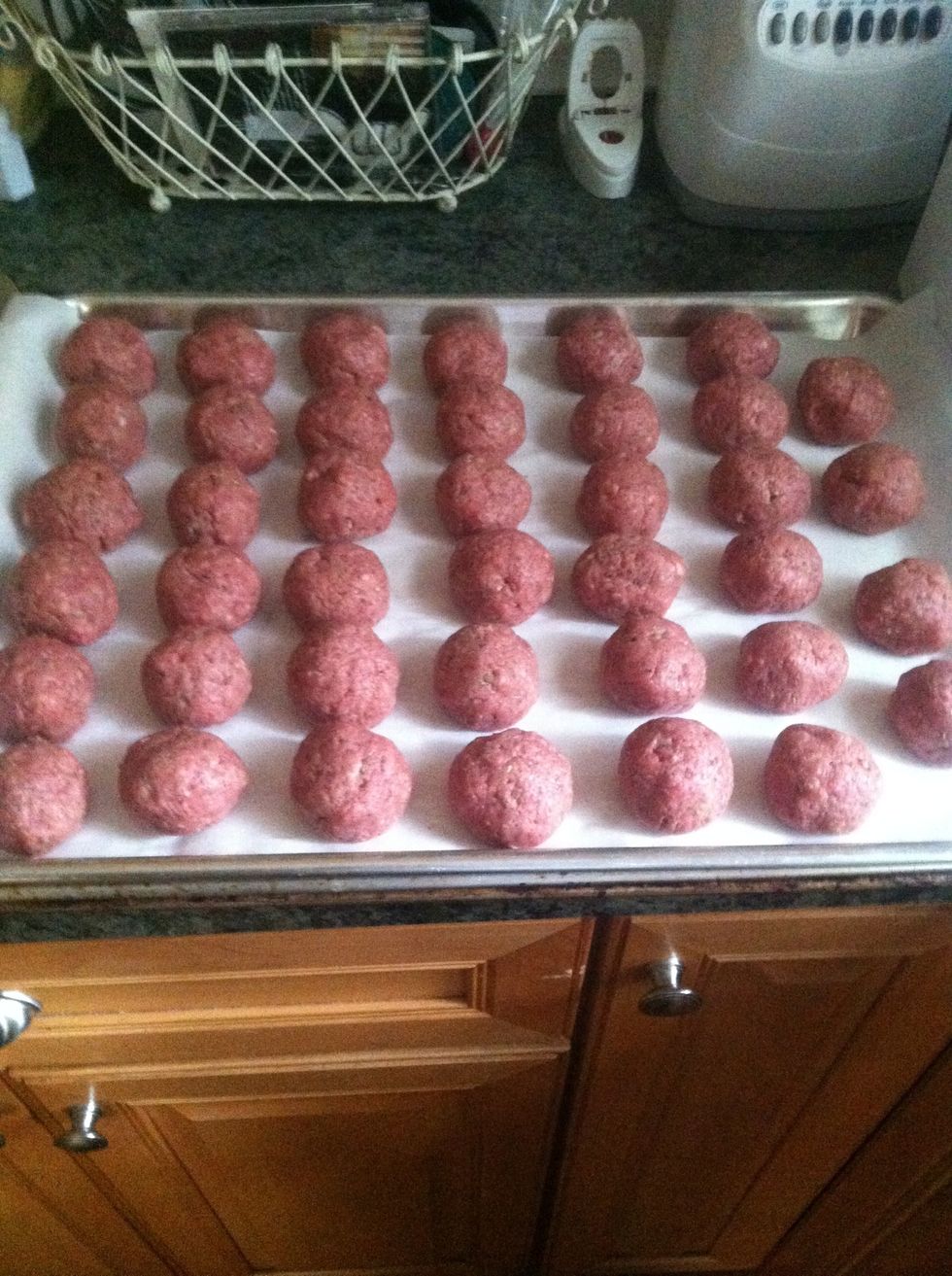 Don't they look perfect?!? I was able to get 40 meatballs out of this recipe, so the smaller you make them, the more you'll have, bigger=less.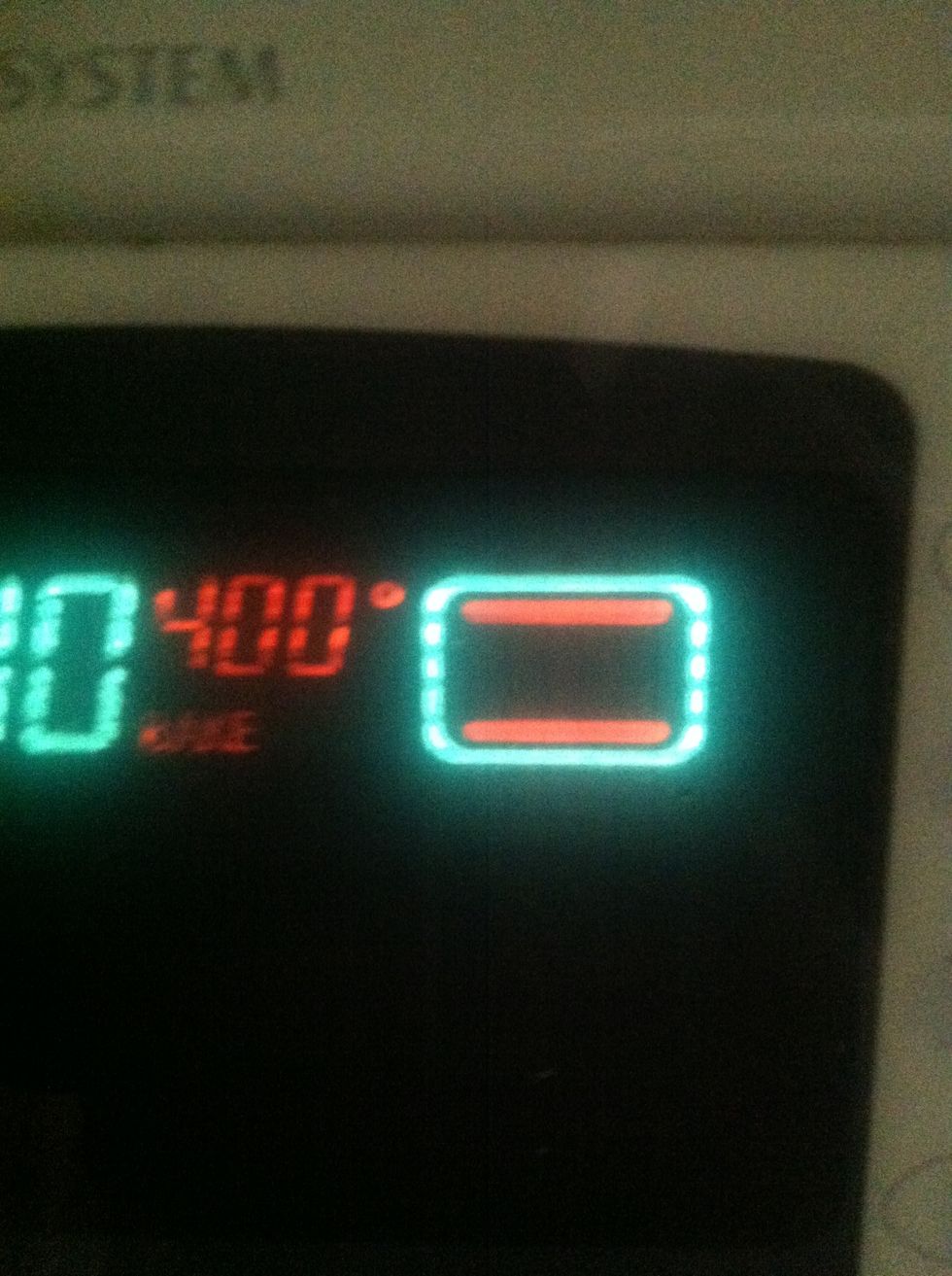 Make sure your oven is preheated to 400*f! Place cookie sheet on top rack and bake these yummy meatballs for about 30-40mins or until they are golden and crunchy.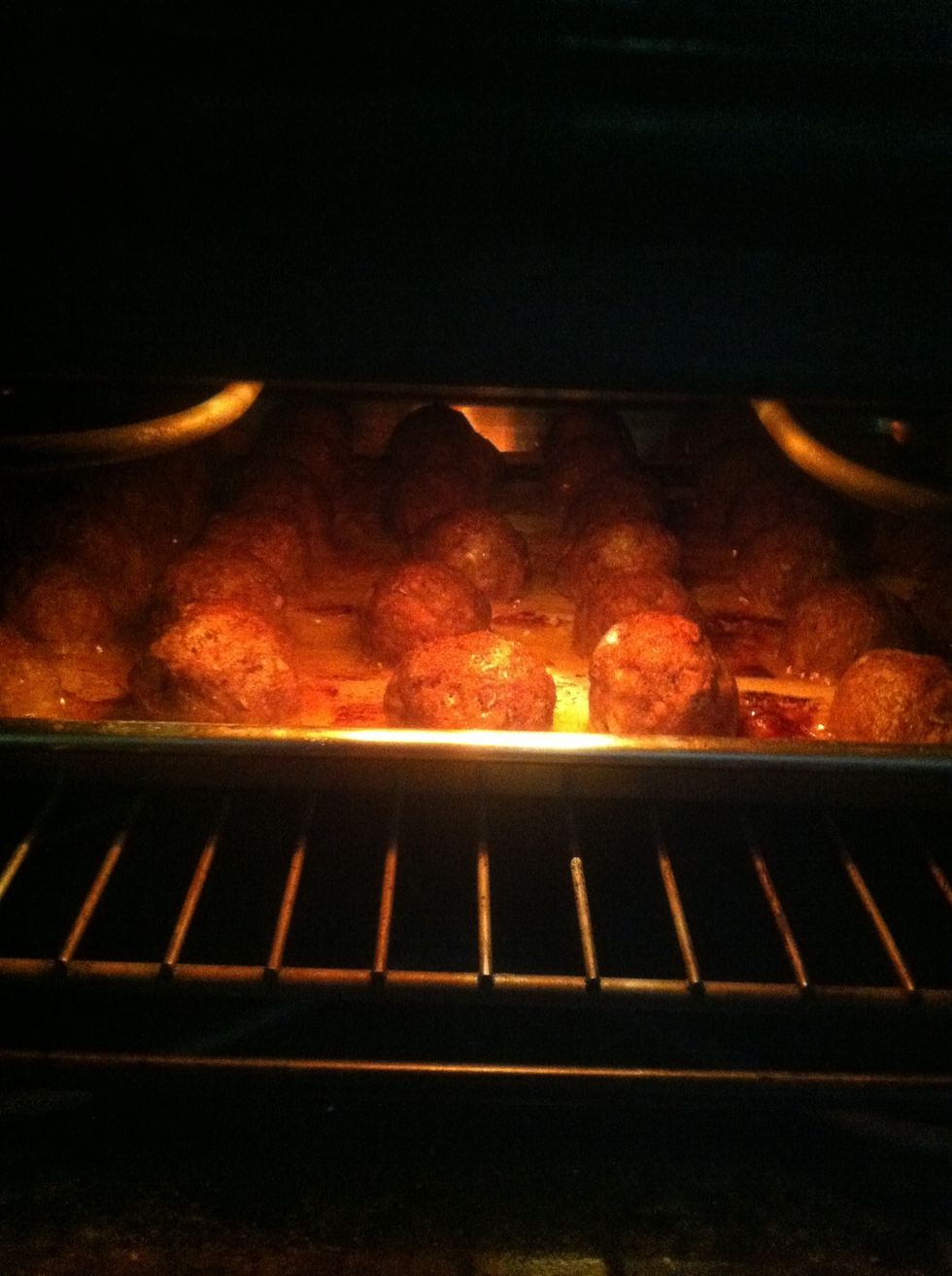 Check on them once 30mins have passed. I want them a little more crispy and golden. At this point you can get your sauce ready for when the meatballs are done.
Add the meatballs into the sauce and coat them..and serve!! If you want to, put extra unsauced meatballs in a ziplock freezer bag and freeze them for future meals! Enjoy!
1 1/2 lbs of ground sirloin
2 large eggs
1 Tbsp minced garlic
1c of Italian bread crumbs
1/3 grated cheese (I use Parmesan cheese)
2 Tbsp granulated onion powder or 1Lg sweet onion
Parchment paper
Cookie Sheet Pan
1 jar of marinara sauce or homemade sauce