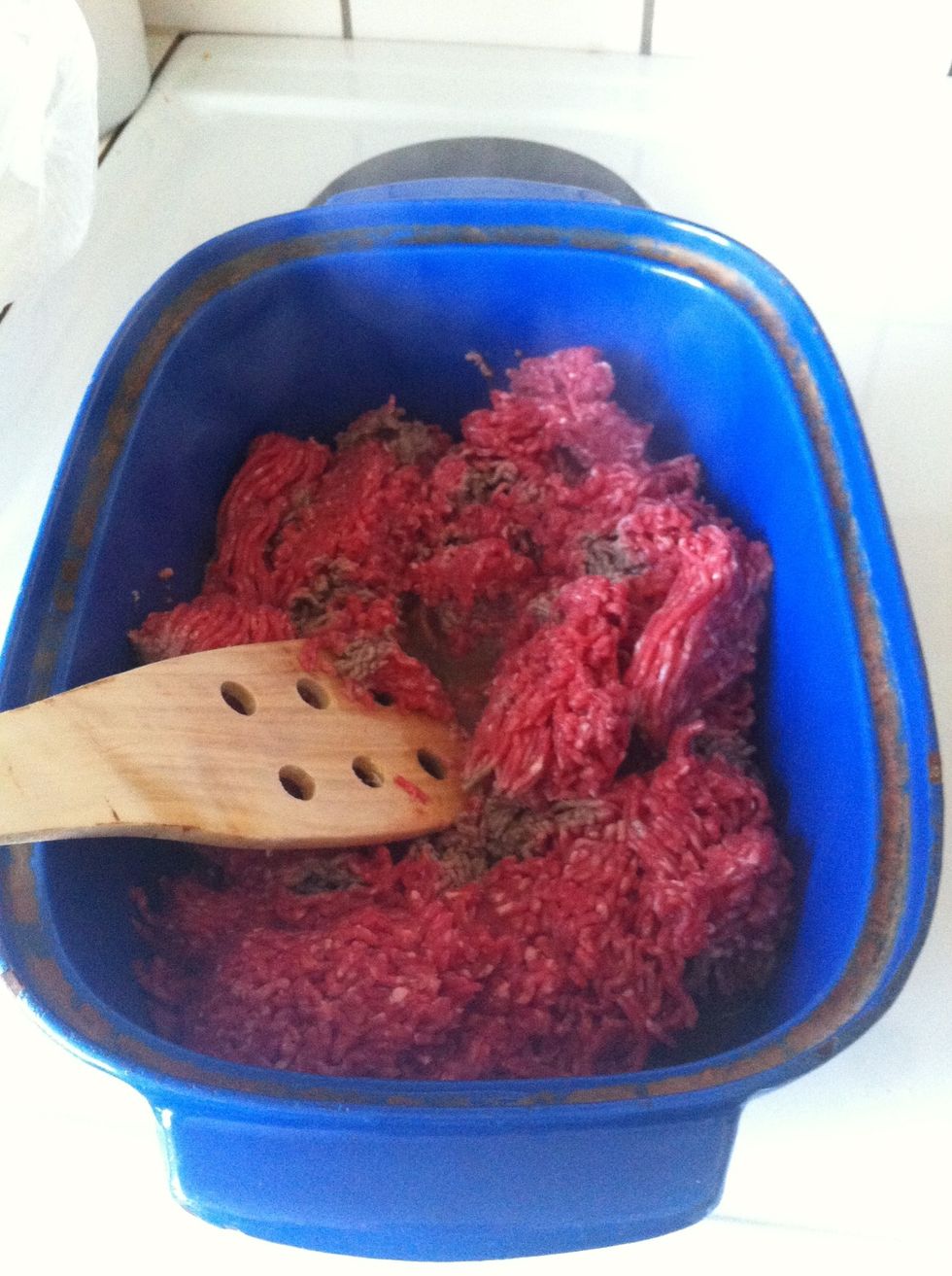 Brown 750g ground meat in a good-sized dutch oven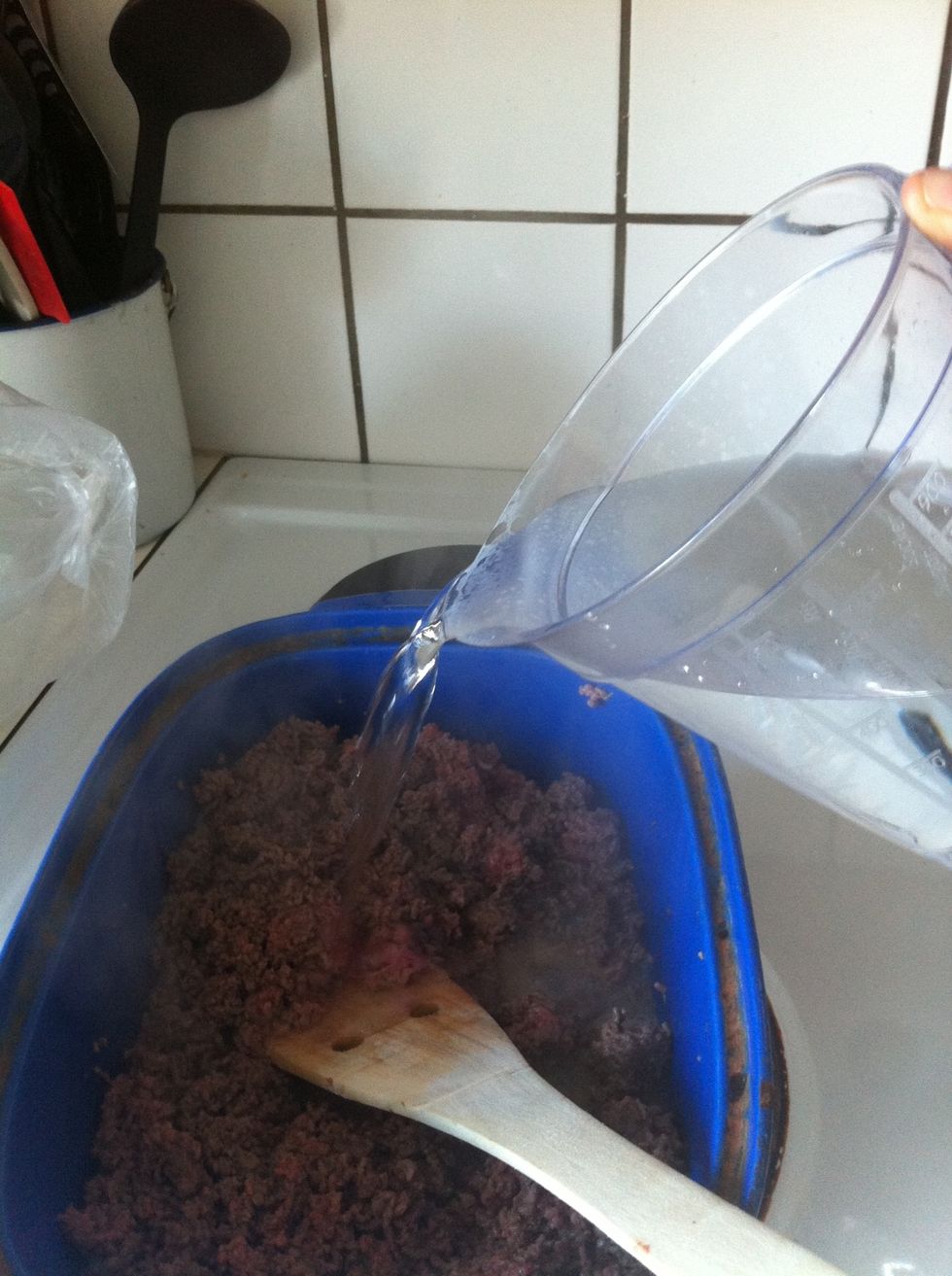 Add 8 deciliters cold water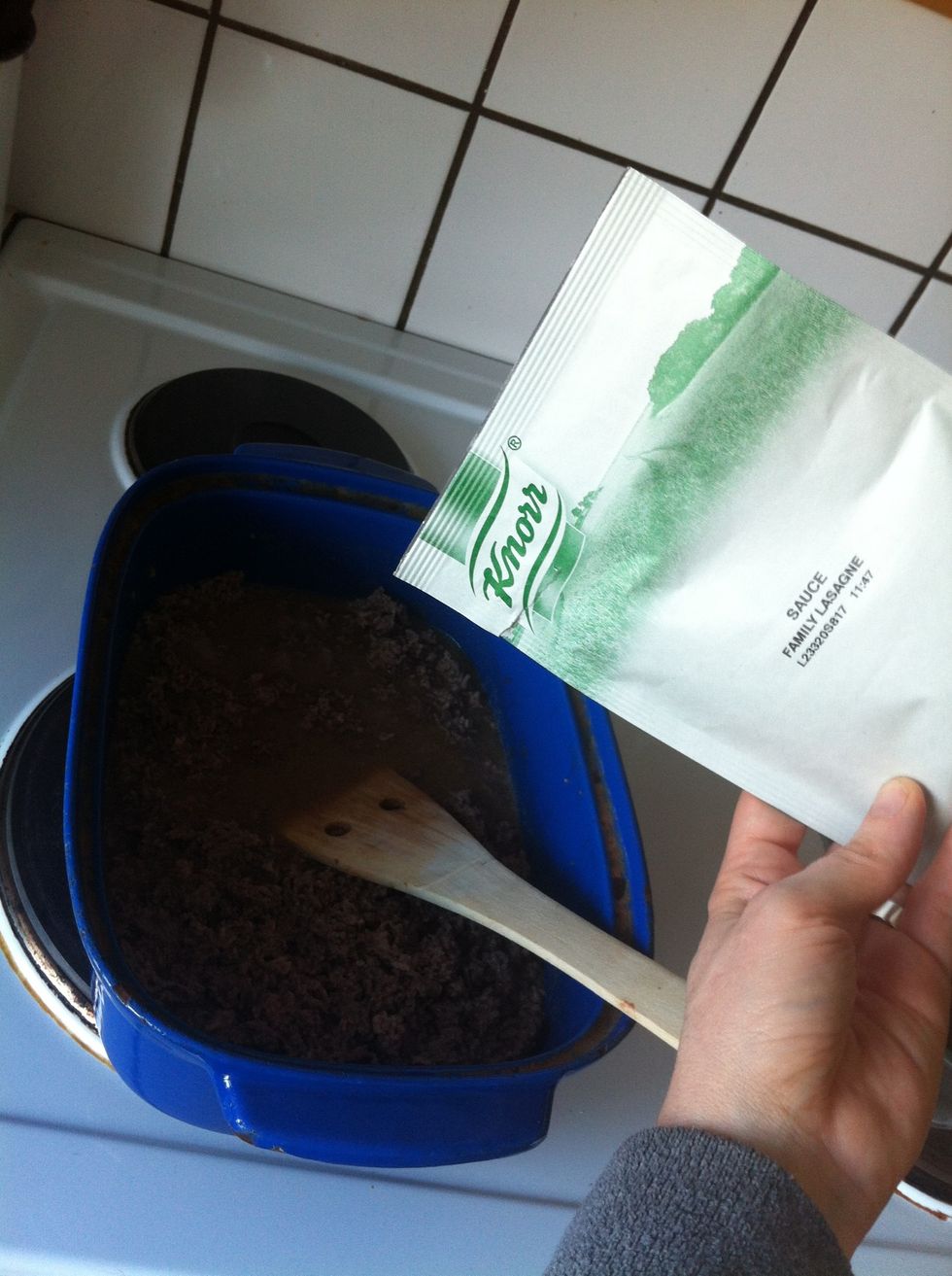 Add the Knorr lasagne sauce mix
Add 4 deciliters milk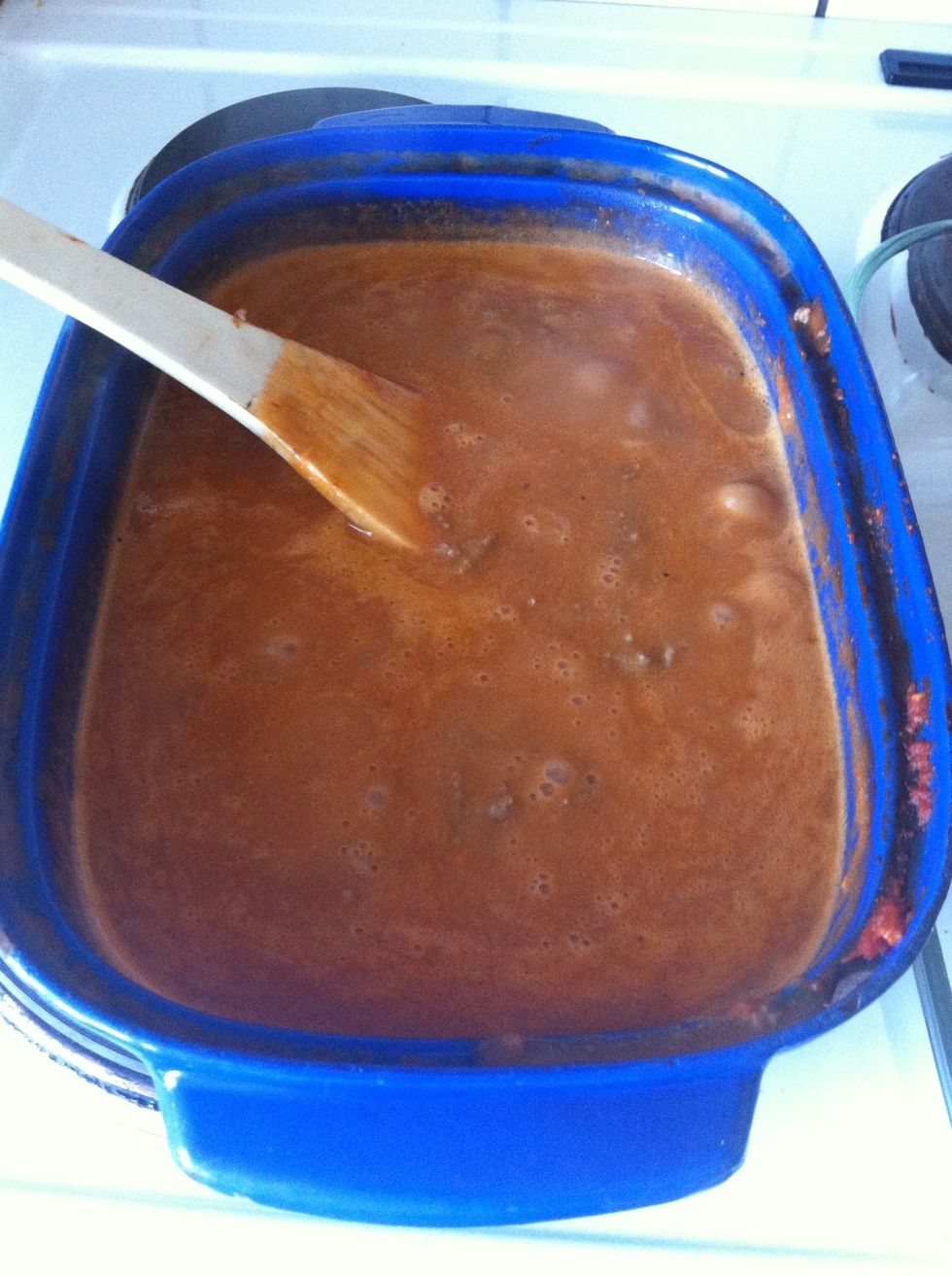 Stir well and simmer for approximately 10 minutes, or until sauce thickens.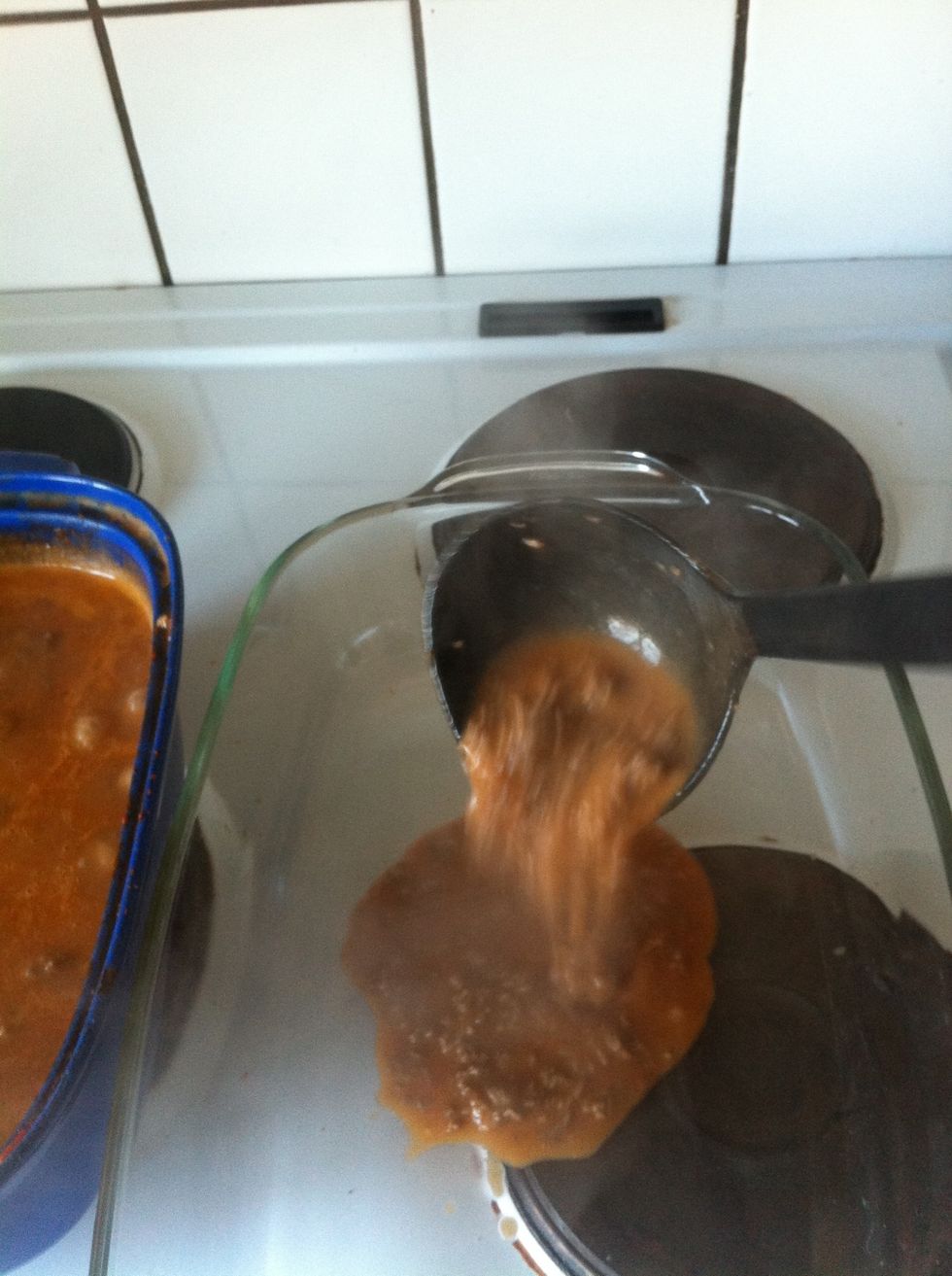 In a large oven-safe pan/dish, cover the bottom first with sauce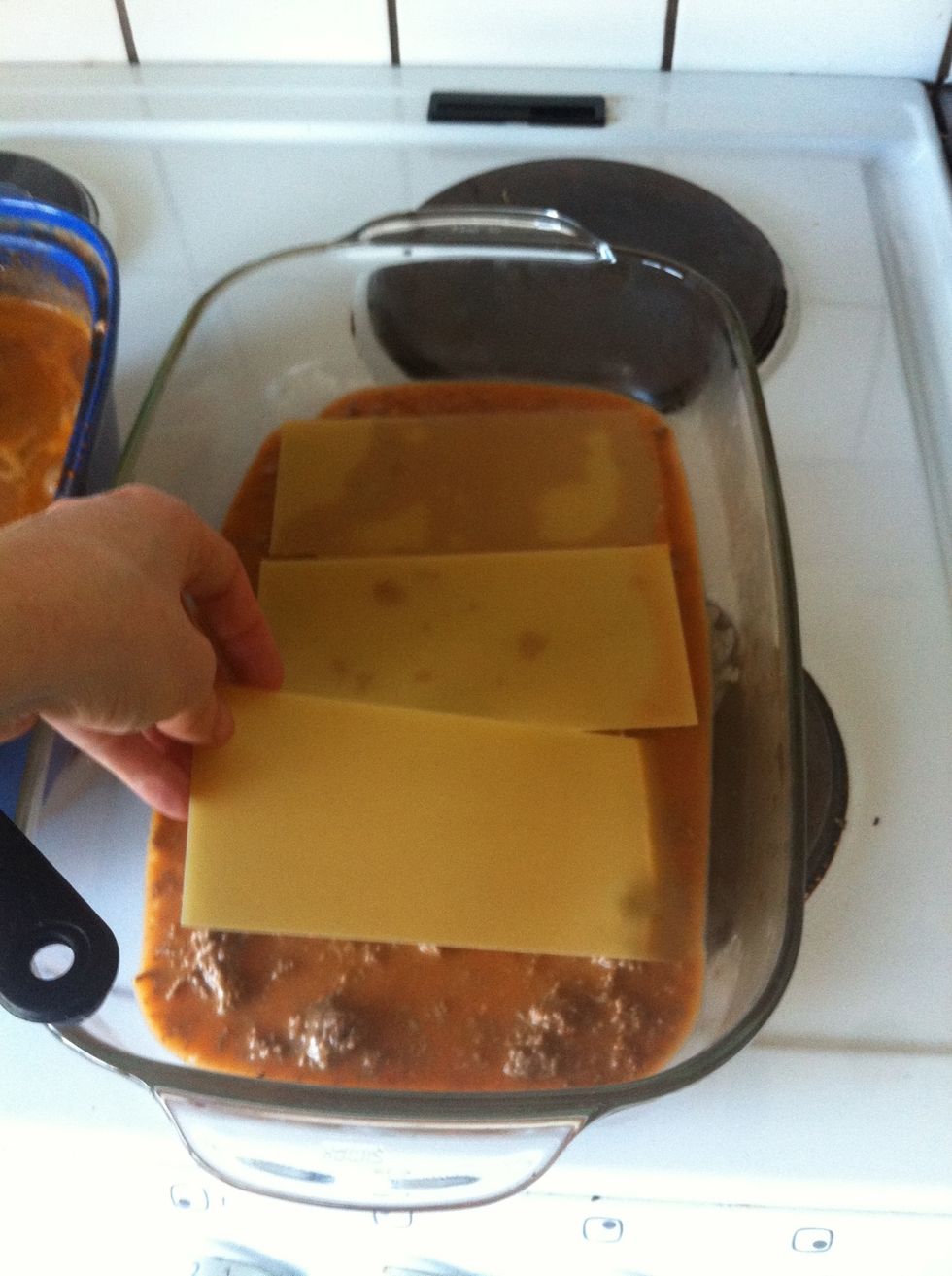 Add lasagne pasta, one layer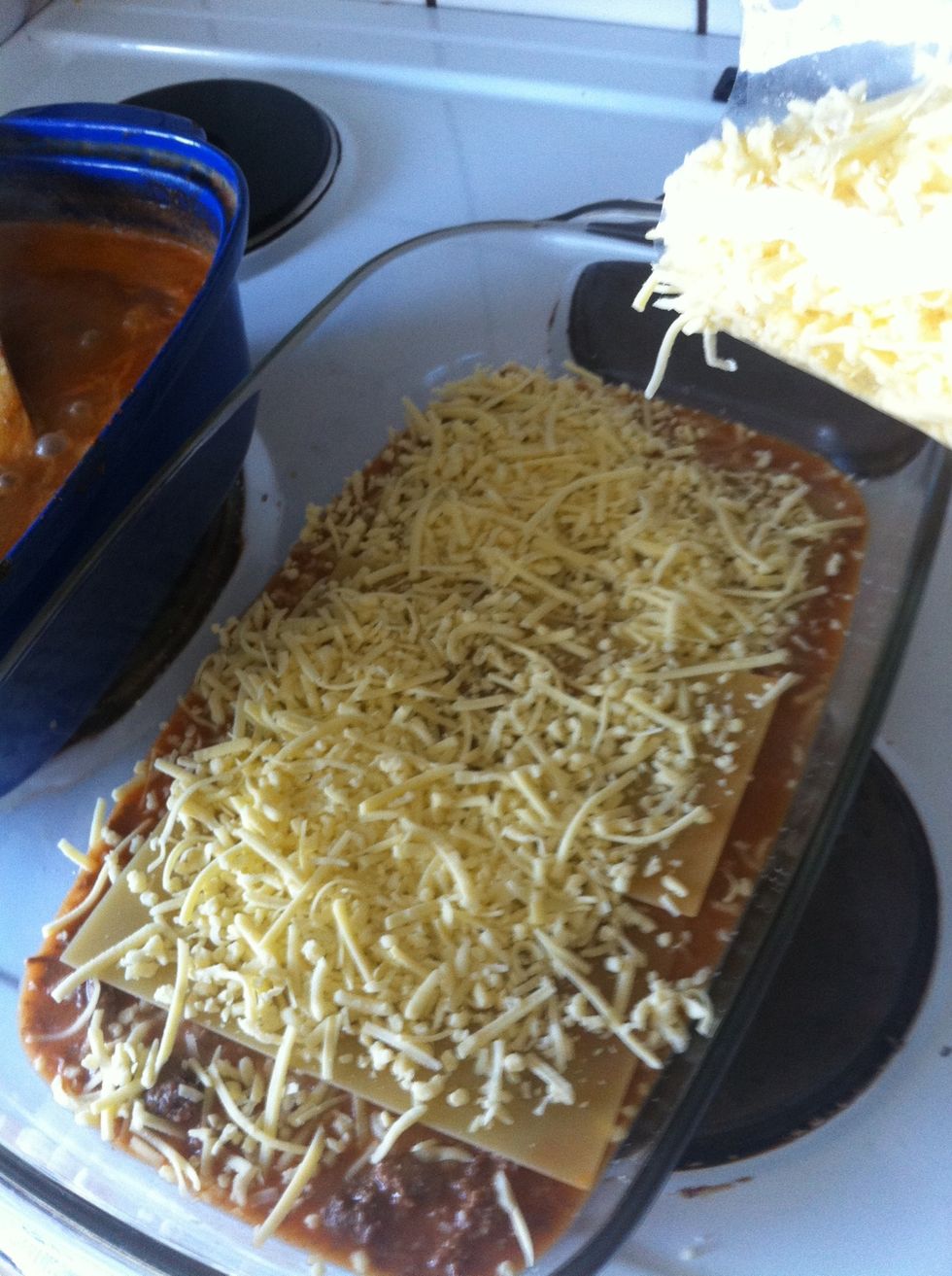 Sprinkle cheese on top of pasta layer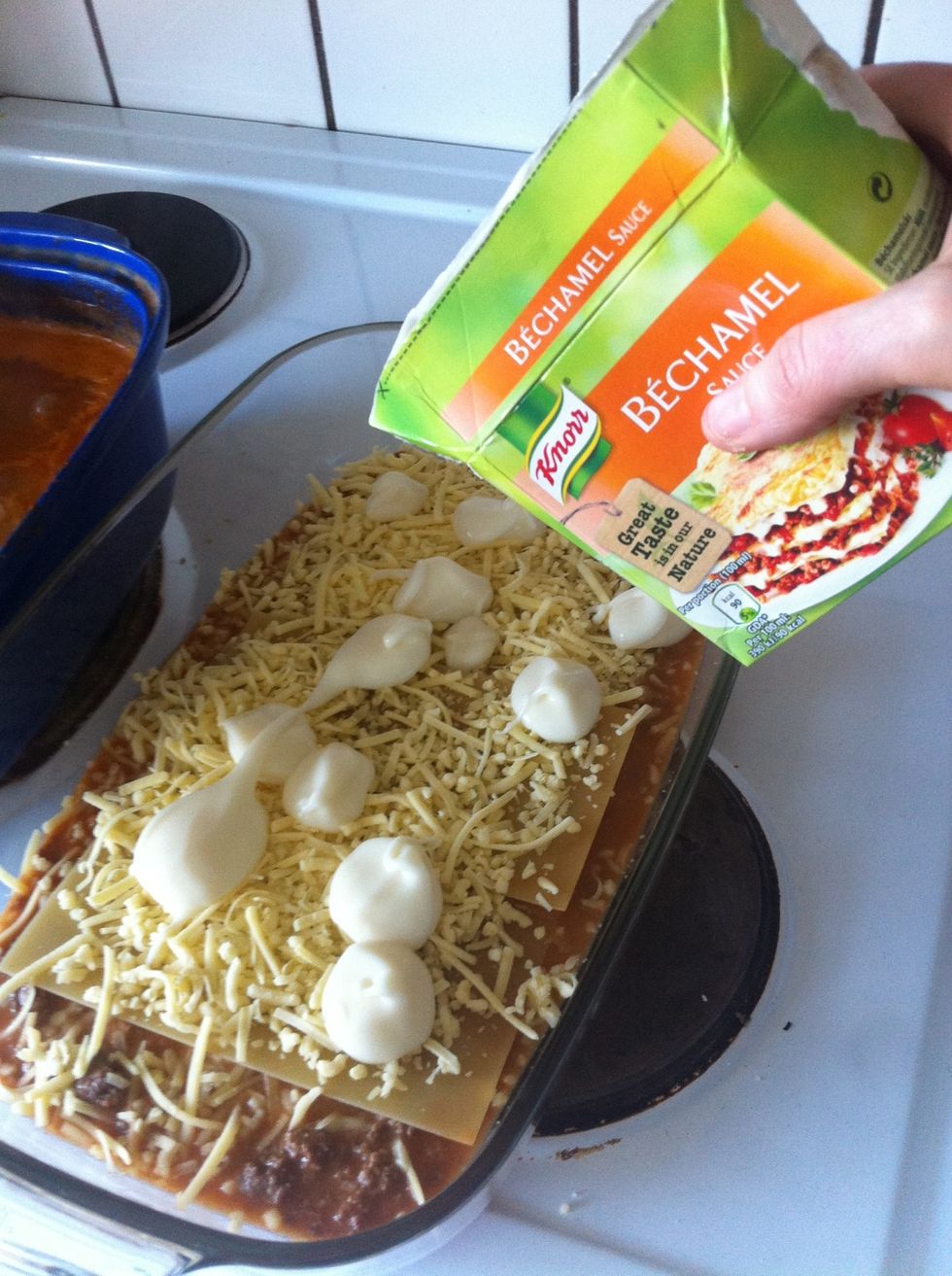 Pour some Béchamel sauce, spread with a spatula or spoon if necessary.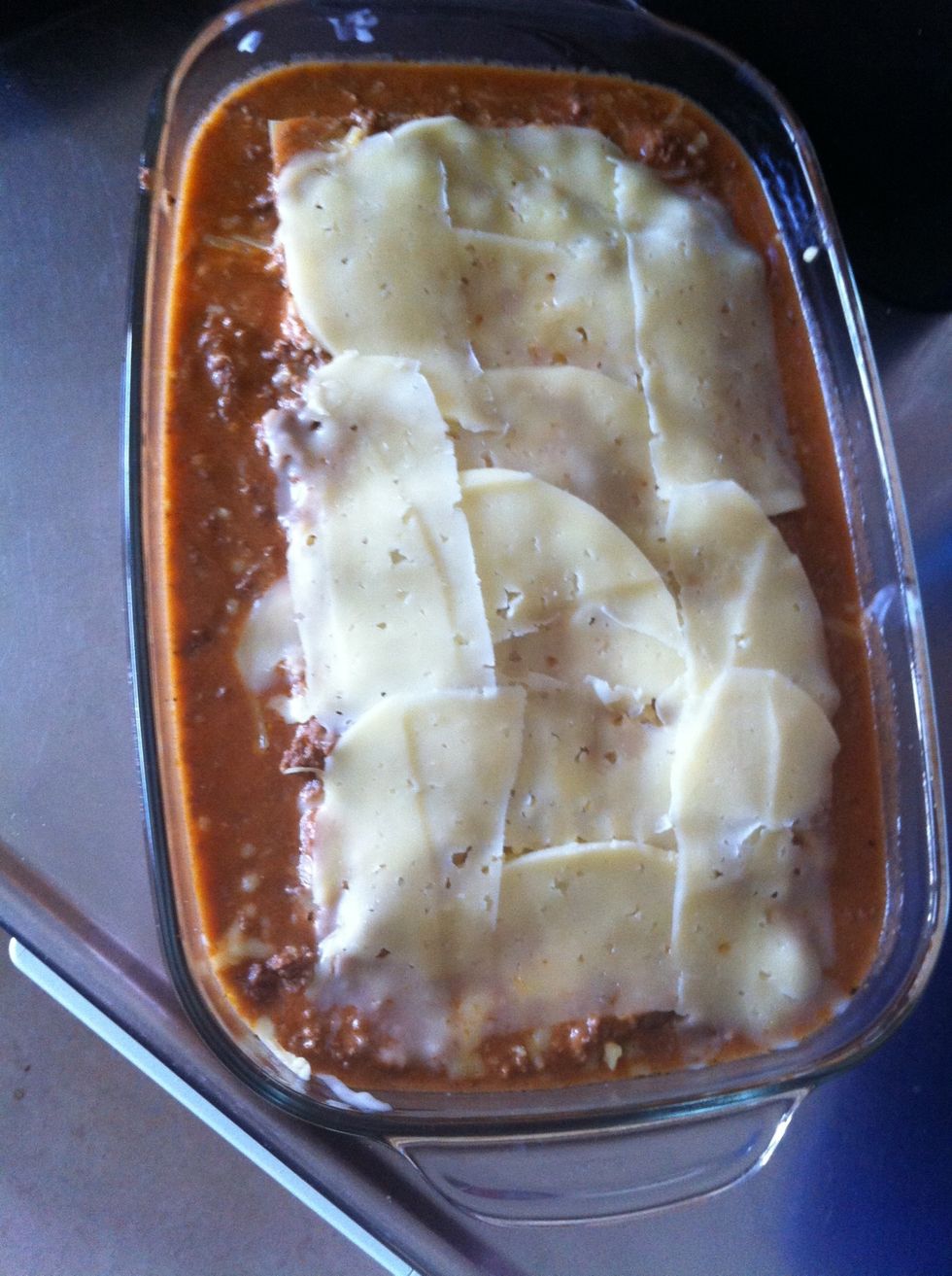 Repeat the steps, sauce, pasta, cheese, Béchamel sauce until last layer. Top with cheese. (I ran out of shredded cheese so I sliced some cheese I had in the refrigerator)
Bake at 200c for 30-35 minutes
1.0 750 g nötfärs
4 dl mjölk
1 package Béchamel sauce
1.0 Bag shredded cheese
Knorr Family Lasagne kit
8 dl cold water
Elisabeth Lindman
Made in Kentucky, born in Ohio, raised in Hawaii, lived in South Korea and Las Vegas, now happily settled in Sweden. I am a multi-cultural mutt.