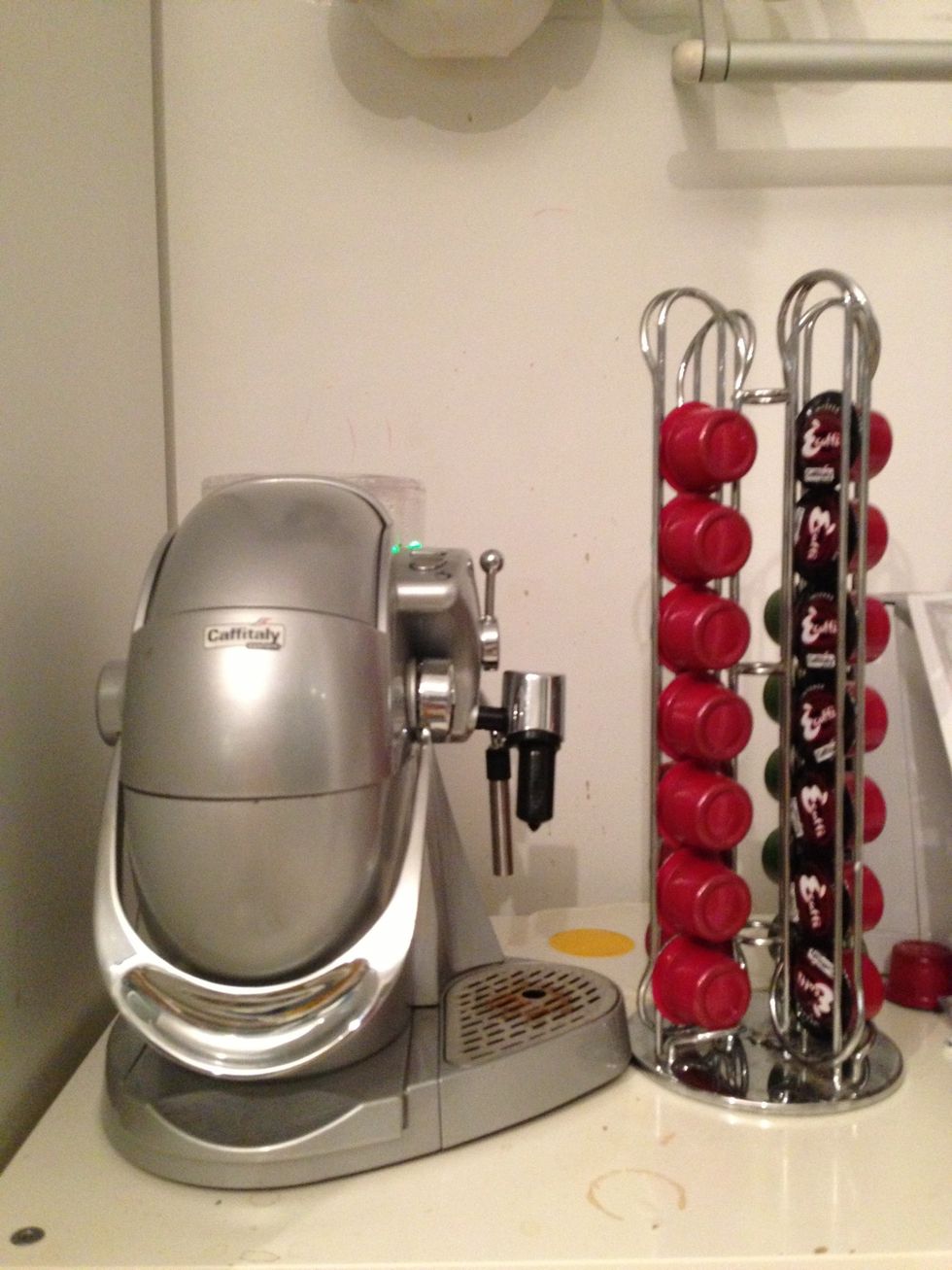 Choose Caffitaly. The best italian coffee maker.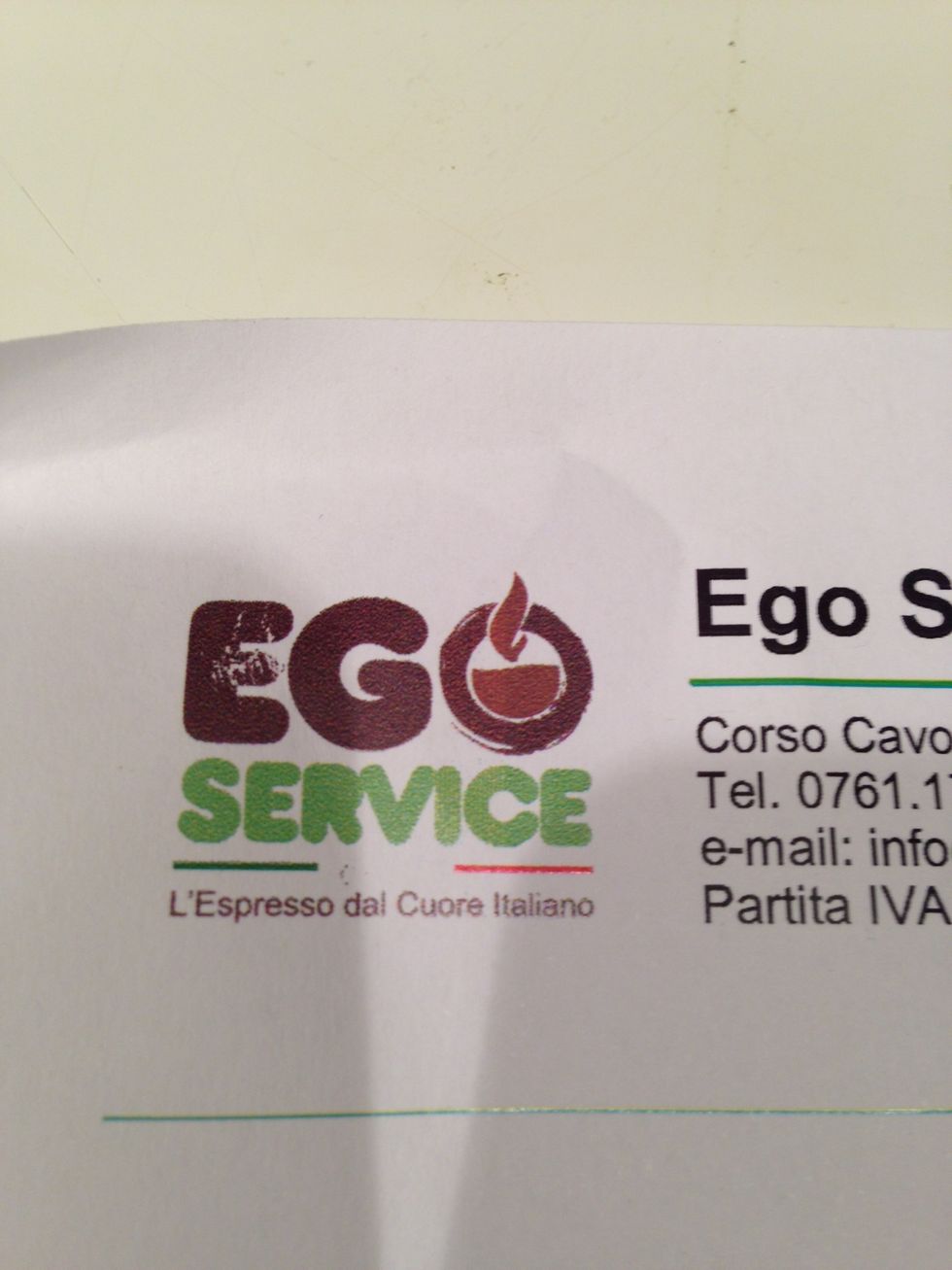 Contact Ego Service to reserve Your Personal degustation.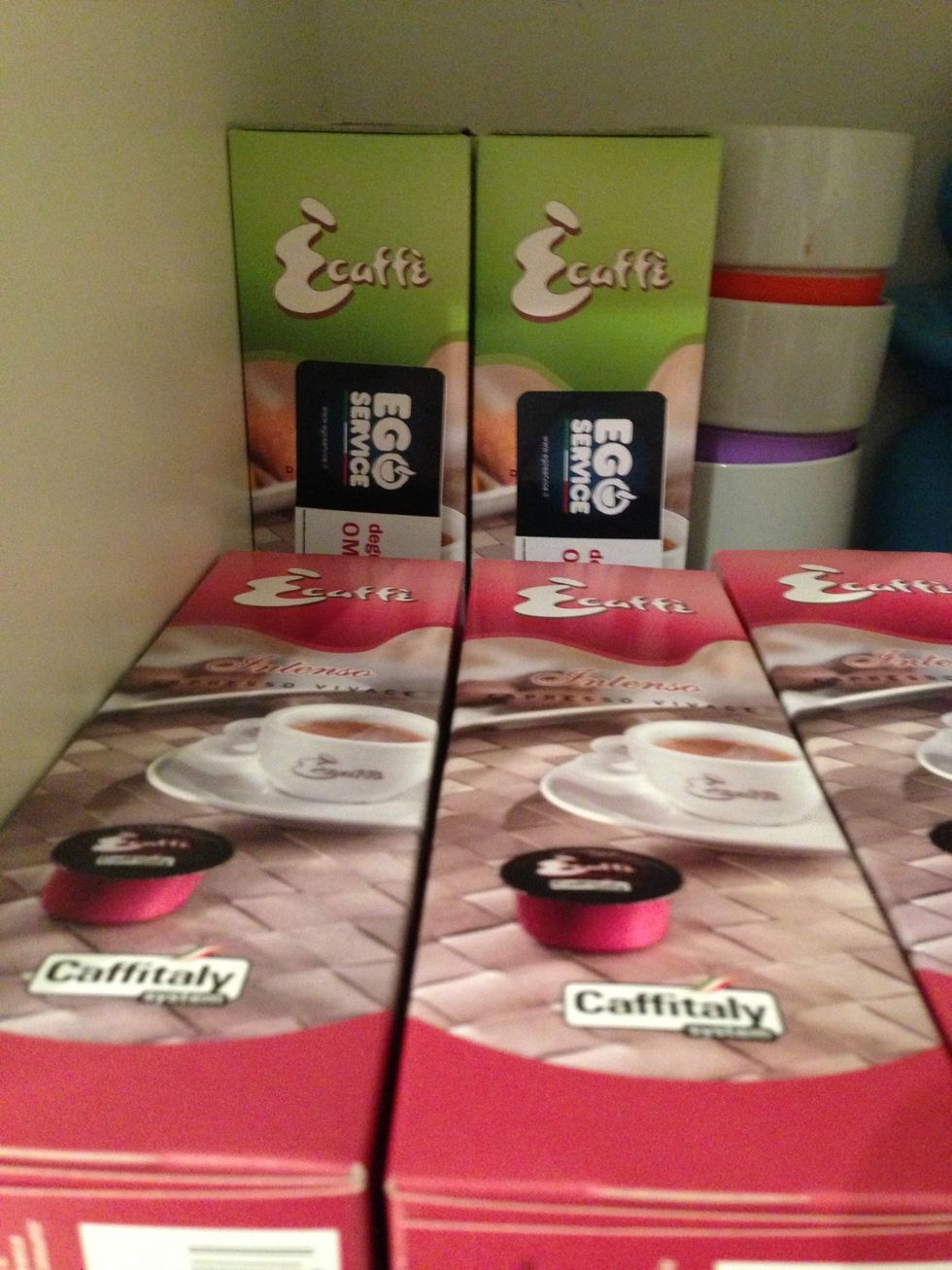 Choose Your favourite flavours.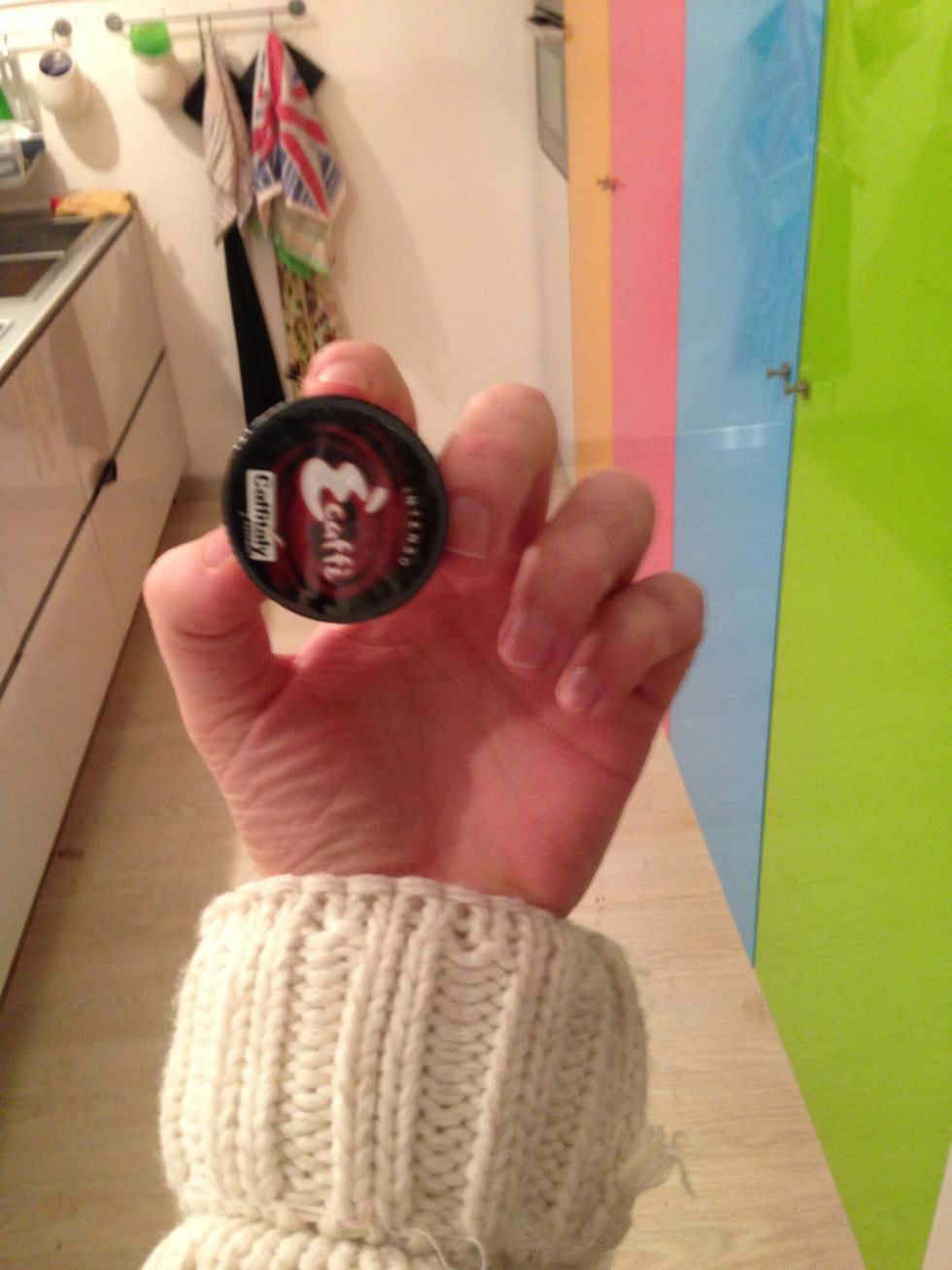 Take a capsule.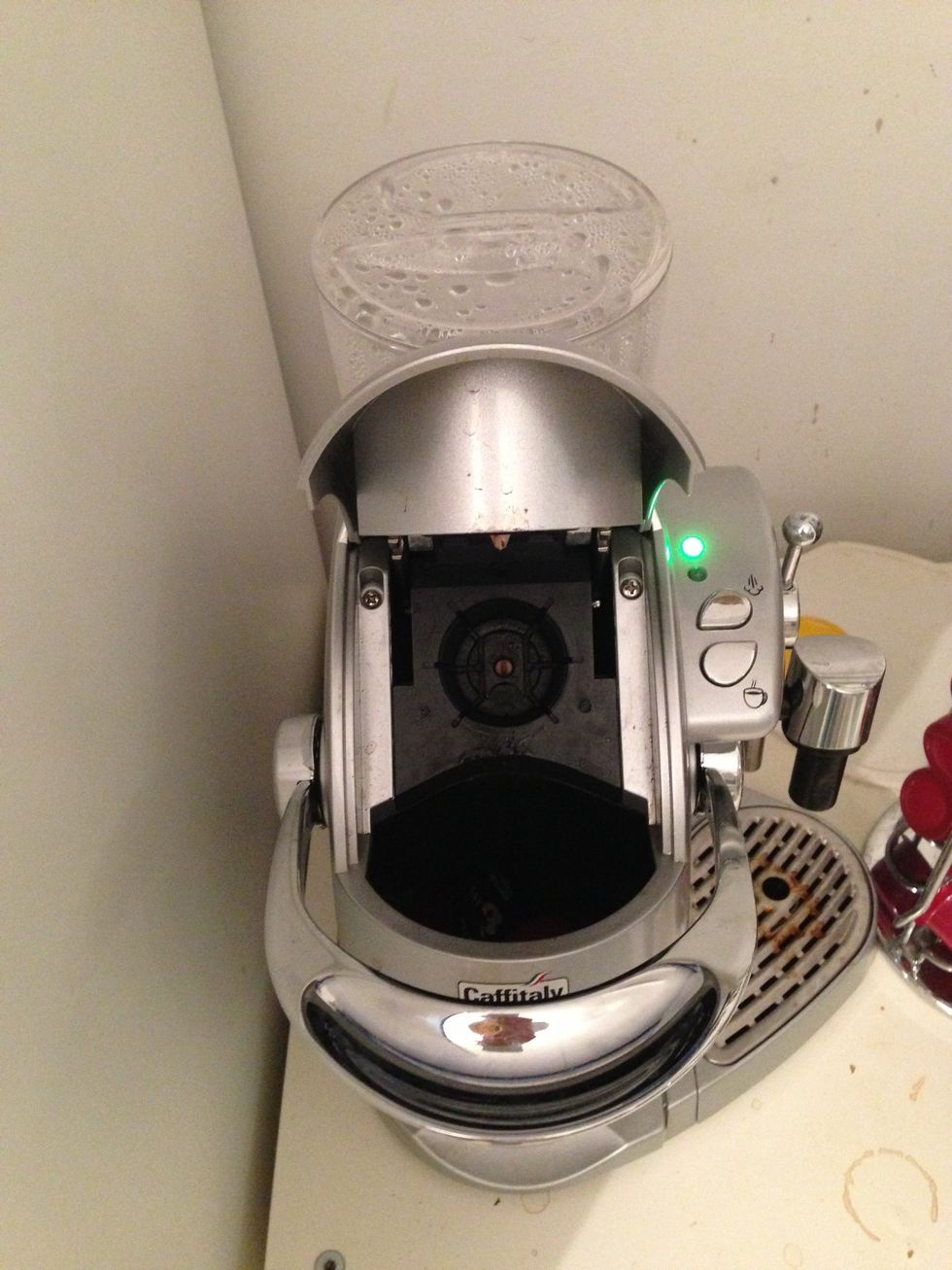 Open the coffee maker with the big hanger.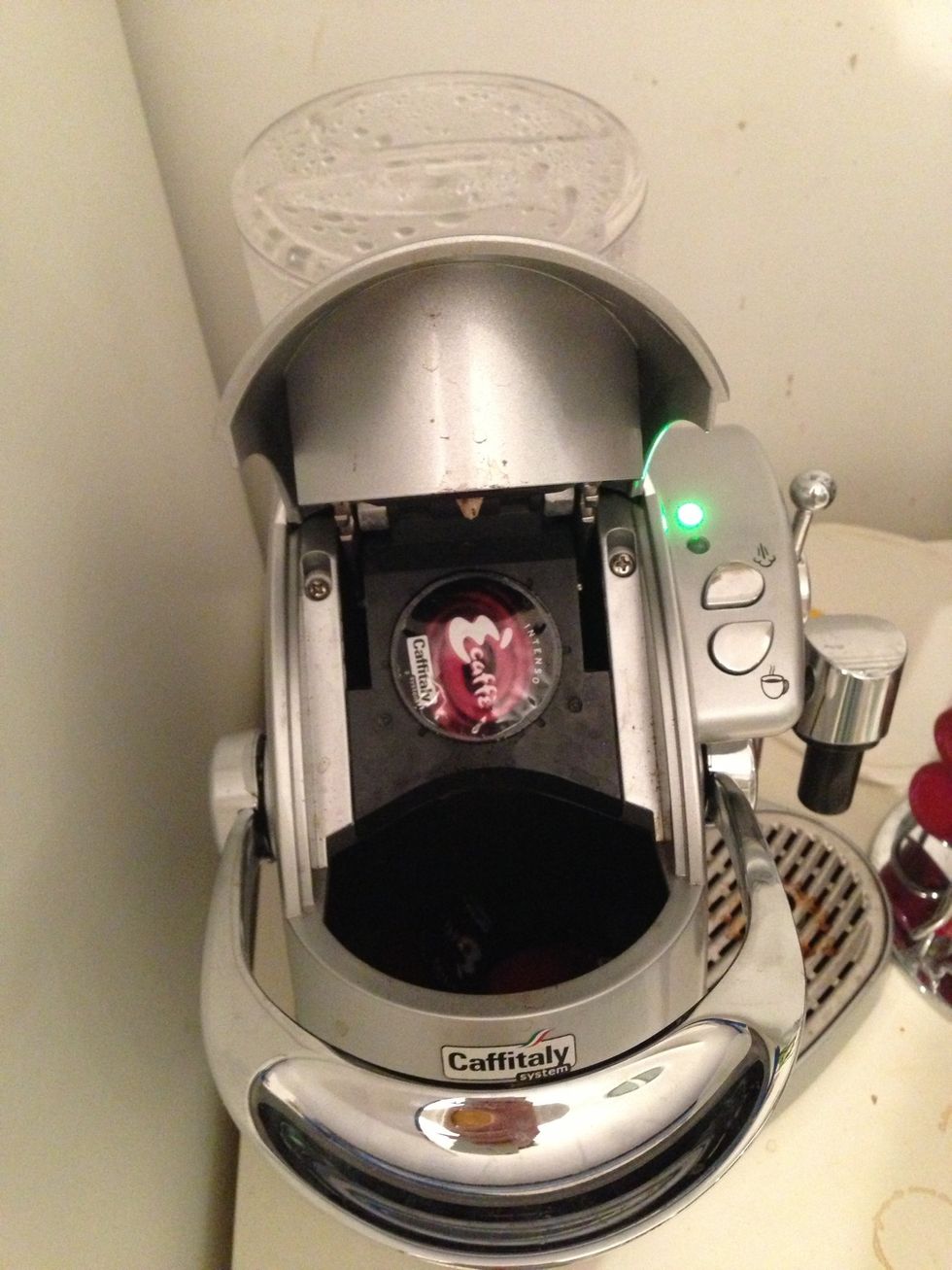 Put your capsule in its hole.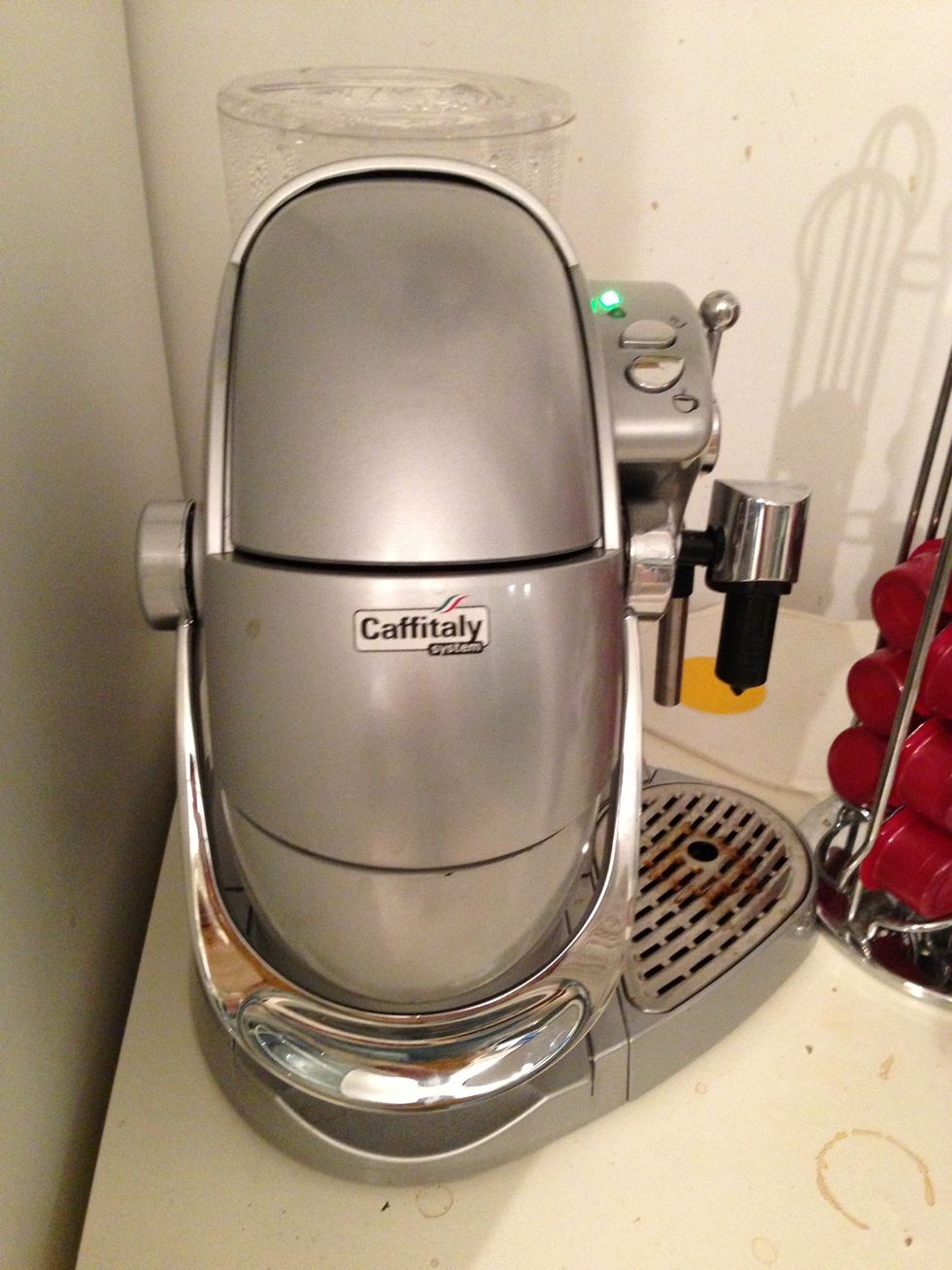 Close unit the end the big hunger.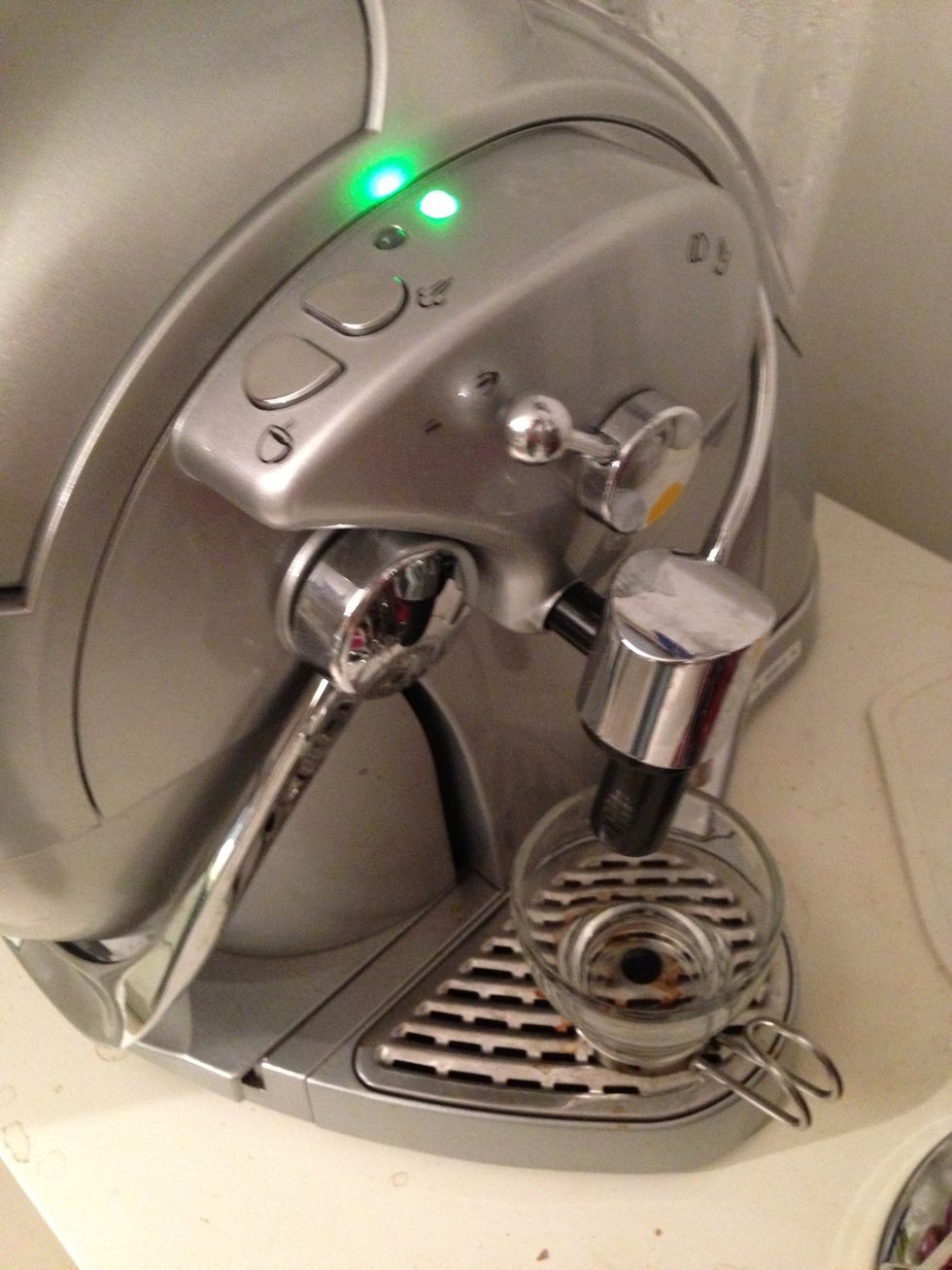 Posiziona la tazzina sotto l'erogatore e porta la piccola manopola in avanti. Assicurati che faccia due scatti.
Quando il caffè avrà raggiunto la tua lunghezza ottimale metti la piccola manopola argentata alla posizione originale.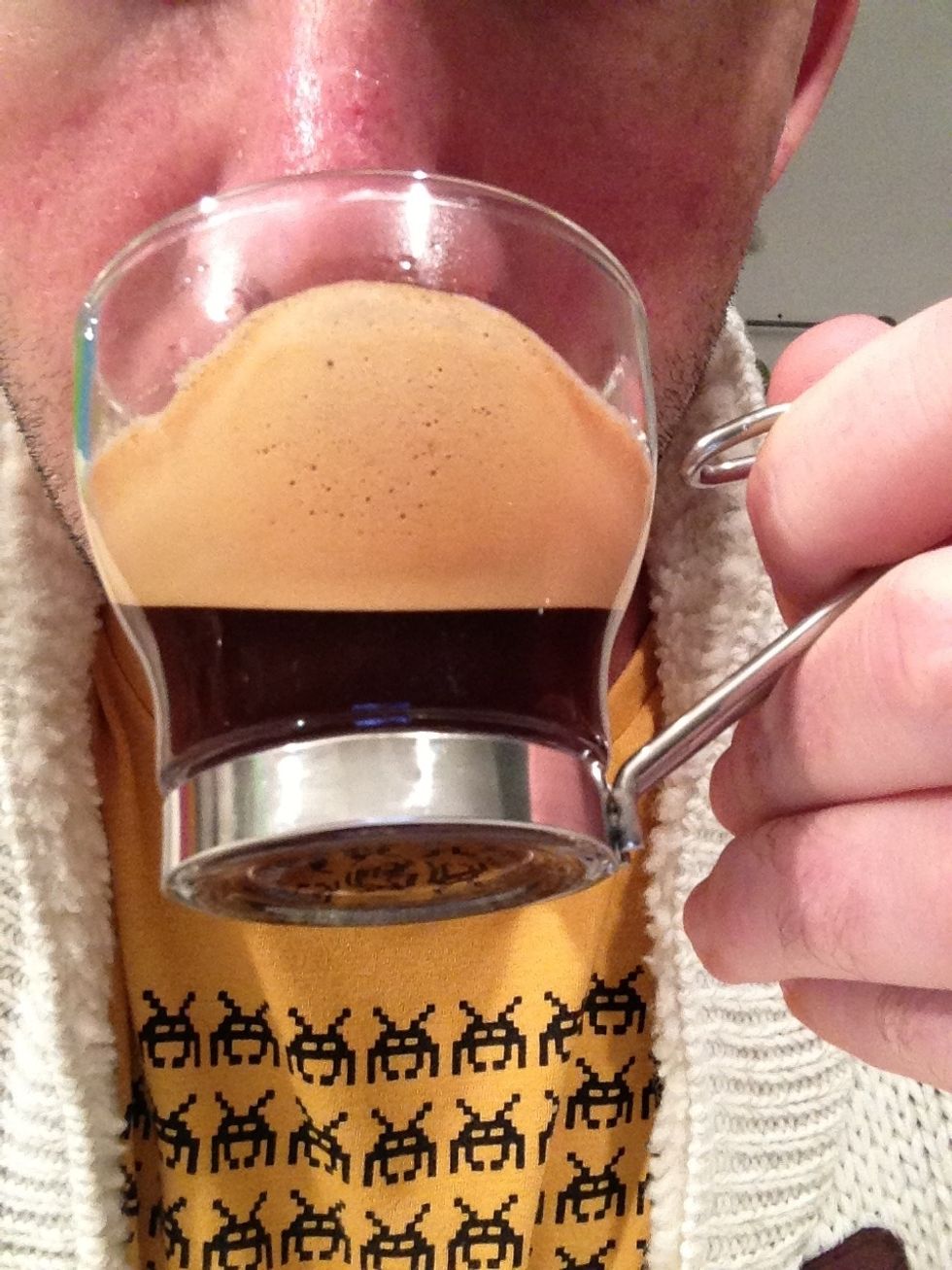 Enjoy Your Coffee.
Choose the best coffee Machine