How to make the best iphone stand so simple!!
Make the BEST iPhone Stand SO Simple!!
18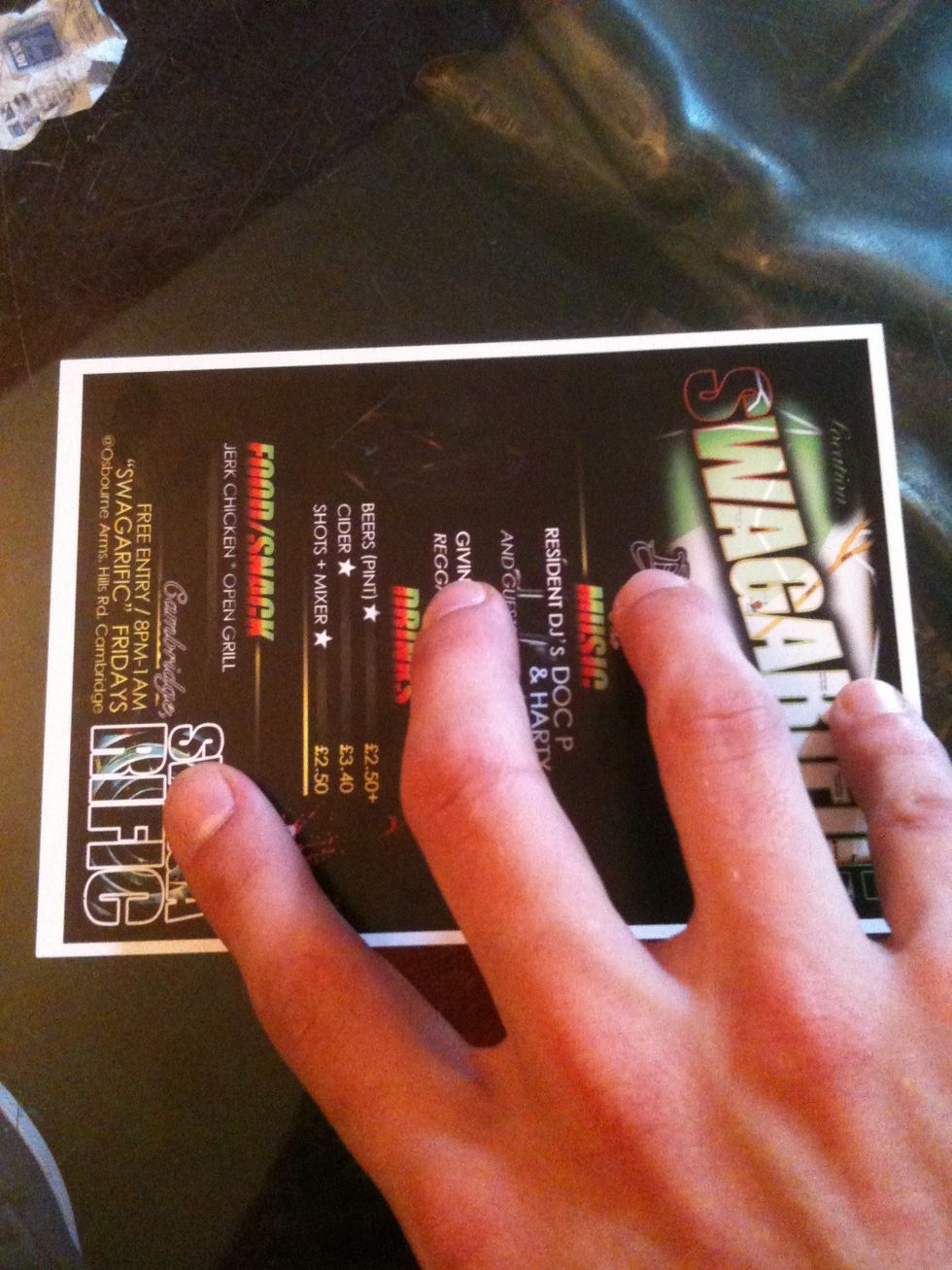 Here you have a piece of card. Thicker the card the stronger your stand will be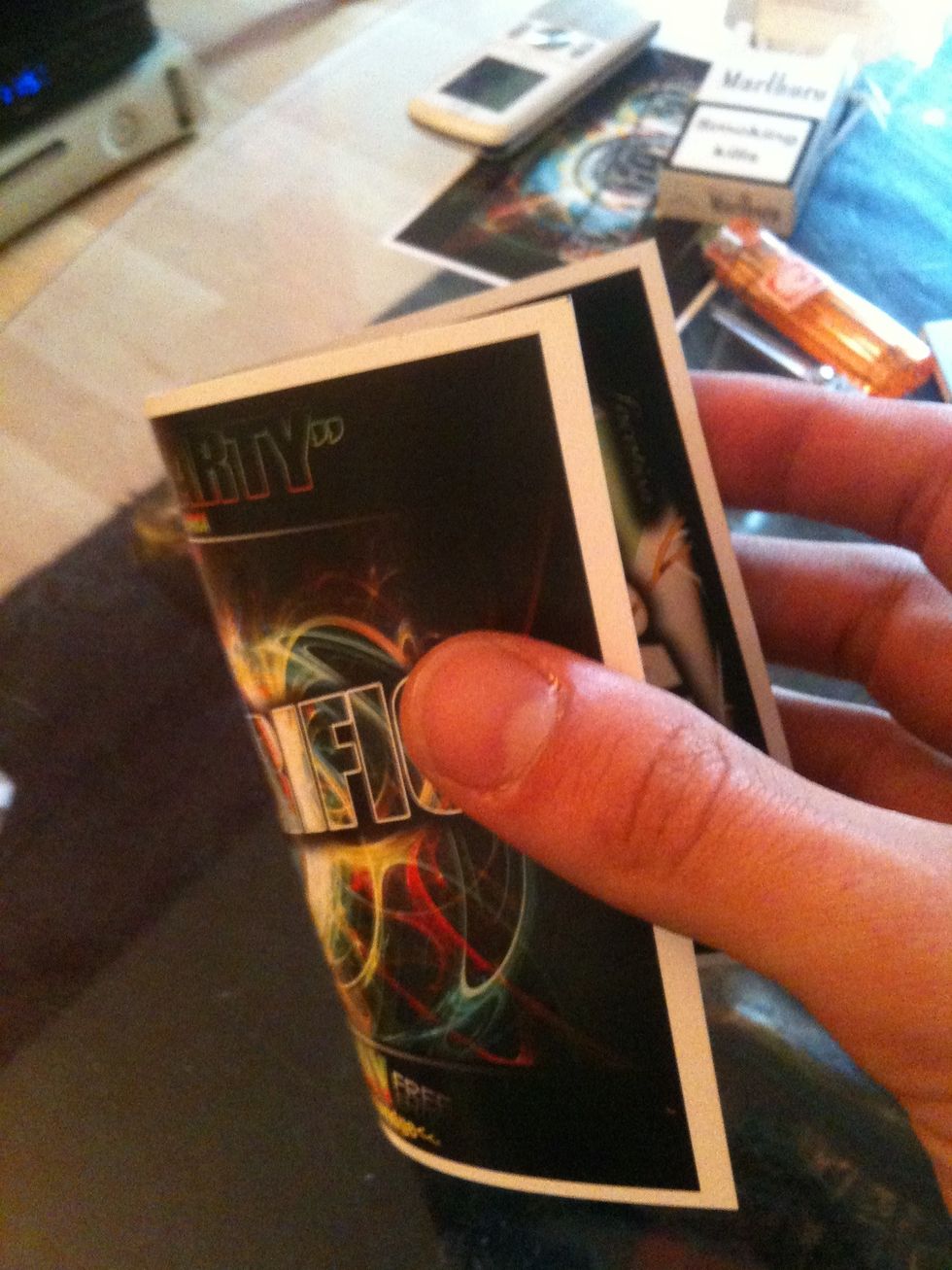 Fold the card in two (if you are using a already folded card skip this step)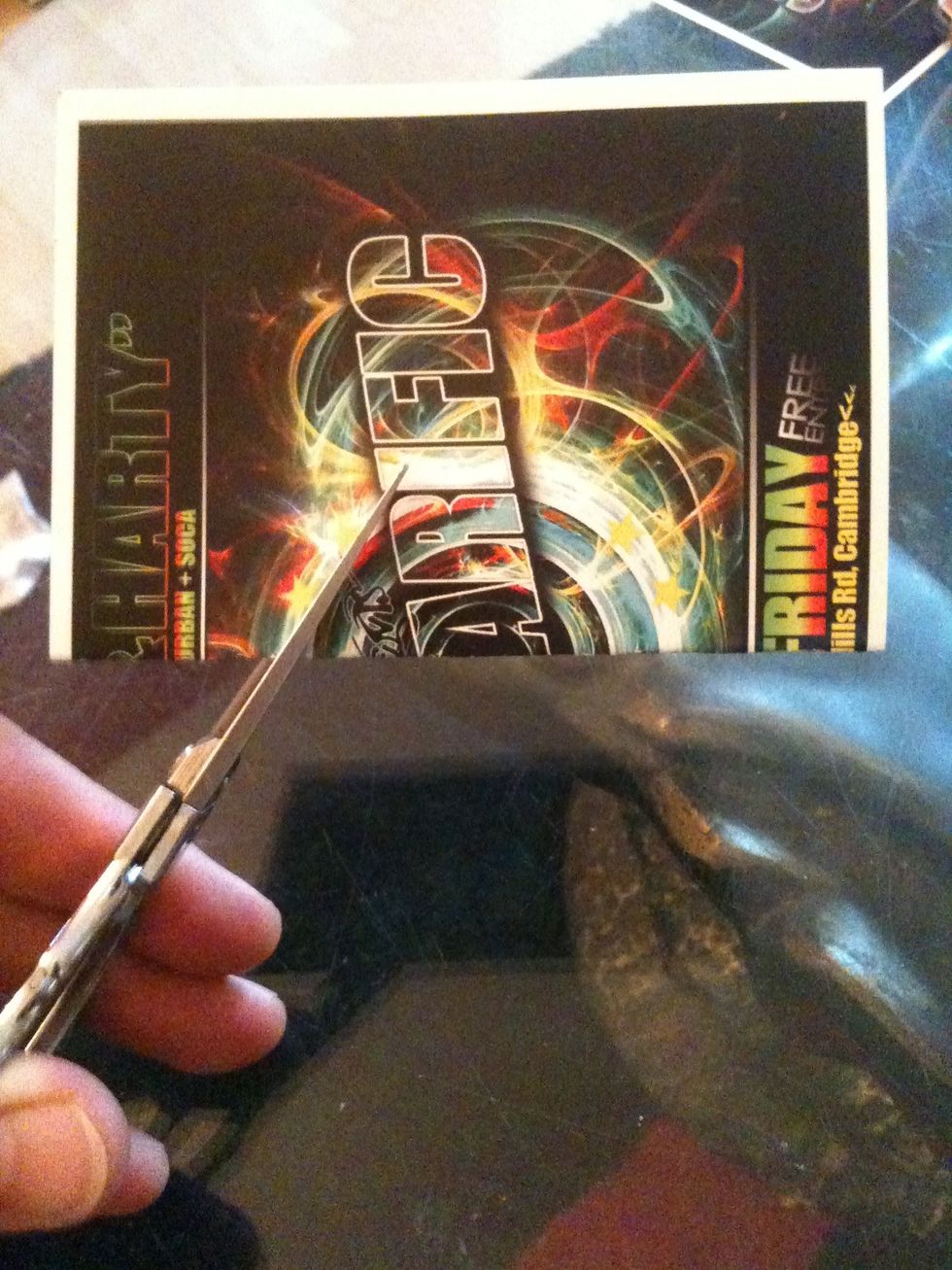 Take your scissors and diagonally cut through your folded card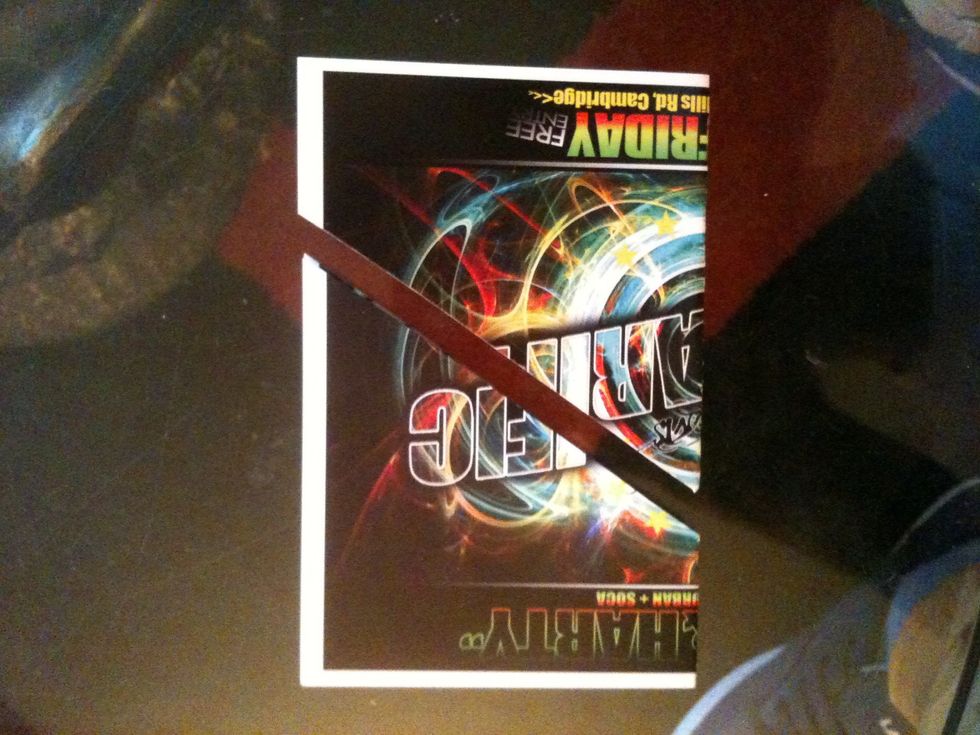 It should look like this when cut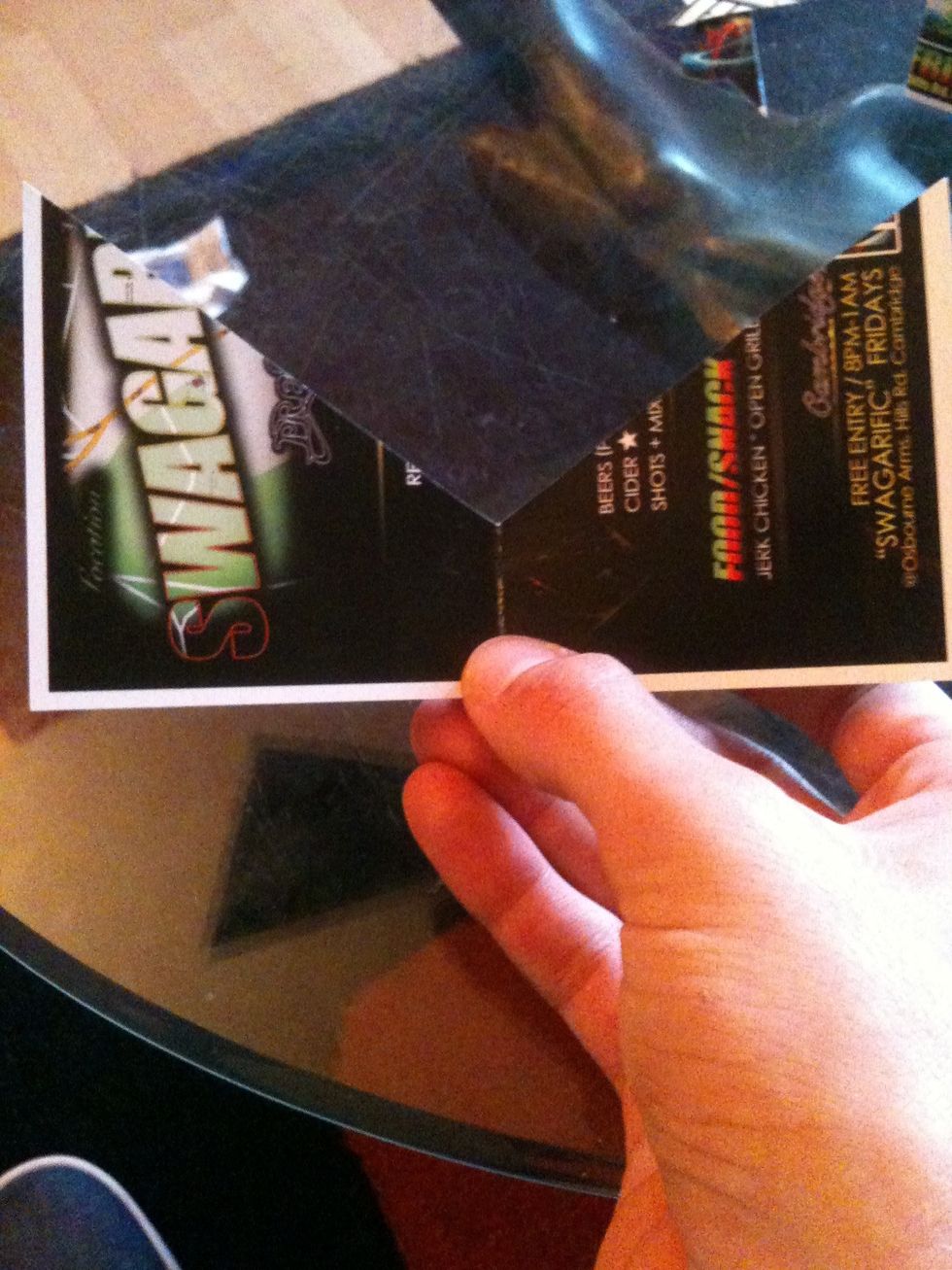 Discard this piece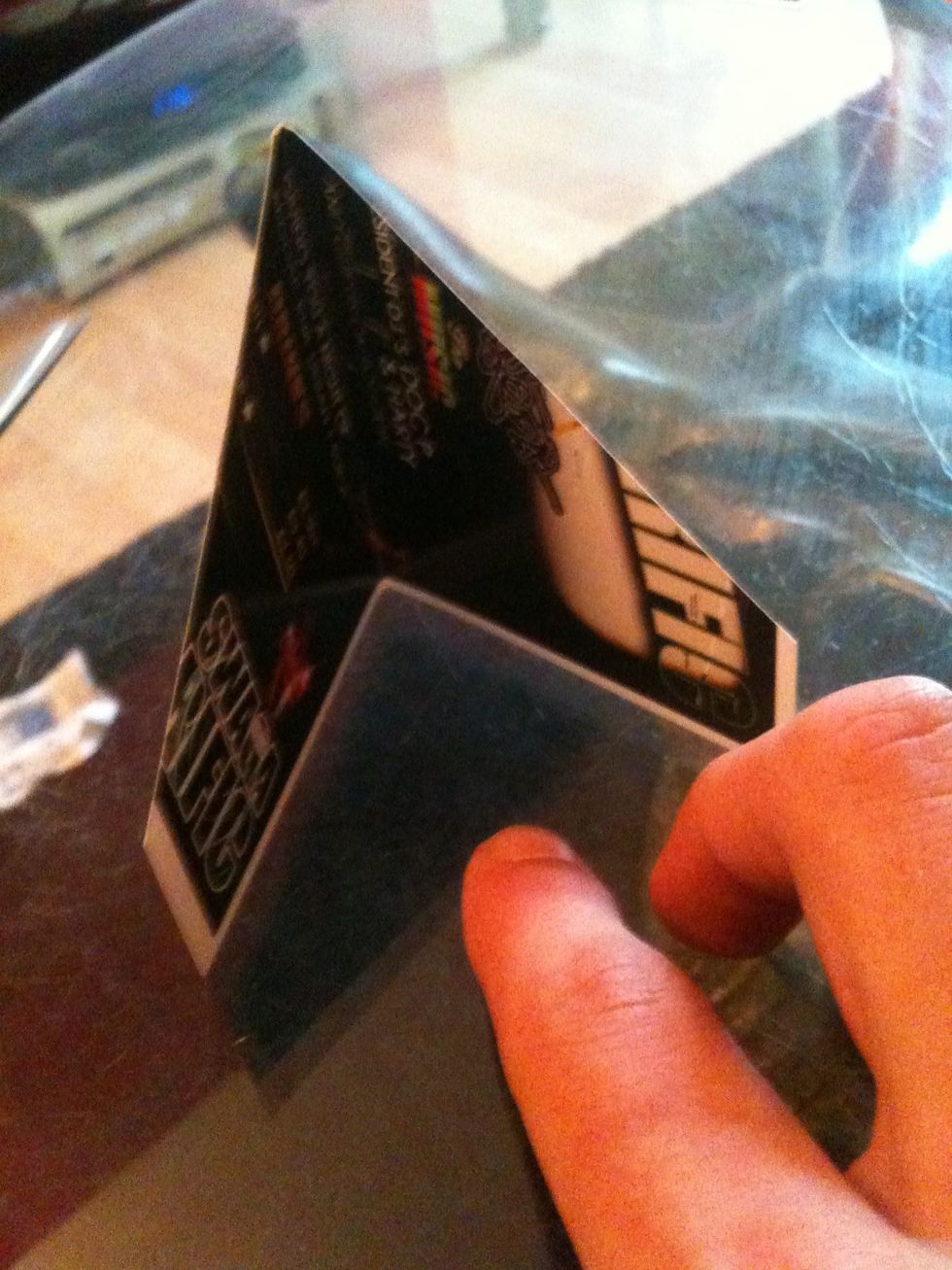 Keep this piece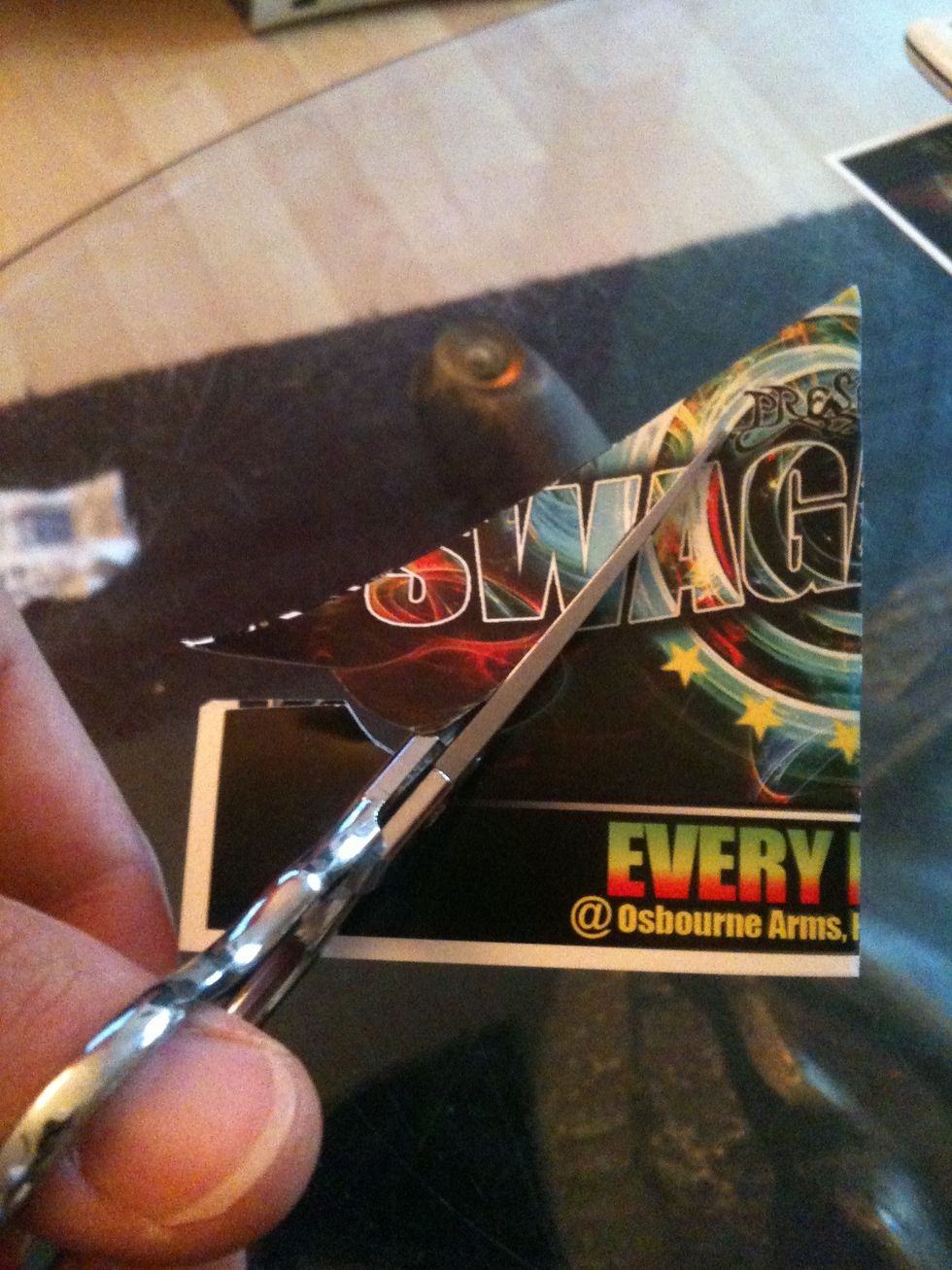 With the piece of card you kept, Cut inwards at a 90• degree angle about 1cm, then cut a nike tick into the card like so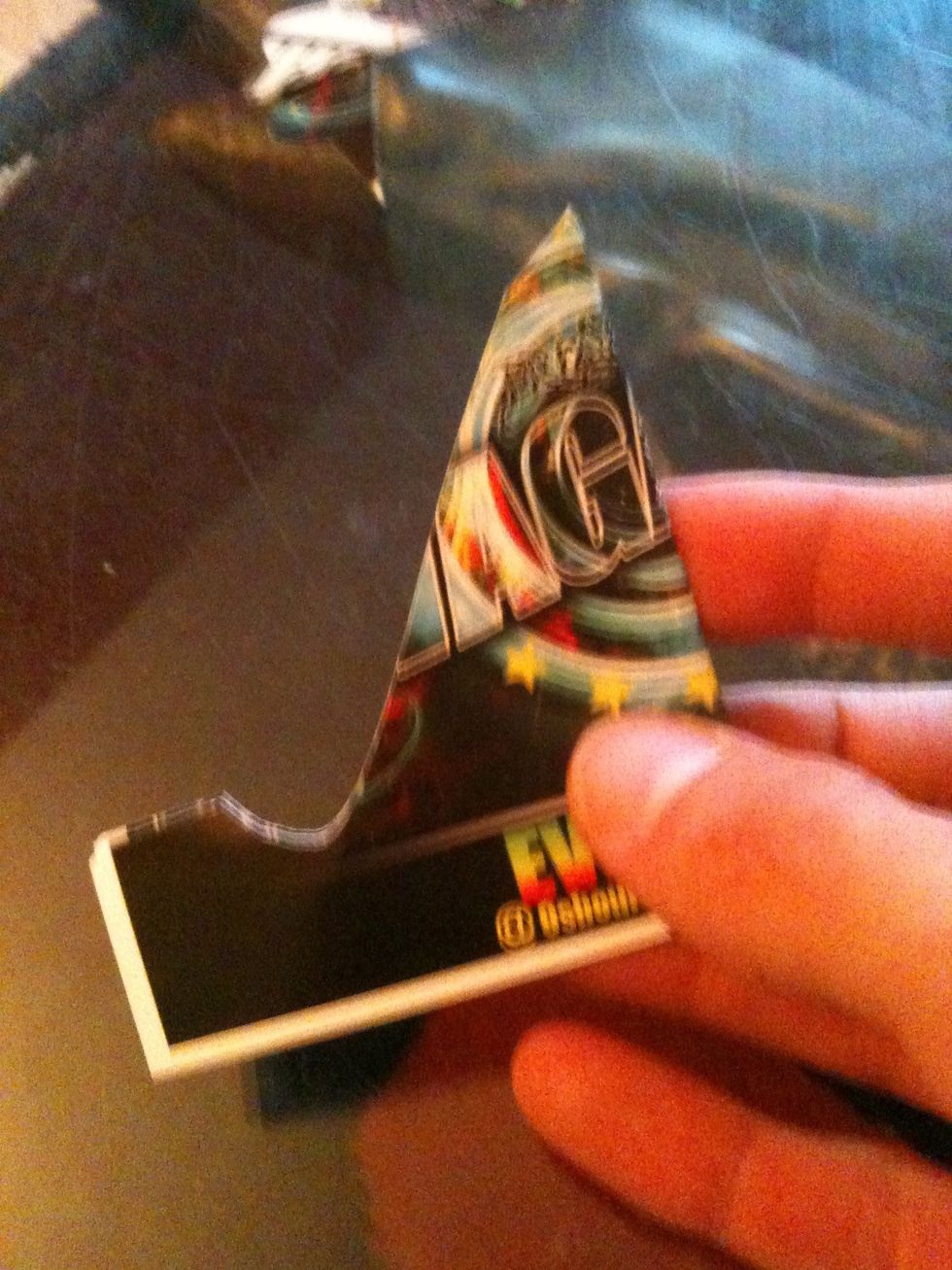 Should look something like this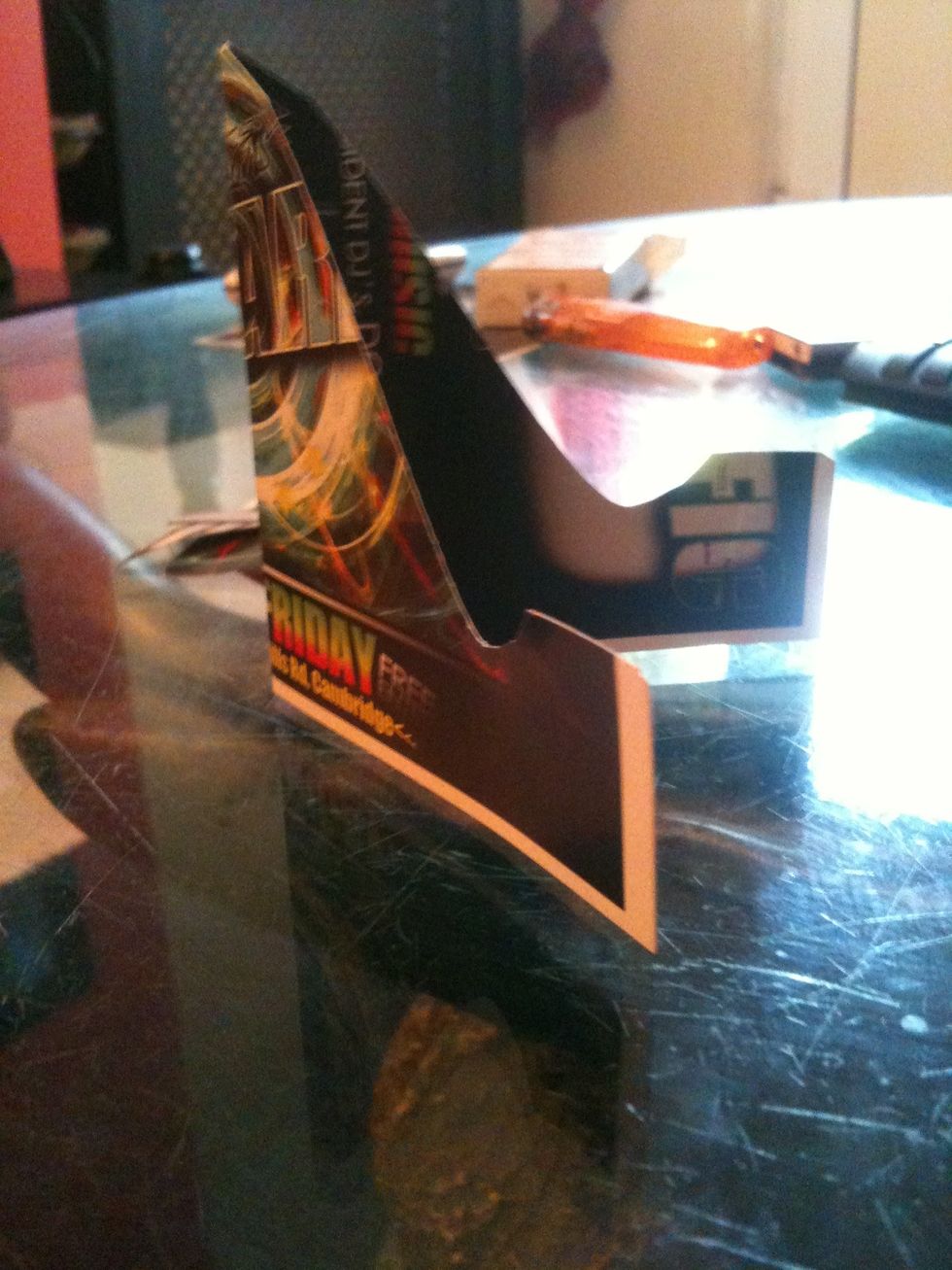 Unfold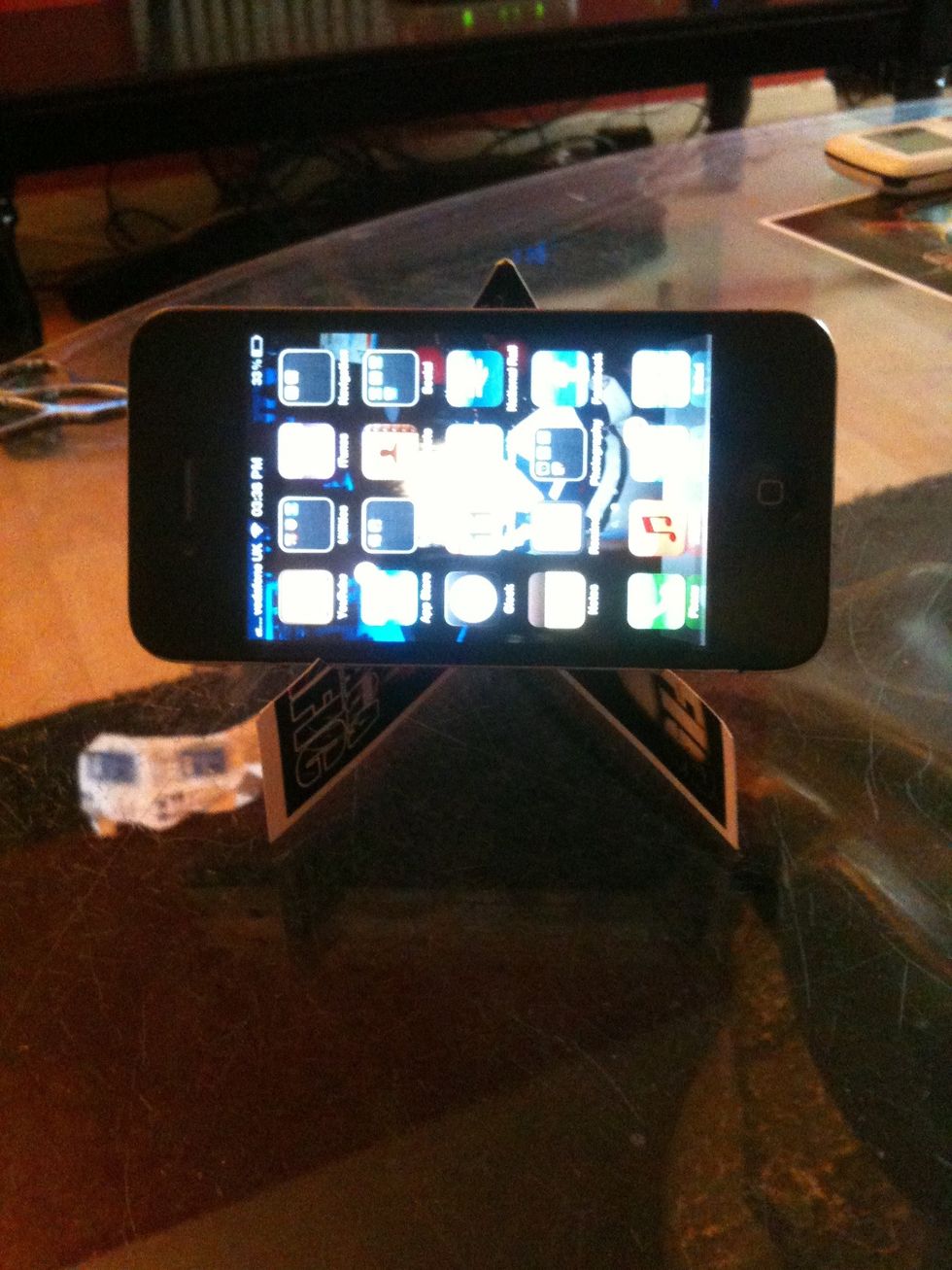 There you have it!! That simple. Place your iPhone on your new stand!!! Tell me if it works for you!
Card (old Christmas, birthday card, flyer
1
Scissors
Cambridge, Cambridgeshire