Pour the milk into a mug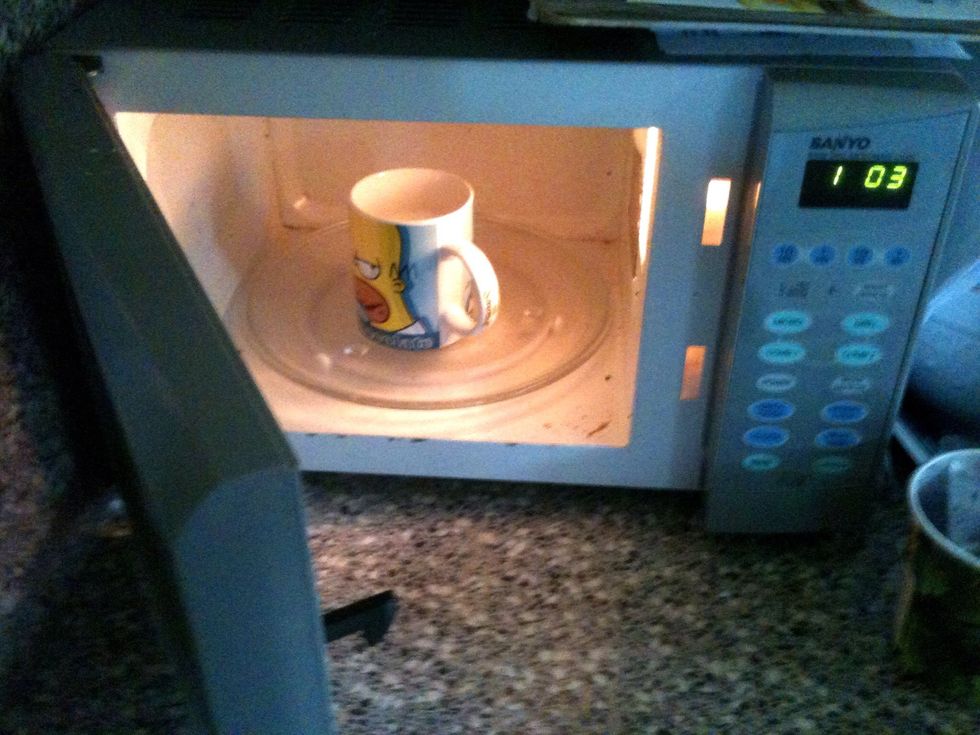 Place in microwave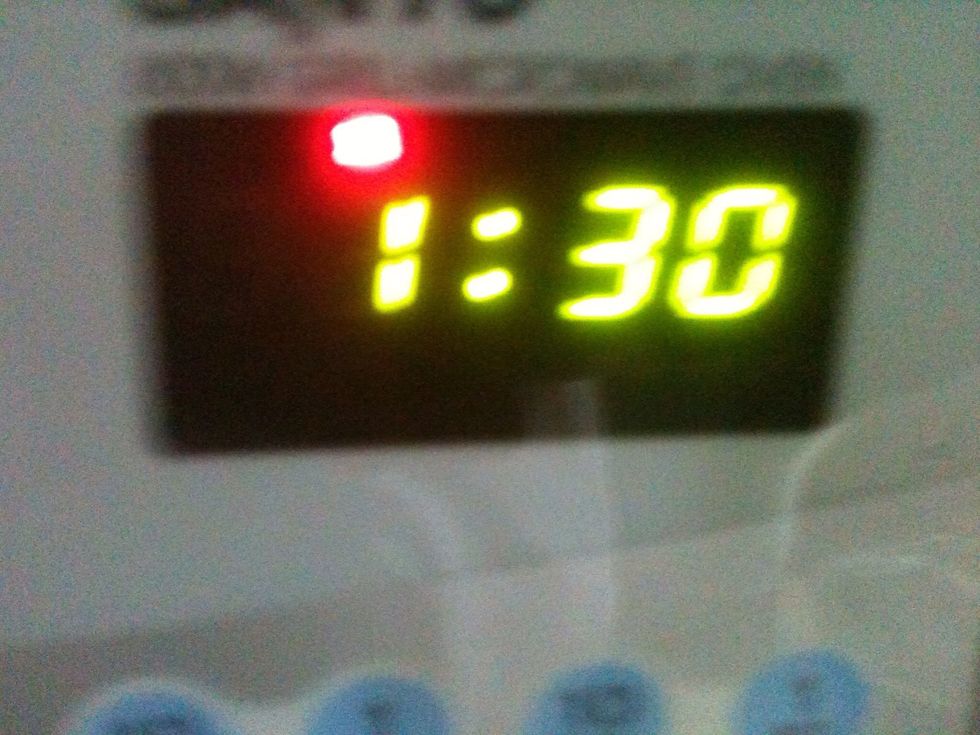 Microwave for 1:30 on an 800w microwave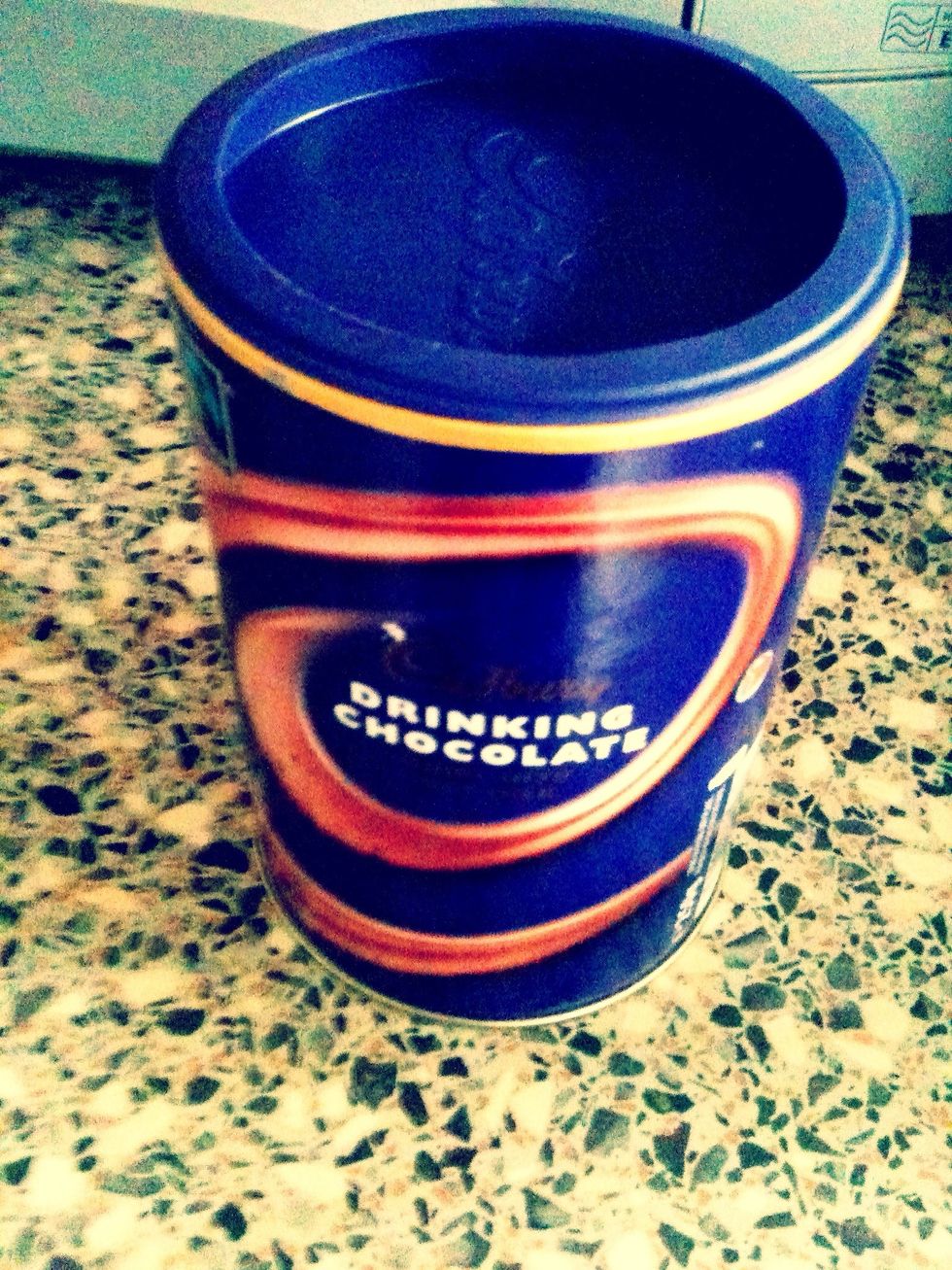 Look excitedly at the hot chocolate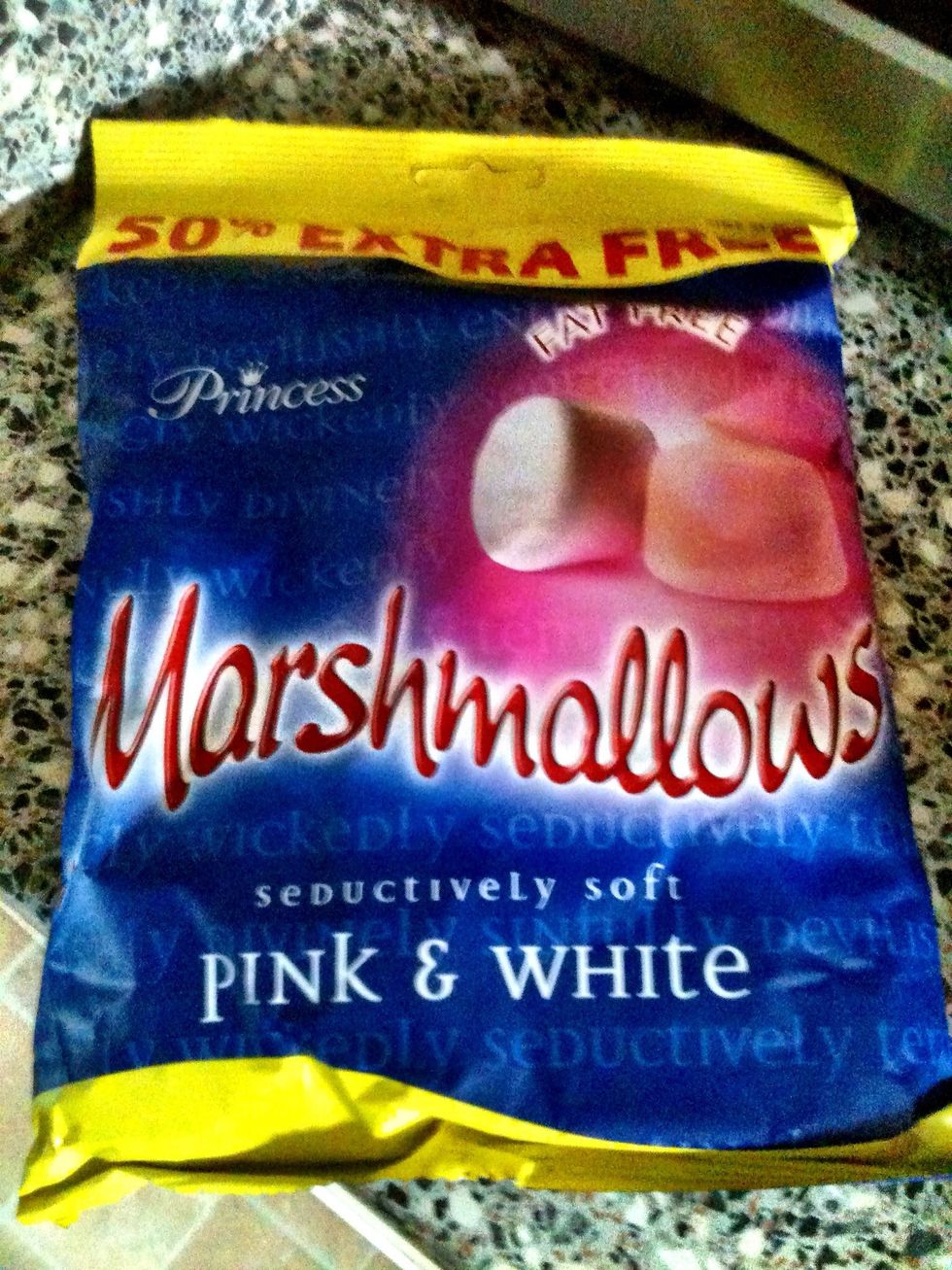 Look excitedly at the marshmallows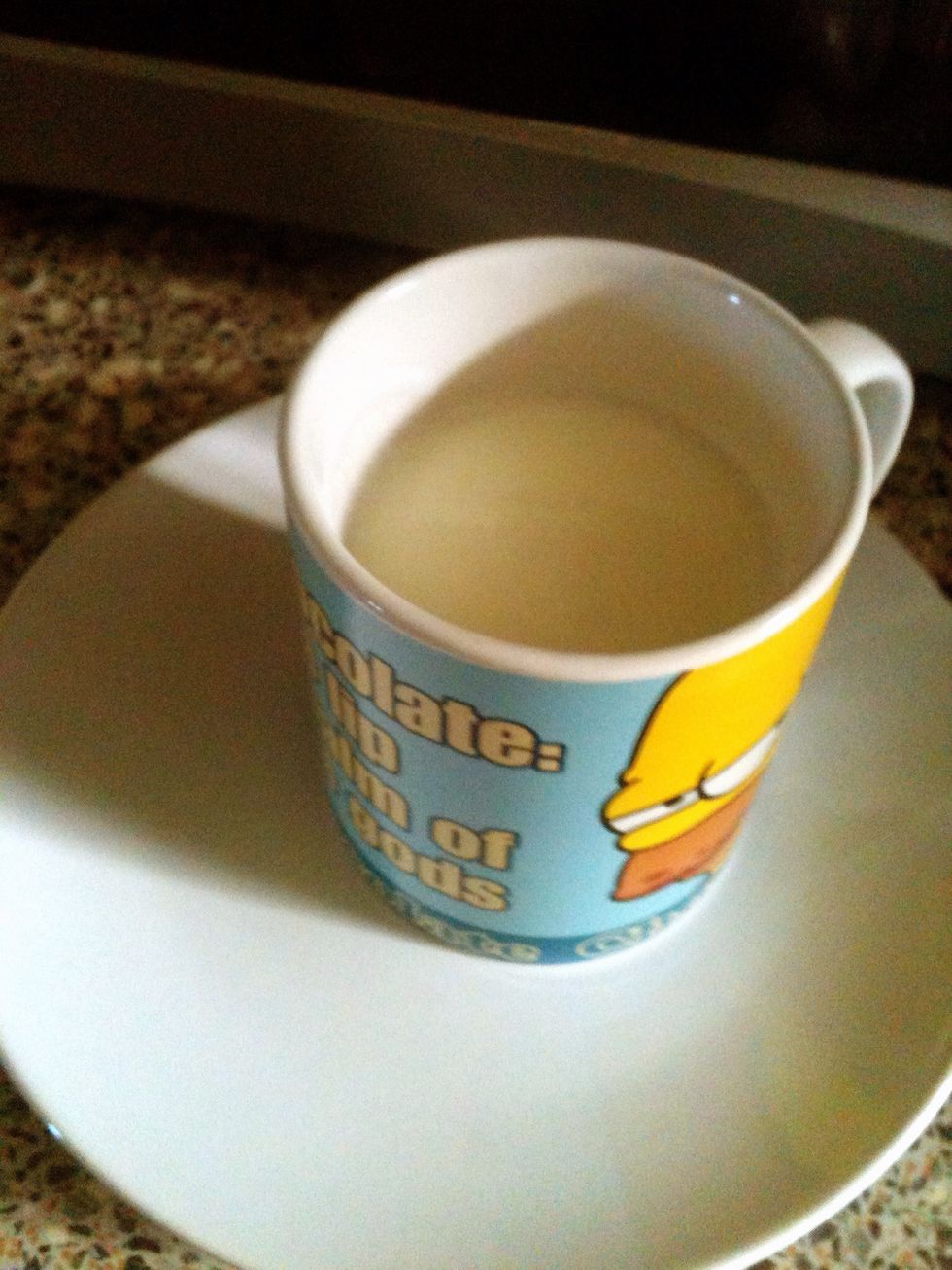 Take your now hot (don't touch it!) milk, if it's not hot enough just put it back in the microwave, just don't let it boil over!
Put in your 3 tablespoons of hot chocolate powder
Stir!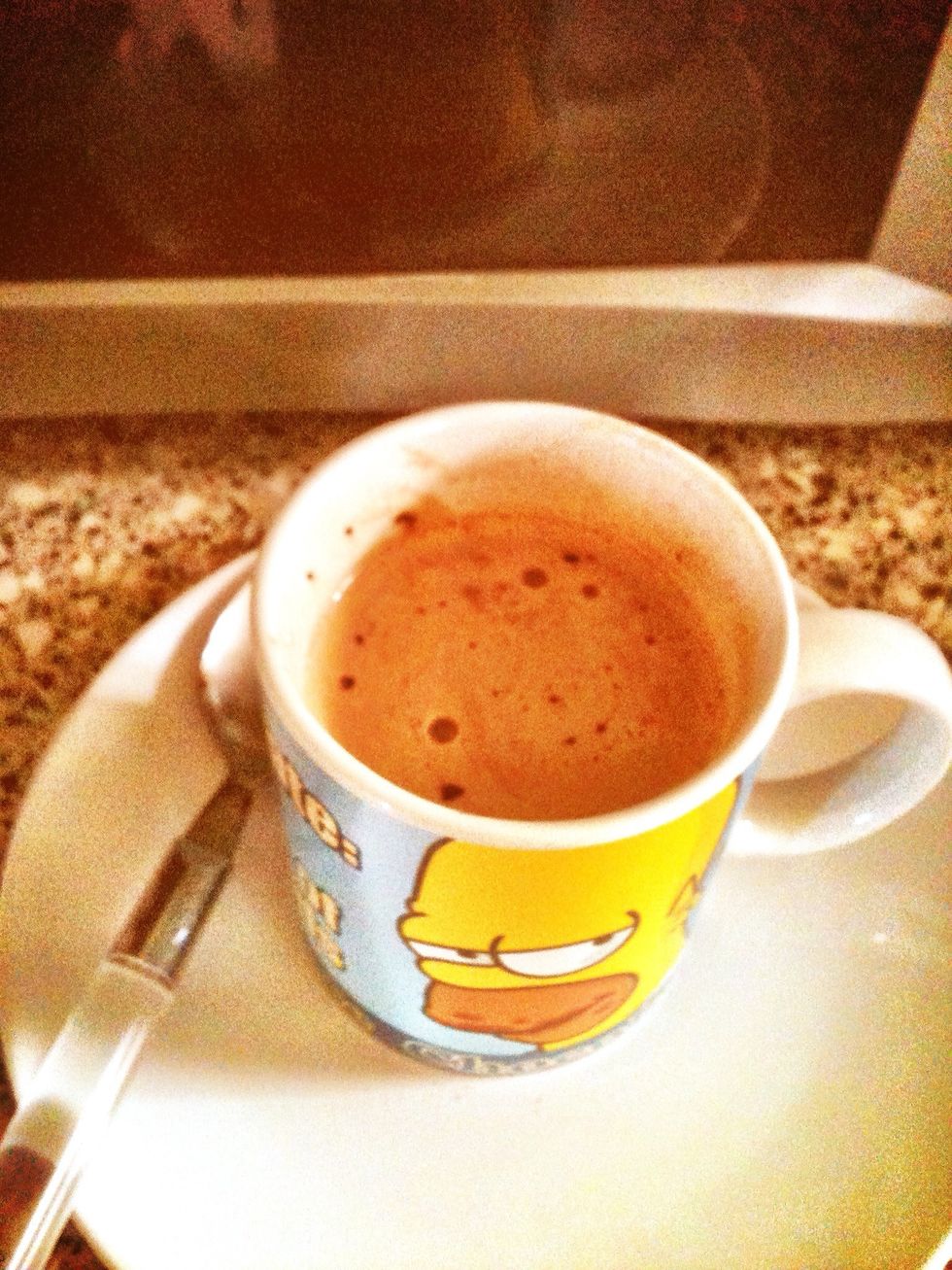 Done!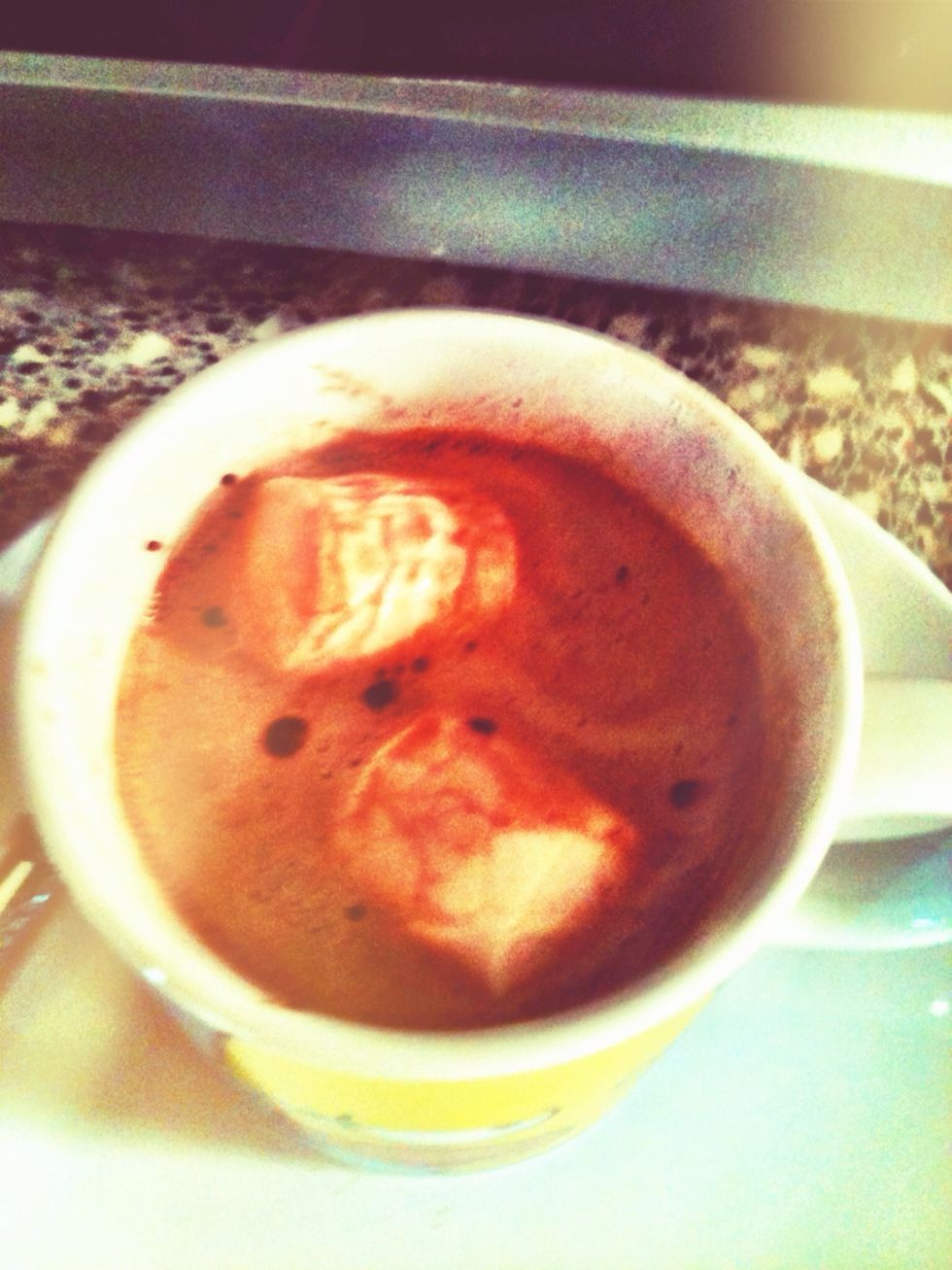 Put in some marshmallows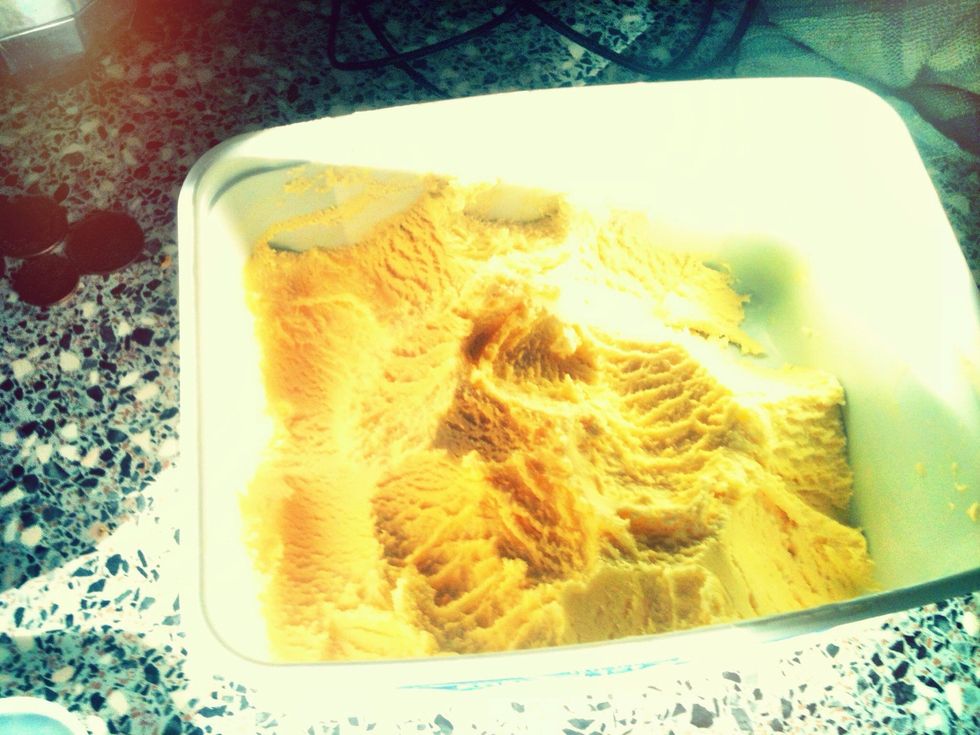 Ice cream...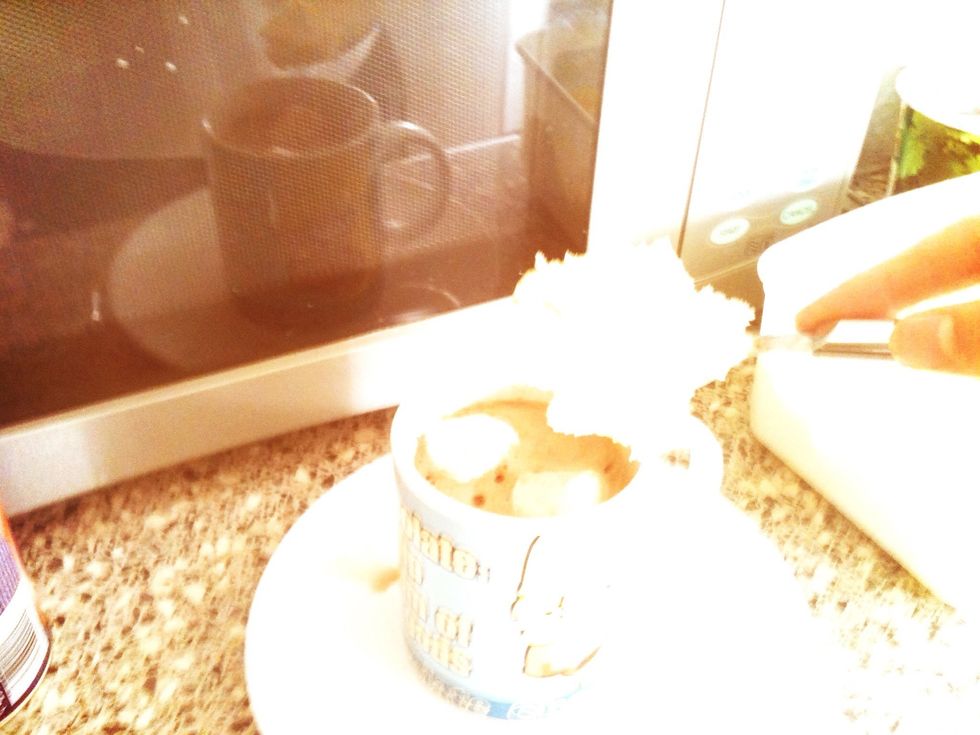 Put it in the hot chocolate (sorry the picture's blurry!)
And you're done!
Let the ice cream and marshmallows melt and stir it to make it look good and taste amazing
Mmm....
3.0Tbsp Hot chocolate powder
Vanilla ice cream
Marshmallows
300.0ml Milk