This is my absolute favorite salsa on the planet - so much better than any salsa I have ever had from a jar. The best part is you can totally customize it to your preferred level of spiciness.
17
I use canned tomatoes because they are already peeled, but if you prefer to use fresh - by all means, do so! and have fun peeling!
when adding ingredients to your food processor, start with the hardest ingredients to chop and work your way up to the mushiest. that way you don't end up accidentally making "salsa water"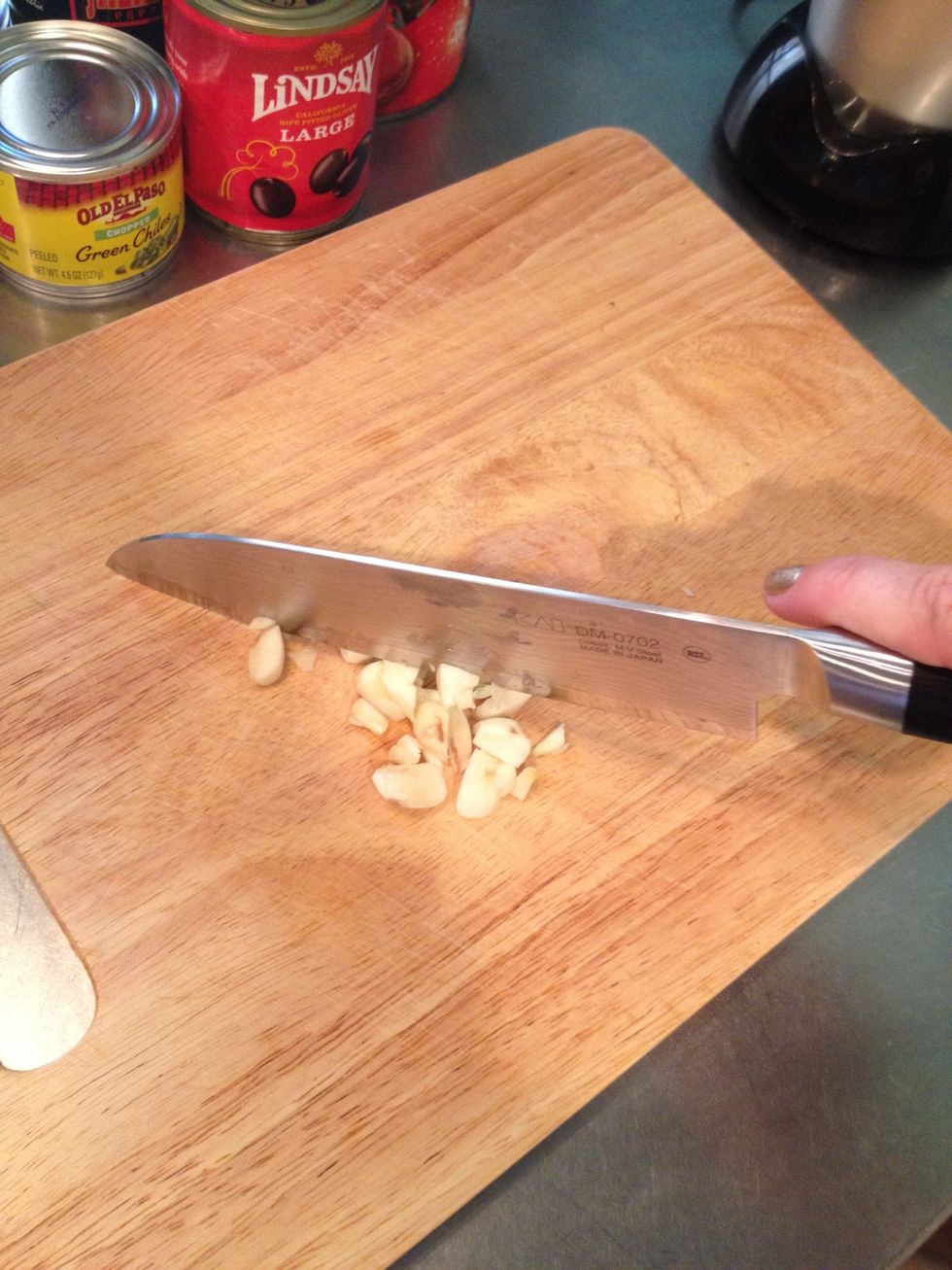 peel the garlic and give it a rough chop. I am a garlic lover, so I use two large cloves - if you're not so much a fan than you can use just one if you'd like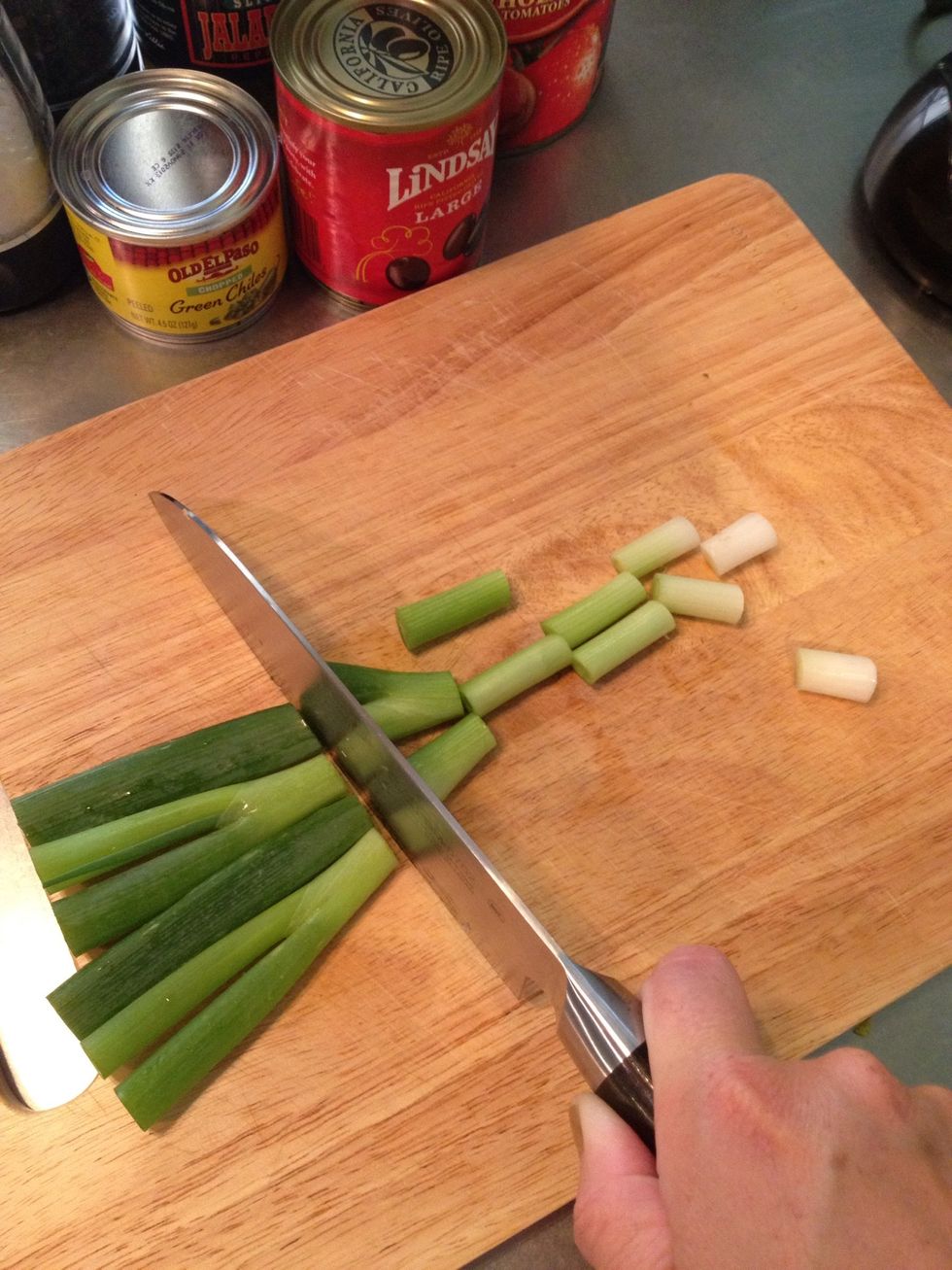 rinse and chop green onions into about 1in thick pieces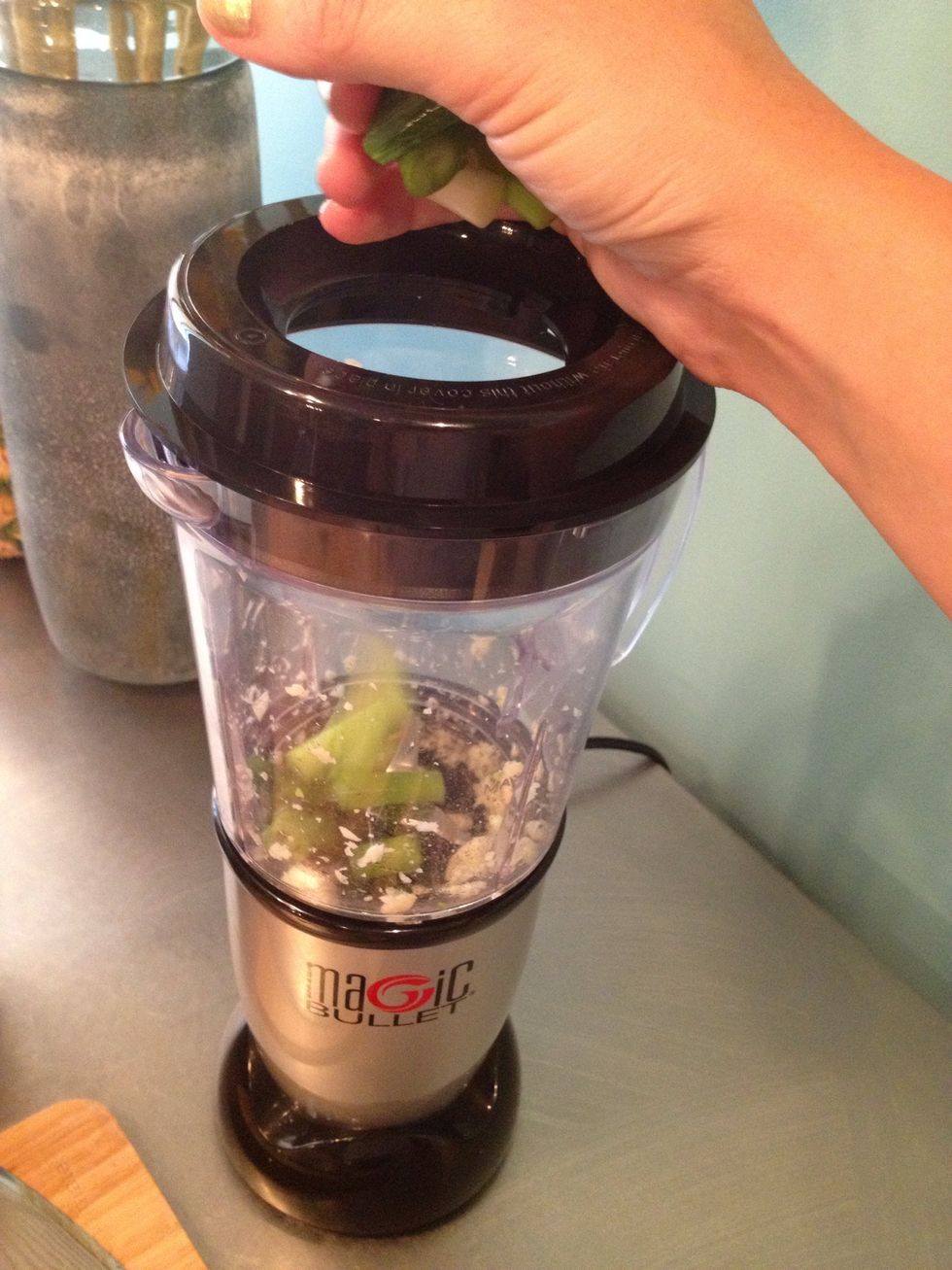 add garlic and green onions to food processor and give it a nice pulse.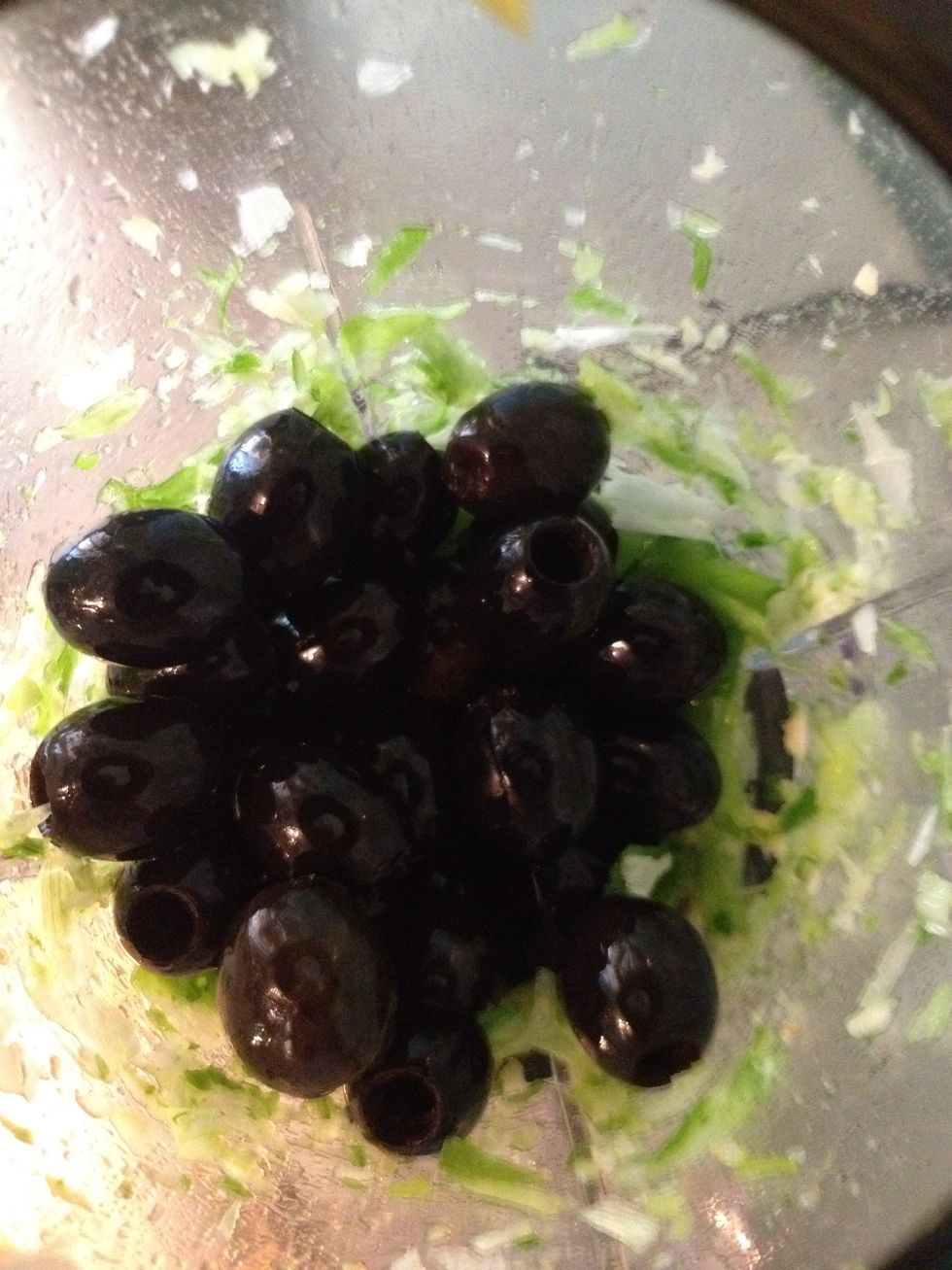 drain the olives, then add to the food processor and pulse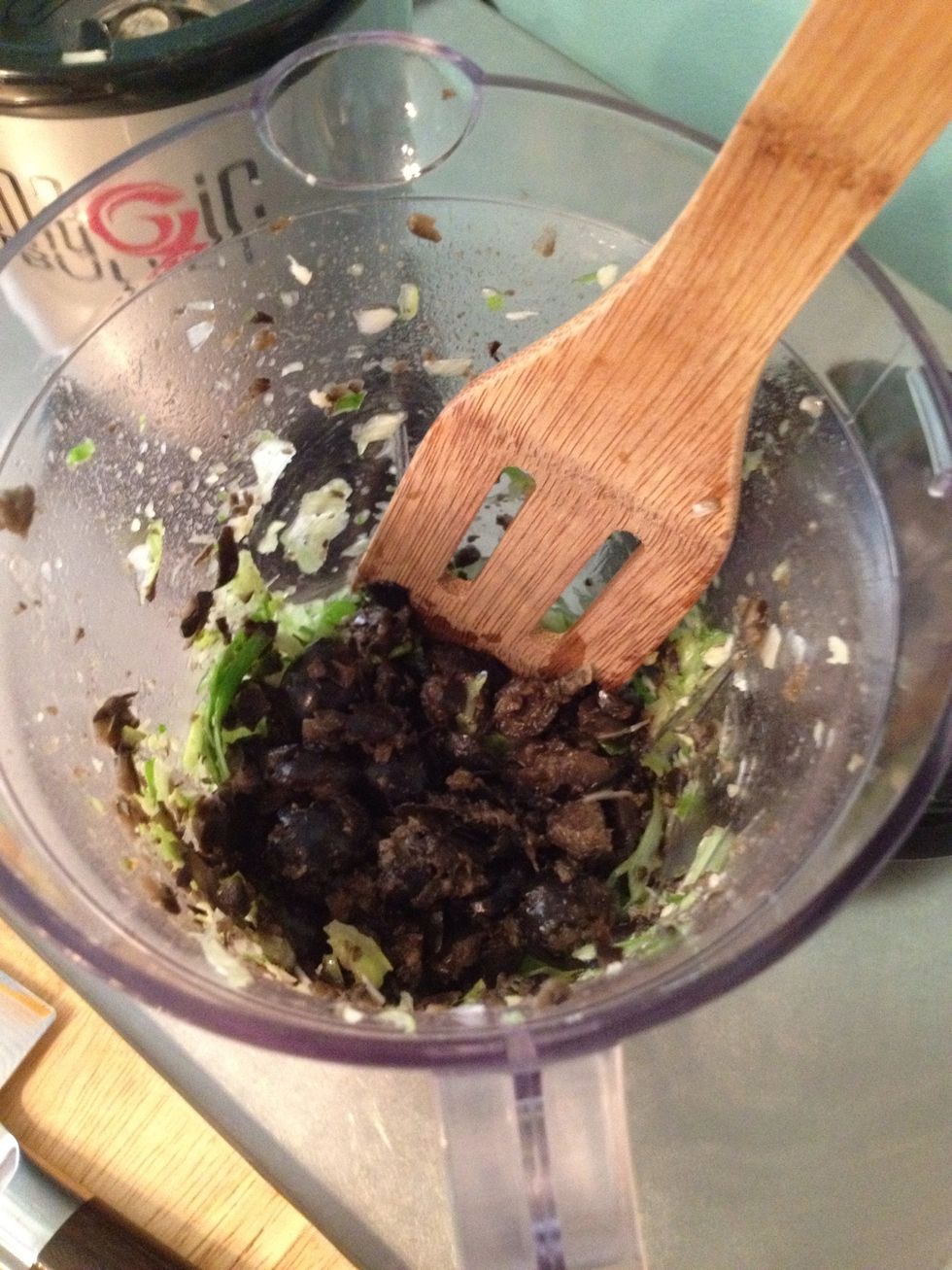 make sure to scrape the sides of the food processor every so often so that everything gets evenly chopped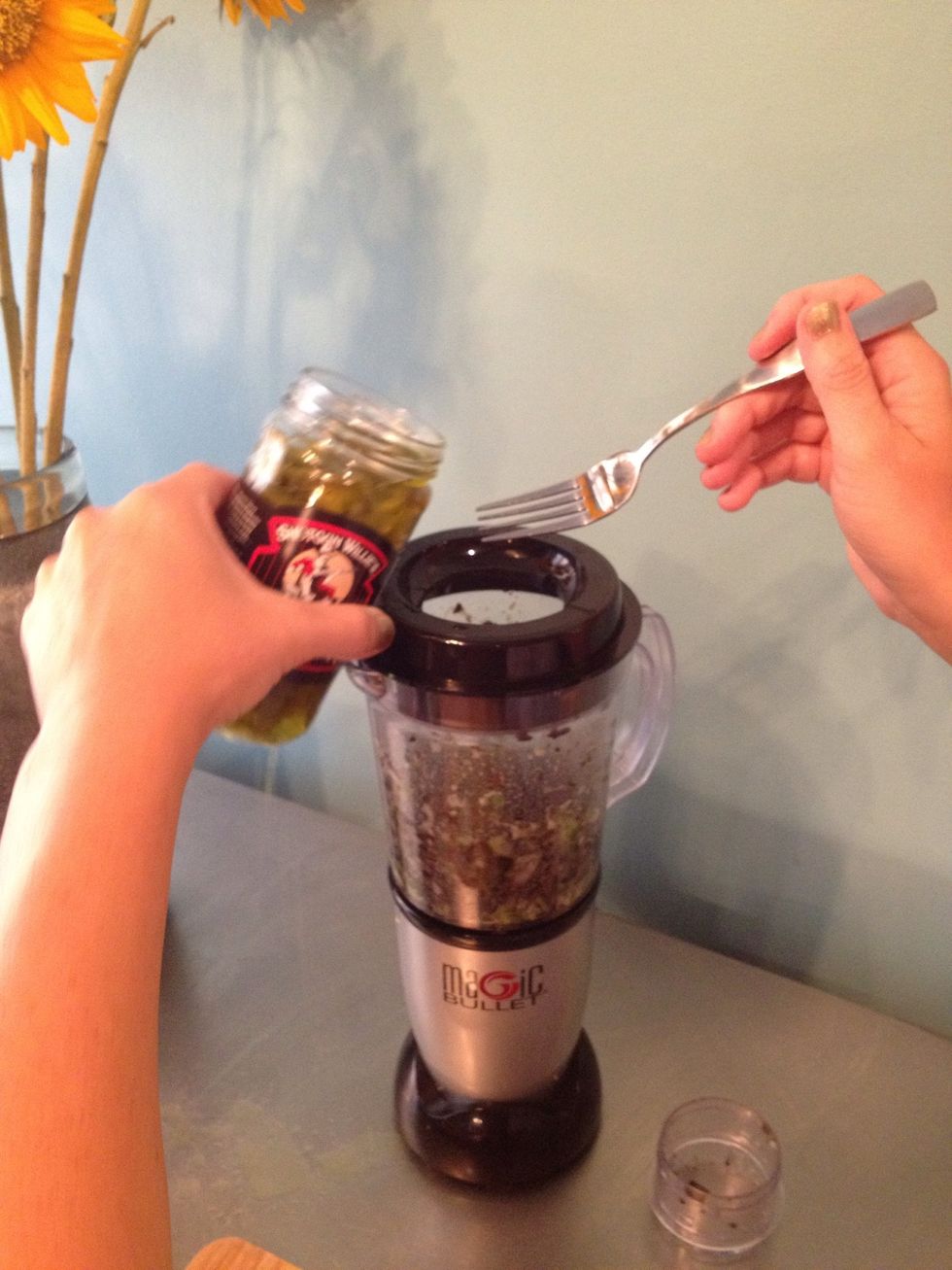 add jalapeño slices and pulse. I like my salsa with some kick, so I add about a dozen slices or so. for a more mild taste, add less. remember- you can always add more heat but you can't take it away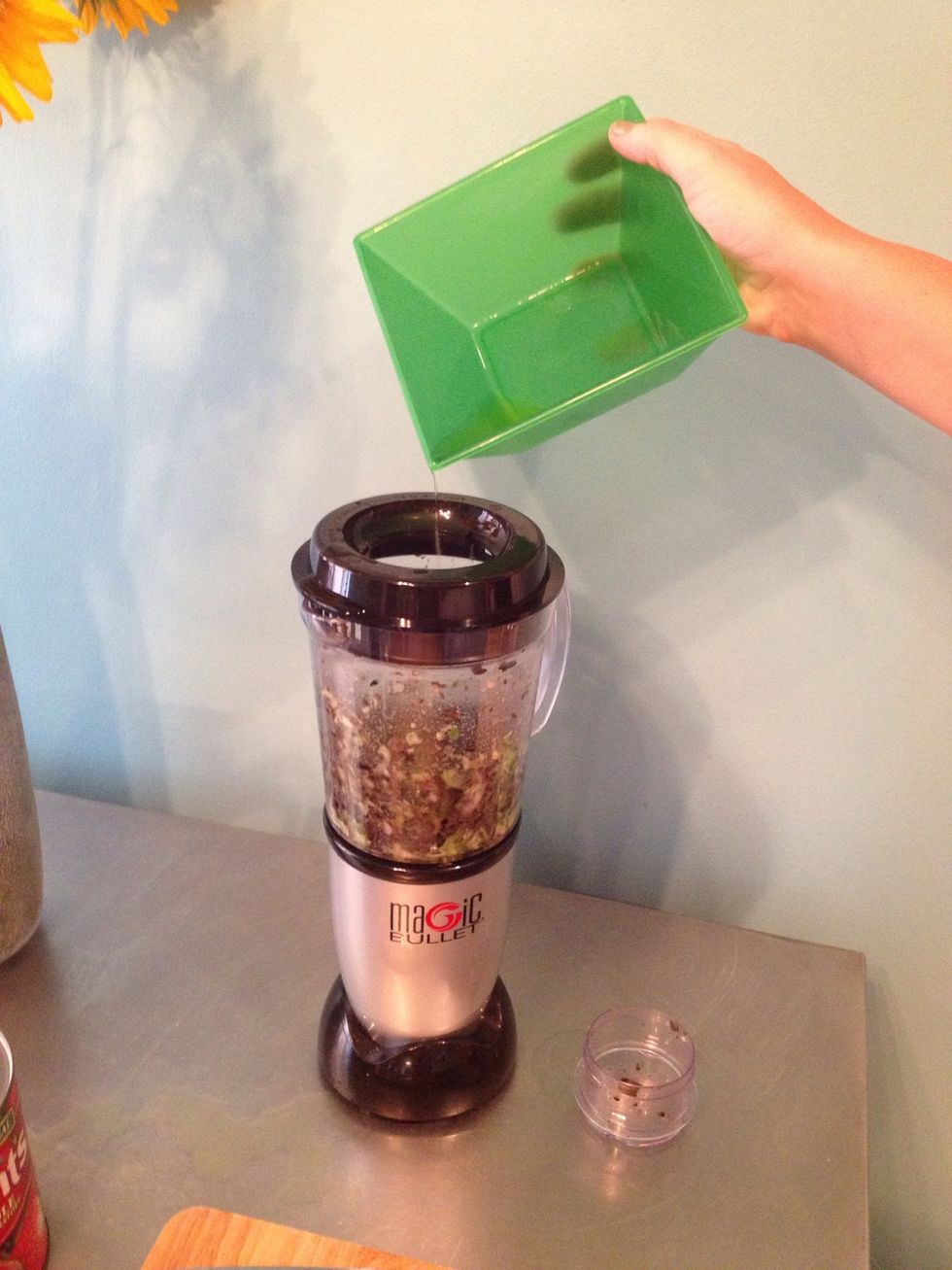 now add jalapeño juice from the very same jar that the jalapeño slices came from. this is where a lot of the heat comes from! I use about 2-3 Tbls. do NOT pulse yet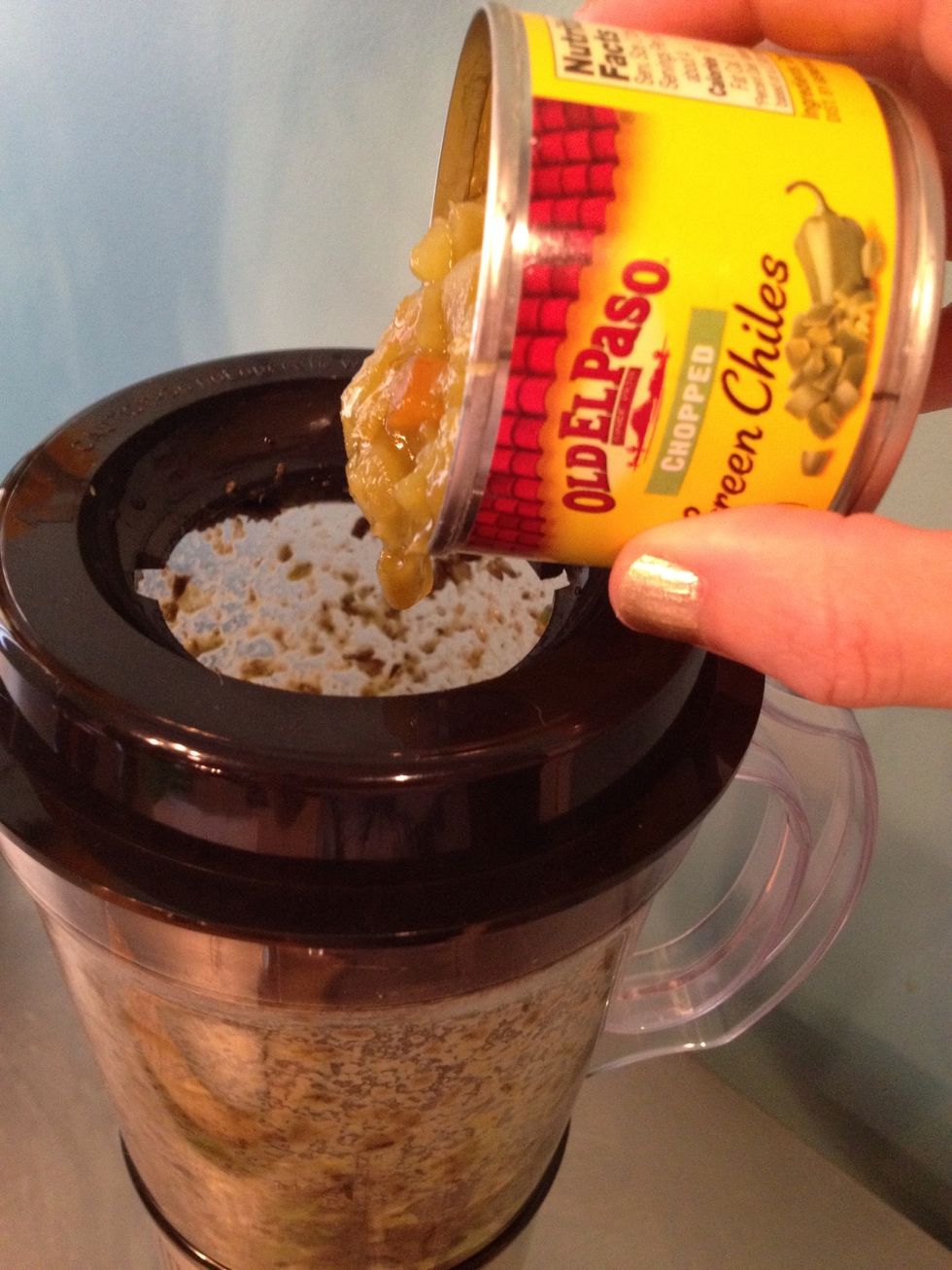 add the chopped green chilies, if you are NOT using cilantro, pulse. if you are using cilantro, see next step.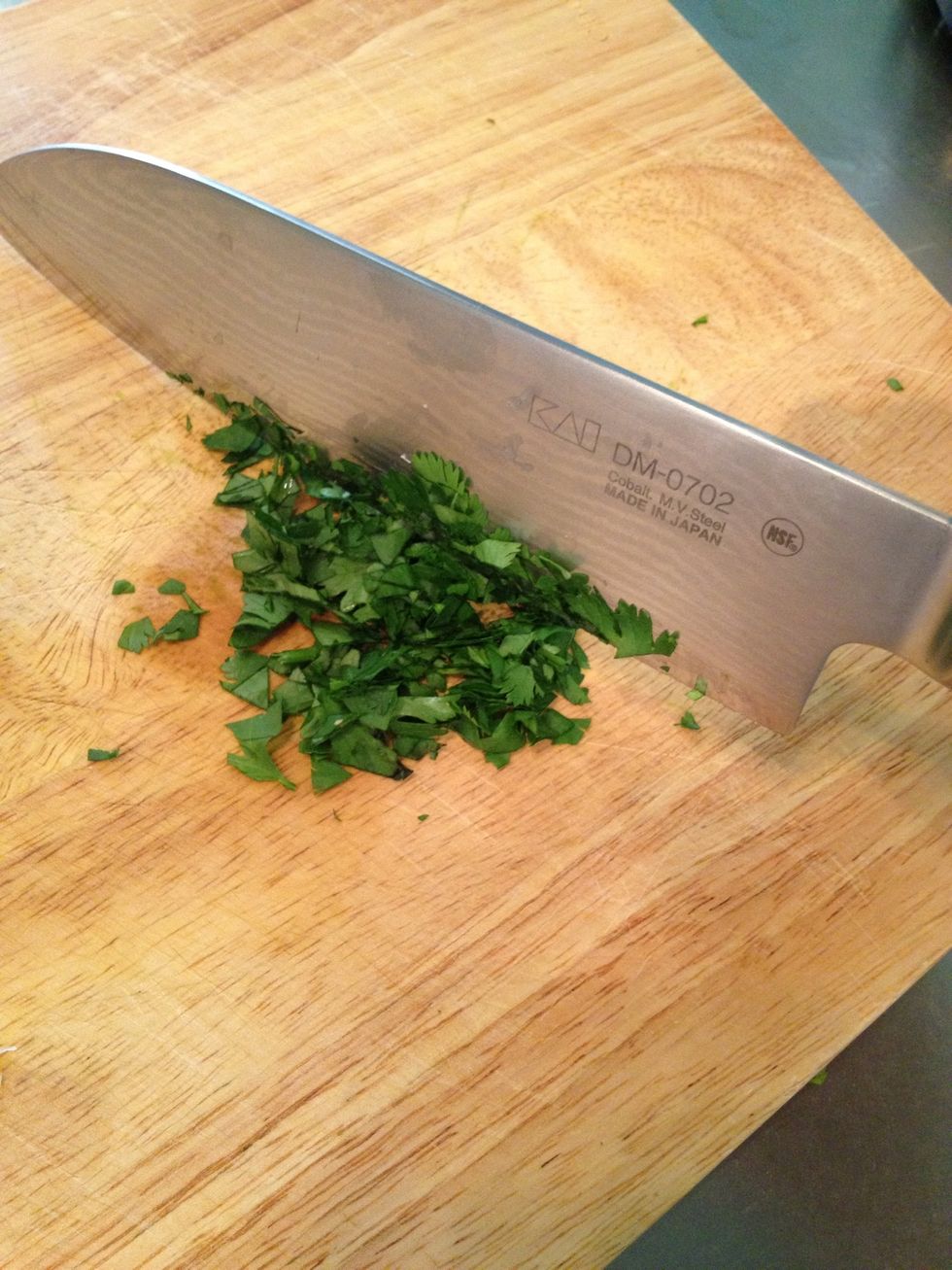 if you are adding cilantro, now is the time. give it a small handful a rough chop and add it to the food processor, pulse.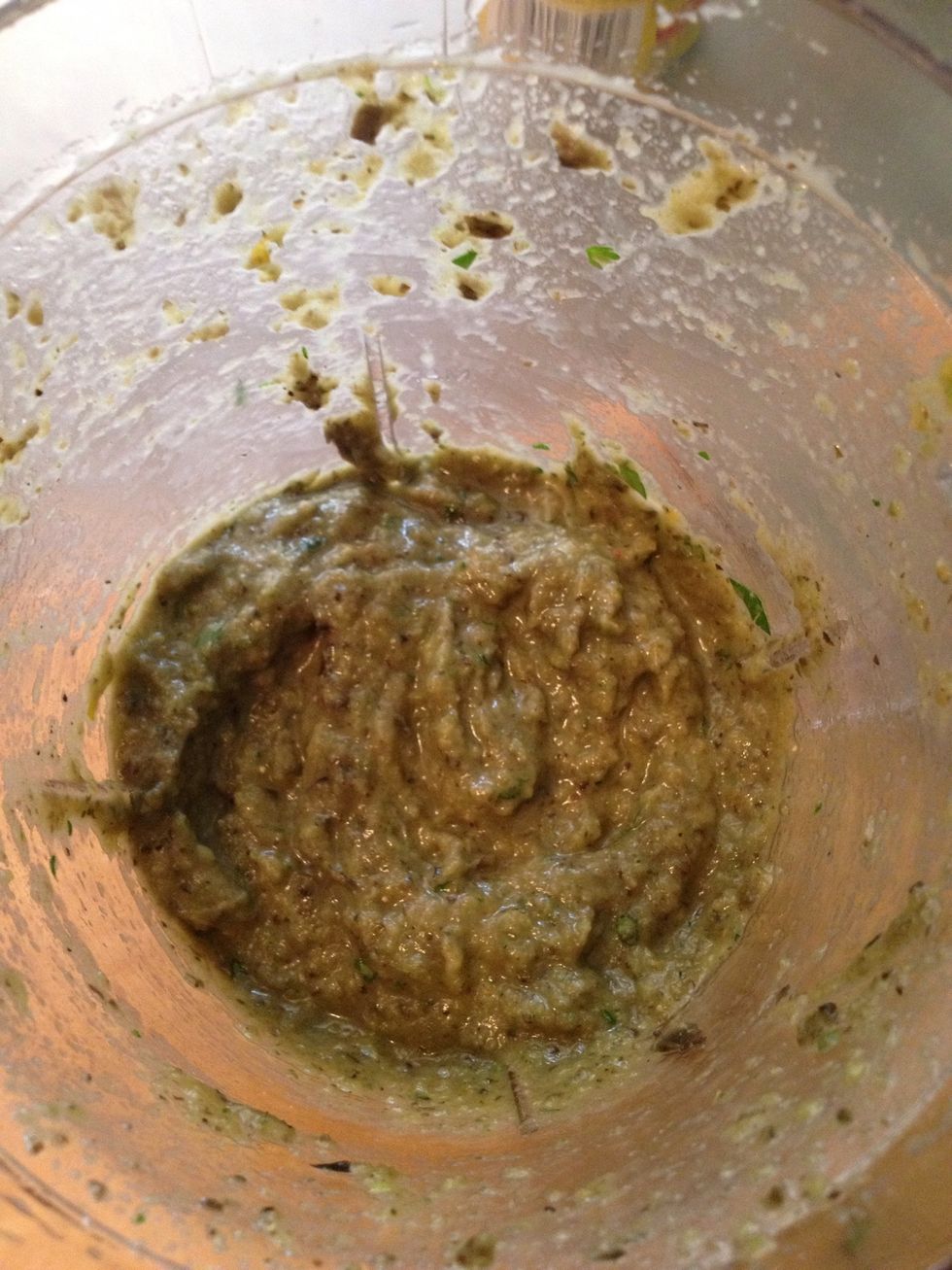 it should look pretty disgusting at this point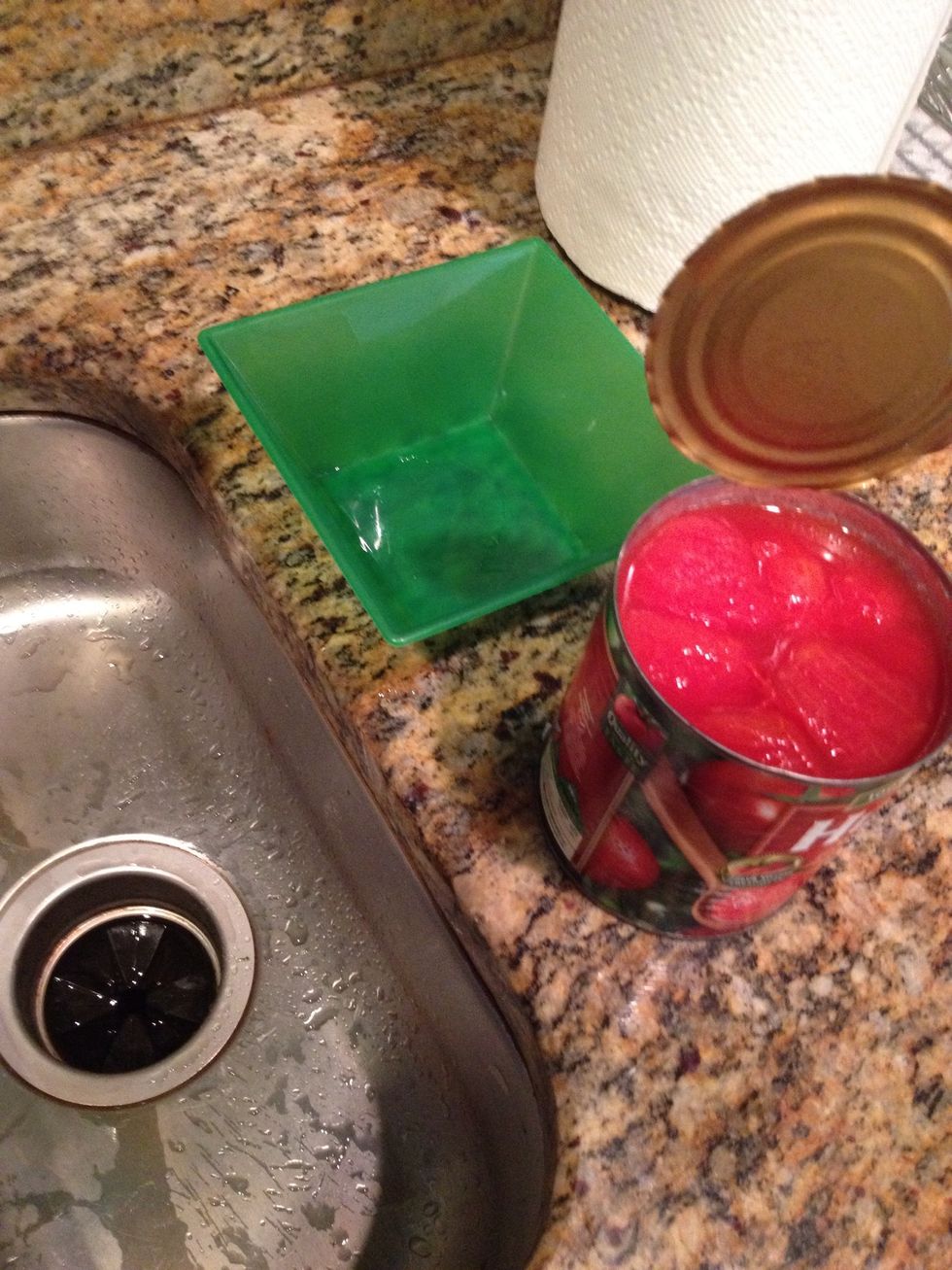 it's tomato time! crack open that can and move over to the sink. you will need a small bowl and an apron if you've got it - the tomato goop tends to have a mind of its own!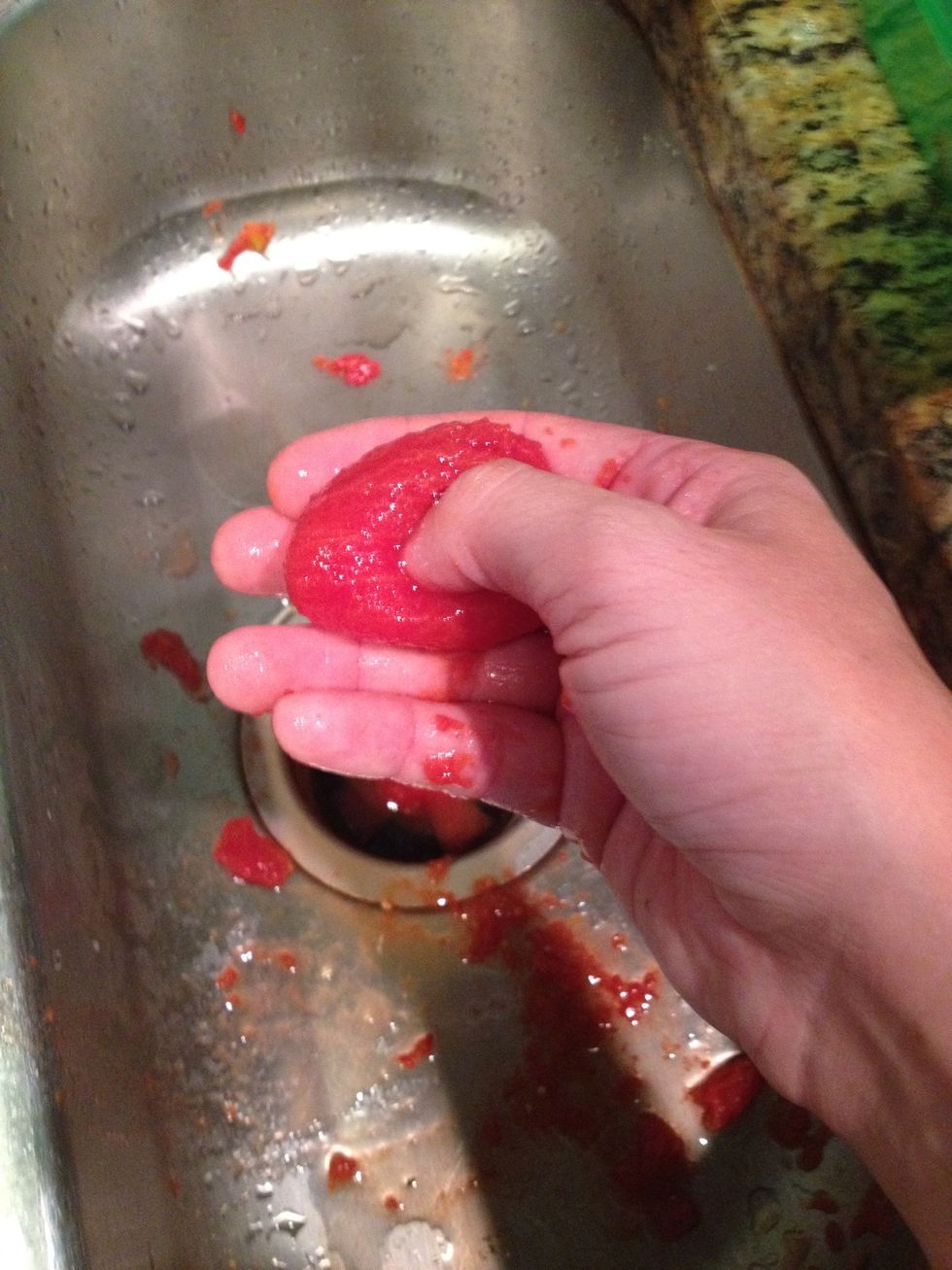 grab a tomato and use your thumb to cut a hole for the liquid to escape. this helps cut down on the mess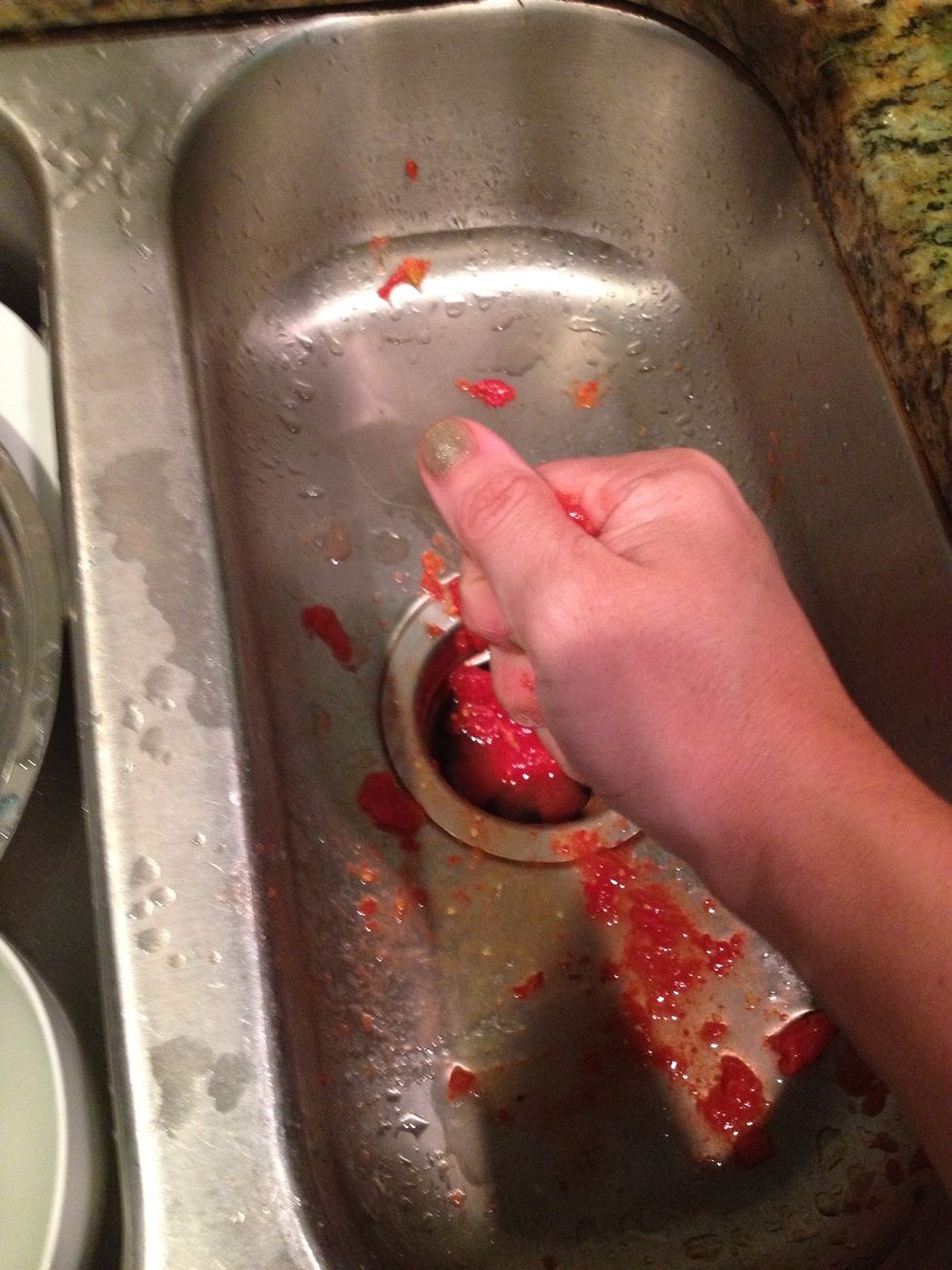 squeeze out as much of the liquid as you can but try to keep the majority of the goop. (the reason you squeeze out the juice is so that the salsa doesn't end up watery)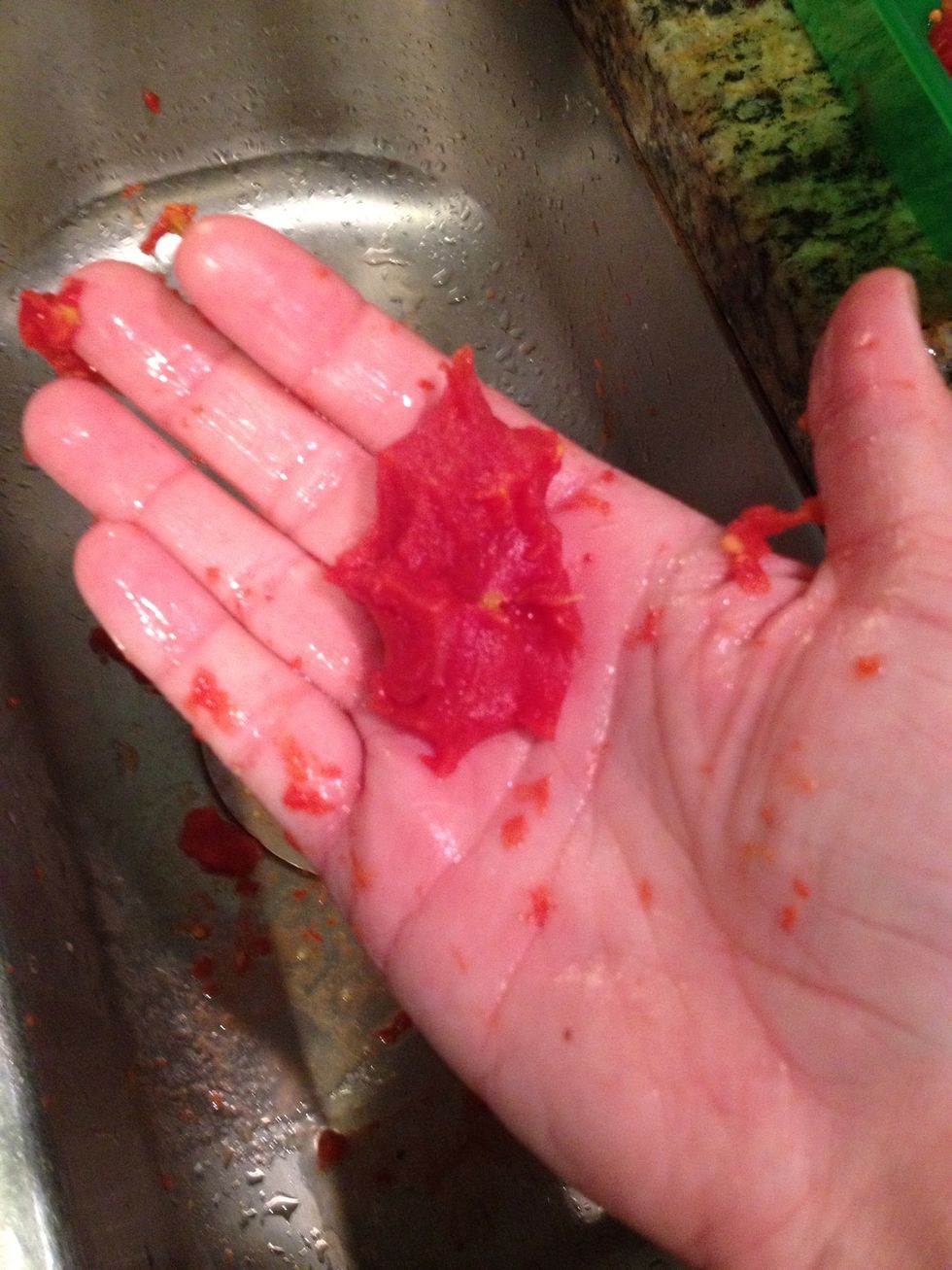 throw the smashed tomato in to the bowl and repeat with the rest of the can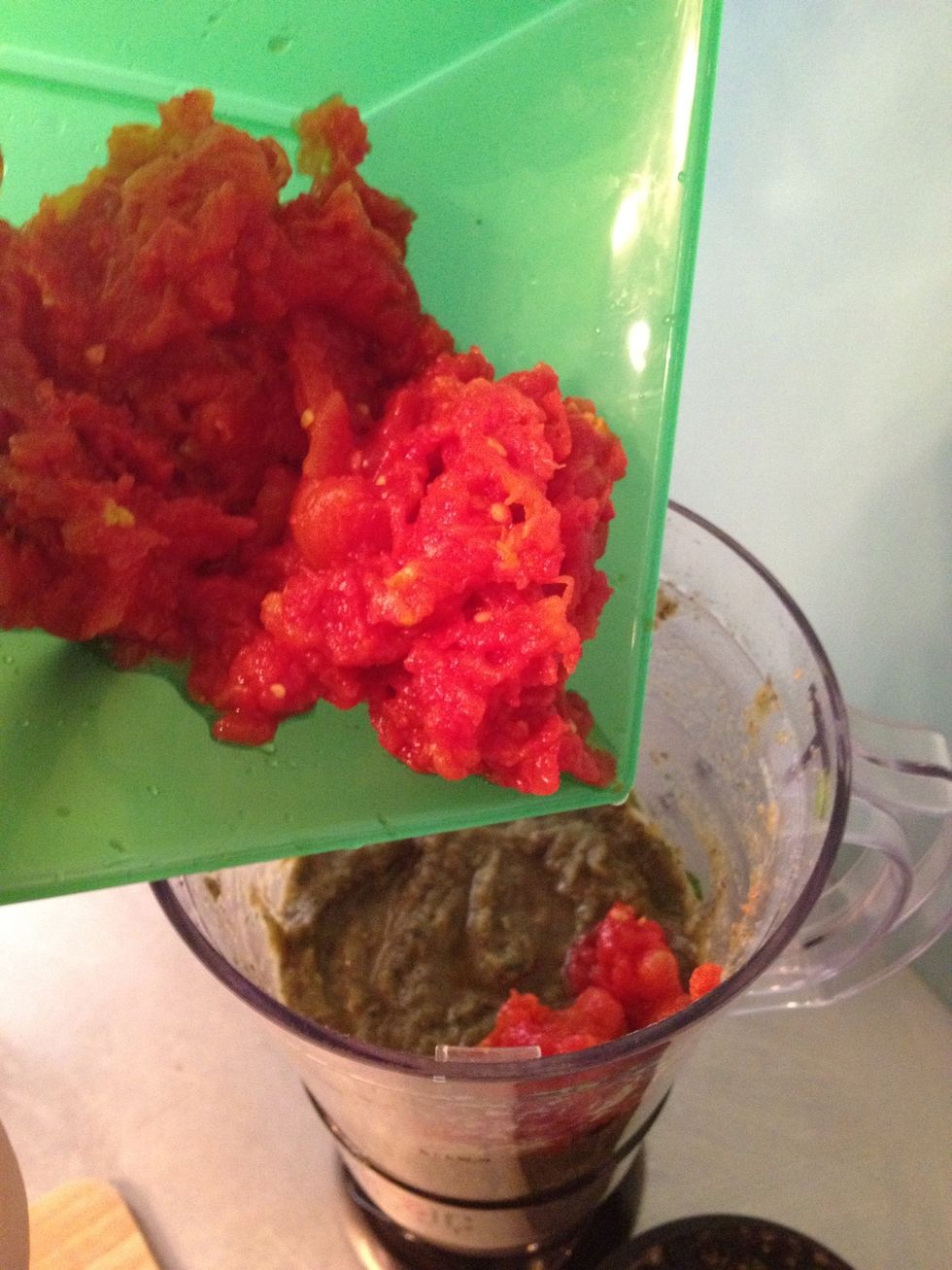 add the tomatoes to the food processor, don't pulse yet.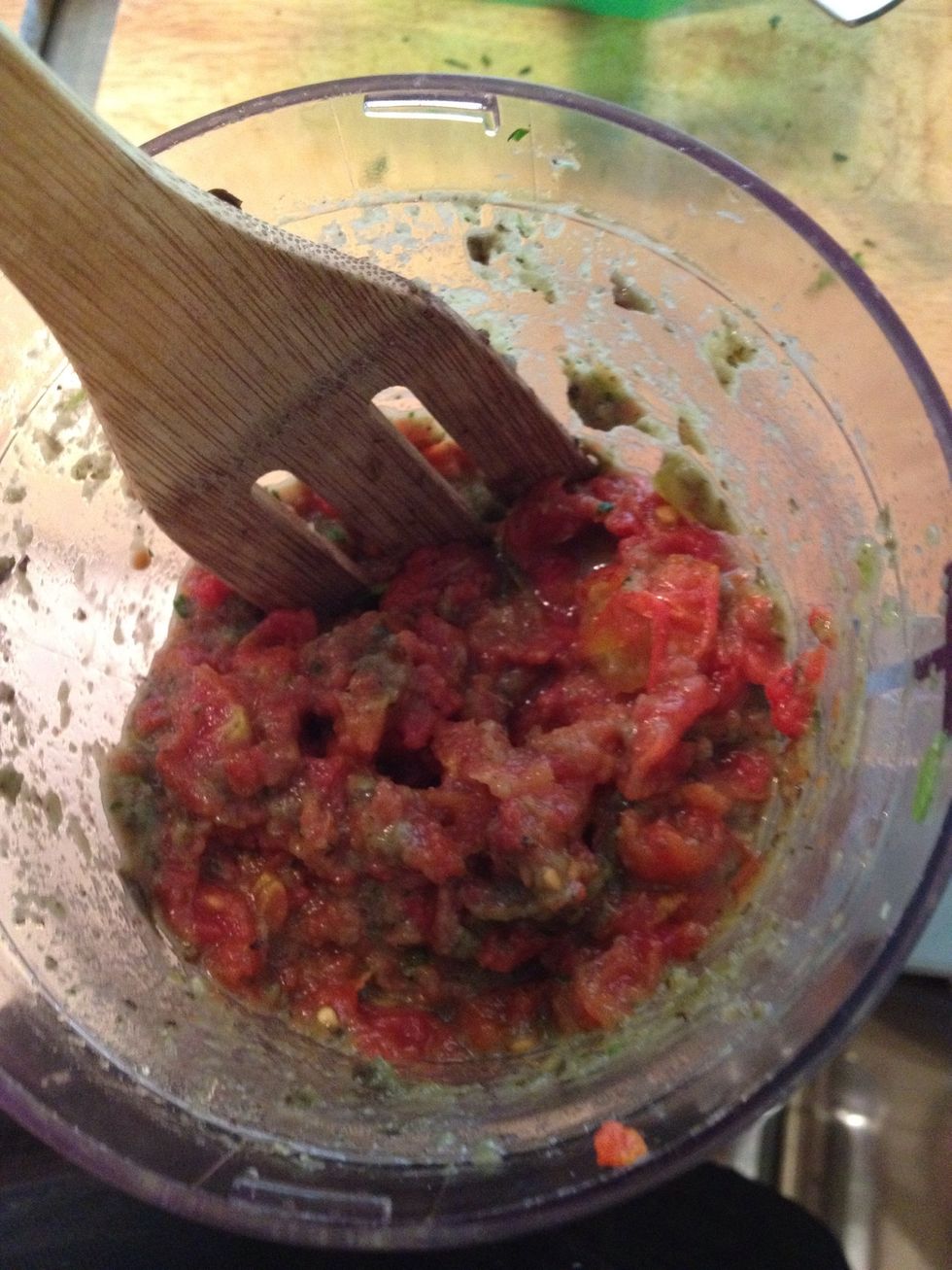 stir the tomatoes into the mixture before you pulse
NOW pulse until you reach your desired salsiness. this is not a chunky salsa, so don't be alarmed that it doesn't look like salsa from a jar. add plenty of salt and pepper to taste!
you're done! serve with tortilla chips and a cold margarita - try the Jimmy Buffett Margarita recipe on my page, it's the best! (but I may be biased) ...watch out for doggies who like to photobomb.
1.0 12 oz can whole peeled tomatoes
1.0 3.5 oz can pitted black olives
1.0 4.5 oz can chopped green chilies
2.0 cloves garlic
2.0 large green onions
jalapeño slices from jar (to taste)
jalapeño juice from jar (to taste)
salt and pepper (to taste)
cilantro (optional)
Jess Boddie
i am a newlywed, as well as a cosmetology student at Paul Mitchell. i experiment by day in the salon and by night in the kitchen. i'm excited to share my ideas!