How to make the best homemade chicken wild rice soup
Truly delicious, creamy soup yet loaded with veggies, wild rice & chicken to CHEW. I always double the recipe because its great for leftovers. Wonderful on a cold winter day.
125
I usually double this recipe. The leftovers are SO good! I also often use chicken broth I've made and have frozen. Either that or canned works. You can always substitute chicken with turkey too.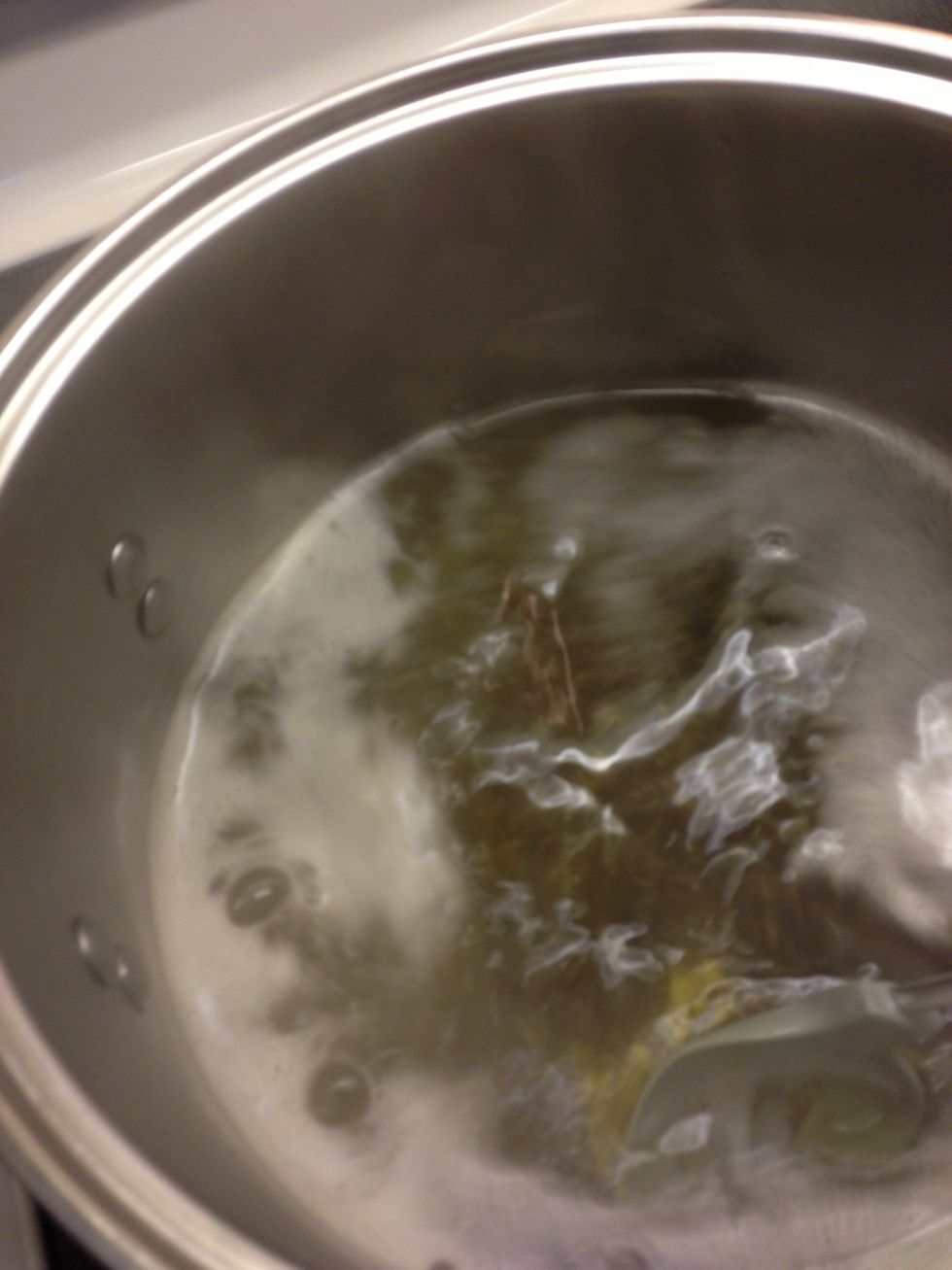 PREPARE WILD RICE... Boil 10 min. in 2Qt pan 1/2 full of water. (Rice is not done yet) Pour off stained water. Refill pot w/clean hot water. Bring back to boil 10-20 minutes more. Watch closely.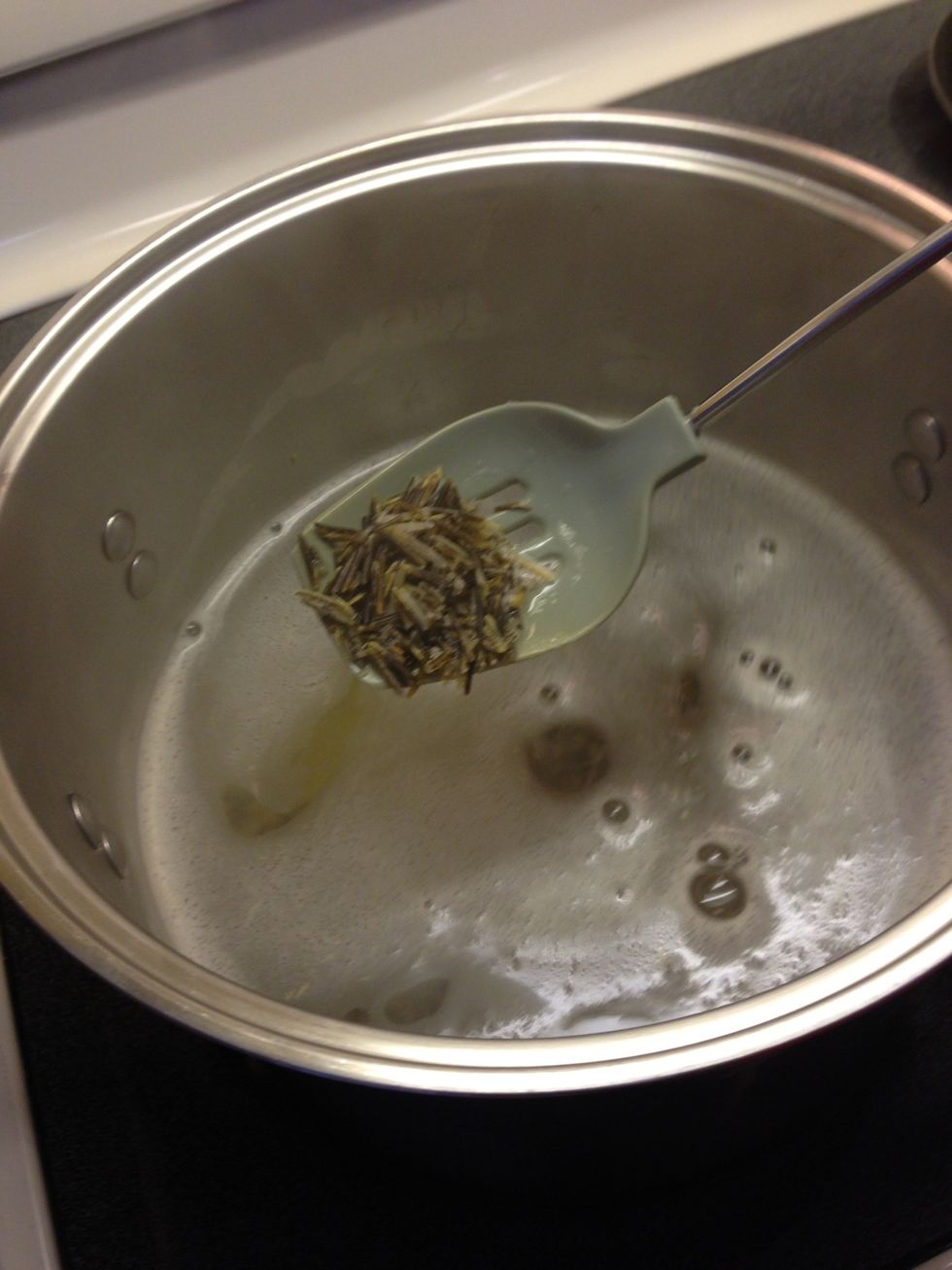 Simmer rice until tender & fluffy. I test by tasting / biting a few kernels. Drain. Set aside. If you're preparing soup later, put cooked rice in sealed container in refrigerator.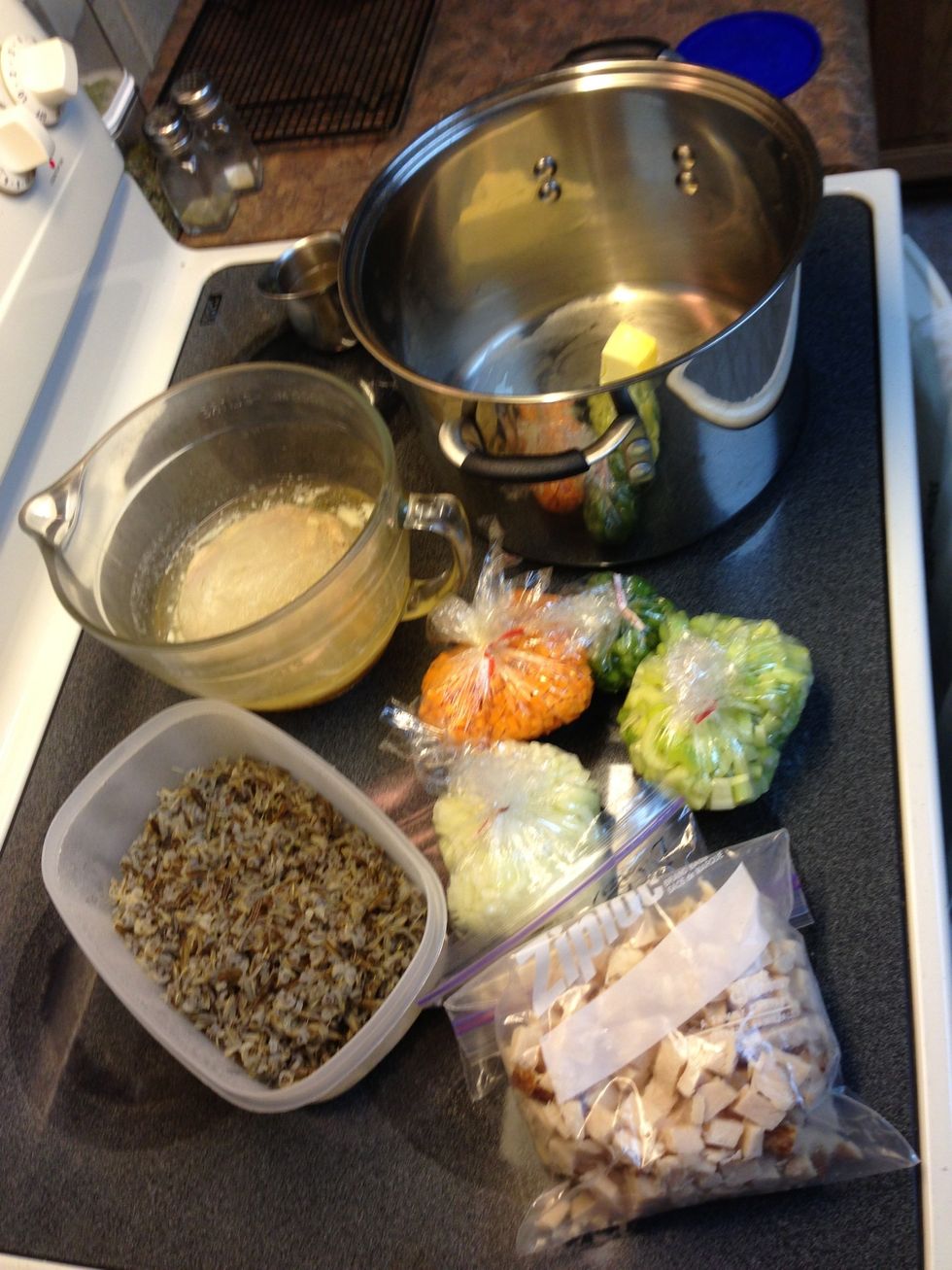 Here I had chopped my veggies, cooked rice & cut up cooked chicken ahead of time. Now it's time to assemble and cook the best soup ever!
Melt butter in soup pot.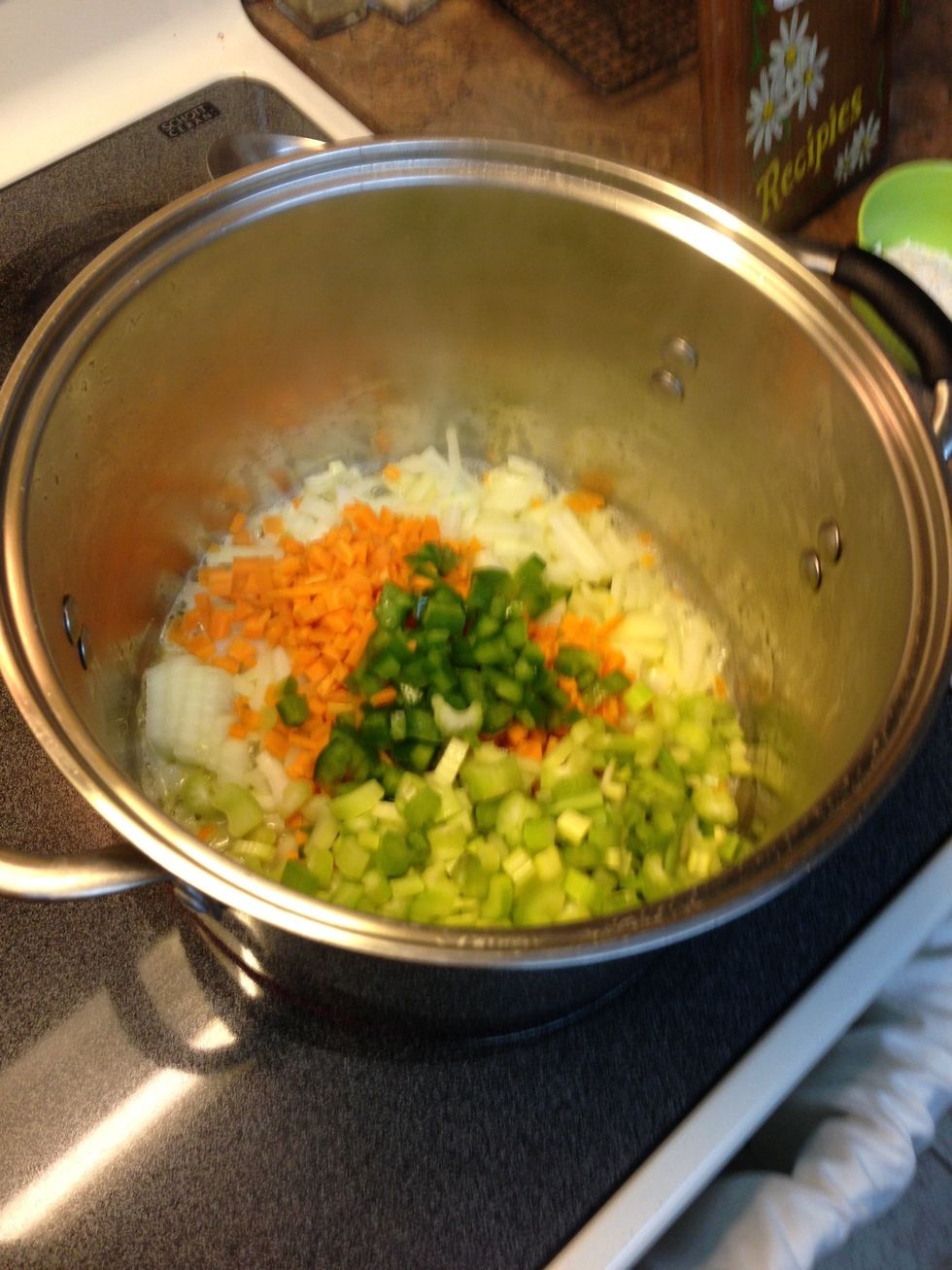 Cook & stir onion, carrot, bell pepper & celery....
Pour in chicken broth and water
Simmer broth on medium heat, adding chicken (or turkey) chunks.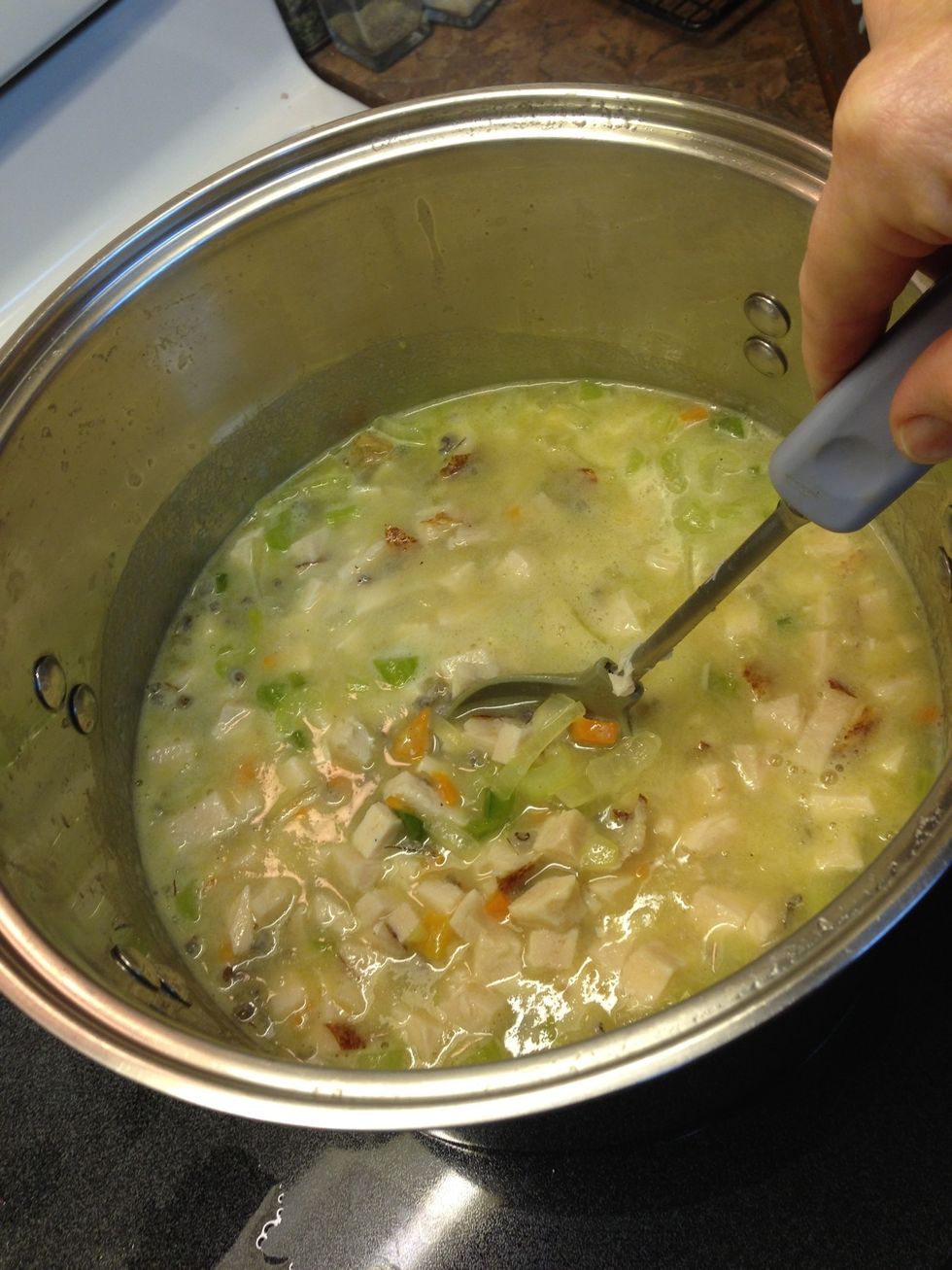 Stir in wild rice. Reduce heat to low.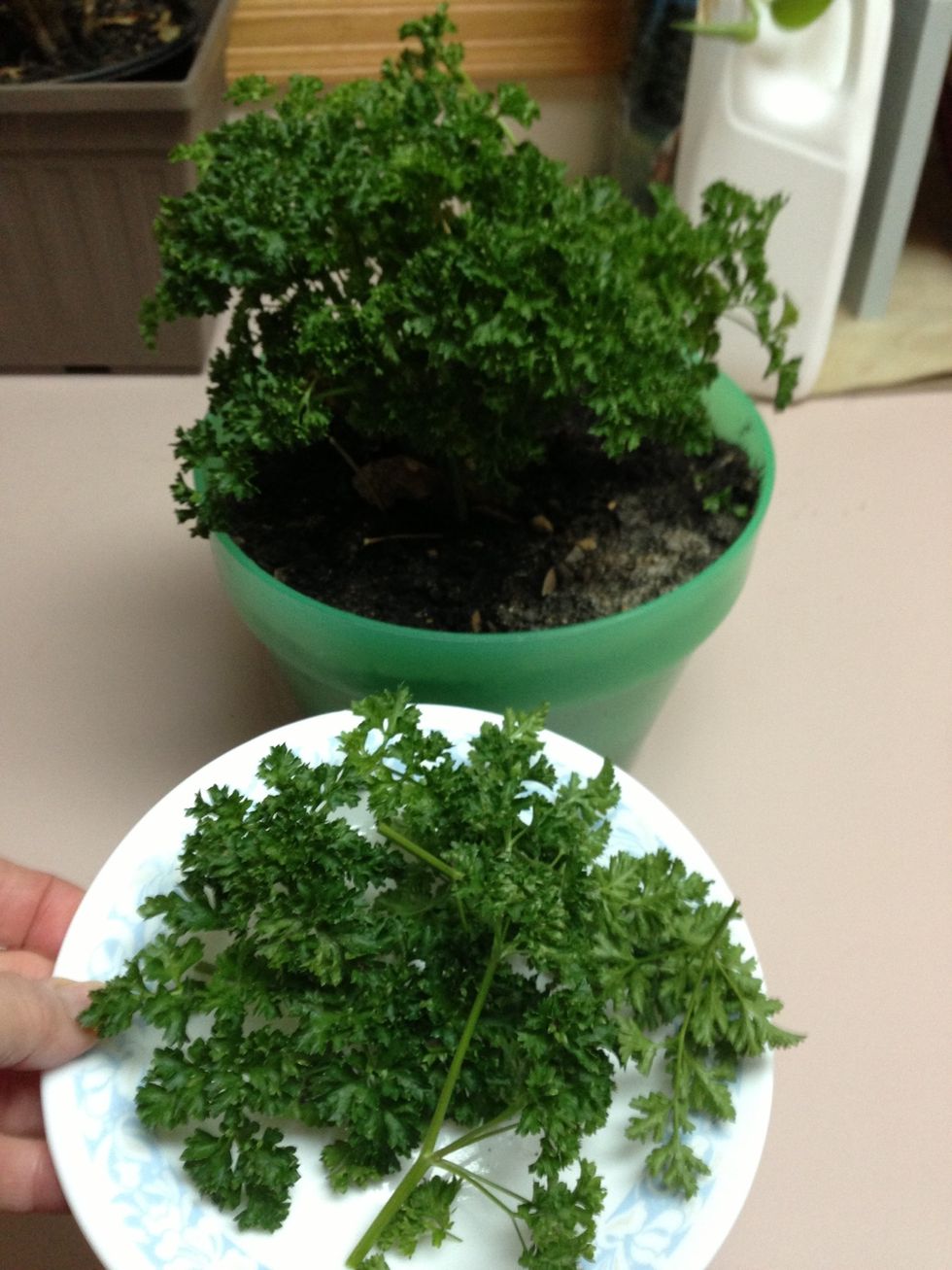 Fresh parsley is my favorite. I keep a plant growing indoors all winter. In a pinch you can use dried.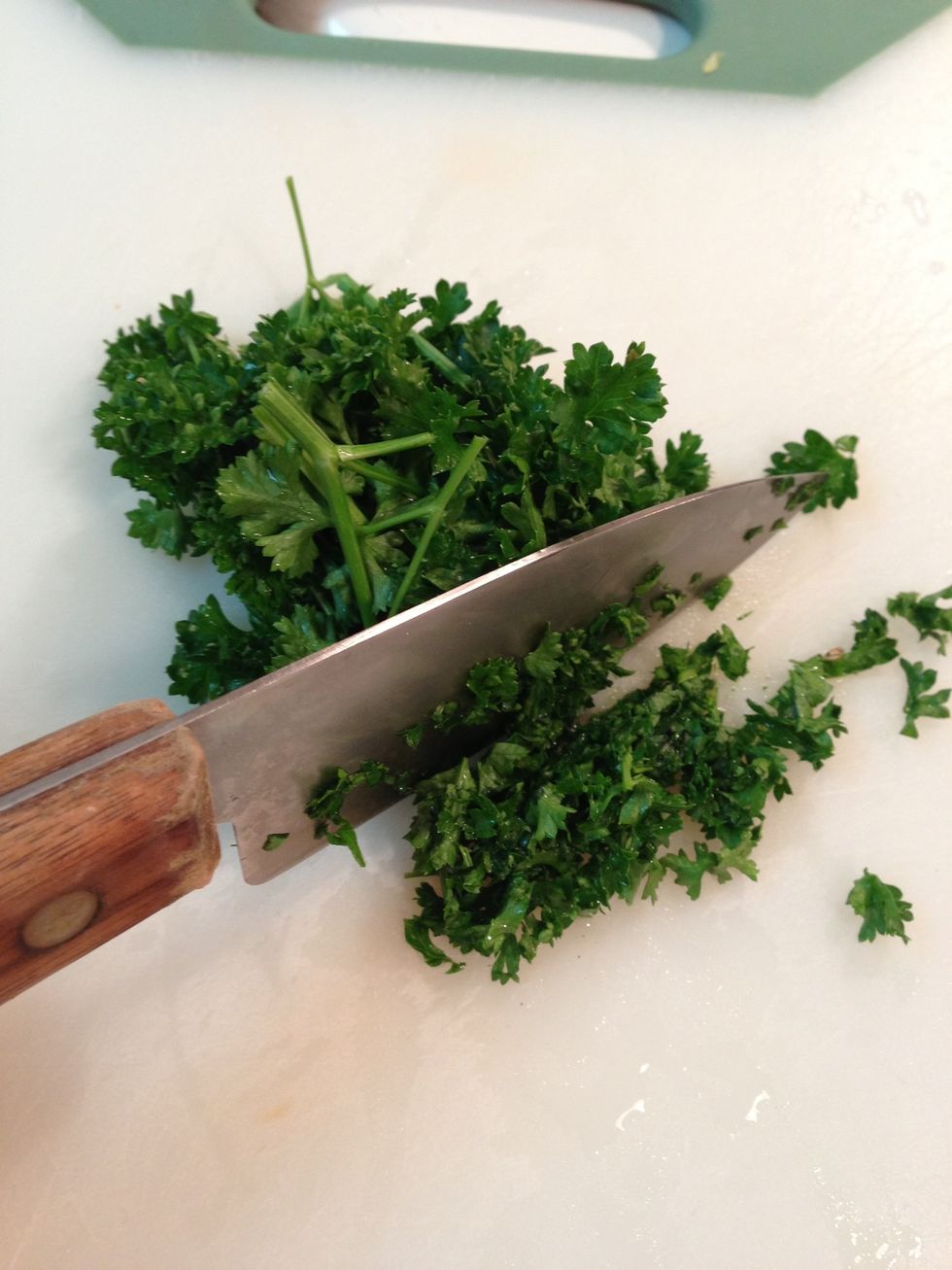 Finely chop parsley.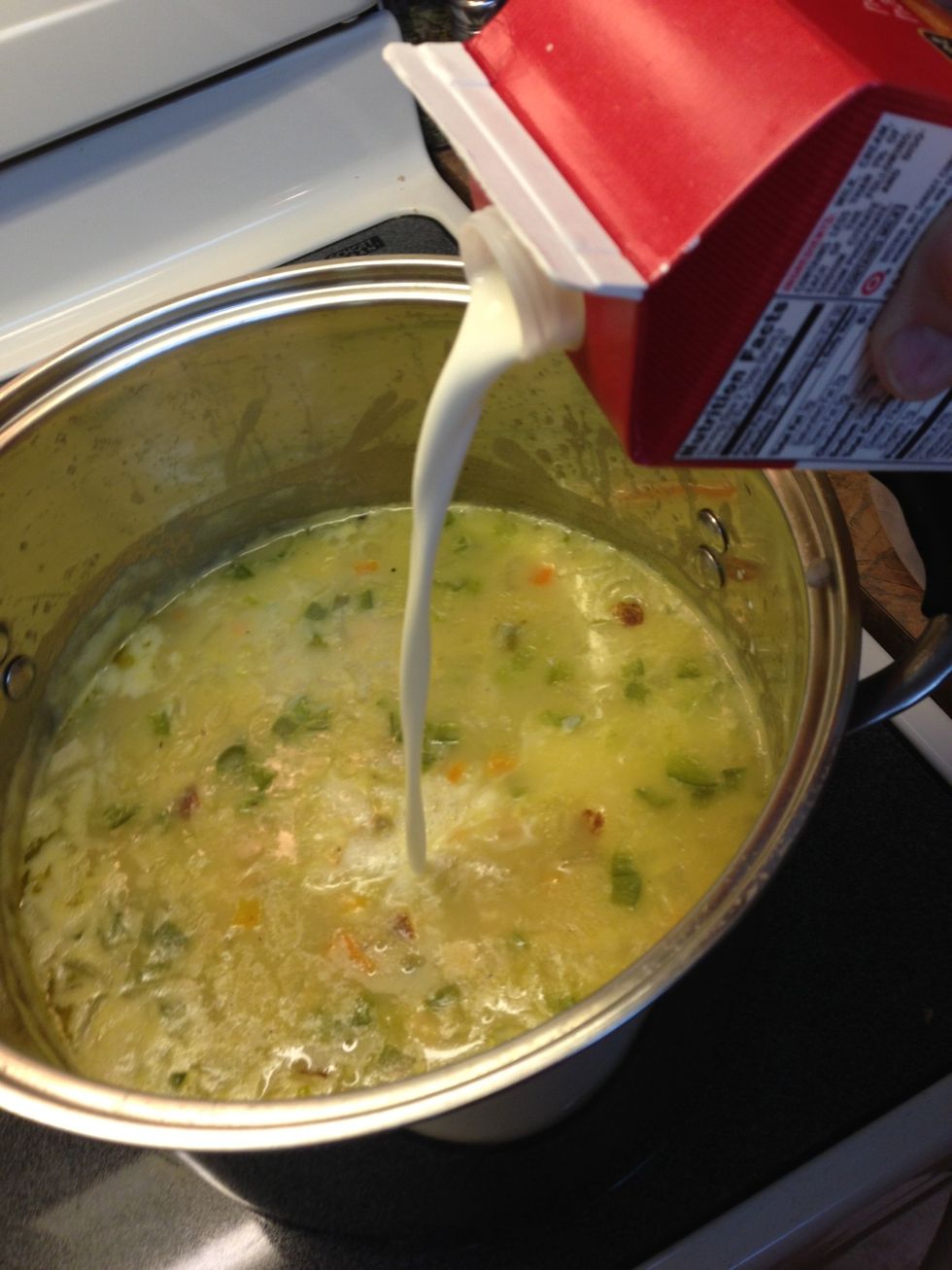 Pour in Half & Half last. Do not boil.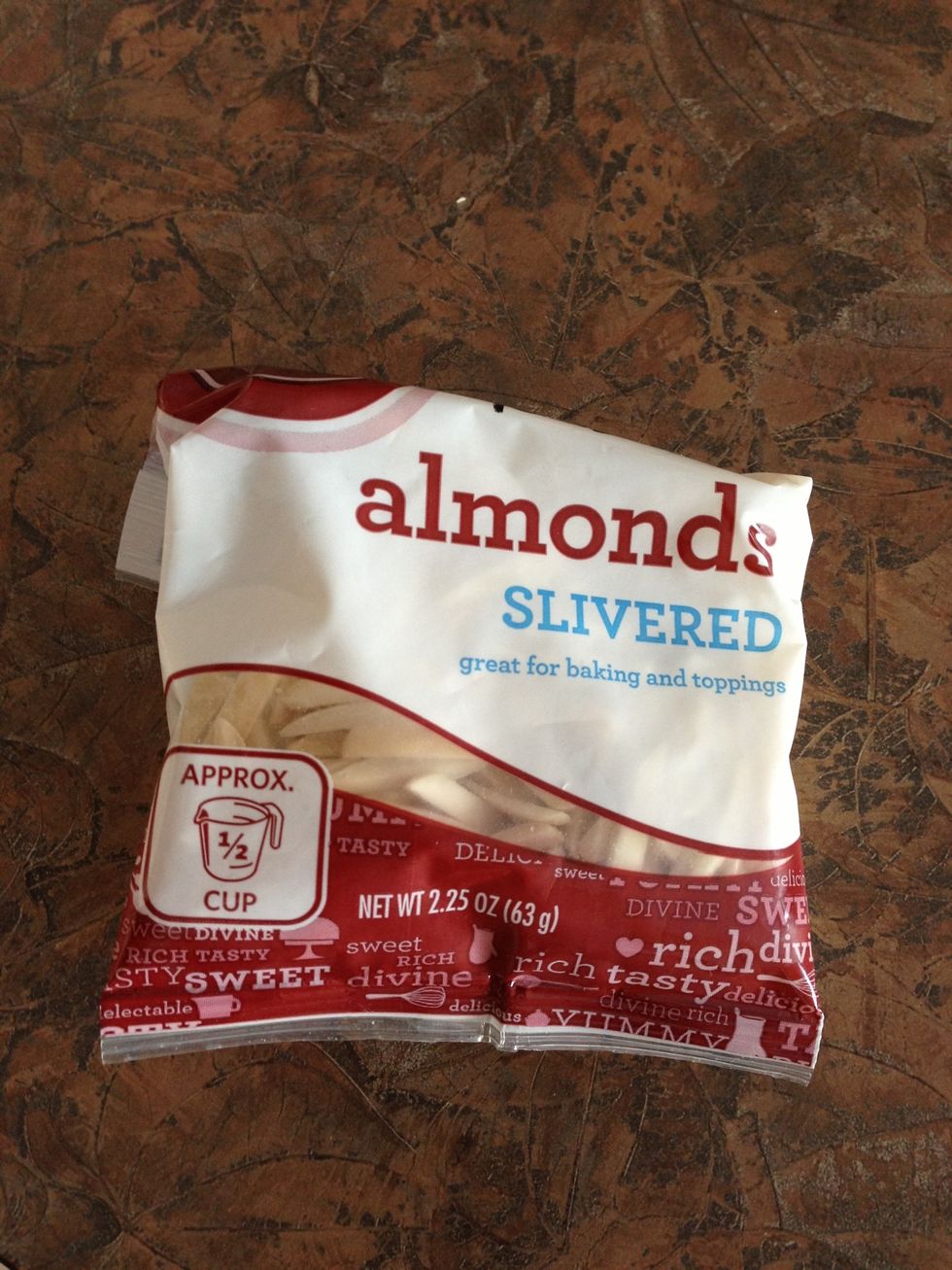 Sprinkle approx 1/3 cup slivered almonds (or sliced works). This adds a nice crunch.
Add slivered almonds and parsley at the end.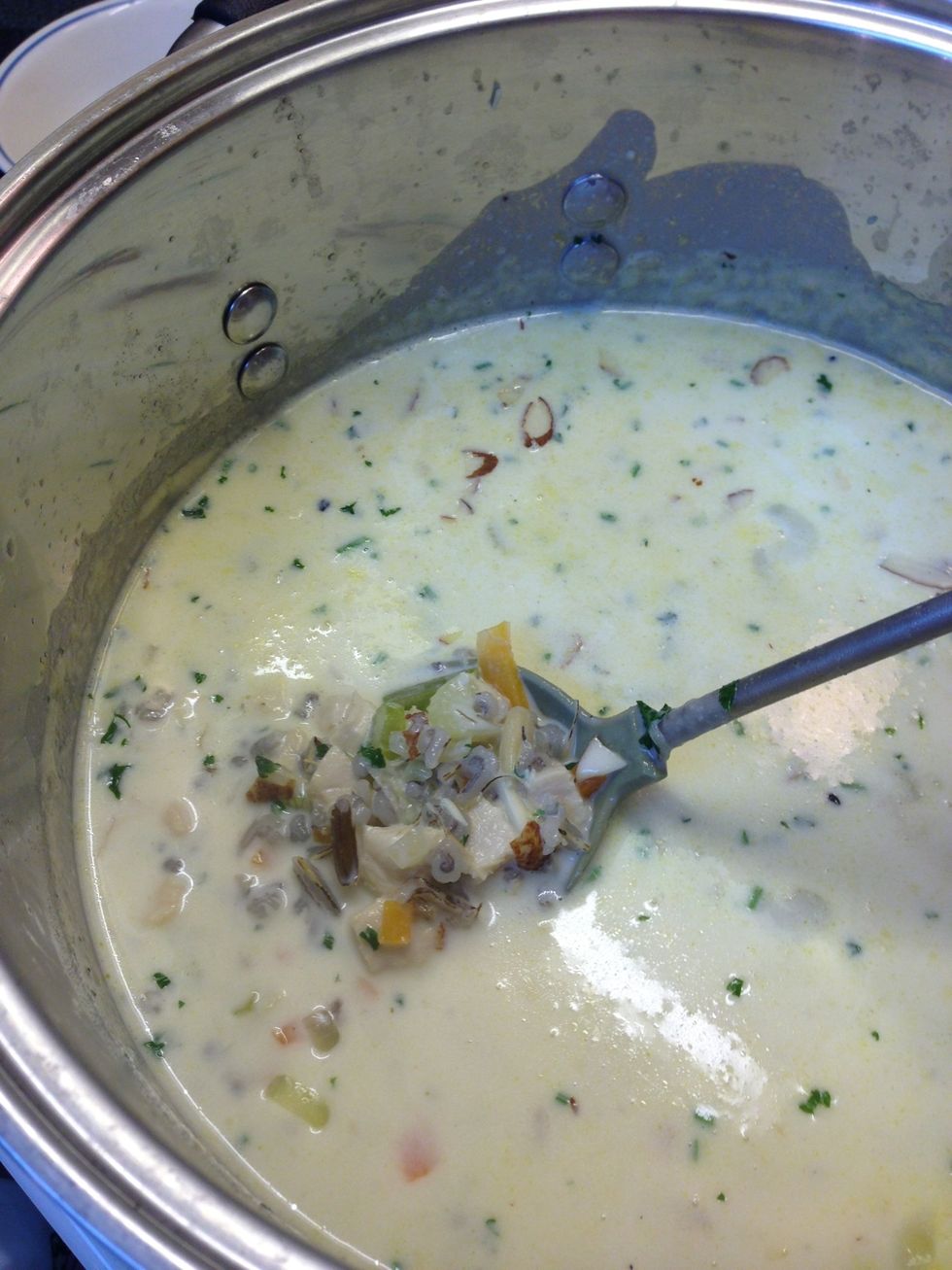 Reduce heat and keep warm, but do not boil.
Besides creamy delicious broth, this soup has great texture - Chicken chunks, wild rice, vegetables and crunchy almond slivers! Savory soup with something to CHEW! It's even better reheated next day!
2.0Tbsp Butter
1.0c Celery, sliced
1/2c Carrot chopped or cubed
1/2c Onion, chopped
1/2c Green bell pepper, chopped
3.0Tbsp Flour
1/4tsp Pepper
1/2c Cooked Wild rice
2.0c Cooked cubed chicken
1.0c Water
1.0 Can chicken broth (11 oz)
1.0c Half & half
1/3tsp Slivered almonds
1/4c Fred's Parsley, chopped
Rollie Brandt
I've been an artist all my life and raised my children as a stay at home mom. Happily married 40 years. I love to share what I do...