How to make the best gluten free pizza!
Gluten free pizza is never my favorite, but my sister is gluten free so we always have to have it! So this evening, I set out to make actually good GF pizza... And ta da! Here it is! Enjoy :)
16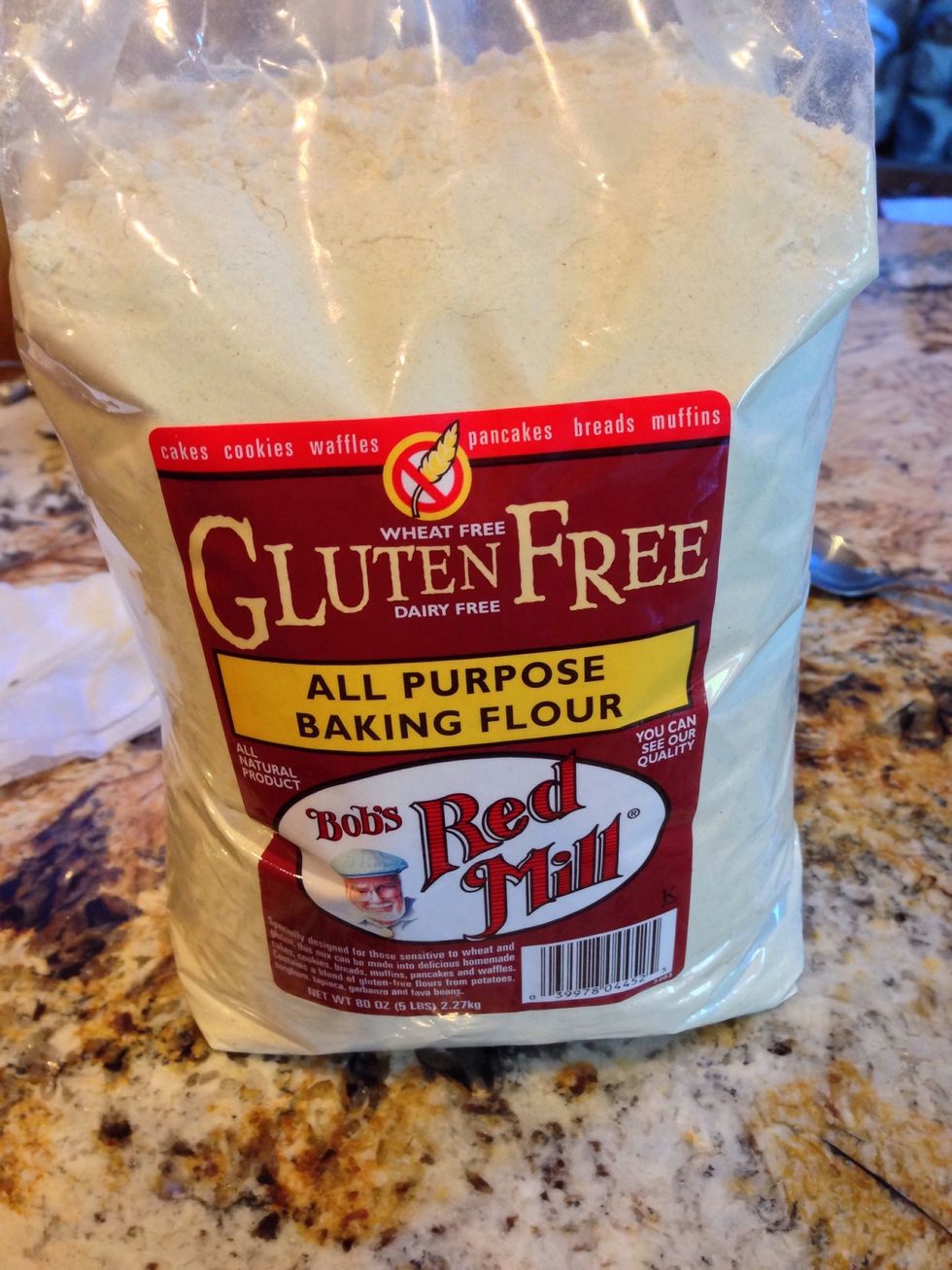 This is the gluten free flour I used! It works beautifully!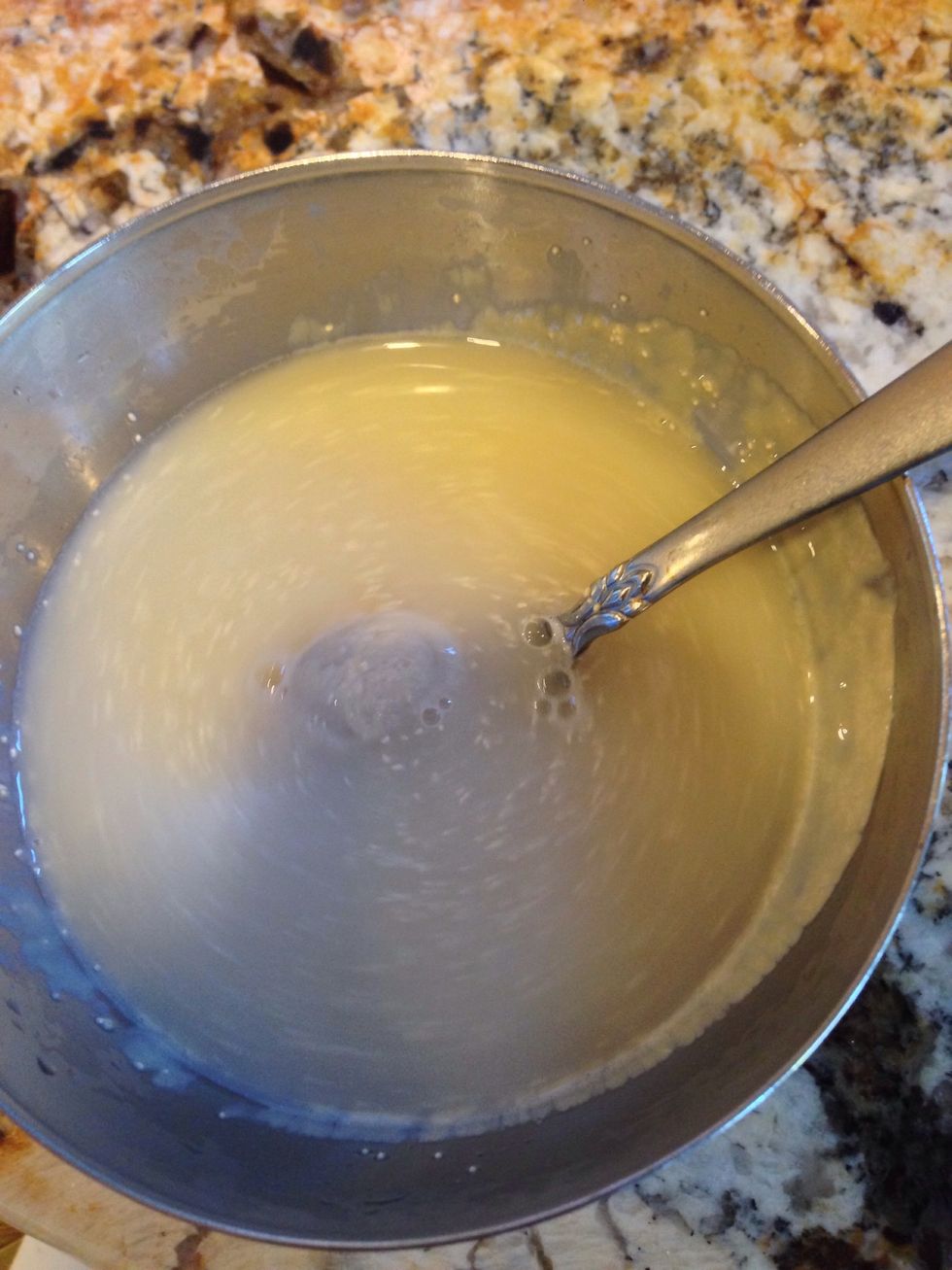 Combine yeast, and 3/4 cup hot water (around 115 degrees Fahrenheit), allow to settle for 2 min, then mix in 1 tbsp sugar. Let sit for 3 more minutes.
Stir together flour, xanthan gum, and remaining sugar.
Make a well, and add in the remaining 1/2 cup warm water, and 1 tbsp olive oil.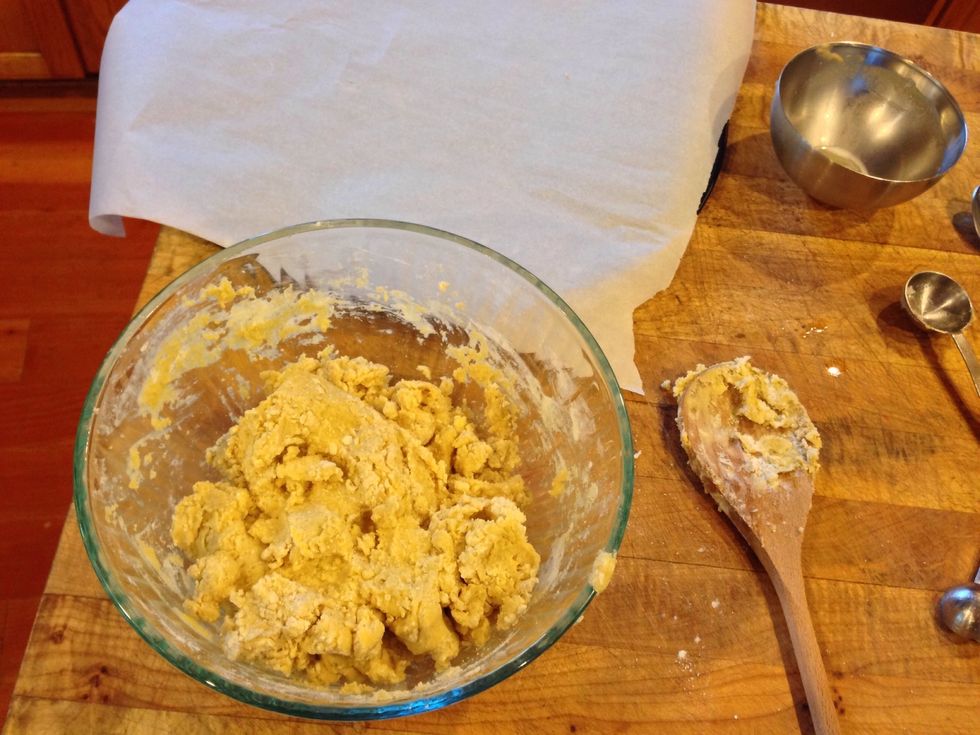 Mix well with a wooden spoon!
Flop onto a parchment lined pizza pan...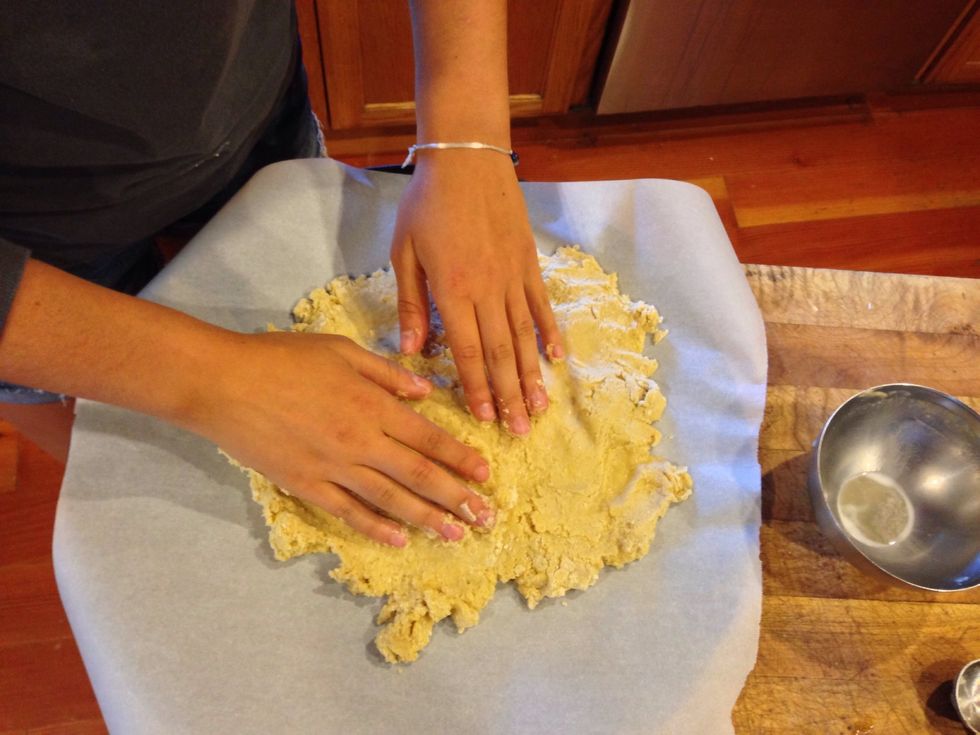 And press to the edges using your palms, and fingers, until pizza is desired thickness.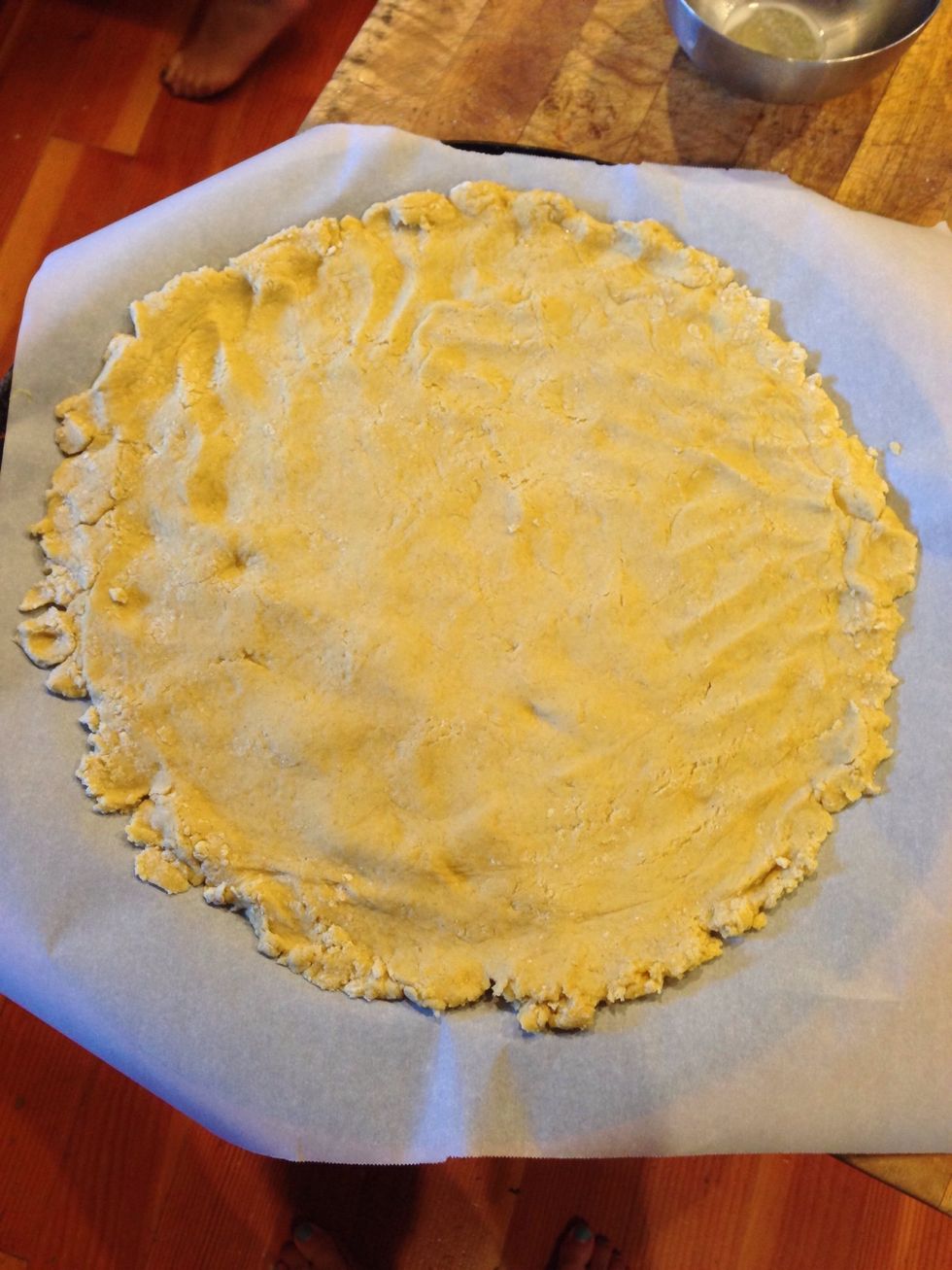 Ta da!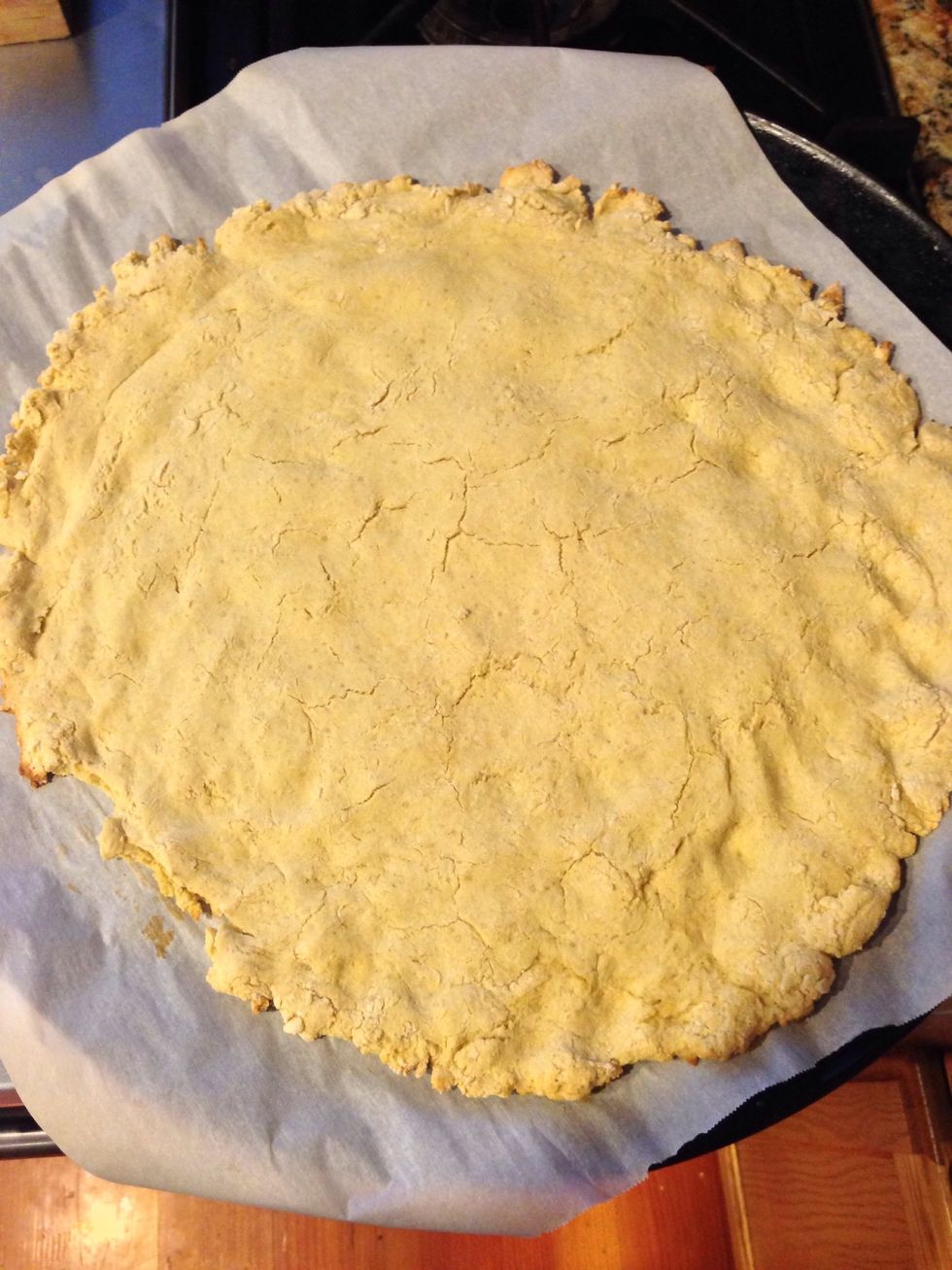 Bake for 15-20 min, or until slightly brown, and the top begins to crack!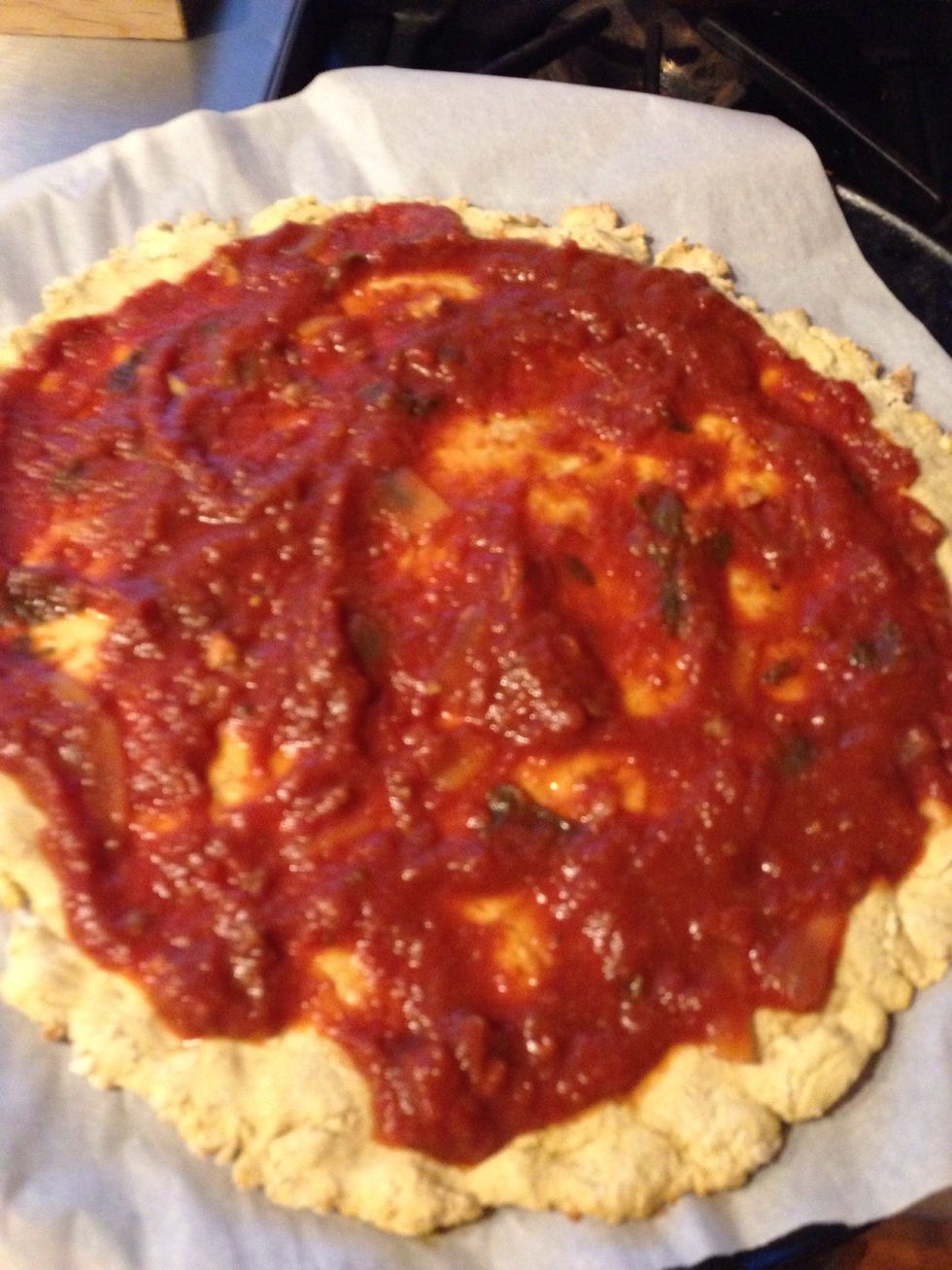 Spread with your favorite pizza sauce :) I used my mother homemade Italian sauce! P.s. I have a guide for that, go check it out! ;) and then sprinkle with cheeeeeeeeeze!
Bake for 10-15 min, or until sauce is bubbly, and cheese is fully melted!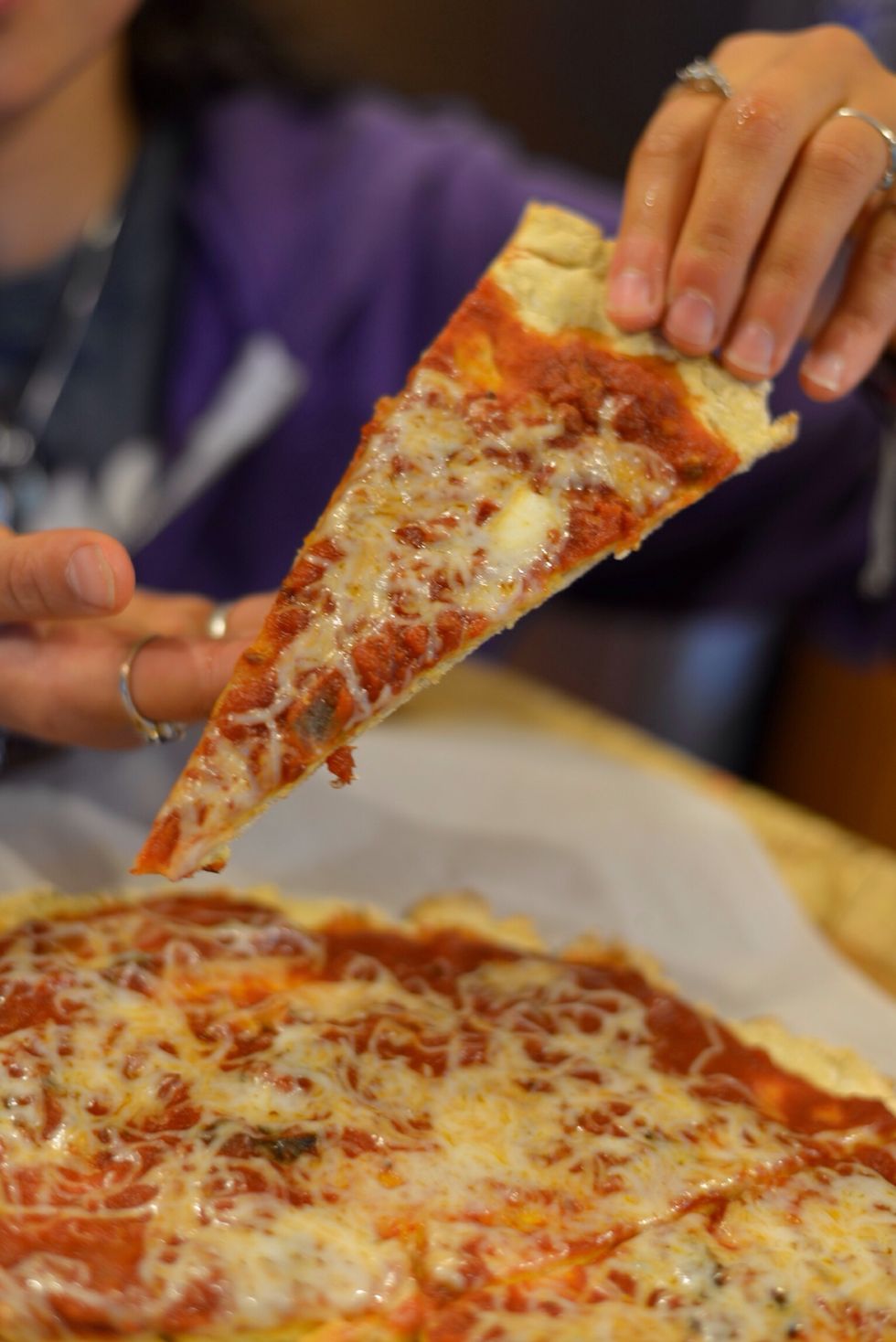 Make your GF sister very happy, and surprise her with this for dinner!!
She's lovin it!! :)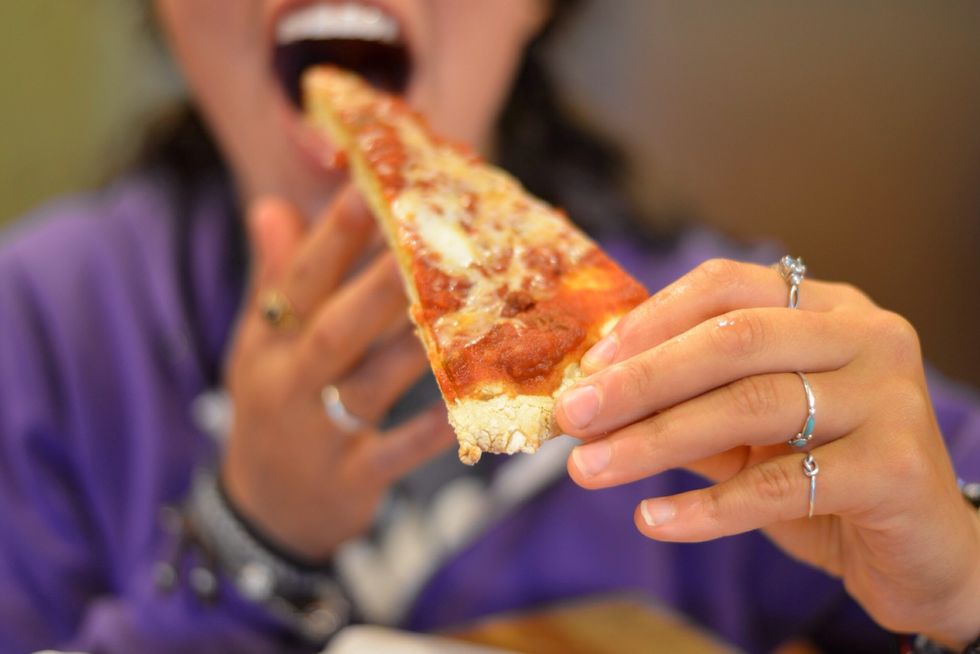 Yummy, melty goodness! Thanks for viewing, good luck!! P.s. Check out my new blog, littlesistersweets! (Link is in my bio)
3.0c gluten free flour blend
1/2tsp Xantham gum
2.0Tbsp Sugar (divided)
1/4c Hot water
1.0Tbsp Active dry yeast
1.0Tbsp Olive oil
Rikki Kazmierowicz
My name is Rikki. I love to bake. I'm a little sister, and sweet maker. Follow me! ❤️\n