Make the Best Facial Scrub for Acne Scarred Skin!
1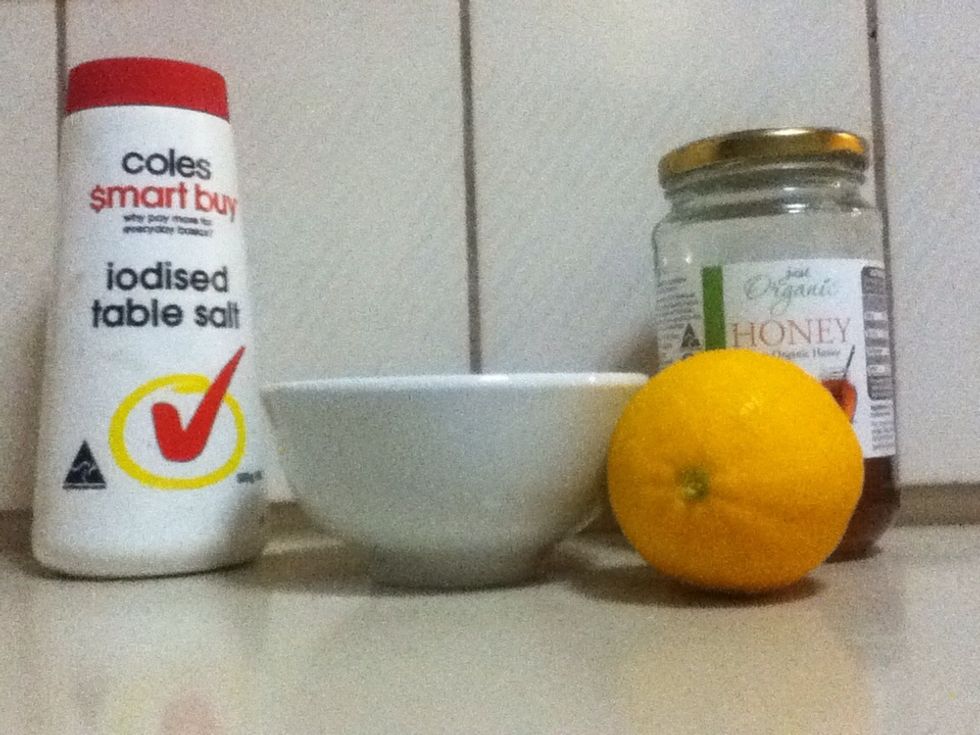 Gather your ingredients; small bowl, table salt, honey, medium lemon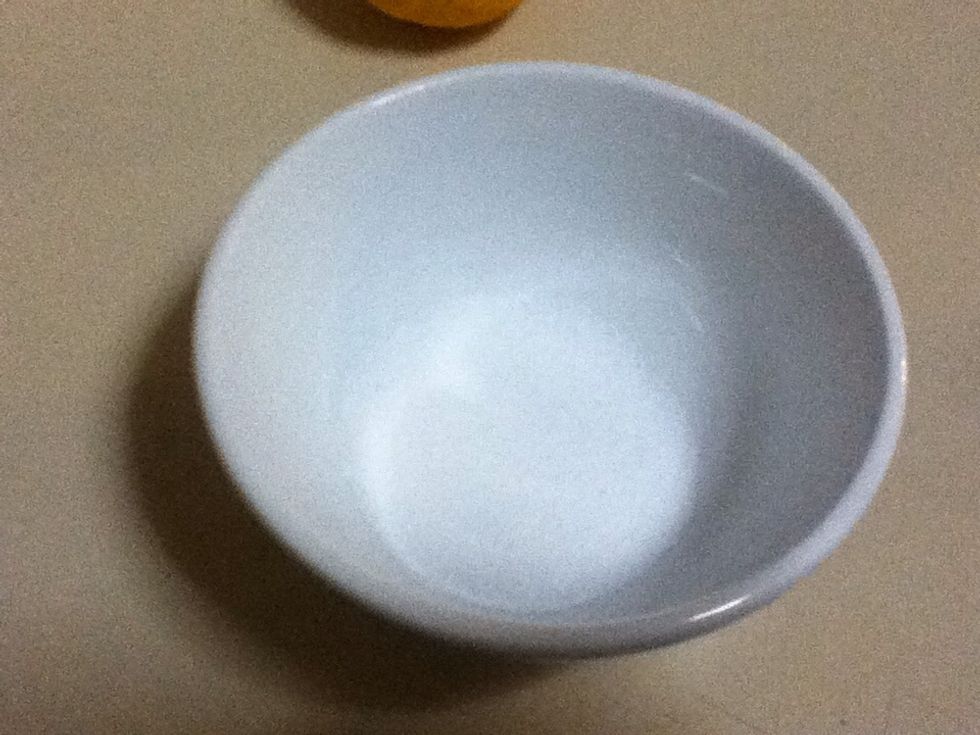 Add 1 tablespoon of salt to your bowl. Salt is the abrasive in this scrub, the granules are small enough that they won't hurt the skin, but helps to remove dead skin cells.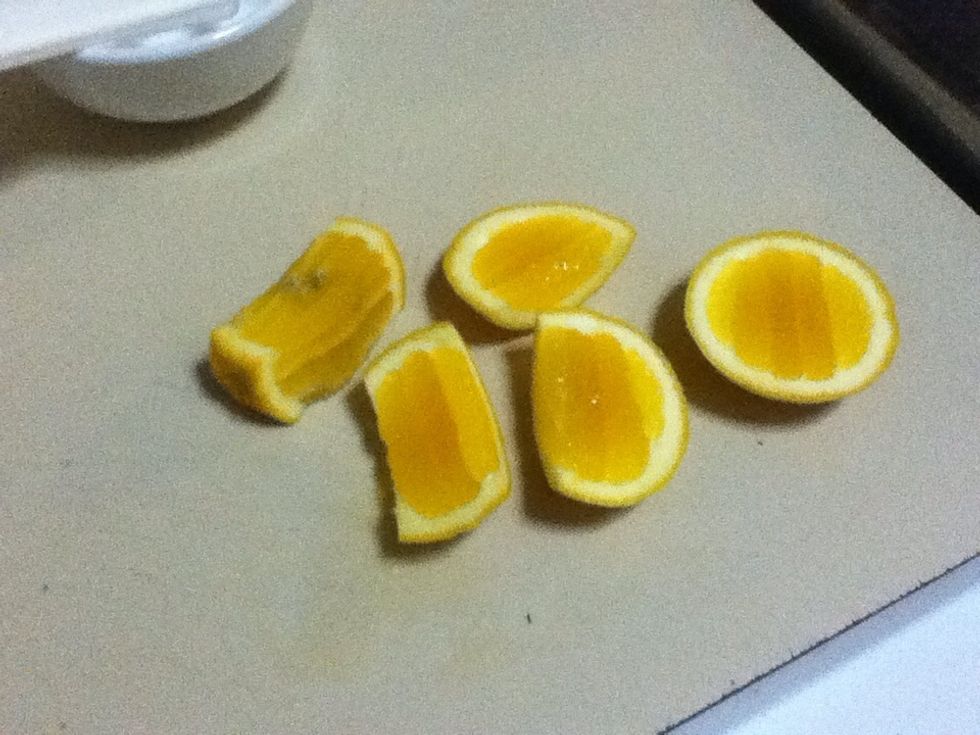 Tip: Cut the lemon cheeks off to get the most juice out of it, make sure to squeeze the juice out of the centre too!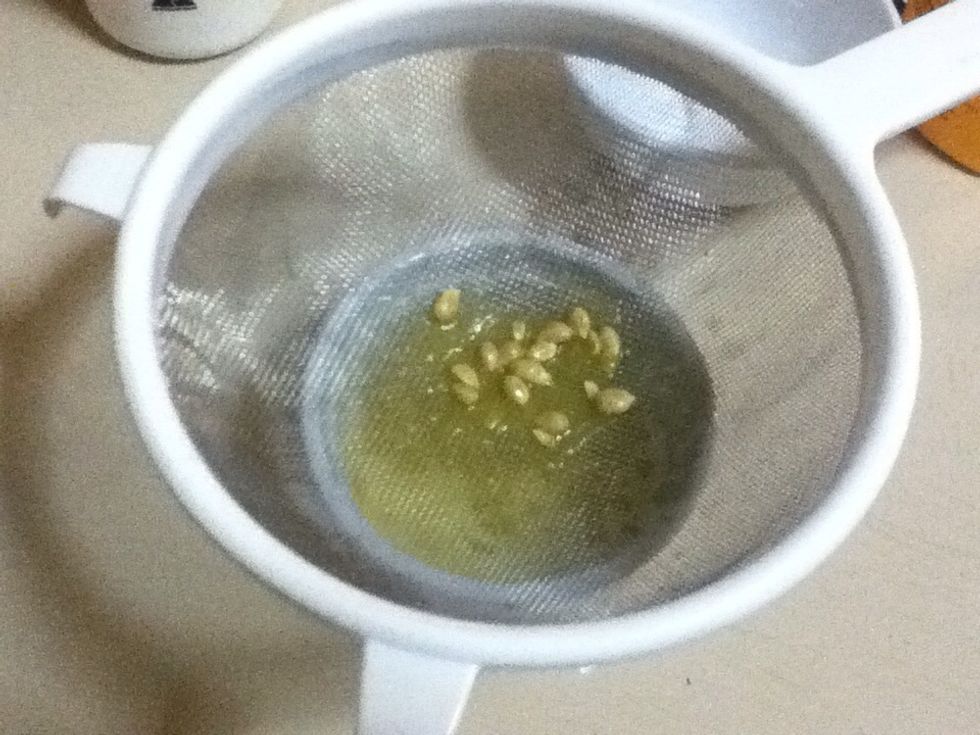 Squeeze the lemon through a sieve to separate the juice from the seeds
This is what your lemons should look like afterwards (hardly any juice left over) you can discard of the scraps now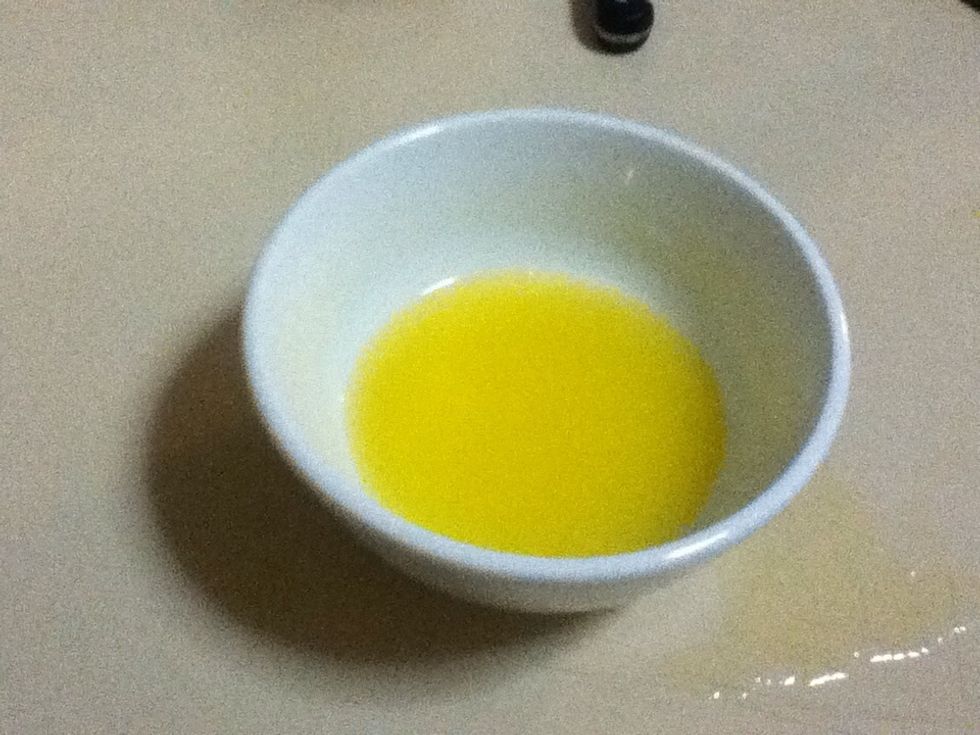 Lemon helps to brighten the dark scar tissue which in turn helps reduce the appearance of the scars.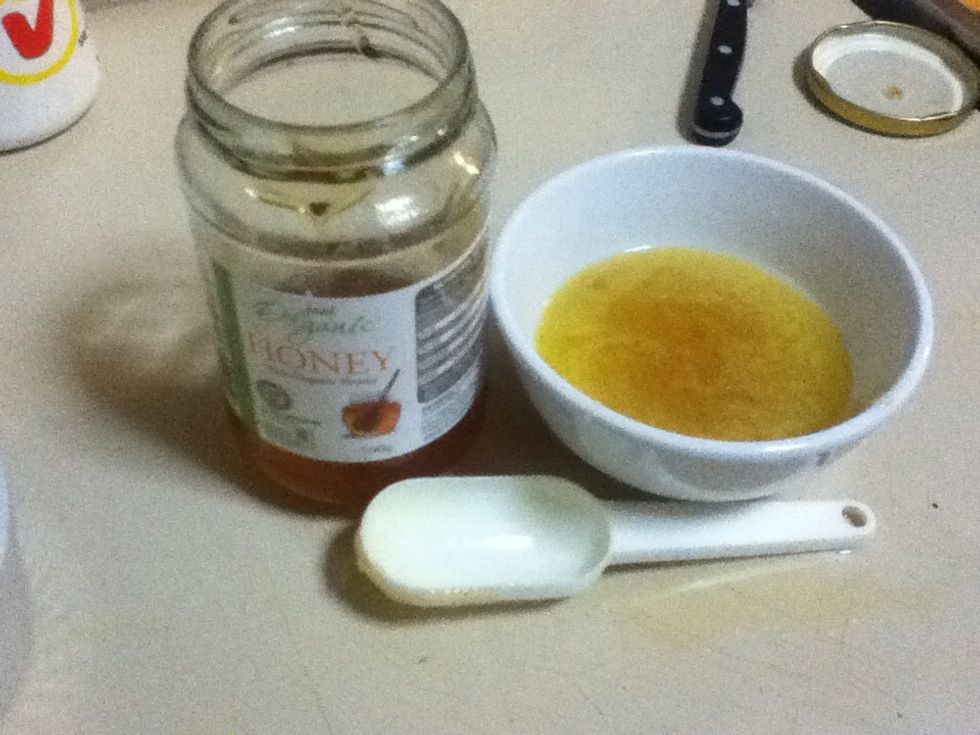 Add 1 tablespoon of honey to the salt and lemon. Honey soften your skin and makes it feel as soft as silk!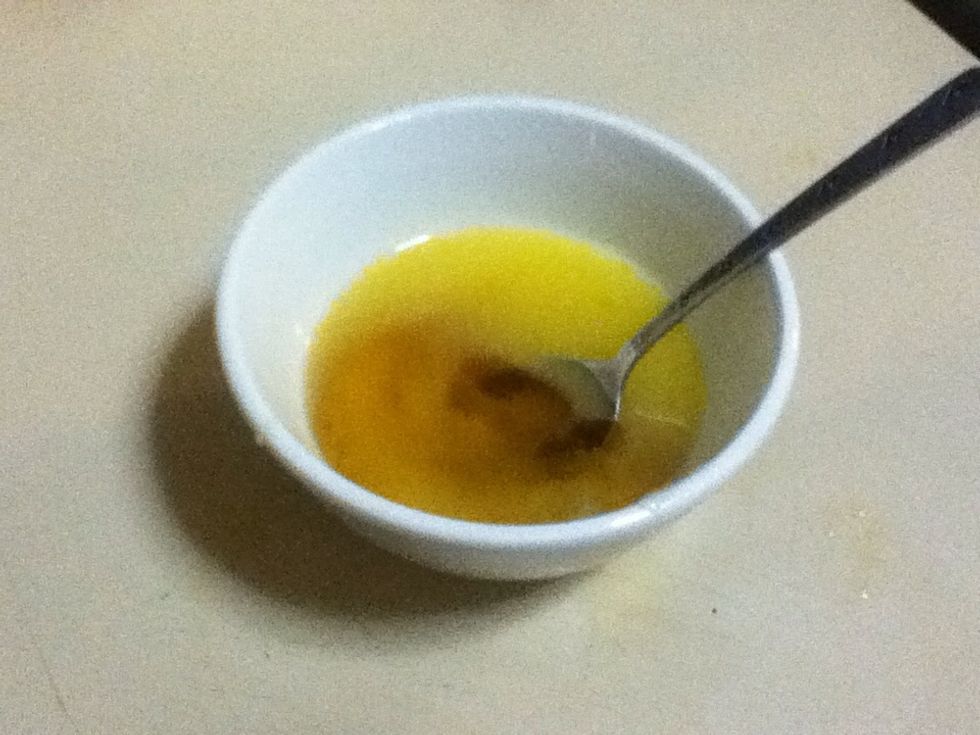 Stir your mixture together until it is fully combined.
Once the mixture was combined I decided it was to wet so I added another 4 tablespoons of salt.
Before applying the scrub make sure to stir it as the salt will settle to the bottom if you aren't quick enough.
When I apply the scrub I like to use an old foundation brush to apply and then use my fingers to message into my face but you can apply the scrub with your fingers if you don't have a brush
I like to let the scrub sit on my face for at least five minutes to let the lemon and honey do its job (: once washed off, your face will feel absolutely amazing! Let me know how your scrub turned out
The creator of this guide has not included tools