How to make the best ever strawberry spinach salad
Make the Best Ever Strawberry Spinach Salad
19
Wash all fruits and vegetables.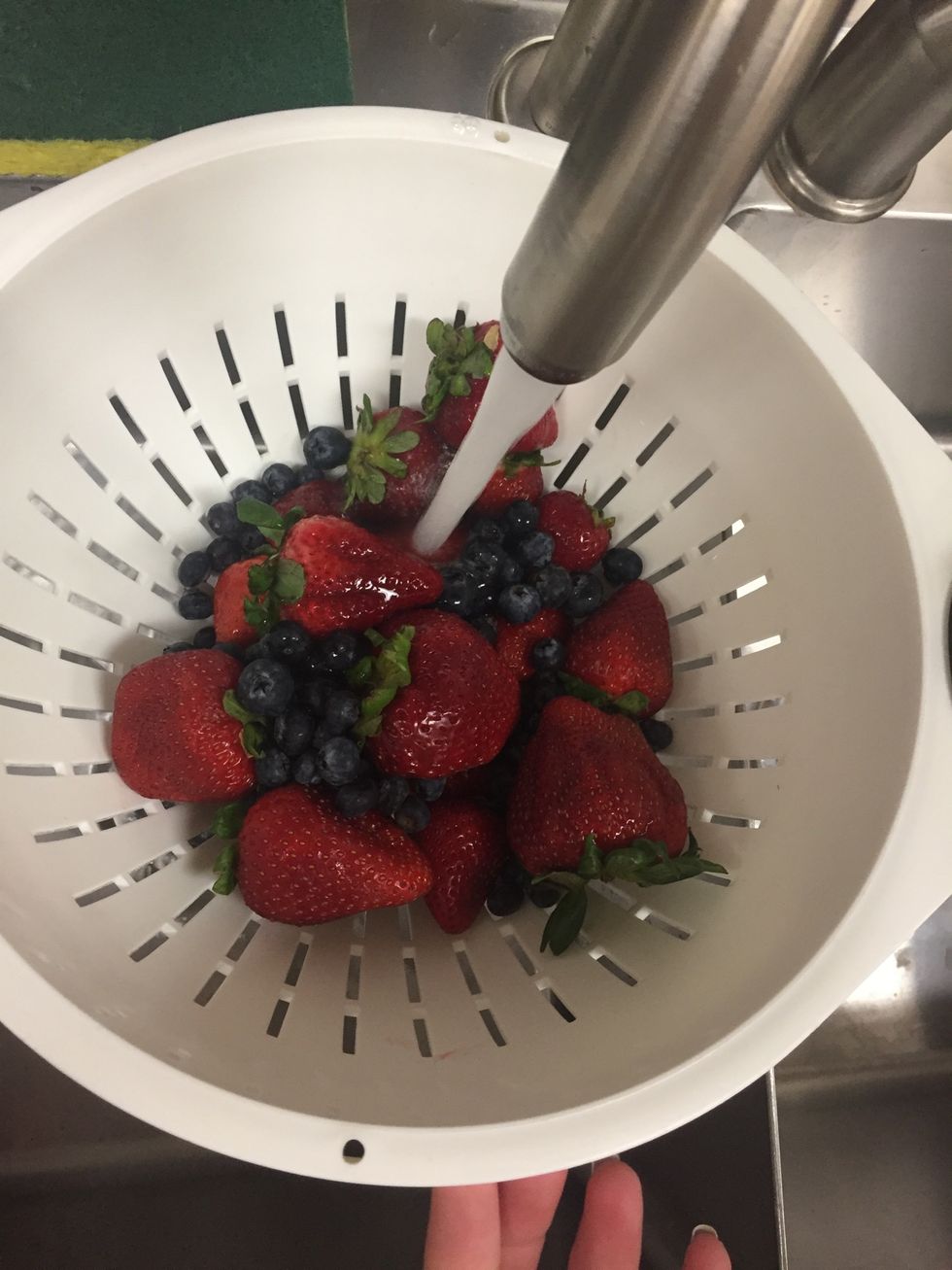 Preheat oven to 375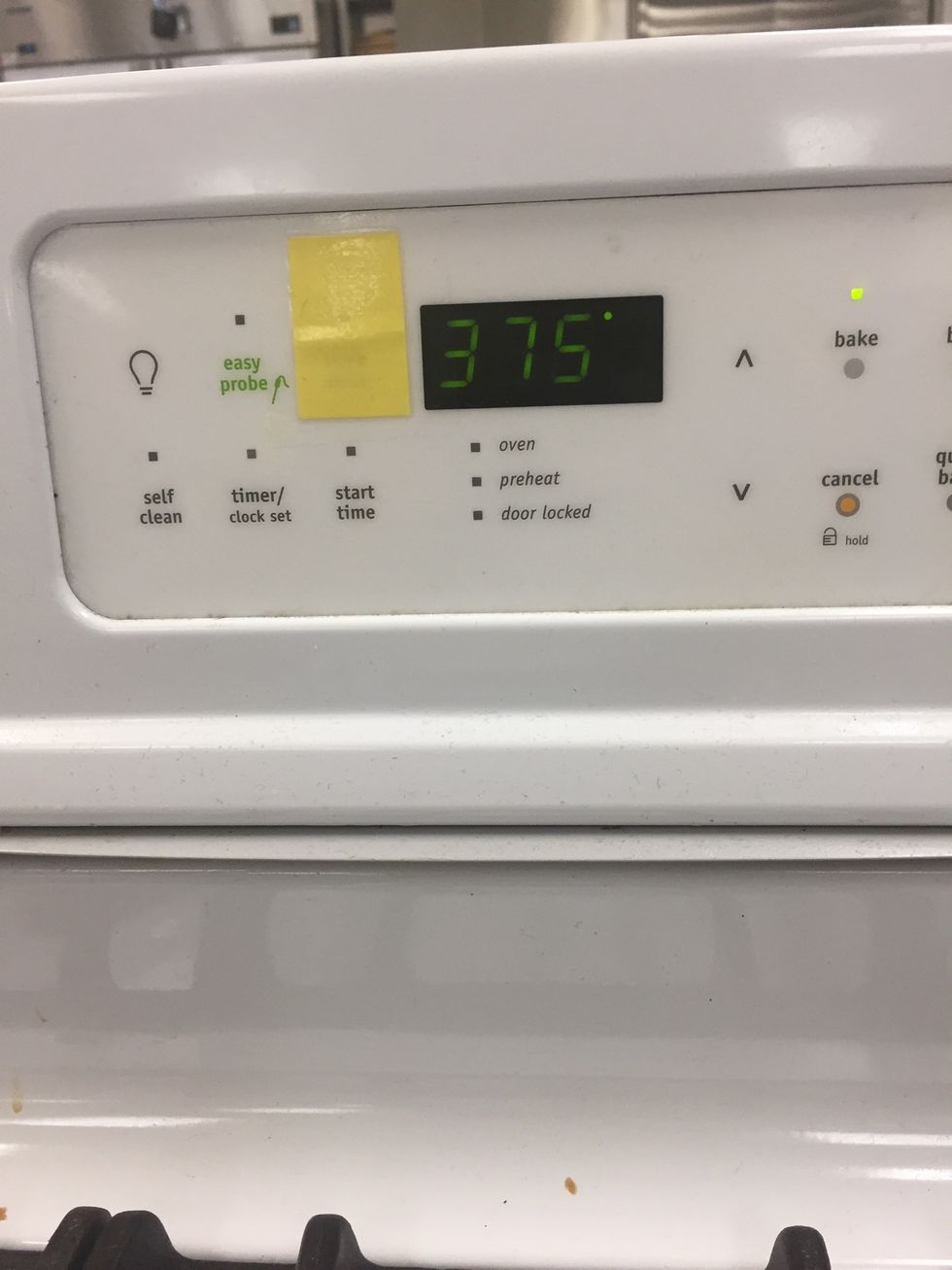 Dice onions.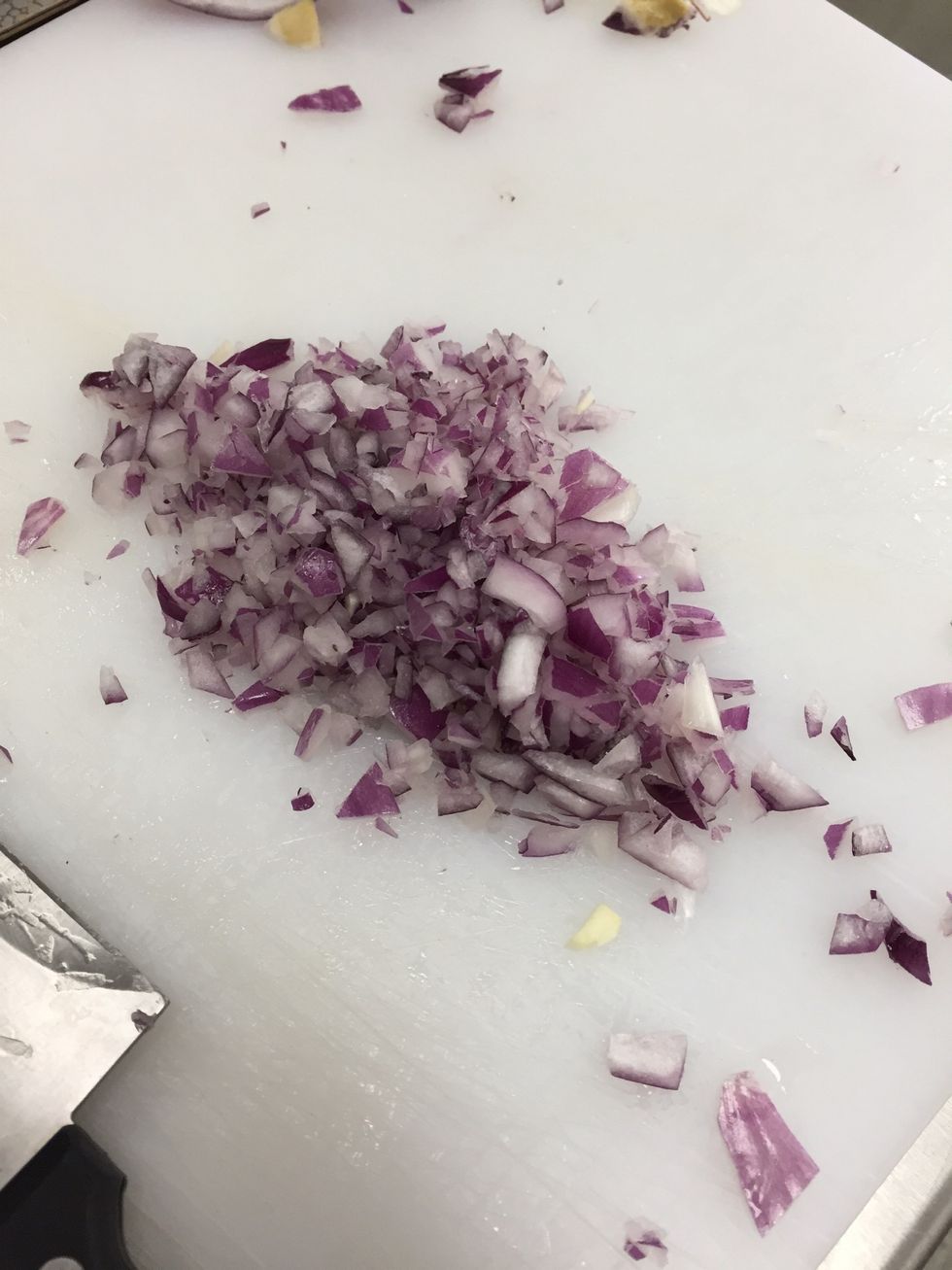 Cut avocado into bit size pieces.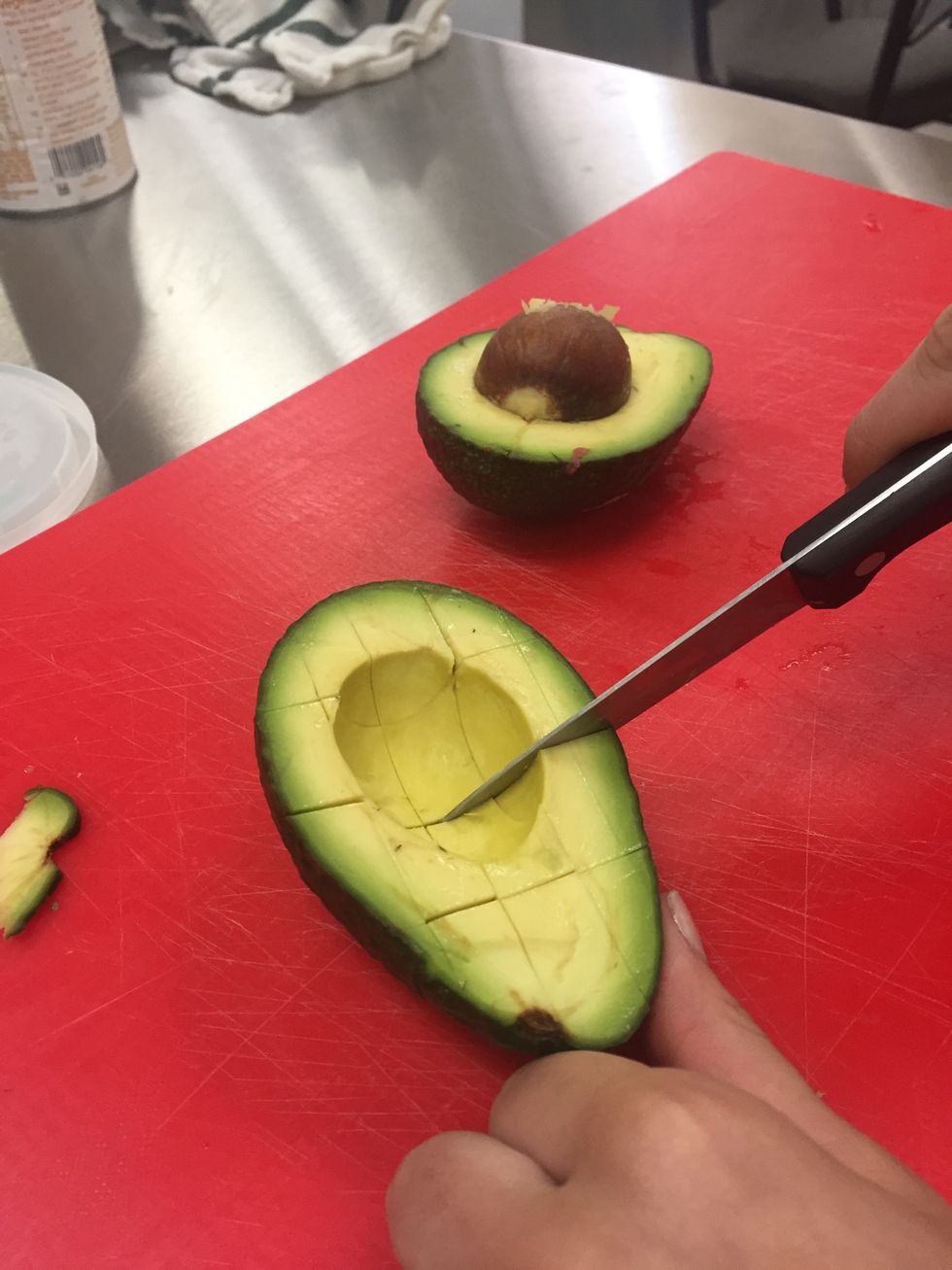 Cut strawberries into fourths(remove stems).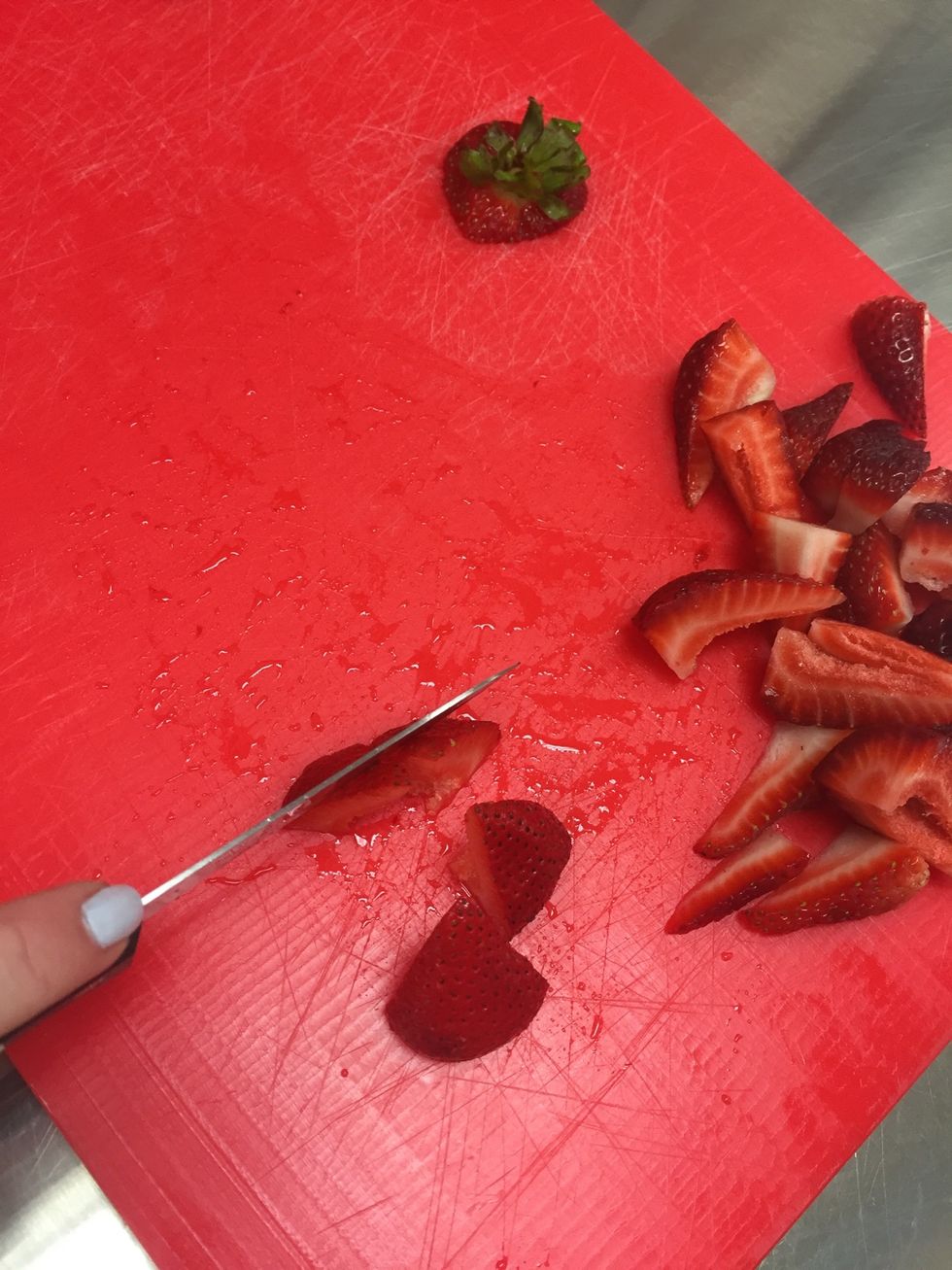 Toast bread in oven for 6-8 minutes until golden brown.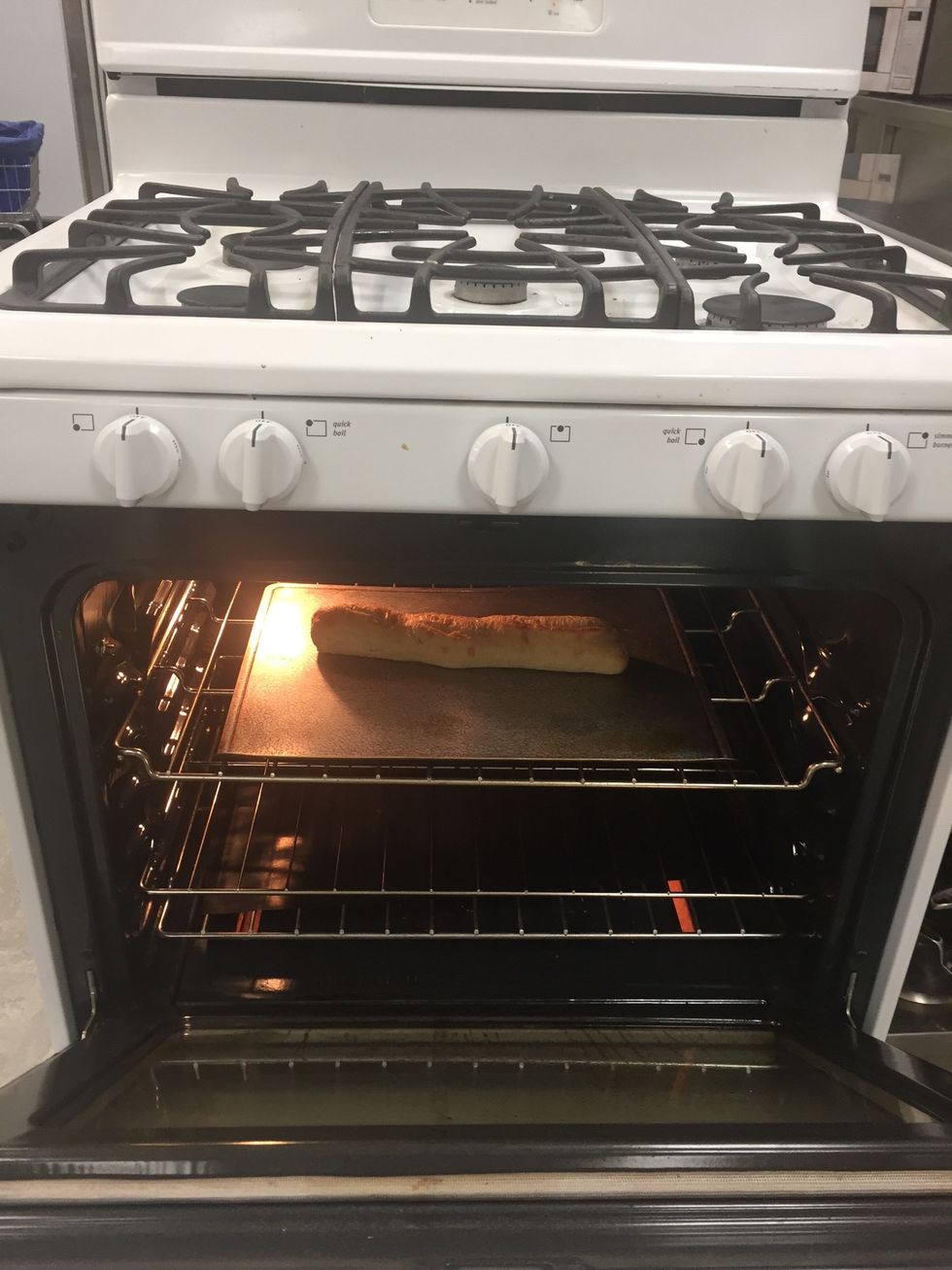 Combine spinach,onions,strawberries,and blueberries in a bowl.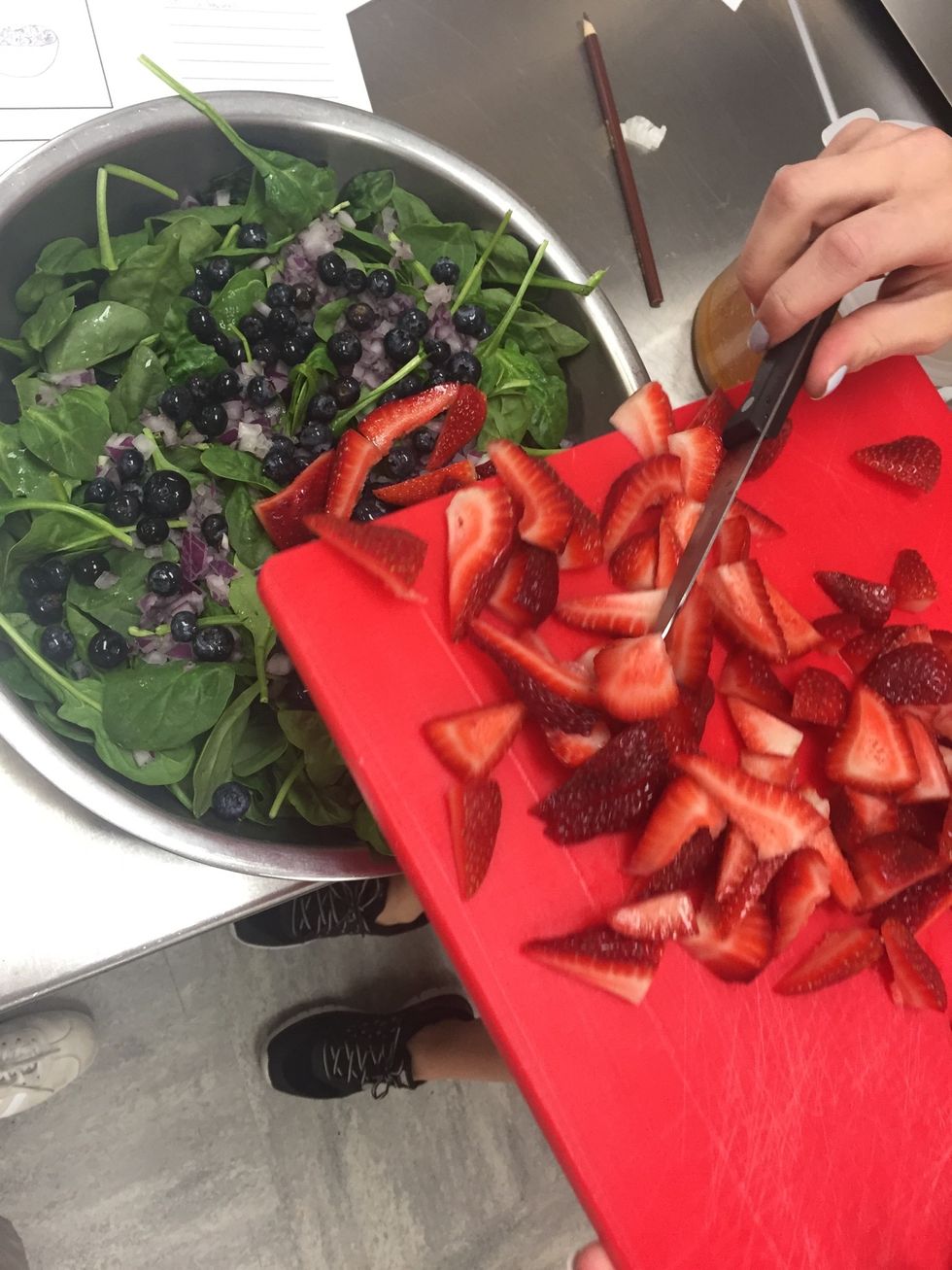 Pour dressing on top of salad and mix well.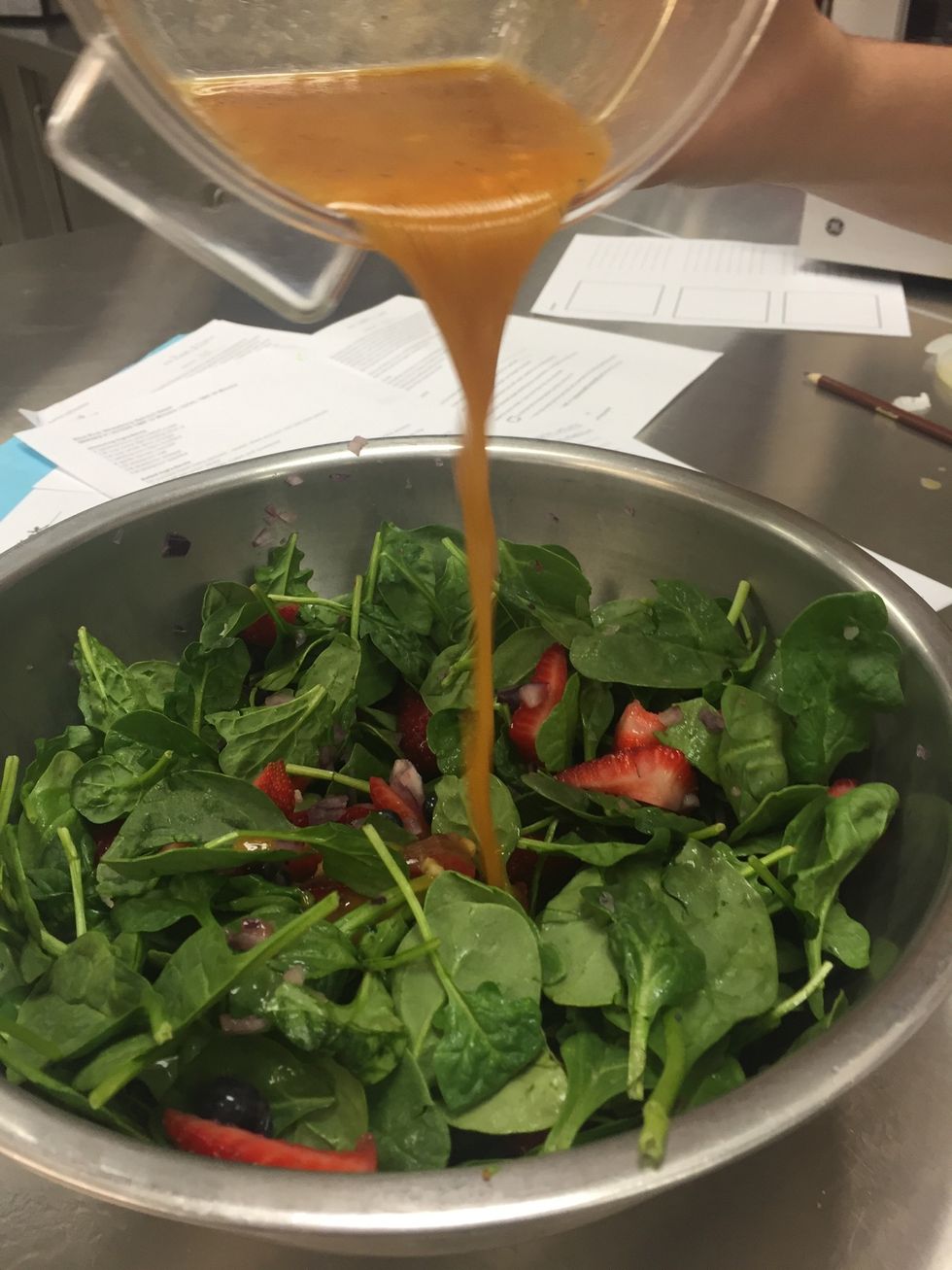 Take bread out of oven, wait for it to cool, and then slice to serve.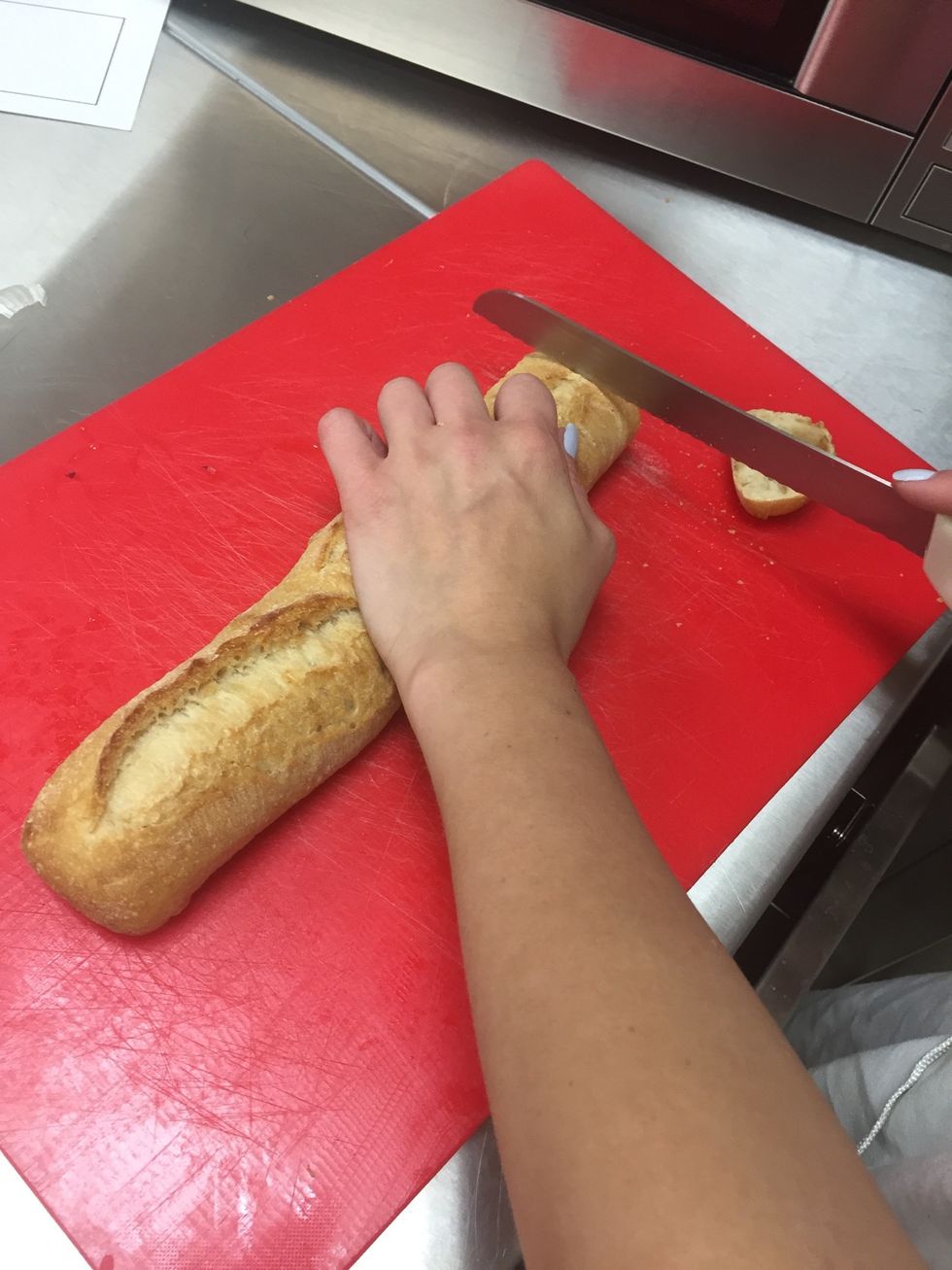 Top with avocado,cheese, and nuts. Lightly toss completed salad.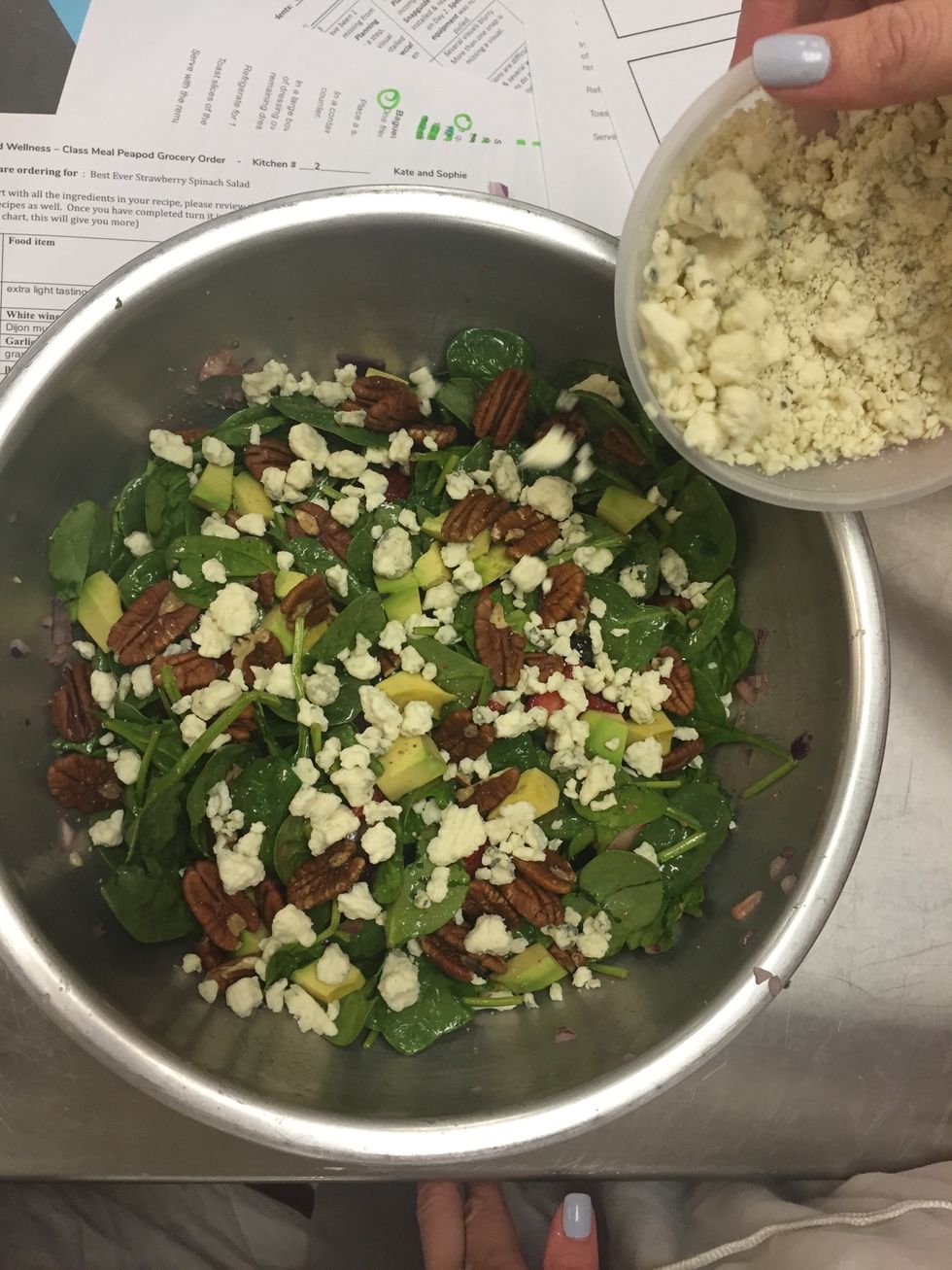 Serve and enjoy!! Recipe credits to: The Slow Roasted Italian.
DRESSING INGREDIENTS
1/4tsp Paprika
2.0Tbsp Granulated sugar
1/4c Extra light tasting olive oil
1/4c White wine vinegar
1.0Tbsp Dijon mustard
1/4tsp Salt
1/4tsp Pepper
SALAD INGREDIENTS
10.0oz Fresh baby spinach
1/4 Small red onion
1.0qt Fresh strawberries
1/2c Fresh blueberries
1/2 Avocado
5.0oz Blue cheese crumbles
1/2c Pecan halves
SIDE
1.0 French baggutte