Hands down best chocolate frosting for brownies or even cupcakes :)! It's a must have in your recipe book!
29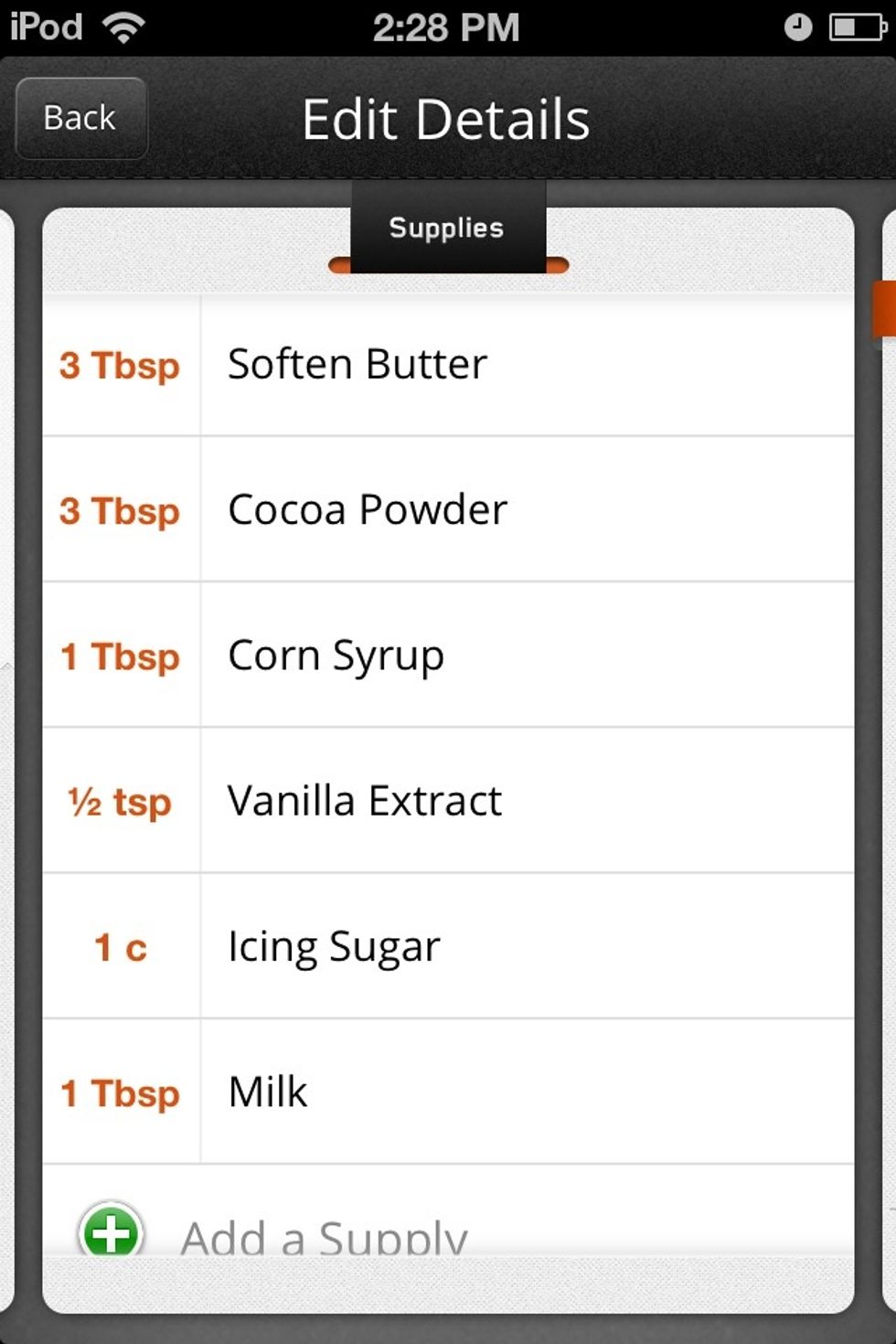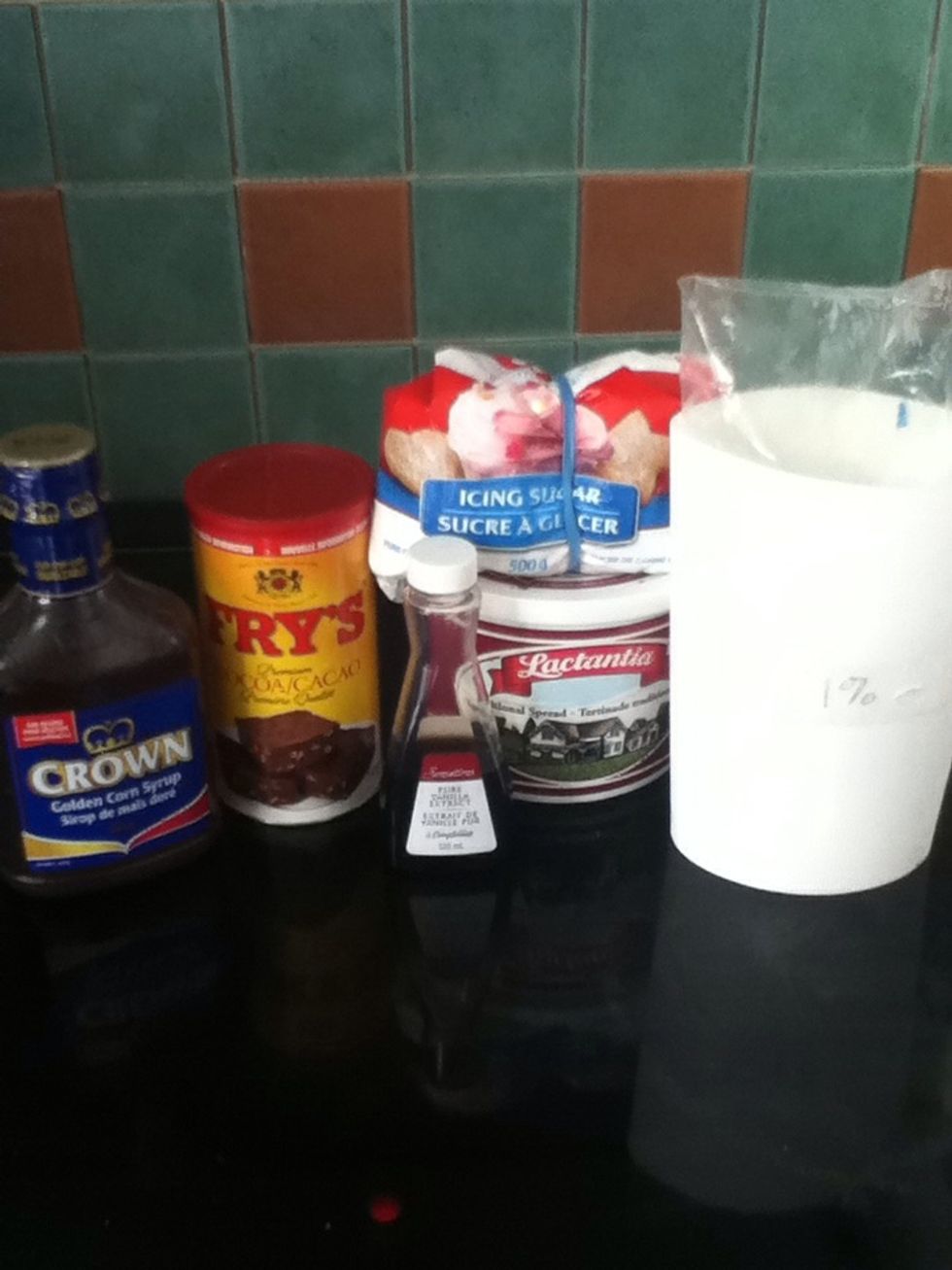 Ingredients :)!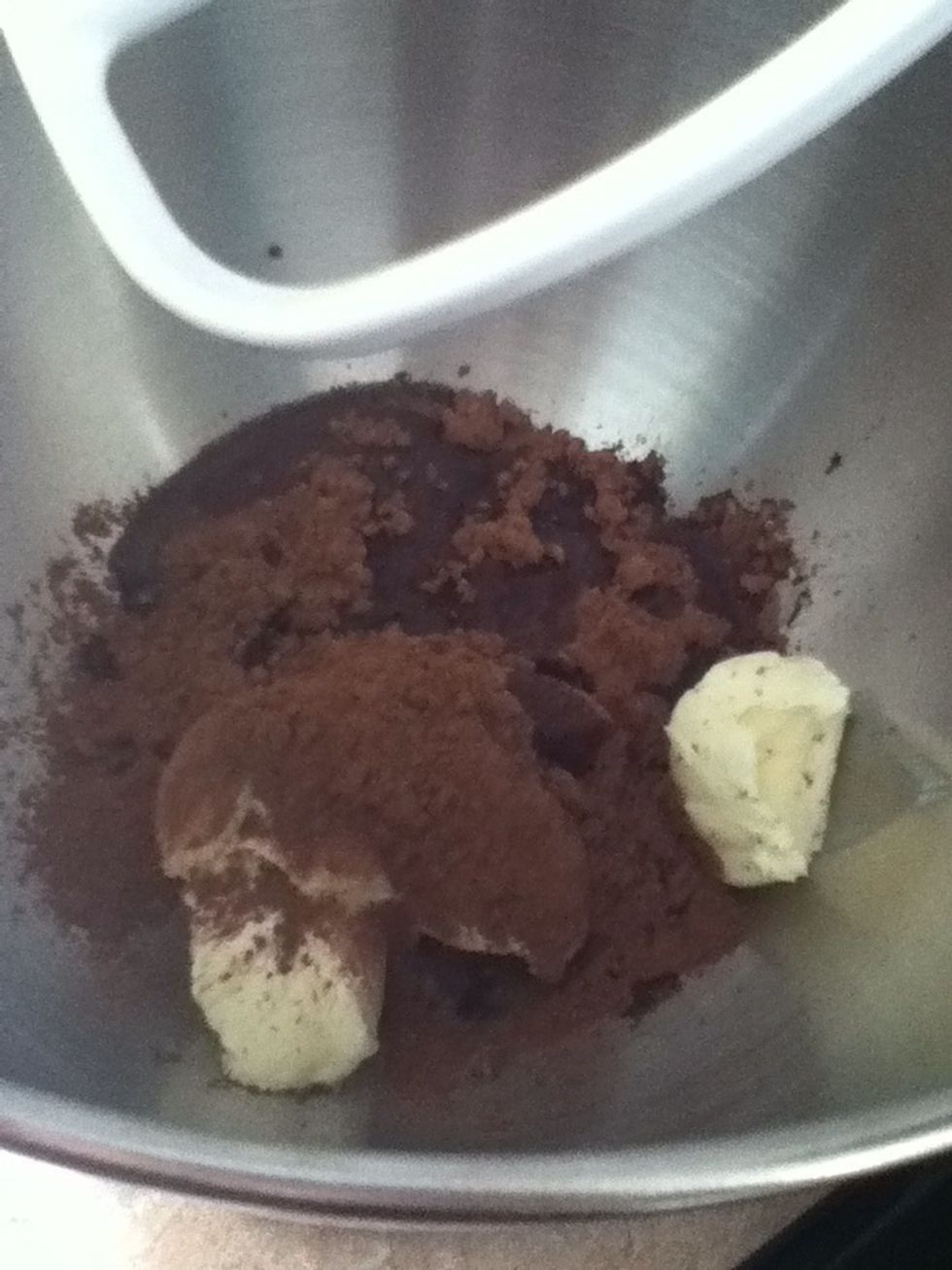 Mix butter, cocoa, vanilla and corn syrup until smooth.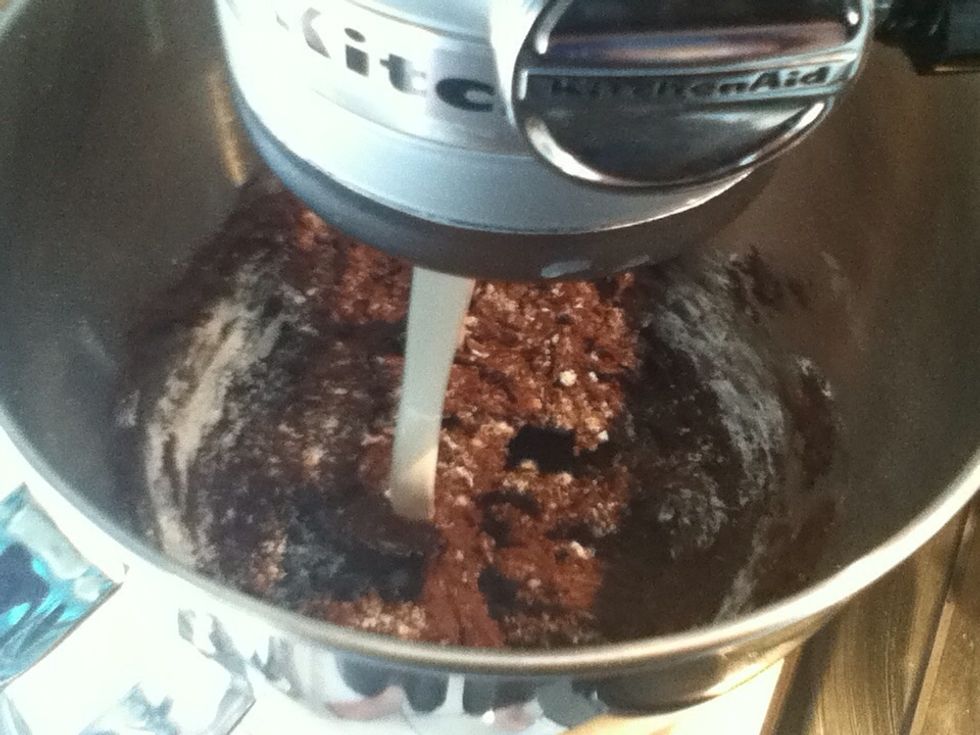 Then add milk and icing sugar. Allow to mix until smooth.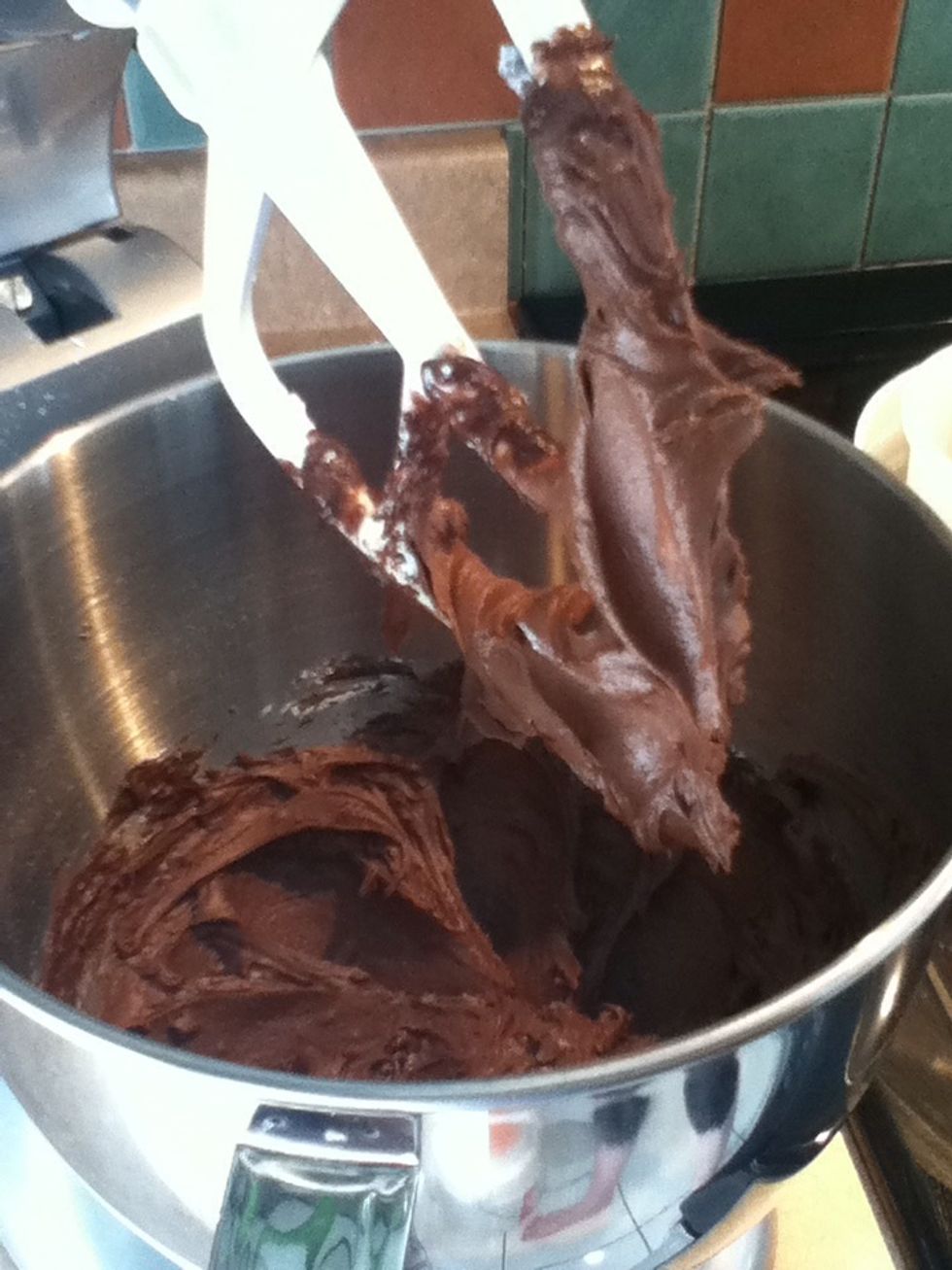 And there you have it! :) this is hands down my go to frosting for cupcakes and brownies. It's creamy and taste amazingggg! IF you need it to be a lil less creamy simply add 1 more tablespoon of milk.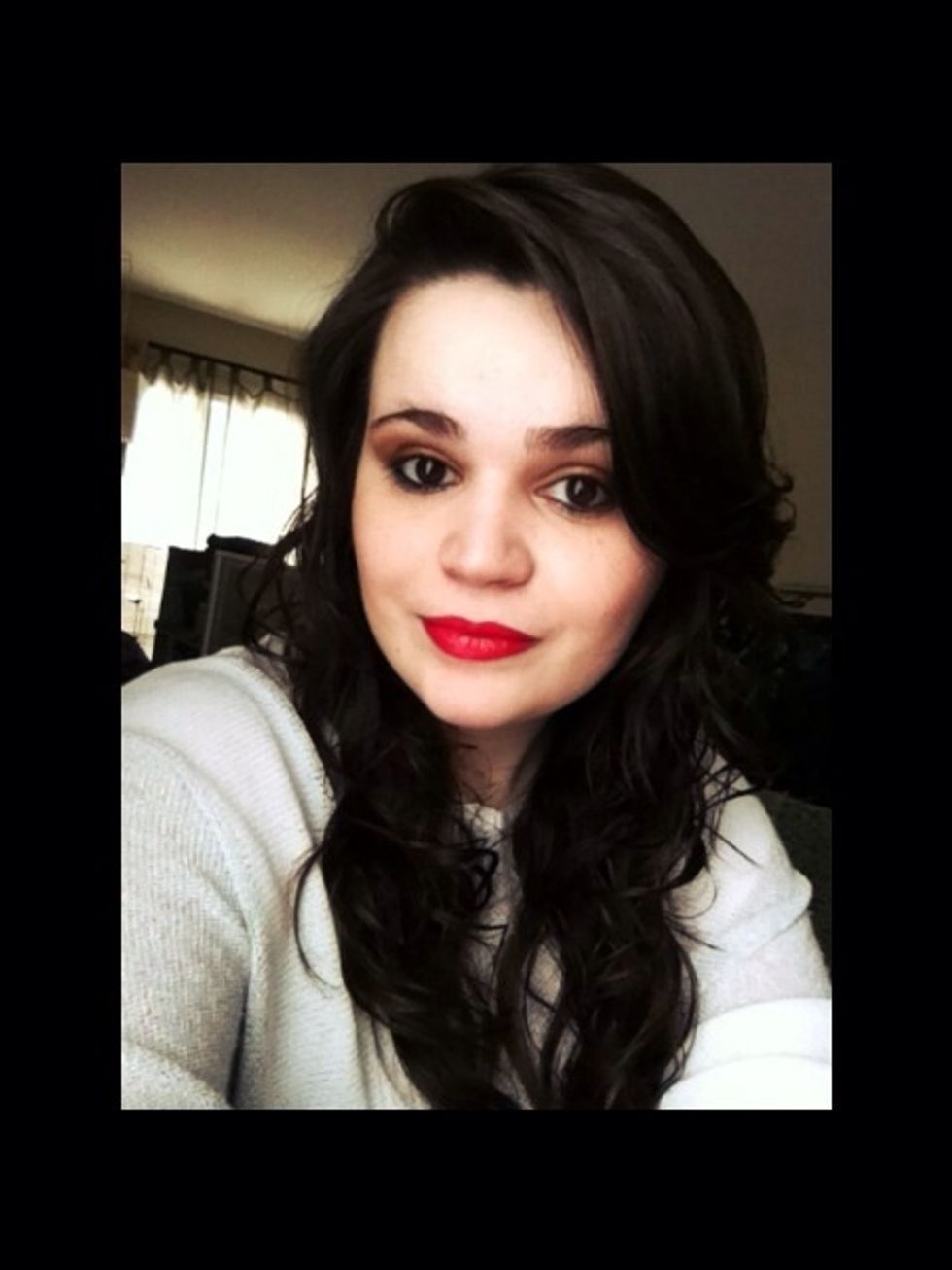 Please follow, like and share :)! And don't forget to check out my other delicious recipes! THANKS FOR STOPPING BY!!!
3.0Tbsp Soften Butter
3.0Tbsp Cocoa Powder
1.0Tbsp Corn Syrup
0.0tsp Vanilla Extract
1.0c Icing Sugar
1.0Tbsp Milk