I know, I know..trust me once you fix Corn on the Cob this way, you'll never stop!
807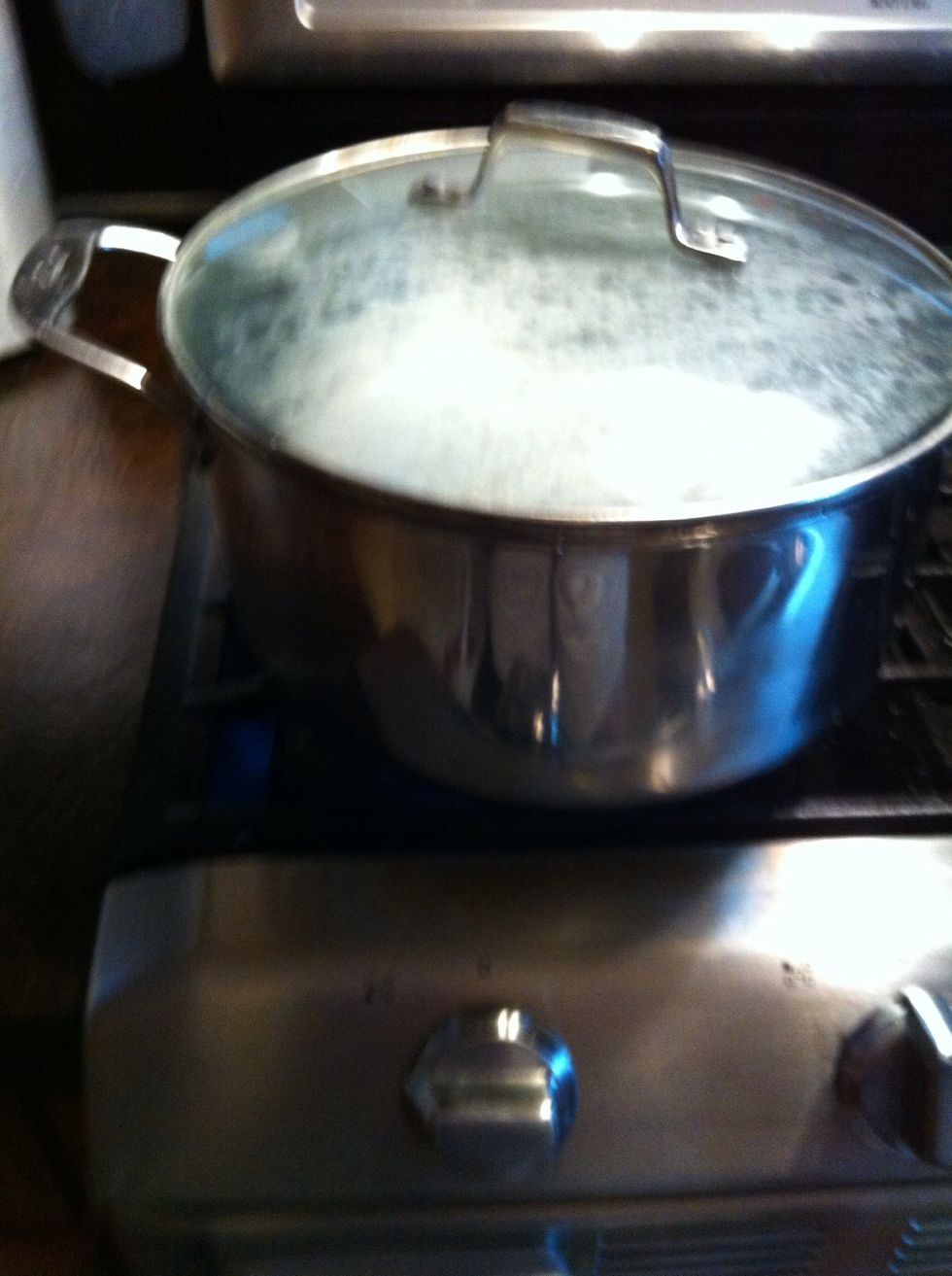 Start water on high heat to boil. DO NOT ADD ANYTHING..espically SALT!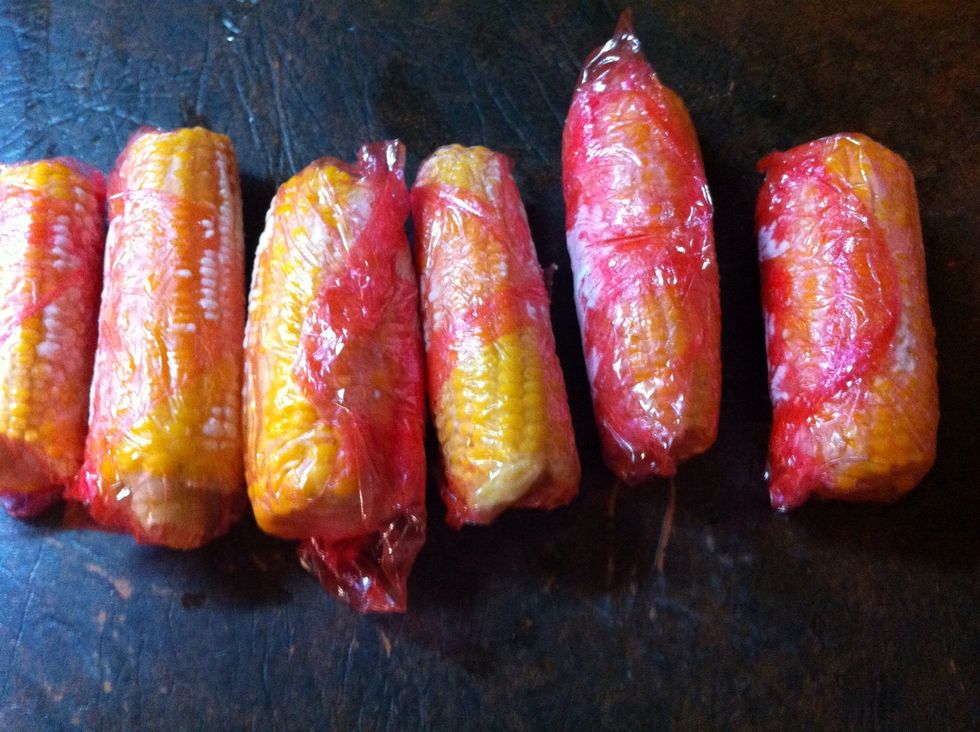 Grab some ears of Corn out of freezer. These were out of the garden. 🐝
Set aside vinegar and sugar. I know ..the suspense is killing me too!
Allow the water to come to a full boil.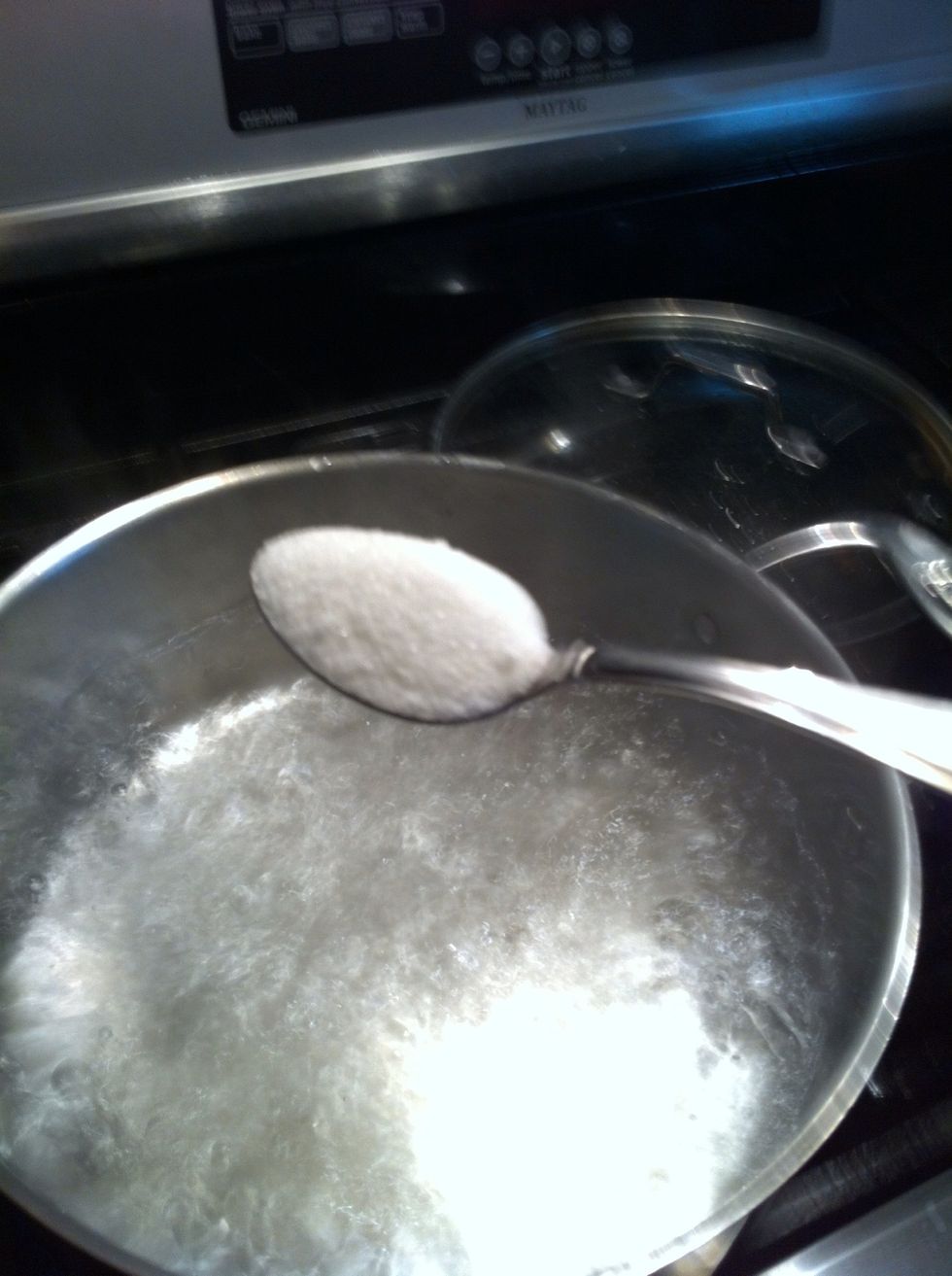 Add 2 Tablespoons of sugar.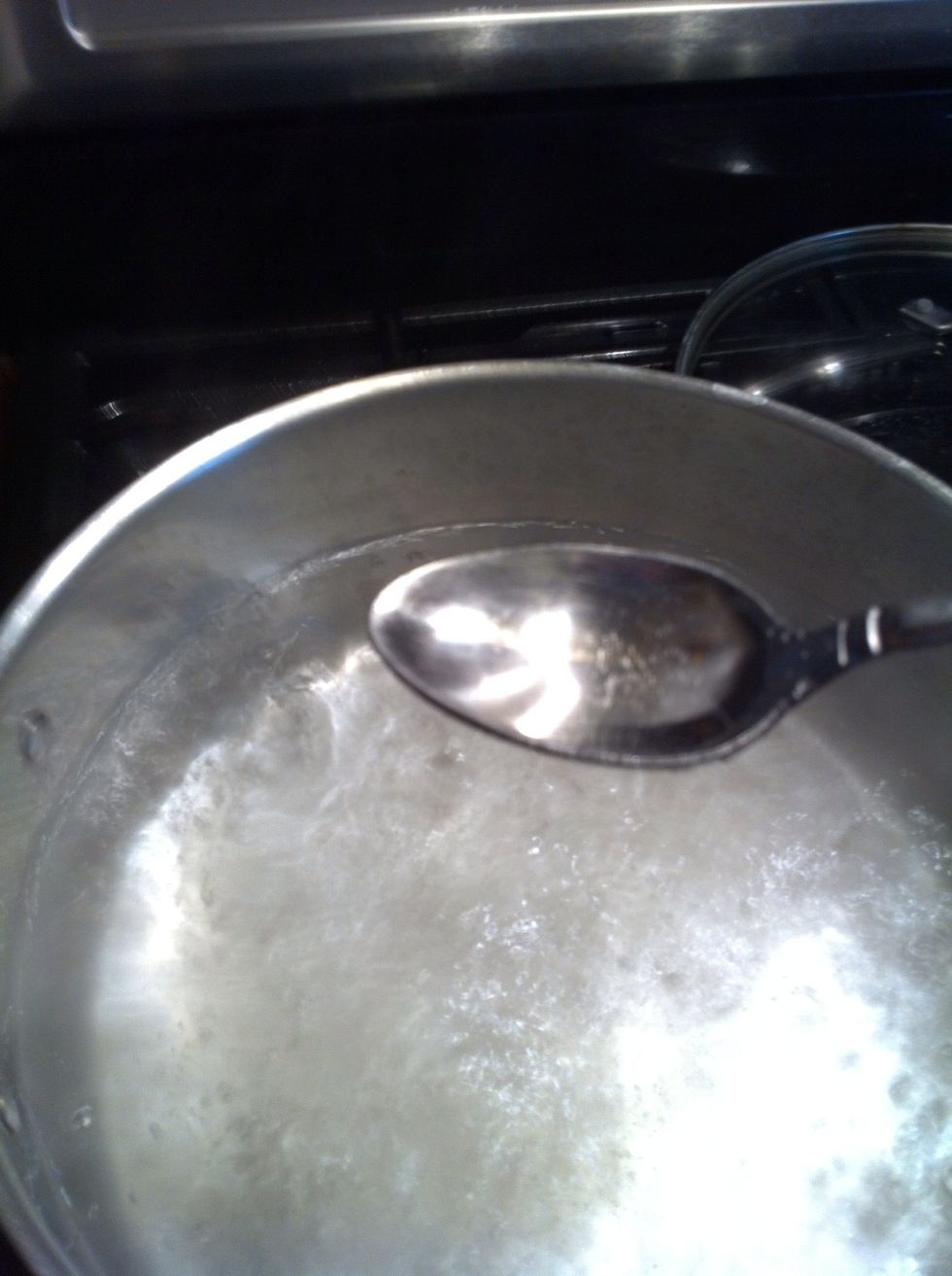 And 2 Tablespoons of Vinegar.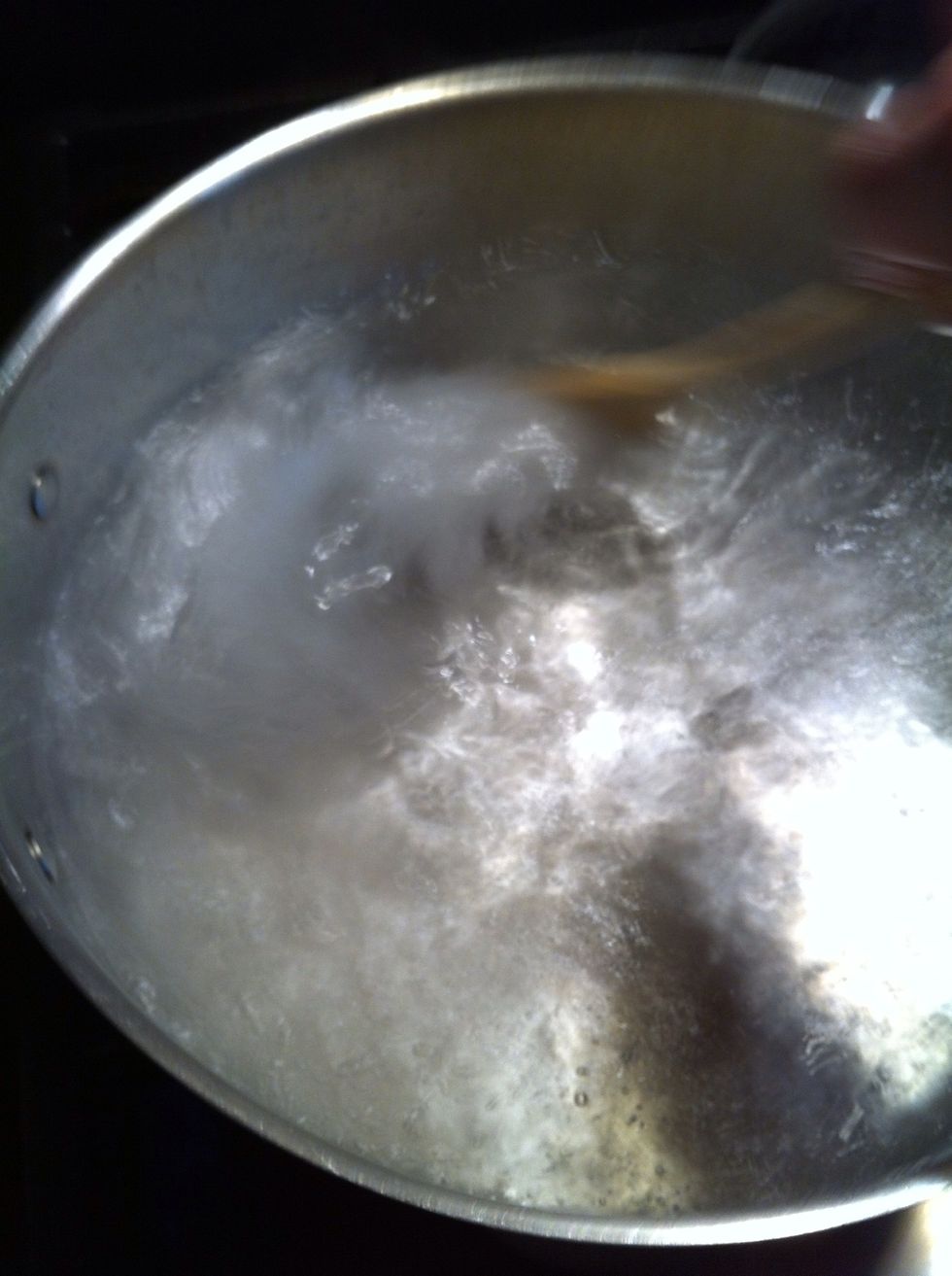 Mix well. Allow it to come back to a full boil.
Add ears of corn, fresh or frozen.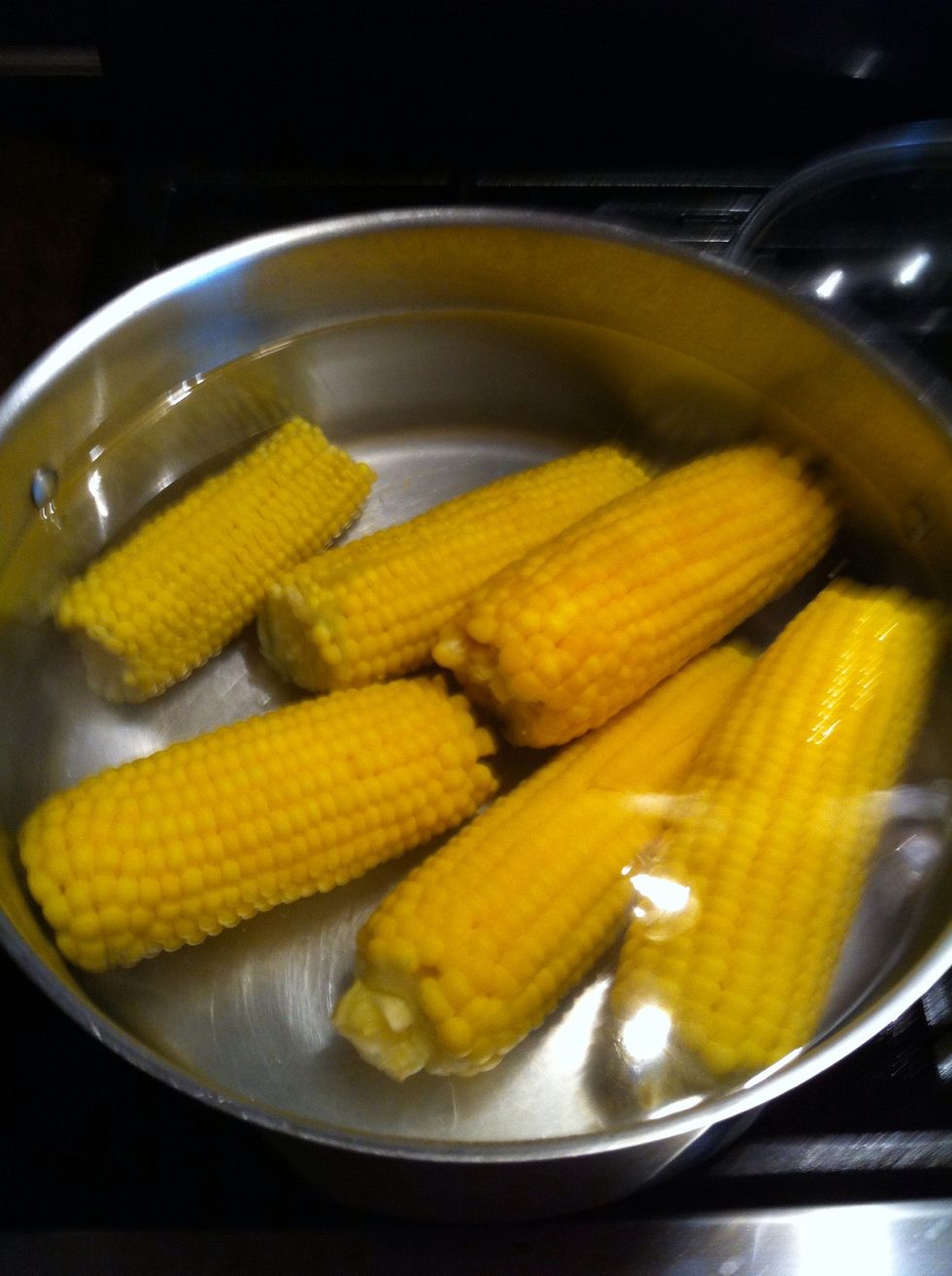 Making sure they are all under the water.
Replace lid to come back to full boil again.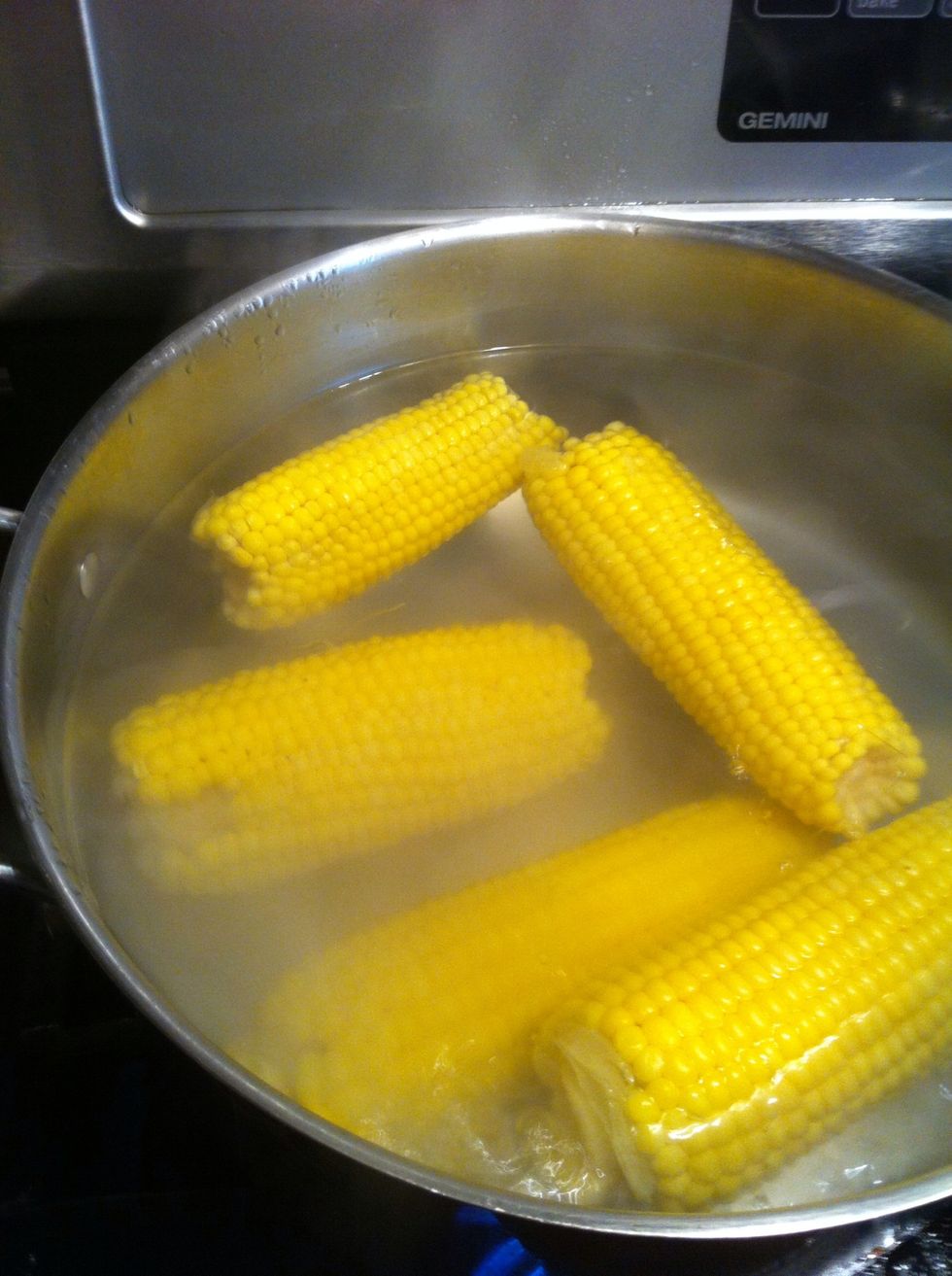 For fresh, allow to come to full boil. Turn off heat. For frozen, full boil 10 min. Turn off heat. The ears should be floating. Replace lid for 10 more min. to steam the ears. They're Ready!
Stab a chopstick in the center. Corn on a stick!
Now you can add Salt and Butter. Or Mayonnaise and Parmesan Cheese! Enjoy!😋
For inquisitive minds.
Corn on Cob
Water
2.0Tbsp Sugar
2.0Tbsp Vinegar
Lucy Hudnall
If you can't explain it to a 6 year old, you don't understand it yourself. -Albert Einstein