How to make the best cookies ever!!!!
Make the BEST Cookies EVER!!!!
20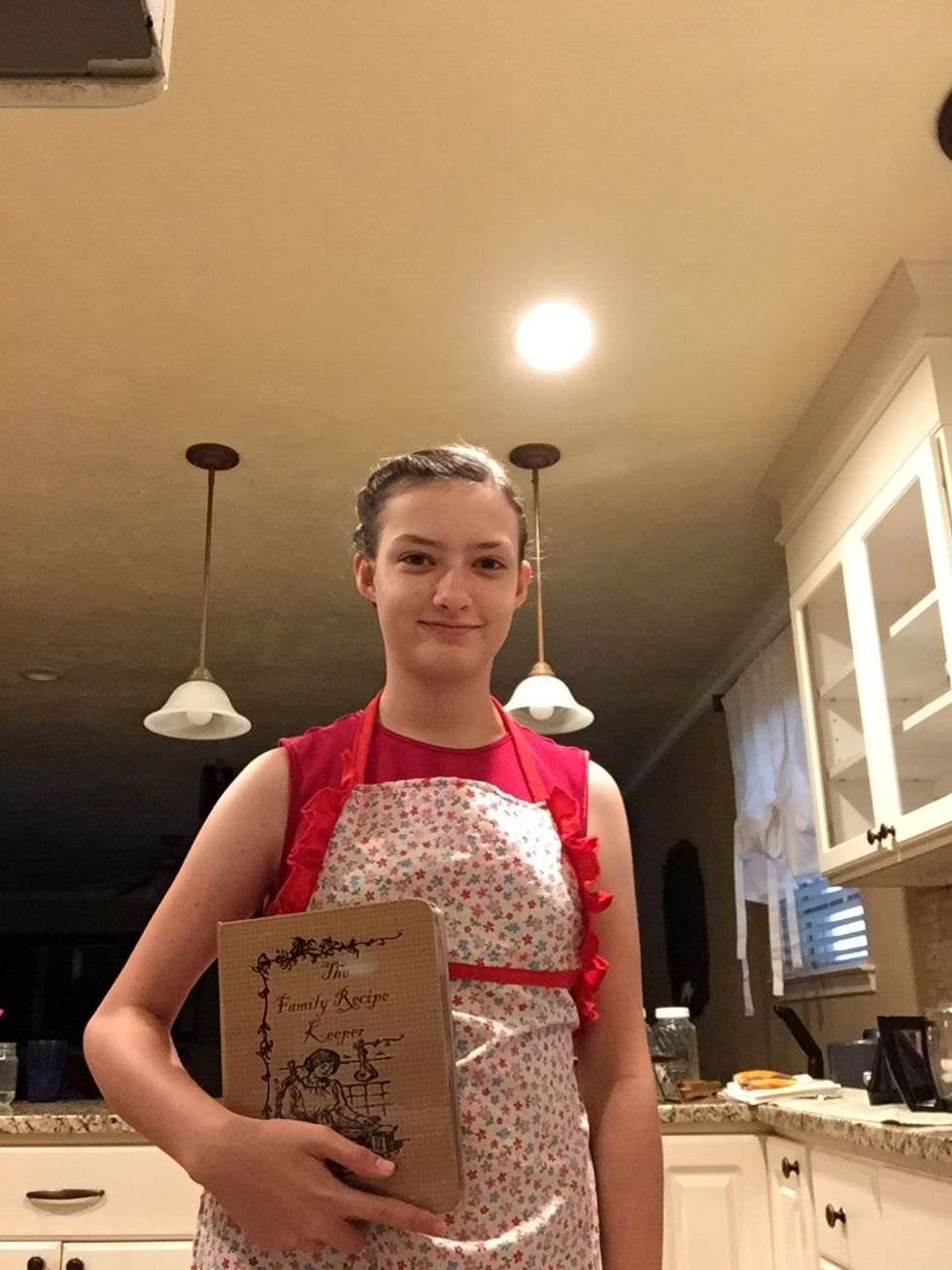 Put up hair and put on an apron!
Preheat oven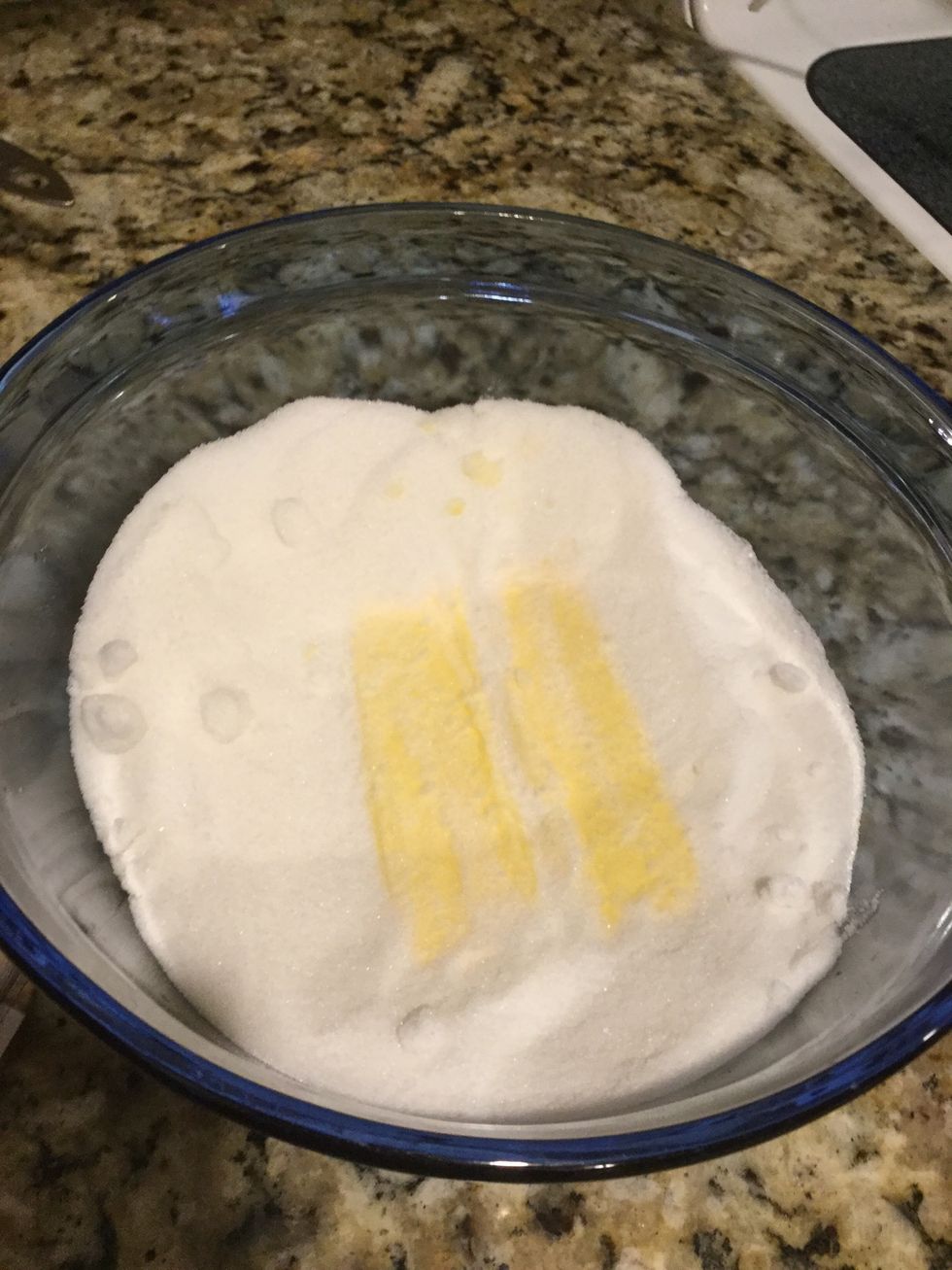 Put sugar and butter in a bowl and mix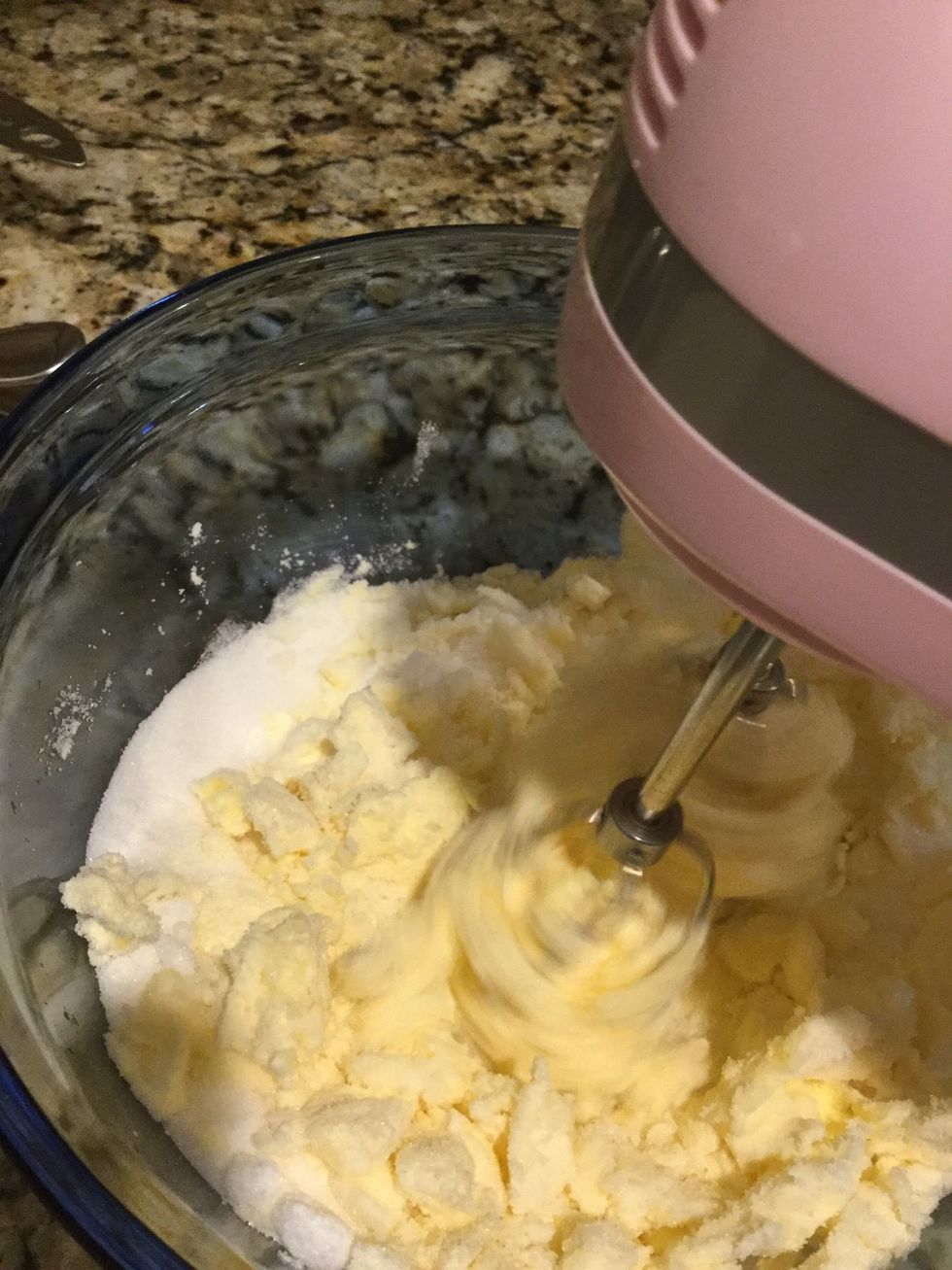 Cream butter and sugar --->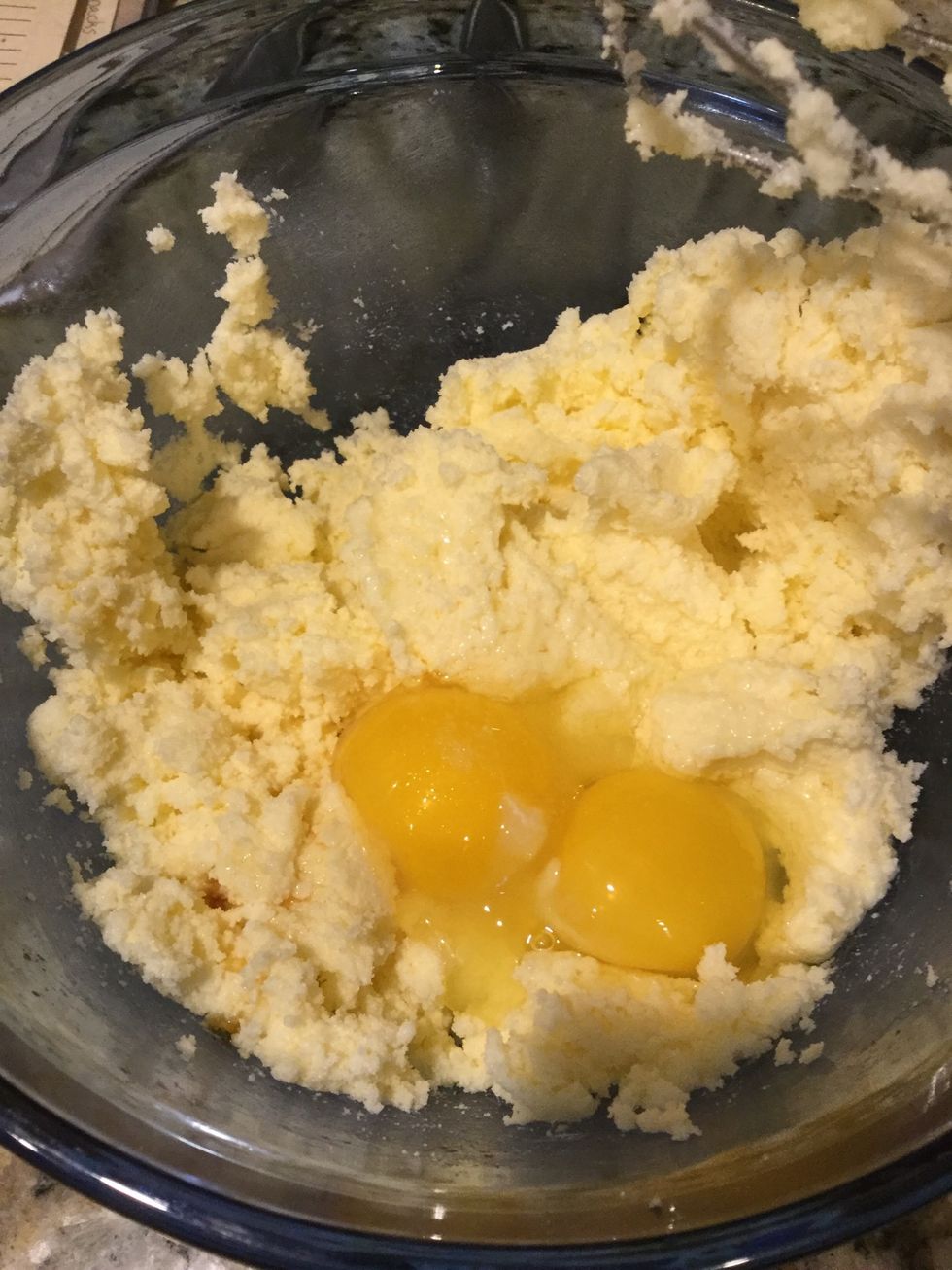 Add eggs, vanilla, and salt and mix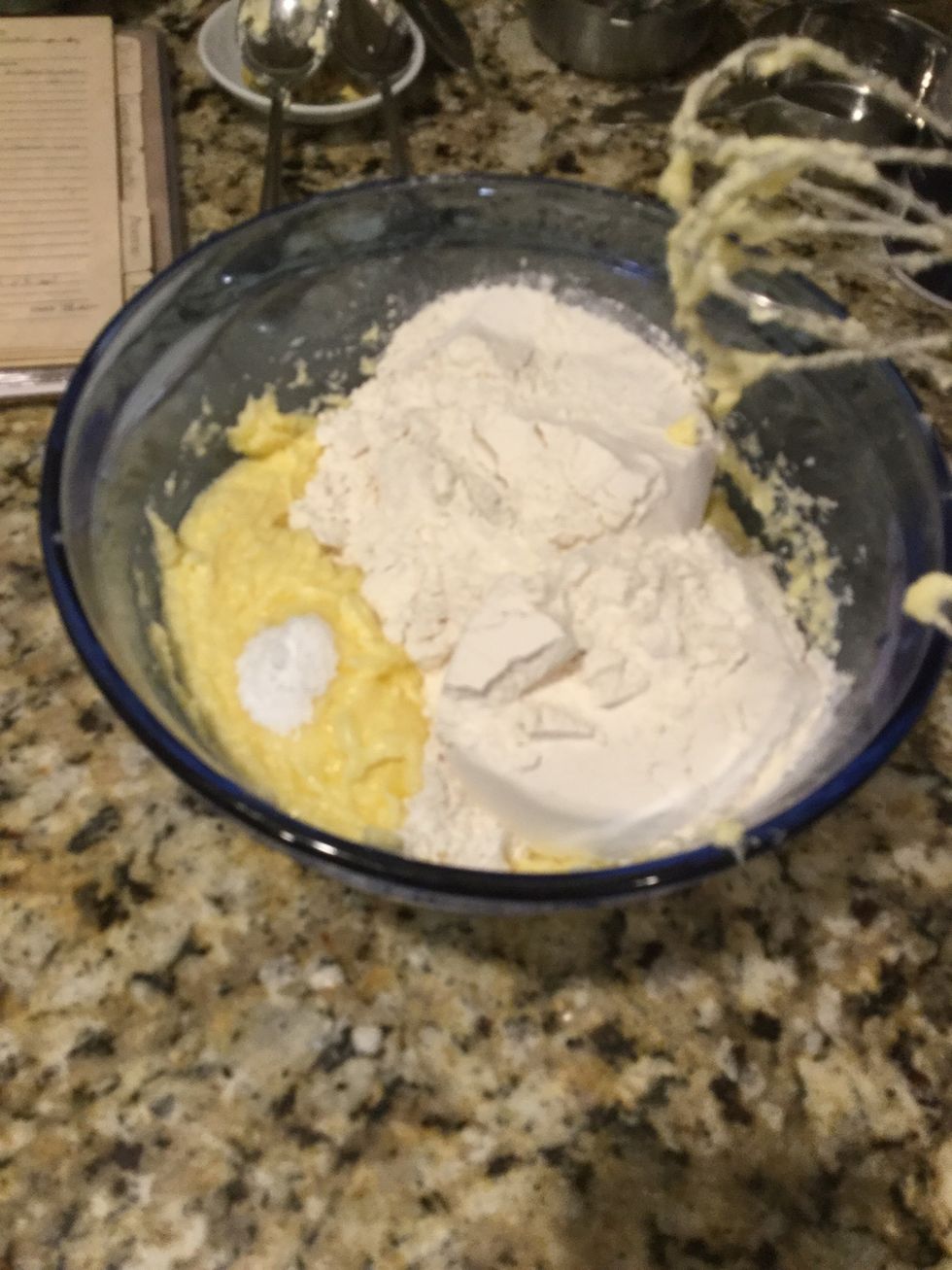 Add flour and baking soda mix gently, just to integrate the baking soda into the flour so that it looks like this --->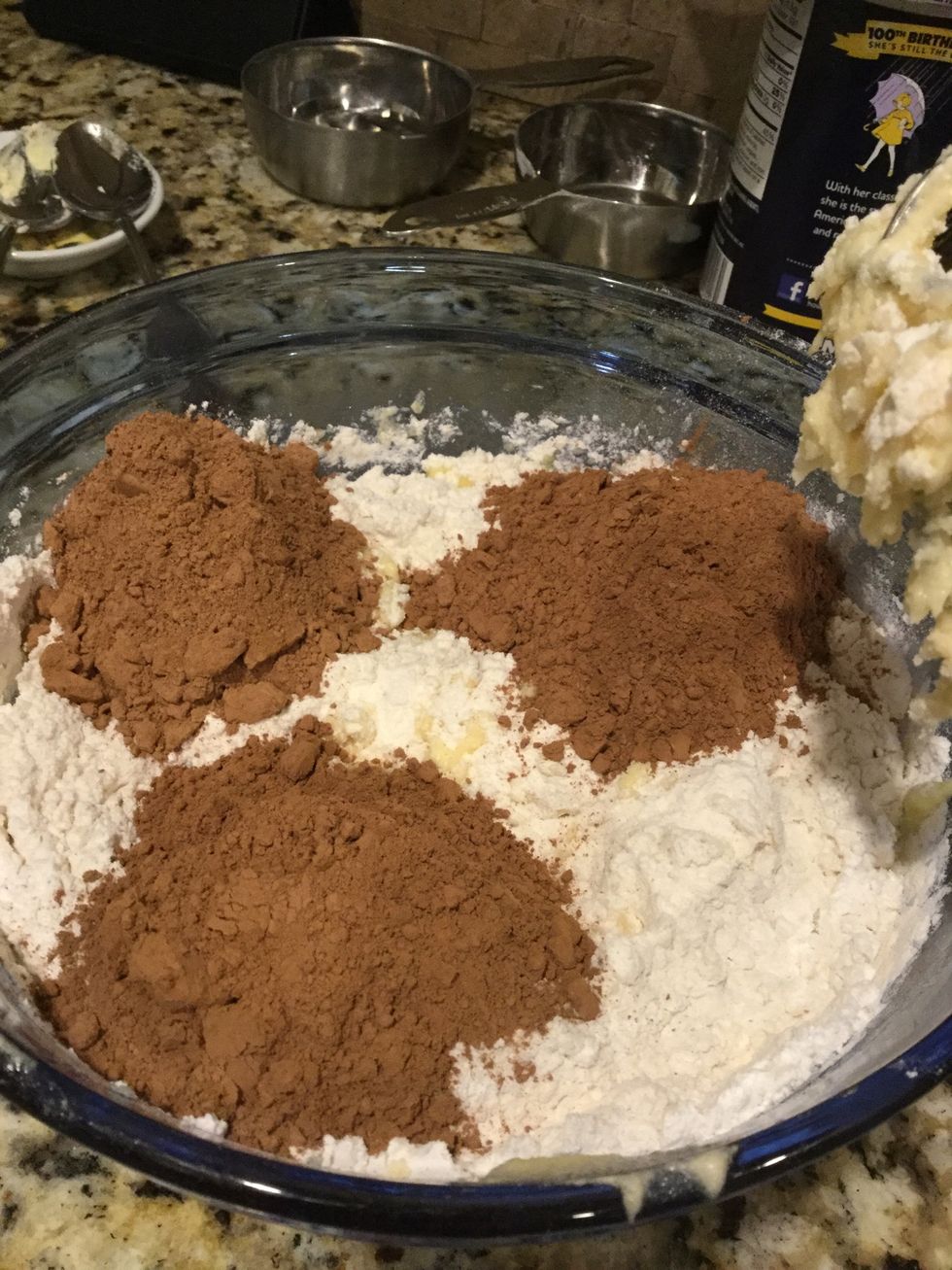 Add cocoa powder and mix on LOW! Otherwise it goes everywhere!!!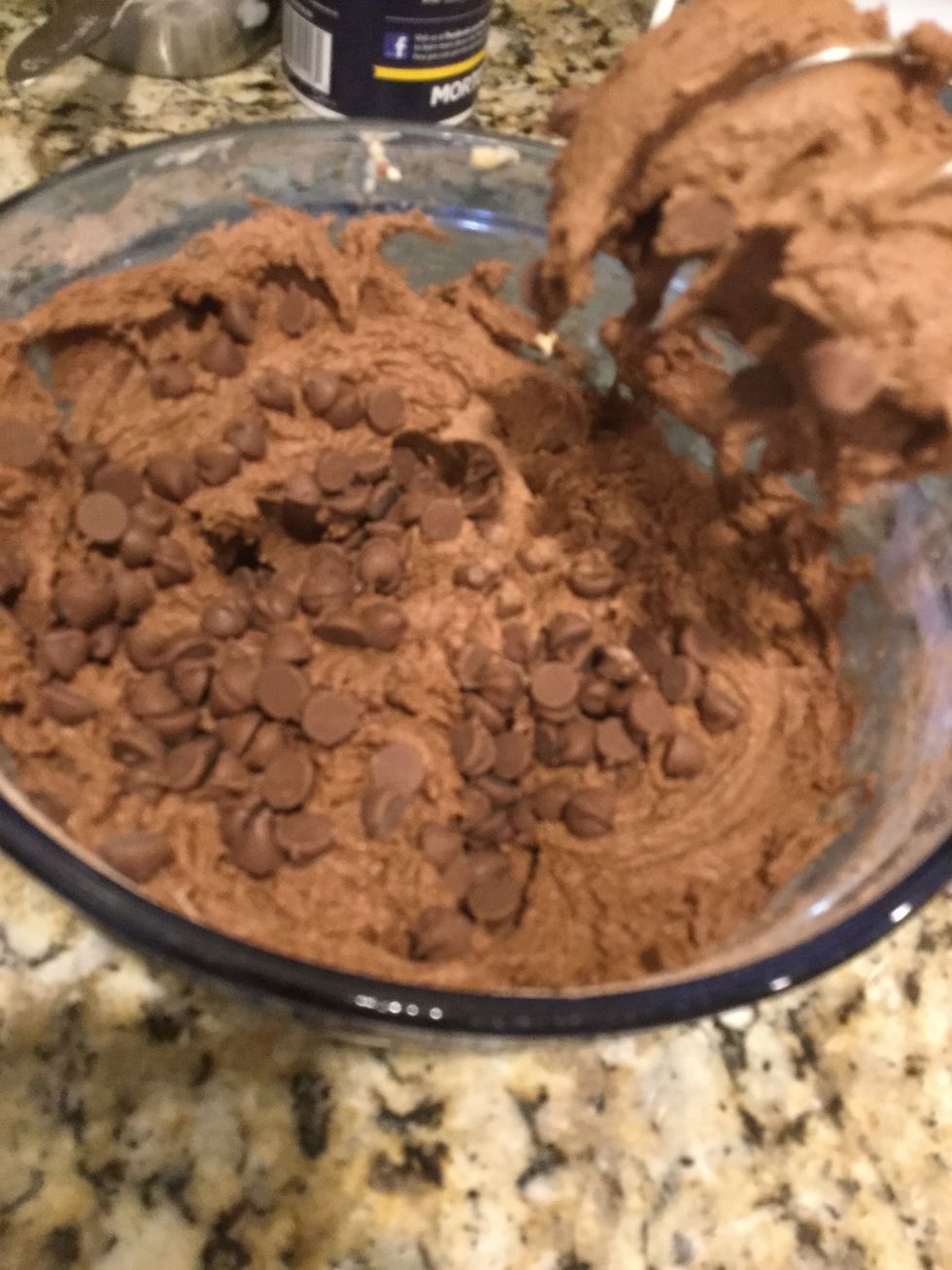 Add chocolate chips and mix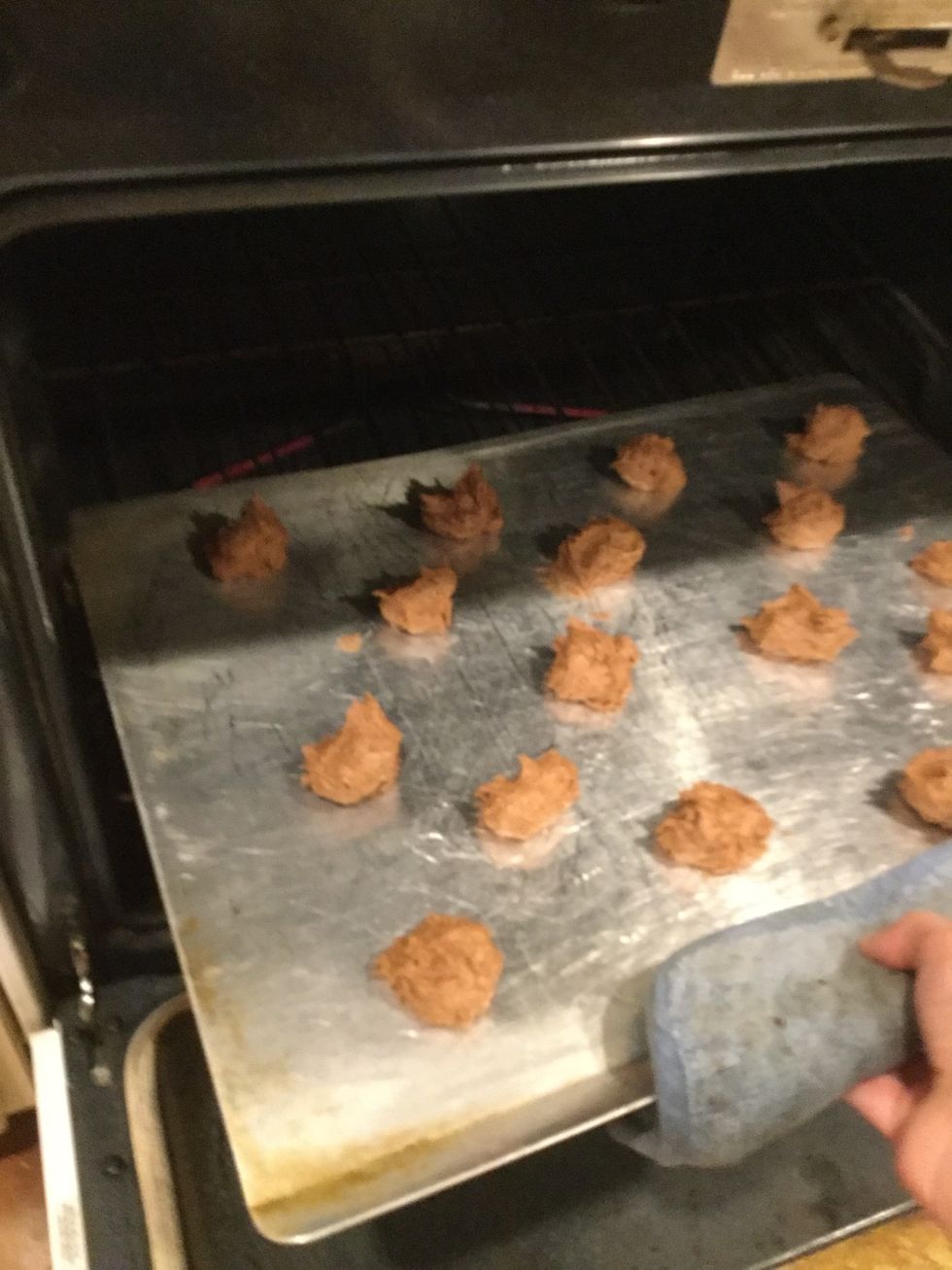 Plop onto ungreased cookie sheet by spoonfuls and put in the oven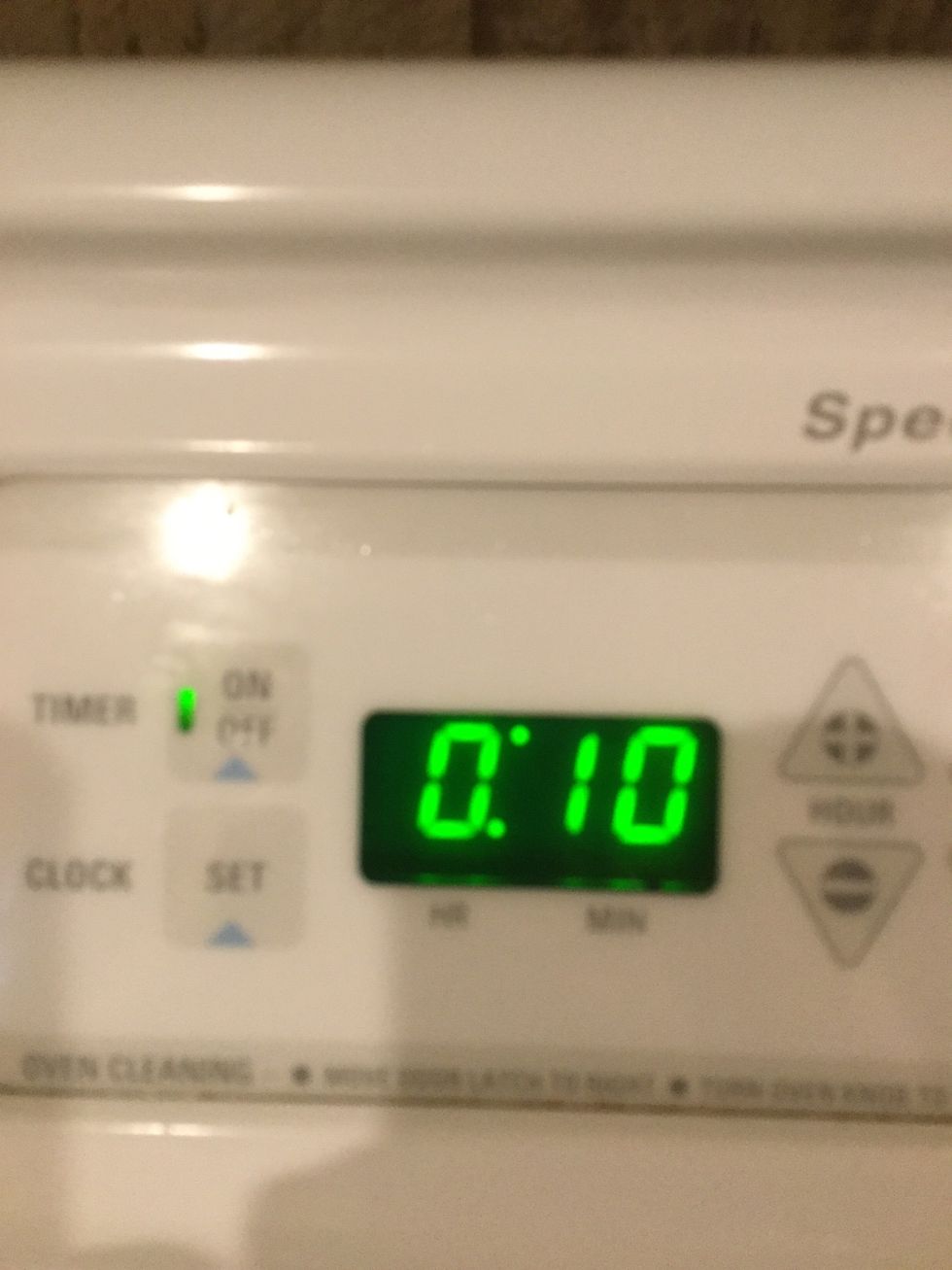 Set timer
Take out cookies when they look like this (sometimes they need an extra minute or two)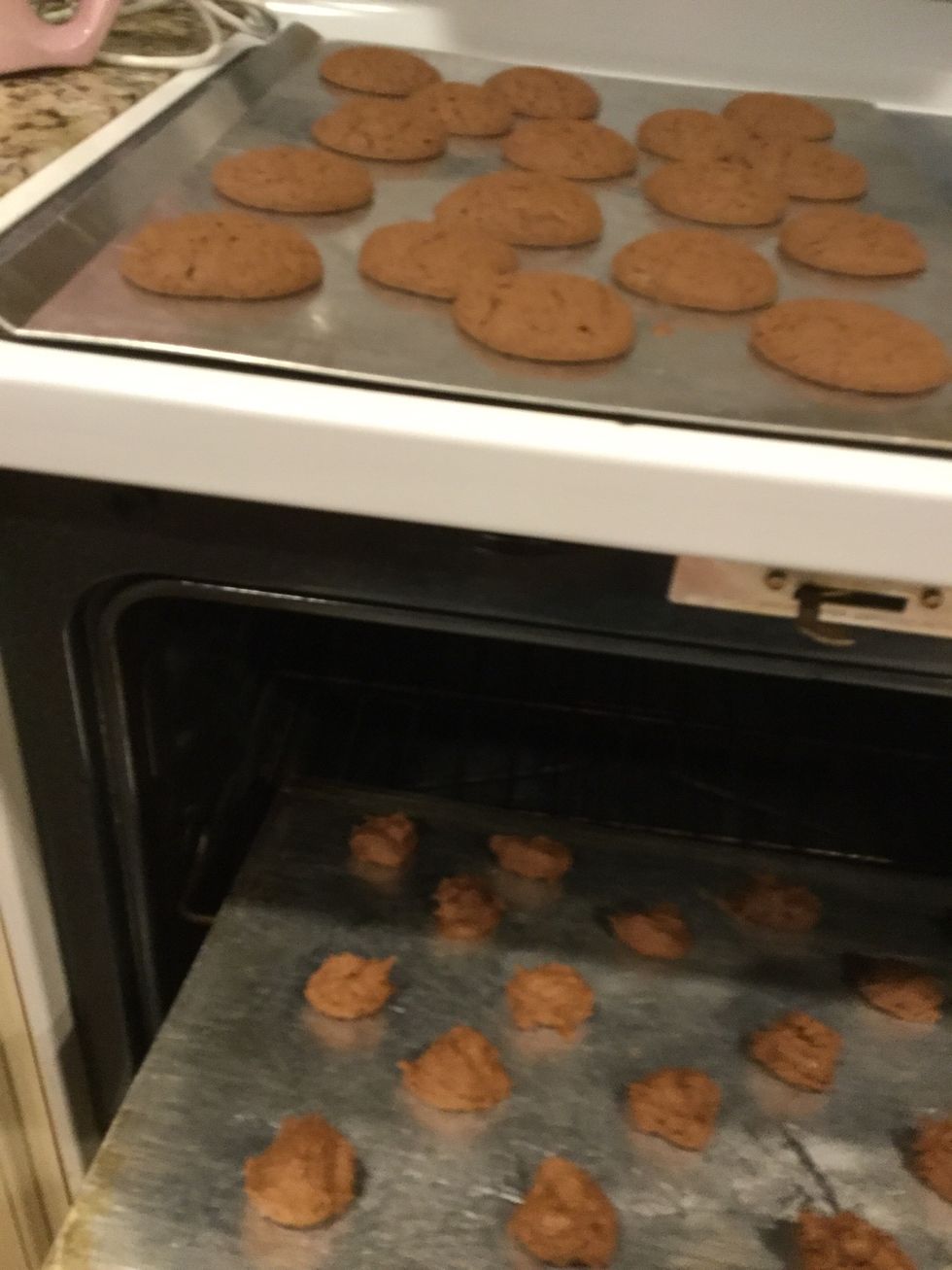 Put more in the oven. I usually get about 4 dozen from one batch.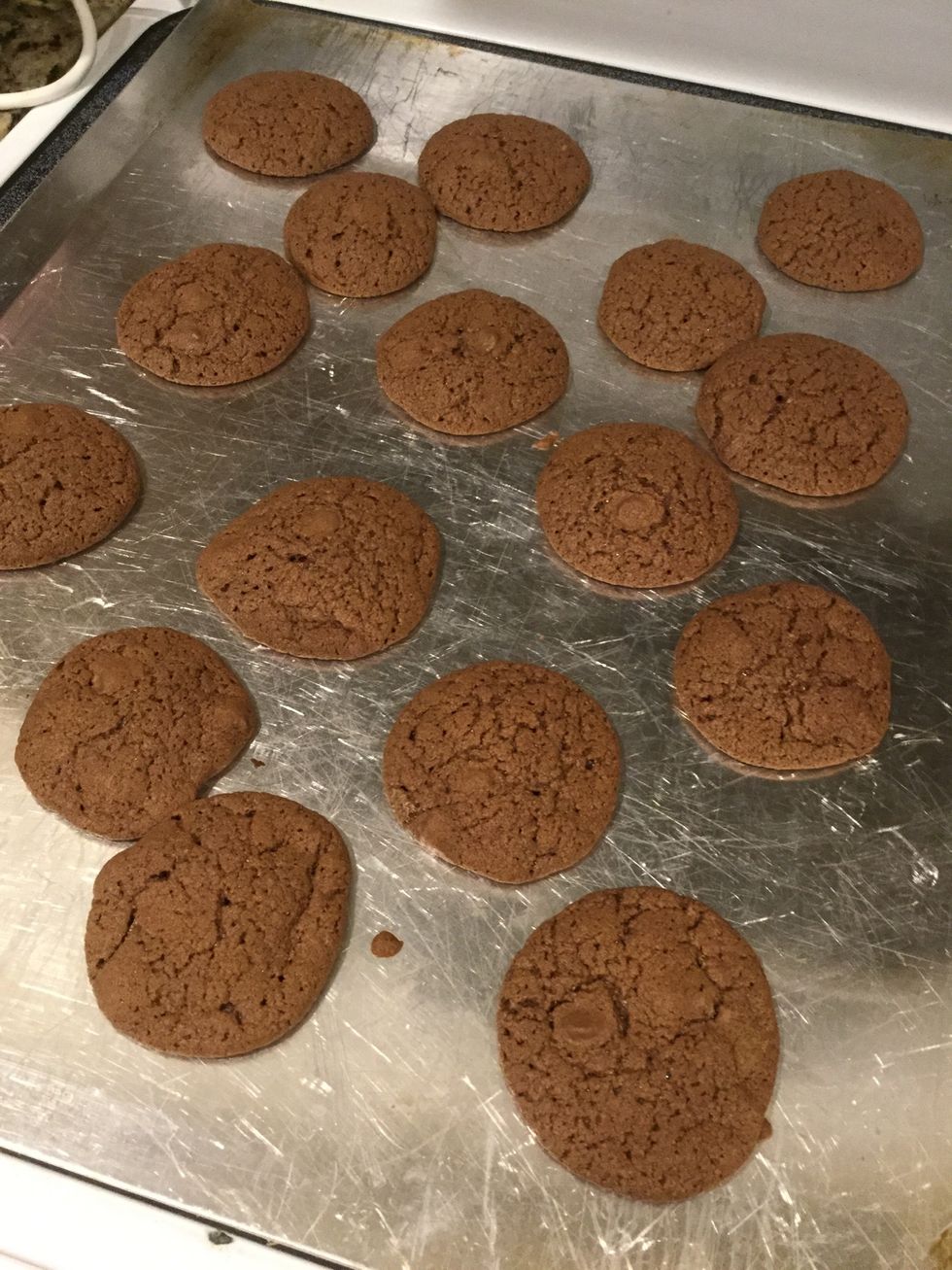 Let cool for about two minutes and then put them on a cooling rack. Otherwise, they will harden and stick to the pan.
Enjoy!!!🍪😋
1c butter
2c sugar
2 eggs
2tsp vanilla extract
2c all purpose flour
3/4c cocoa powder
1tsp baking soda
1/2tsp salt
2c chocolate chips