How to make the best coffee cake
Now I know when you claim that something is the best, no one ever believes you, but no lies here! This coffee cake is REALLY the best coffee cake! Recipe loosely adapted from the pioneer woman! :)
96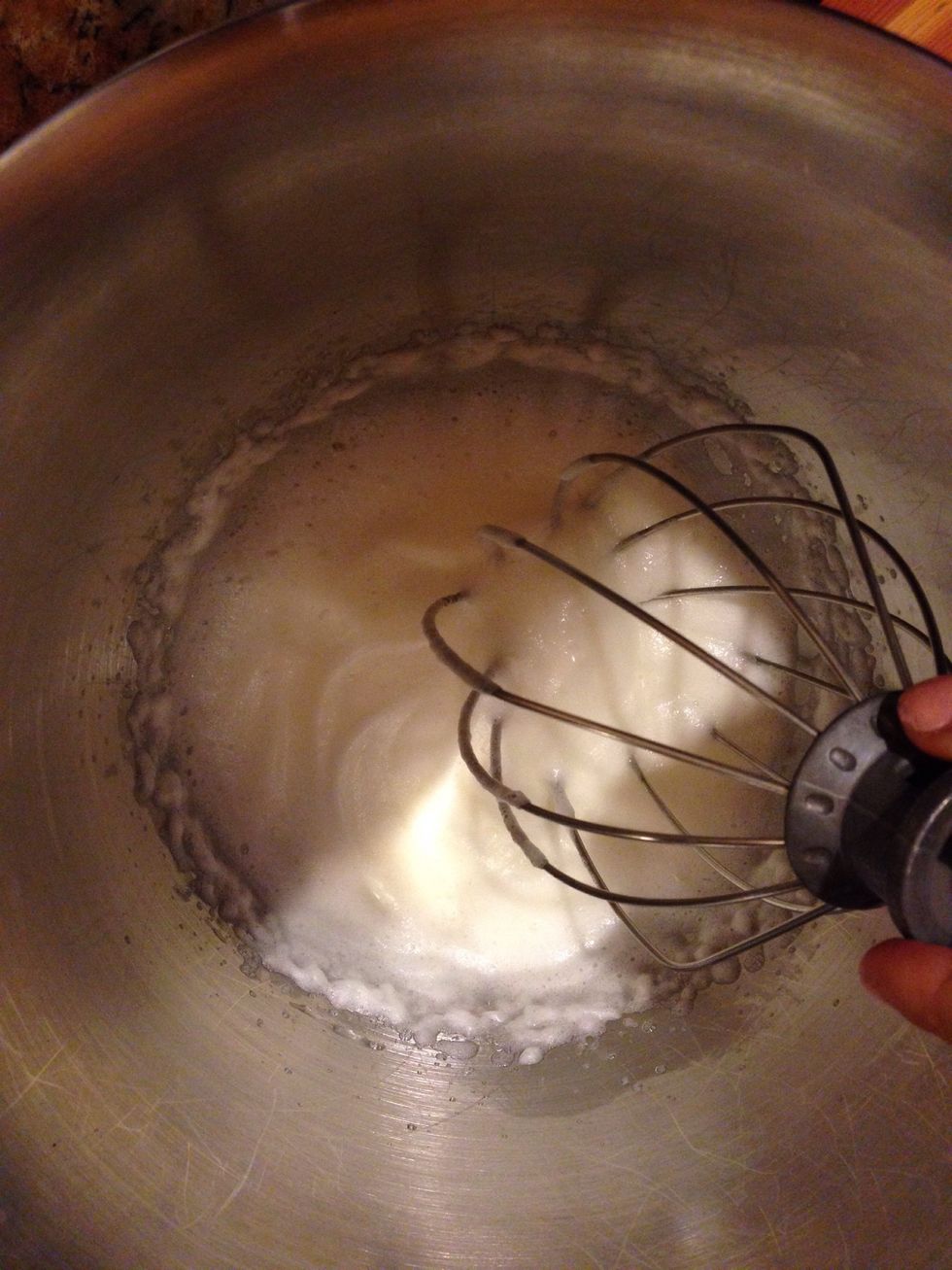 Beat egg whites until stiff peaks form.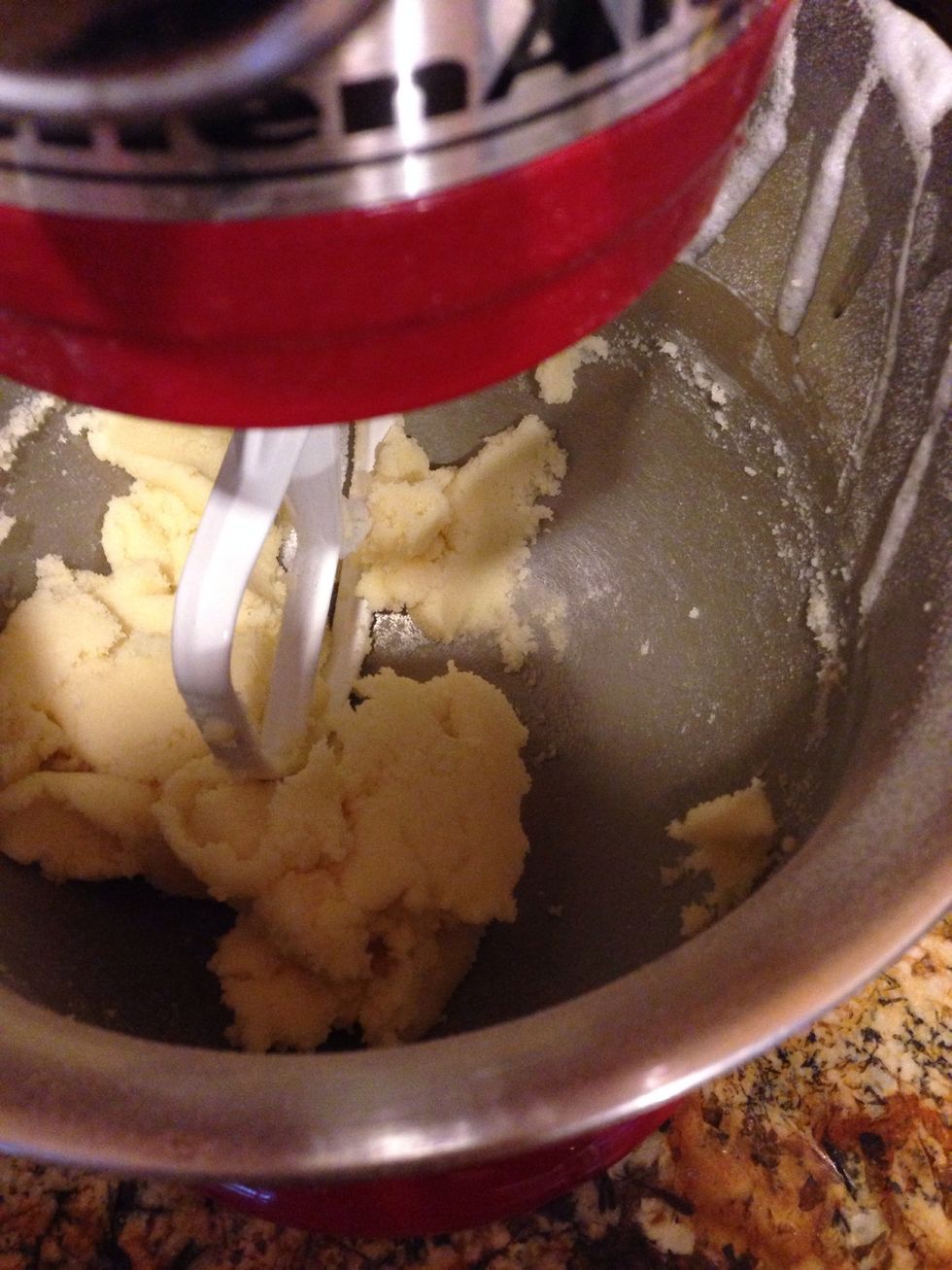 Cream butter and sugar until light and fluffy.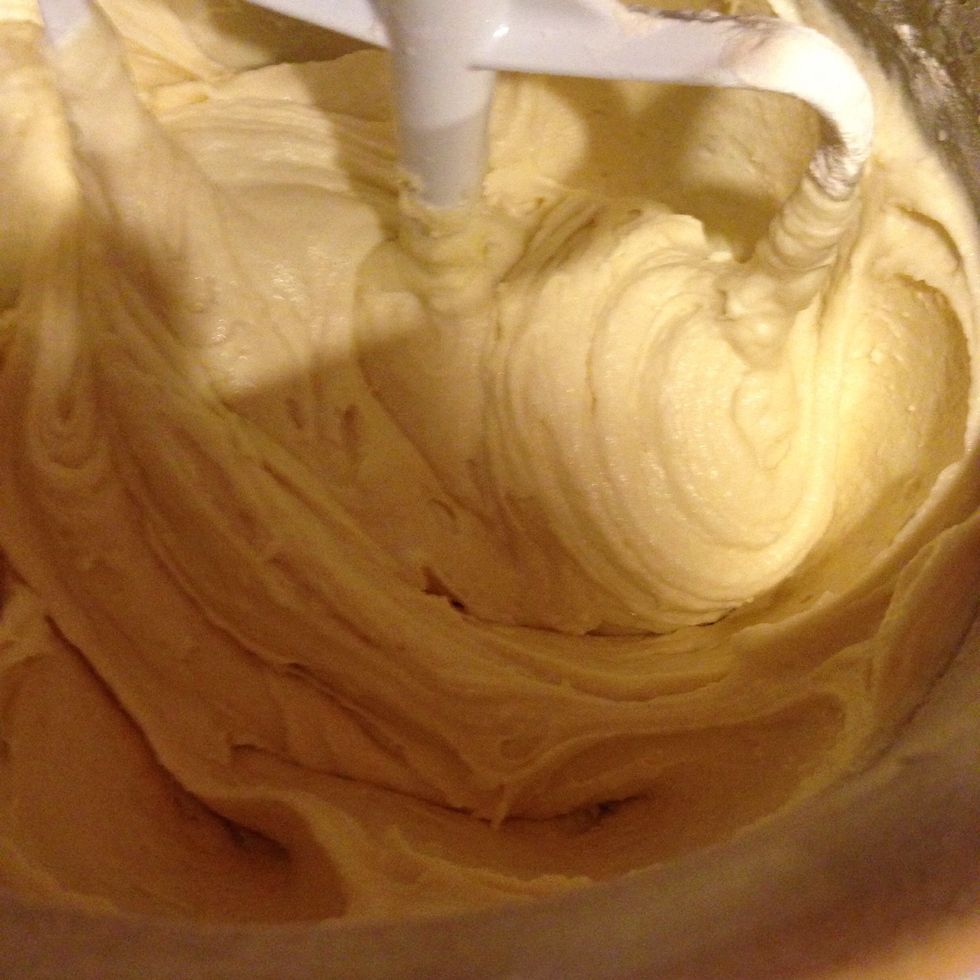 Beat in dry ingredients, and buttermilk, alternating between the two. Add vanilla.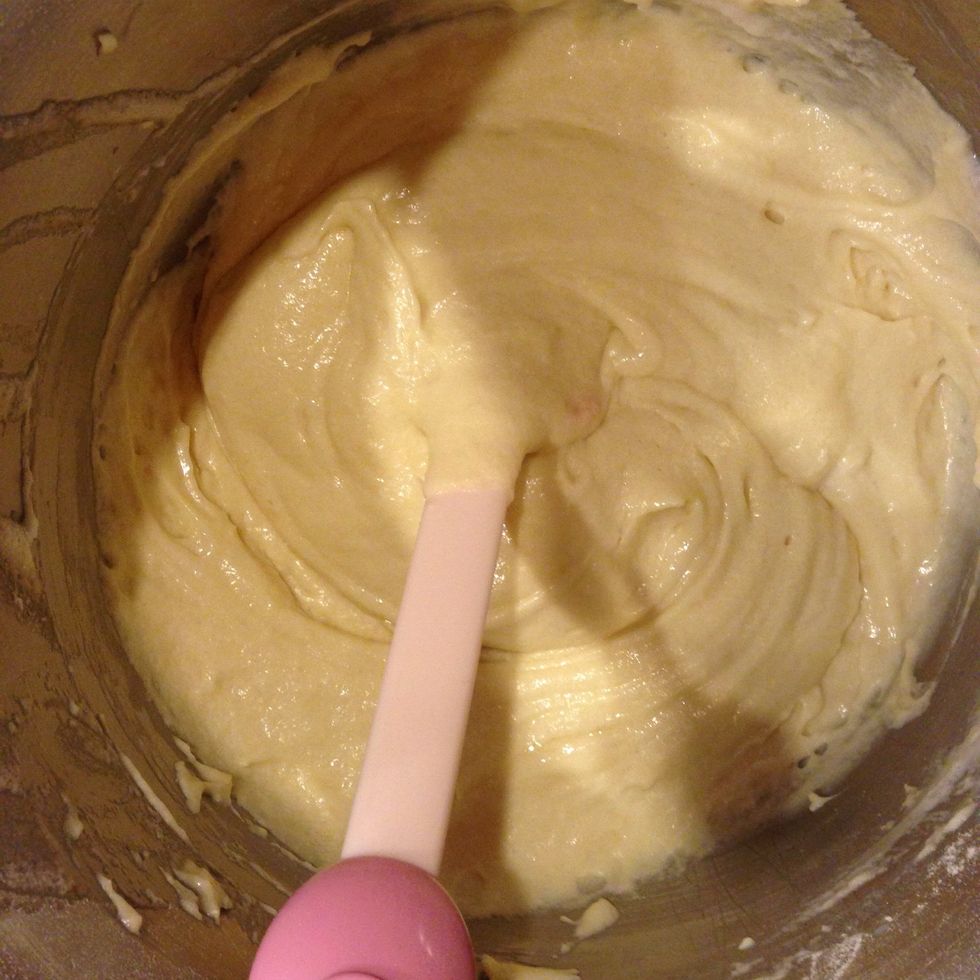 Slowly fold in egg whites.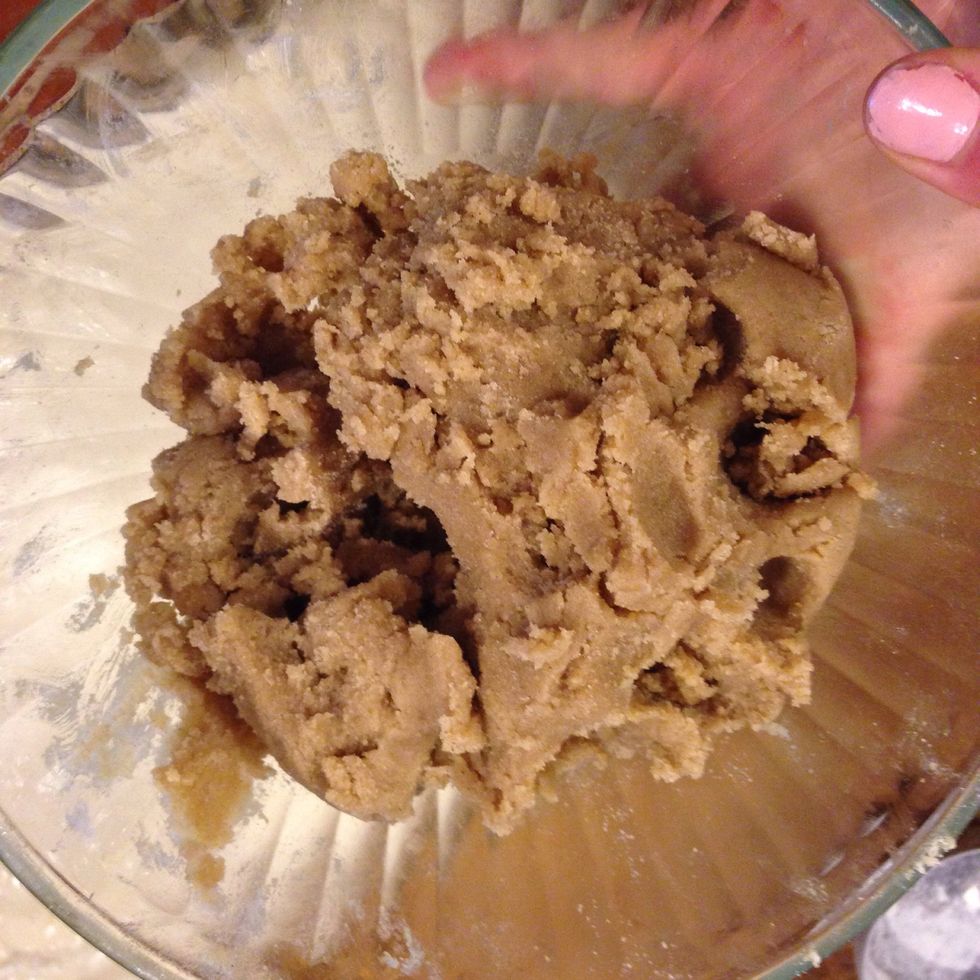 To make crumble topping, combine ingredients thoroughly with your hands.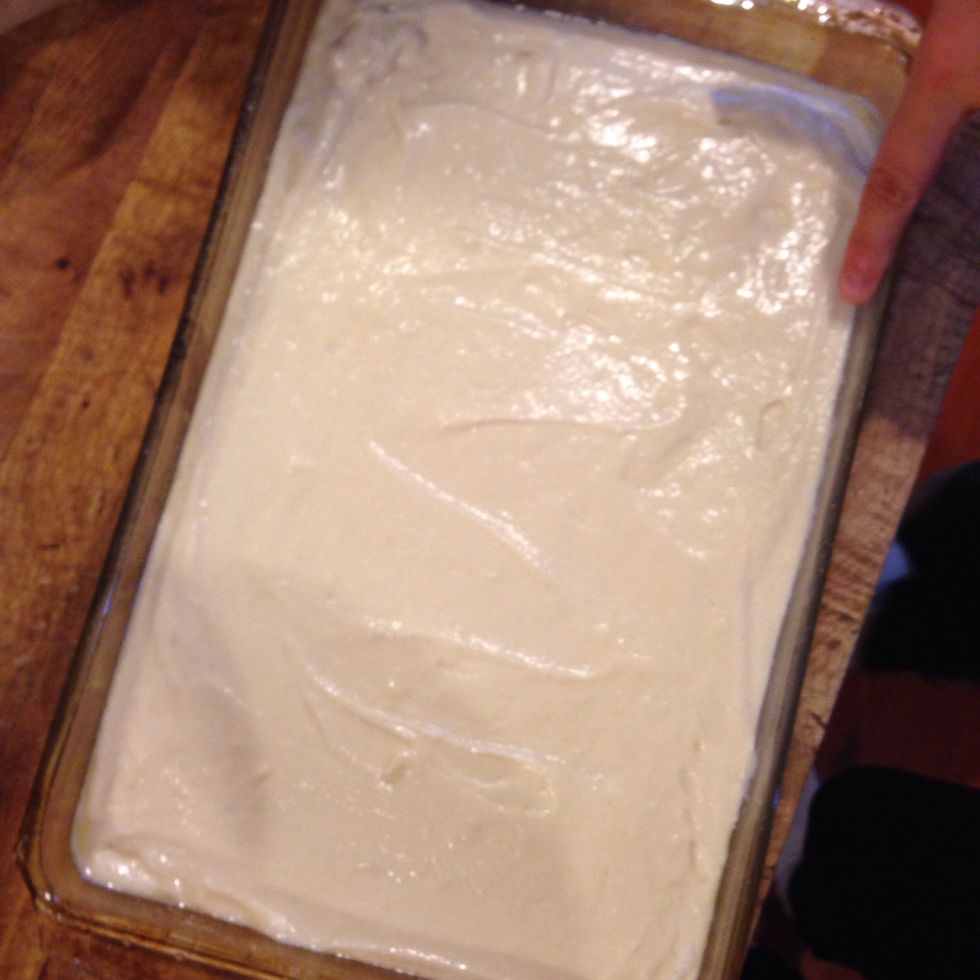 Pour batter into a greased 9x13 pan.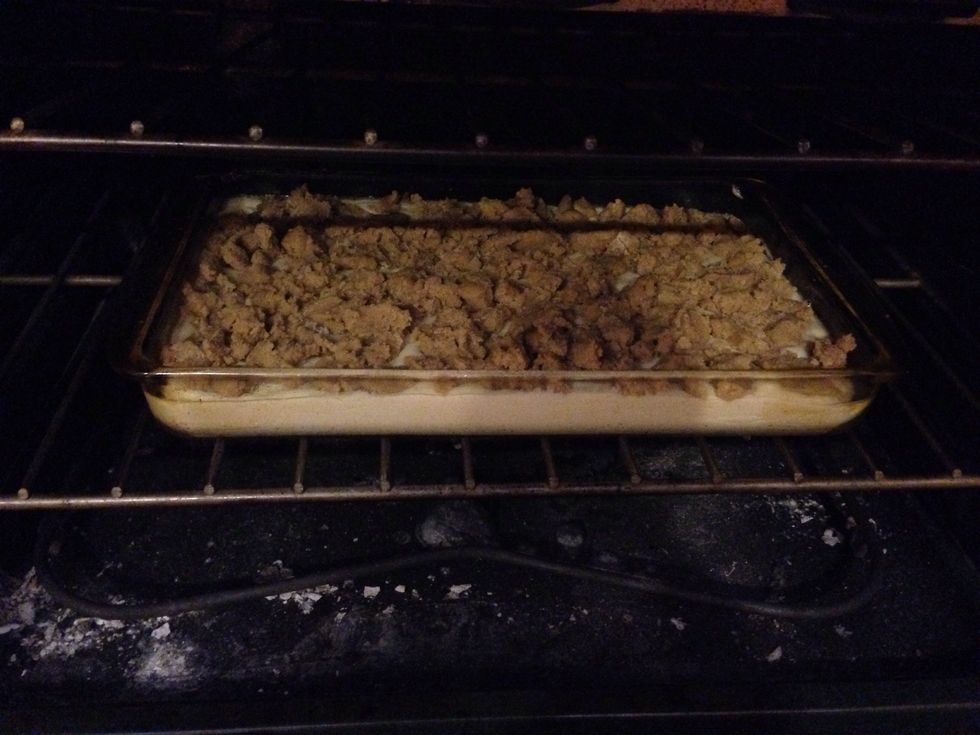 Spread crumble topping evenly over it, and bake for 45 min at 350 degrees F. Until no longer jiggly!:)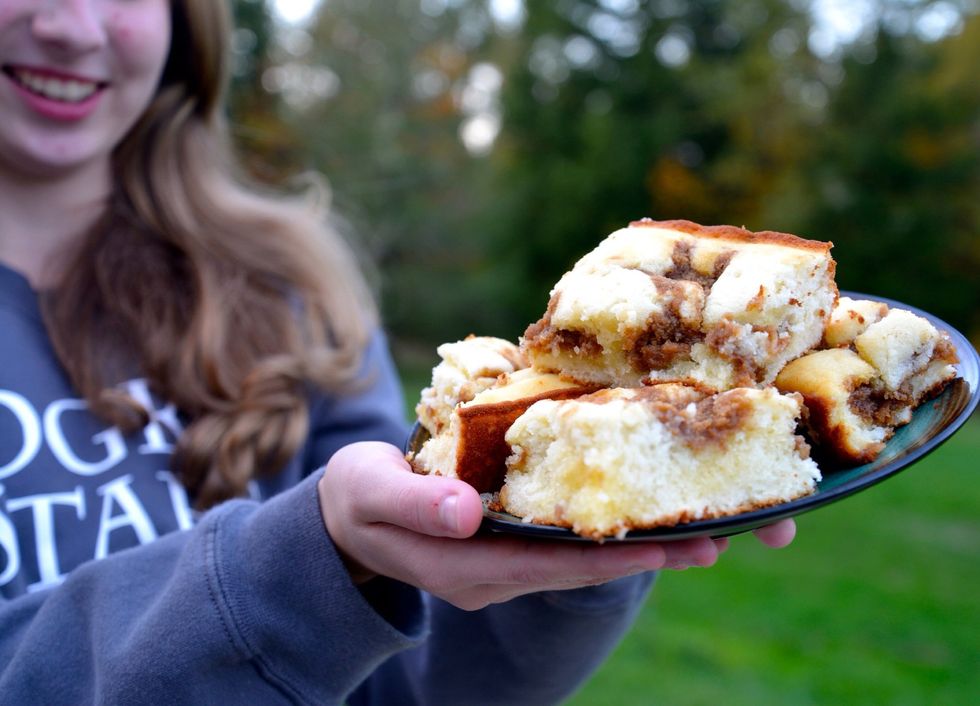 Enjoy immensely!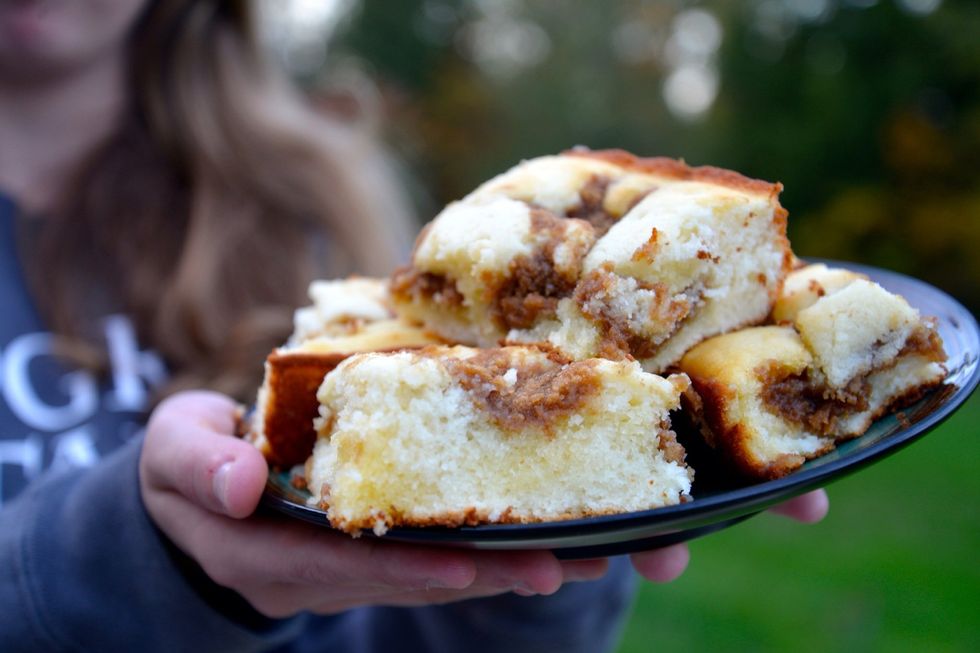 Ooooo yum!!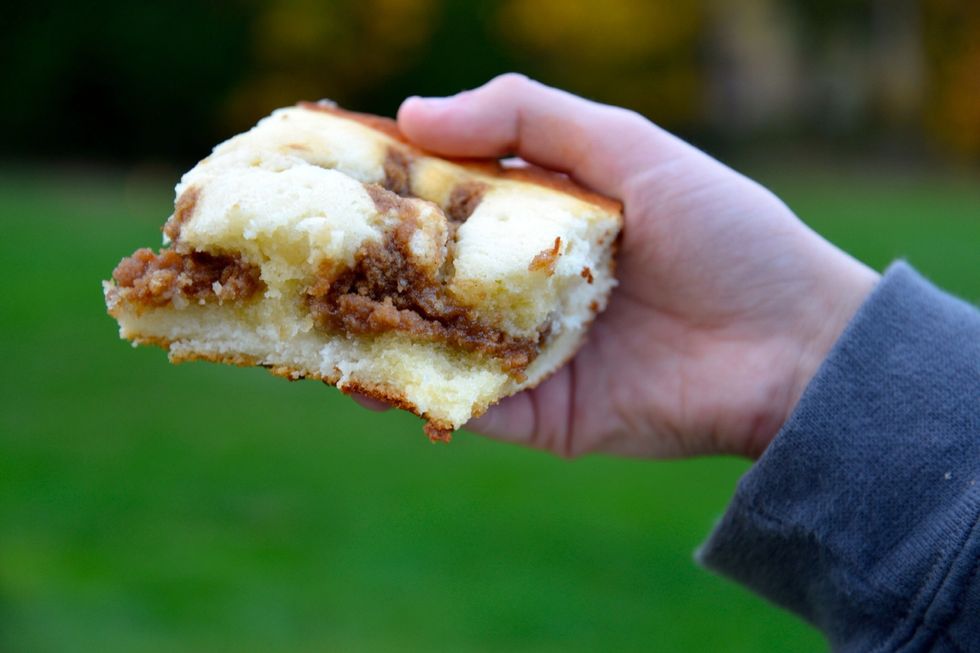 I've made this too many times. So so so delicious! Perfect bring to work snack!
3/4c Butter
2.0c Sugar
1.0Tbsp Vanilla extract
3.0c Flour sifted
4.0tsp Baking powder
1.0tsp Salt
1/3c Buttermilk
3.0 Egg whites
Crumble topping:
3/4c Butter
1/2c Brown sugar
3/4c Flour
Cinnamon to taste
Rikki Kazmierowicz
My name is Rikki. I love to bake. I'm a little sister, and sweet maker. Follow me! ❤️\n