WARNING: This recipe guide is based on nondescript amounts and a large usage of butter. Be prepared to change, add, adapt and overdose depending on your sugar/fat amount preference and area climate.
11
Please take note: this recipe makes 6 batches and about 8 rolls per batch.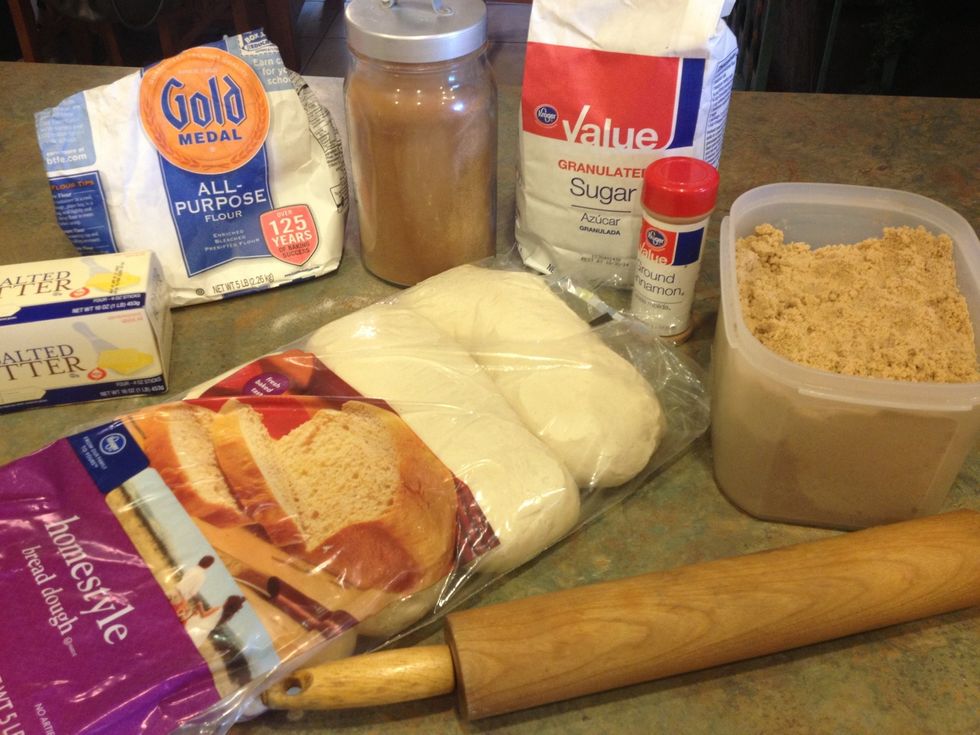 Gather your supplies!
Cut up several tabs of butter and place them evenly at the bottom of your pan.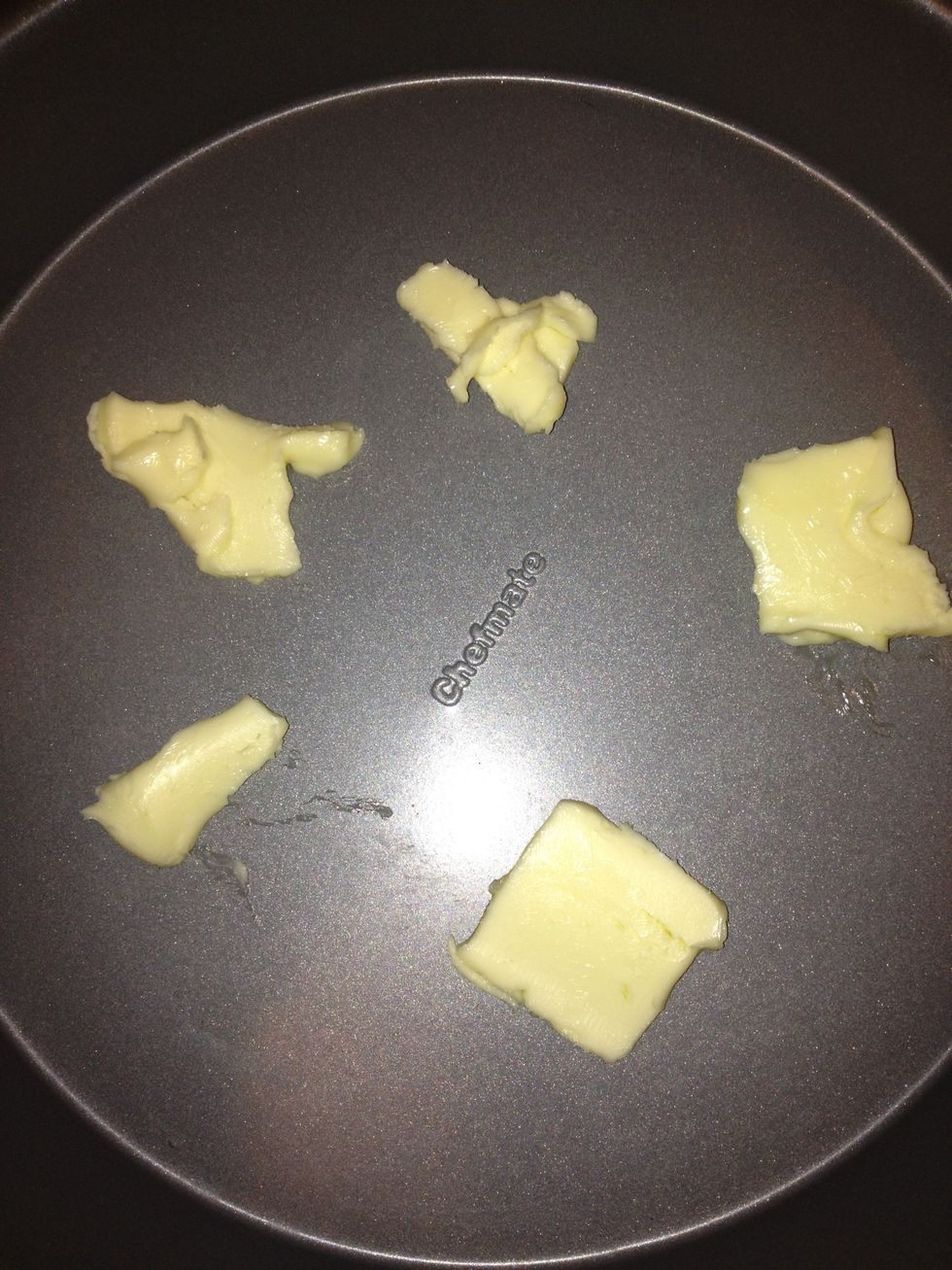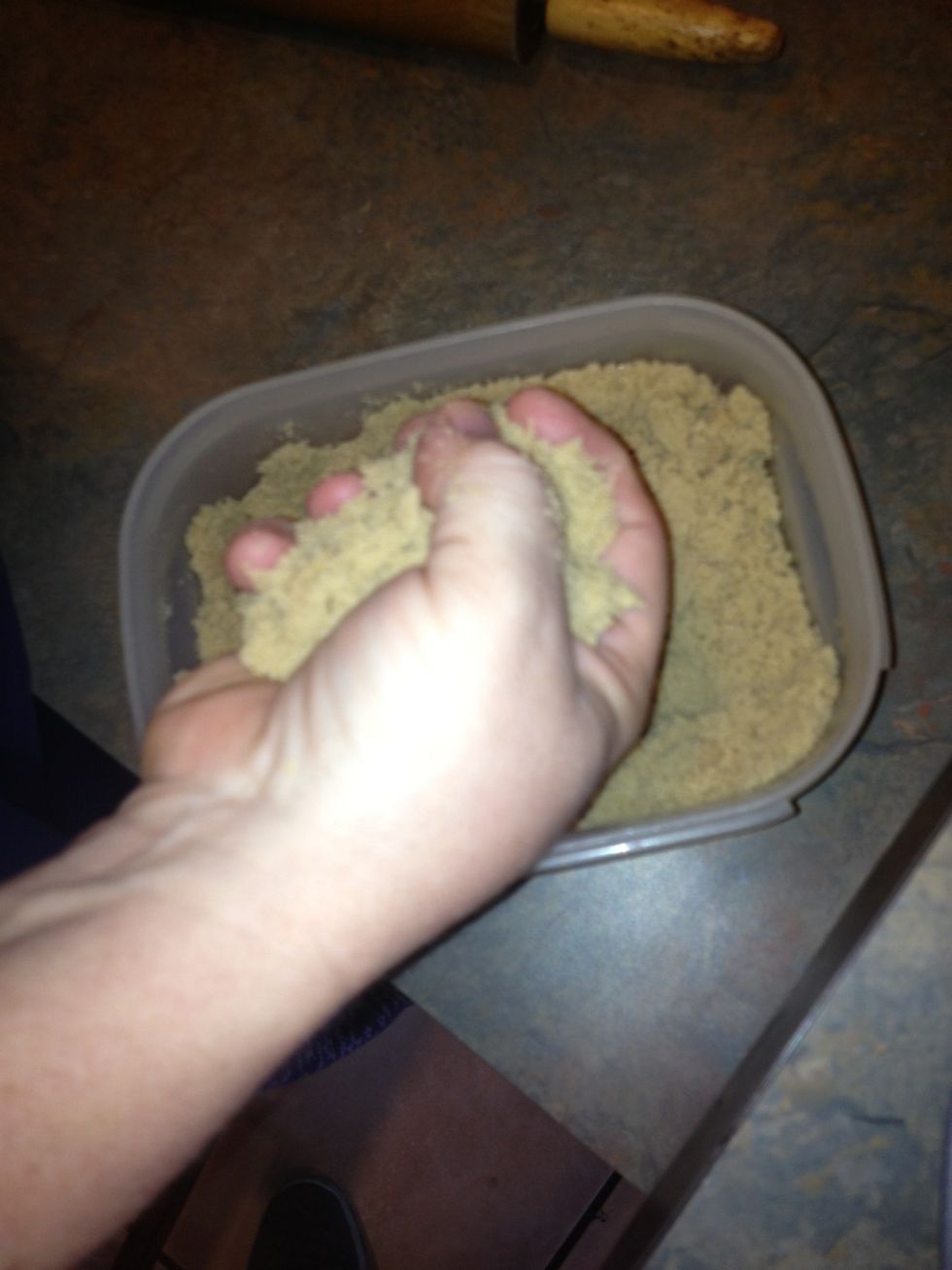 Grab a handful of your brown sugar.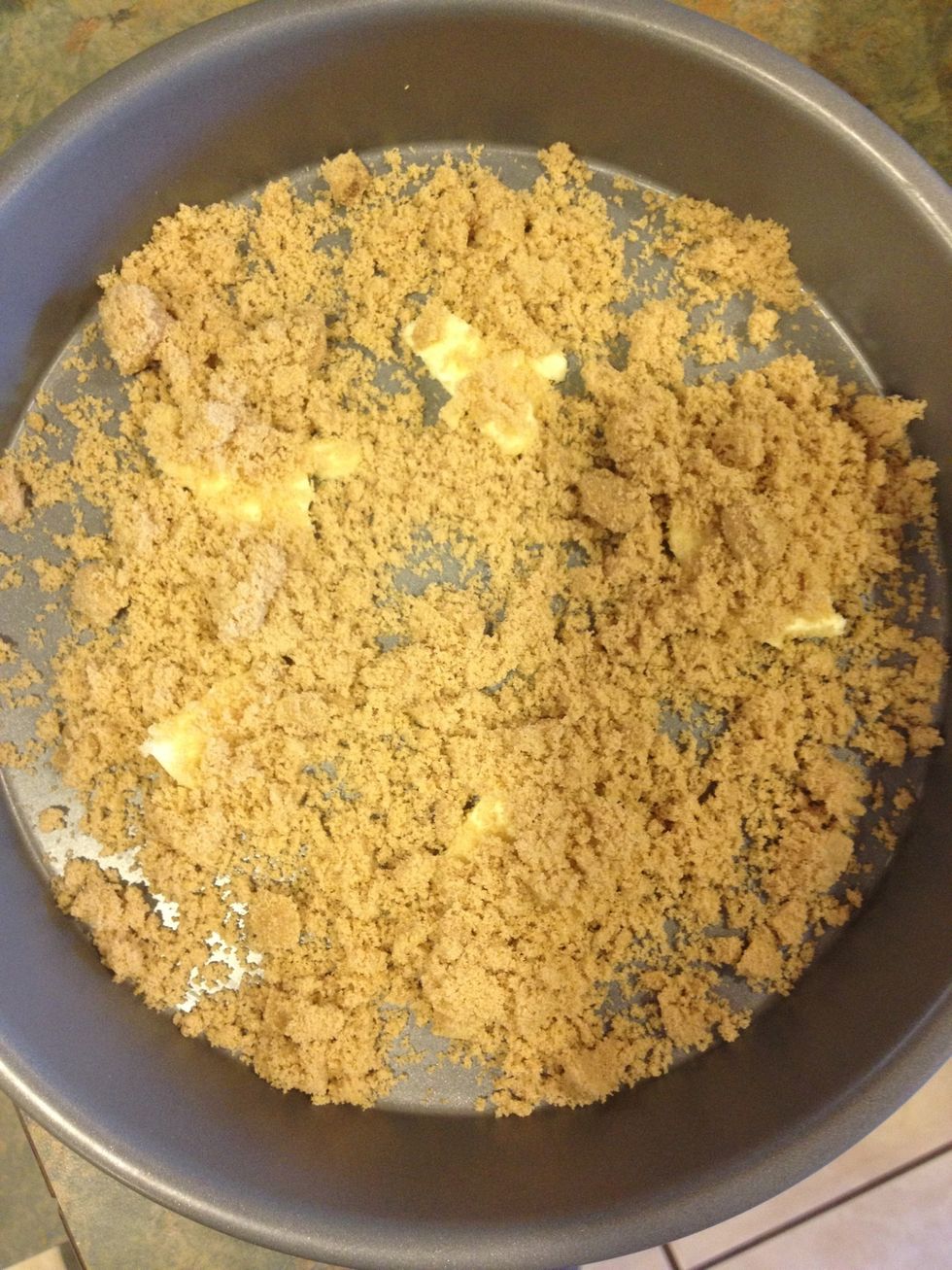 Mmm fat.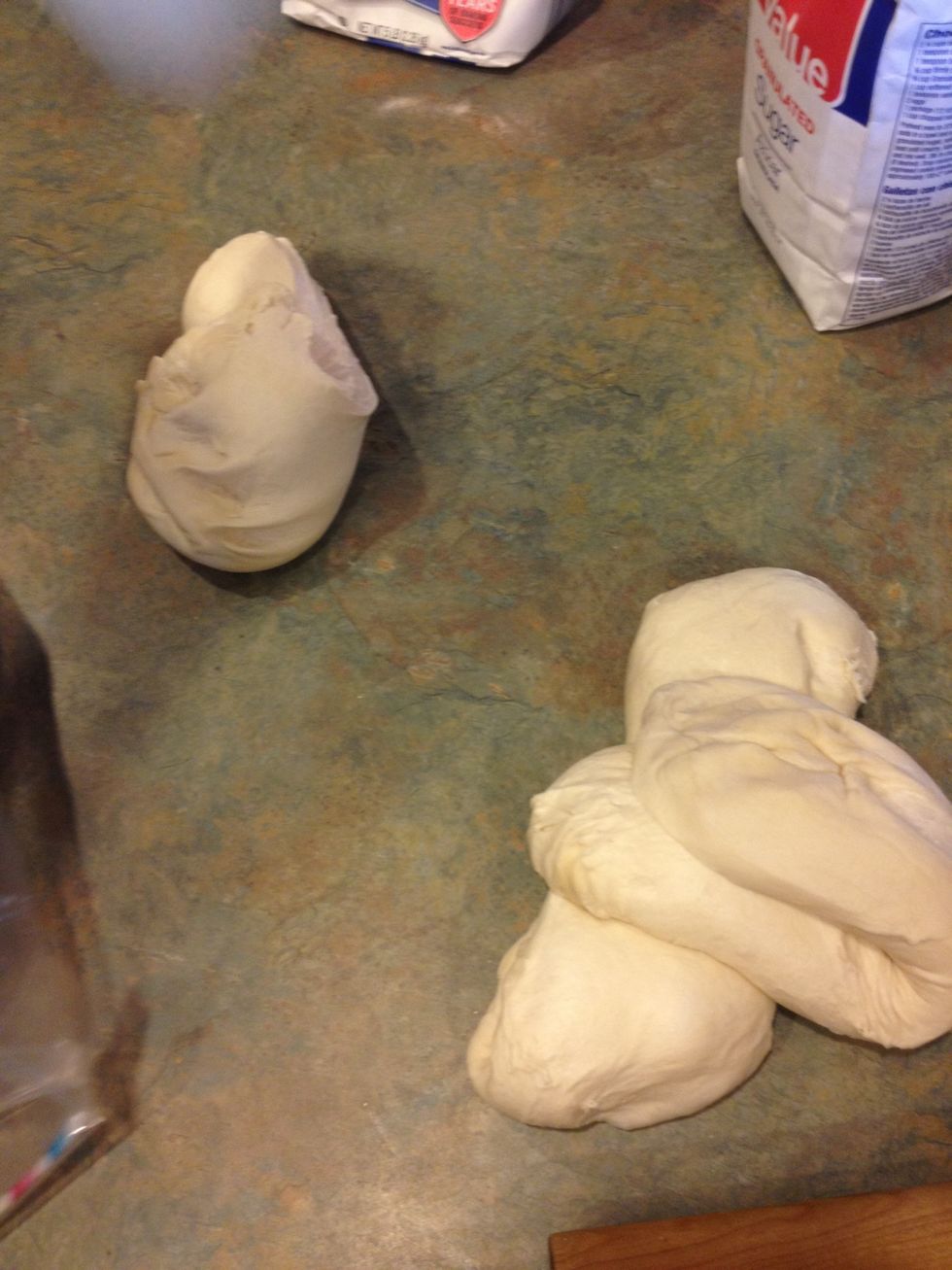 Separate the five loaves in half. If you get the pre-made dough it should come in a package of five.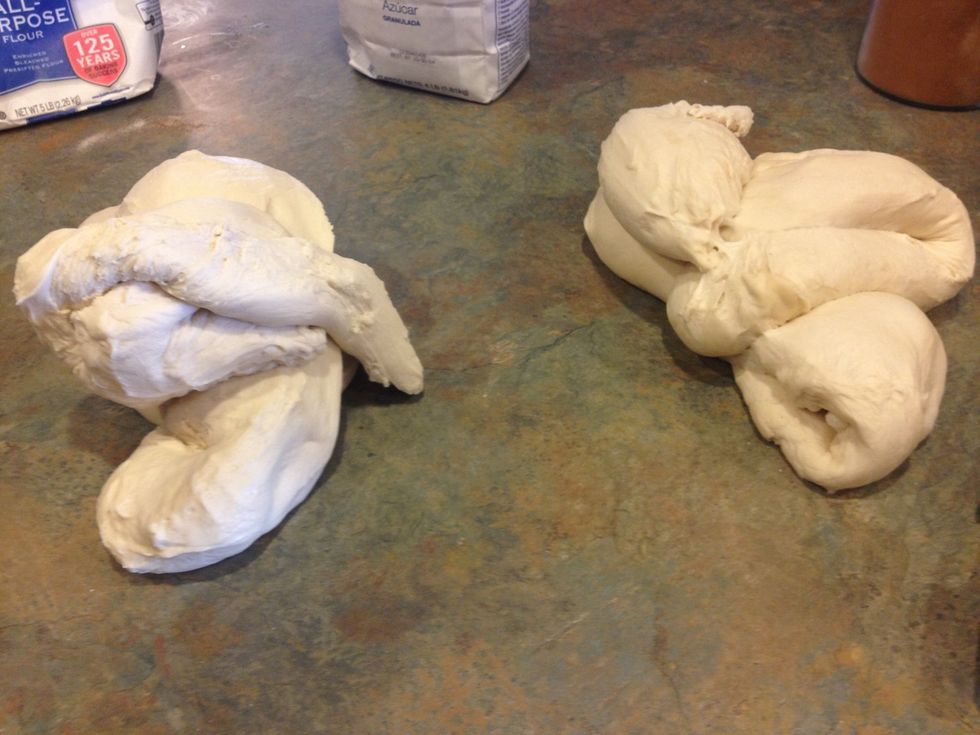 Each of these groupings will make two batches.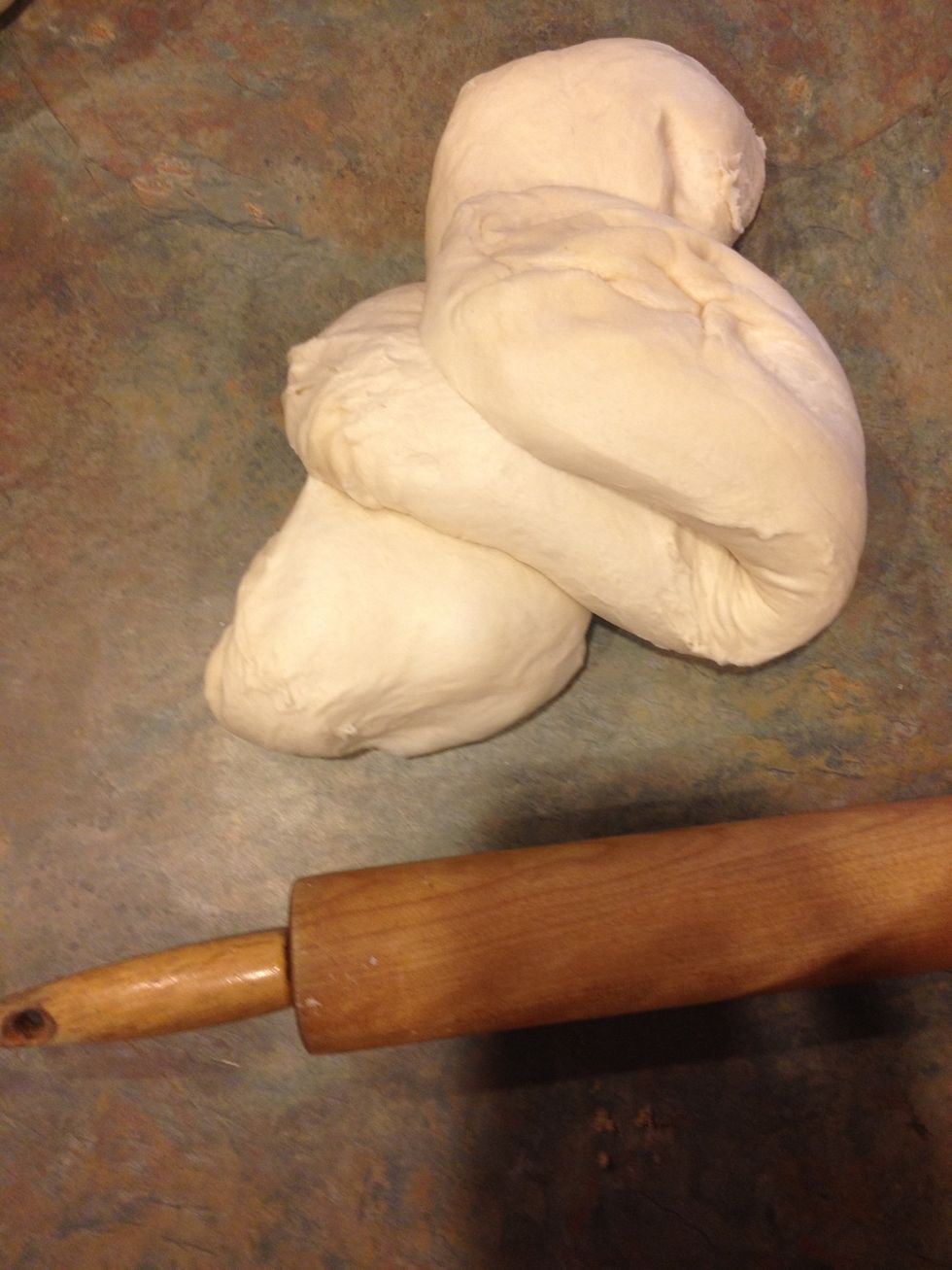 Prepare to roll.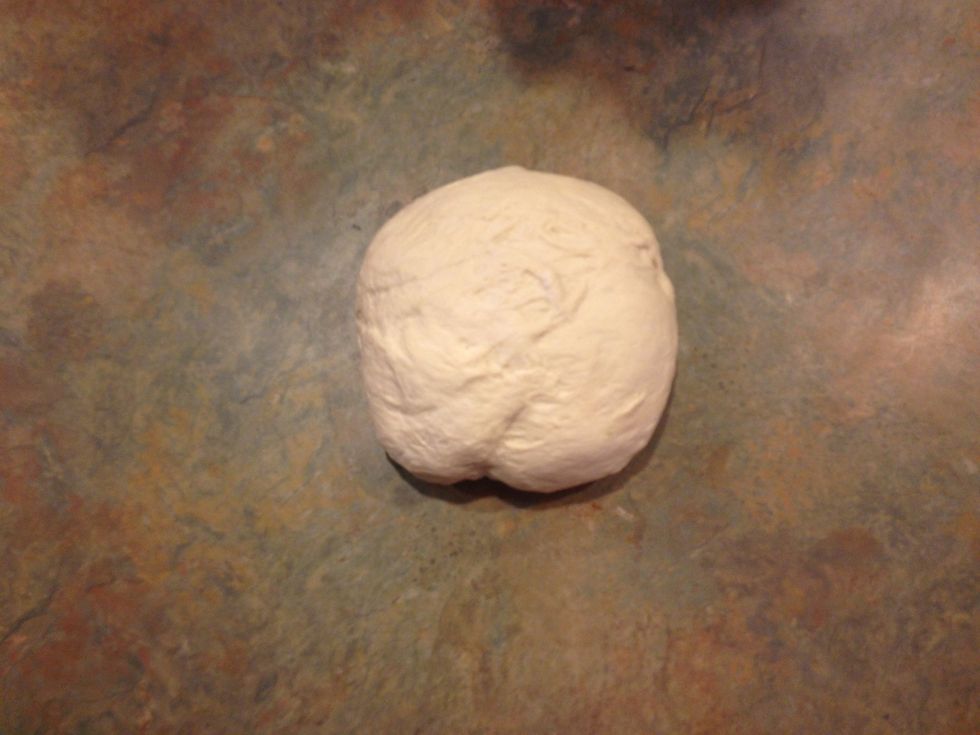 Ready to go!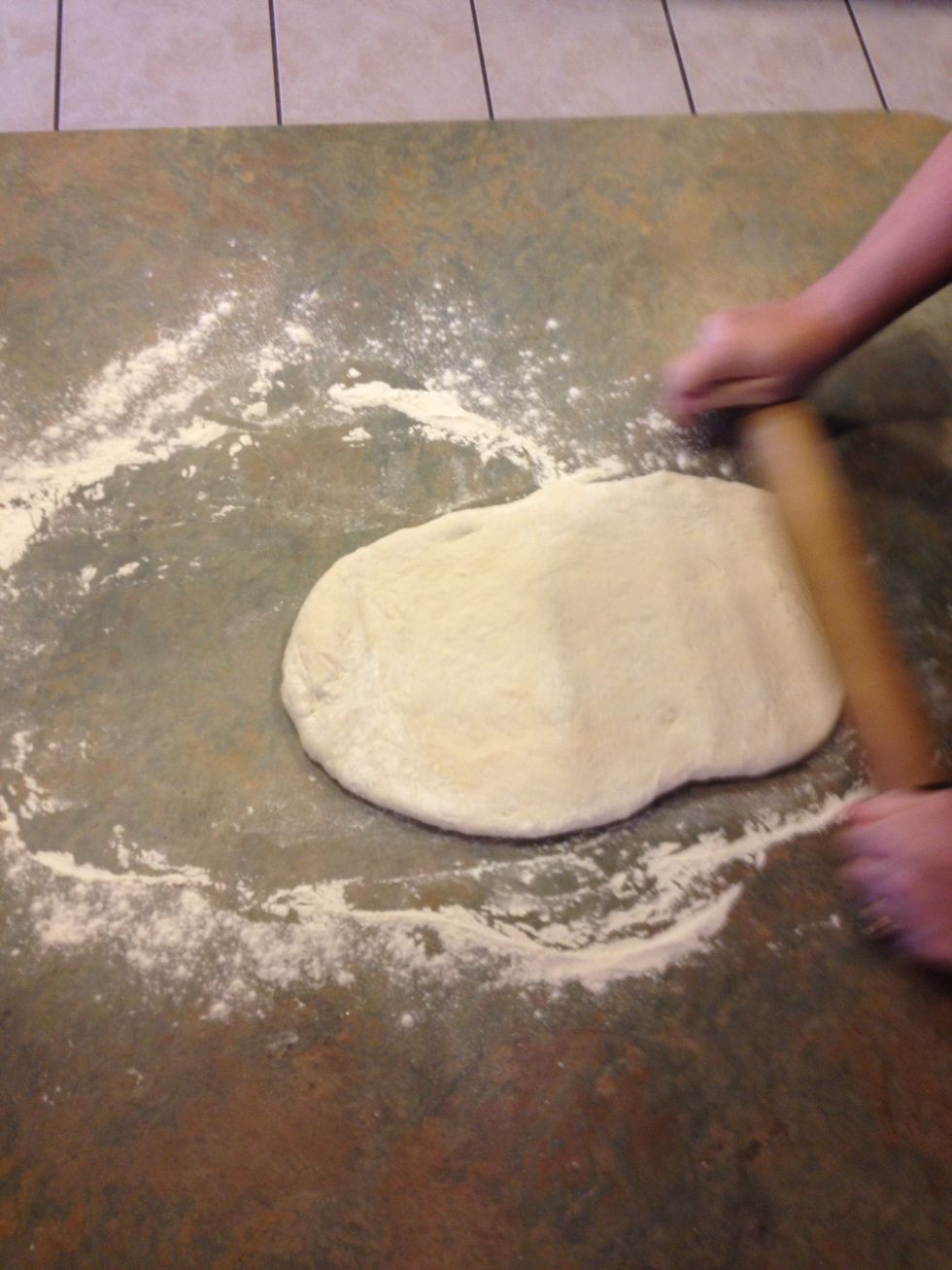 Really time consuming...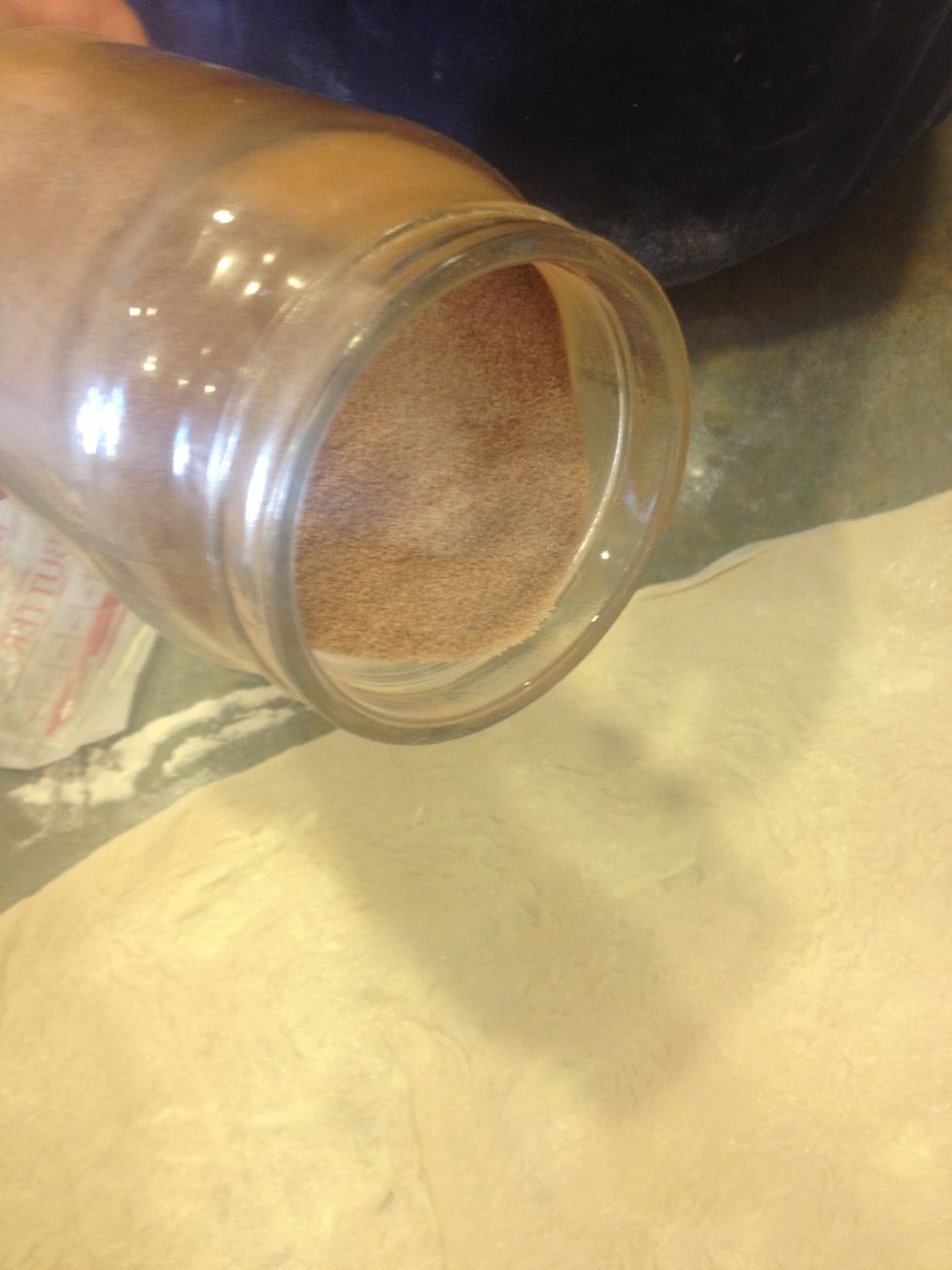 Next the mixed cinnamon sugar!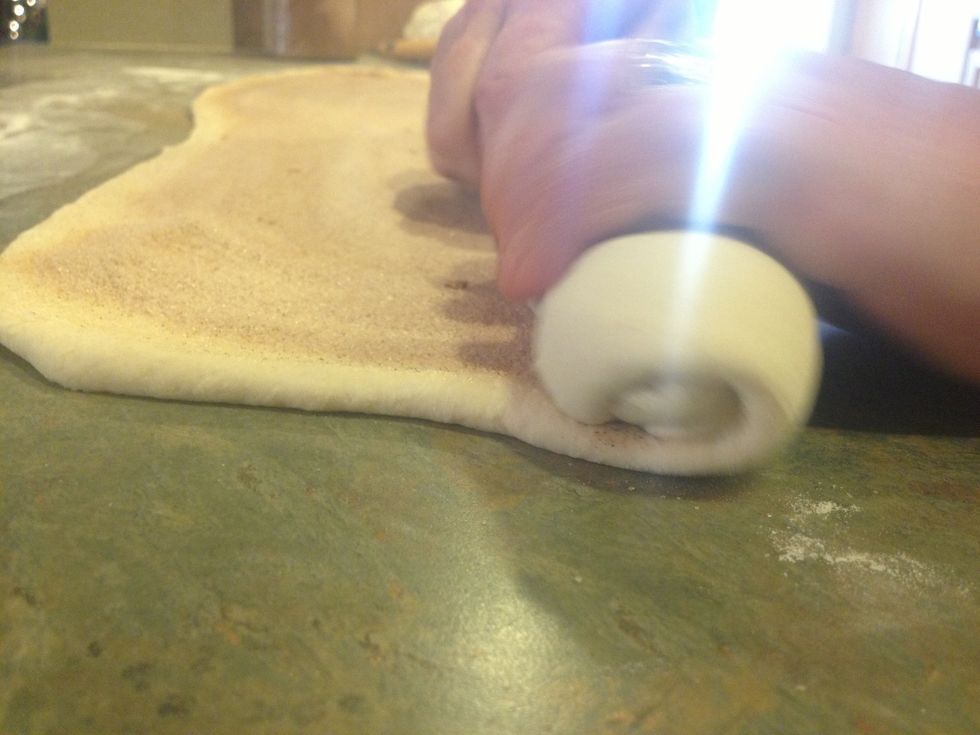 Almost there!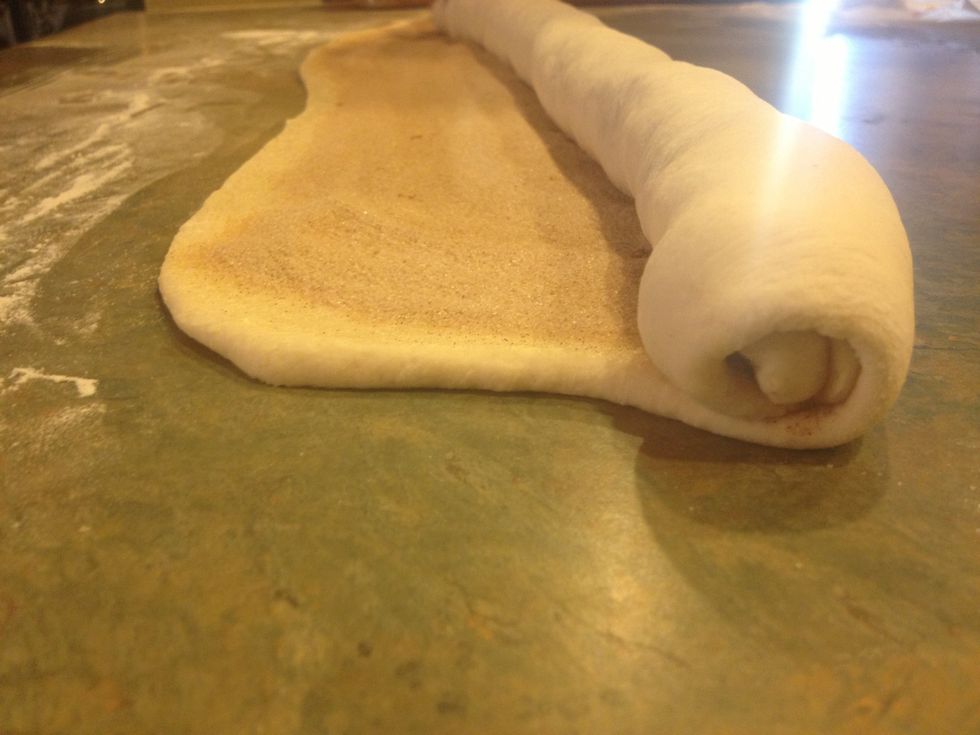 Nom nom nom
Depending on the size of your pan you could comfortably be able to fit 8 to 10 with at least half an inch in between.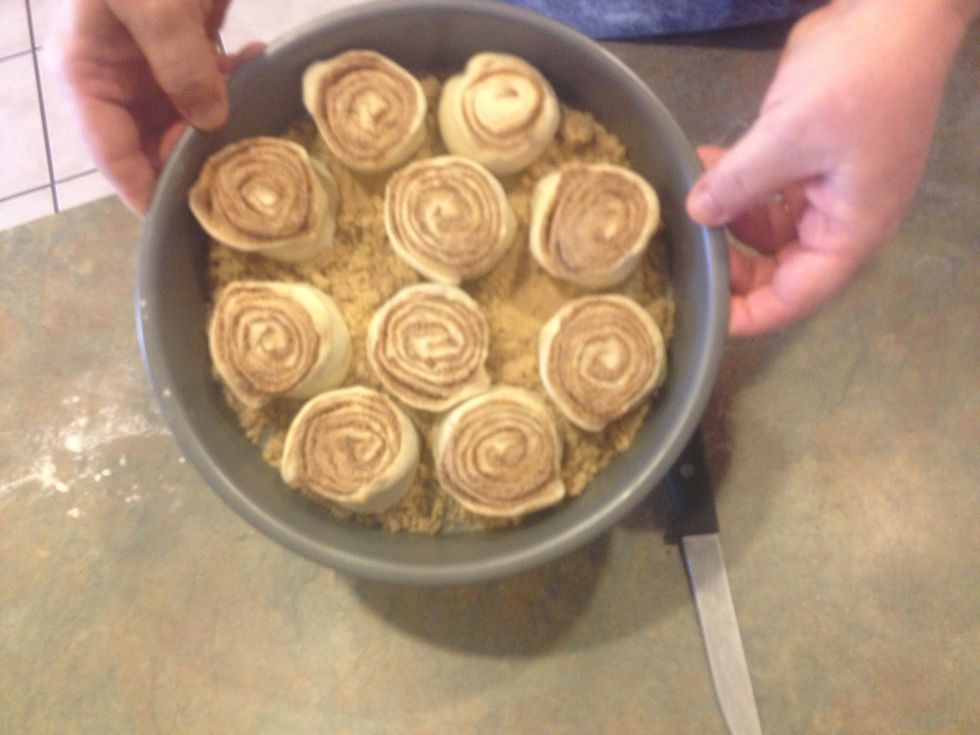 That space is very important. Now we are going to let them rise so they need to give each other room.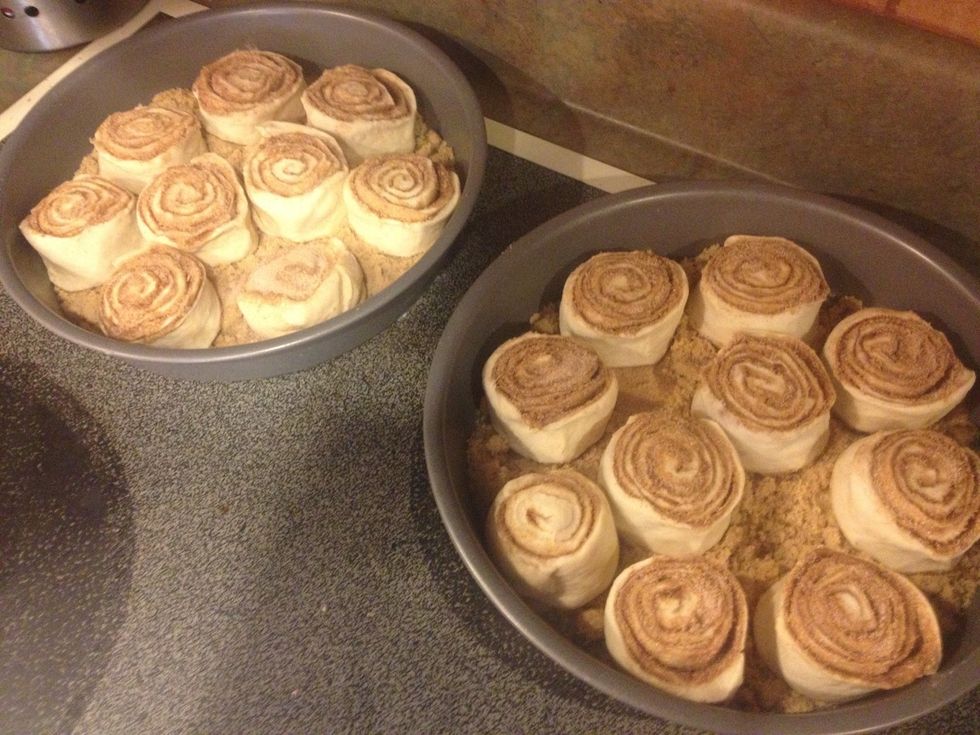 Sleeping rolls :)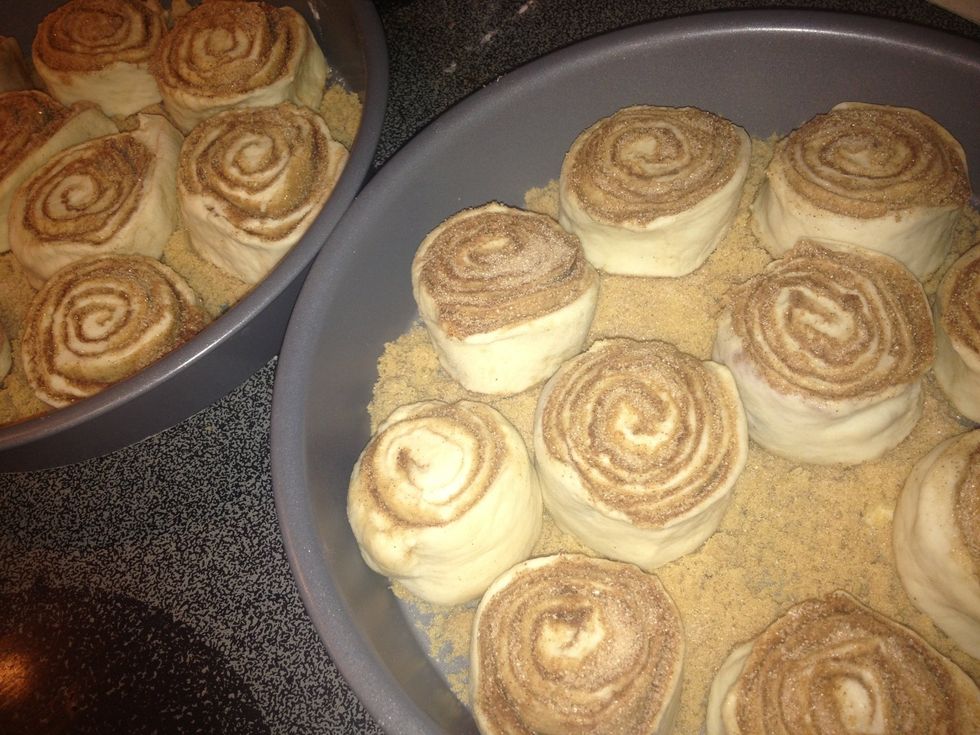 Now go grab som beach towels.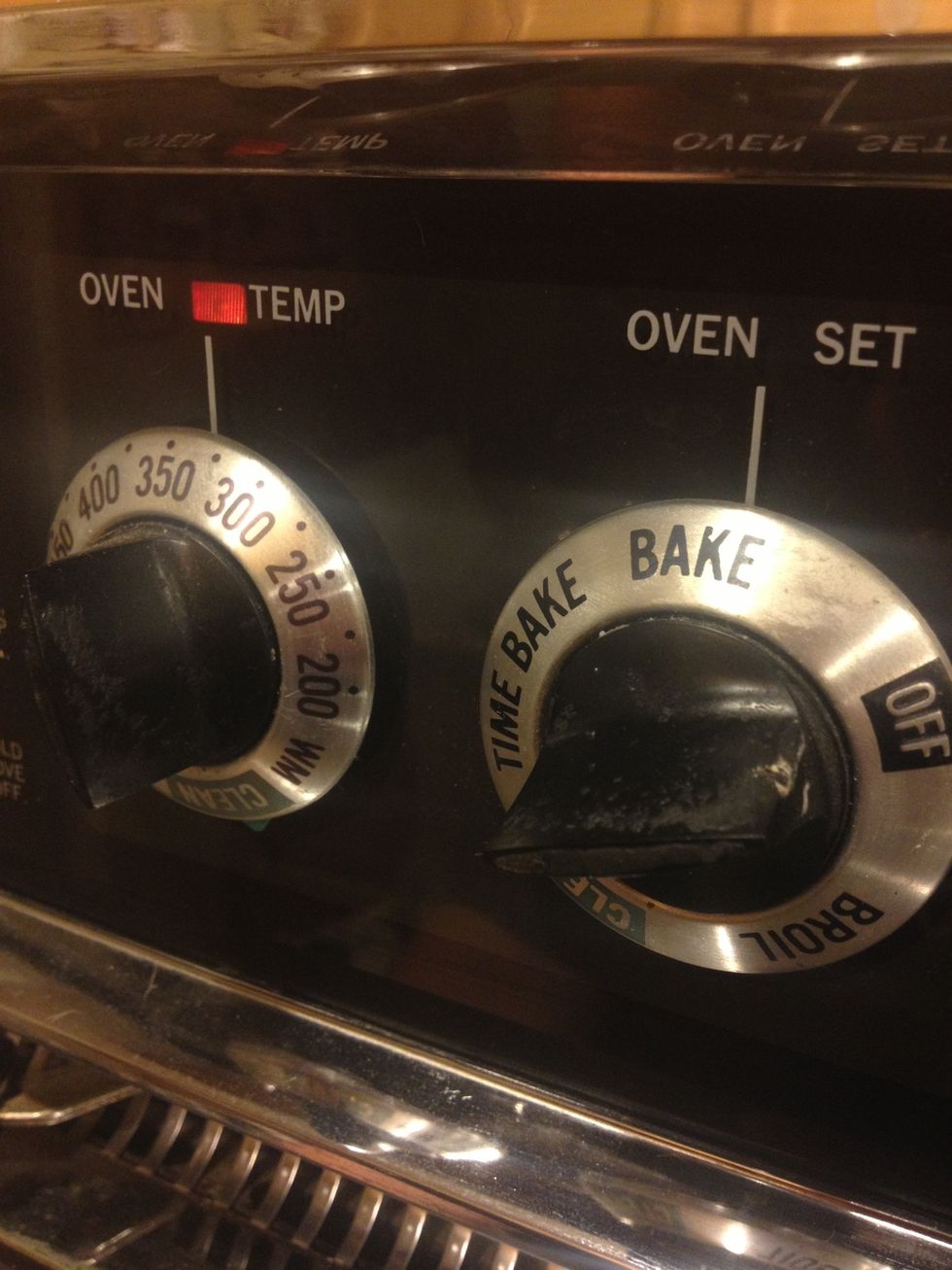 Preheat your oven to 350 degrees.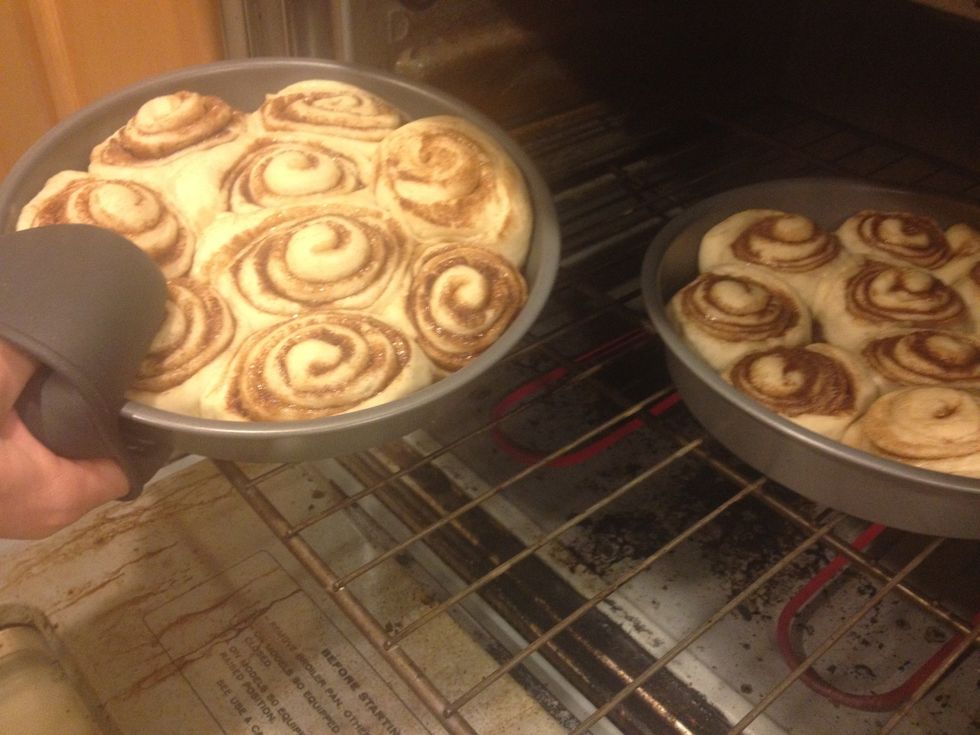 Bake your well rested rolls for 20 minutes.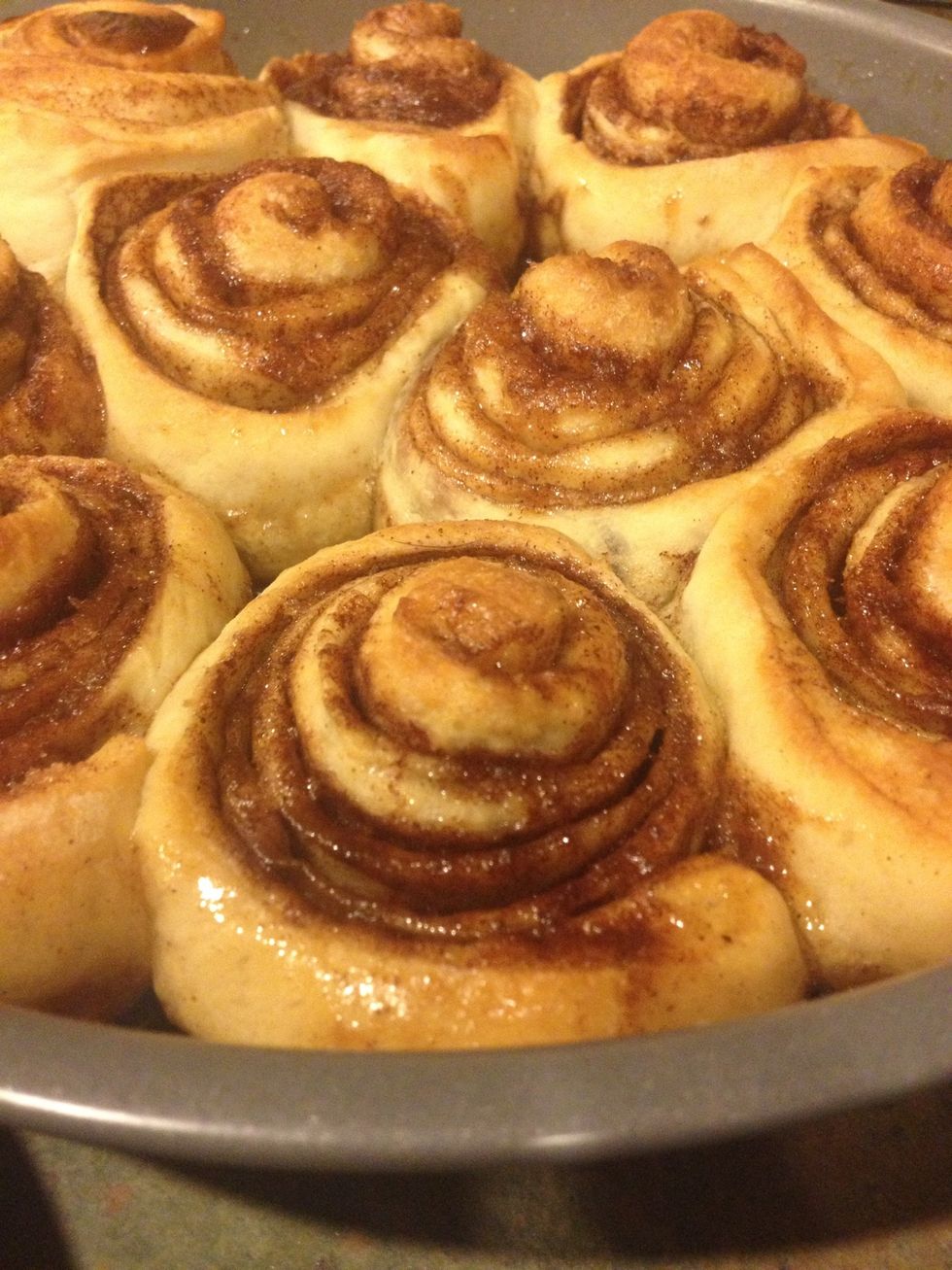 DONE!!!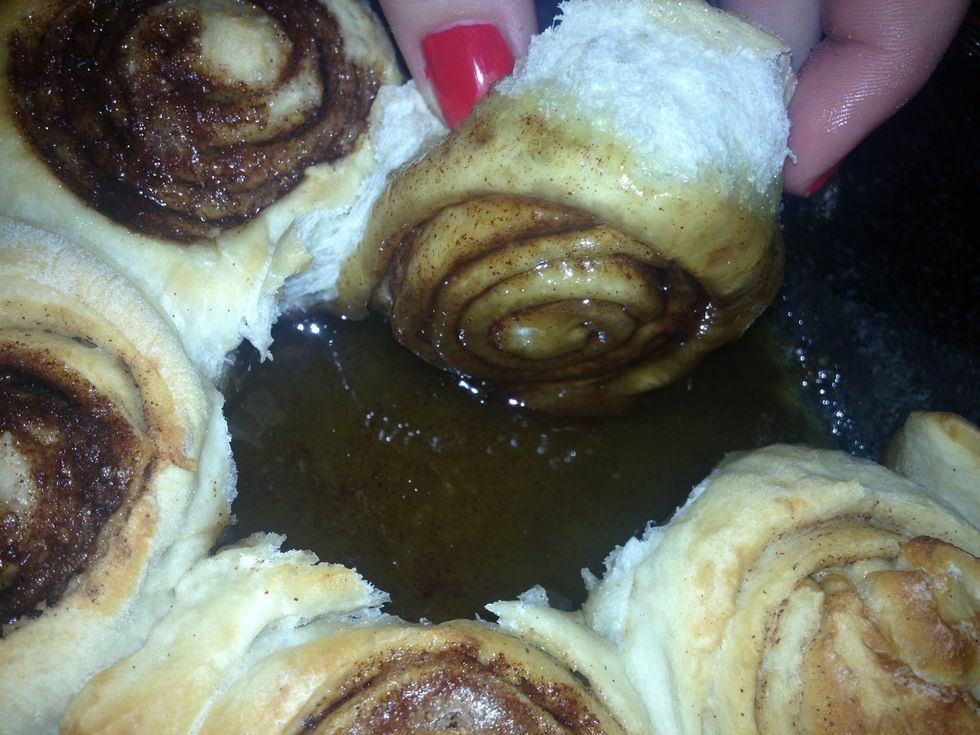 That butter and brown sugar has caramelized and it's so delicious and gooey!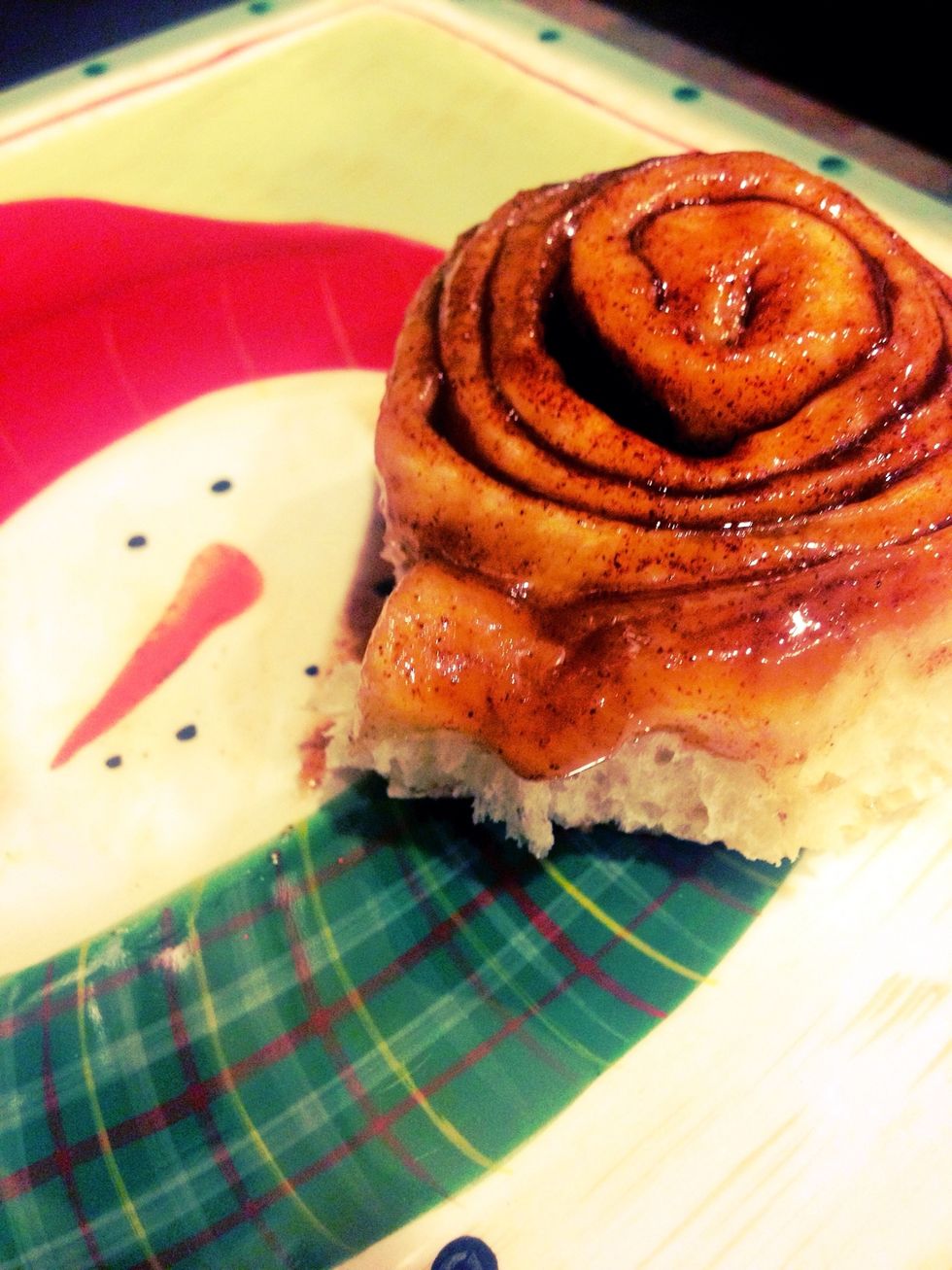 Take it out and flip it over. Eat your heart out!!
2.5 Oz of cinnamon
3 cups sugar
5 loaves of ready made dough
1 cup of flour
4 sticks of unsalted butter
2 cups of brown sugar
Six 6inch cake pans
3 beach towels
Bailey Carlin
I work at Santy Integrated as a Social Community Manager. Starbucks runs in my veins. My obsessions lie in art, typography, music, travel & fitness.